Since 2011, the multifaceted German design studio kaschkasch has designed for some of the biggest names in interiors, conveying their unique aesthetic through the eloquence of restraint. IGNANT spoke to the pair from their studio in Cologne about their intriguing approach to product and furniture design, and their visions for the perfect living environment.
The classic 'Cap' table lamp by Danish design studio Normann Copenhagen, the eye-catching MENU's 'Floor Mirror', and the latest bed design by German manufacturer Müller Small Living 'Nait' have one thing in common: they all stem from the creative geniuses of designers Florian Kallus and Sebastian Schneider. Their collaboration goes back many years —the duo met during their product design studies at the Academy of Design and Crafts in Münster, Germany, before naming their studio with the conjunction of their surnames, KAllus and SCHneider.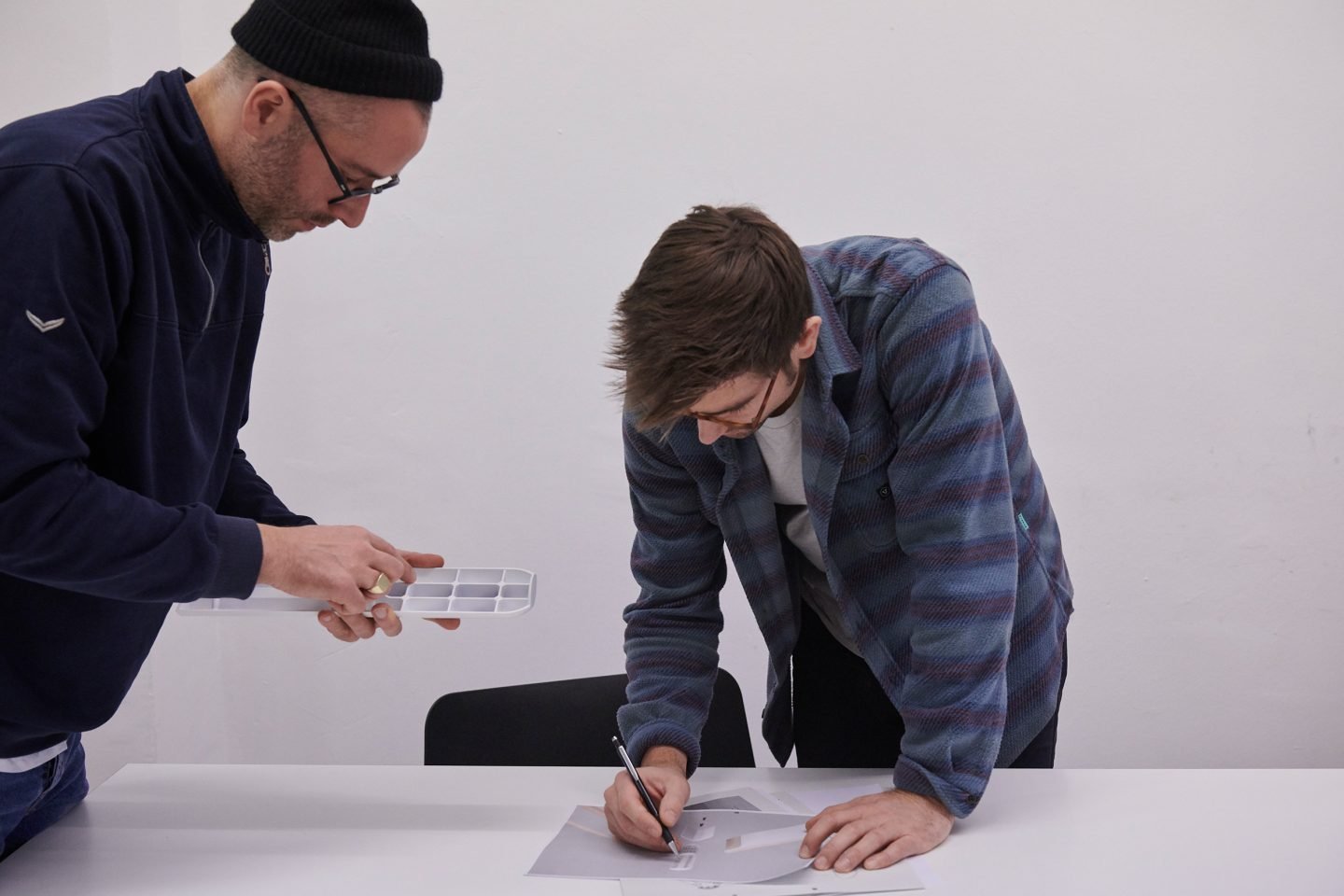 Having started as a joint university graduation project in 2011, today, their catchy name is known all around Germany and beyond. Since finding their feet as designers, they have collaborated with noteworthy international manufacturers as varied as Bolia, Blomus, and Living Divani. Their success recipe is an aesthetic rooted in the ethos of 'less is more', of clean shapes and thought-out details, in which sophistication and minimalism coexist in harmony.
kaschkasch's success recipe is an aesthetic rooted in the ethos of 'less is more'
Kallus and Schneider are both trained as cabinet makers, a hands-on background which has been of tremendous benefit to their success. "It was probably the best professional decision of my life," Schneider tells us. "From concentrating solely on one project to making furniture from a simple wood plank, I have learned so much from it." It was during these years that the duo fully inhabited their ideas and style, all the while developing the solid understanding of practicality required to consolidate a design practice. "It was quite a journey, we had to learn how to be self-employed, how to work together and with companies—It's still an ongoing process," adds Kallus.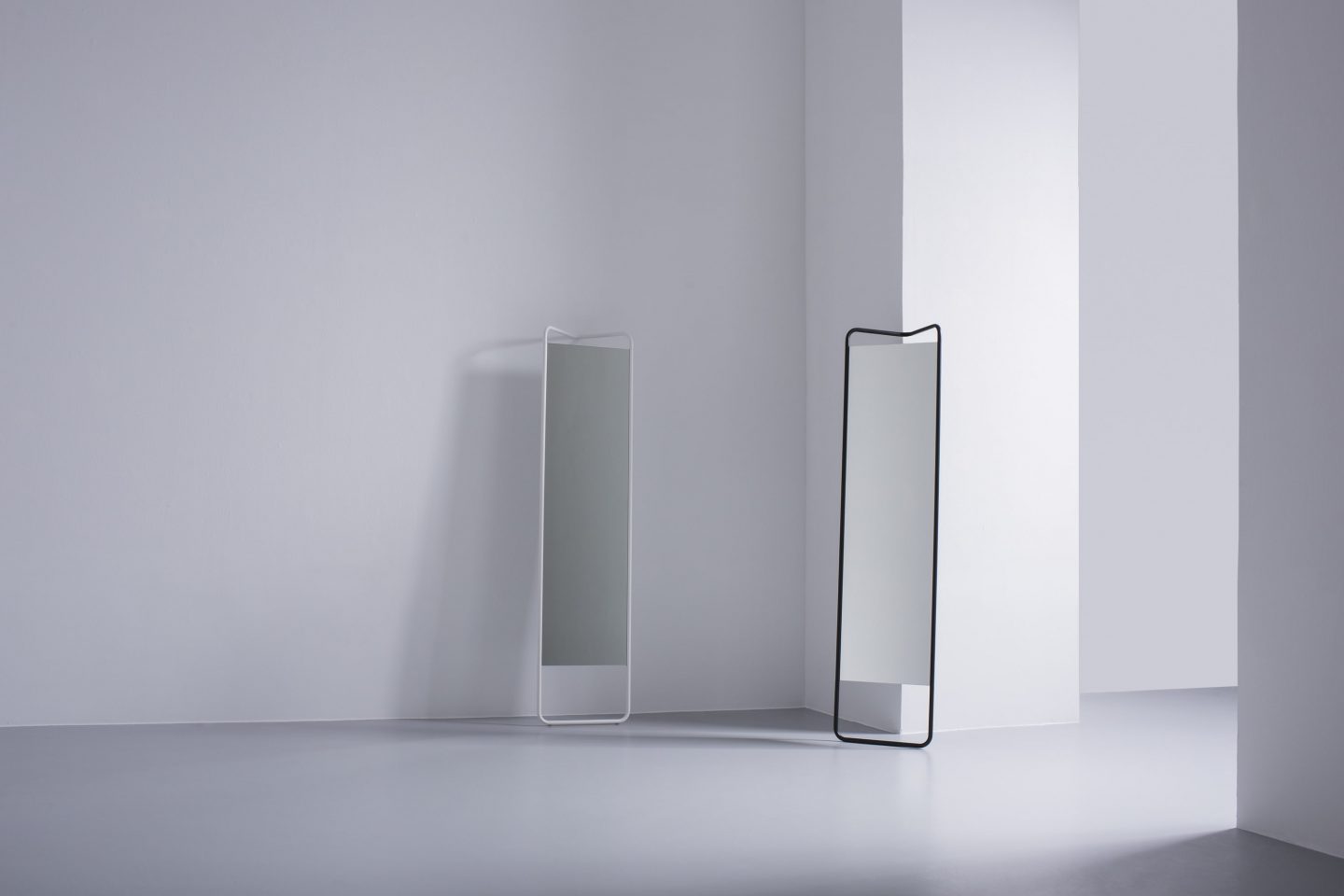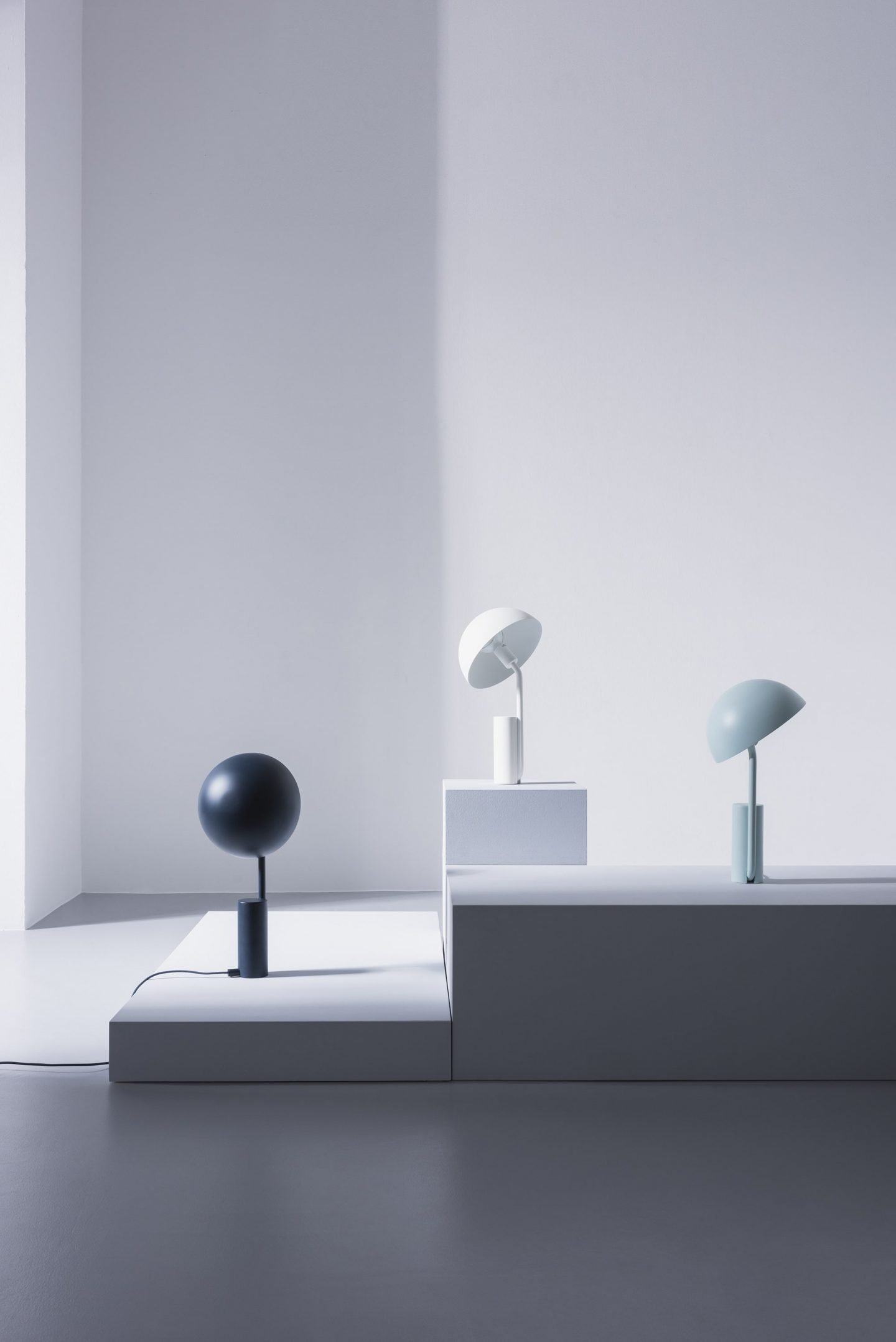 A hybrid of their backgrounds, kaschkasch's portfolio combines their technical preoccupation with form with a concern for visual impact. From furniture to lighting, their designs are straightforward and logical, yet they possess a poetic element. "We are always looking for the perfect balance between purpose and emotion. Harmony is key, it's 50 aesthetic and 50 functionality," says Kallus. "Most of our projects have smart features; we love simple solutions for complex issues." Illustrative of this is their latest multifunctional design 'Slide', a dynamic table system for Renz, or their 2020 sofa bed for German furniture company Freistil Rolf Benz, a space-saving day-and-night-bed that aims to fulfil all of the user's needs.
"We are always looking for the perfect balance between purpose and emotion"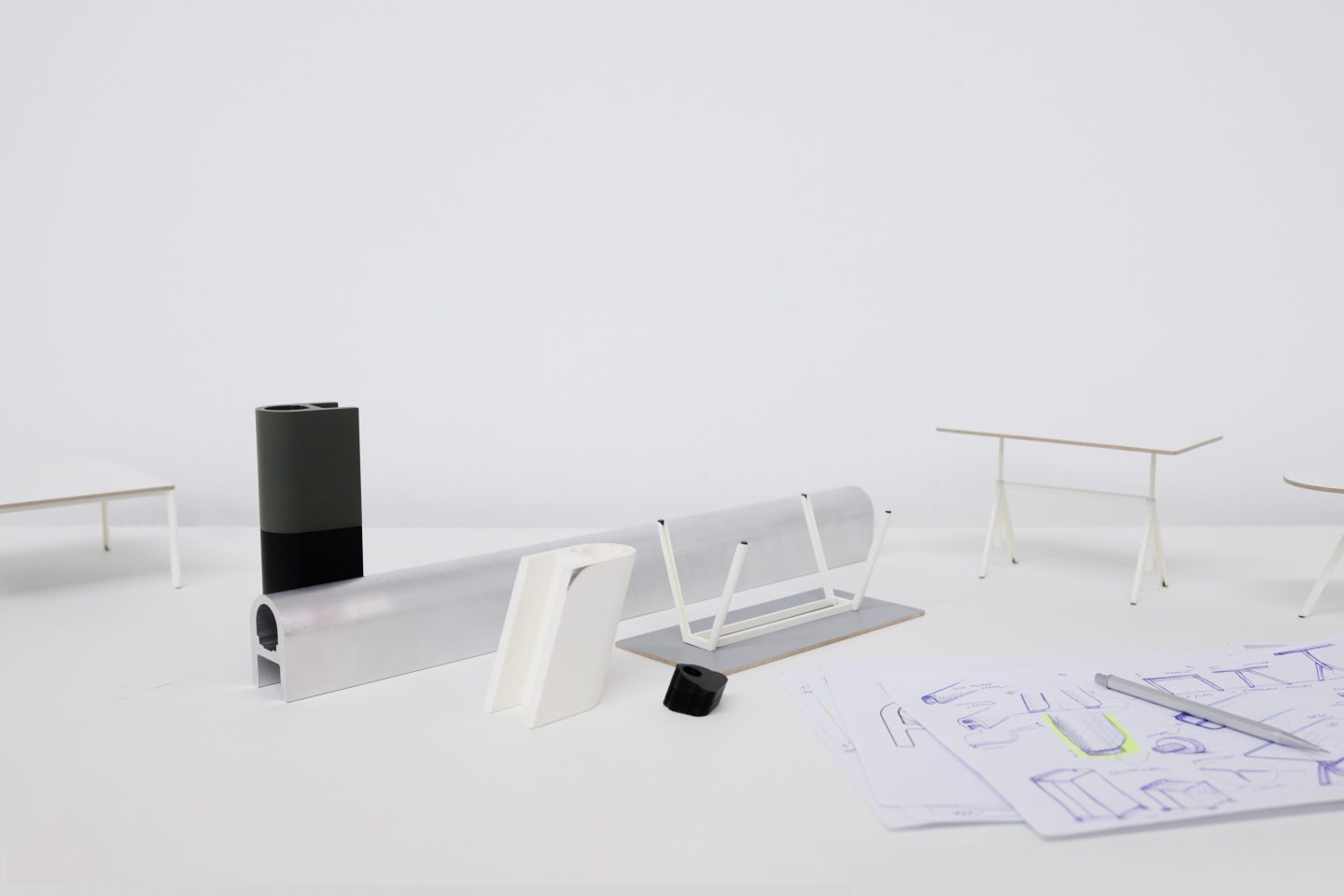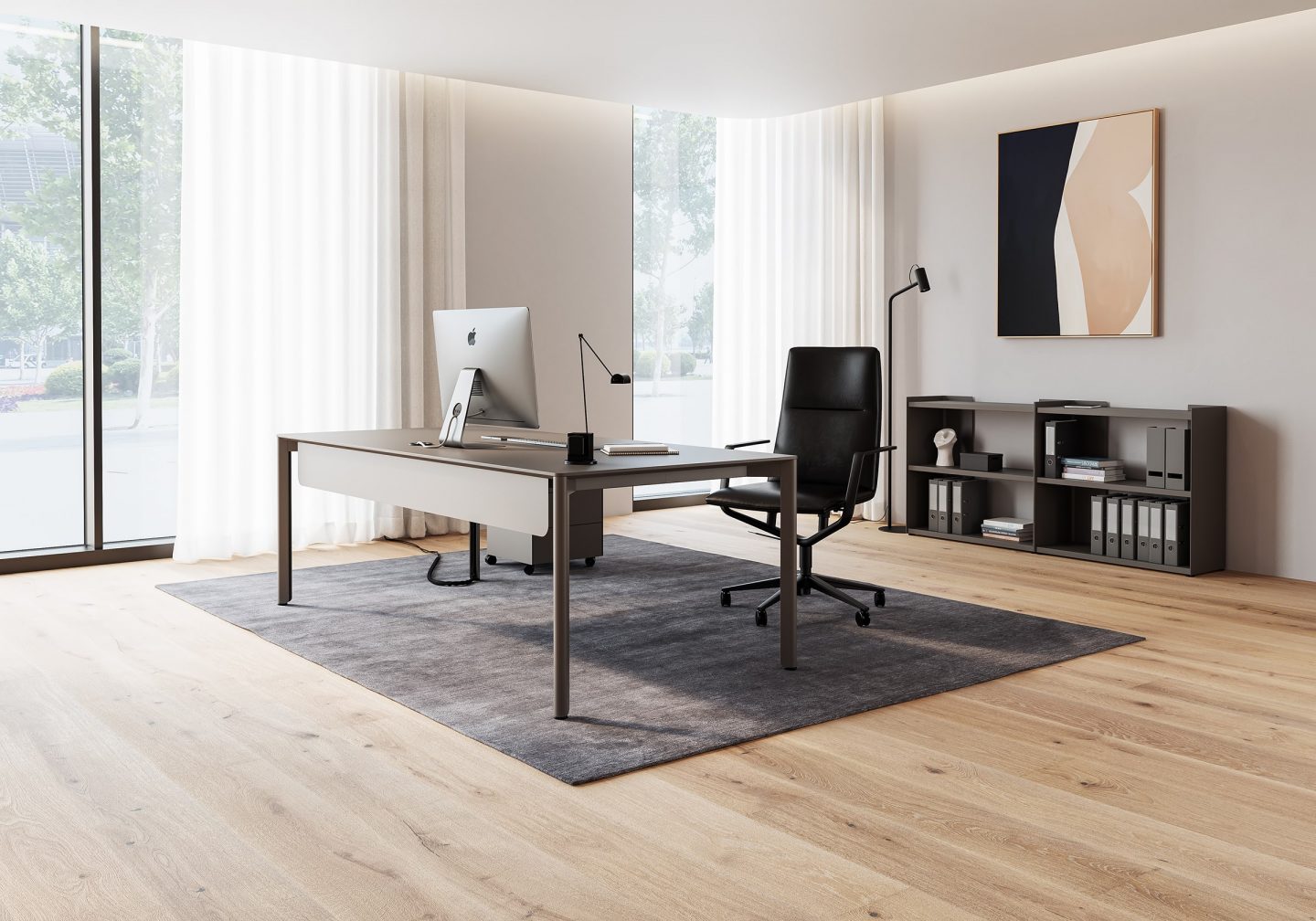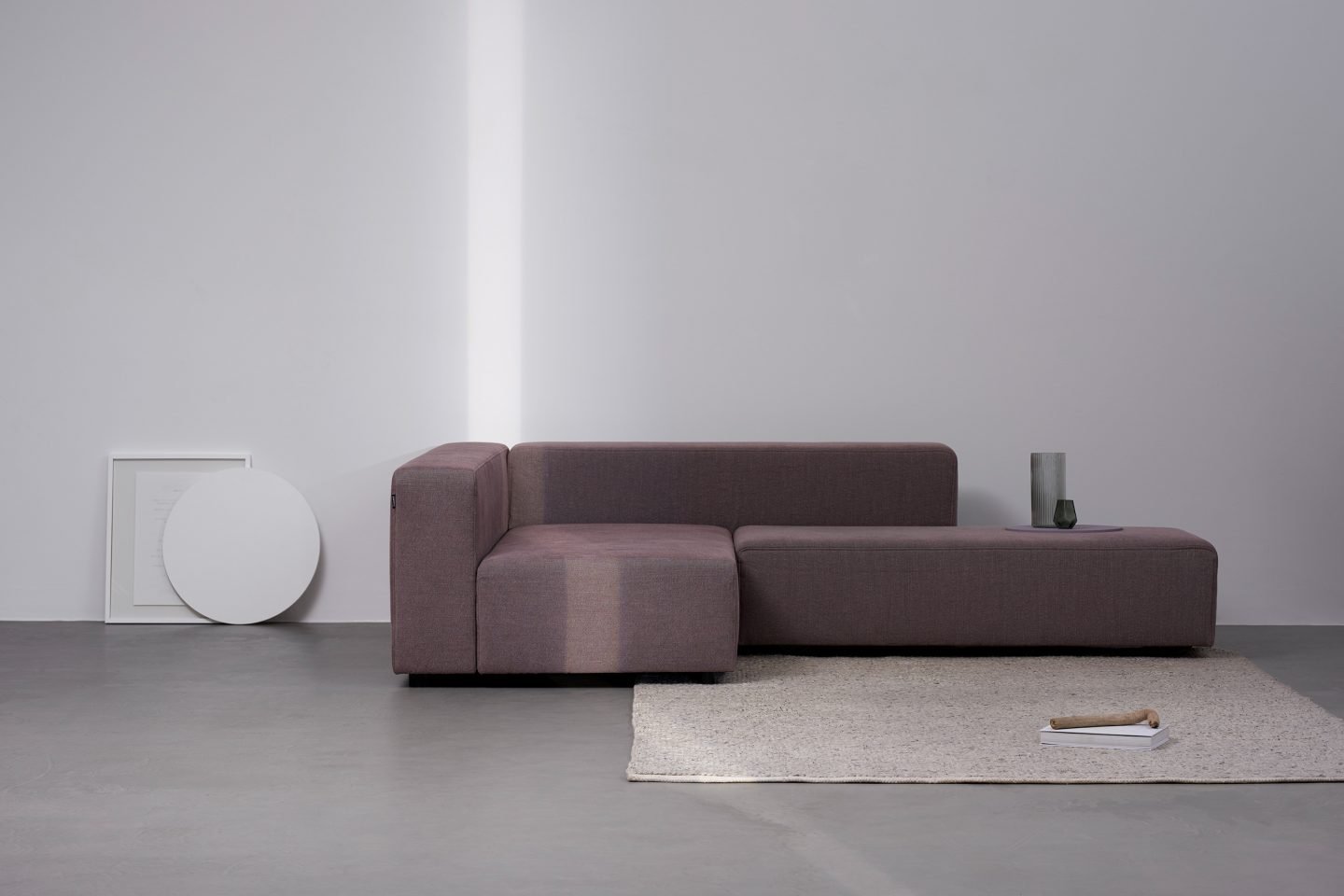 If bringing a sense of minimalism to everything they touch is their hallmark, thoughtful design work and intuitive craftsmanship is what sets them apart. "We usually start with researching what's out there, how things work, the company and the market we are working for," says Kallus of their multi-stage creative process. "Most of our sketching is still done by hand""Concurrently, we both start sketching and presenting first ideas and concepts to each other. From there, we make final sketches, 3D visualisations and prints, mockups as well as prototypes in wood or paper," he continues. "The final step is a digital presentation supported by 1:10 or 1:1 models, depending on the project's scale." There is a fascinating hands-on rigor and tenacity in this process. "Most of our sketching is still done by hand; without it, I wouldn't be able to formulate a precise idea. To generate 3D data, you have to know exactly what you want to draw in 3D," explains Schneider.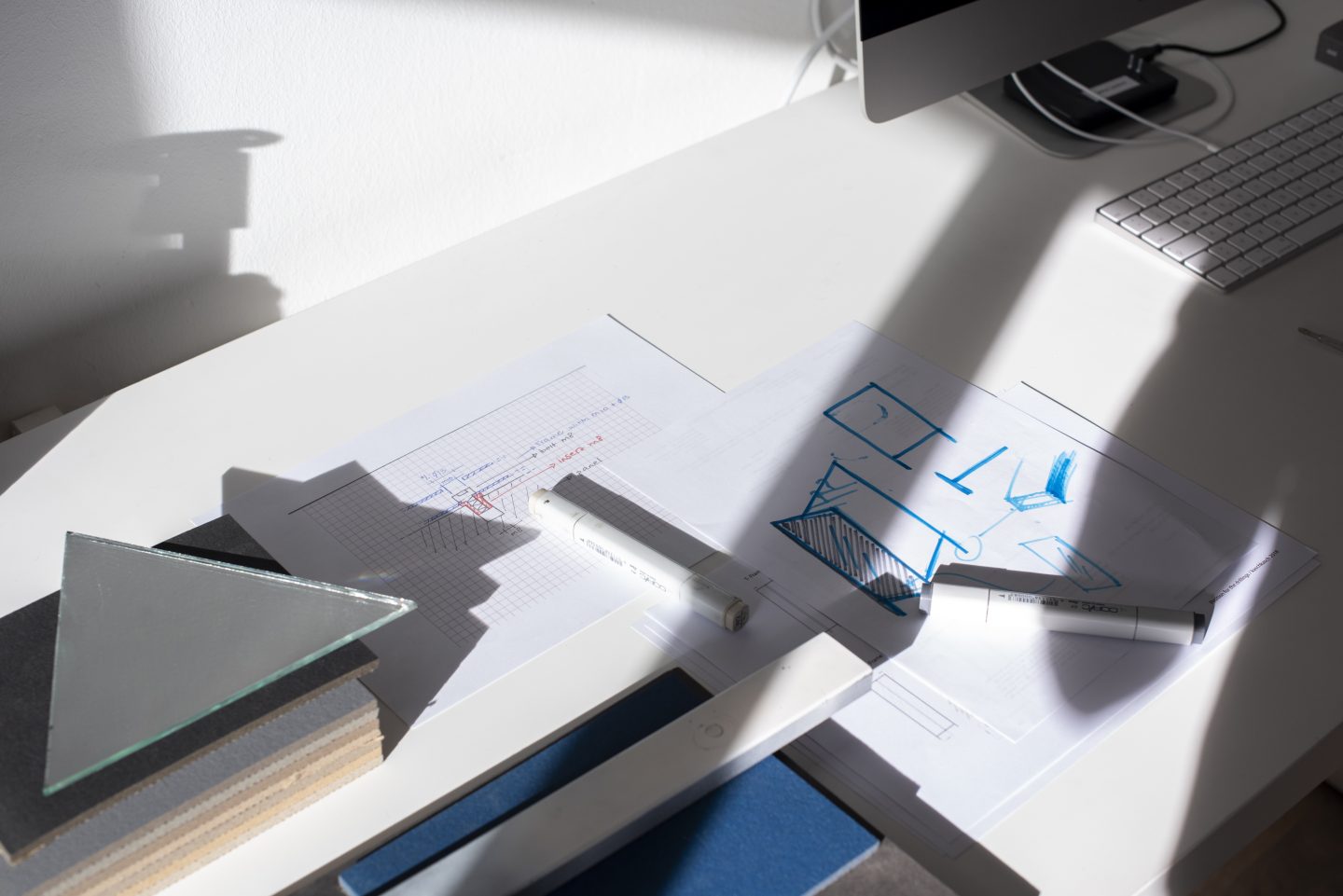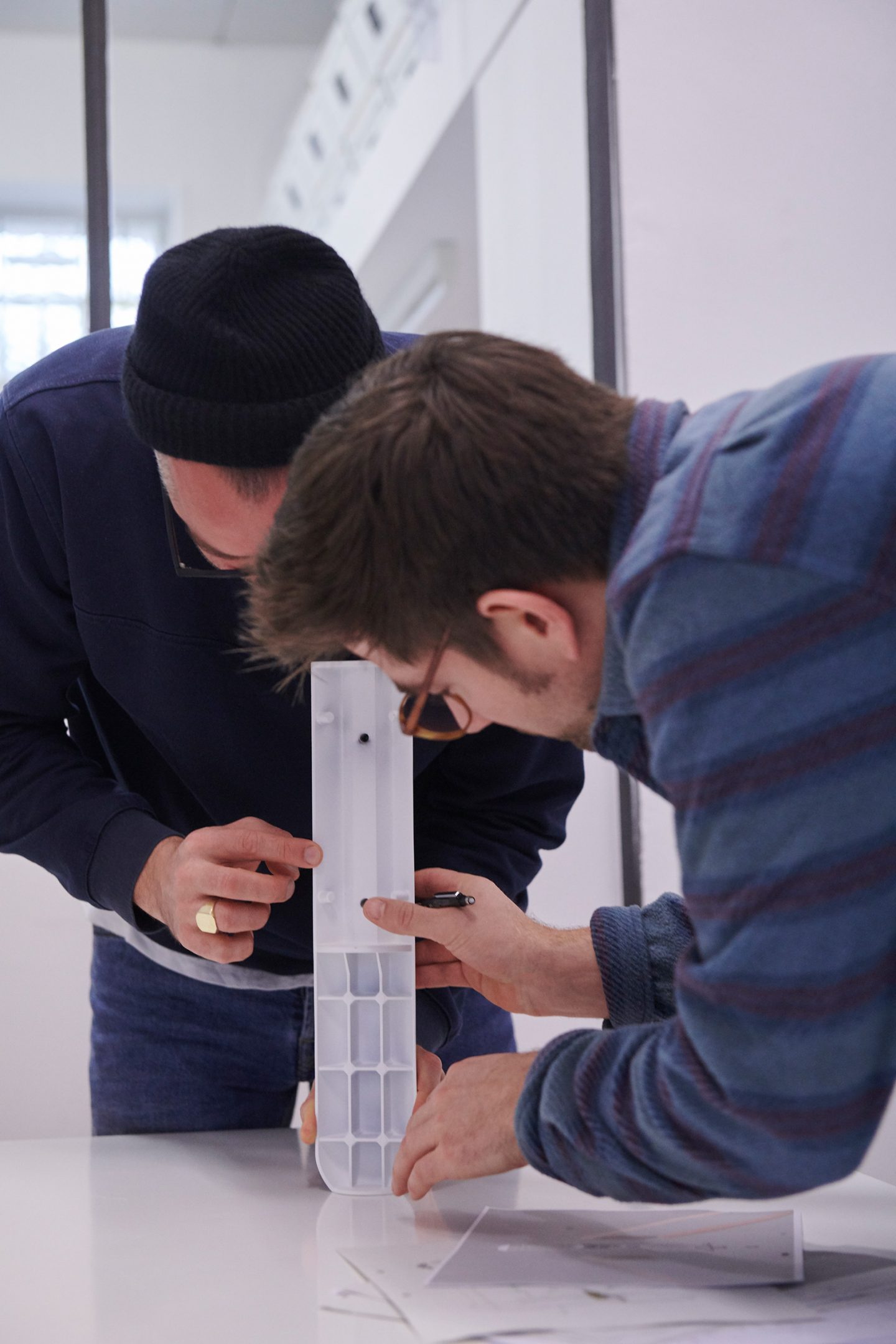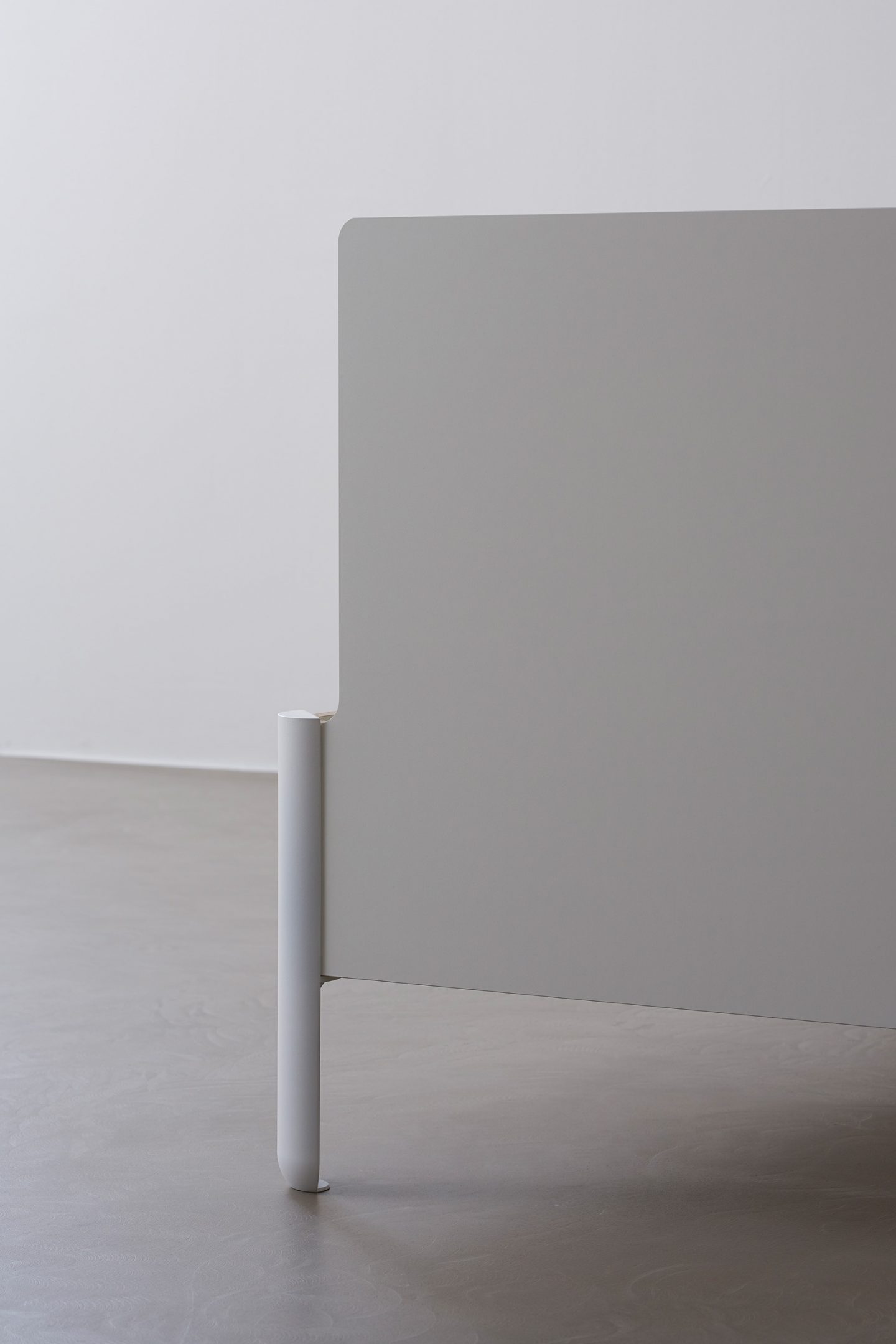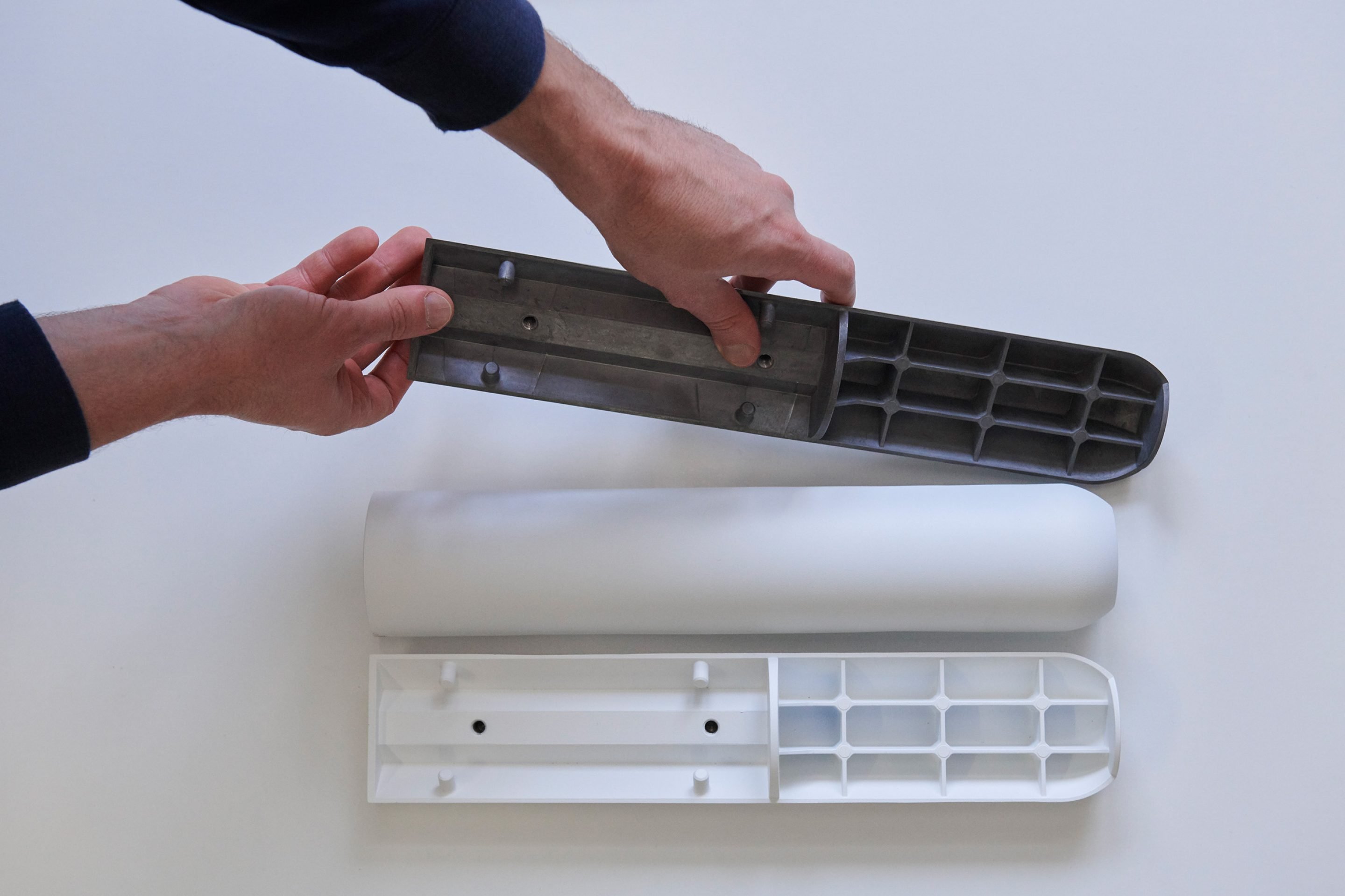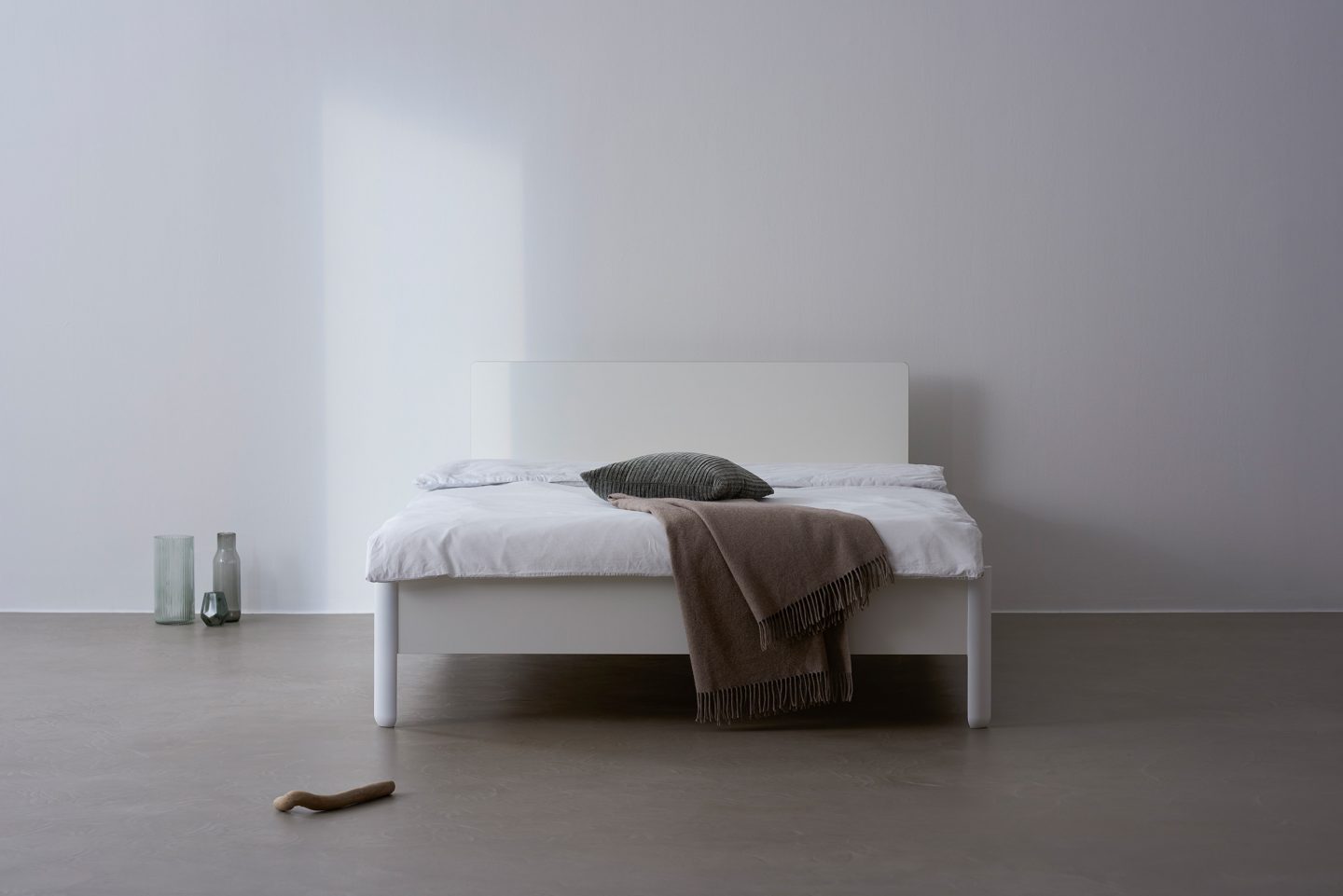 Some of their most striking results have been crafted in the lighting world, including the 'Bolita' table lamp for Spanish manufacturer Marset and the 'Marselis' lamp for Danish brand HAY. If their objects unveil a fascination with geometries and soft color palettes, in furniture design, kaschkasch strives for products that are uncomplicated but distinctive. "Clear, unambiguous, but never too sober," Schneider says. "Good design should never demand attention, but still have a commanding presence in a room," adds Kallus. A fitting example is their minimalist 'Yoma' bed frame for Zeitraum, an exquisite reinterpretation of the futon bed.
"Good design should never demand attention, but command presence in a room"
If geometries matter substantially, so does material. From wood and aluminum to glass, the duo has seen an evolution in the way they select and work with materials, each project being a lesson in materiality and proportion. "Over the years, you gain experience with materials and manufacturing techniques," says Schneider. "In the beginning, we tried to reduce manufacturing costs to be able to complete projects. Today, our customers trust us to invest in the project; hence, the quality of materials has become a priority," he adds.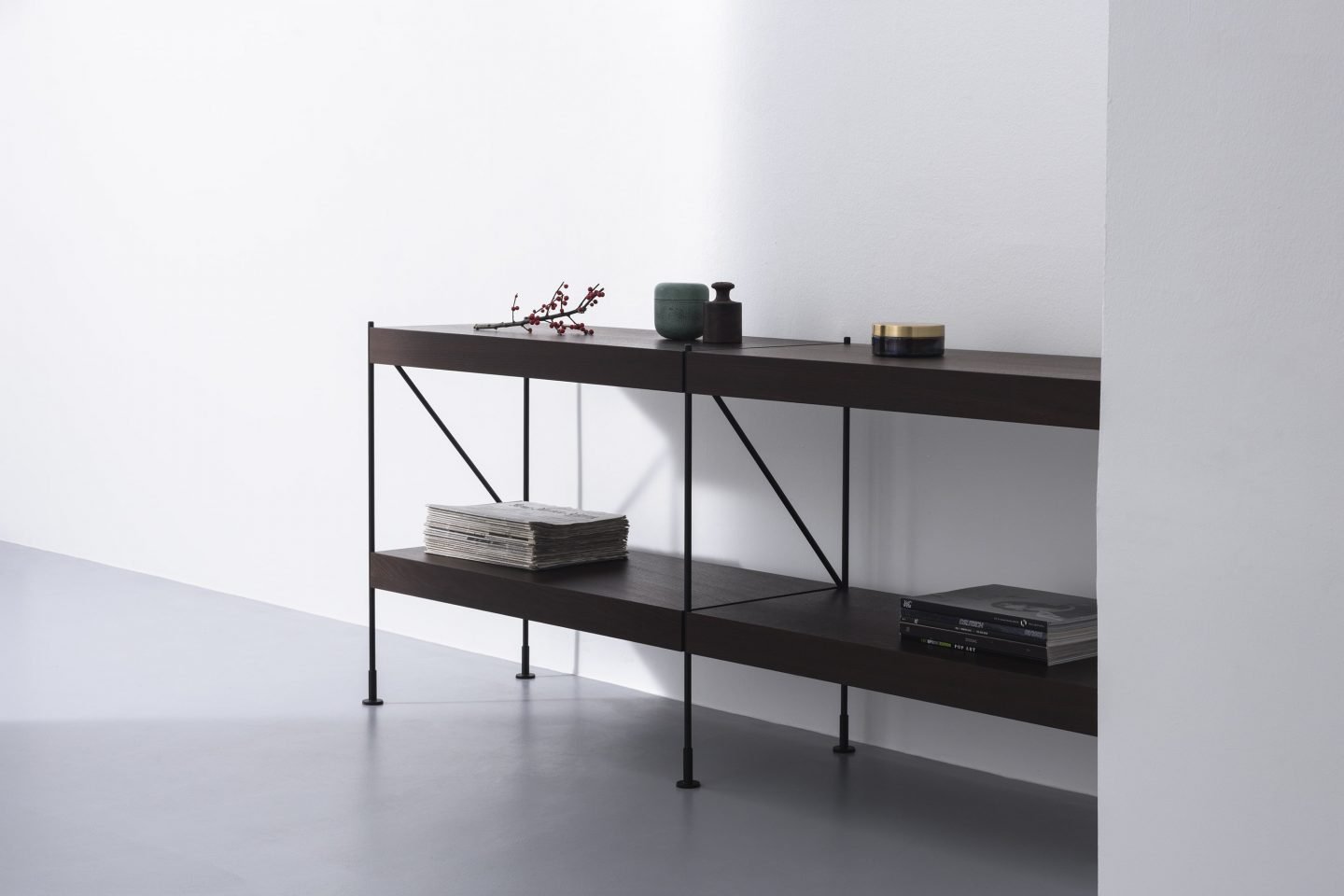 In recent years, their products have expanded to include shelving systems and coat hangers to their most recent fireplace tools for Blomus. "I enjoy the mix of free and briefed projects," says Schneider. "The job is incredibly versatile; each project brings in new challenges""The former result from what excites us, with no parameters in mind. Commissioned projects are just as thrilling yet somewhat less free," he continues. "The job is incredibly versatile; each project brings in new challenges," says Kallus. "There are always hurdles, be it the static, the price, the market, the customer, or even ourselves." With product design experiencing such rapid developments, designers are also required to move at a faster pace. kaschkasch keeps up to date but highlights the value of essentials. "A chair is still a chair, and one that has been designed 100 years ago still works today," comments Kallus.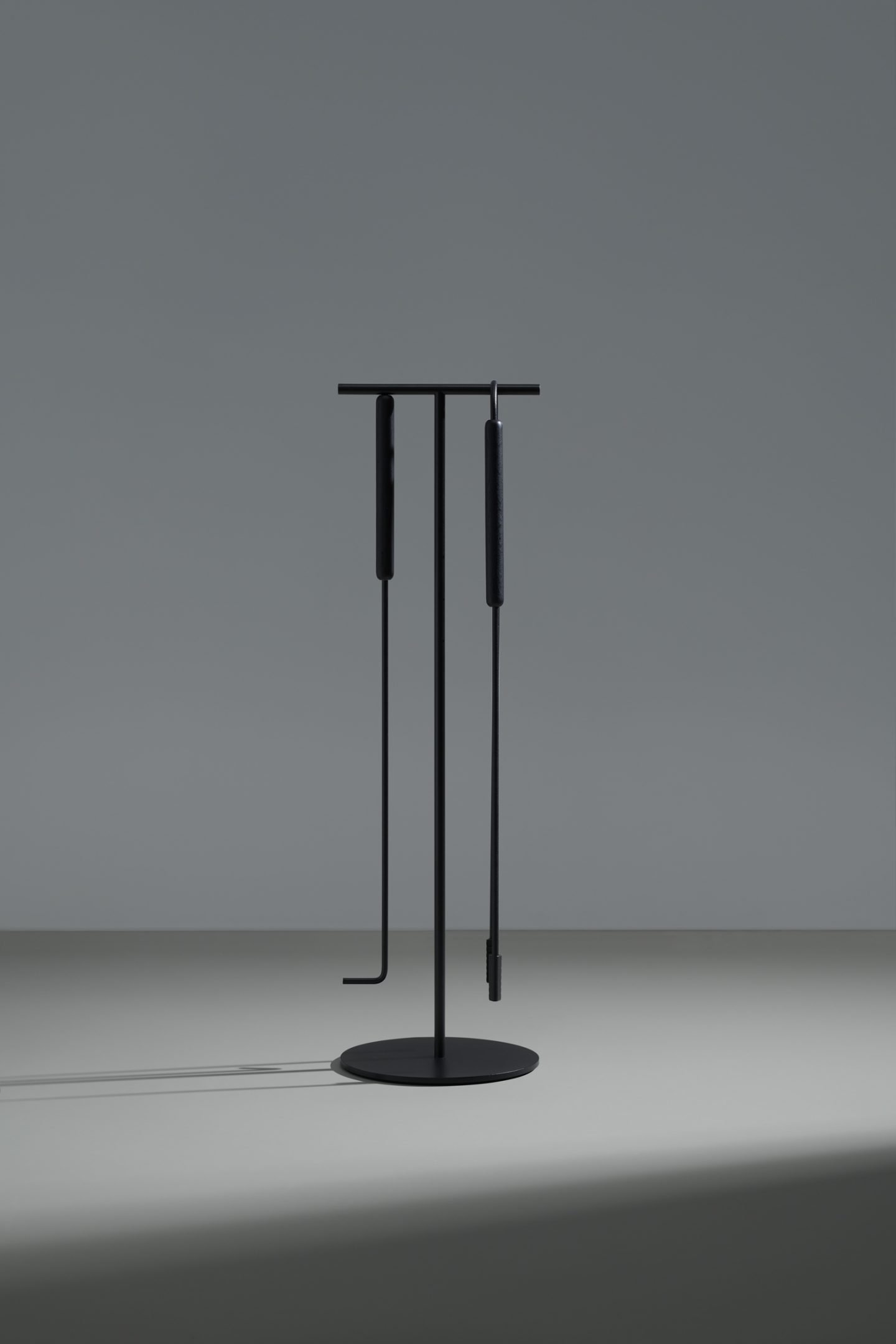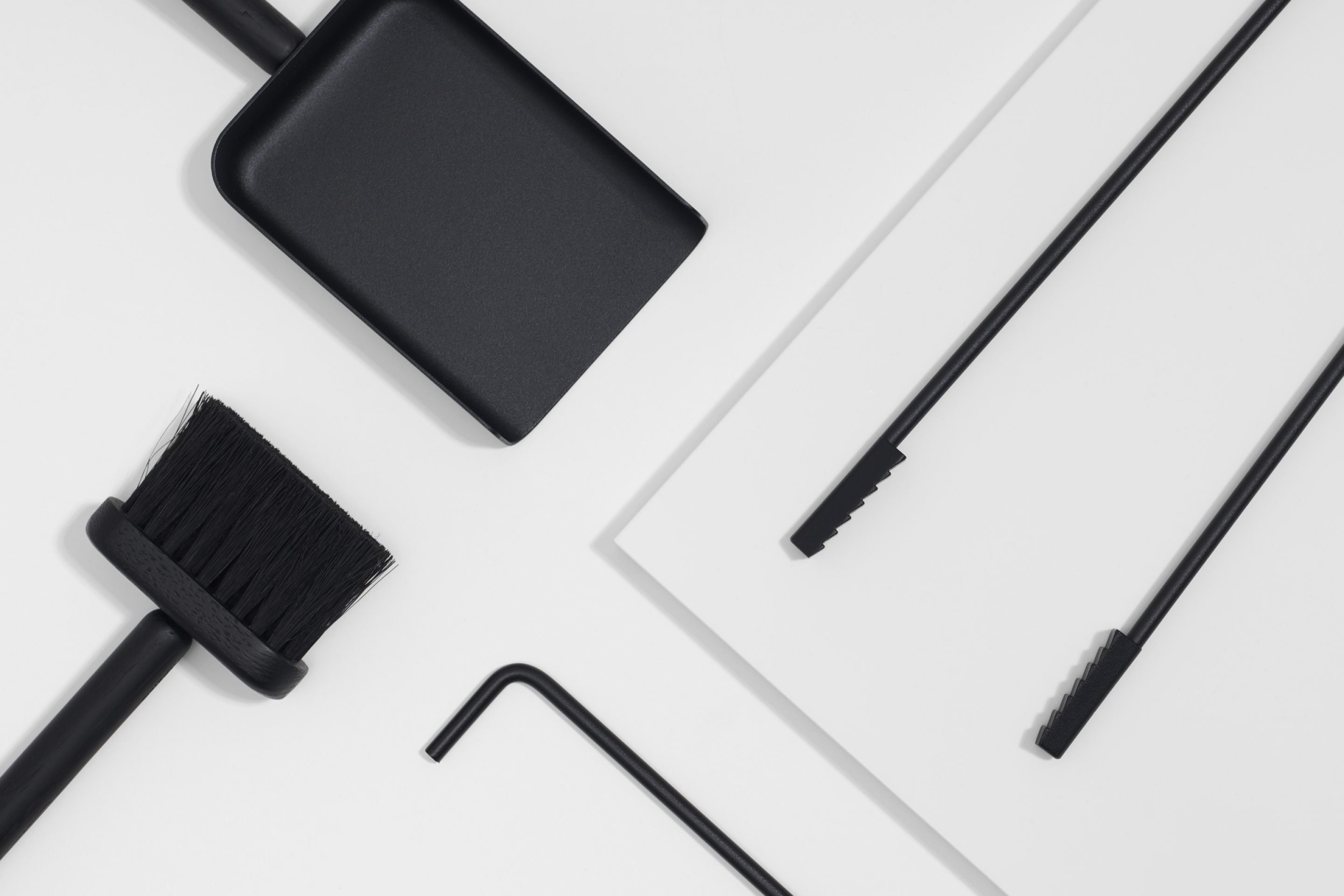 There is a pleasing logic in this; one driven by a respect for tradition. "Our philosophy follows a more linear attitude but our products and concepts are necessarily influenced by technology and everyday demands," Schneider says. An example is their table system for kusch+co, awarded for its ingenious features of freely positionable power modules, and acoustic/view protection panels and trays. "We also consider new opportunities in the development process. 3D printing, for example, has become a very helpful tool to us," adds Kallus.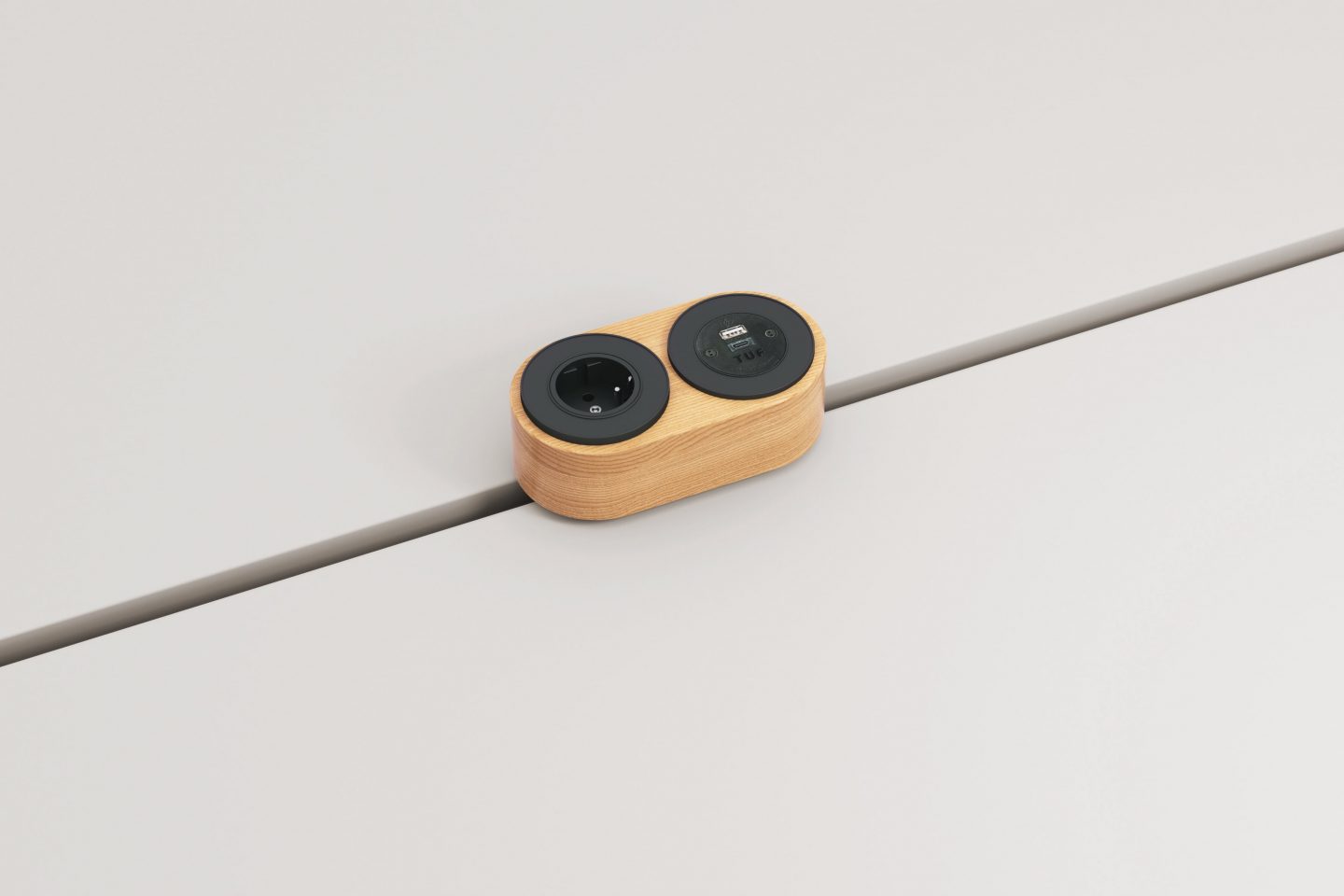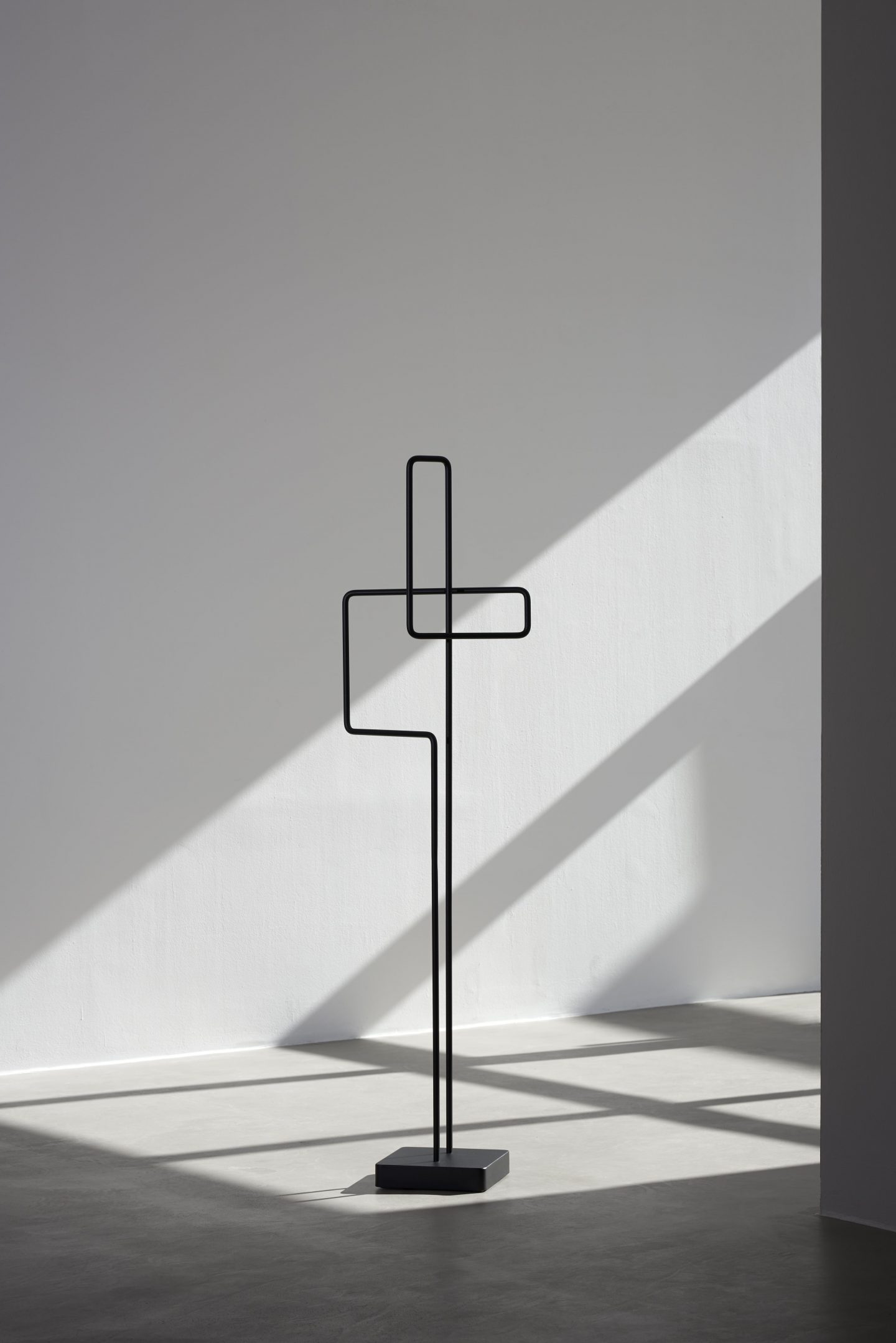 Striving to explore the essence of this age, friends are often go-to advisers when the studio is forming solutions. "I always find observations of non-professionals exciting; they can bring a completely new perspective to the projects. Of course, these need to be smartly filtered," shares Schneider. At the end, it's all about creating delightful living spaces—and the designs that make them ideal."My ideal living space should be imperfect yet cozy" "As a trainee, I found it very interesting to be at people's homes and see how they furnish them," confesses Kallus.
Today, kaschkasch has a clear vision of the perfect living environment. "For me it's light, openness, and well selected objects, furnitures, art, and souvenirs. There must be an emotional attachment to or practical use for things," says Kallus. For Schneider, "it should be imperfect yet cozy; warmth plays a decisive role for me, in lighting, furniture, colors, and materials," he explains. "And it shouldn't miss a garden," he adds. Is it a mere coincidence that their upcoming projects are outdoor topics? It may be too soon to tell—so far, the duo has alluded to their 2021 designs as "something exciting". Knowing kaschkasch, they are sure to be.