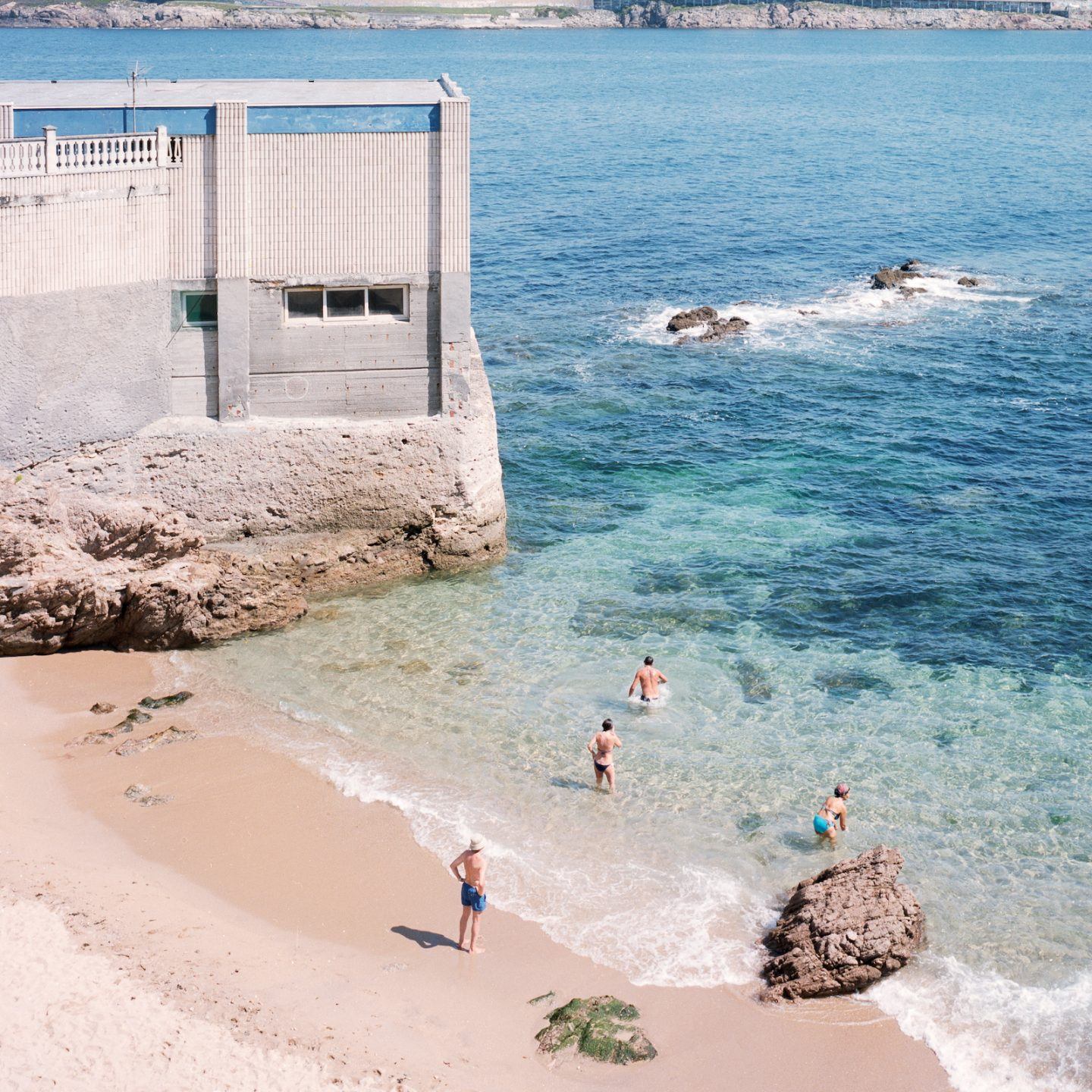 Paweł Jaśkiewicz Documents The Impactful Landscapes And Infrastructure Of A Coruña
Polish photographer Paweł Jaśkiewicz has shared his vision of Galicia in Spain, with IGNANT: 'A Coruña' is an intriguing visual essay that depicts the landscapes, infrastructure, and inhabitants of the northwestern port city of the same name.
A Coruña is the former political capital of the Galicia region and is by no means one of Spain's largest cities; it is ranked 17th in population size and is lesser known to foreigners. "It perfectly fits the role of the Spanish 'anytown', with its picturesque coast, the traces of heavy industry, and the historic old town," explains Jaśkiewicz. However, the photographer's imagery steers clear of any stereotypes of Spanish scenery that is often presented through heavy tourism. "I wanted to not generalize this portrait of the whole of Spain, but rather to construct a visual portrait that tracks the interactions of the city's inhabitants and their everyday existence," he says. Instead of conveying the energy and creativity that is common in larger Spanish cities, such as Barcelona or Madrid, the images in the series appear much calmer, and are often devoid of any signs of life.
Jaśkiewicz's work focuses on color, composition, urbanism, and nature. His approach to photography is fluid, documentary by nature, and usually dictated by the project he is working on—as a means of getting the best results for his series, but also to stay inspired by the medium. "My approach is never planned," he explains. "I mostly rely on my intuition while I try to discover, by wandering through the space around me. I'm interested in recontextualization, and giving new meaning to elements which are often found by accident."