Originally from Siberia, photographer Olja Ryzevski recently relocated from Berlin to Tenerife, the largest of the Canary Islands. Previously, we featured her serene mobile photography. This time, she shares some stunning landscapes from the island. "Since I moved to Tenerife, we're often on the road. It's amazing to have the opportunity to be so close to nature and to feel its energy. These 24 hours were one of those days where we went on a roadtrip from the south to the north of the island."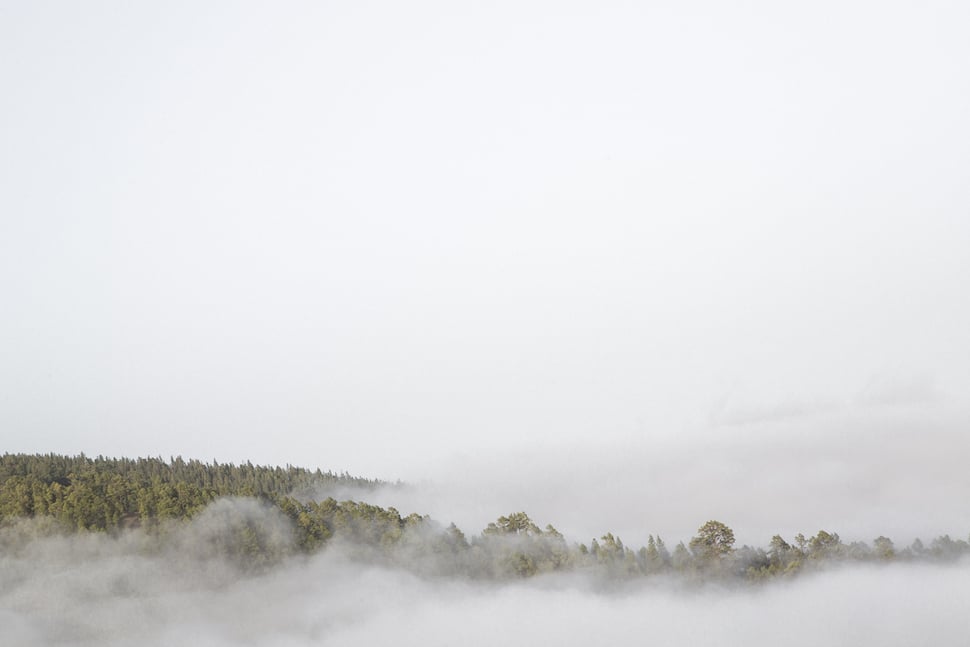 [7:00 am] Going all the way up to the volcano Teide early in the morning means you will find the clouds really close to you. This allows you to enjoy breathtaking views. I'm always amazed of how different the weather can be on this beautiful island. Tenerife has multiple microclimates and that is why the weather here can be so different from one place to another. If you drive for 20 minutes, you might find yourself in a whole new atmosphere.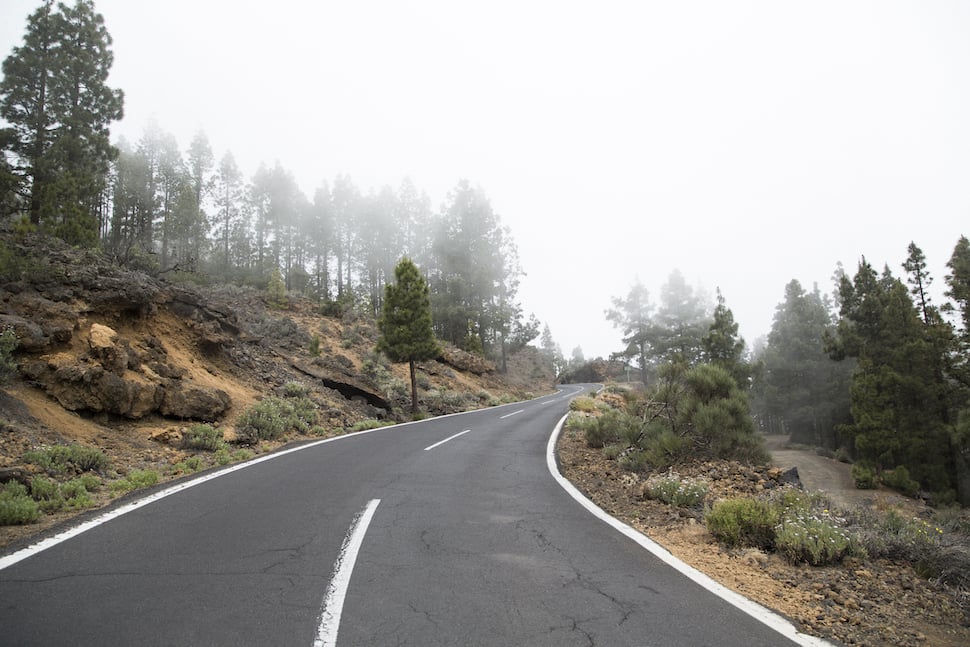 [8:00 am] Back on the road and on our way to the Teide National Park.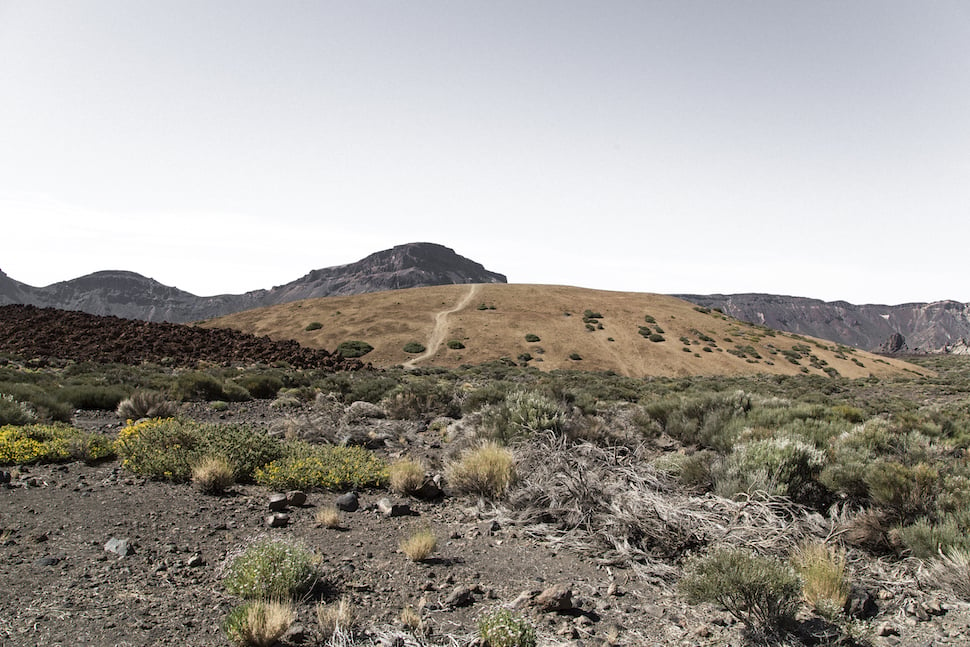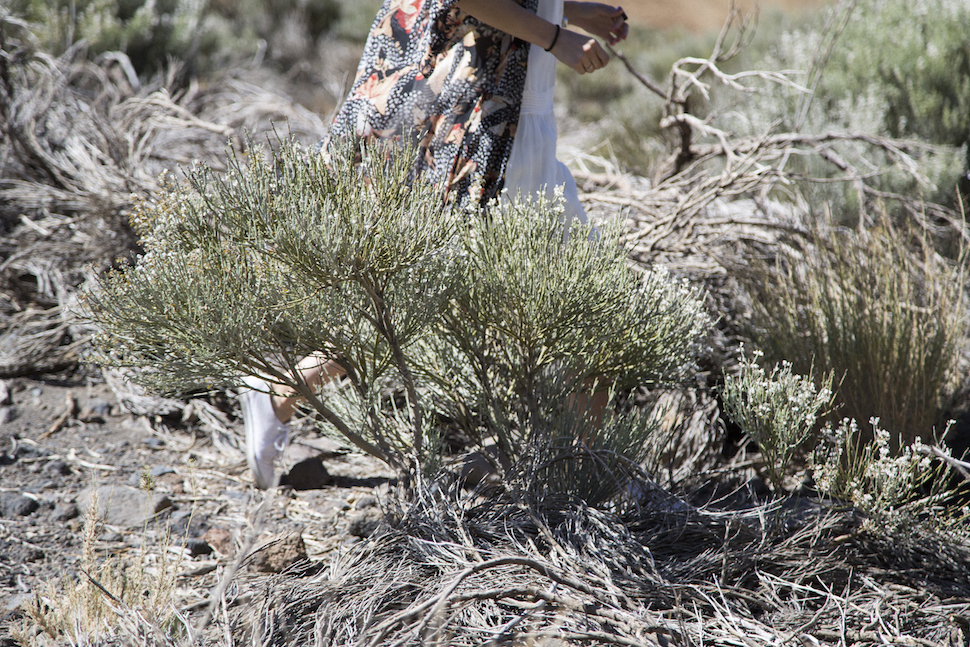 [10:00 am] Already at the Teide National Park. The landscape makes you feel like you are on another planet. The many different contrasts inspire you to take pictures all the time.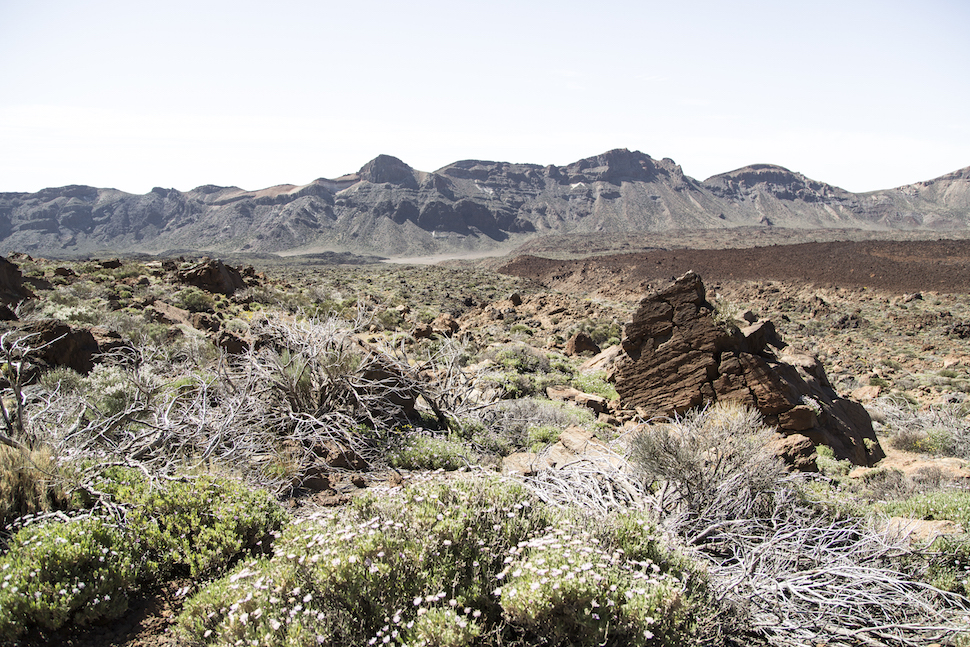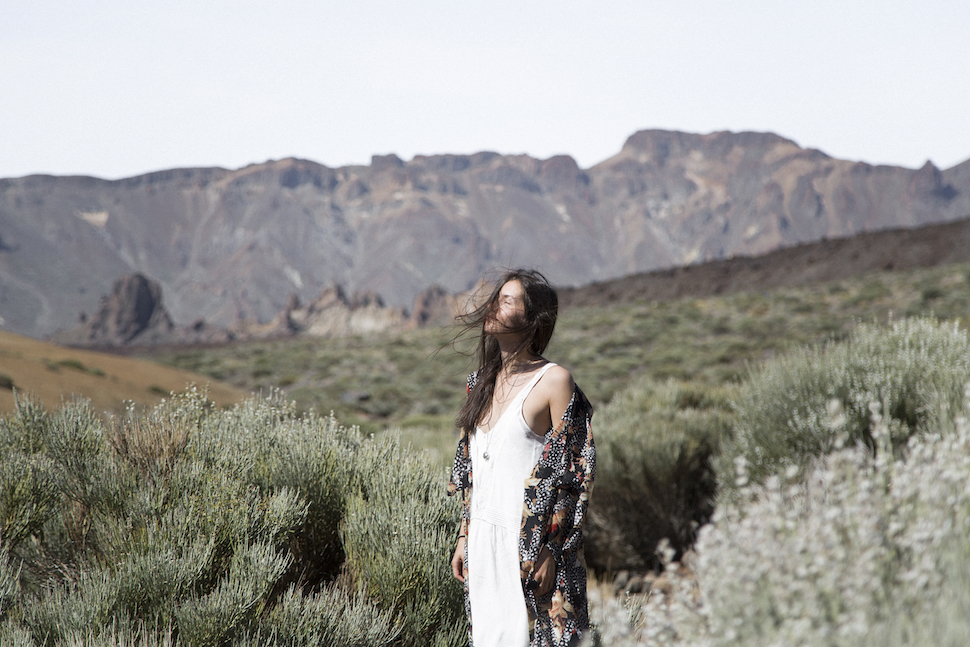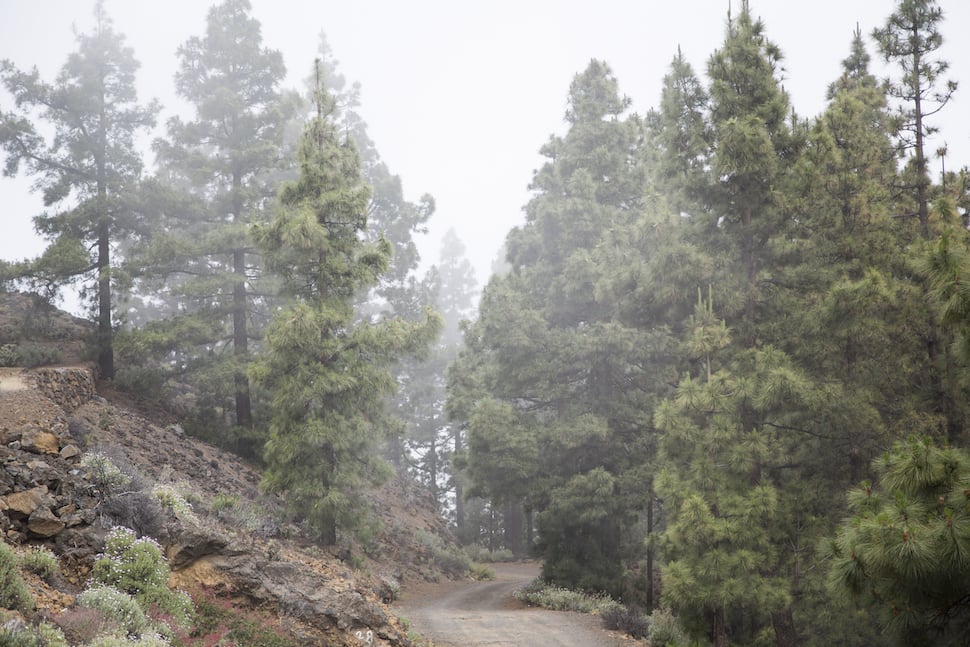 [10:40 am] Chasing fog. The forest becomes more mysterious when the clouds are hanging low.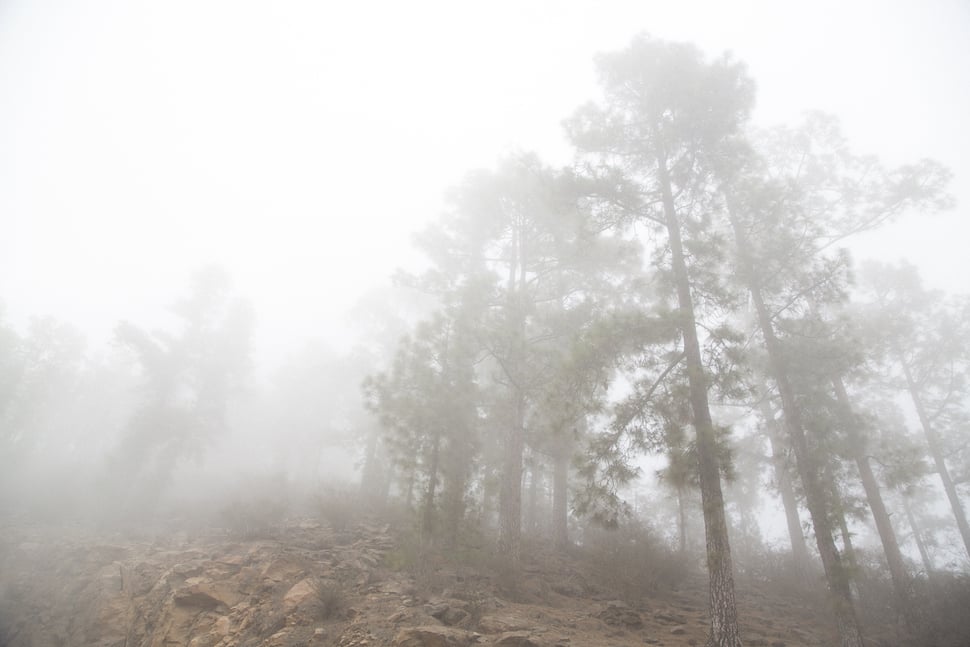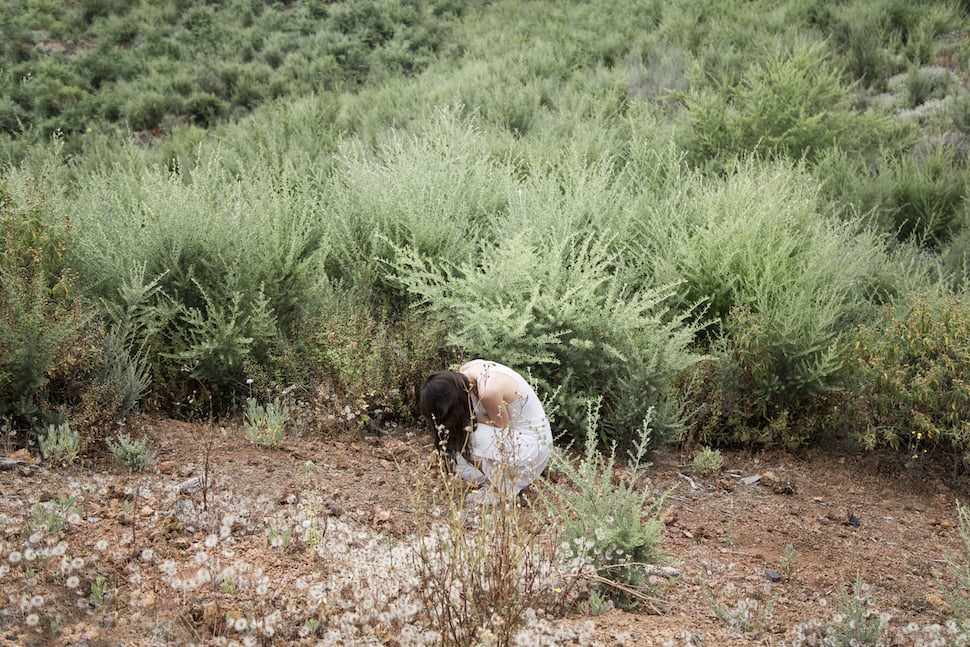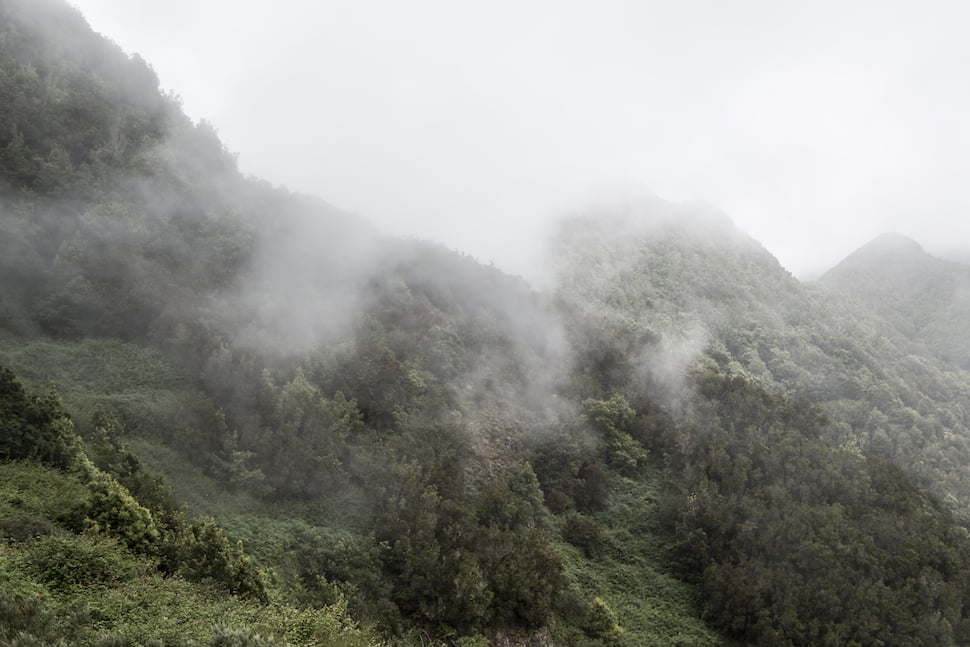 [13:00 pm] Our next destination is the Anaga Mountains, which is located in the northern part of the island. This is the greenest part of Tenerife. We stop the car and take some pictures of the foggy landscape.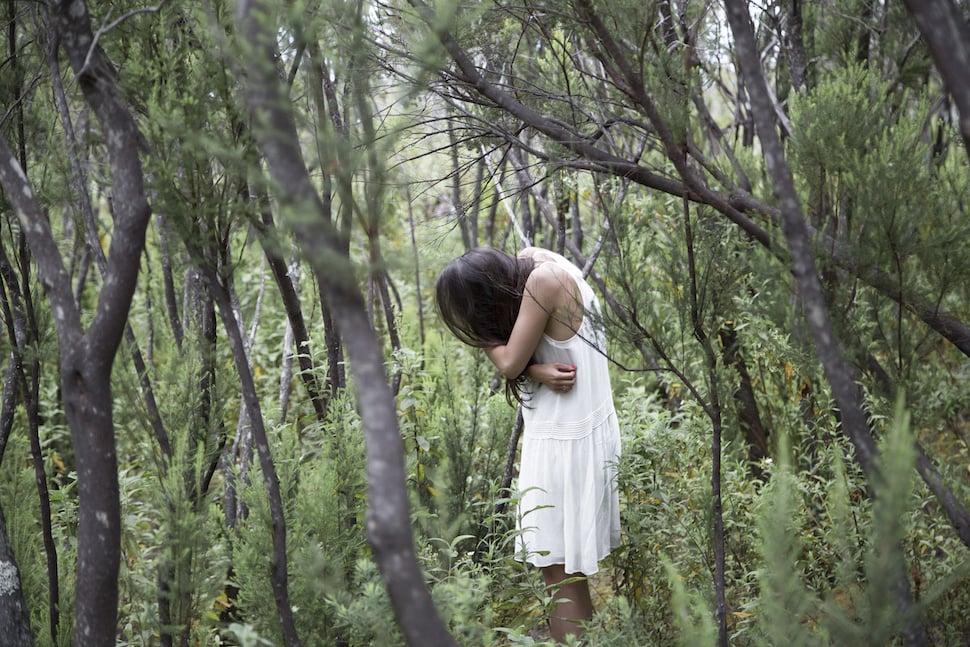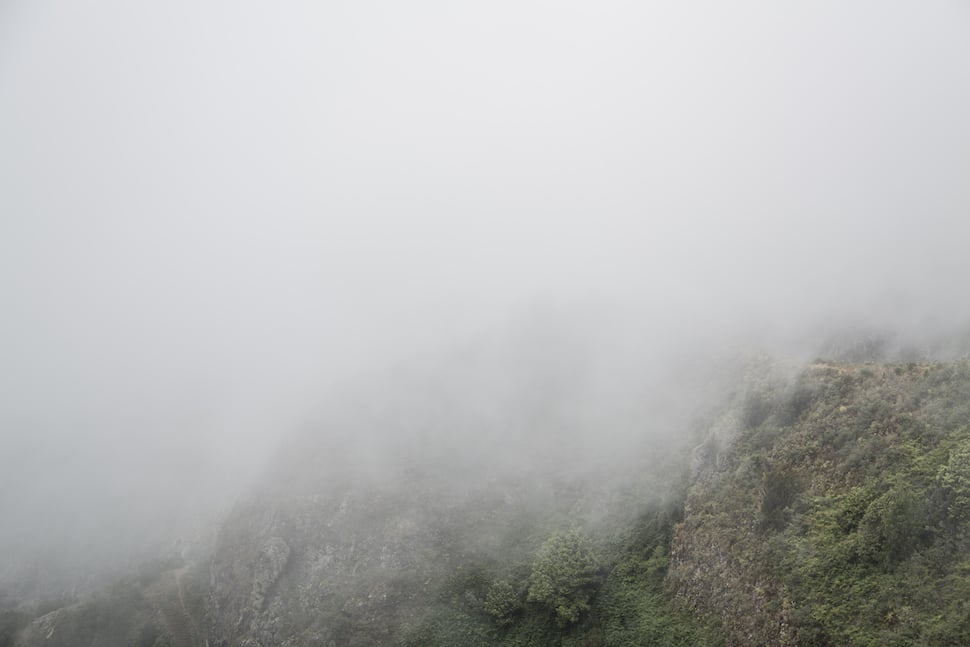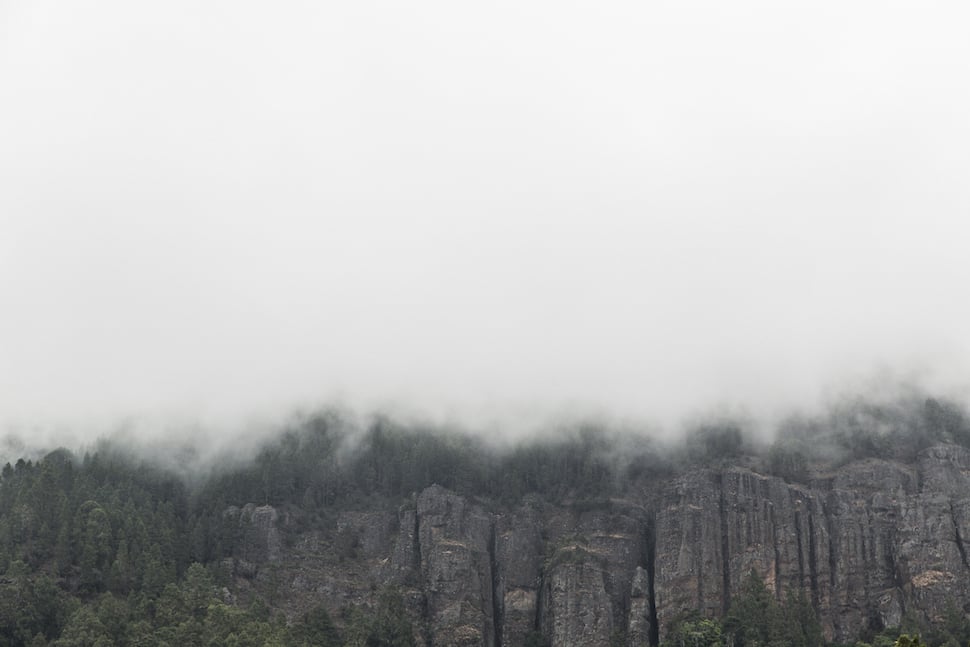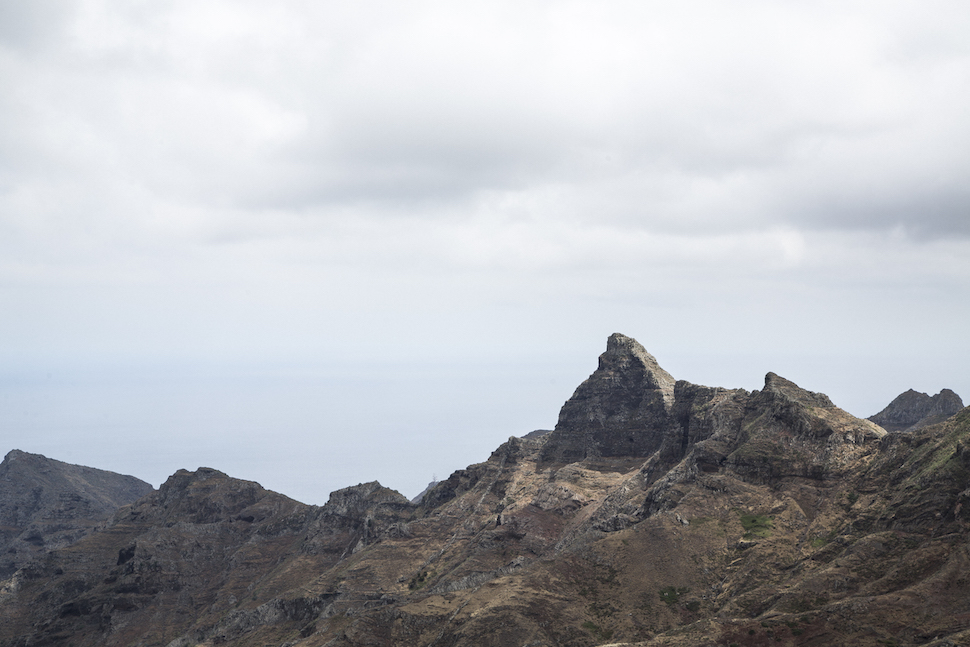 [16:30 pm] After a short coffee break, we continue with our trip and are on our way to discover the Benijo beach. This is one of the most beautiful beaches on the island. We decide to stay here for a while, breathe some fresh air and go for a walk.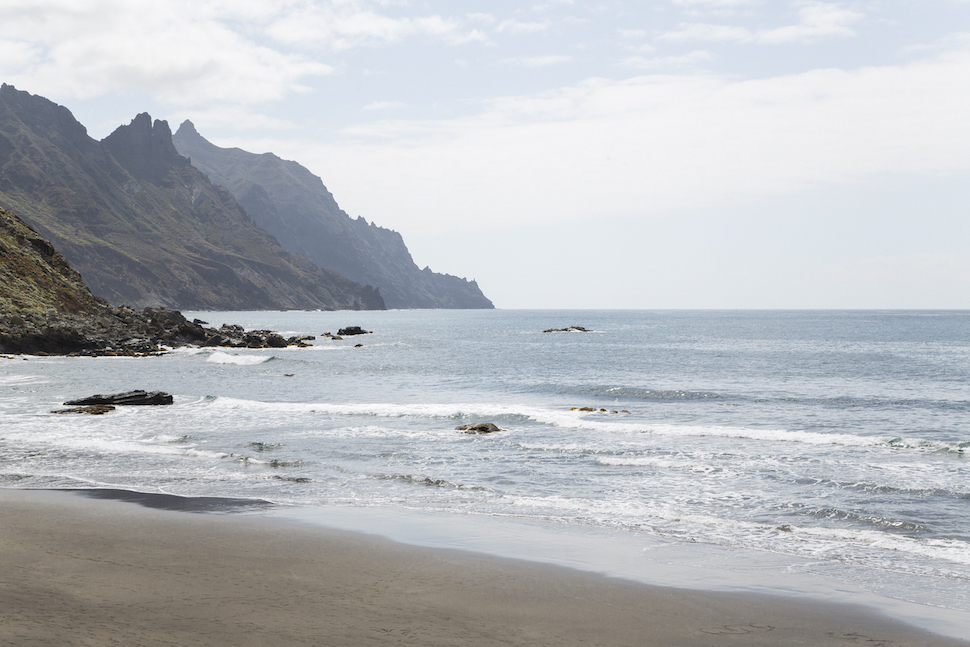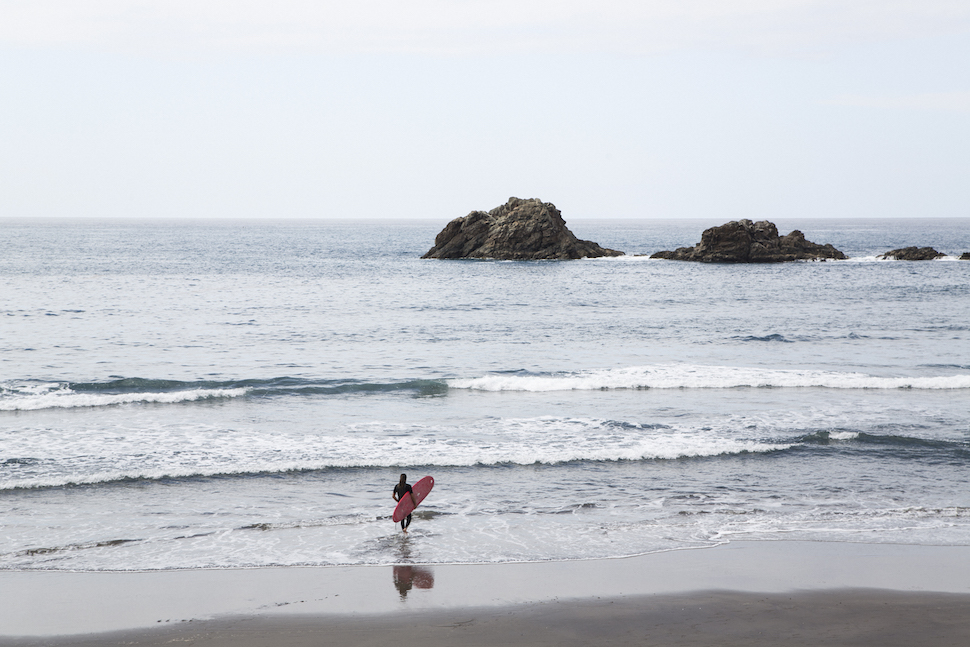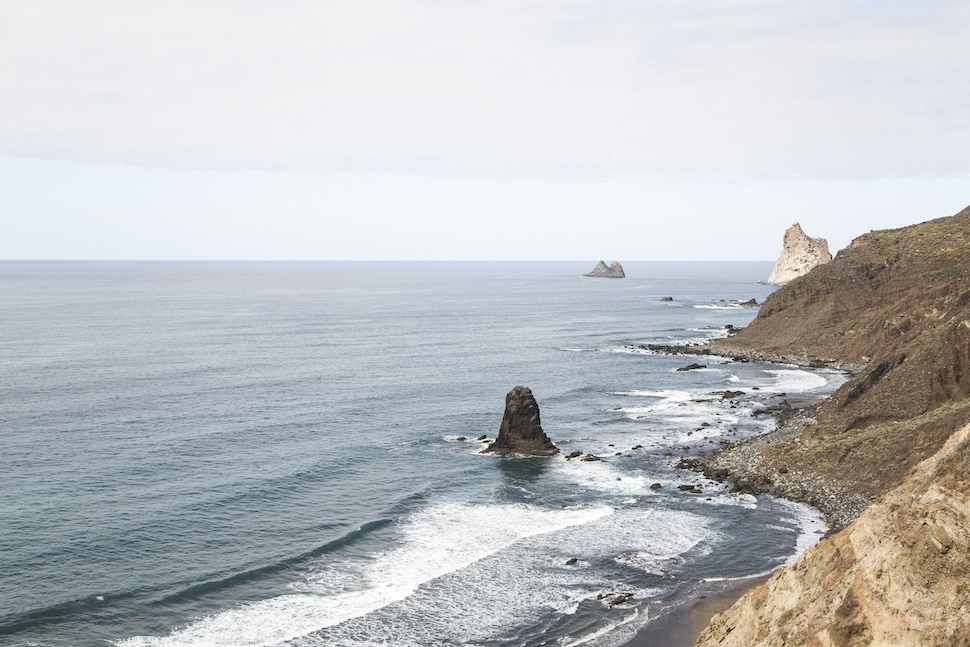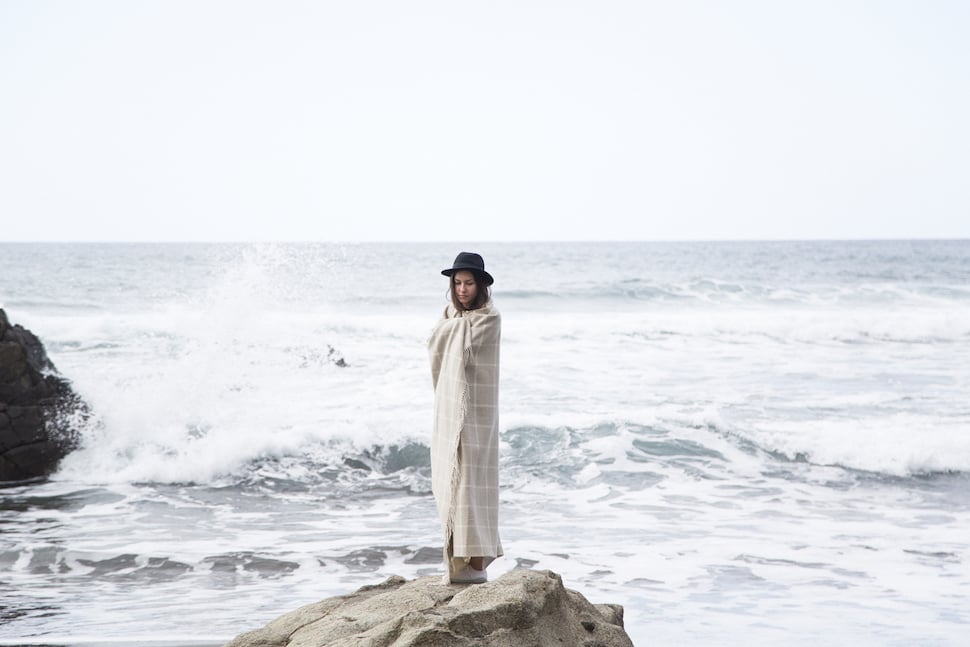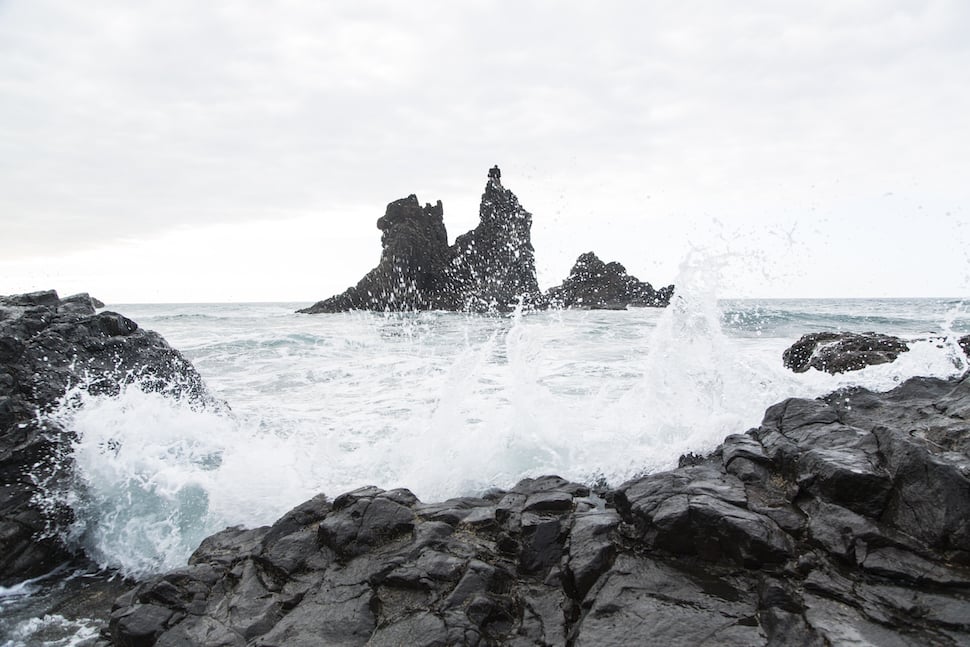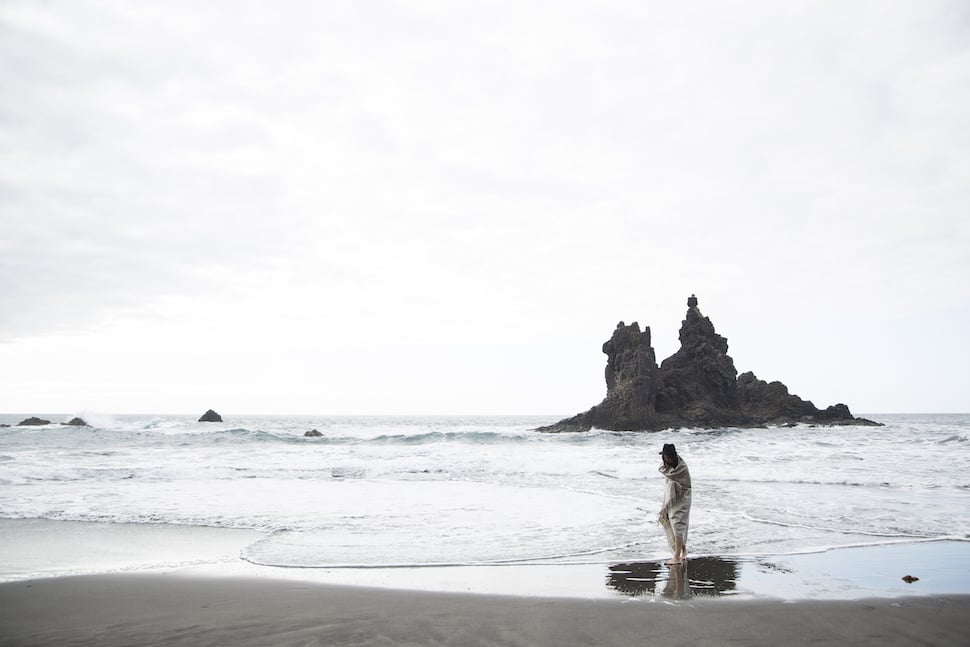 [18:30 pm] We decide to drive further, find another spot and enjoy the sunset. The next place to discover is the small Canarian town of Garachico.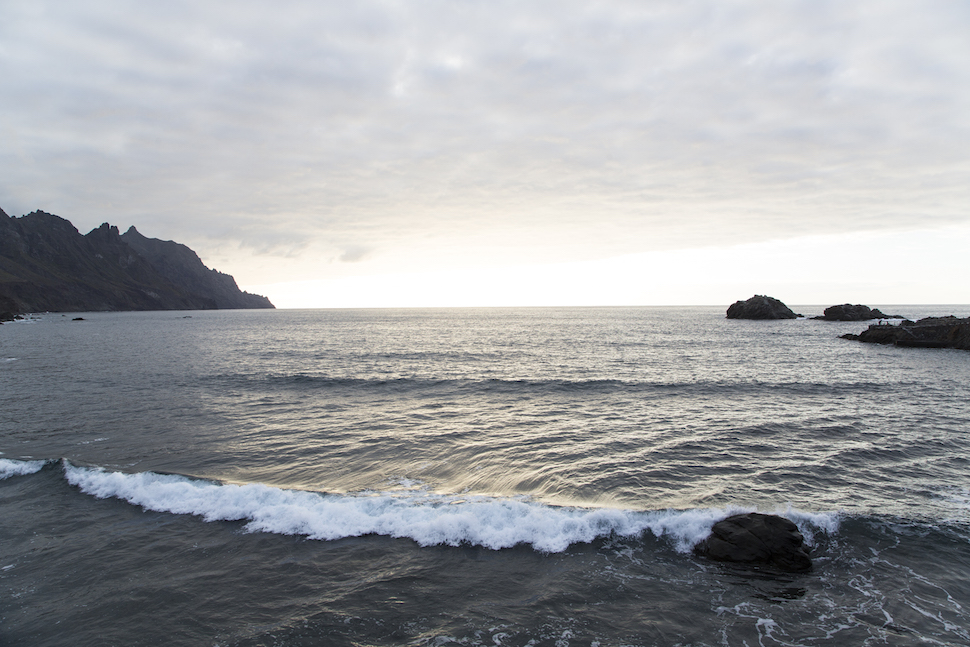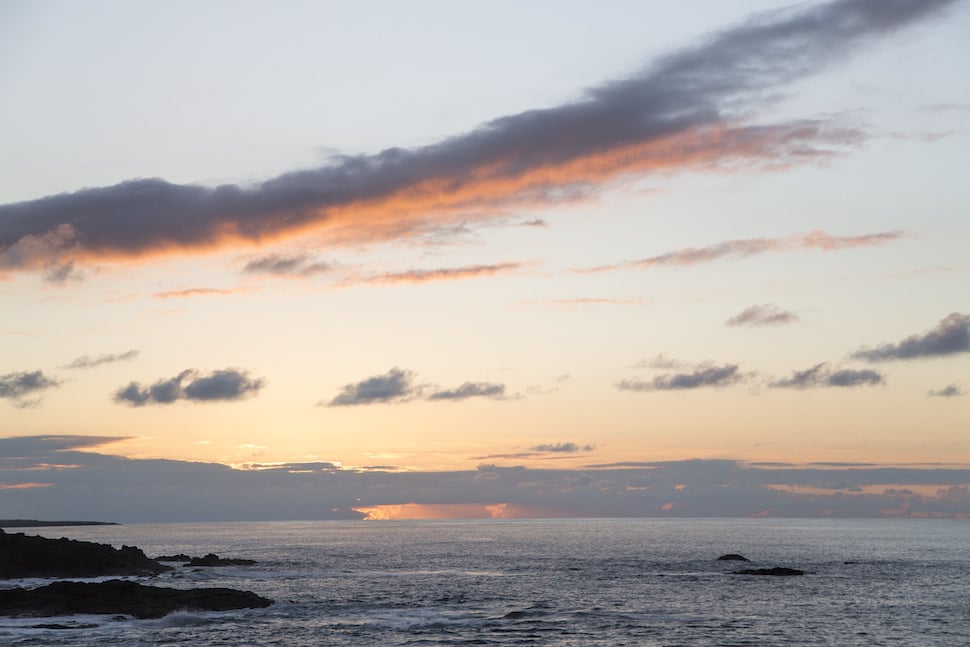 [21:30 pm] This amazing view above the Atlantic ocean and Garachico are absolutely worth the trip. After this, we still have another two-hour drive until arriving home.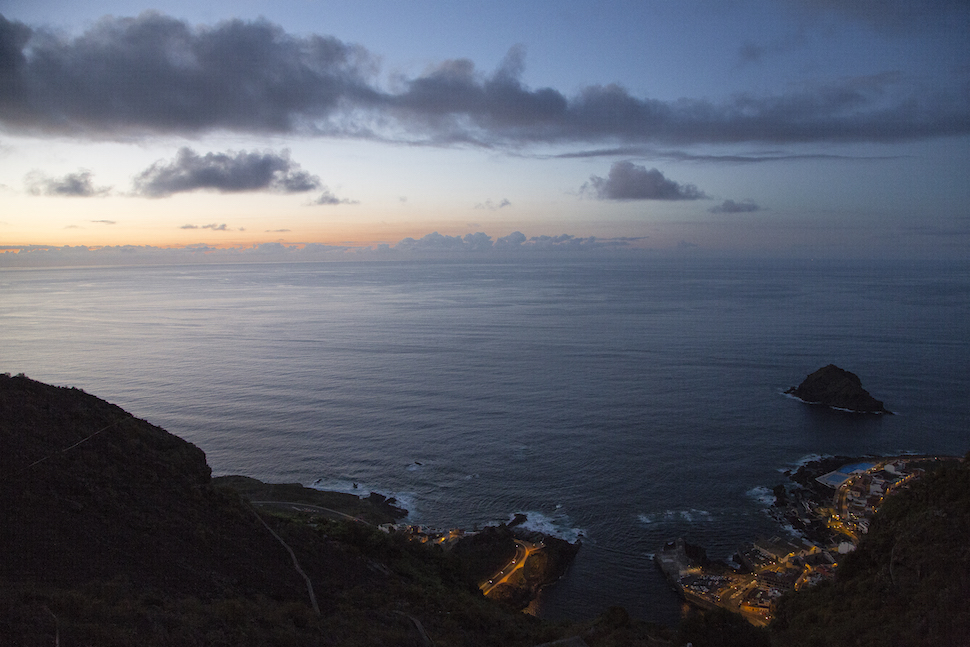 All images © Olja Ryzevski