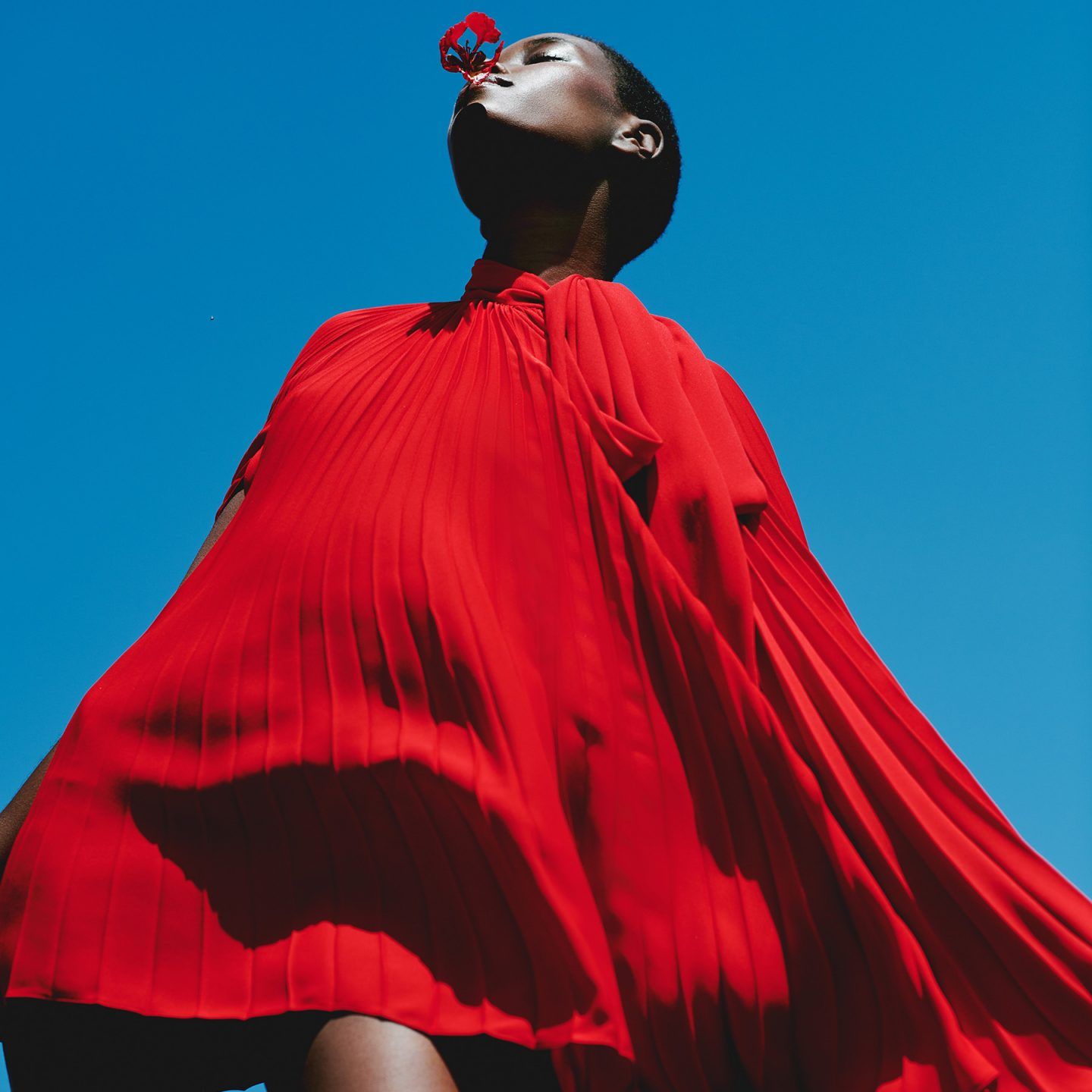 Hick Duarte's Compelling Work Depicts The Diversity Of Youth Culture In Brazil
Inspired by the distinctive qualities of youth culture and identity, Sao-Paulo-based photographer Hick Duarte has crafted a unique visual language that blends documentary with editorial photography.
In terms of stages of life, youth is one of the most changeable. It signifies a time of awareness of identity, culture, risk, fun, and discovery. For photographer Hick Duarte, the concept of youth culture served as the primary inspiration in crafting his unique visual style. On acquiring his first camera, Duarte's interest in photography quickly flourished as he began documenting the parties and music concerts he attended as a teenager—an entry point that would continue to define his photographic career. Going on to become a student of social communication, Duarte's passion for the medium as a tool of representation continued to expand as he documented the diverse youth and subcultures of his home city.
Having already photographed for publications such as i-D, Dazed & Confused, Adidas, and more, in both 2018 and 2019, Duarte was named as part of the British Fashion Council's New Wave: Creatives—an esteemed award celebrating 100 of the most innovative young creative talents from around the world. So successful is Duarte's varied approach to photography, his portfolio is increasingly hard to categorize; seamlessly blending film, fashion, portraiture, and documentary photography. Also an accomplished filmmaker, Duarte recently directed 'Limbo'—an eleven-minute exhibit of Brazilian youth culture. Particularly influenced by the changeable political and social landscape of Brazil, 'Limbo' considers youth in a state of paralysis, and is reflective of the diverse and fragile experience of what it means to be a young person today.