The year's most influential and interesting artists pulled unprecedented crowds to galleries and public spaces, aroused heated debates, and spurred virality across the internet. Whether they're a household name or new on the scene, the artists in this list are a reminder of the importance of art in our divisive times.
Be it utilizing innovative technologies to create digital art, or creating a fortress of concrete buildings and abstract sculptures in the middle of a desert, the art we have listed here represents just a fracture of what we've witnessed in 2019. One artist took aluminum and fiber taken from a psychiatric facility to create five minimalist artworks, others created an installation of ocean waves that play on the viewer's perception by glistening from different angles. Although their forms vary greatly, together, the artists listed below sparked meaningful discussions around personal identity, climate change, and social politics, while inspiring reverence as well.
1. This Installation In Japan Mimics The Tumultuous Nature Of Ocean Waves
IGNANT was one of the first publications to cover 'Contact', a large-scale installation of stormy ocean water that was created by Japanese art collective Mé, presented at the Mori Art Museum in Tokyo, Japan. The surreal images of the artwork struck a chord with our readers; as the piece's hyper realistic detail brings to our attention the increasingly precarious future of Earth's oceanic systems. See the story here.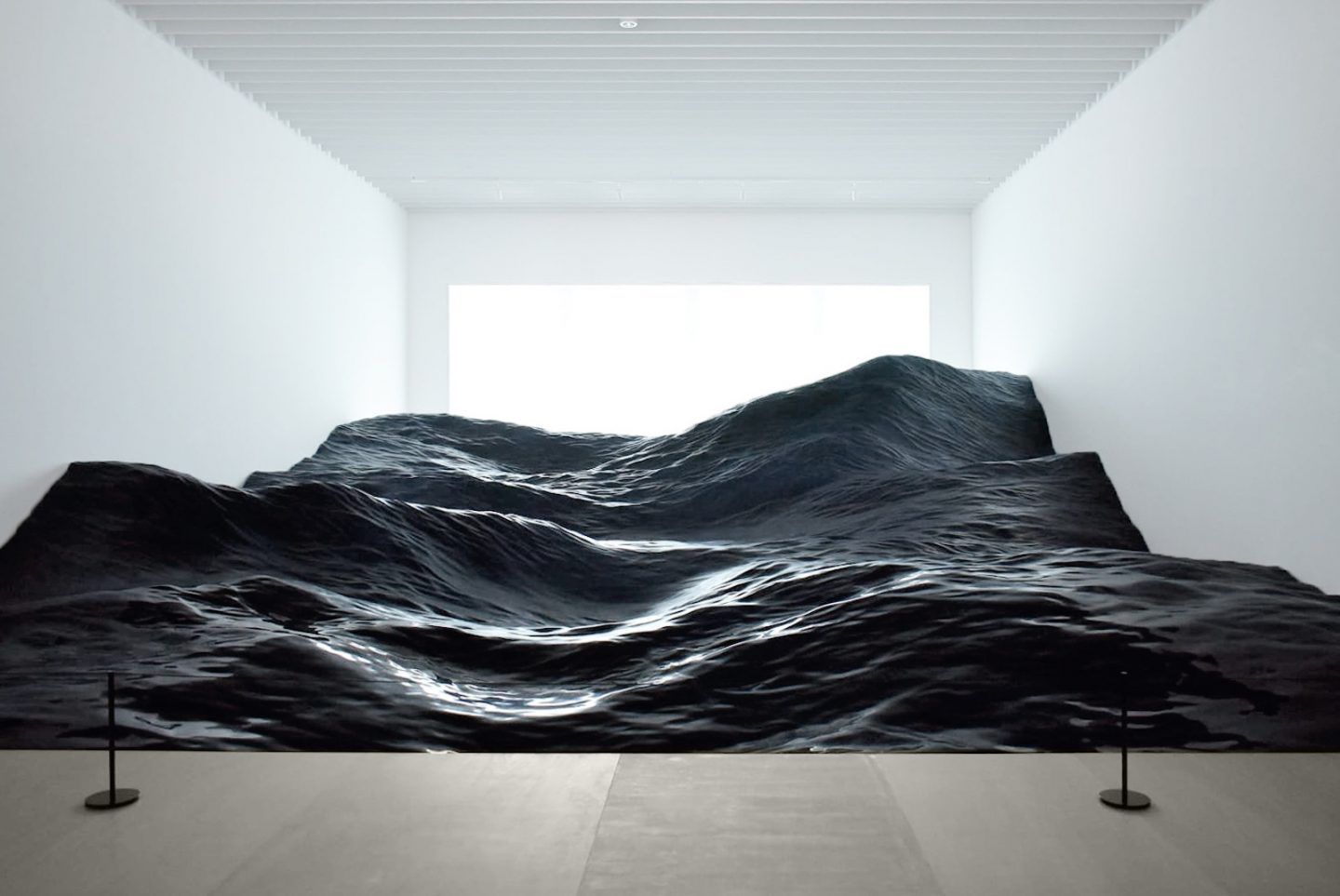 2. Alexis Christodoulou On The Evolution Of 3D Art Outside Of Instagram
Our production studio teamed up with South African artist Alexis Christodoulou, whose work is definitive of a new movement in 3D art. Christodoulou created three unique CGI spaces visualizing the passage of time through materiality, where atmospheric influences—water, sand, and sun—are set against undulating walls in color palettes that wouldn't be out of place in a Luis Barragán build. We interviewed him to discuss his career trajectory and the strange reality of life as an artist on Instagram. Read the full feature here.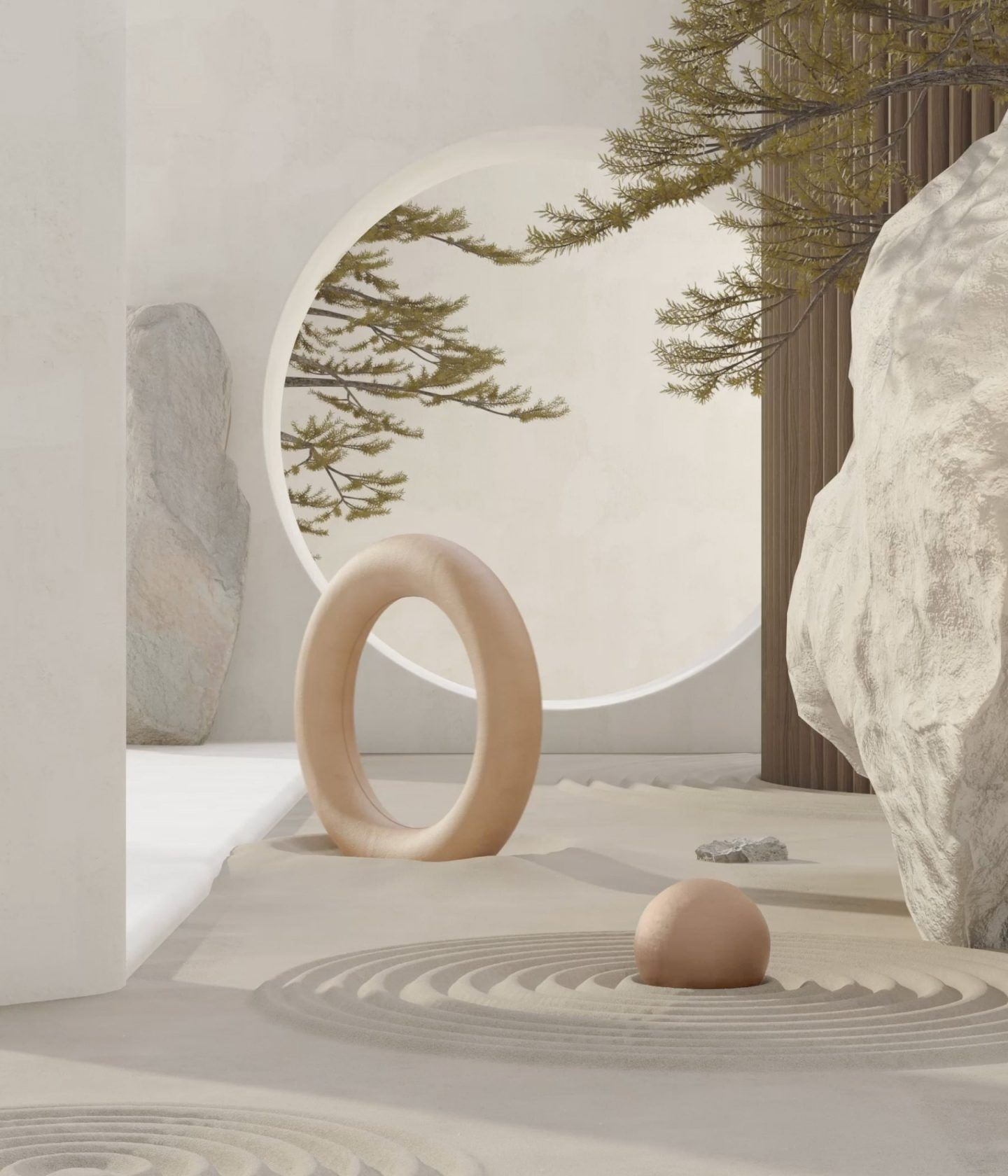 3. Michael Heizer's City Stands Unseen In The Nevada Desert
'City' is American artist Michael Heizer's masterpiece; the culmination of a lifetime of work and, even in its unfinished state, the largest piece of contemporary art in existence. As it enters its 50th year of construction, Heizer has marked 2020 as the date of project completion. Until that time, we cannot know what it is truly like; we can only mythologize the unseen project, safe for the handful of photographs that are displayed in this article. To read the full story on this monumental work, click here.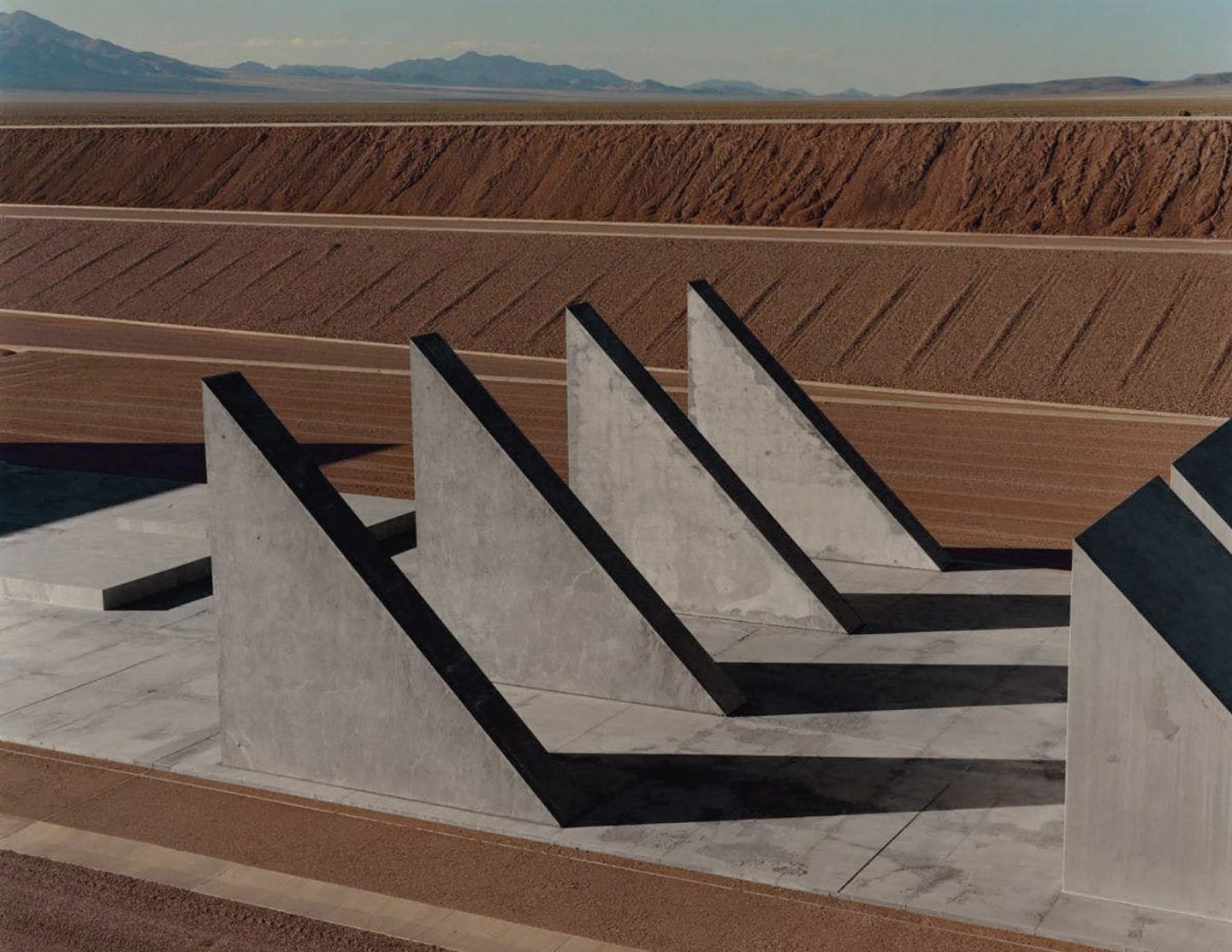 4. To Create Is To Destroy: In Conversation With Daniel Turner
Artist Daniel Turner uses the material of a psychiatric facility to create five post-minimalist sculptures. Having been institutionalised for both psychological and neurological conditions at various stages throughout his life, Turner's use of a psychiatric facility as material for his exhibition seems pertinent. Yet in conversation with IGNANT, he insists that his sculptures are not autobiographical; instead, they are the impersonal result of a chemical process that pays respect to materials and their origin. Read the interview here.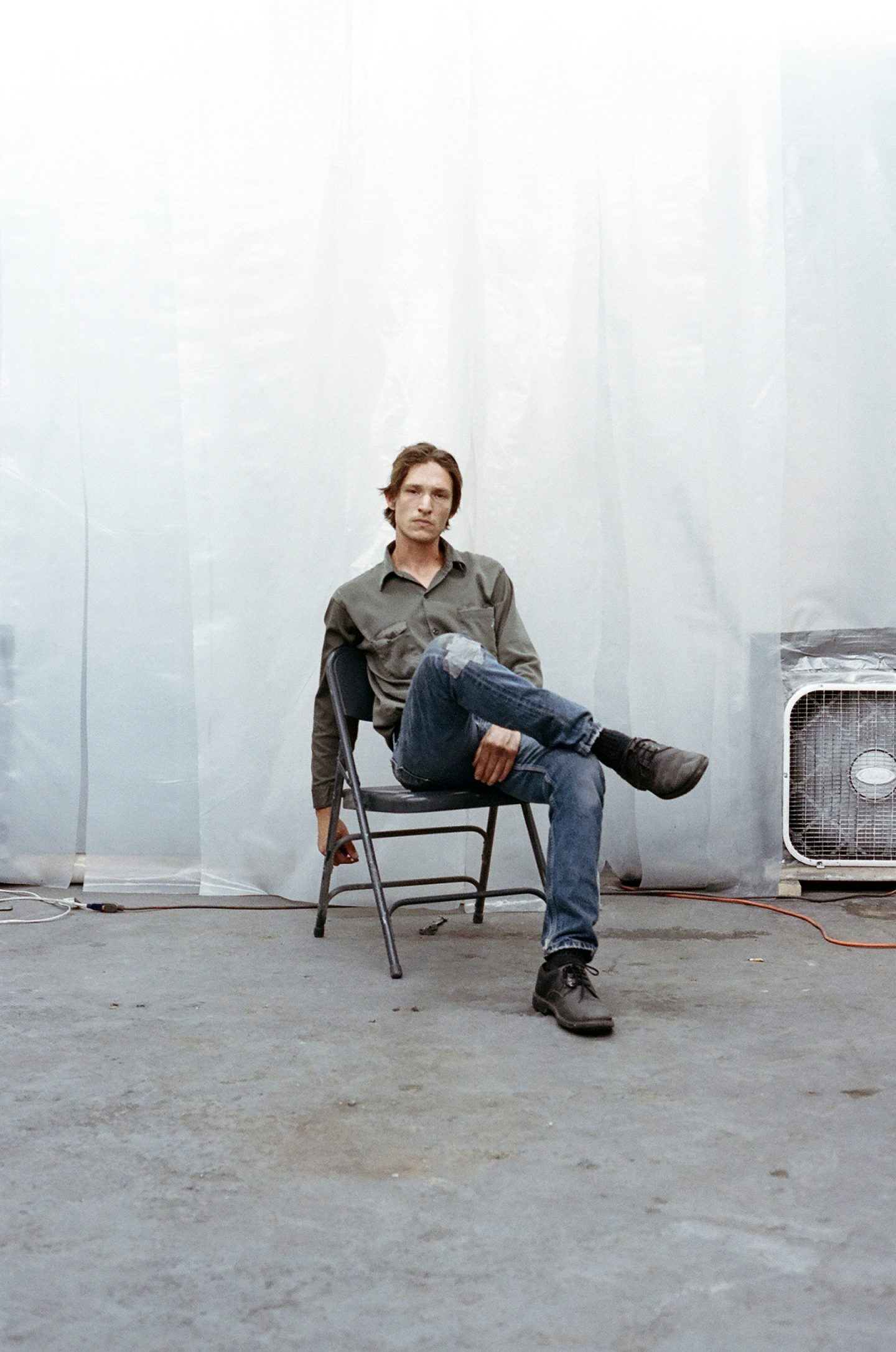 5. At Home With AA Bronson: A Pioneer Of Conceptual And Queer Art
For AA Bronson, the personal is political. In one of our most beloved interviews, we visited the artist and his husband Mark at their home in Berlin, where we spoke about art, pain, healing, AIDS, and the power of publishing in an art world increasingly dominated by capitalist modes of production. To read the full interview, click here.