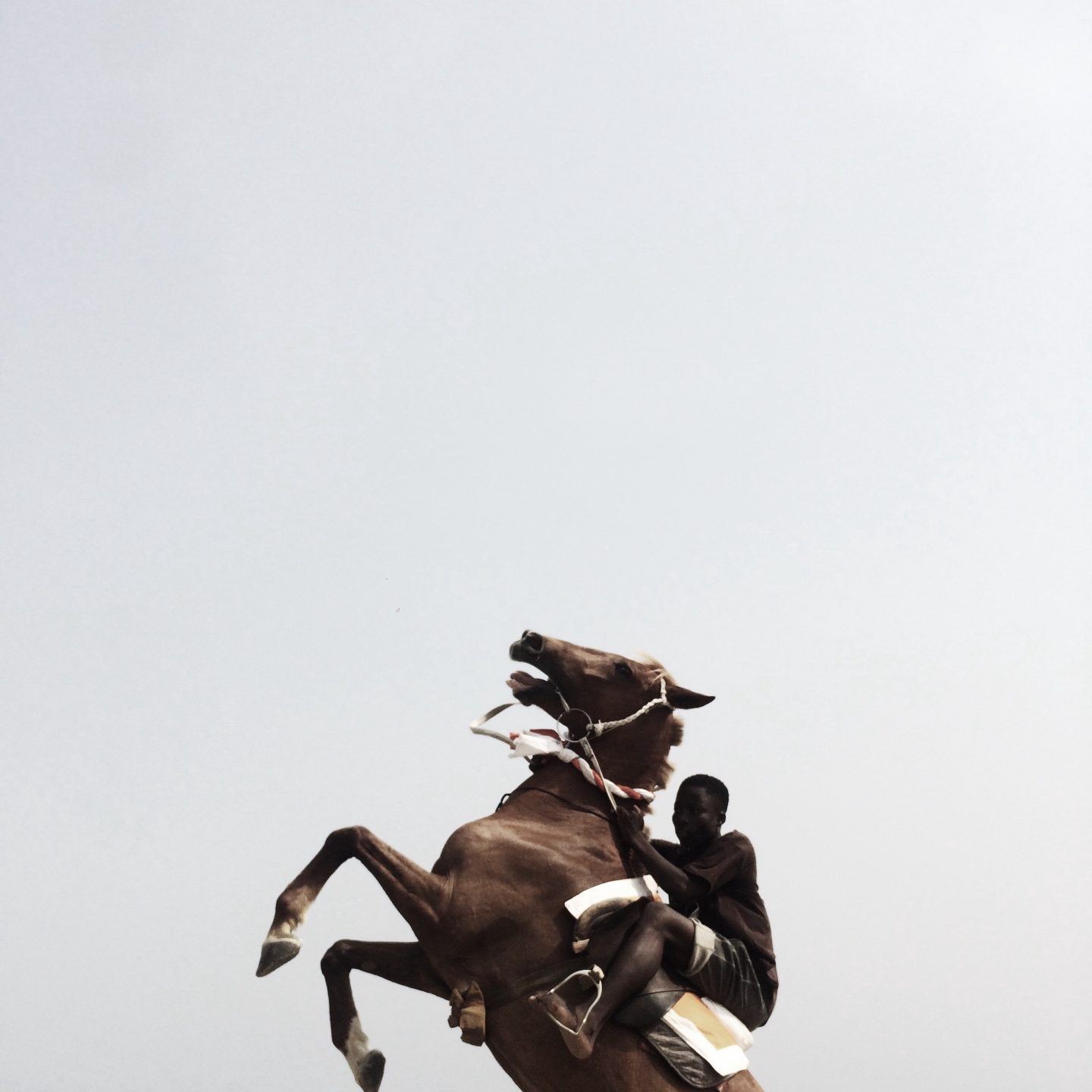 The Photography Of Nana Yaw Oduro Examines "Feelings, Actions, And Bold Colors"
Ghanian photographer Nana Yaw Oduro, who goes by the professional title The Vintage Mason, creates evocative contemporary images, that deal with boyhood, masculinity, emotions, acceptance, and self-awareness.
"My work is constantly showing the artistic and poetic vibrations of how I feel," Oduro tells IGNANT. Born and raised in Ghana's capital Accra, Oduro studied marketing at university, and during this time developed a passion for photography and art on the side. "I actually started photography as a means of communication," he says. "I used to write a lot, but I feel that people don't really read much these days. So I decided photography gave me a more visual way to communicate and gave me something tangible to show for it." Although he feels words do not deliver meaning in the way that imagery does, Oduro admits that poetry is a huge source of inspiration for his work: "I think Poems are magic," he says. "I find solace in them and they keep my mind working."
Color and contrast are important elements in his photography. "I like to put my feelings into my work, and then fit that essence into the colors of my environment," he says, "Together, they make the concept come to life visually—that is basically my creative process." As modern consumers of images, what does Oduro think is important for his viewers to extract from his work? "Specifically, I'd say my photography is a lot to do with feelings, actions, and bold colors," he says. "I aim to capture my own emotions through my subjects since most of what I shoot is very personal," he says. "I like to incorporate colors against black human bodies. It begins in my mind and first in how I feel, and I hope to translate that across to the viewer to create more understanding." Oduro is part of a generation of photographers capturing new narratives of vulnerability, strength, creativity, and hope—strengthening a movement that is progressive, liberal, and inclusive.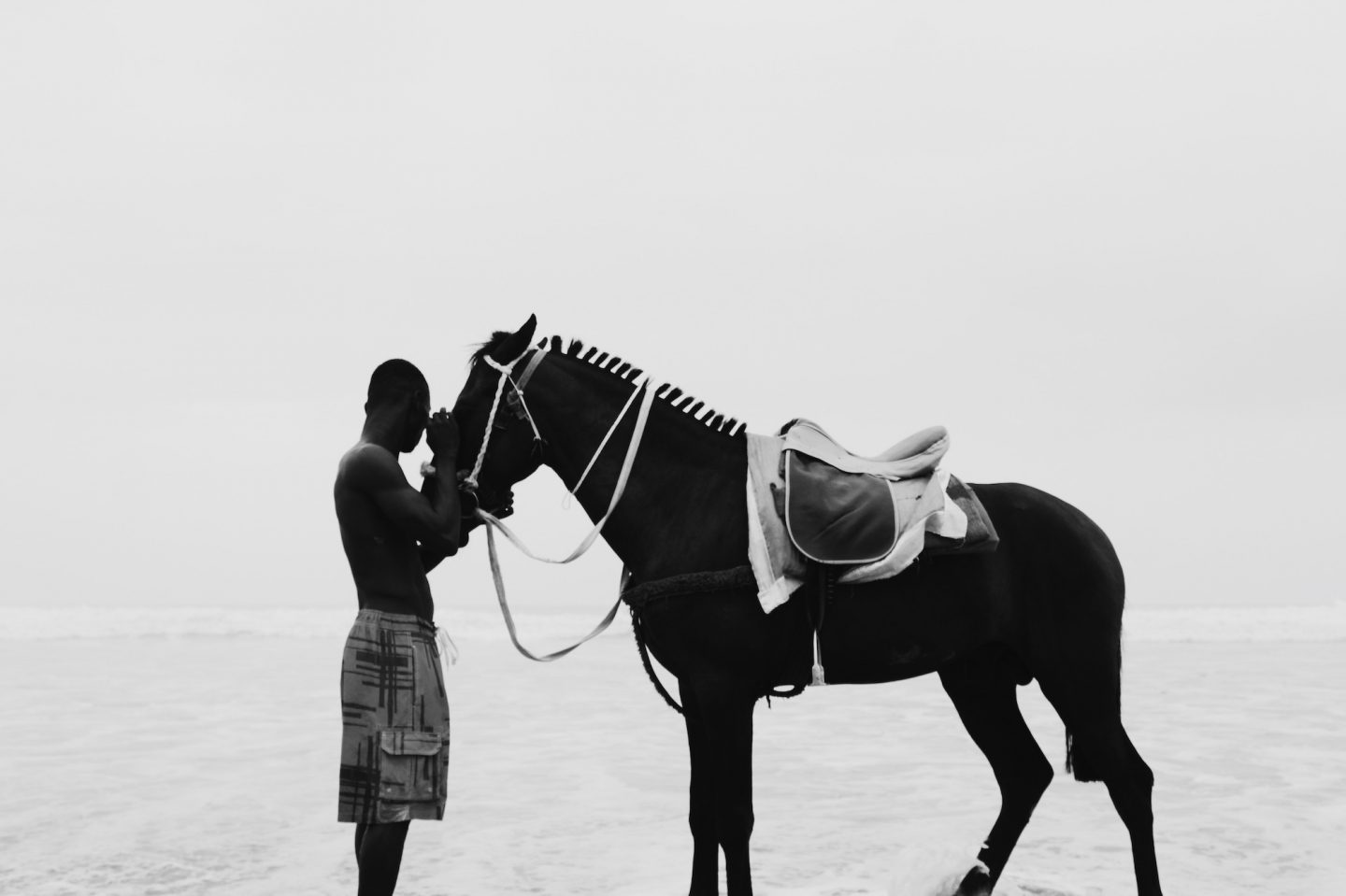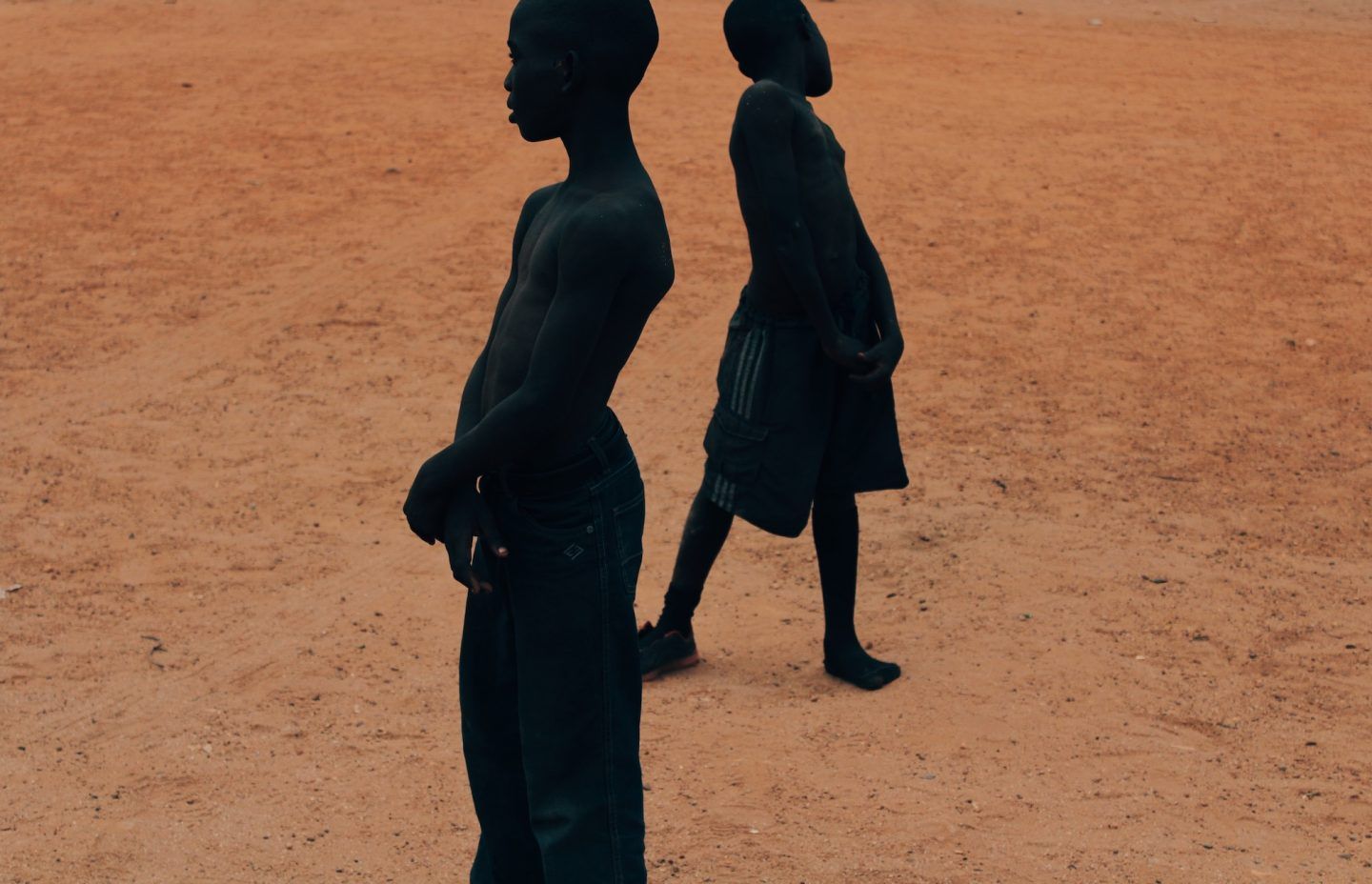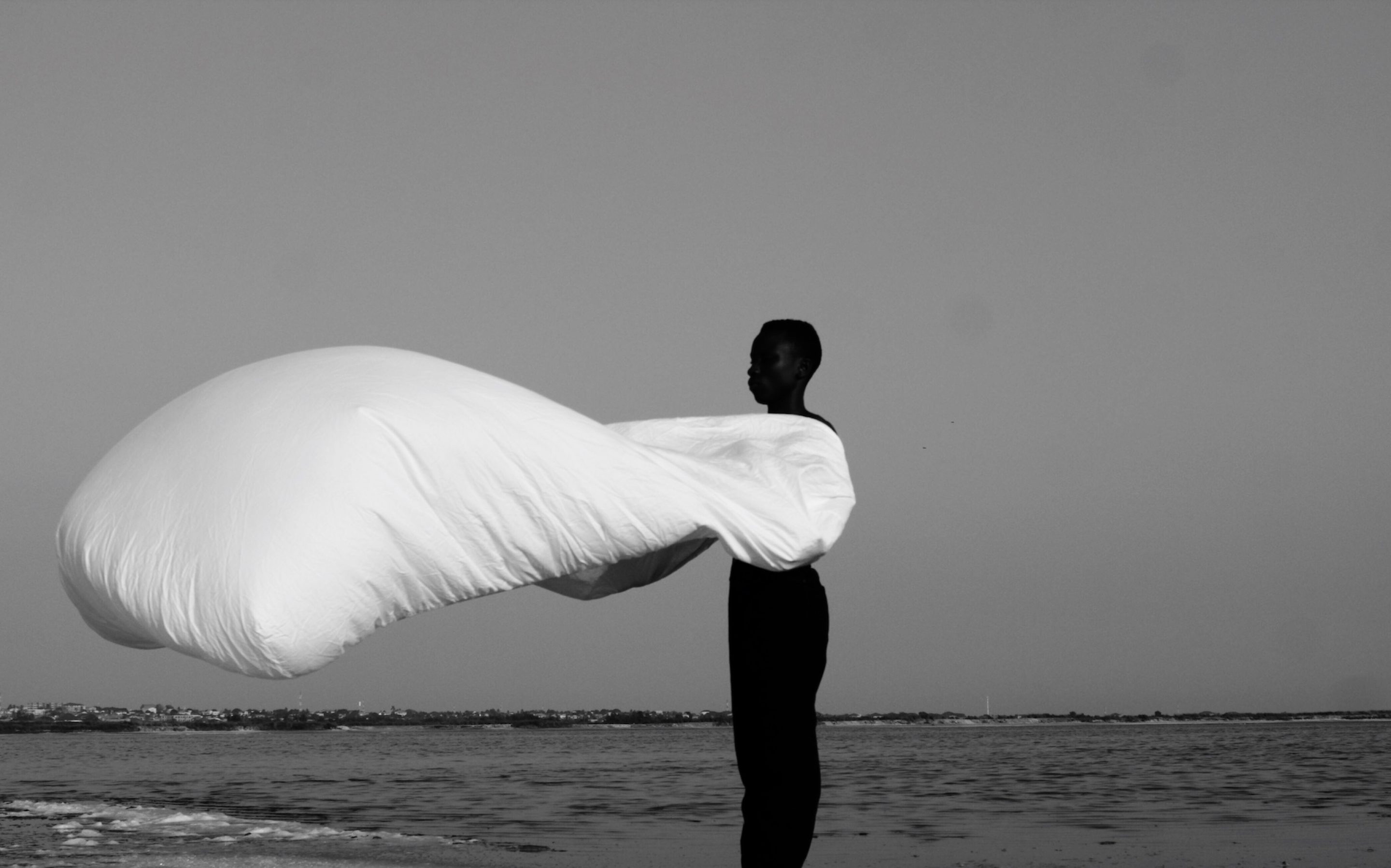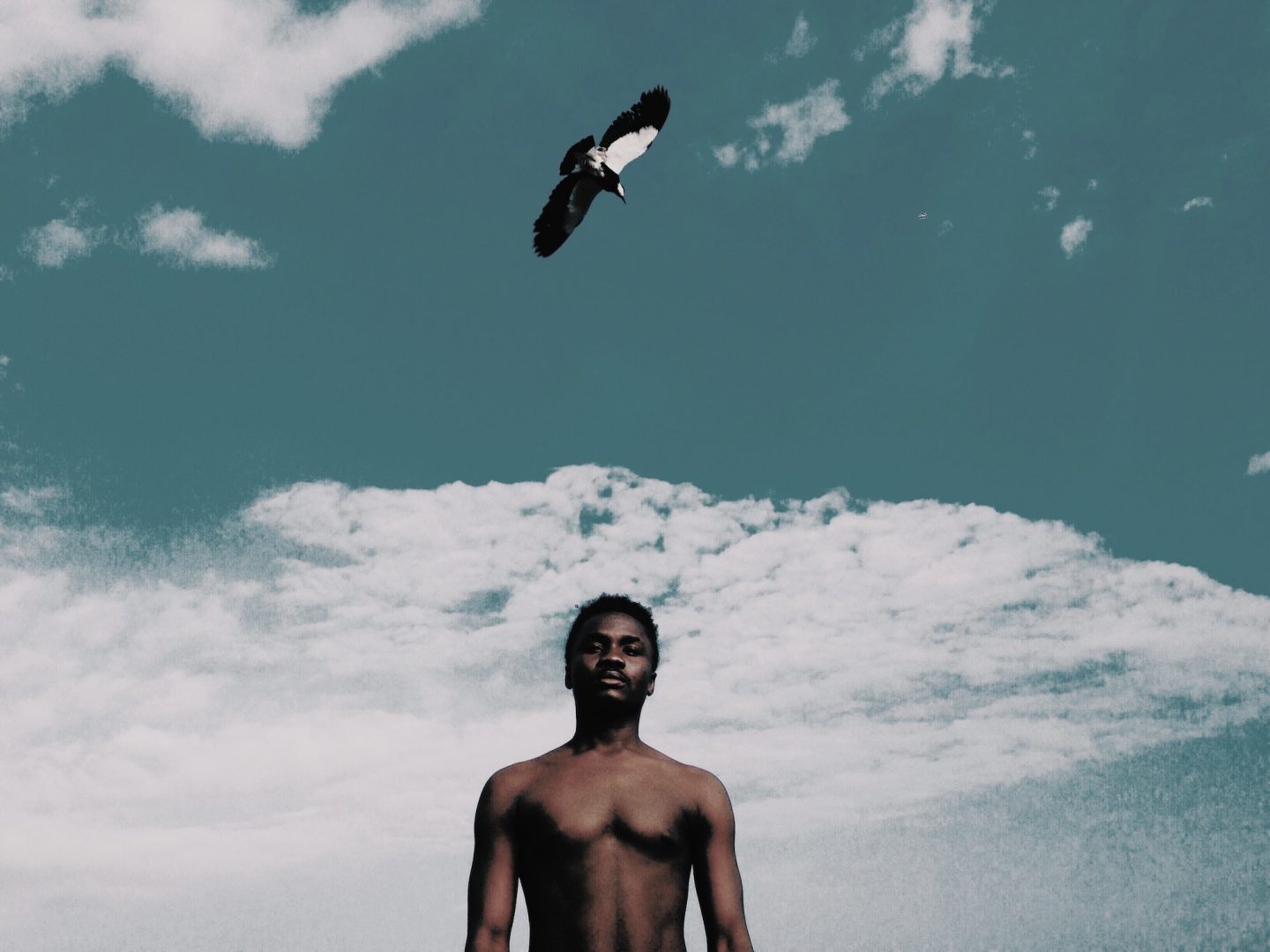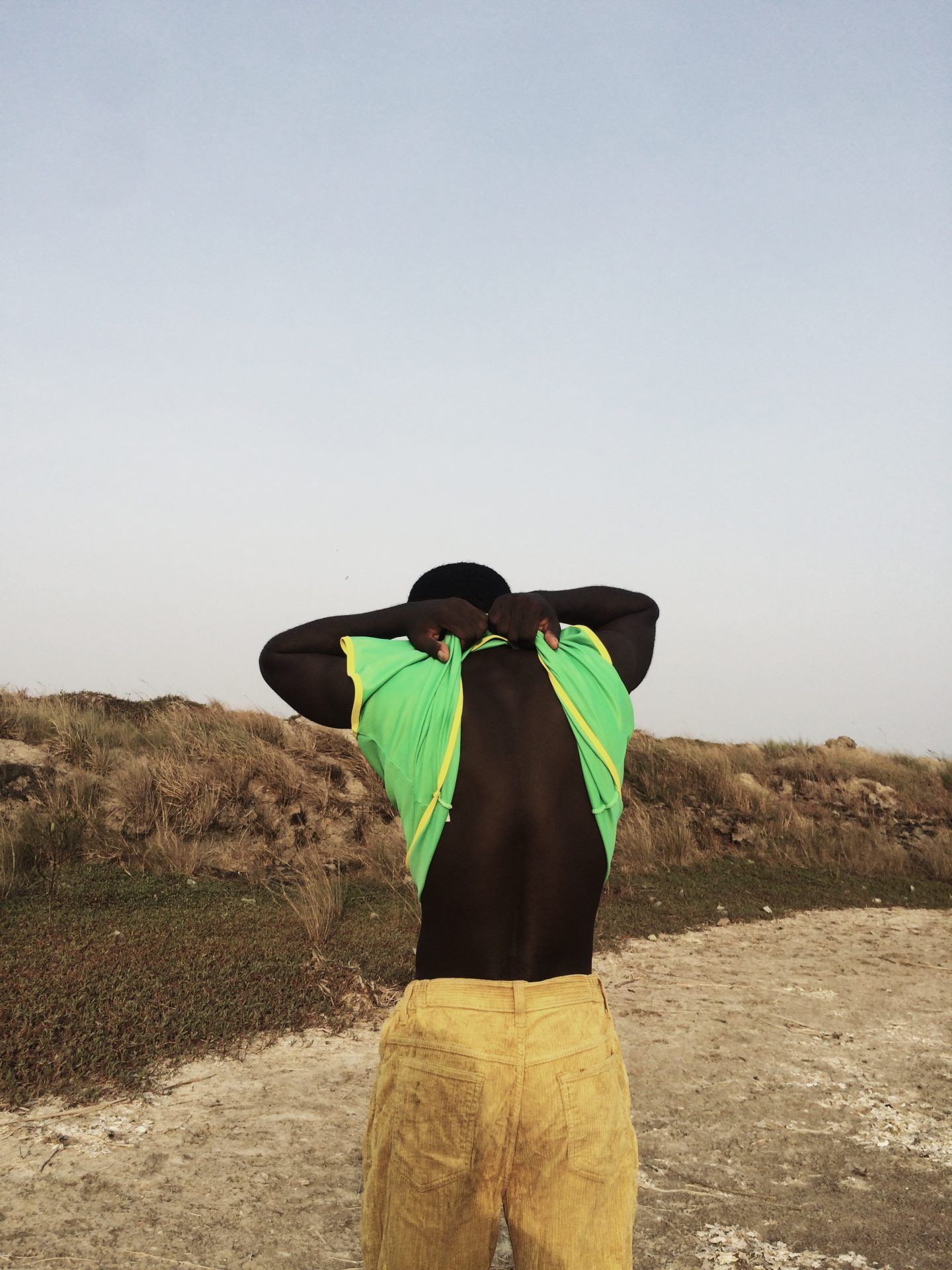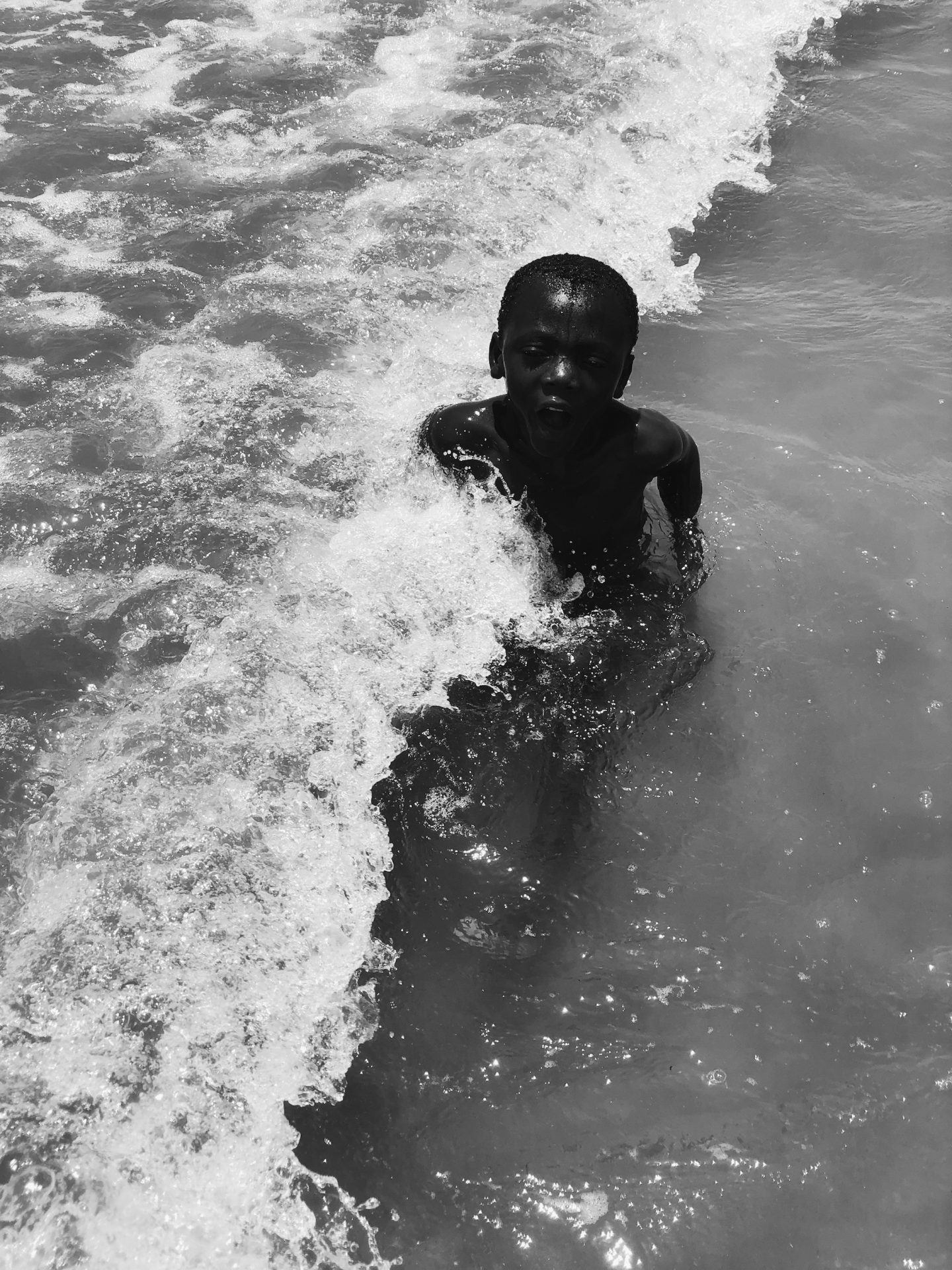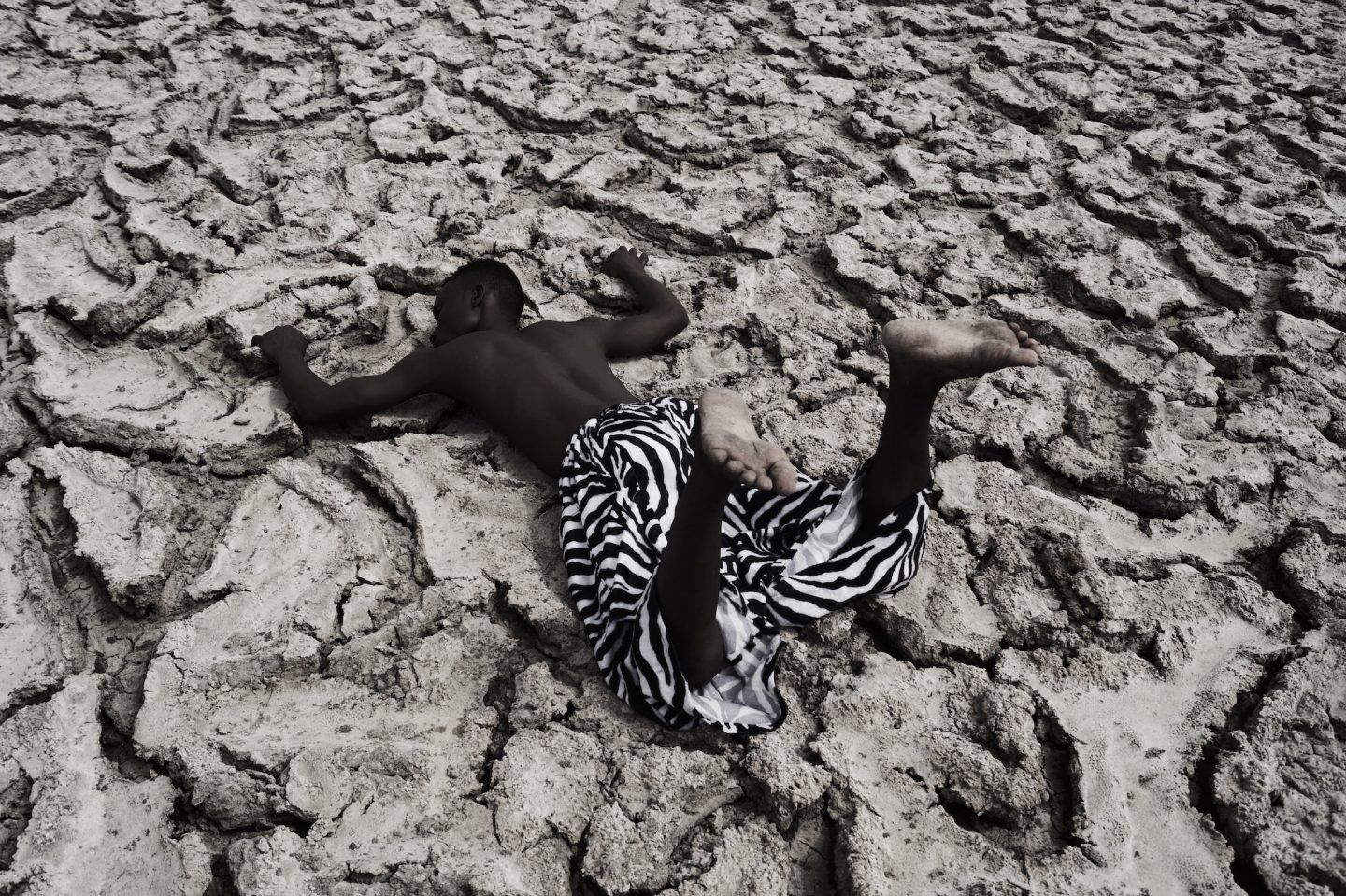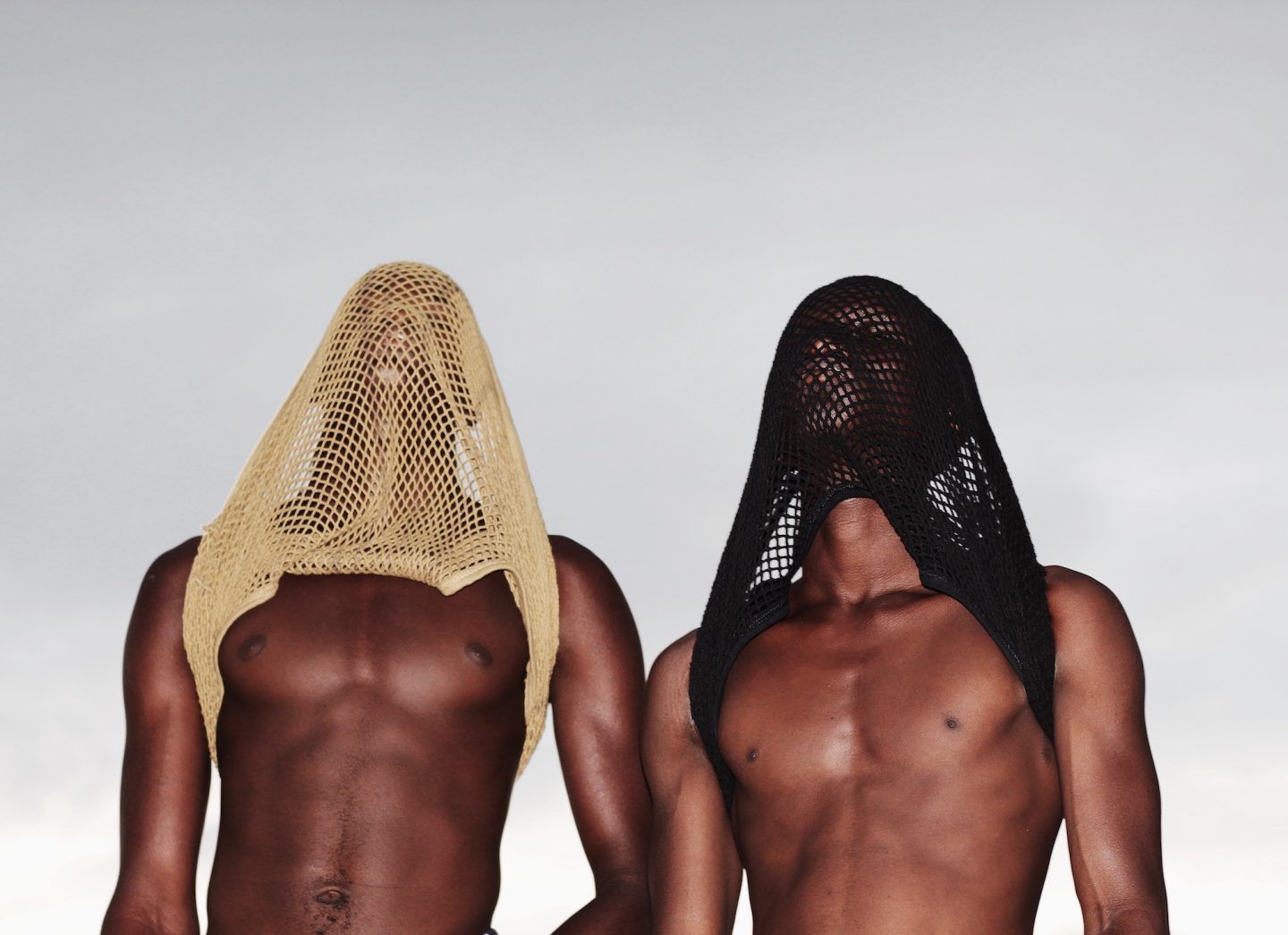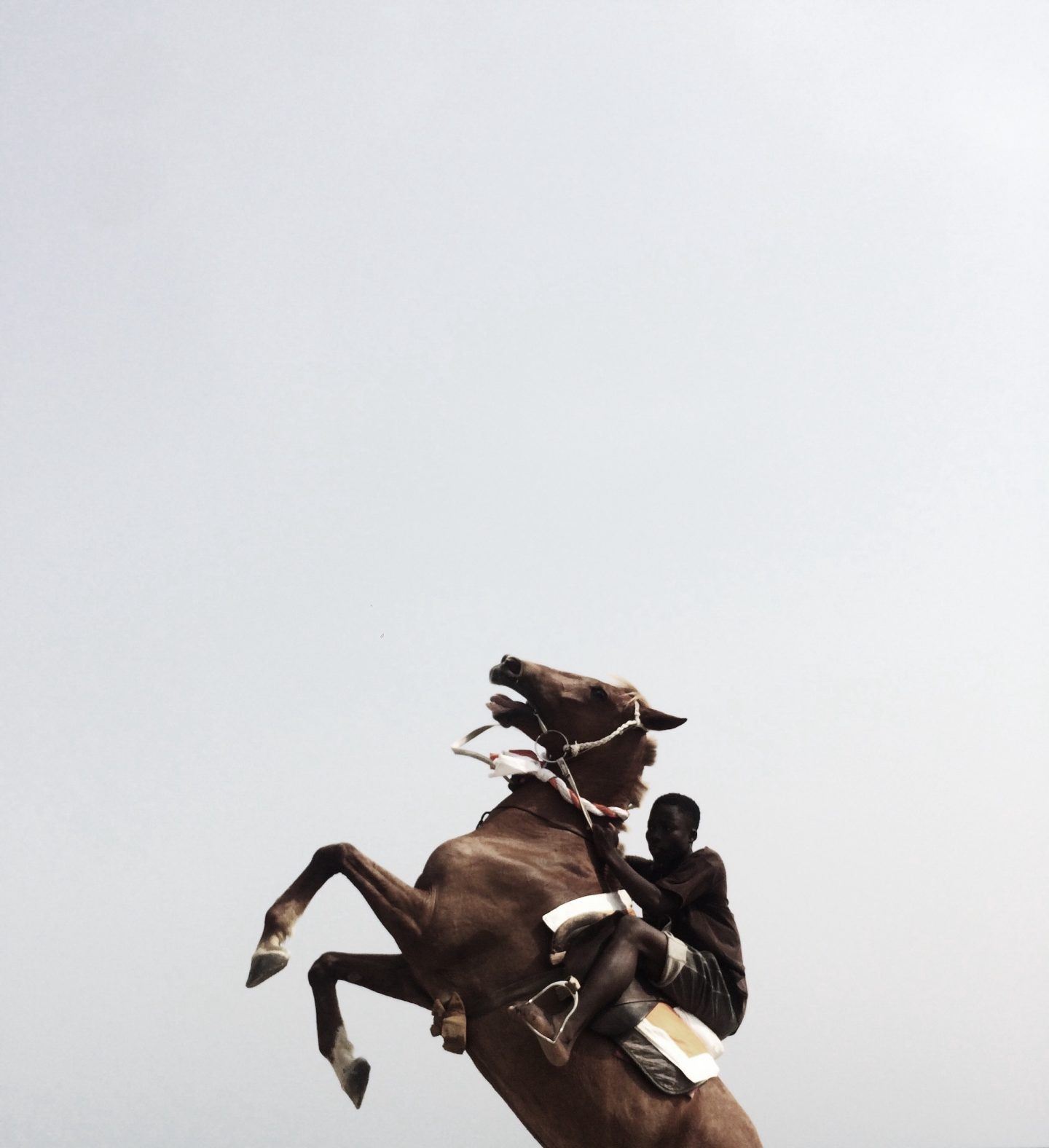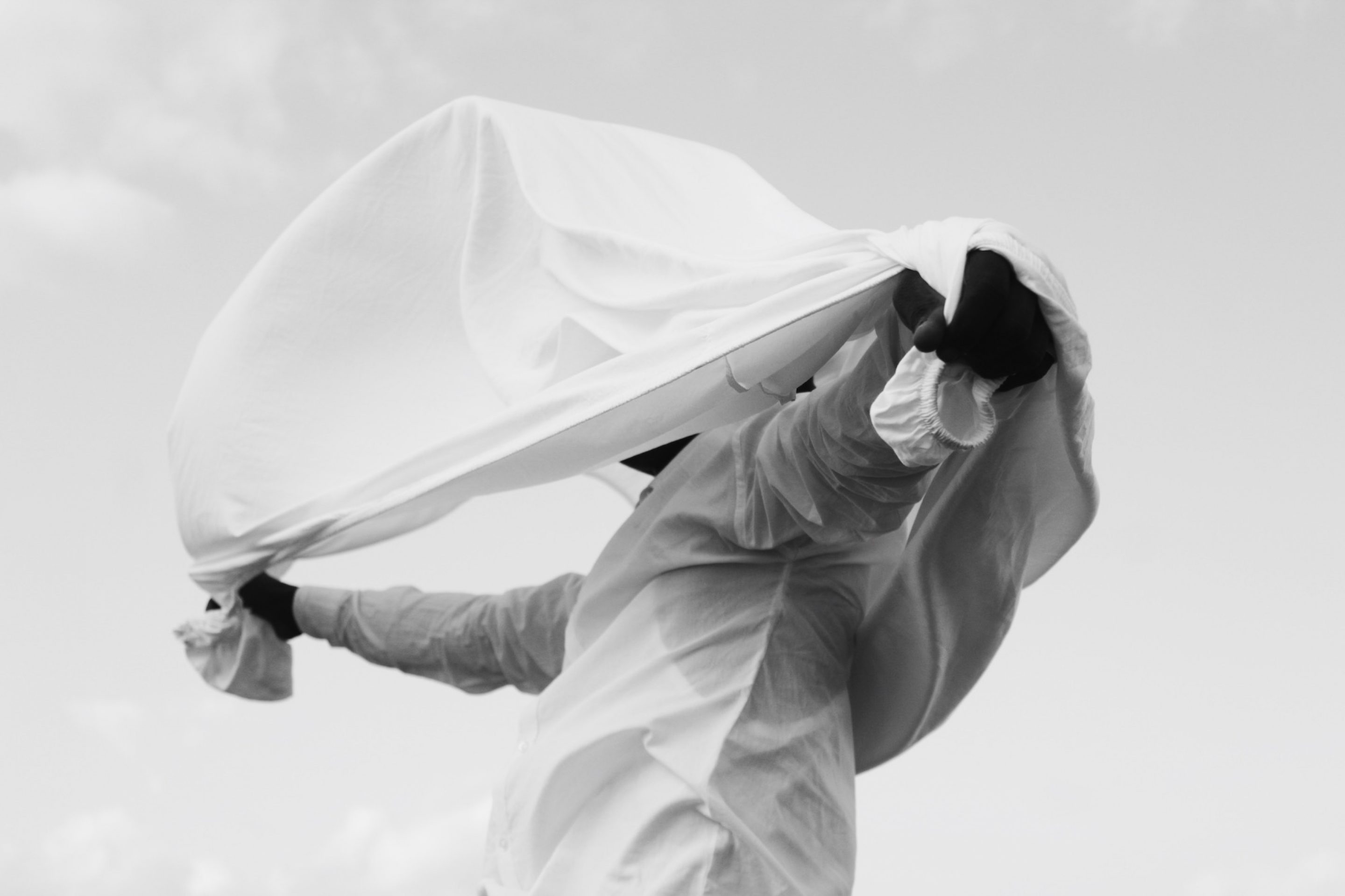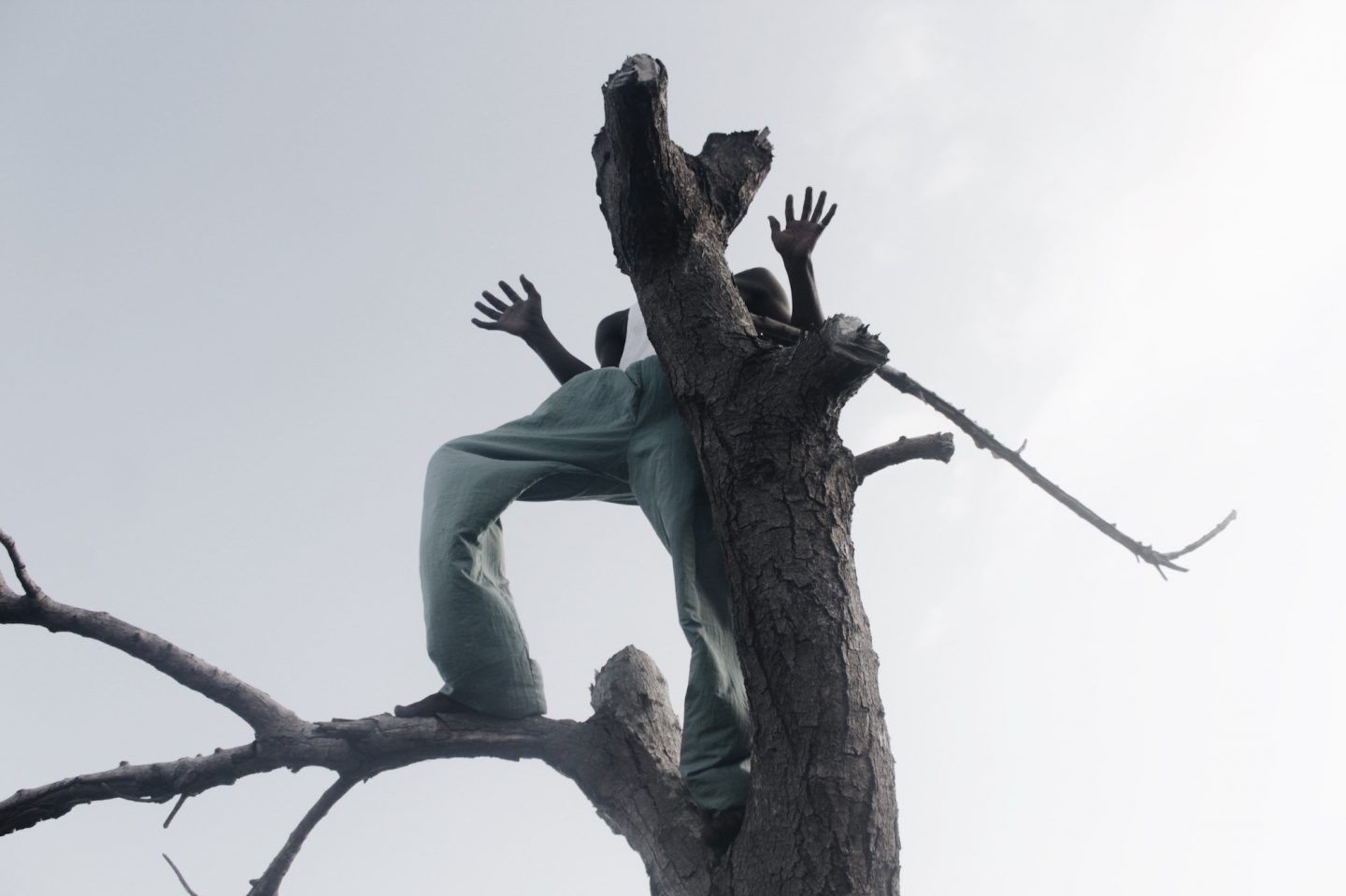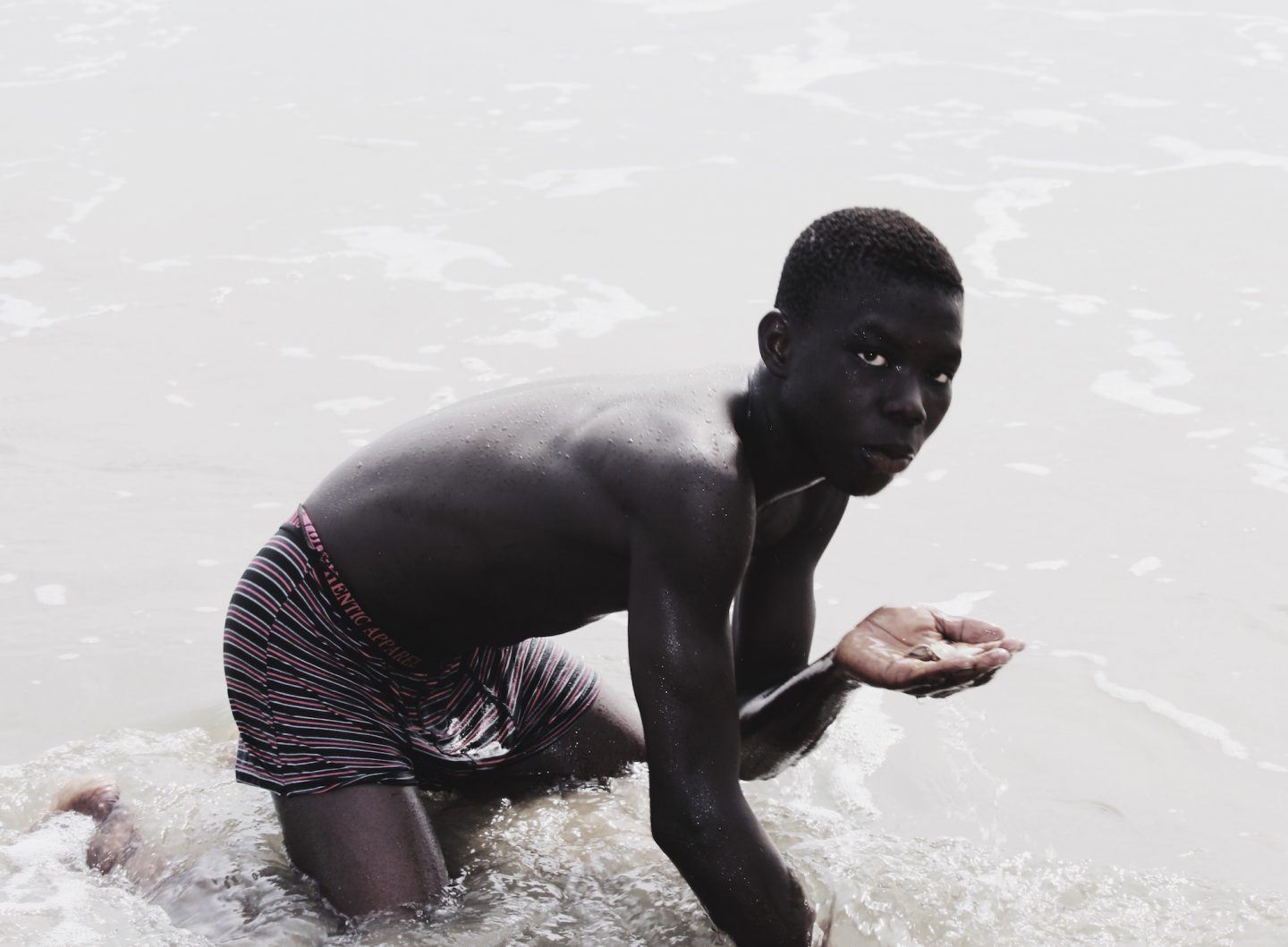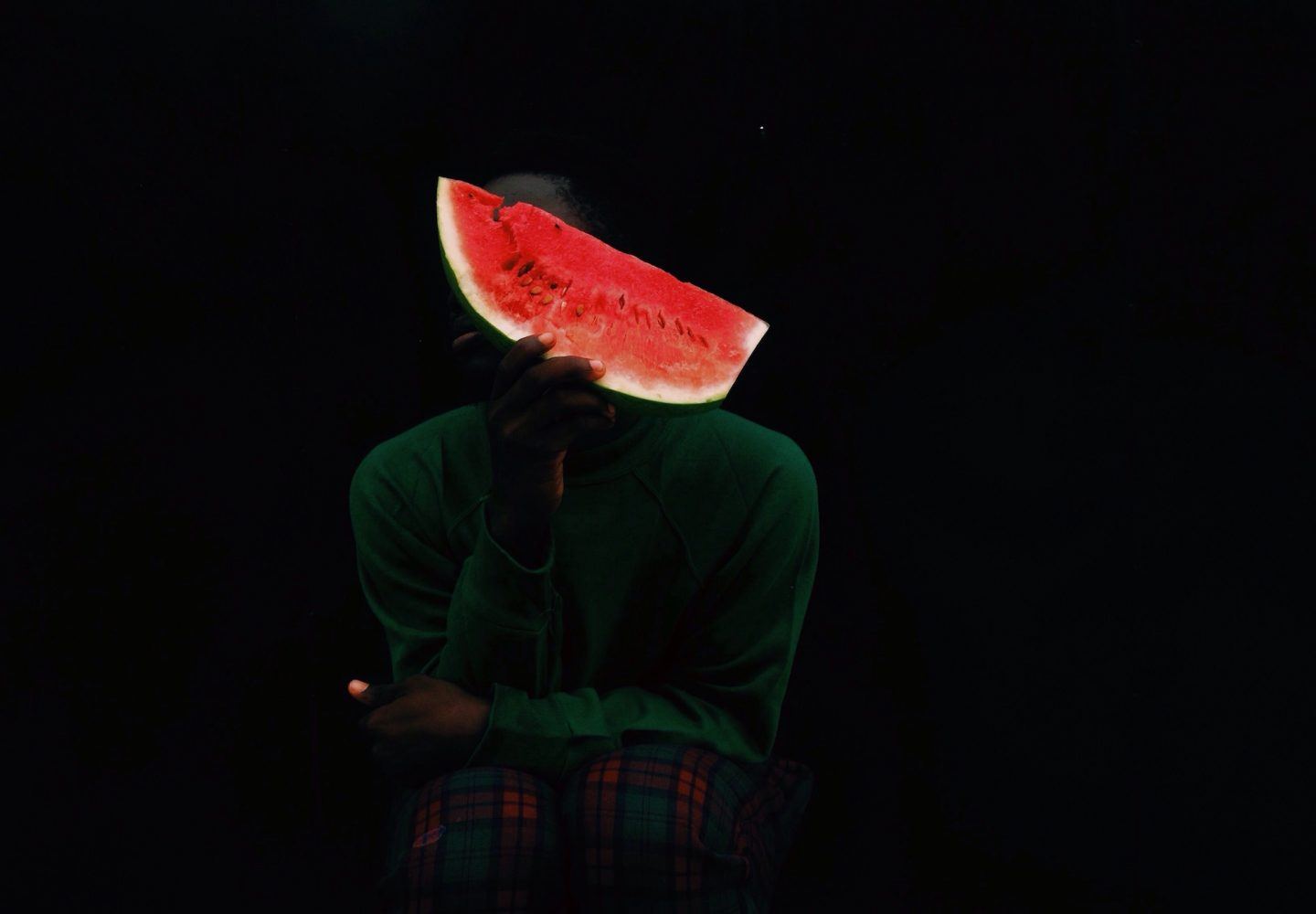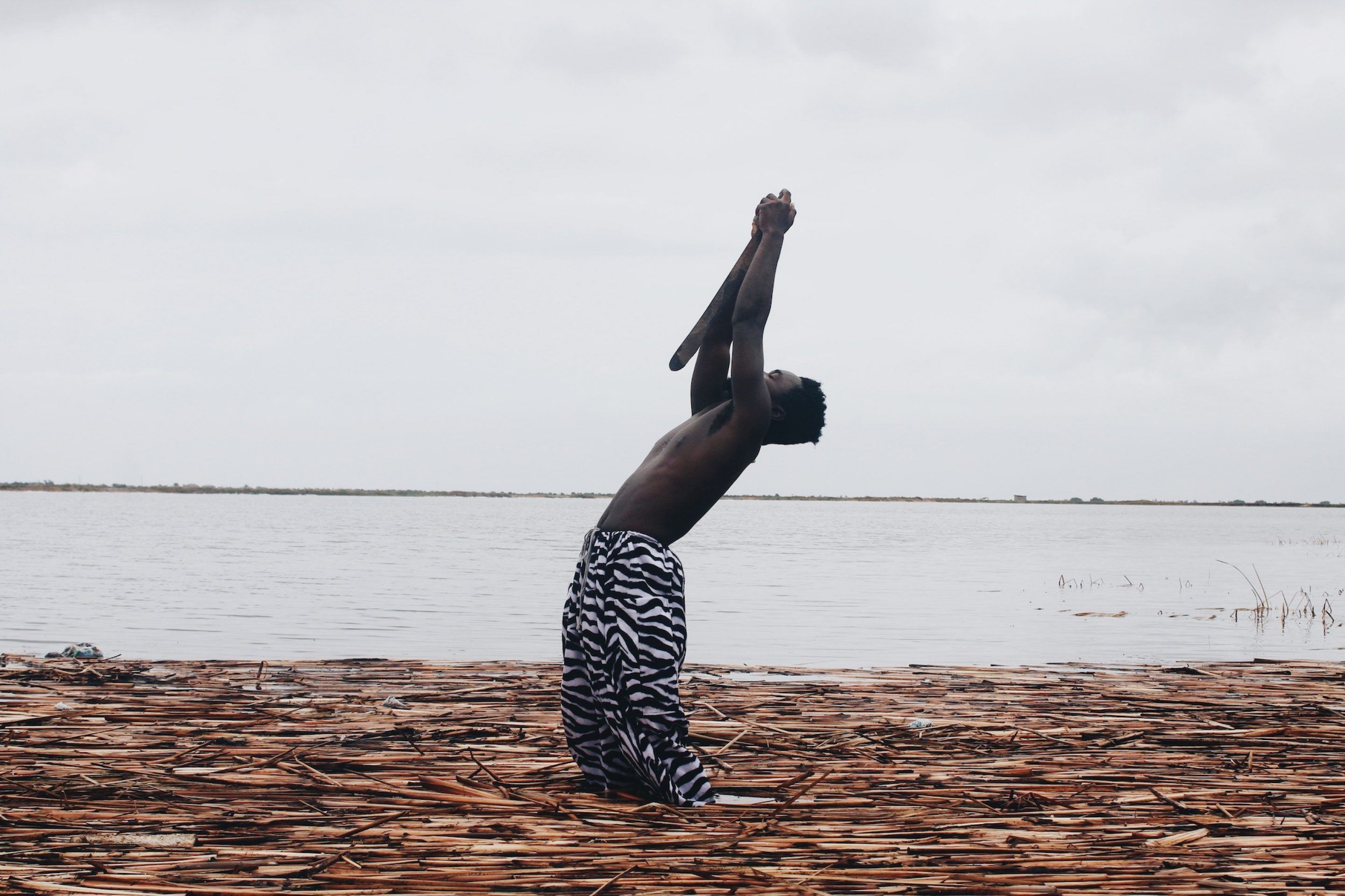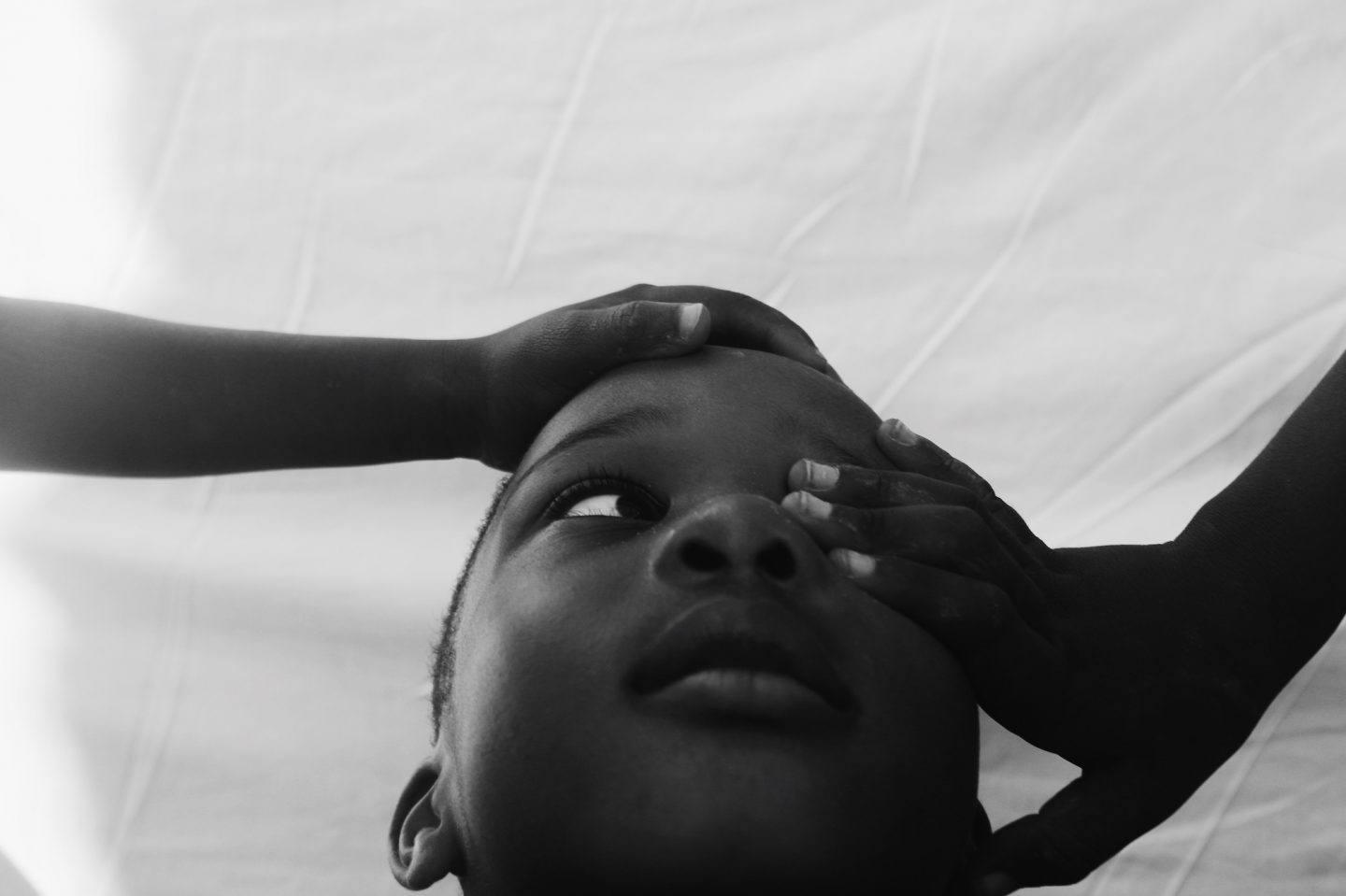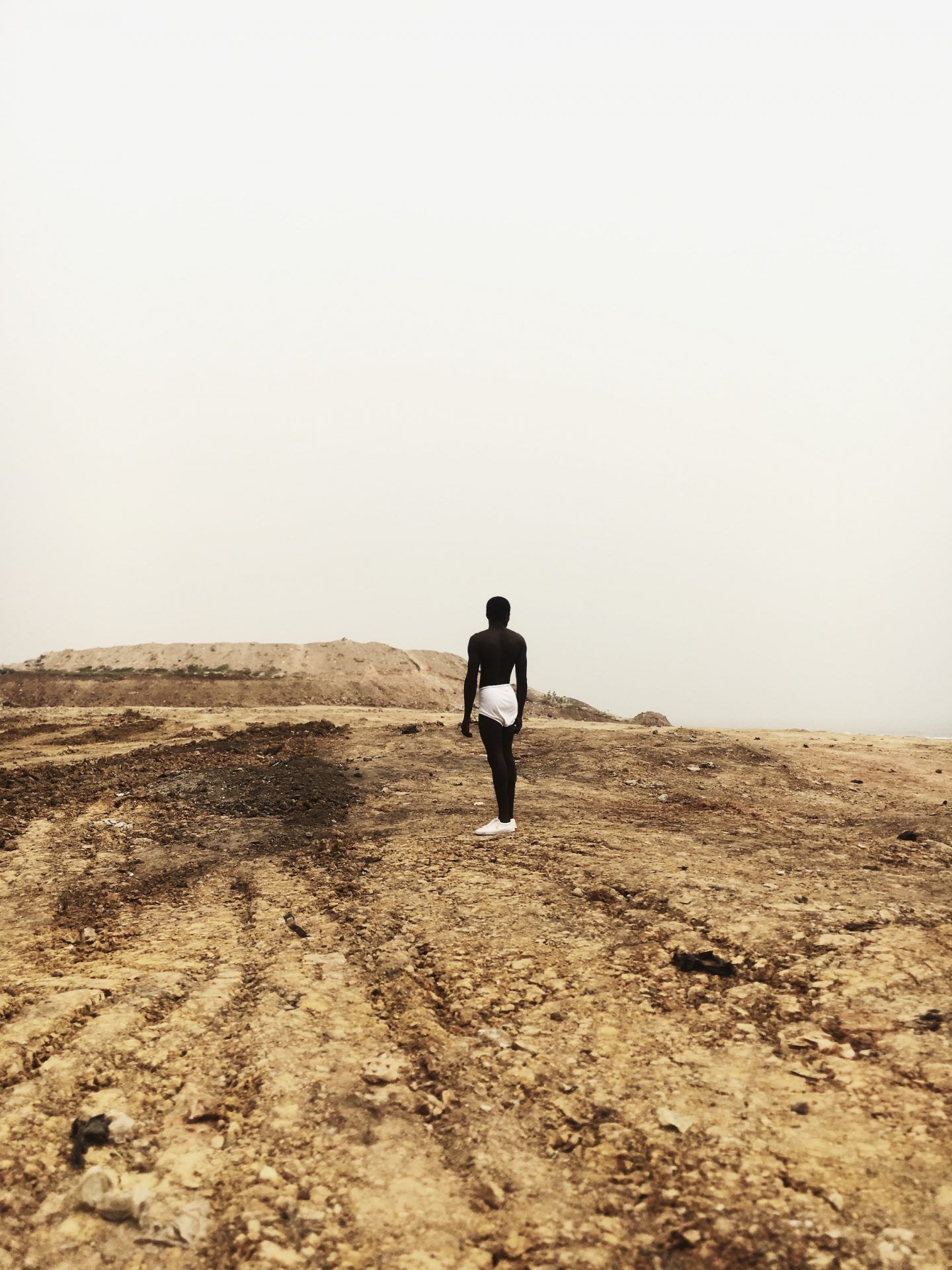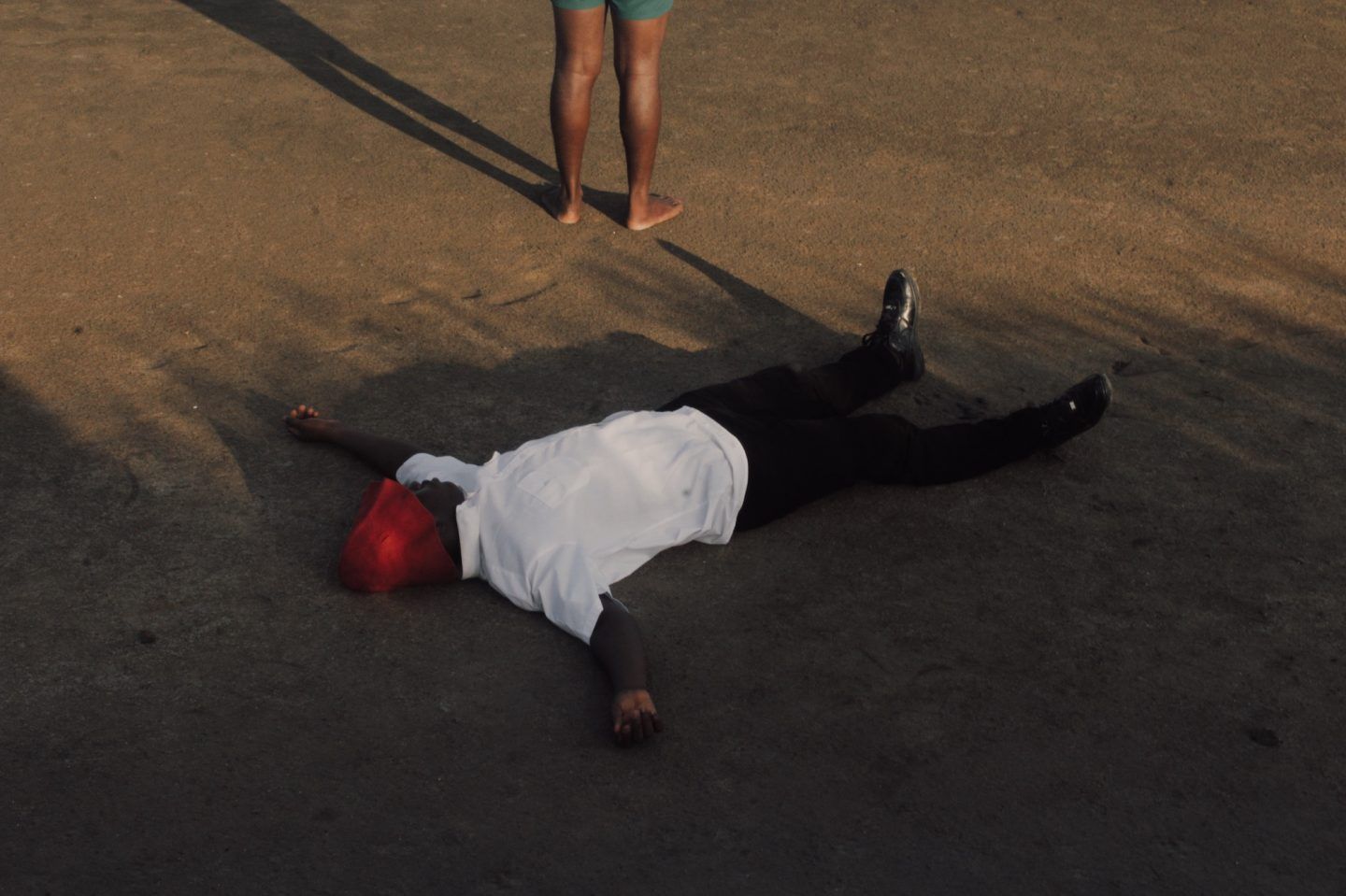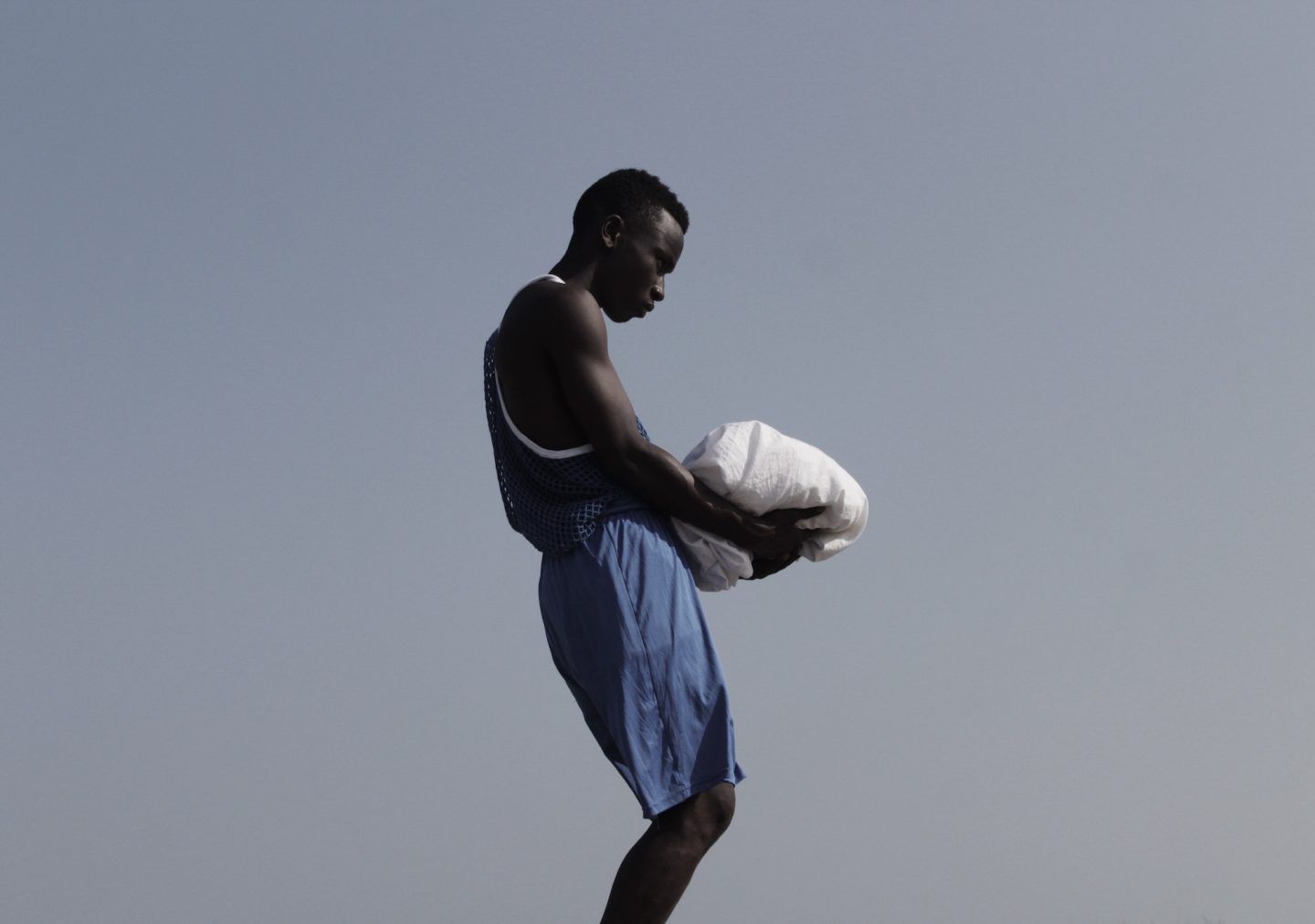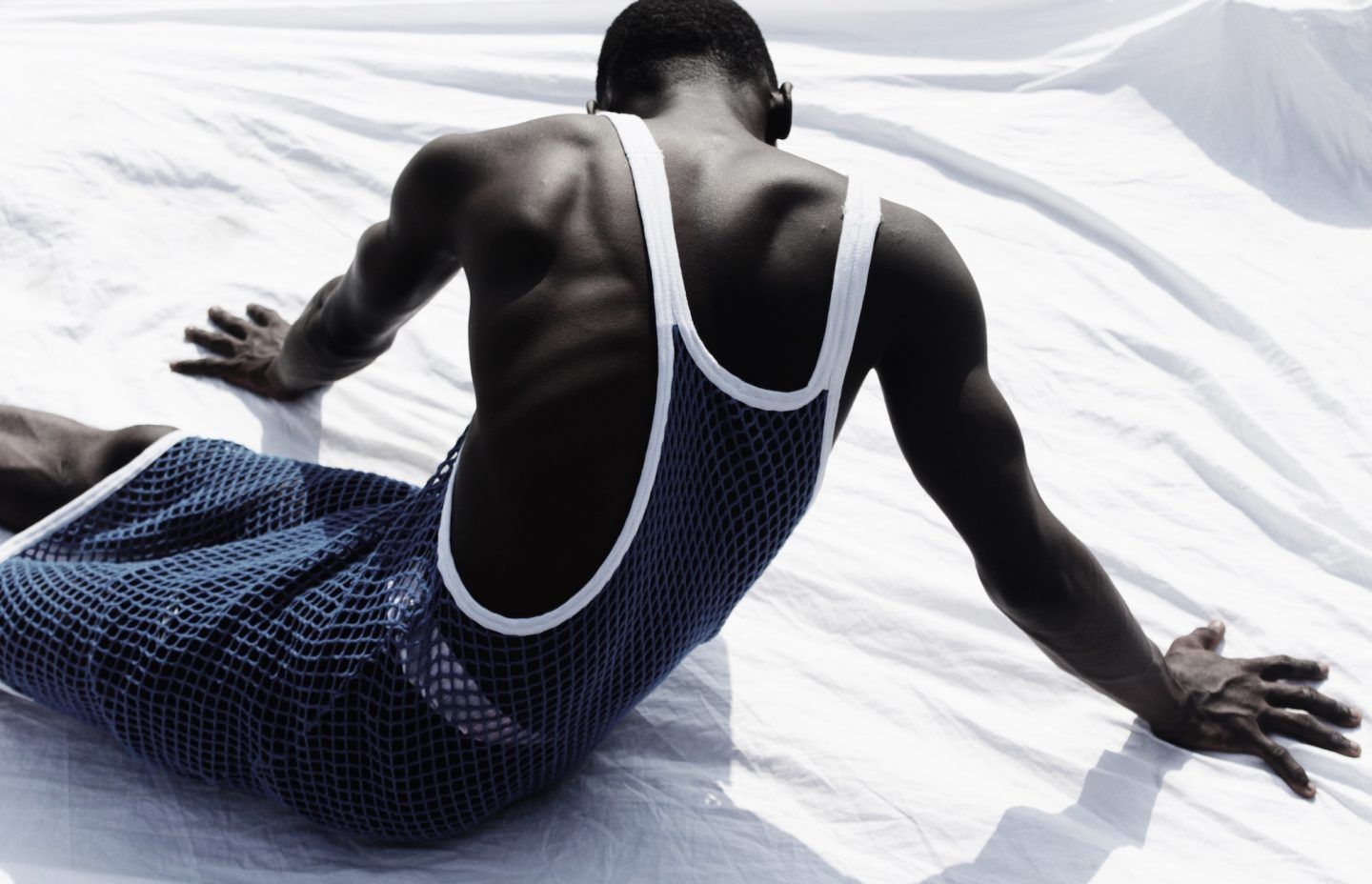 All images © Nana Yaw Oduro