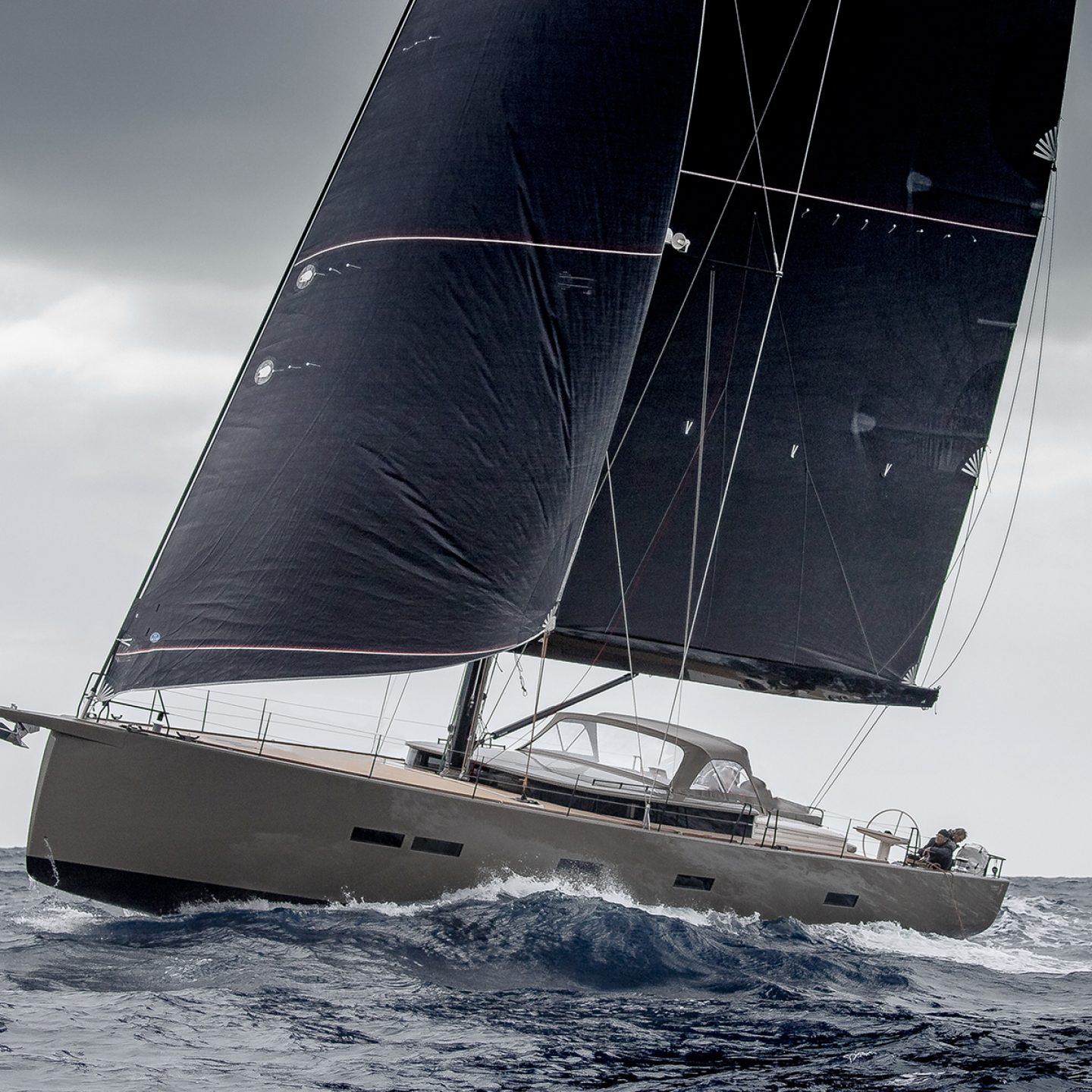 The Interior Of This Luxury Yacht Was Designed By Famed Copenhagen Studio, Norm Architects
In order to achieve a "homelier feel", famed Danish studio, Norm Architects, was enlisted to design the interior of a 70-foot yacht called 'Bella'.
The Copenhagen architects' minimalist aesthetic has been artfully scaled to suit the interior of this boat. Doing away with unnecessary ornamentation, the interior has been streamlined, "to achieve a simpler framework, following the natural curves of the ship", the architects explain. Lit by a series of lamps that are integrated into the shelves and cabinets, the space is luminous but not overbearing in its brightness. By using dark wood veneer and papier stone for the floors and walls, the space is also warm, its serene atmosphere enhanced by finishes in blackened steel and a selection of coarse-woven textiles.