For Italian art director Gabriele Salvatori, marble is not just an inherited material, but a family heirloom. We flew to Milan for a personal viewing of his sophisticated pied-à-terre, located directly across the courtyard from his showroom and workspace.
Salvatori himself knows a thing or two about Italian stone, having come from generations of craftsmen working with it. It made instinctive sense, then, that his home be designed to reflect this devotion: the space was recently reinterpreted by architect Elisa Ossino, and is accentuated generously with marble artworks and furnishings.
"Very often the logic of a business cannot follow the logic of a family"
Gabriele represents the third generation of the company, after his father, Alfredo, and his grandfather, Guido—who is considered industry-wide as the father of Italian stone. "My nonno, Guido, started the company in 1946 and then my parents took over", remarks the hospitable 47-year-old as he relaxes into his DePadova sofa. "When I was about 13, I started coming in during the school holidays and hanging around the production area, generally wanting to help", he recalls. Hereditary passion aside, the Salvatori brand is known for their novel experimentations with marble that blur the boundaries between design, sculpture, and interior architecture. Having been in operation for over 60 years, the company has never once strayed from using marble as their primary material. "Natural stone is such an incredible material, and we know it inside out", he explains. "So of course it's natural to work with what you know, and love".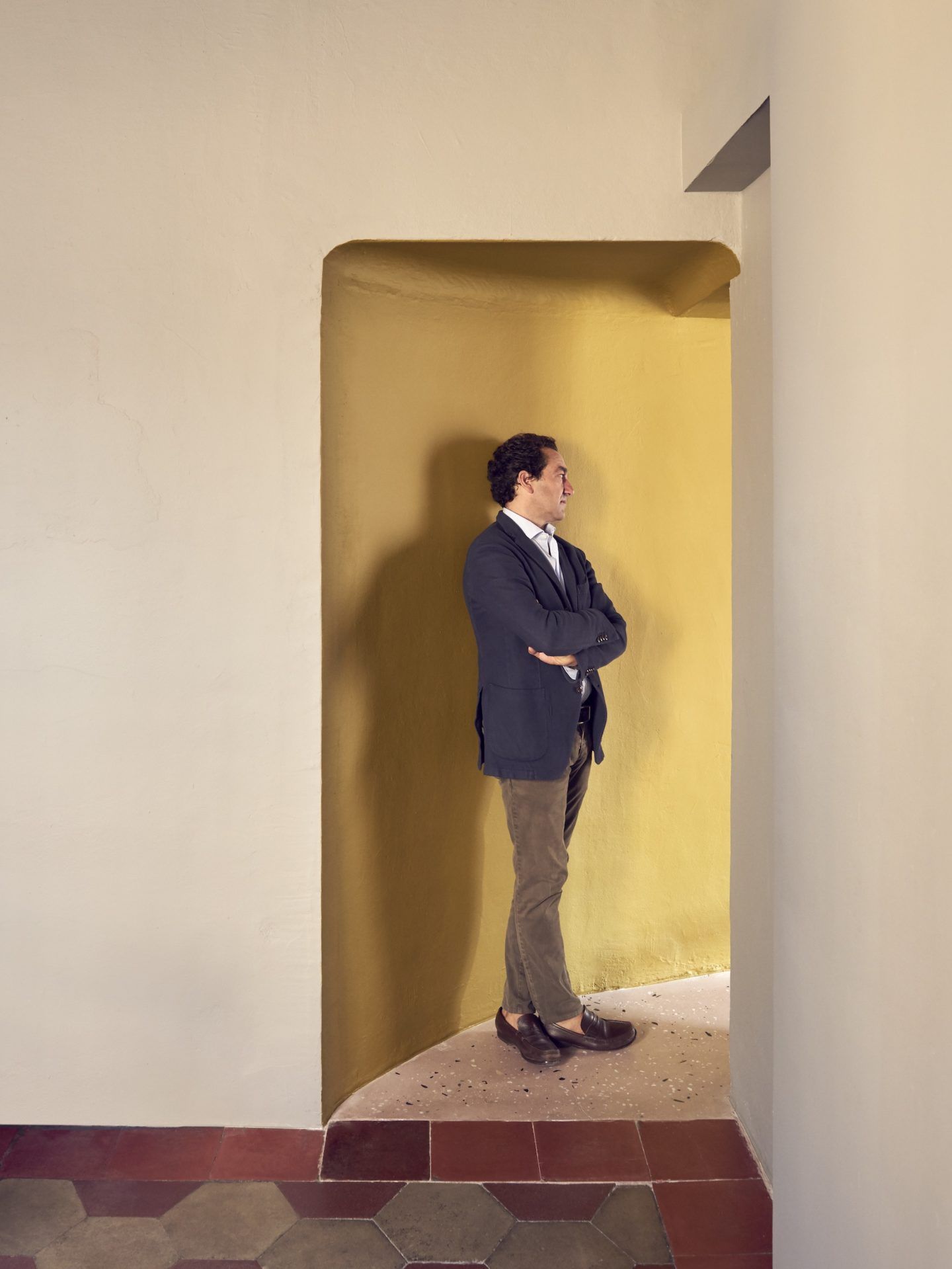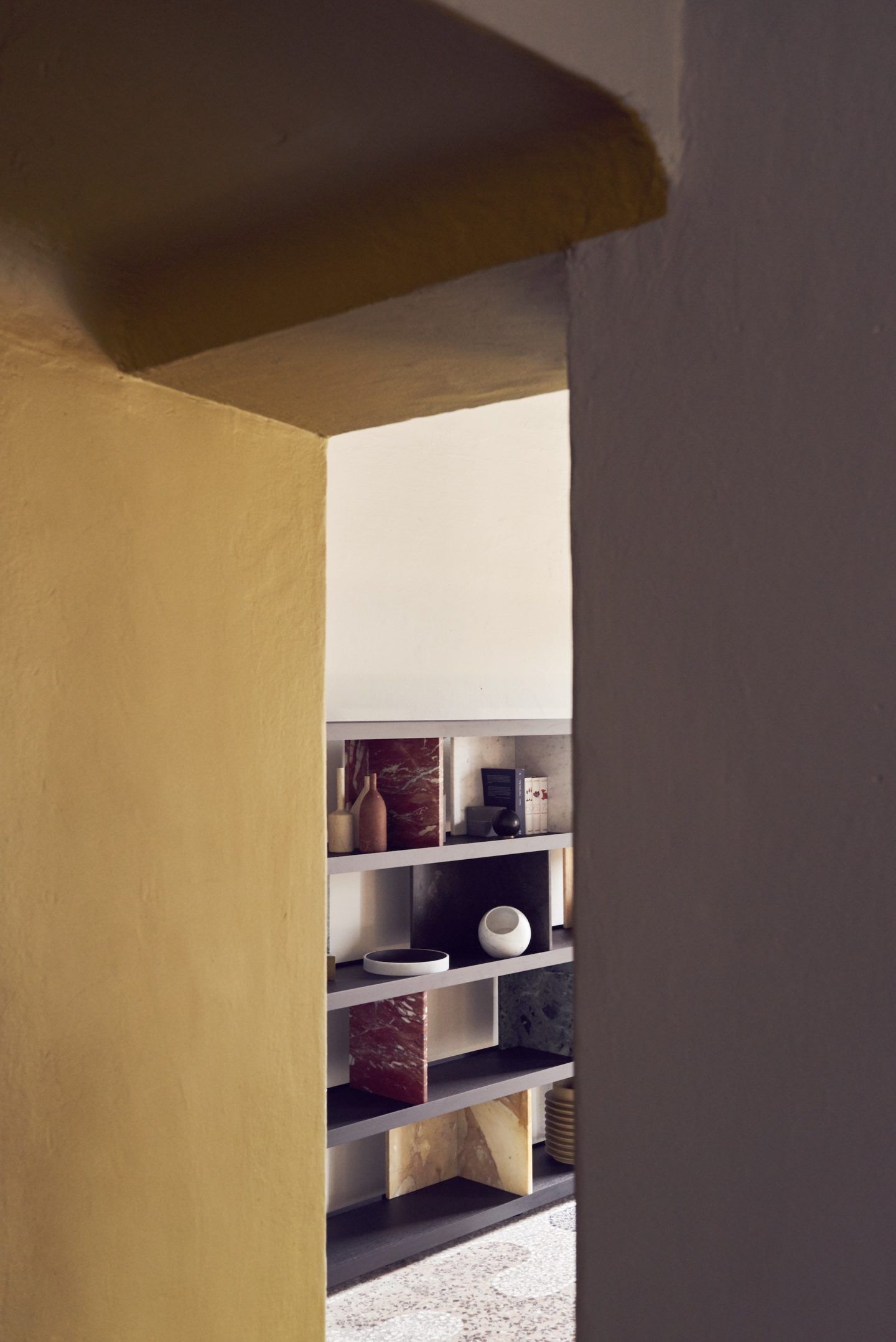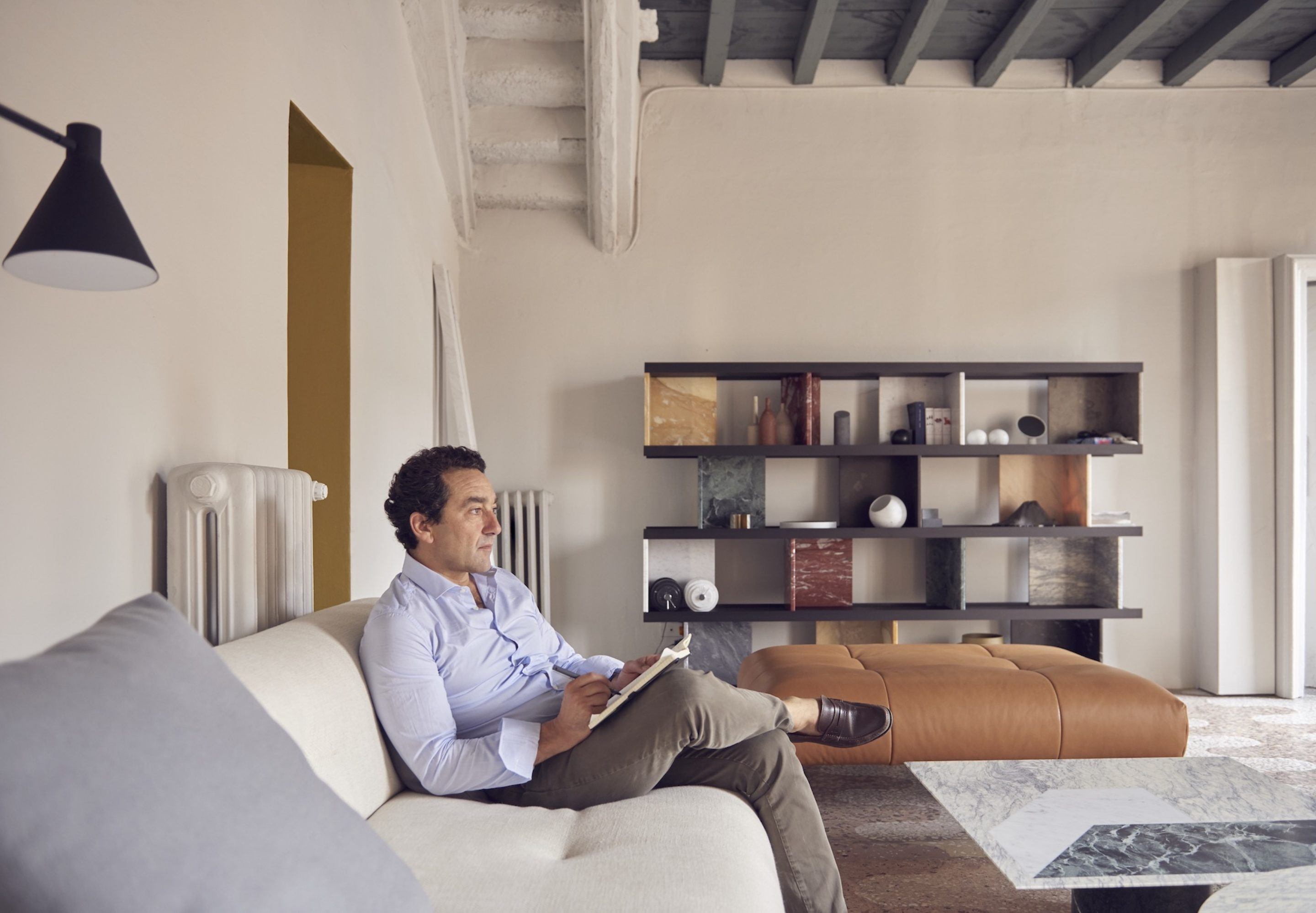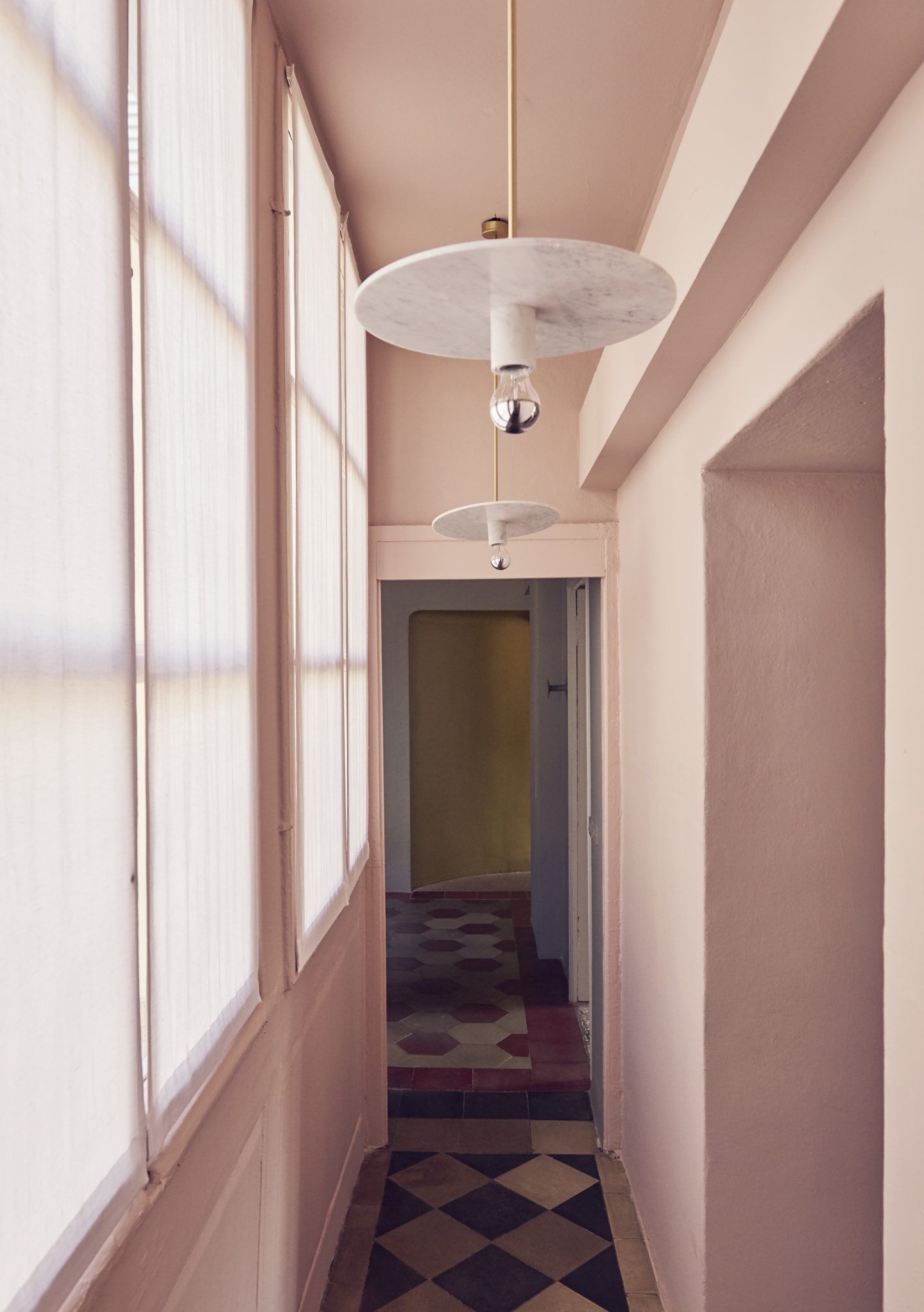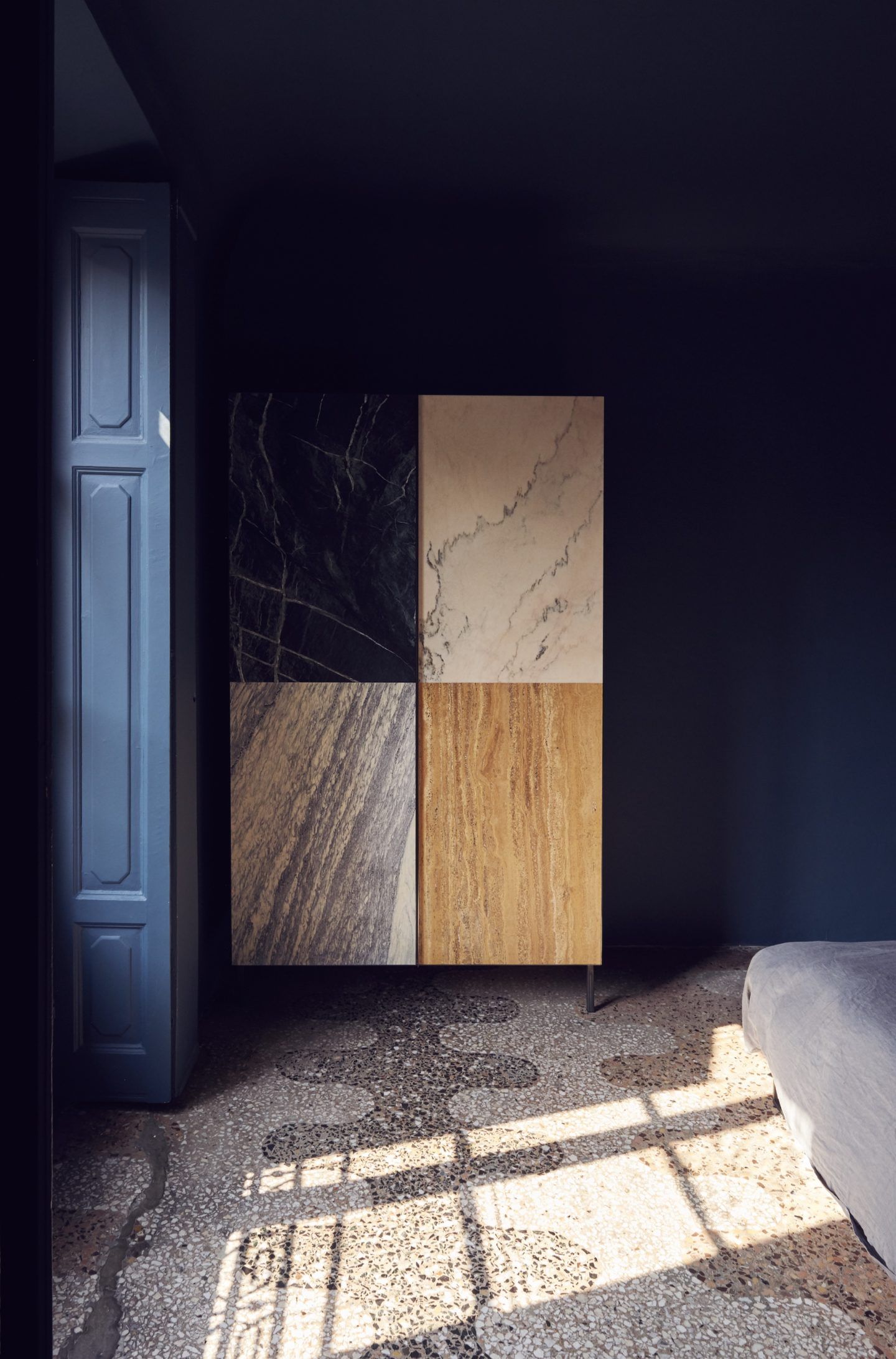 Over the years the family business has become more experimental with marble; creating textures, bathroom products, and branching out further into collaborative design. Since his initiation as art director and CEO, Gabriele has collaborated with many revered architects and designers––both in Italy and worldwide––including John Pawson, Piero Lissoni, and Kengo Kuma, as well as fashion houses Armani, Bergdorf Goodman, and Louis "I am not attracted by superstars just for the sake of having them in my list of designers"Vuitton. "I love to work with people that I like, with an amazing eye for proportions and forms", he expresses. "I am not attracted by superstars just for the sake of having them in my list of designers". Gabriele also finds reward in discovering emerging designers, too: "I am attracted by the poetry of their work and that's all I'm interested in".
Family is a huge aspect of Italian identity. For Salvatori, it was more or less expected that he continue the family business. "Family values are embedded in the Italian culture", he explains. "In general, we live close by, and are constantly in contact and spend a good amount of time together". These same values are transferred into the business, "It's not a coincidence that 85% of Italian businesses are family run. I don't want to say this is necessarily better, because very often the logic of a business cannot follow the logic of a family, but if you manage to keep the two dimensions separated and clear policies in place, then the energy and passions that family members ignite in a business goes a long way." Expectations may have been there, yet Gabriele contends that his parents never forced him (or his brother, Guido) to join the business. "But in a way, they gave us the exposure to it since we were kids, and that was a winning idea. I started to love this job in my very early years".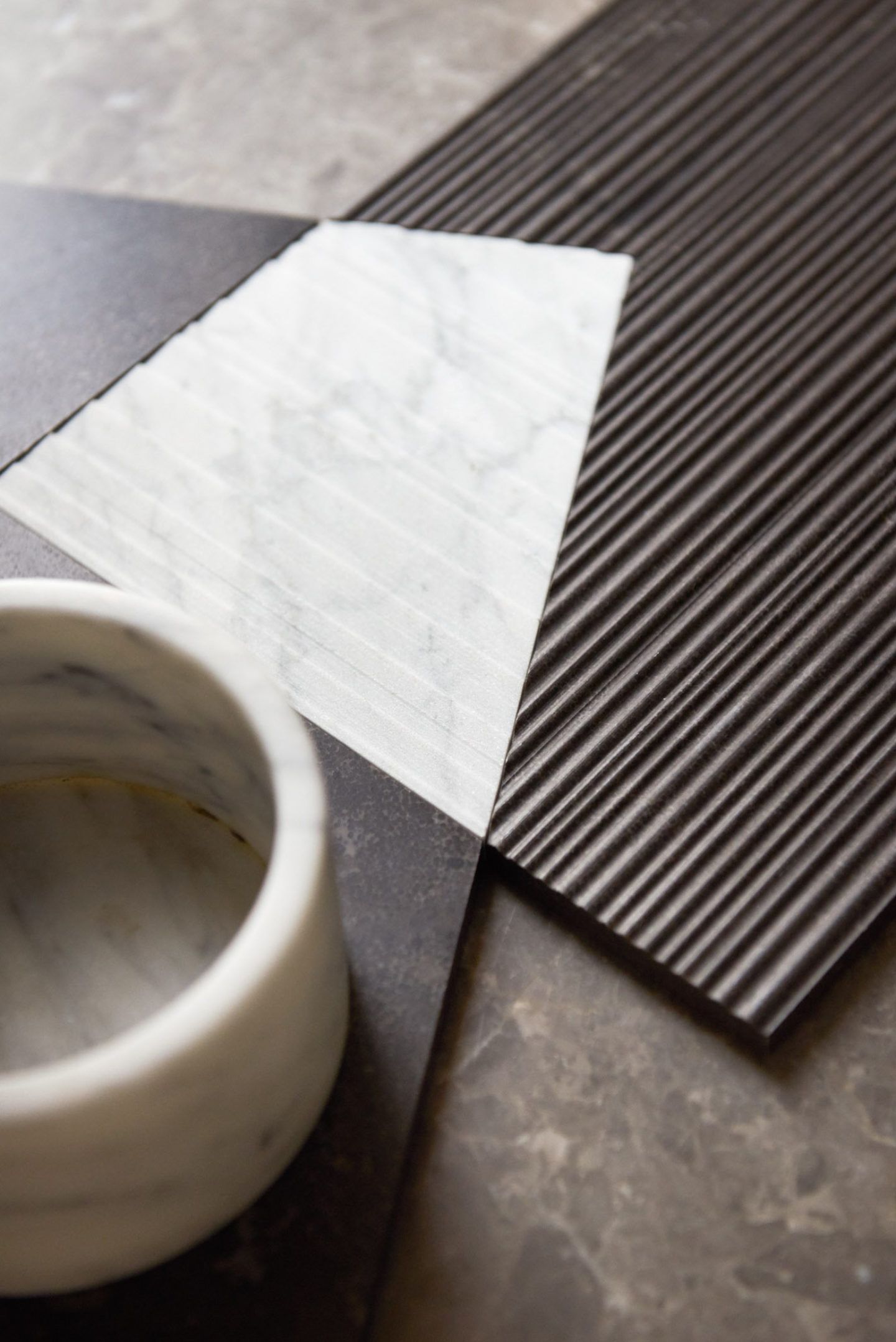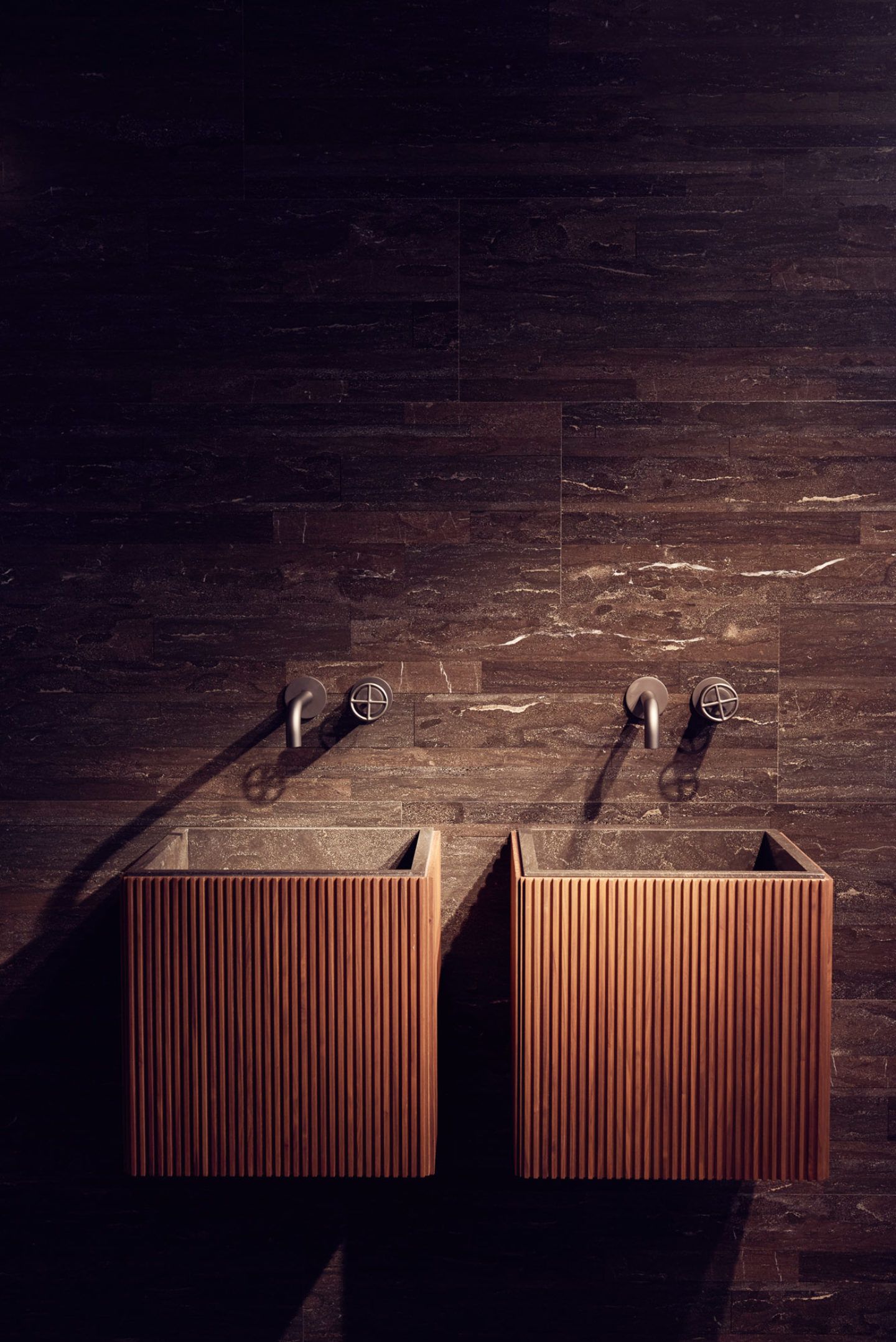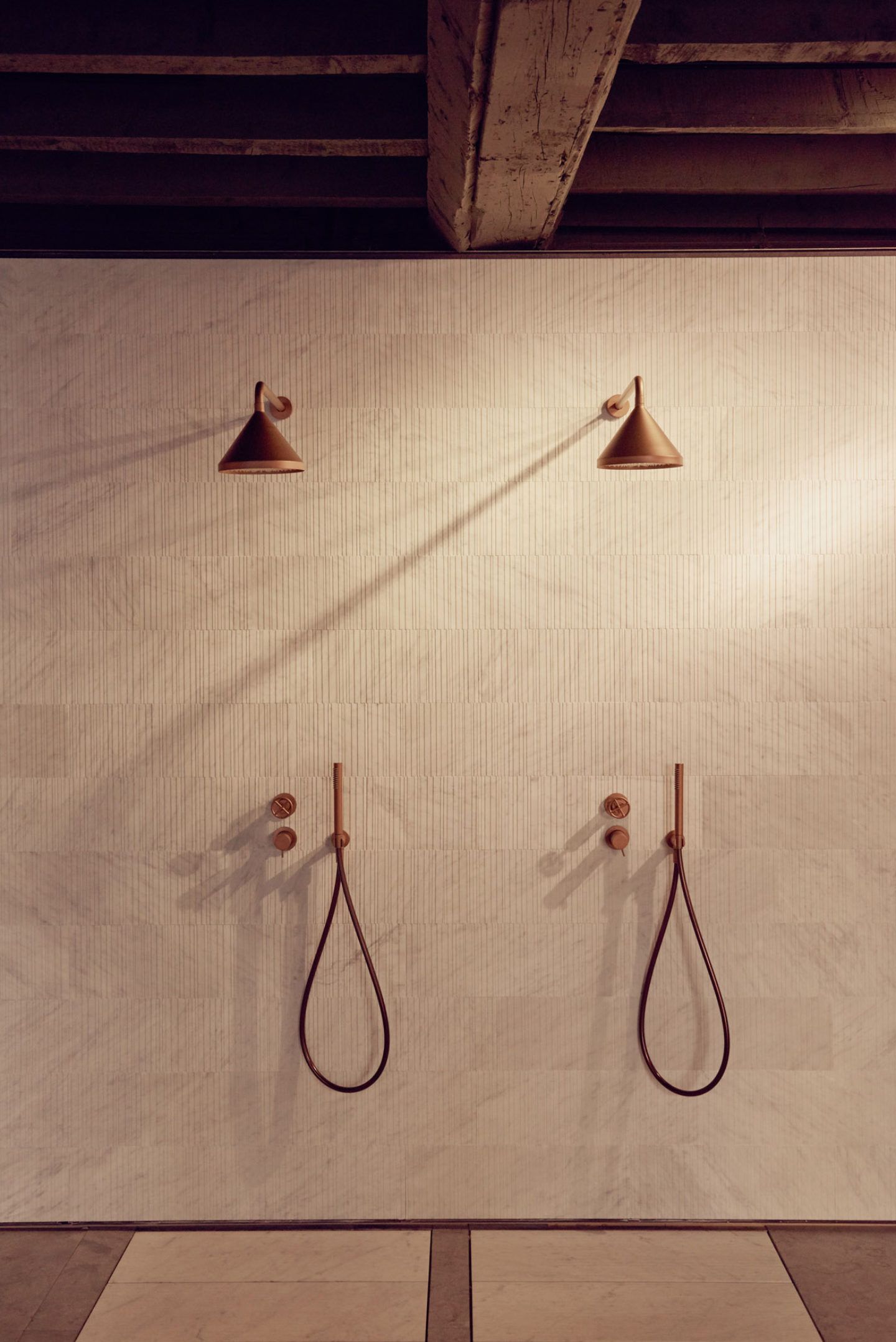 For Salvatori, this ancient material is indelibly linked to the history of his family—but that is not to say he won't stray from tradition. "Natural stone is timeless", he exclaims. "Look how many centuries it has already remained sought after. Of course, tastes change over time, so we have to be smart and interpret trends and use stone in different ways. And the important thing is that it's already such an "In a mass-produced world, people are looking for something unique"extraordinary material that you just need to give it a slight twist or touch and transform it into something even more precious and personal".
This attention to detail and true respect for the craft lies not just with Salvatori, but with wider culture that is pushing back against mass production. Gabriele agrees we've seen a reinvigoration of slow craftsmanship in recent times. "We're living in a world where more and more products are manufactured en masse and we've arrived at the point where we are realising that we have to slow things down", he warns, "Otherwise we risk losing some of the wonderful traditions and crafts which have been around for centuries". There's something special about owning an object that has been shaped and finished by human hands. "In a mass-produced world, people are looking for something unique, and there is nothing more unique than stone with its layers of history".
Salvatori product collaborations
"The apartment is like an old lady with some wrinkles... But with an embedded sophistication"
This concept of uniqueness is best exemplified in his home: "The house really represents what I like and who I am, and in particular I think it represents what Milan is all about, which is understated elegance". Elisa Ossino's vision was to reimagine the space whilst preserving charismatic features, such as the original Terrazzo floors and fireplace. "The apartment is like an old lady with wrinkles here and there, but with an embedded sophistication you can't not be touched by", laughs Salvatori. "The very first time I saw it I felt its special energy and I wanted to make sure I did nothing to weaken that. I simply added a few of my own elements". These elements include a coffee table of Noir Saint Laurent marble by Michael Anastassiades, and marble bottles by Elisa Ossino; both designed for Salvatori. Working with people you like—not just for their business skills or design skills but for the kind of person they are—is as Gabriele asserts, crucial. "I love it. You see, the line between work and personal life is often very thin. It's natural that I end up spending my personal time with the same people I work with, so in that sense is not unusual that we end up having dinner or drinks at my place after a day spent working together. That works just perfectly for me".