Having already featured the experimental travel photography of Yuri Andries (@yuriandries), we admire his ability to capture an emotive essence of a given place. In this series, Andries captures his encounters whilst traveling through India.
The Ghent-based photographer documents life as it occurs around him, creating images characterised by a keen eye for harmonious colours and satisfying compositions that naturally occur. This series offers an insight into some of the many identities and environments of India. Describing his travel studies as 'Observations', Andries presents Rajasthan and Uttar Pradesh through the eyes of a first time visitor, sharing a selection of awe-inspired moments. Alongside the photographs, Andries writes a diary-like narrative, forming a visual journal of his travels and experiences along the way.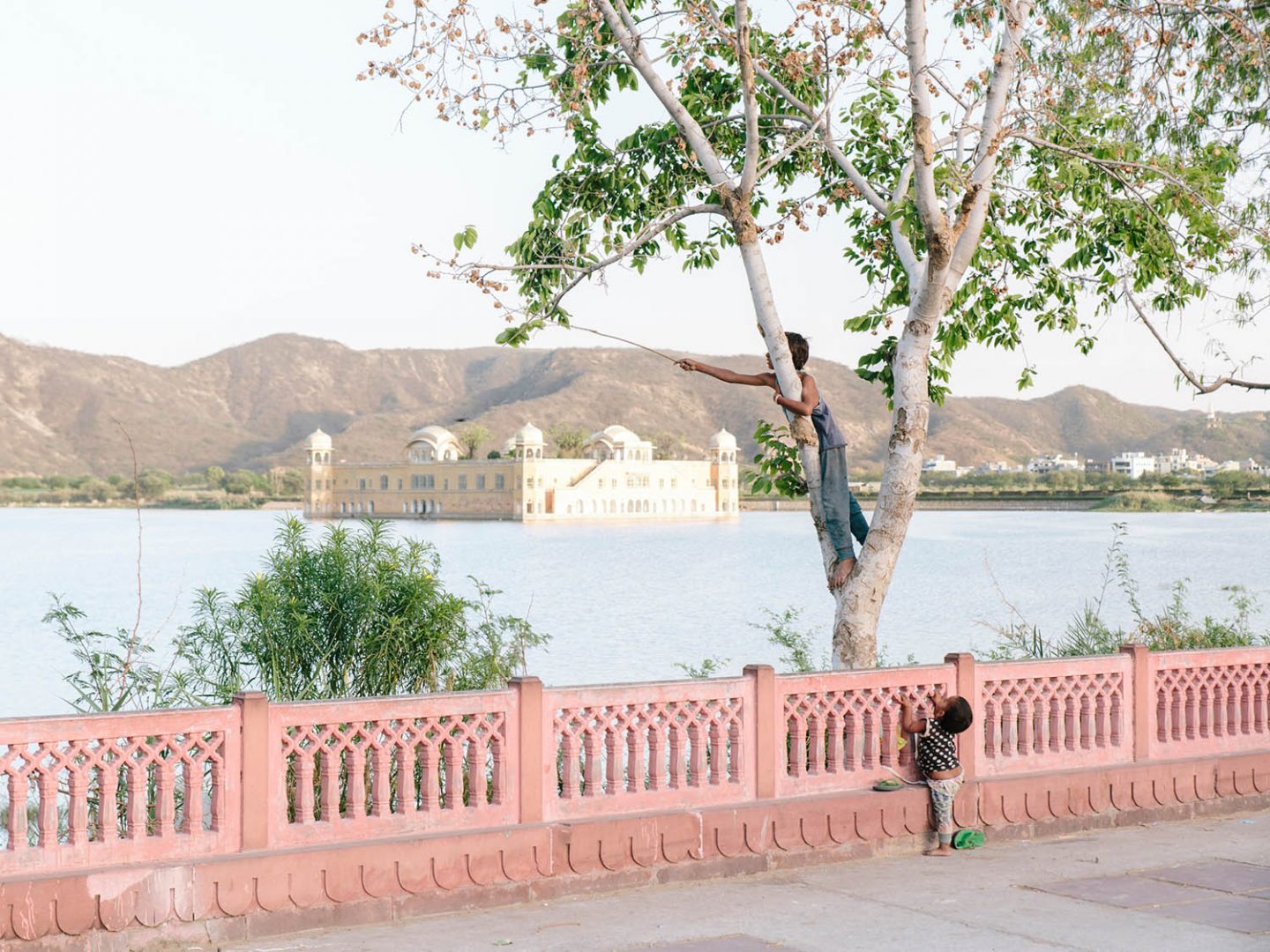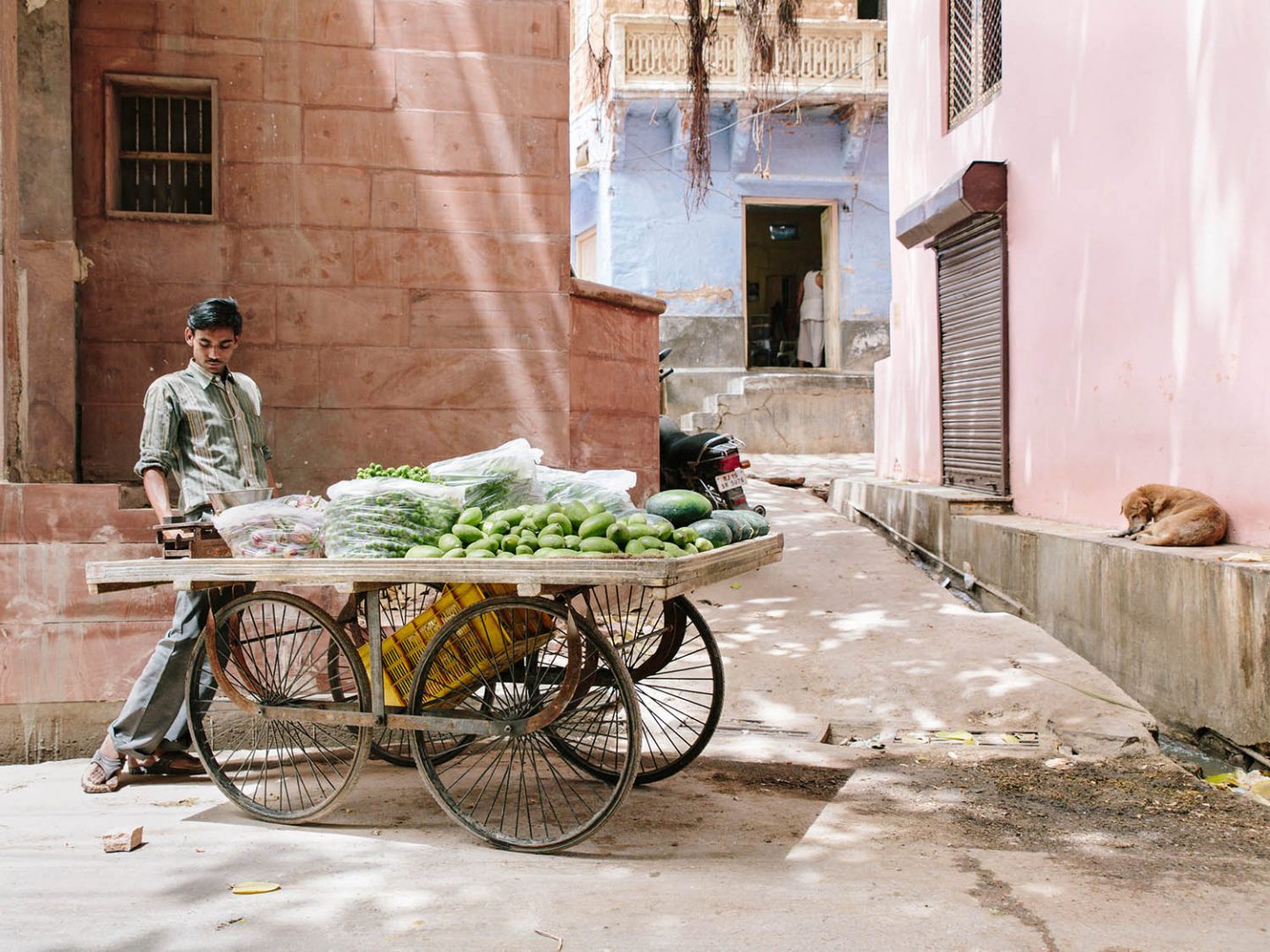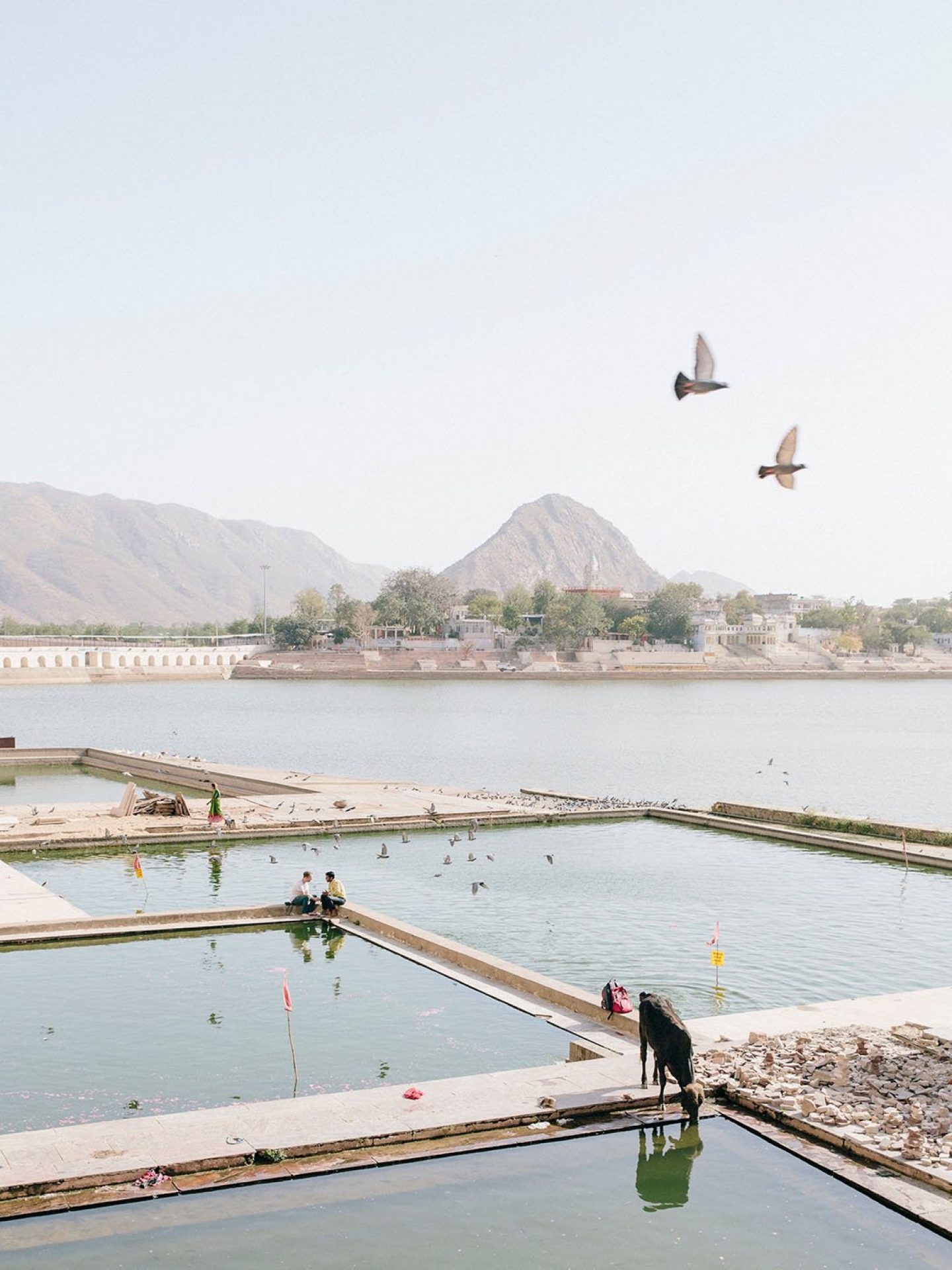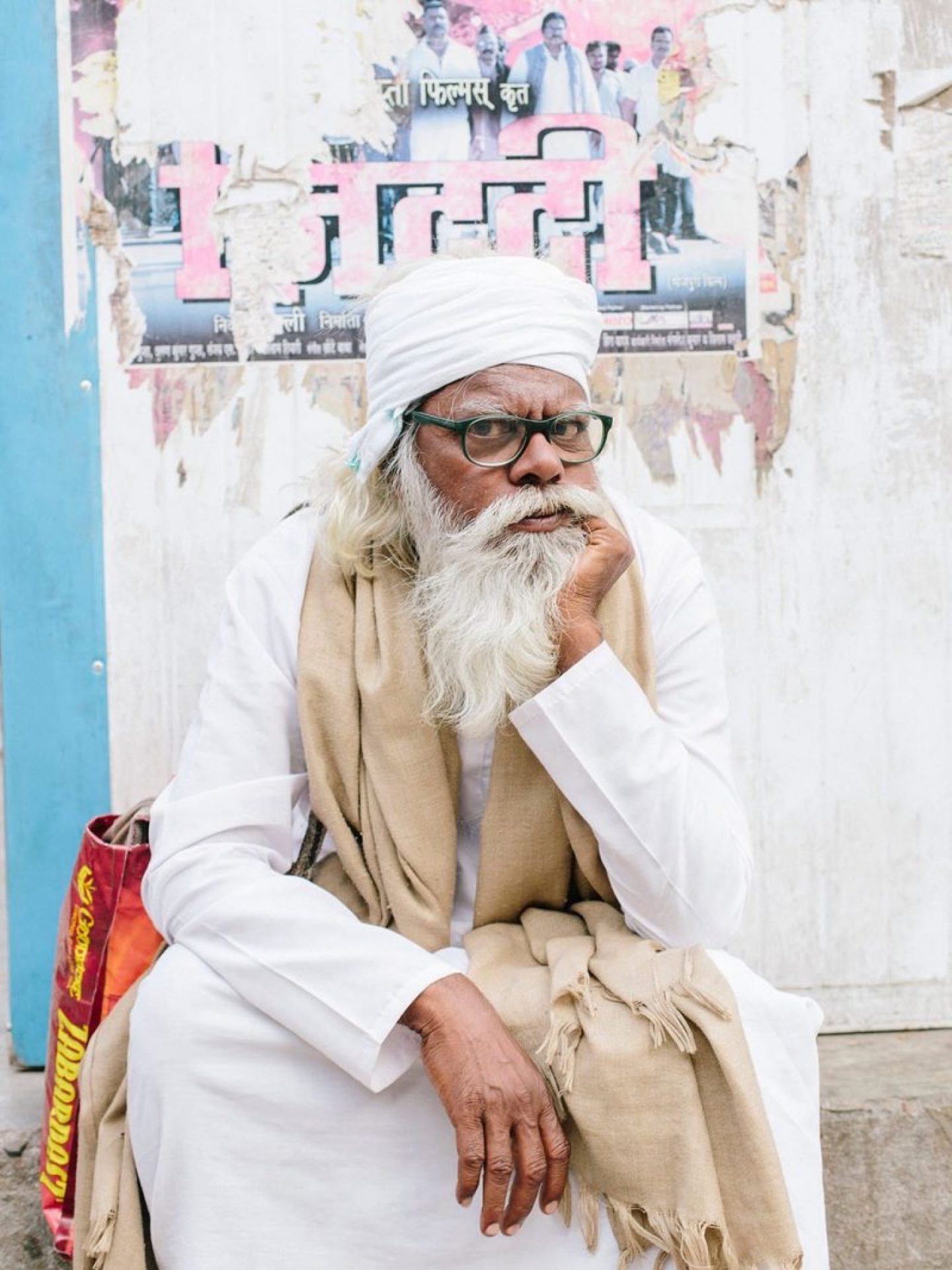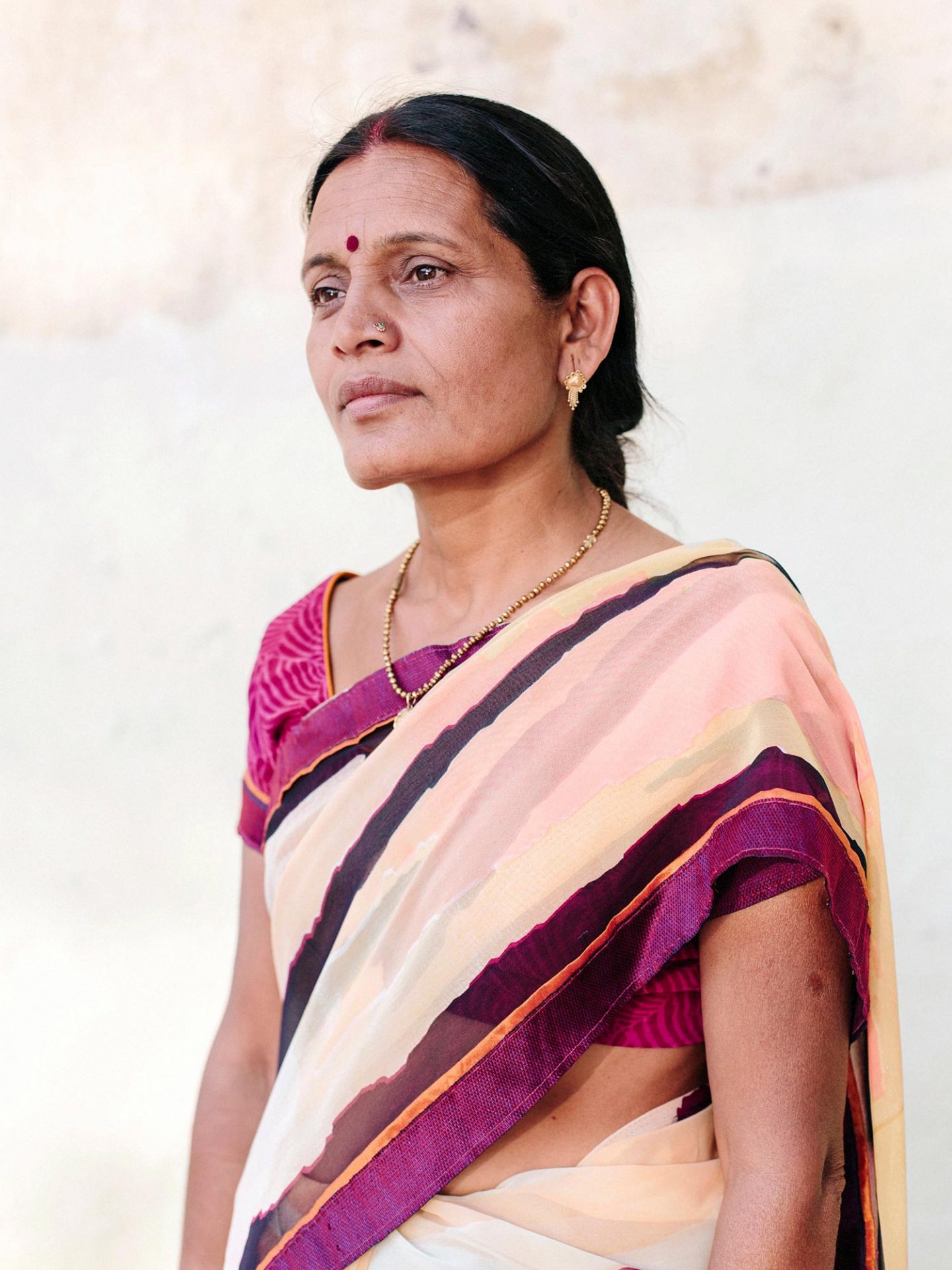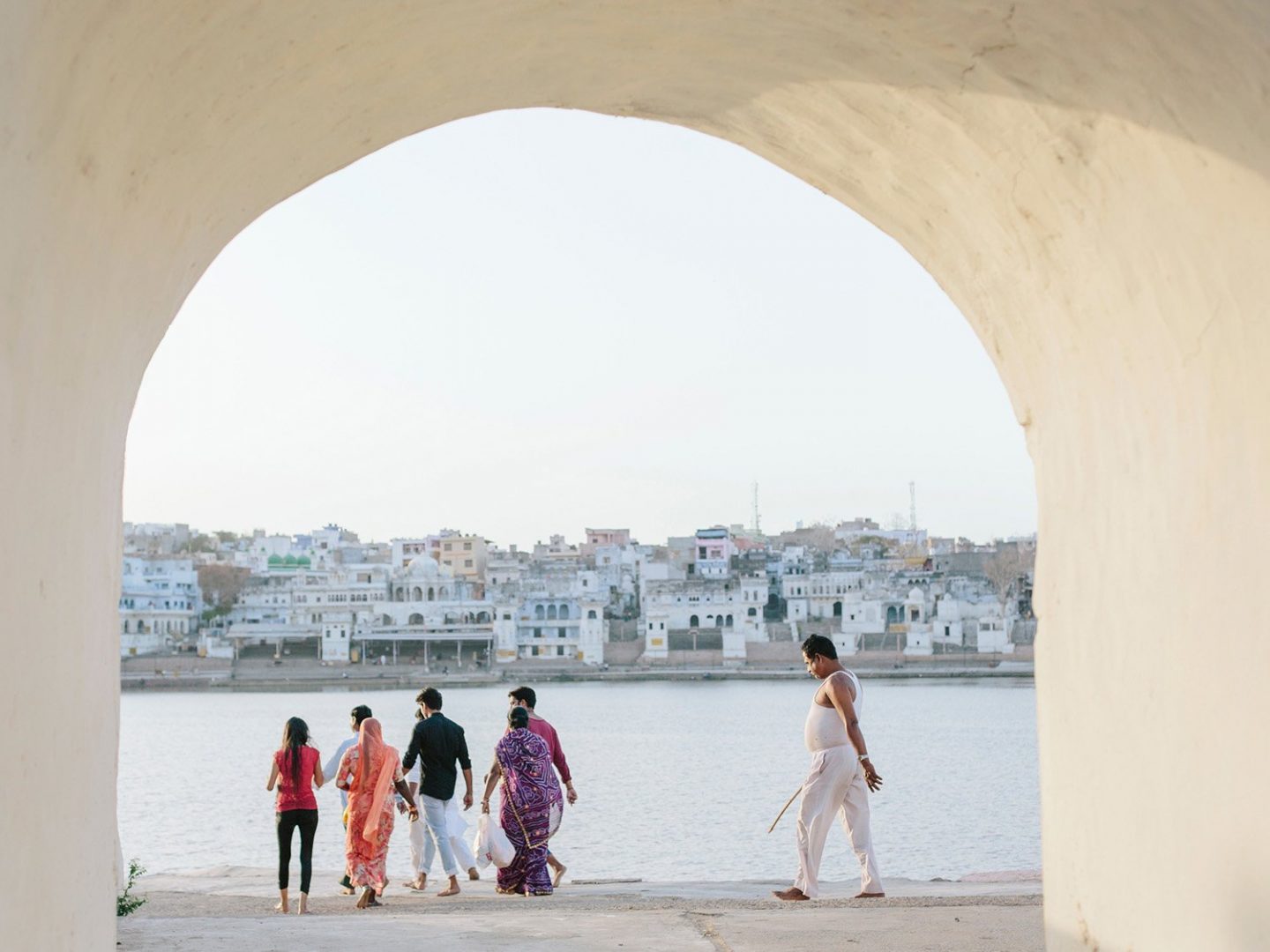 "The decision to travel to Northern India (Rajasthan and Uttar Pradesh) with my girlfriend was a scary one. Everybody knows the stories of what is supposed to be the most intense part of India. Discomfort, lack of luxury, noise, chaos. We were looking for a completely different world and that is what we got. India overpowers you.
There are many clichés, like the warnings for being drugged in trains, or the 'peep-holes' in hostels, the list goes on and on and is funny and scary at the same time. If there's one thing I experienced, it's that these Indians are very curious. Imagine standing on the arrival deck of a train and 7 men form half a circle around you and your girlfriend, staring at you. One of them was eating nuts. They did not seem to bother I was filming them. That same day I tried to withdraw money from an ATM with 8 Indians in a cubicle of 3m2 and got so nervous I didn't manage to insert my card properly. How was I ever going to be able to capture good images in the middle of the chaos and overwhelm?"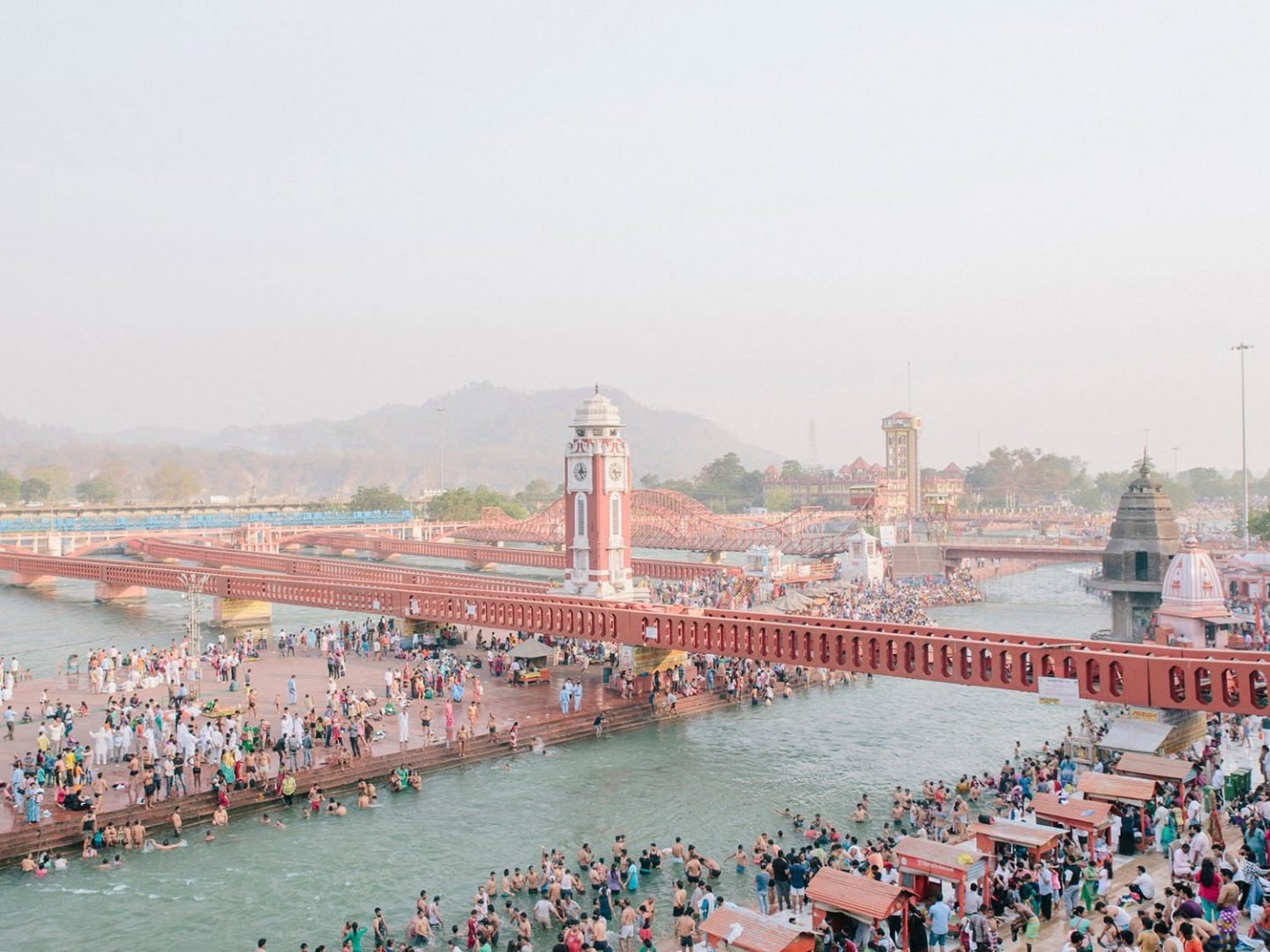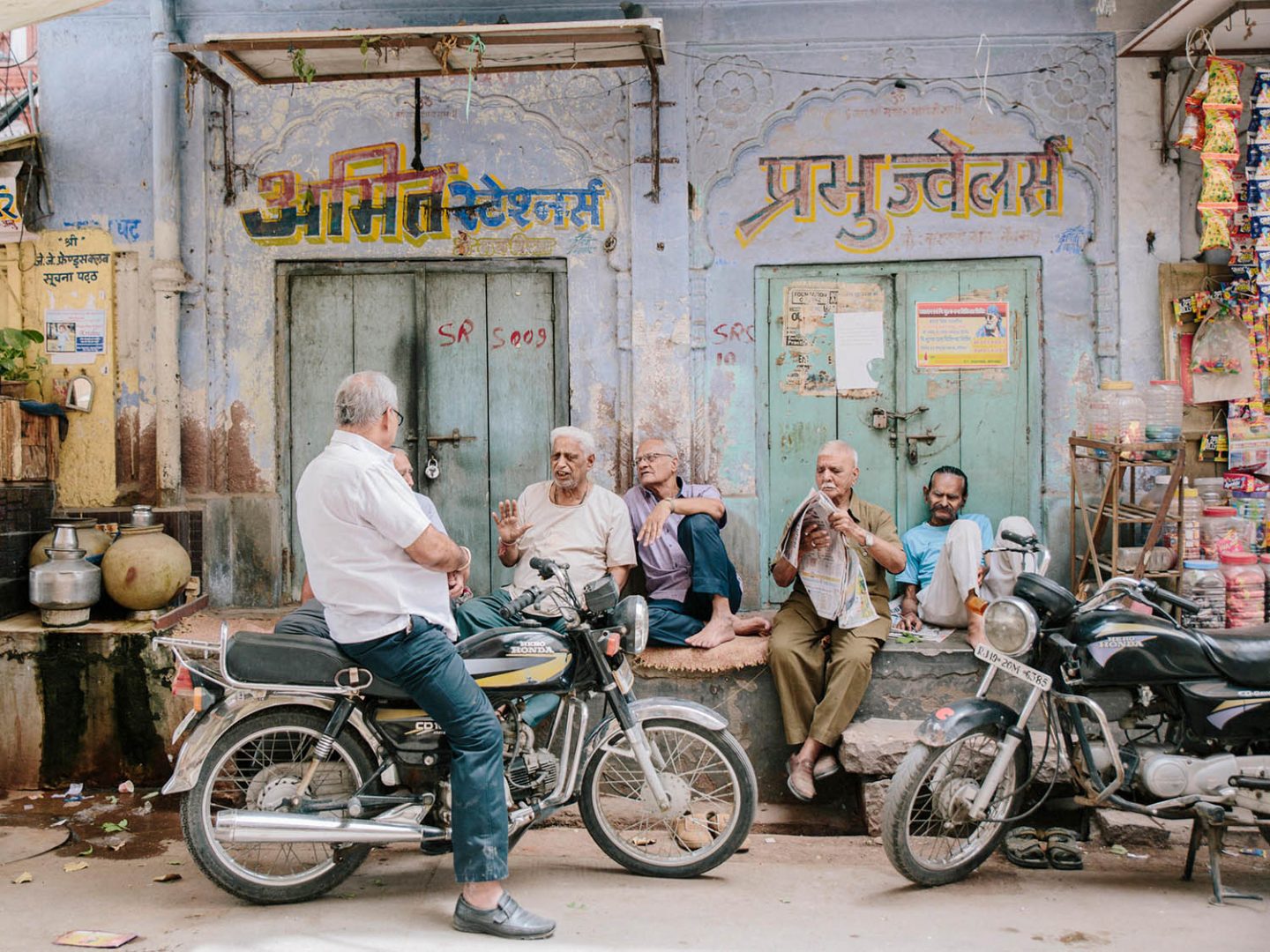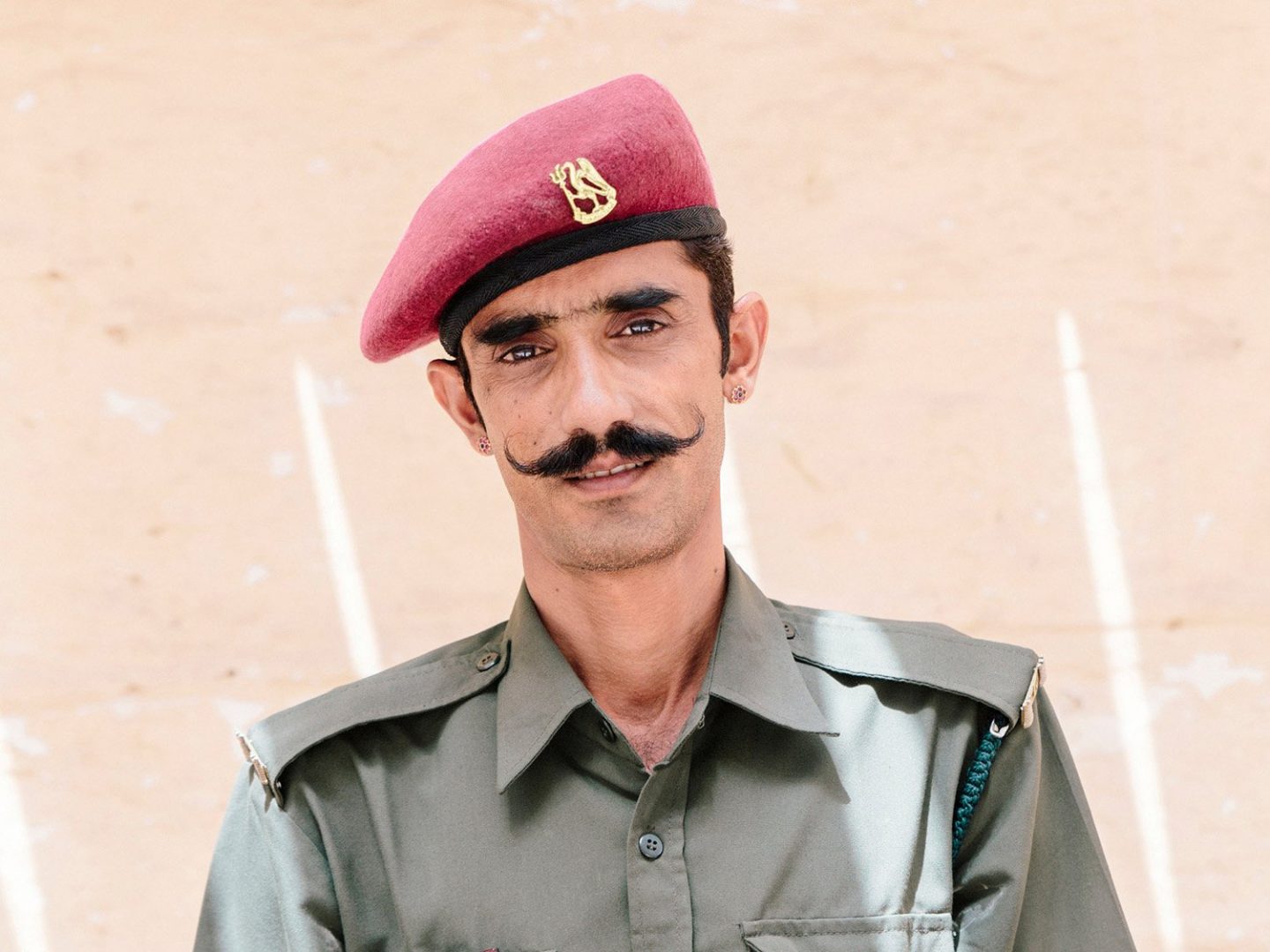 "After a while, you get a sense of flow. You let it all go. You start to see the beauty in the chaos. Once you experience the kindness of these people, their spirituality deeply rooted in a culture of reincarnation, you become more con dent. Time moves slower. Childless wondering turned the unknown surroundings into a more nuanced reality. I tried to look for stillness in the constant movement, for soft in the midst of all these sharp colors.
You know you are in one of the fastest growing countries amidst an unprecedented poverty. Majestic palaces and people living some- where in a crack on the walls of the Mehrangarh Fort in Jodhpur (Rajasthan). There lives Garima, together with her two daughters and husband, 125m above the blue city. Every person a story, people everywhere. They have their own way of saying yes – or growing mustaches. A mustache is a symbol of power and a high social class. It's these symbols and their meaning that you really learn to appreciate when you are out with food poisoning for 5 days, and 6 kgs of weight loss later. It's a gratifying experience to learn how nice it is to have a healthy body."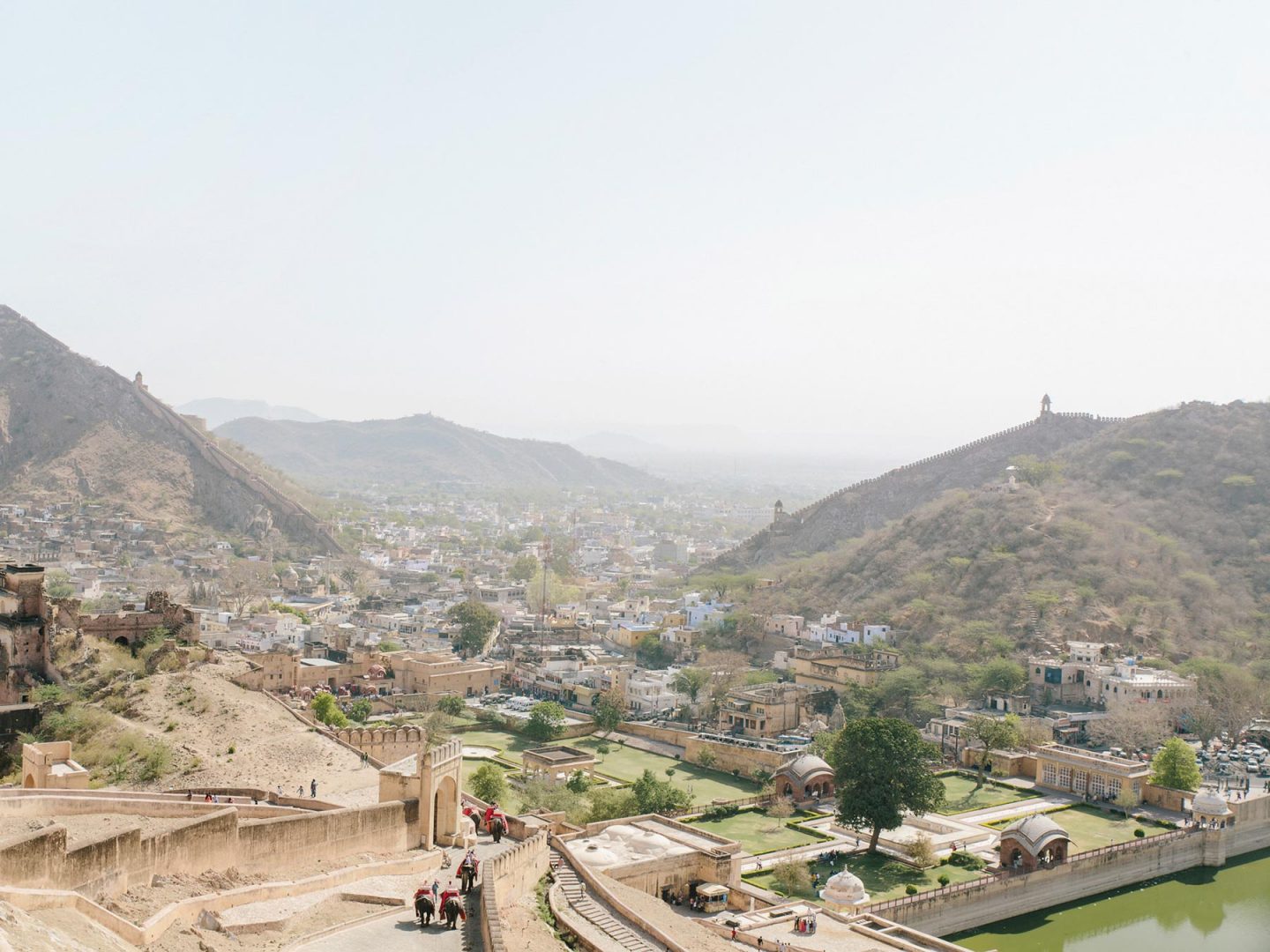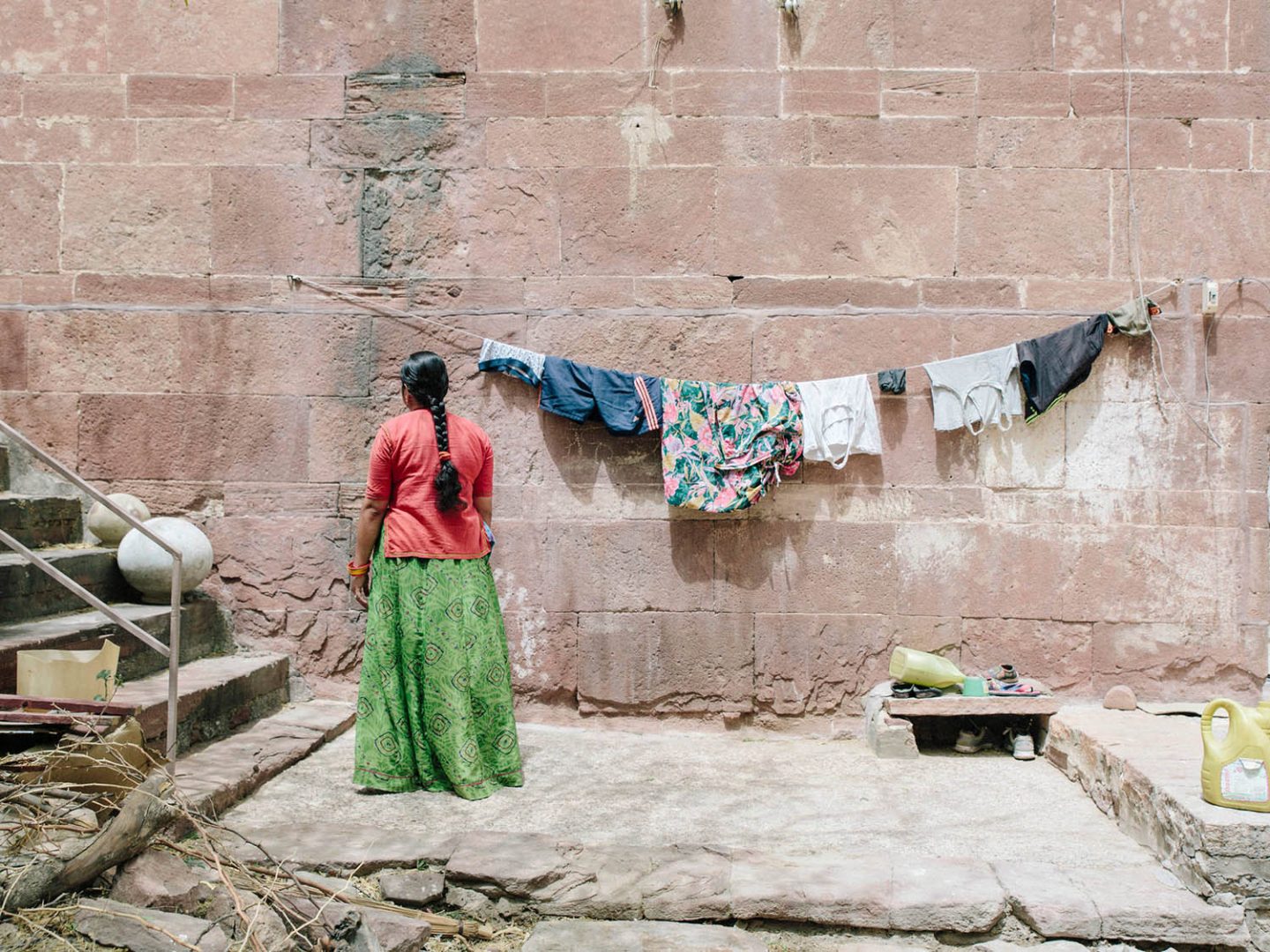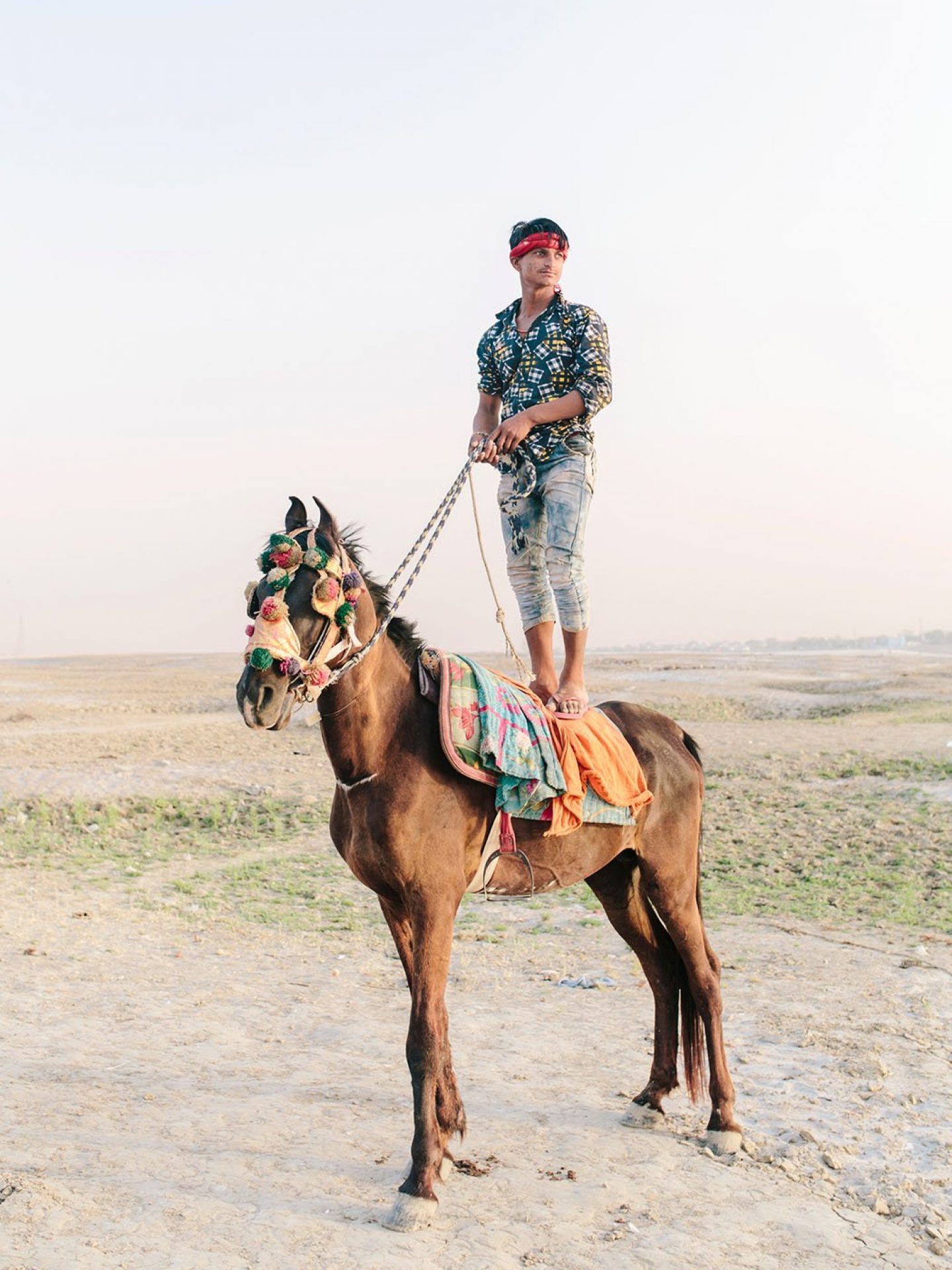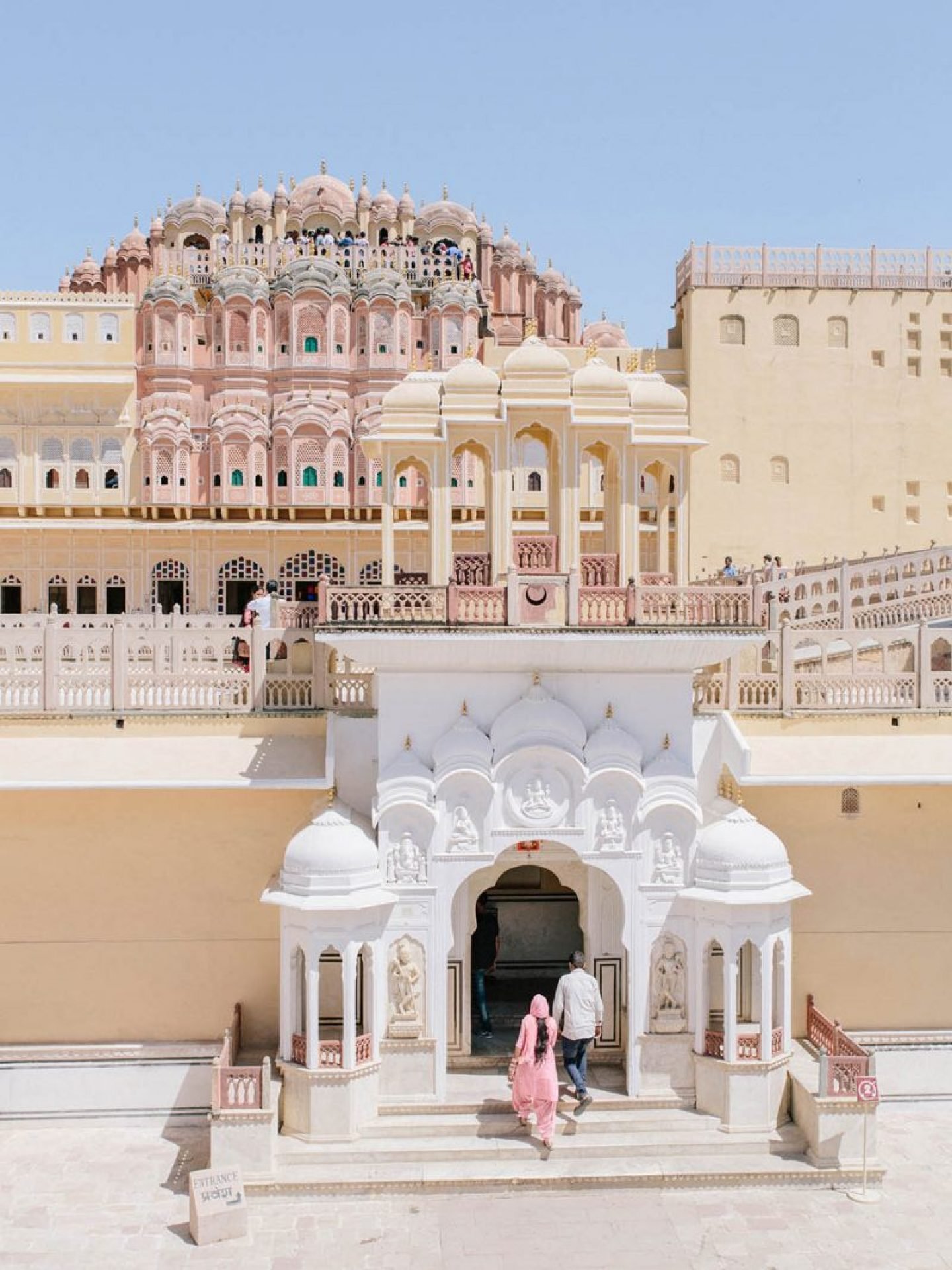 "India taught me even the most unknown places hide something familiar. Cultures might be so different, but aren't we all trying to express the same thing, in a different way? Feeling home in a place like that makes you look different at the world. Sometimes we are Kartiyeka and feel a need to travel the lands and seas; but just like Ganesha, eventually, we go back to our homes and our families, wherever they may be."