A summer spent in Greece between palm trees and white stone architecture, blue sky and turquoise sea, holds eternal allure. Just a year after the opening of the boutique hotel Casa Cook Rhodes, Greece, the brand has opened their second outpost: this time on the island of Kos in the Aegean Sea.
"This minimal hideway hits the perfect note between private space and a communal spirit."We had the pleasure of getting to know the tranquil setting offered by Casa Cook Kos, which, despite its newness, already exudes a calm sense of confidence in its own elegant style. Set directly on the beachfront and designed with simplicity in mind, this minimal hideaway hits the perfect note between private space and a communal spirit. Large secluded in-room terraces in every room complement a calm lounge and dining space — not to mention the lush gardens and crystal-clear pool inviting you to dive on in. Over a mezzo-style lunch on the terrace, we caught up with Remo Masala, Group Creative Director at Thomas Cook Group, who filled us in on how Casa Cook's journey over the past year, how the Kos retreat distinguishes itself from its older sister in Rhodes, and the Greek traditions guiding the hotel's laid-back, luxurious atmosphere.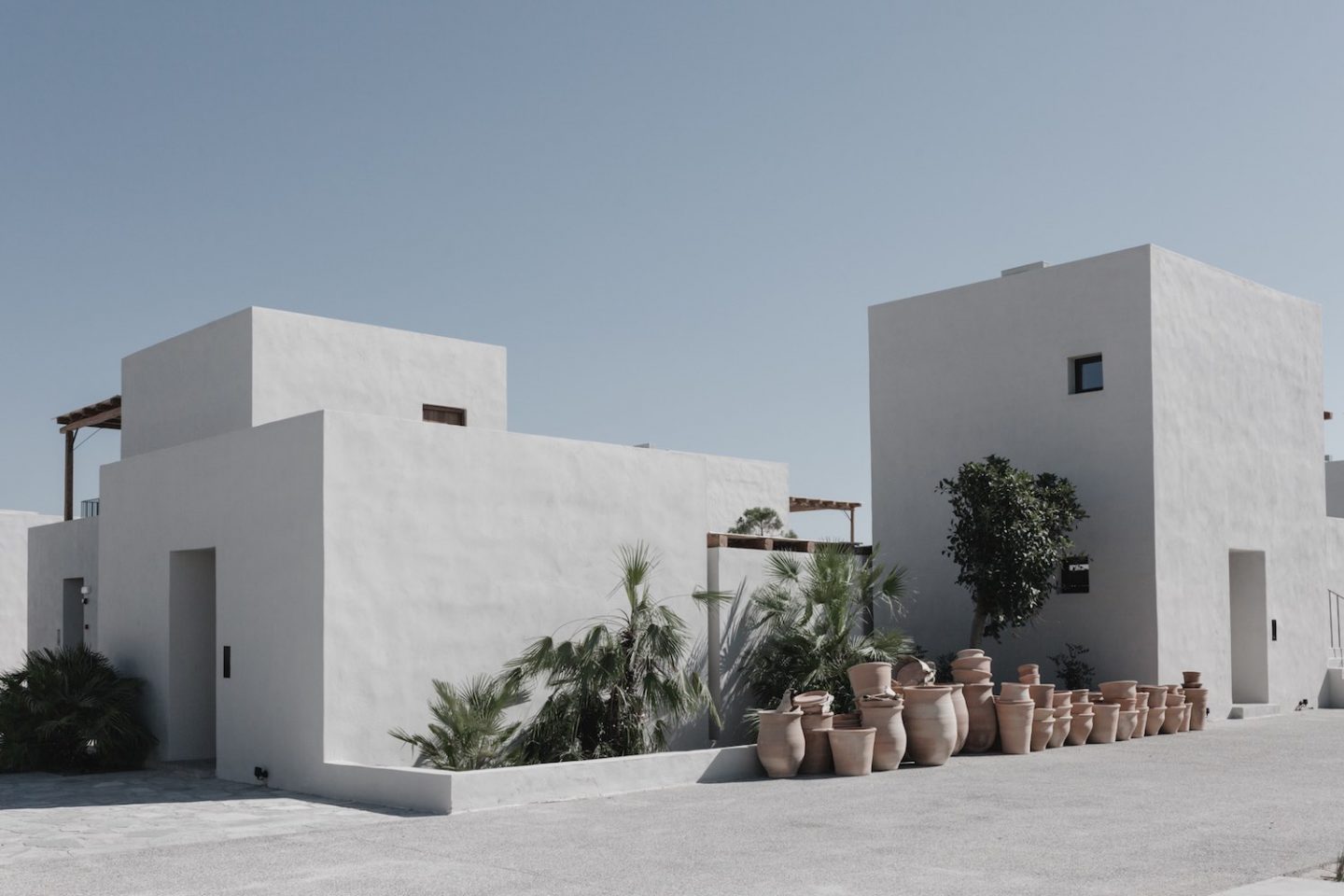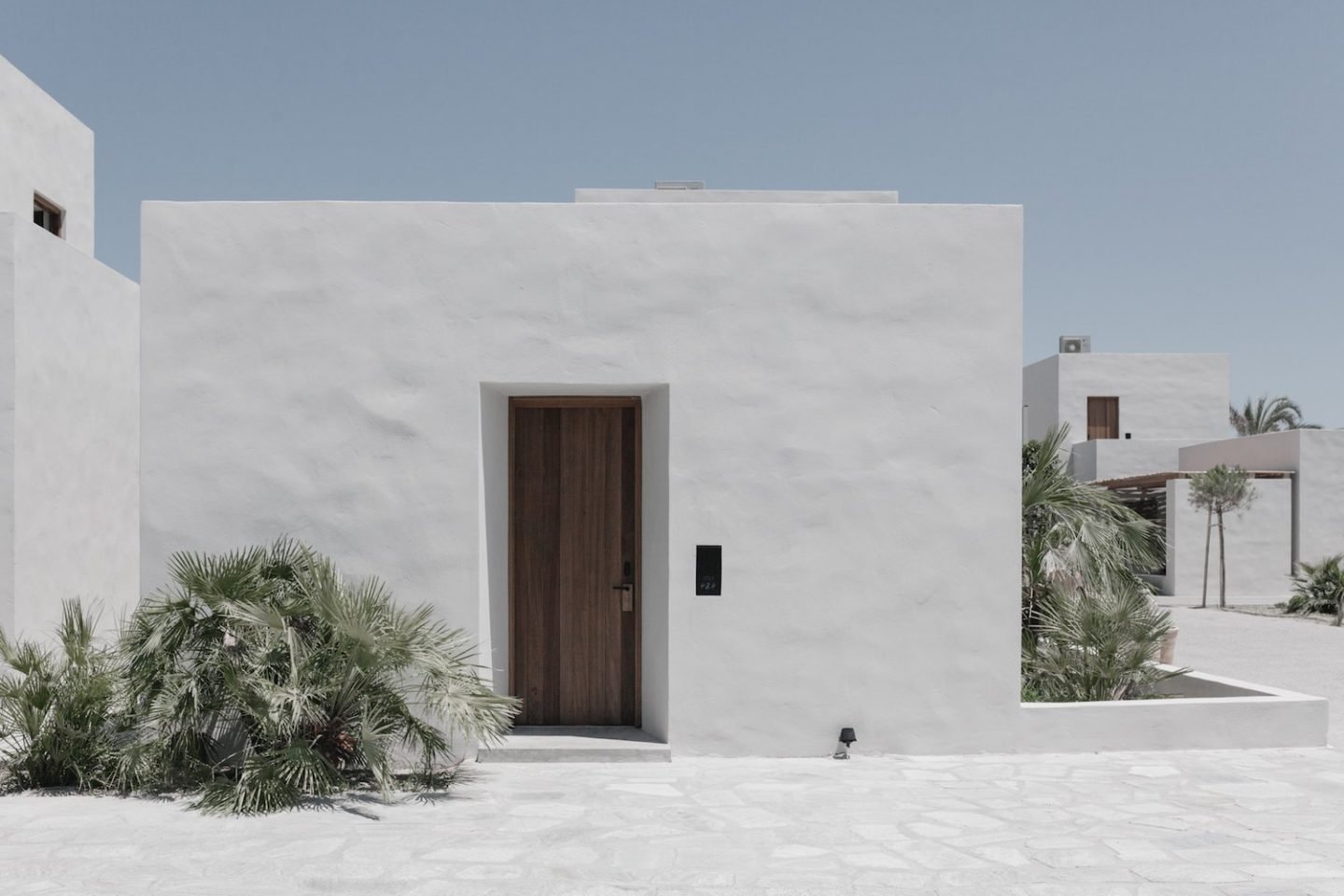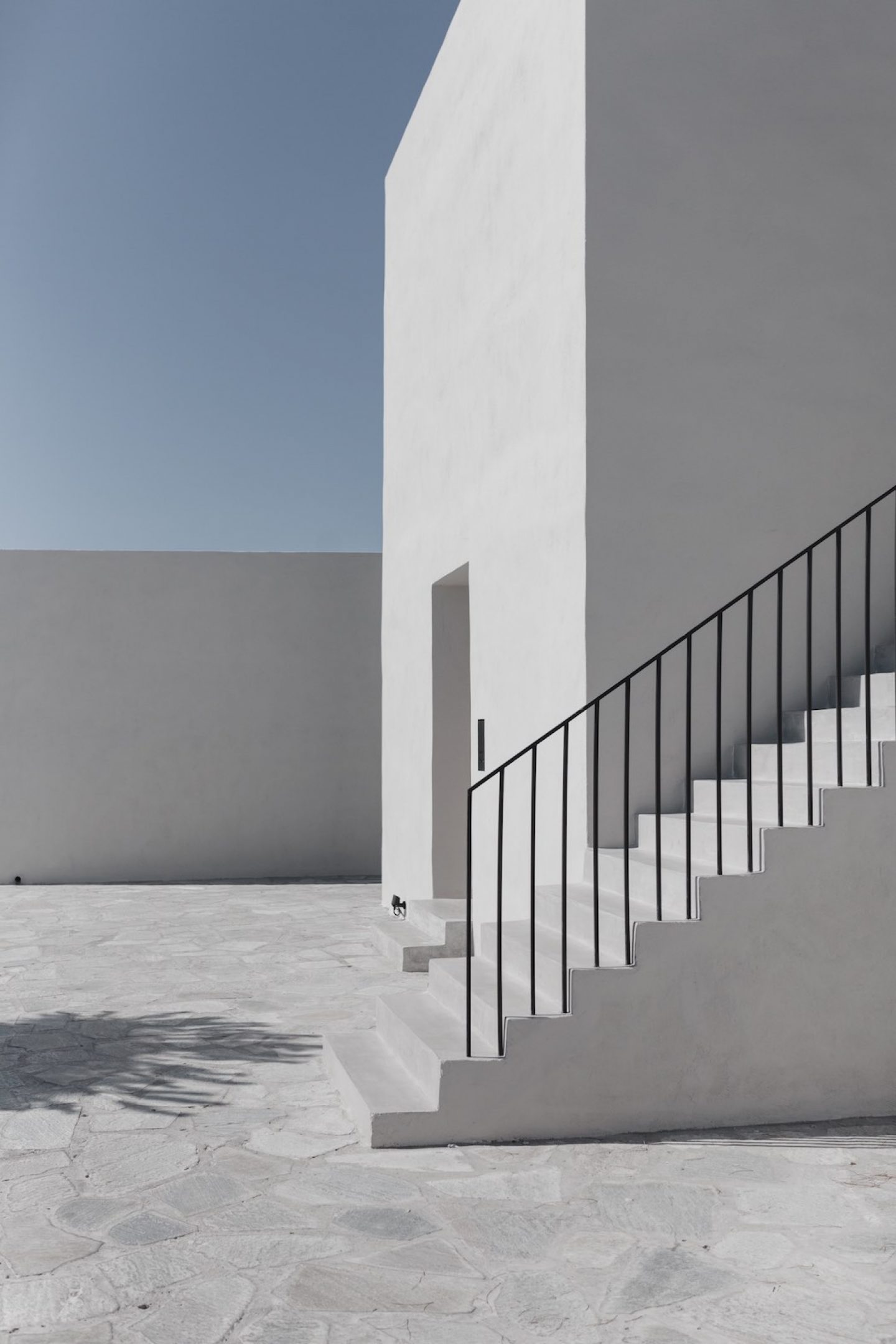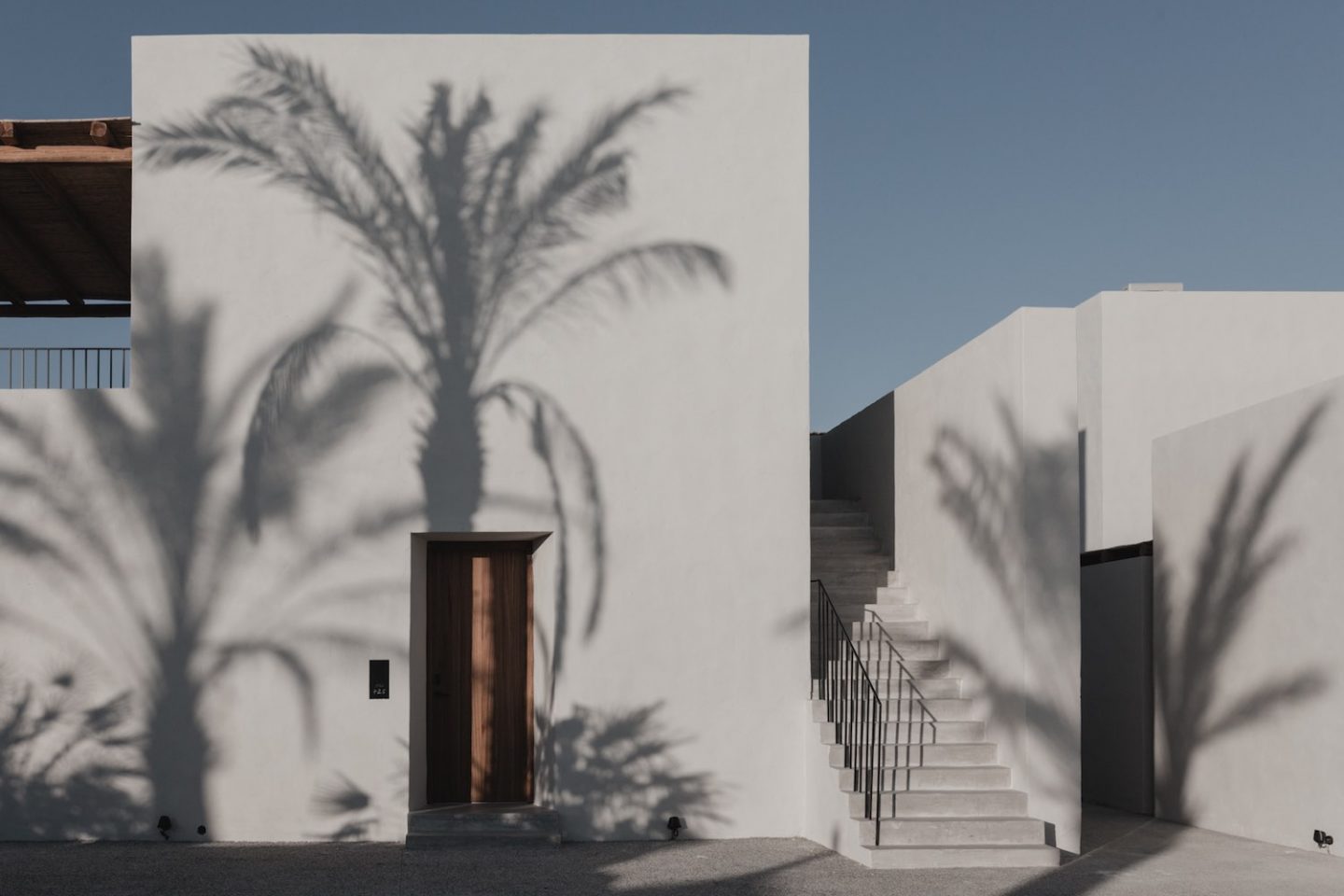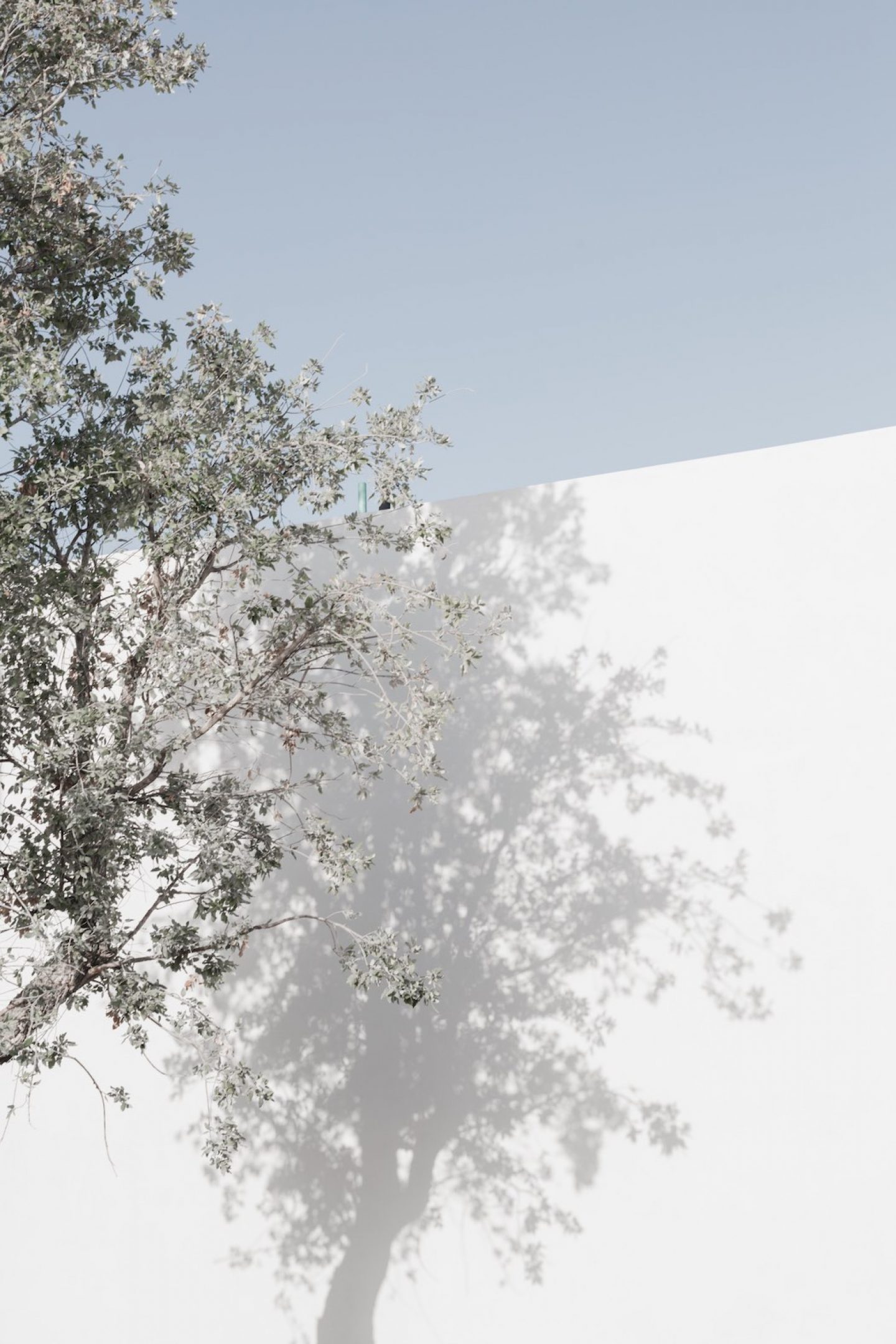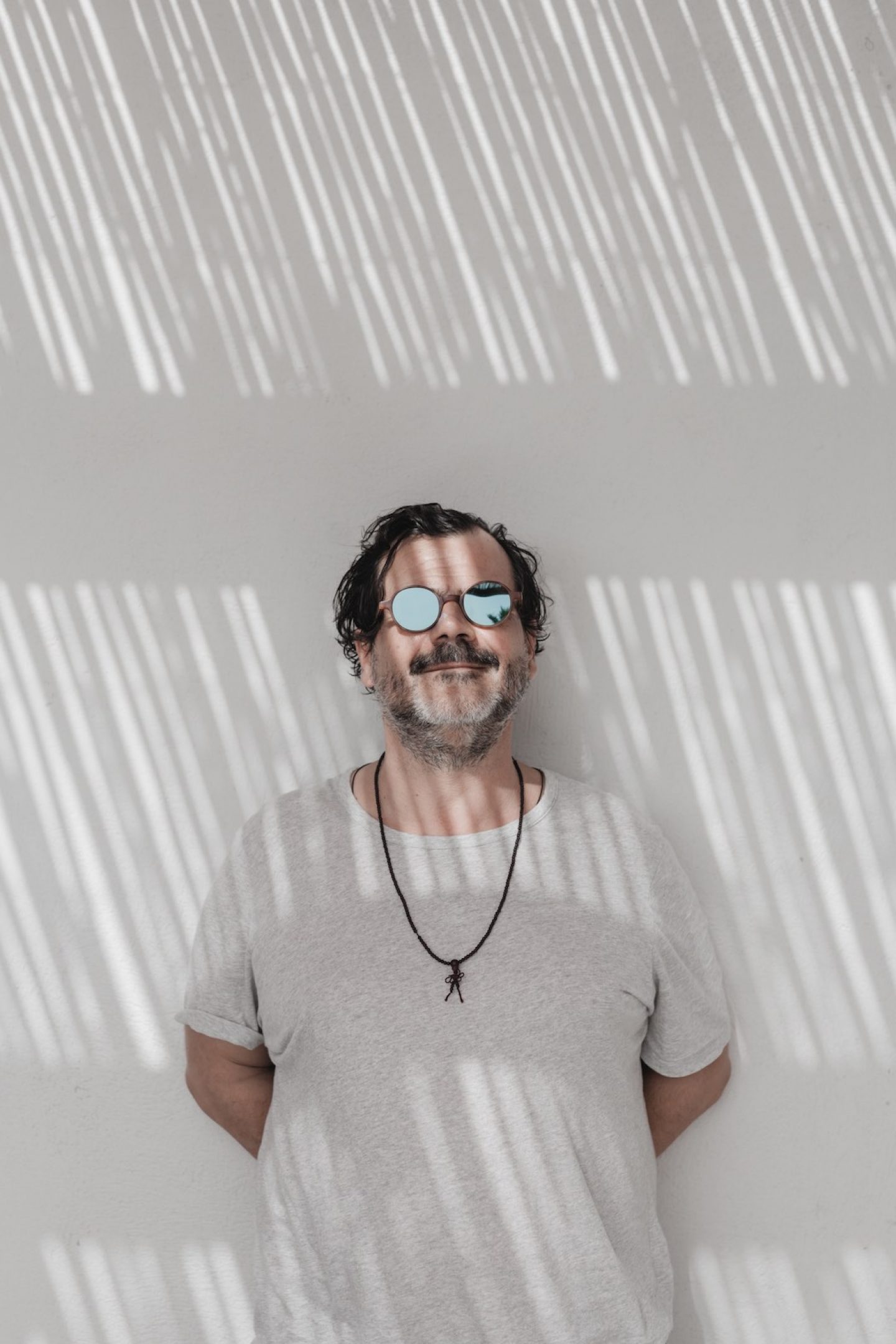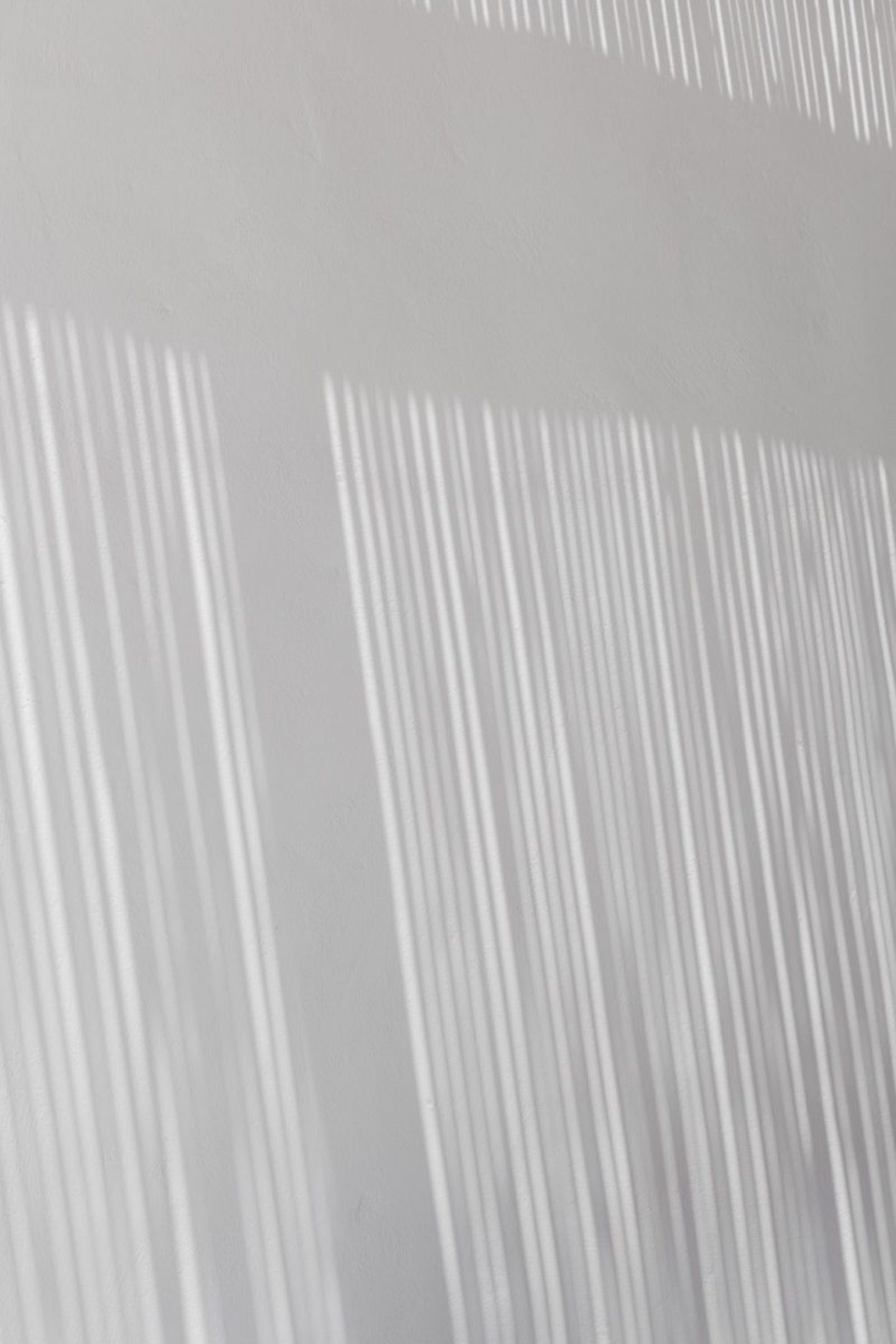 Casa Cook Kos is boutique hotel chain Casa Cook's second retreat, having opened just one year after Casa Cook Rhodes. What have you learnt in the process of establishing both hotels?
"On Kos, we are at the beach and the retreat was built from scratch, so we had a big influence over everything."We have learnt a lot — which I believe is natural as our brand is still rather young. First of all, our vision for Casa Cook is a challenging one to realize, because we – as a team of perfectionists – strive for very ambitious and industry-leading results in a short period of time. Kos was build in only five months. To share our way of working with all involved stakeholders we needed to be very organized. Furthermore, we've had to learn how to scale a new brand in terms of operations. To ensure that the hotel staff is able to live up to the brand's aspirations, we made use of our global network of experts, all of whom have incredible skills in their respective fields, whether food and beverage, music or sports etc.
Another challenge is the hiring process – it's hard to find all the staff you need on the island itself, so we hired in Athens over the winter. Of course we will continue to optimize recruiting processes to be able to attract and hire staff who fit to our concept and truly understand our customer's needs. All in all we are delighted by our current achievements, especially in terms of quality. Behind the scenes, we've already kicked off several projects to further increase our net promoter score.
What are the key differences between the retreat in Kos and the one in Rhodes?
People ask me which one I like better all the time [laughs], and as a father I have to love all of my kids. There is a saying,"comparison is the death of happiness". Both have their right of existence. They are different in their architecture and their environment. The main distinction is that on Kos, we are at the beach and the retreat was built from scratch, so we had a big influence over everything — on Rhodes we renovated an existing complex in a fantastic environment and took over the interior design. They both fit together, but they are not the same. We are already thinking about the next two destinations, which are going to be different again.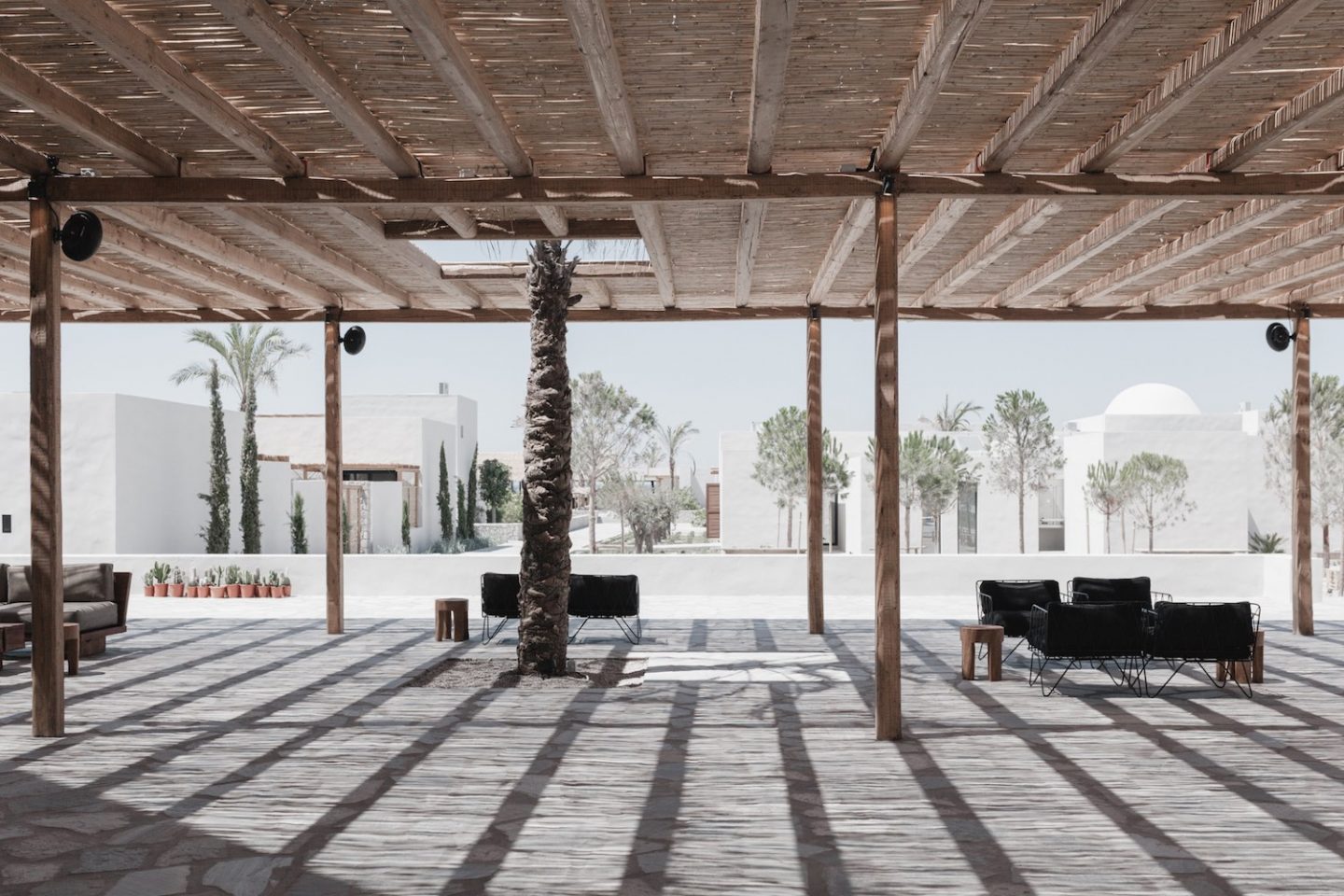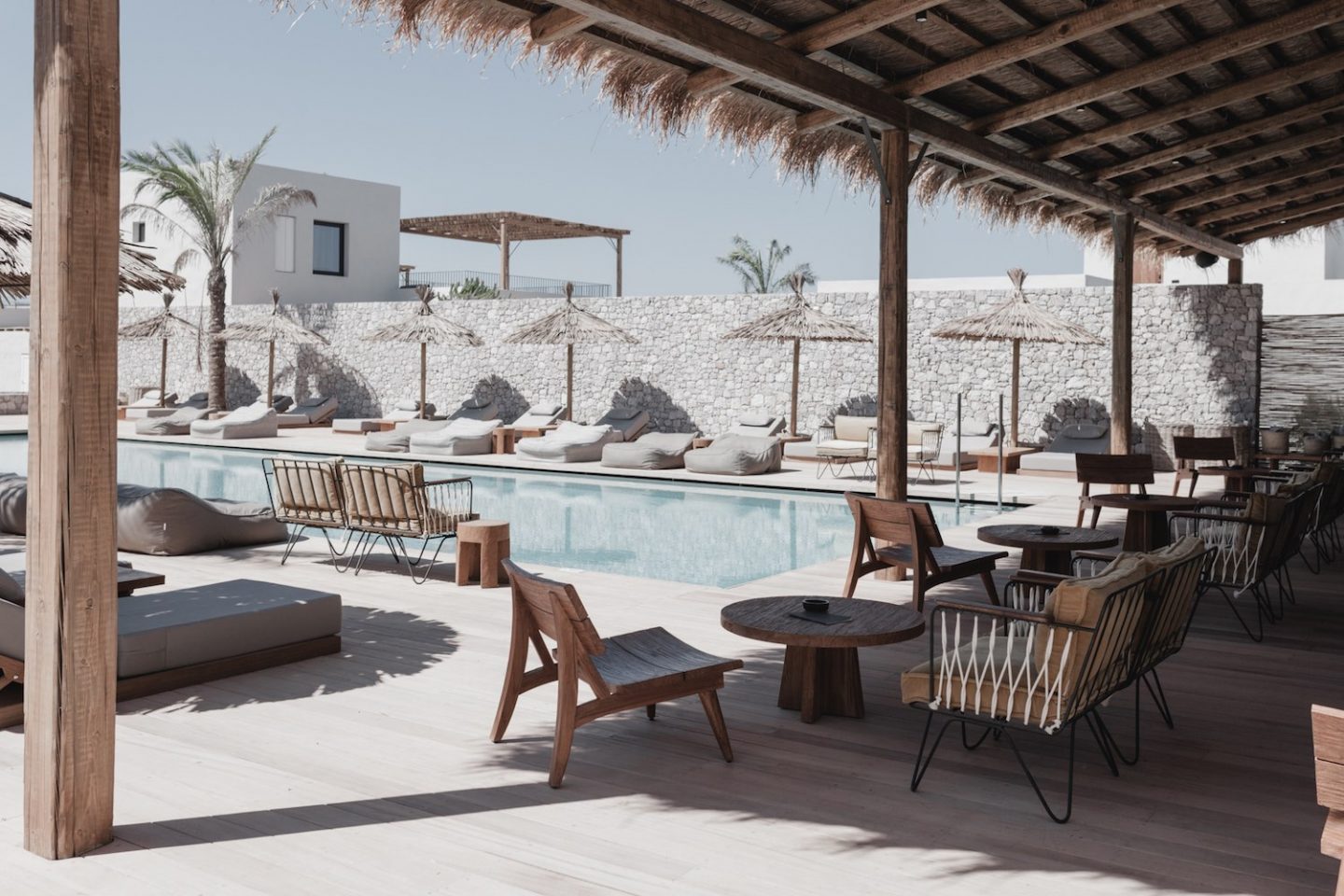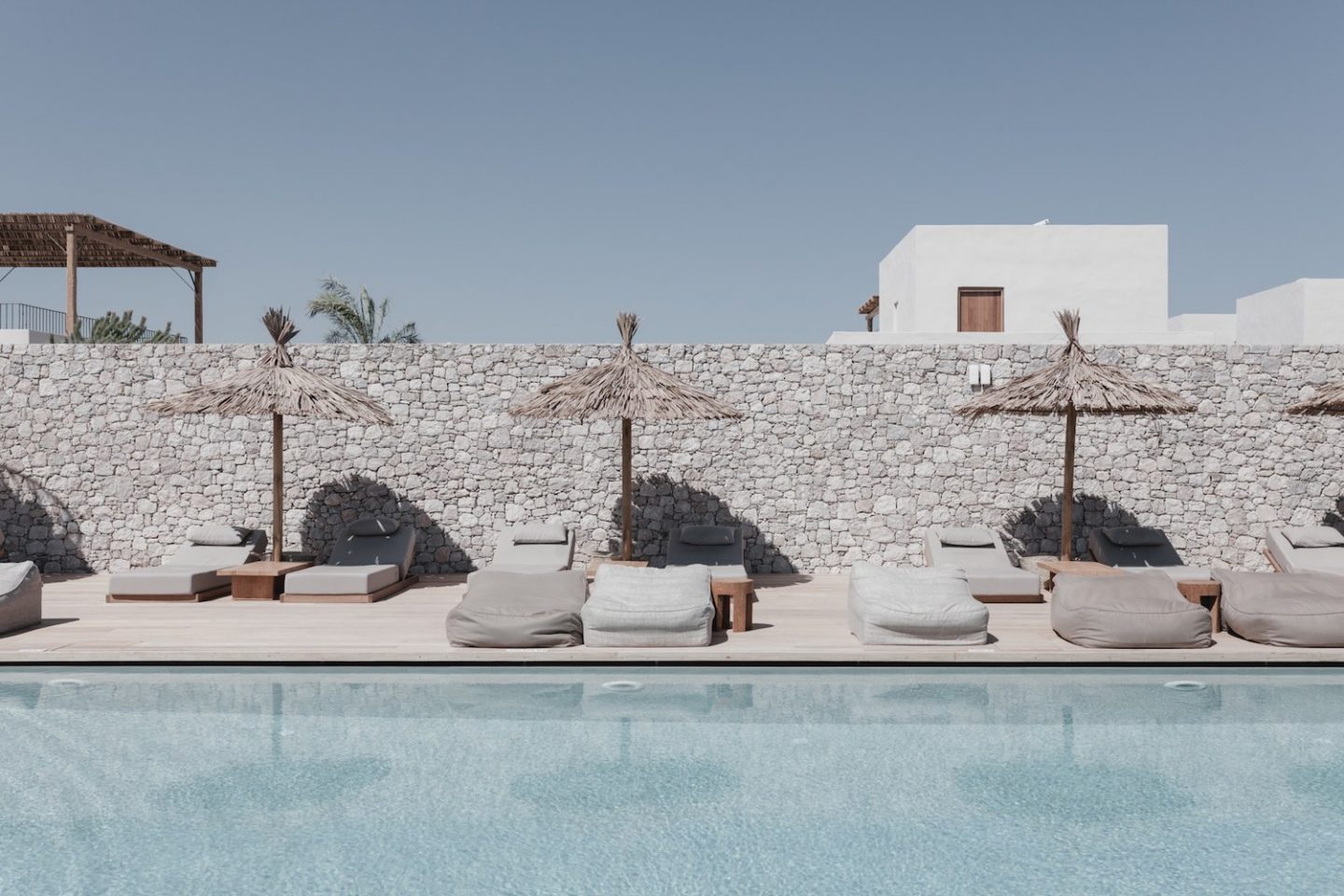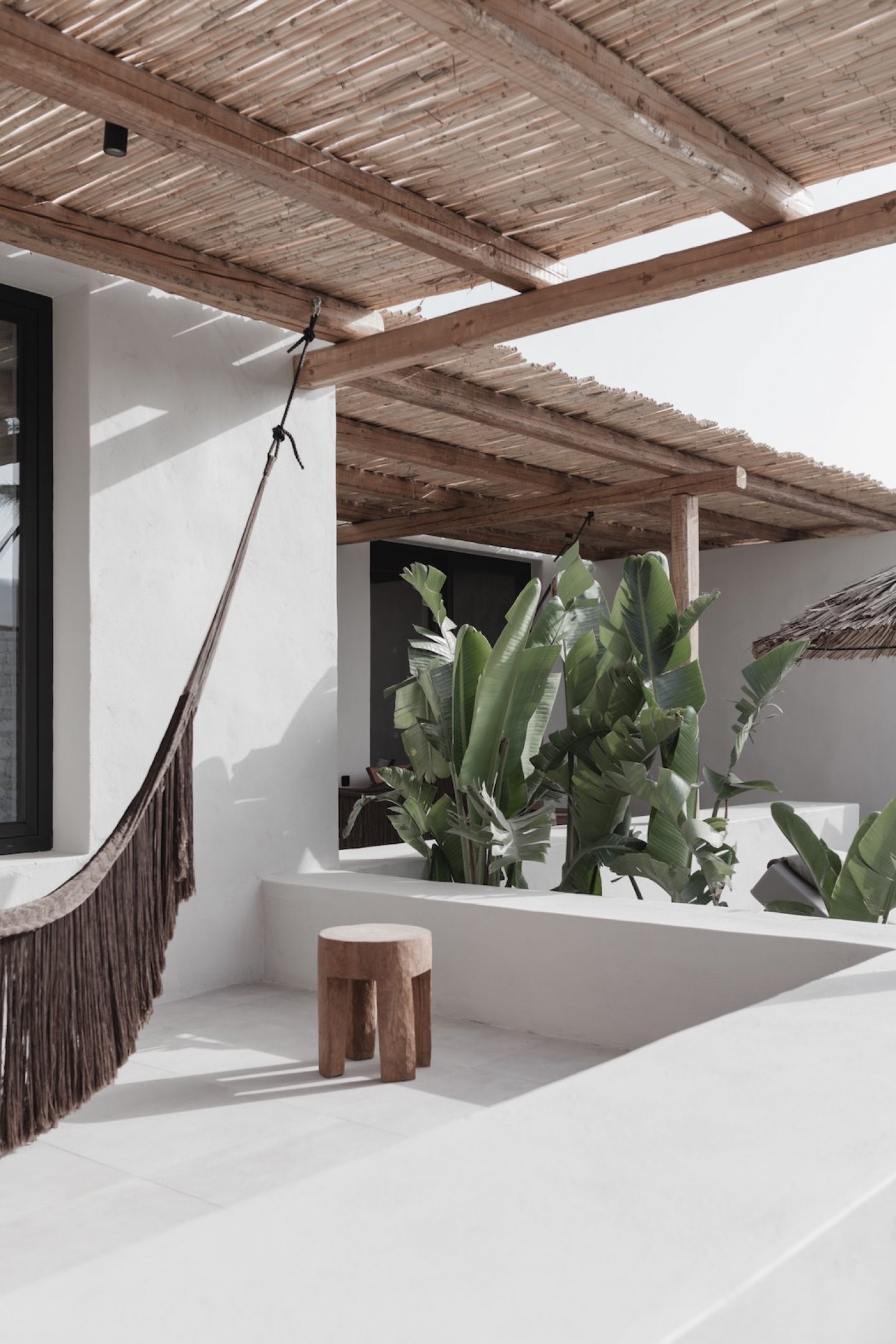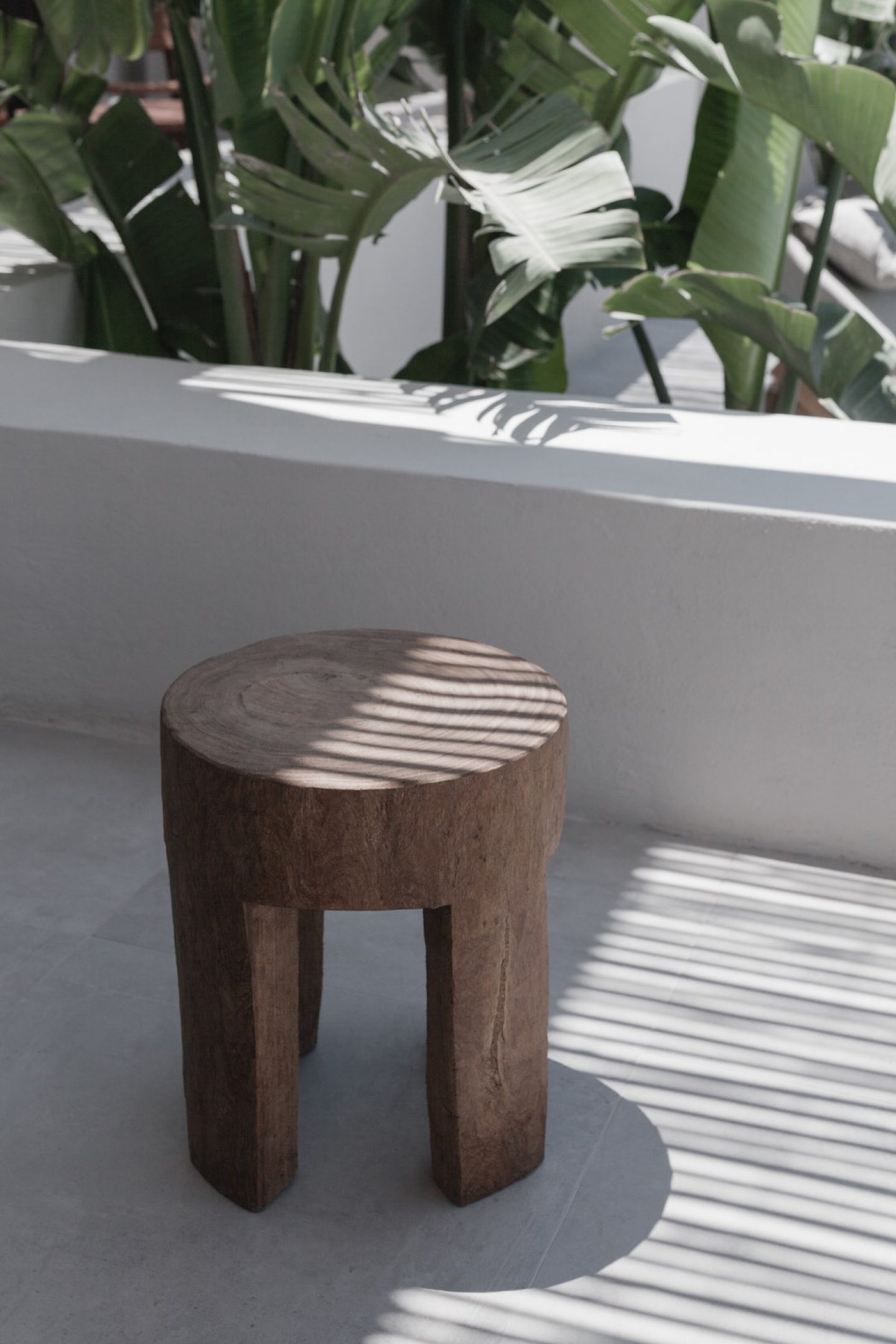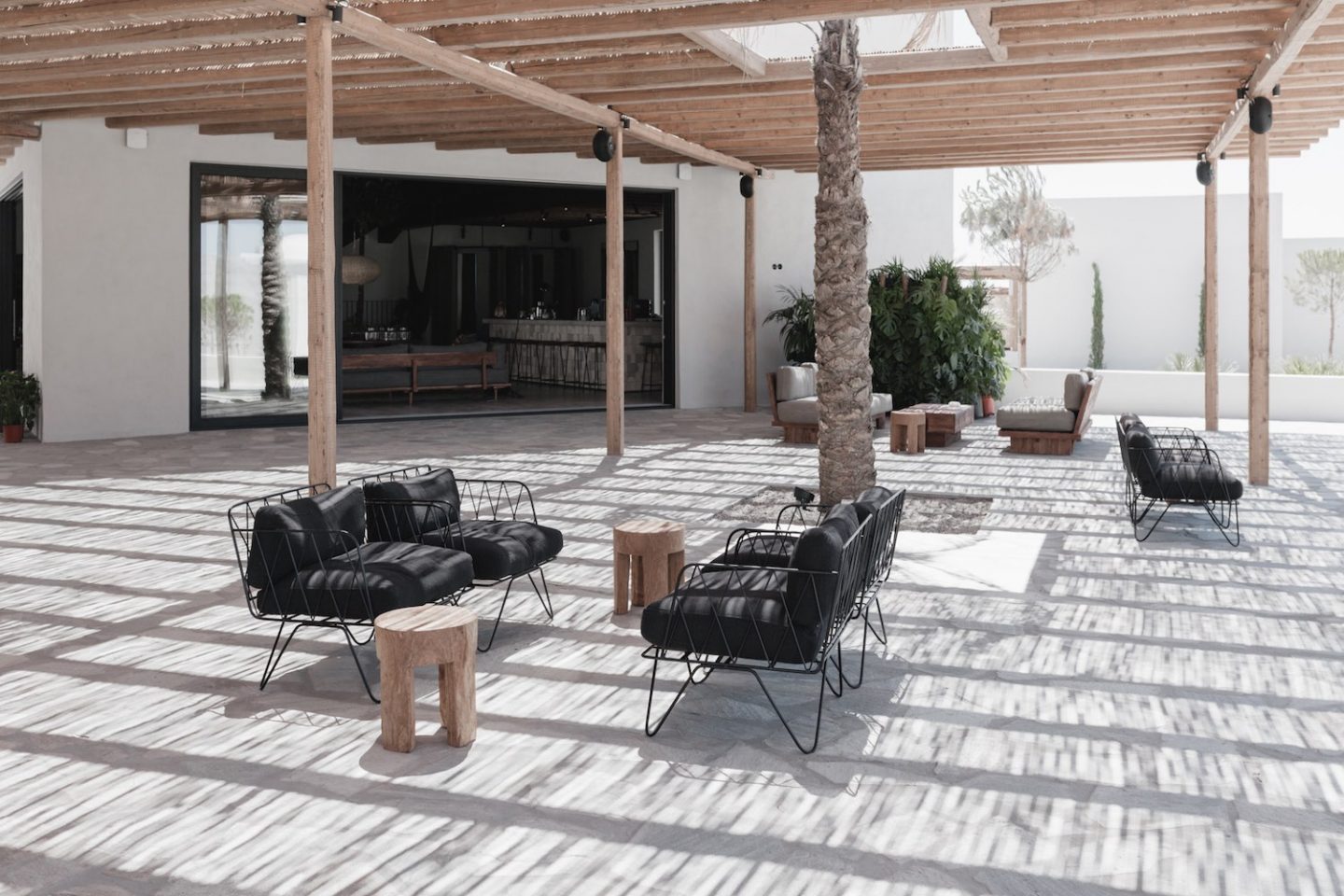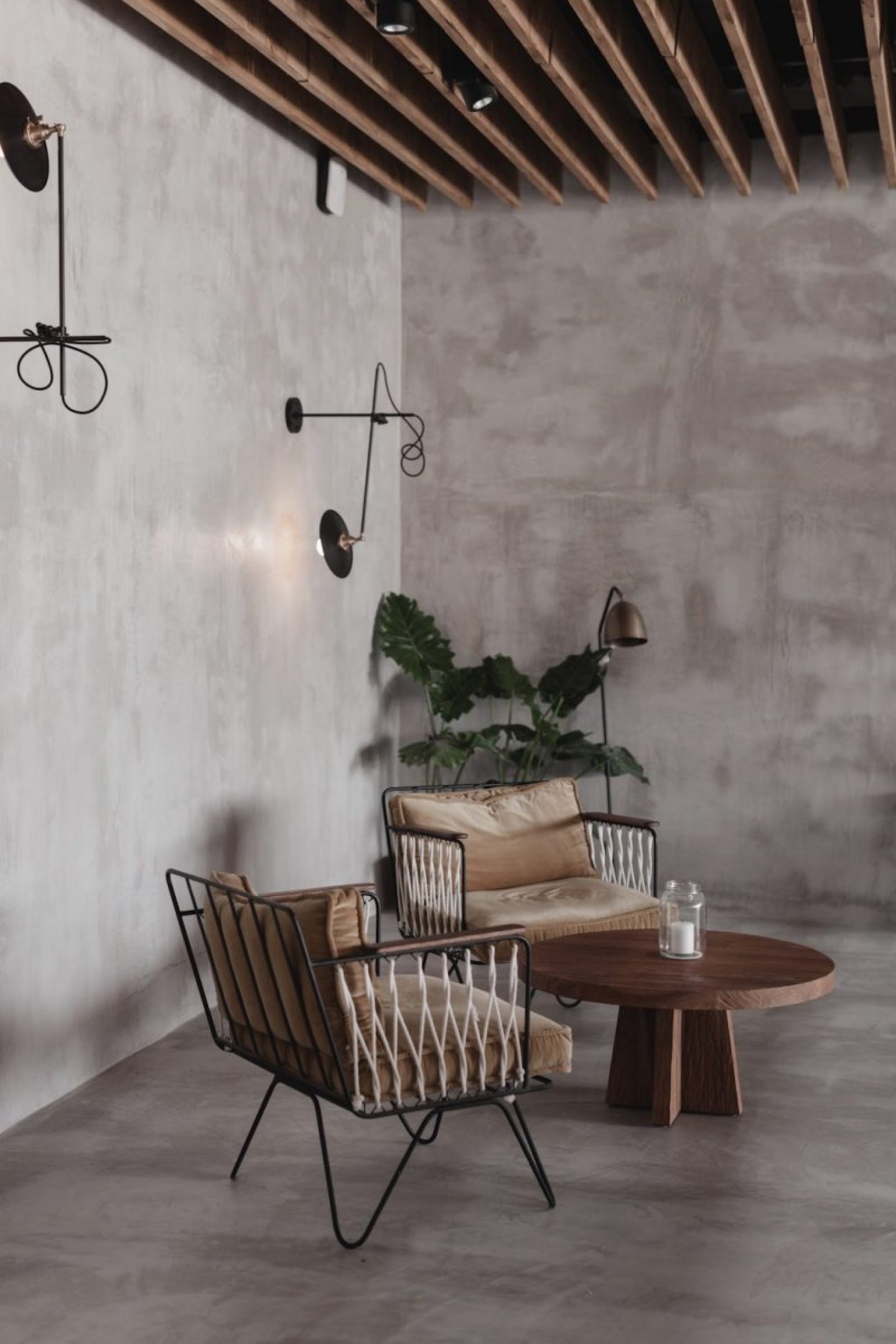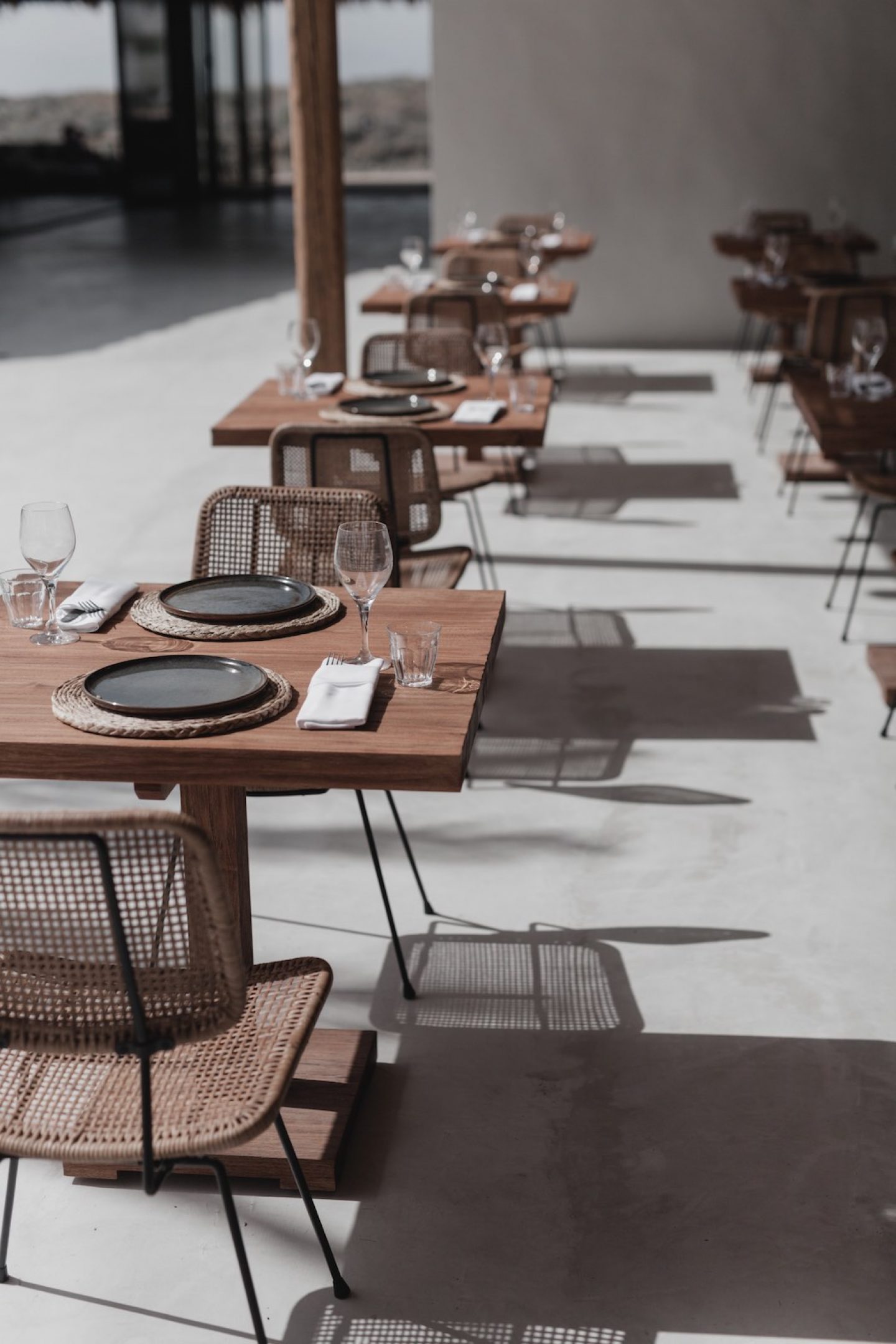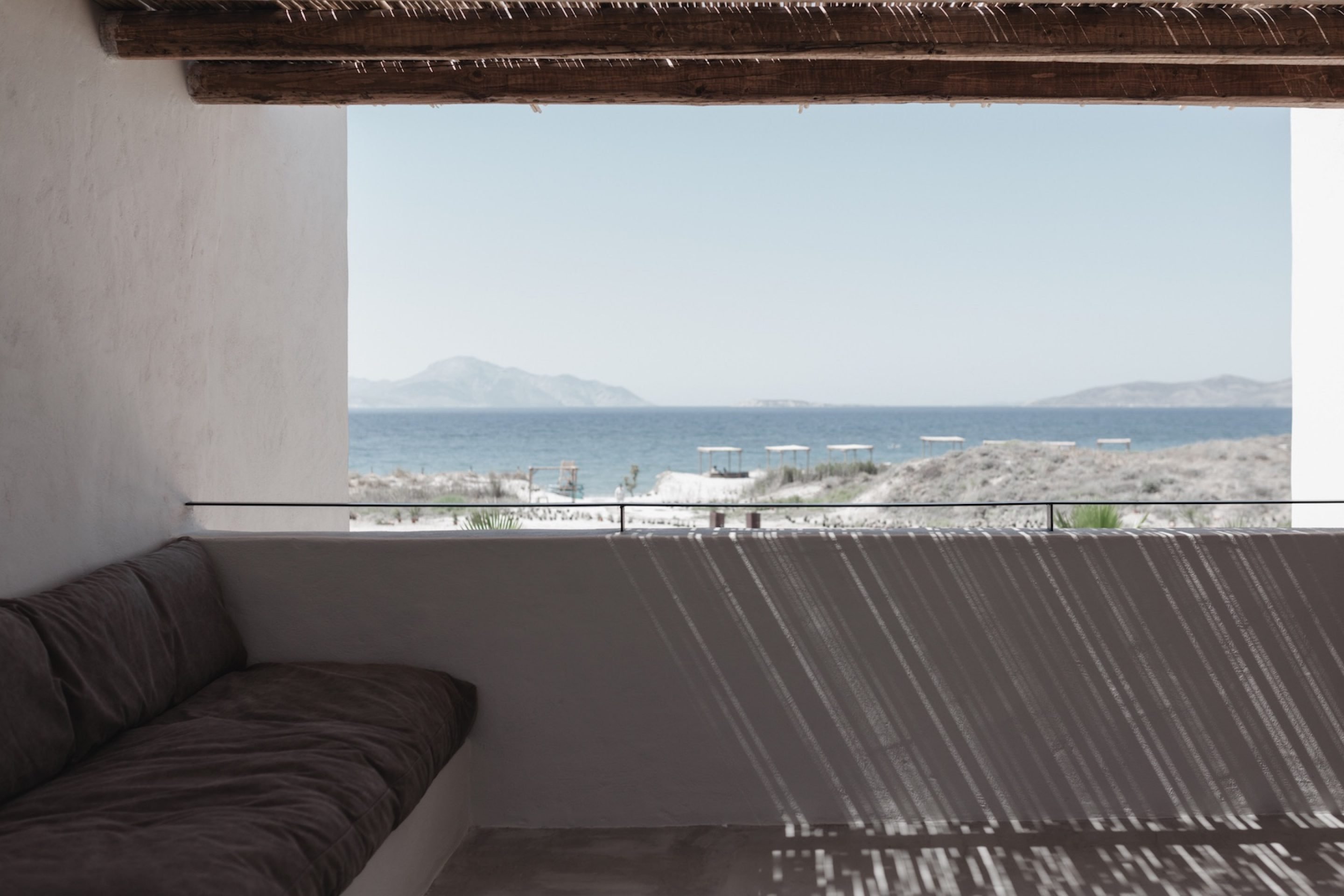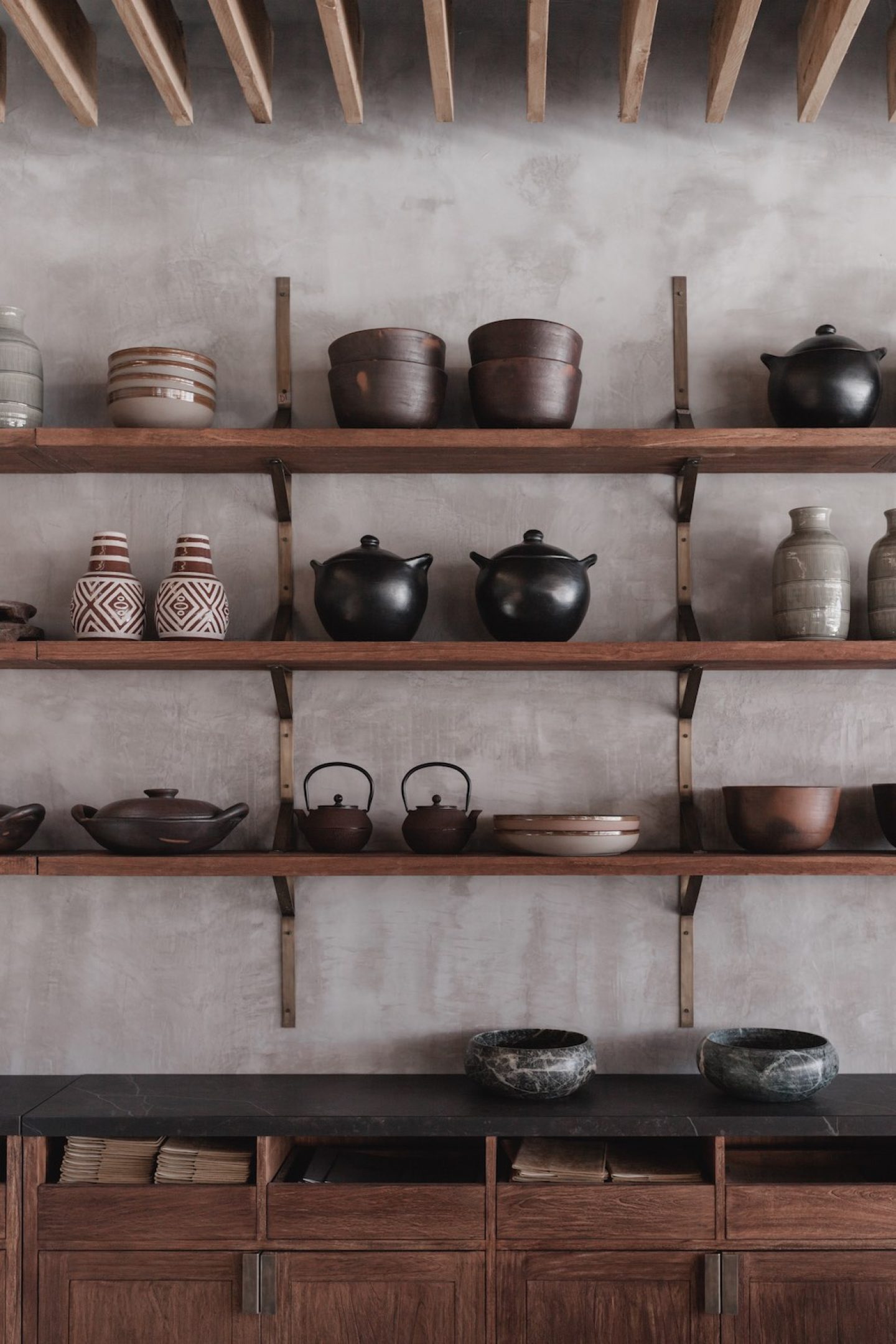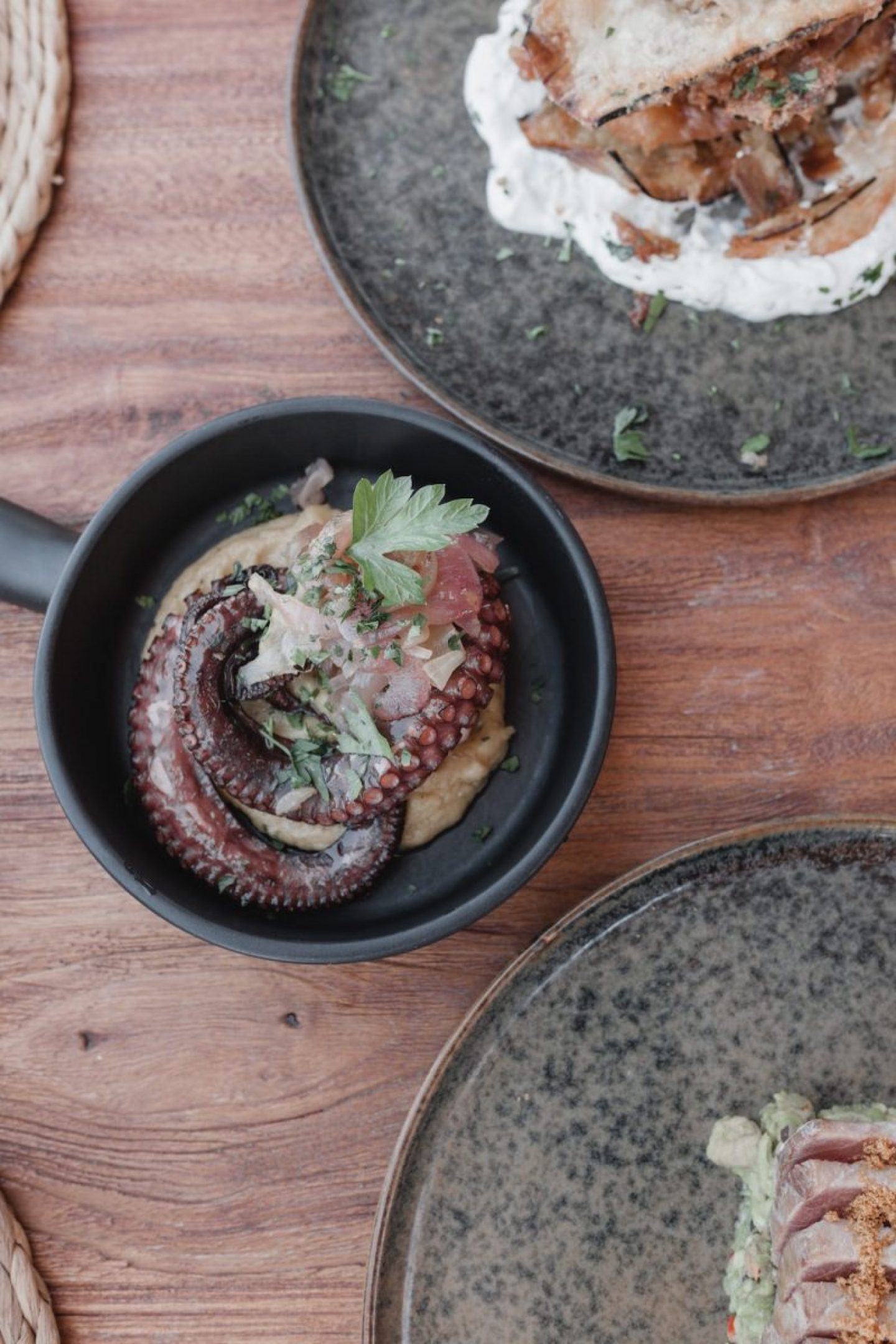 What are the significant features of Casa Cook Kos and who stands behind them? How is Greek culture incorporated into the architecture and decoration of Casa Cook?
In every way! We looked back at Greek history and the Greek way of building houses to design Casa Cook in the style of a Greek village. The walls are hand-made, the doors are not aligned with the walls. Window shutters are constructed like they were hundreds of years ago. There are also North-African influences – the colors, for example. And then there's our penchant for mid-century furniture. The place looks like an oasis in Africa from above with the palm trees. It is not purely Greek, but rather a mix of things that we have brought to atmospheric perfection. We worked together with interior designer Annabell Kutucu and Michael Schickinger, owner of Lambs & Lions again, Tobias Gärtner and many others who support us internally on the other side.
What makes Casa Cook different from other boutique hotels?
"It takes more than "visual bling" to get a five star atmosphere. The most important thing for us is that you feel like home."Every boutique hotel should have something that makes it uniquely "boutique", so we've tried to create a five star feeling with a non-star approach. We believe it takes a variety of things to achieve a five star atmosphere. The most important thing for us is that you feel comfortable in a natural way in terms of how you encounter your hosts, and feel like you're home away from home when you enter the rooms. We looked at the flow from morning to evening: How and where people walk, and how they mingle. I feel like there is an energetic vibe, just sitting here between the two metaphysical areas — the sea and the mountains. It transforms the hotel automatically into its own destination, a place of longing. There are many natural elements that contribute to that mood. We're also working on a "Farm to Table" concept. The owner grows a lot of products in the area, so we wanted to take advantage of that. We are going to build a kitchen on the field, where guests can learn about Greek cuisine, healthy herbs, and simple ways of cooking with fresh ingredients. I think it's key to know the origin of the food we consume nowadays.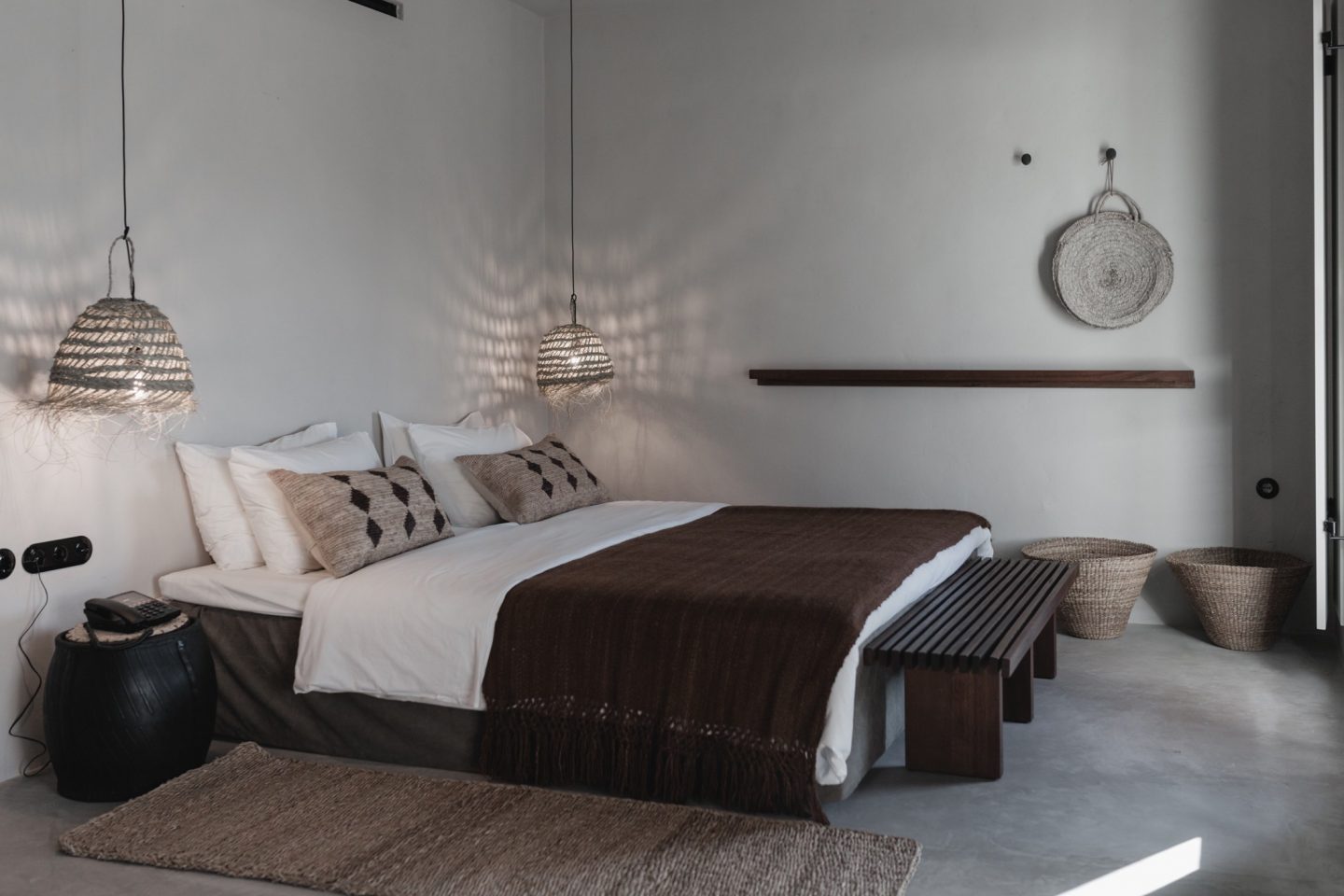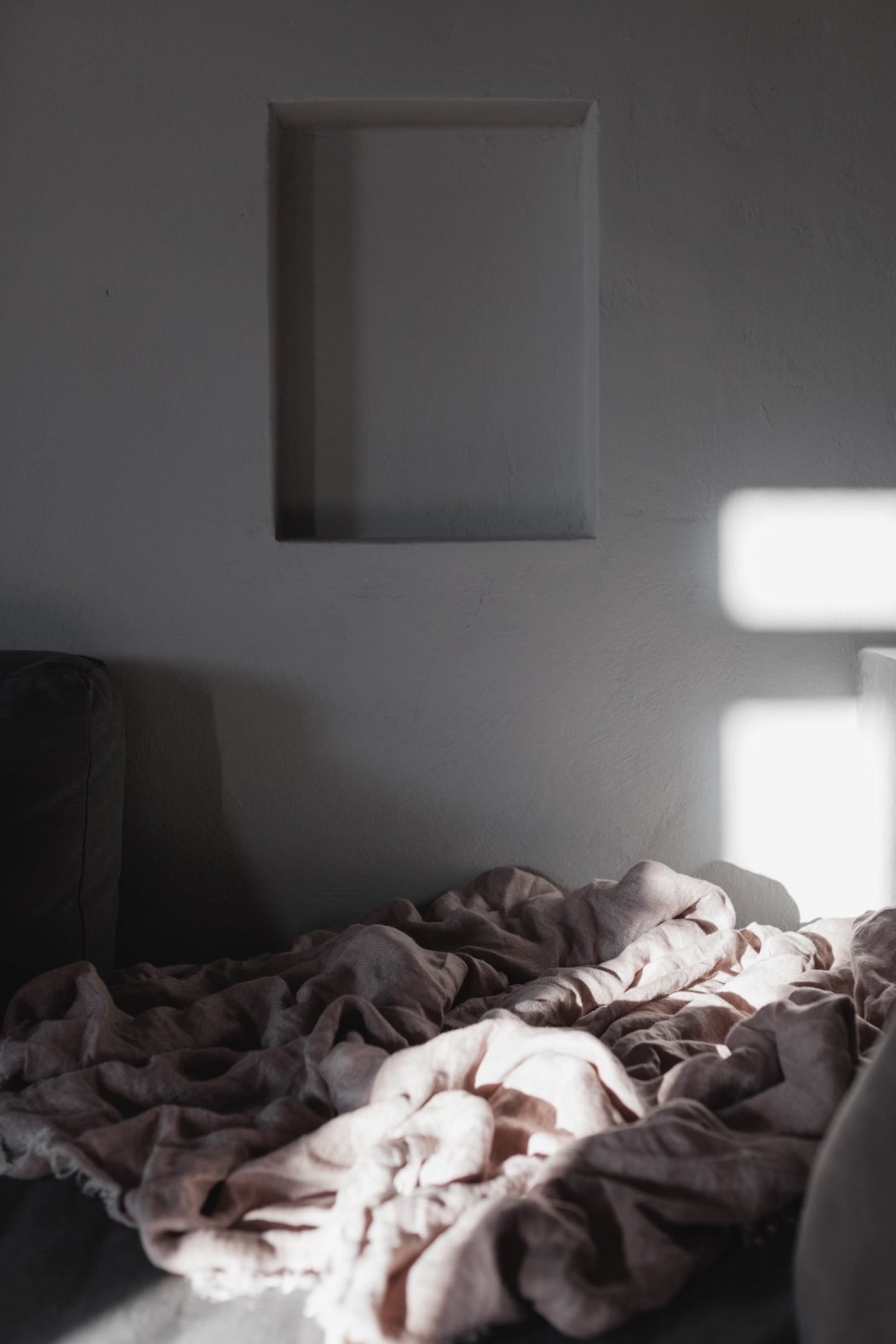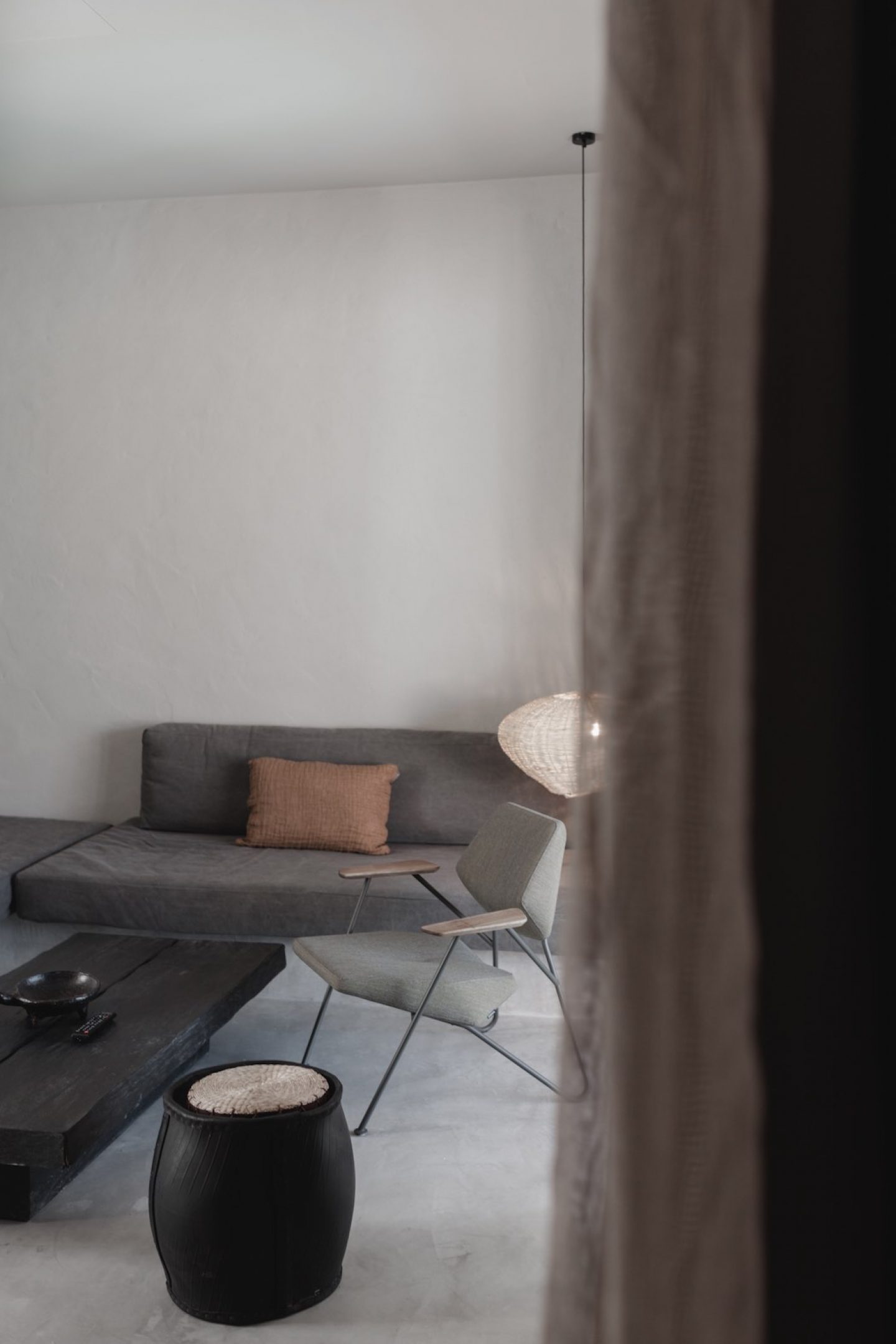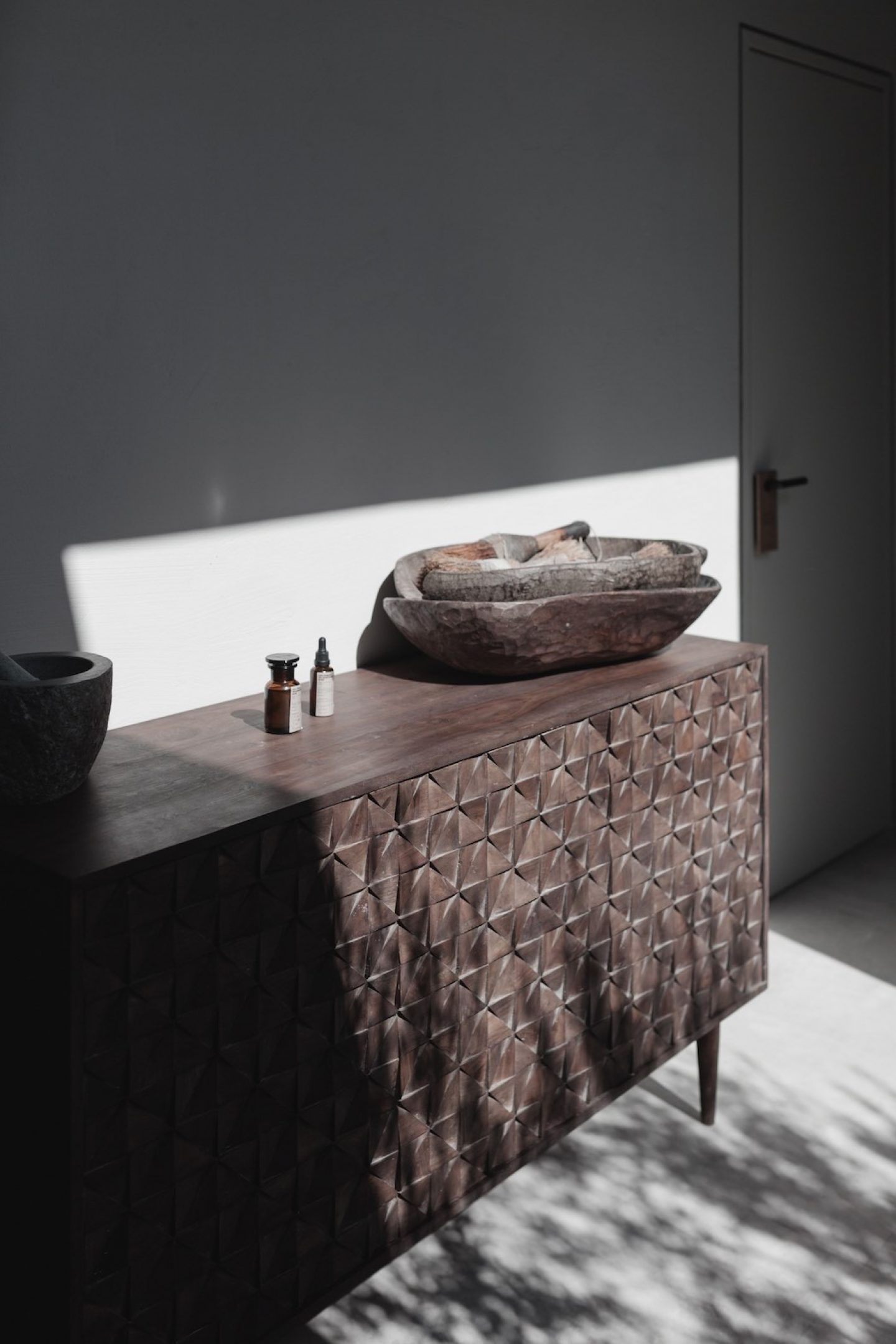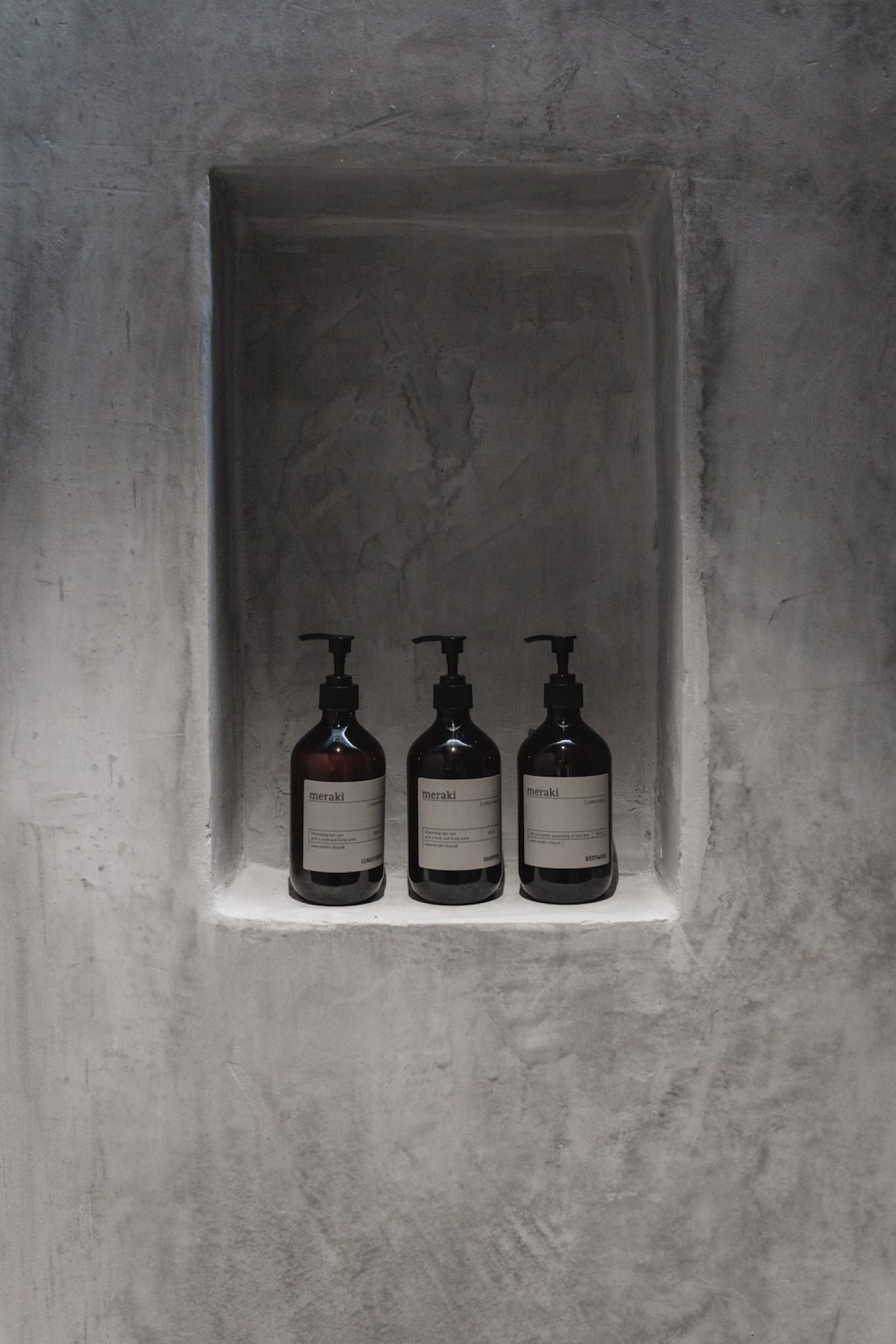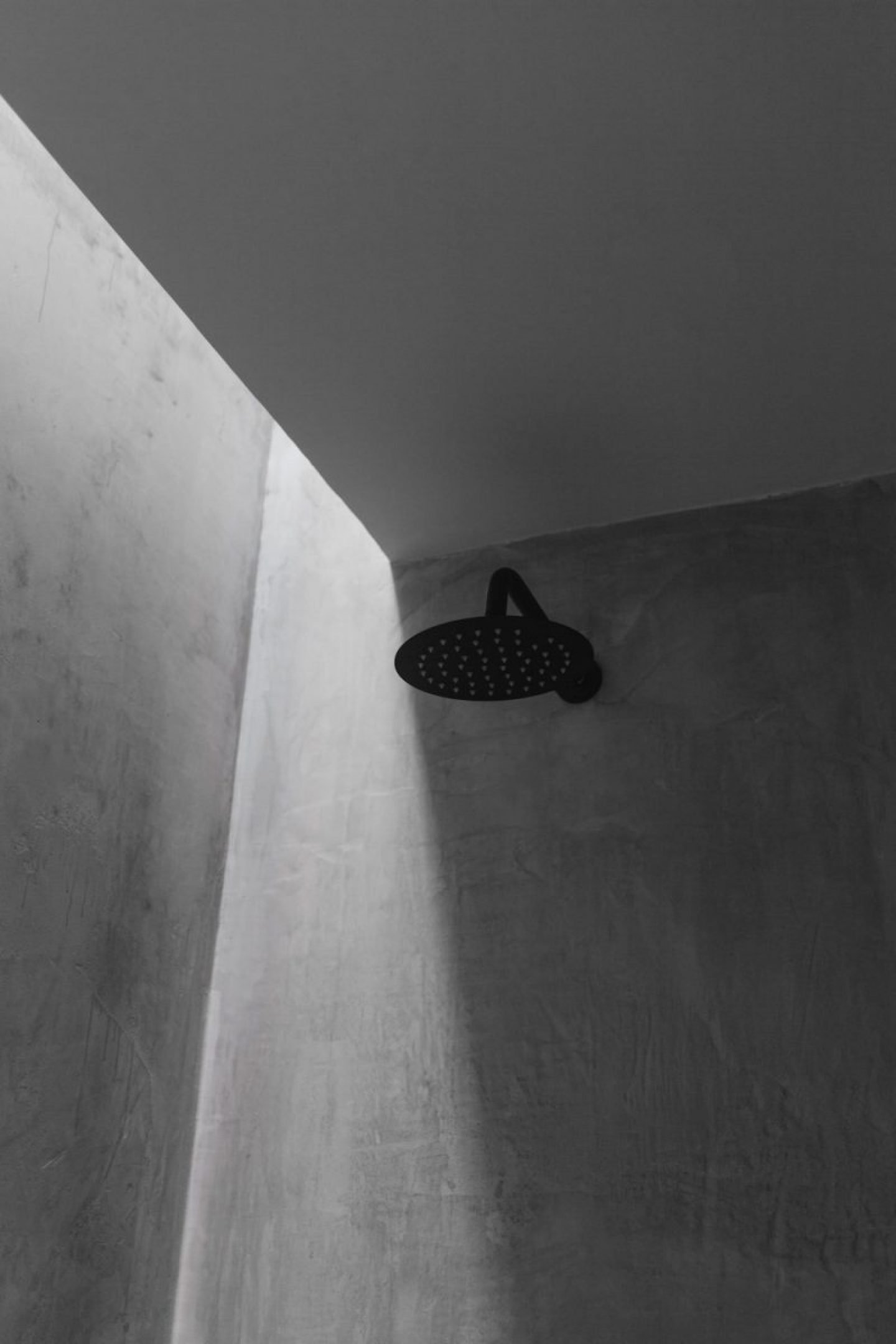 You've mentioned the importance of the 'community spirit' at the resort – how will you achieve this?
It was important for us to not have three different restaurants and two bars, but rather a joint place where people could live like they would live on the beach if they had built their own houses. There is a living room vibe to the place. There is a Greek word, "parea" — meaning a group of friends who gather regularly together to share ideas, values and experiences — and I am sure that you've seen old Greek men sitting around a café table, playing with their wooden "kobolois", talking together over their newspapers. We want to offer our guests this essential part of the Greek culture. The food is also served mezze style, so it is meant to be shared like in Greek families or "pareas".
What are your plans for the future?
As a team we are very humble and haven't even taken the time to celebrate the success of Casa Cook so far. There's a lot of demand for new branches, so I have been watching new plots almost every week. We try to not multiply the system, because it becomes a standard this way. And we feel that standardization is not a solution for future Casa Cooks. Too many hotels are implementing their standards and become boring by doing so. We want to roll out a kind of magic, which is very difficult to describe. But the team that created Casa Cook is from the same tribe when it comes to our way of living and the beauty we see in the world. So we can build on our life experiences and the impressions we've gathered through thousands of travels we did over the last 30 years. Two more resorts are official: One will be in Croatia and one on Crete. They are going to be different, but both will of course have that Casa Cook magic to them.
"There is a Greek word, "parea" — meaning a group of friends who gather regularly together to share ideas, values and experiences."