A Story Of Trauma And Fear By Marta Zgierska
"Art is a result of our experiences […] My experiences are the raw material I work with," says Marta Zgierska. In her latest project, entitled 'Post', the Polish photographer tells about her experiences dealing with fear and anxiety. The idea for the series was born after Zgierska found in her family house the feedback of a teacher from when she was a seven-year-old student. The opinion told how good student and well-behaved child Marta was. Having seen the paper, Zgierska thought how, in her adult life, despite the opinion of others, her limitations, shame and anxiety were still teeming inside her. She started taking photographs to embody the fear aesthetically.
A breakthrough in Zgierska's work was the car accident she survived in 2013. The photographer describes: "I was close to death, and reality – one that I had been adapting to with difficulty – slipped through my fingers." She adds: "The accident brought my work to a halt. My mind was filling up with fragmentary memories, and sharp, detached details. My own physicality and pain became a source of images that felt more and more substantial and bodily as time passed." Grey-toned, almost silent in their expression, the photographs speak of the fears we all have in our lives.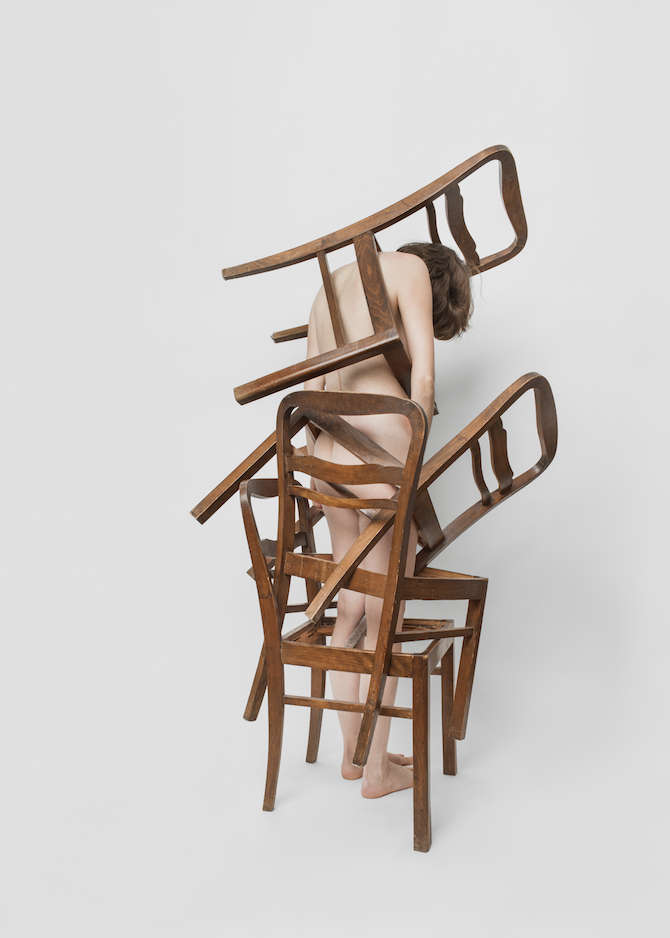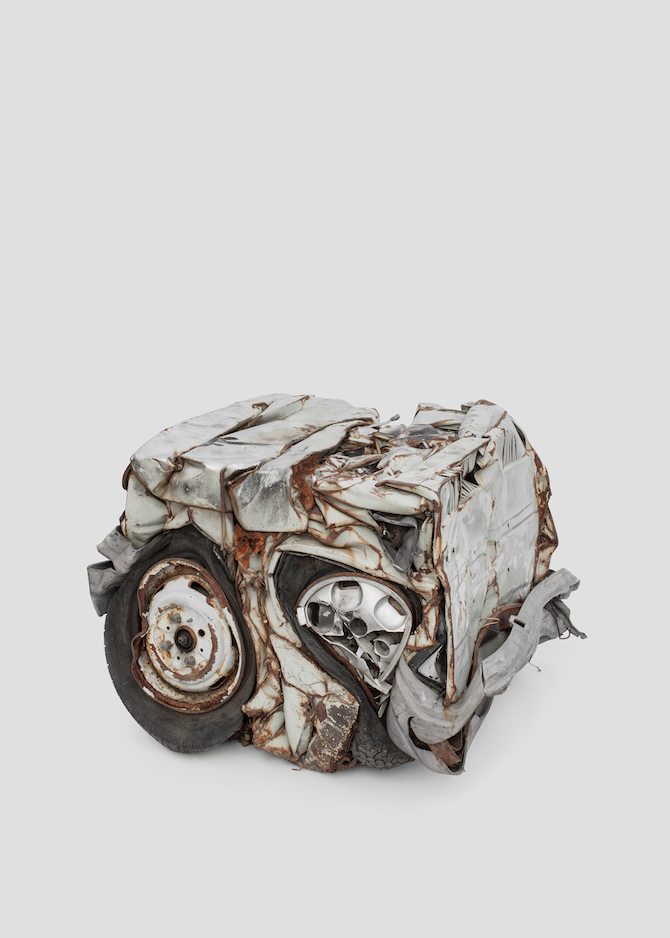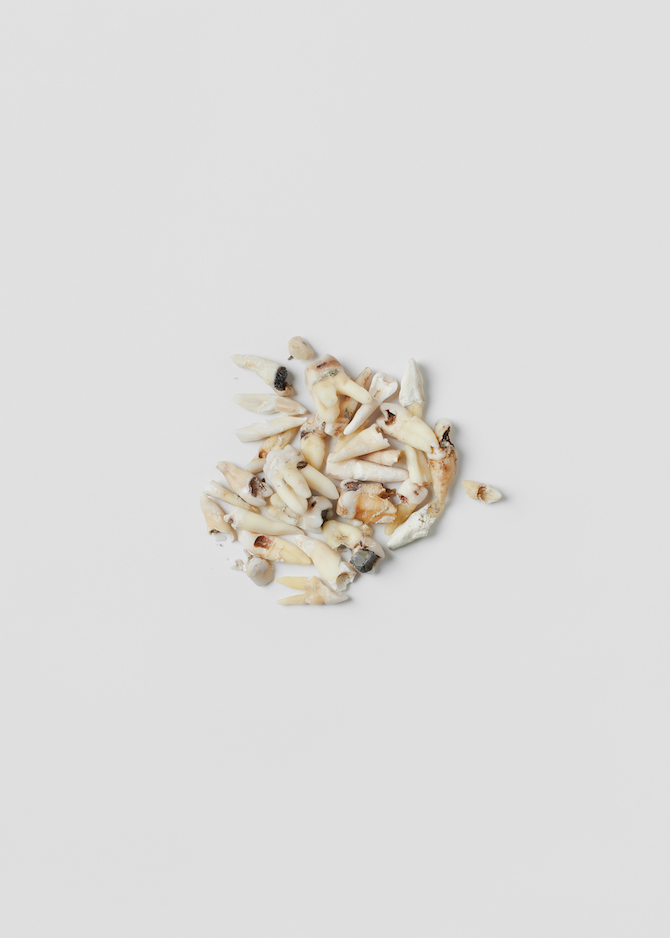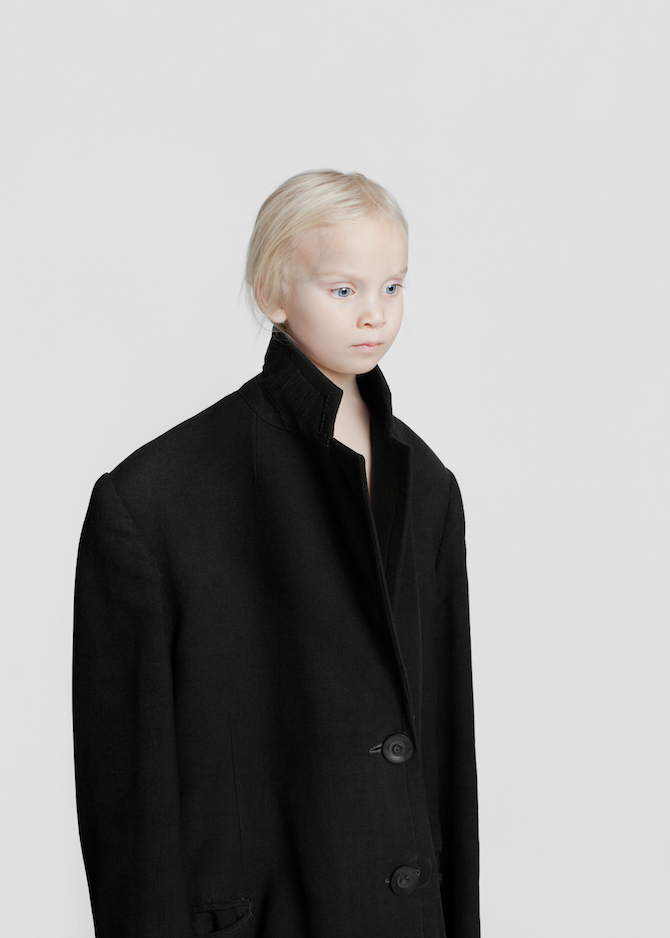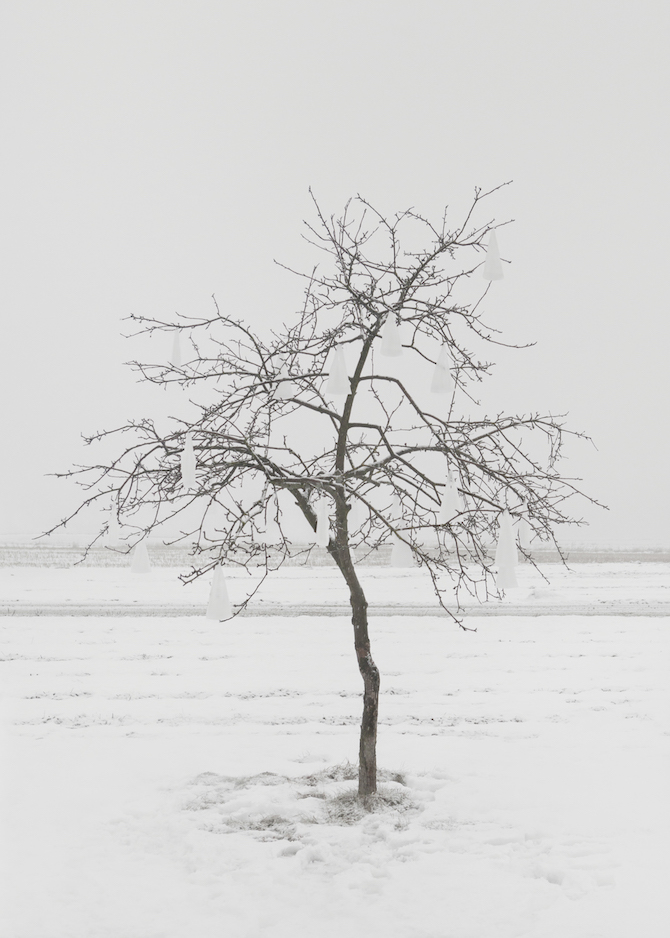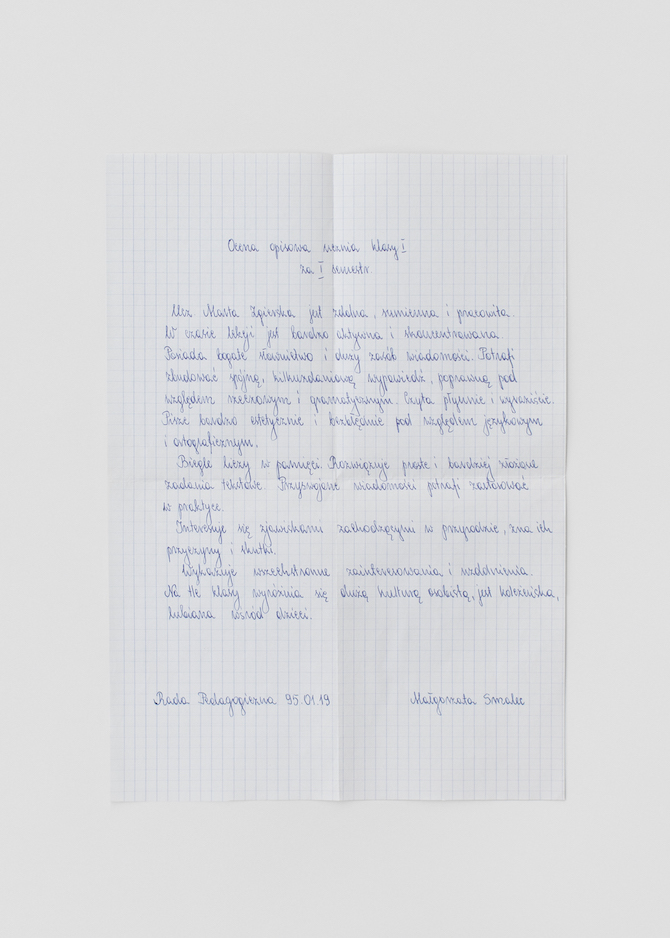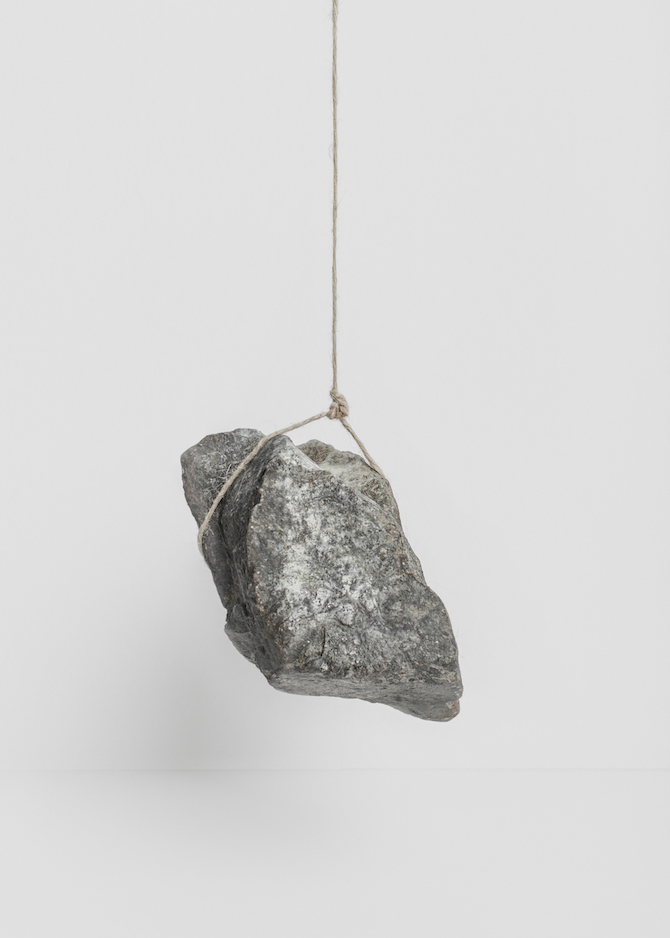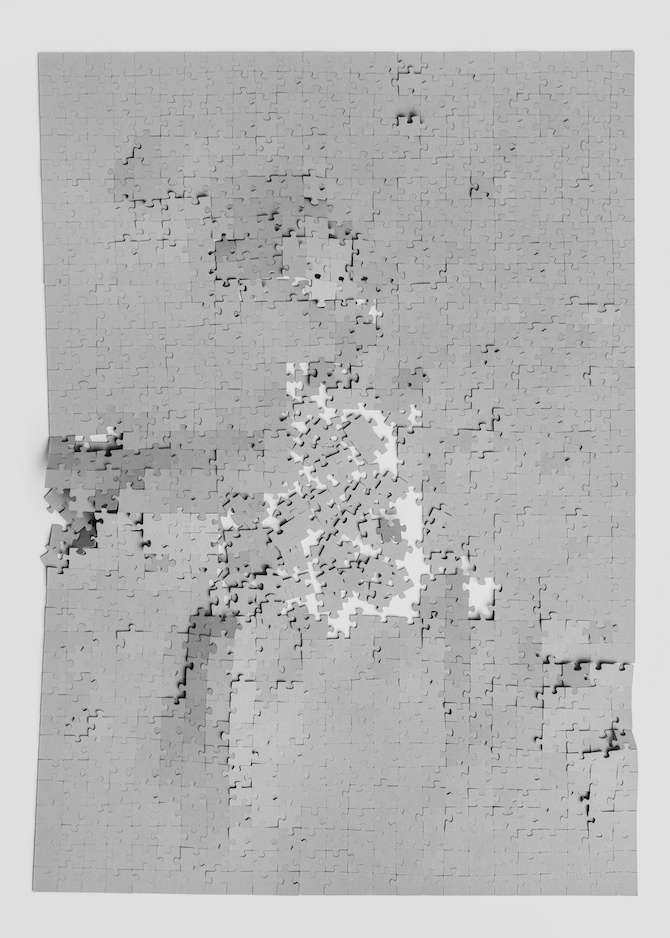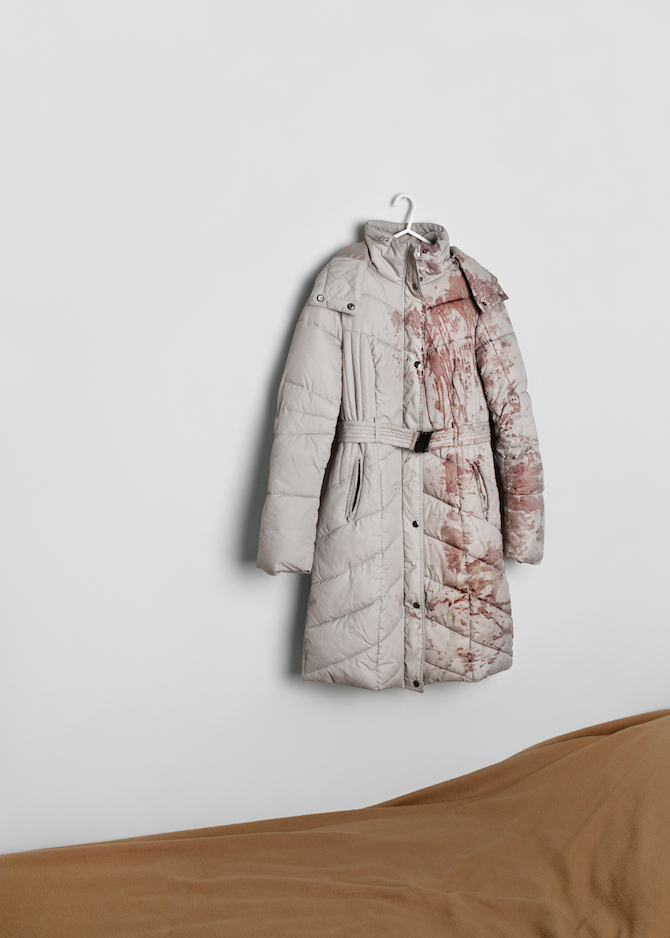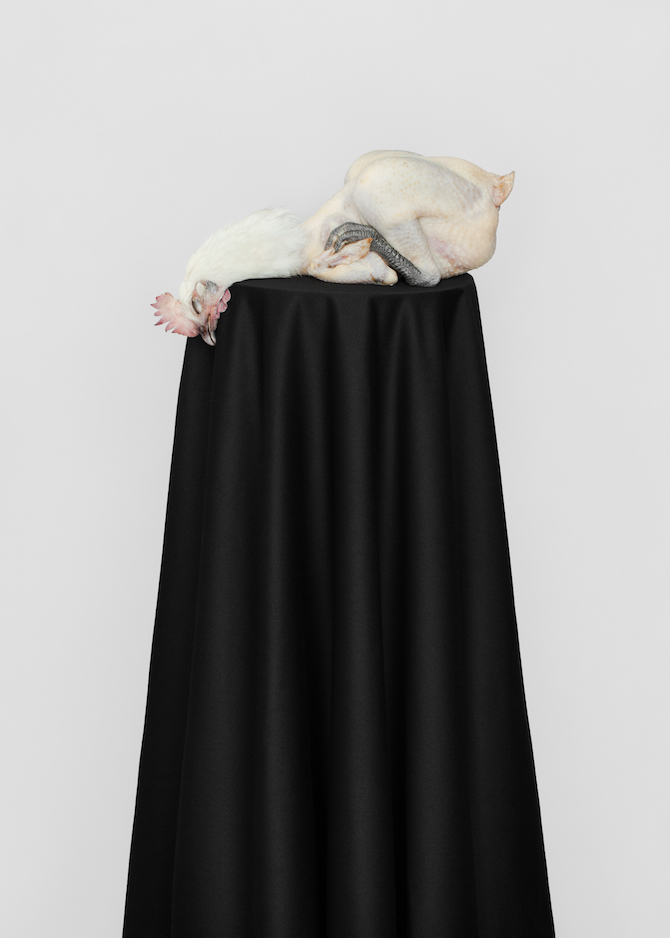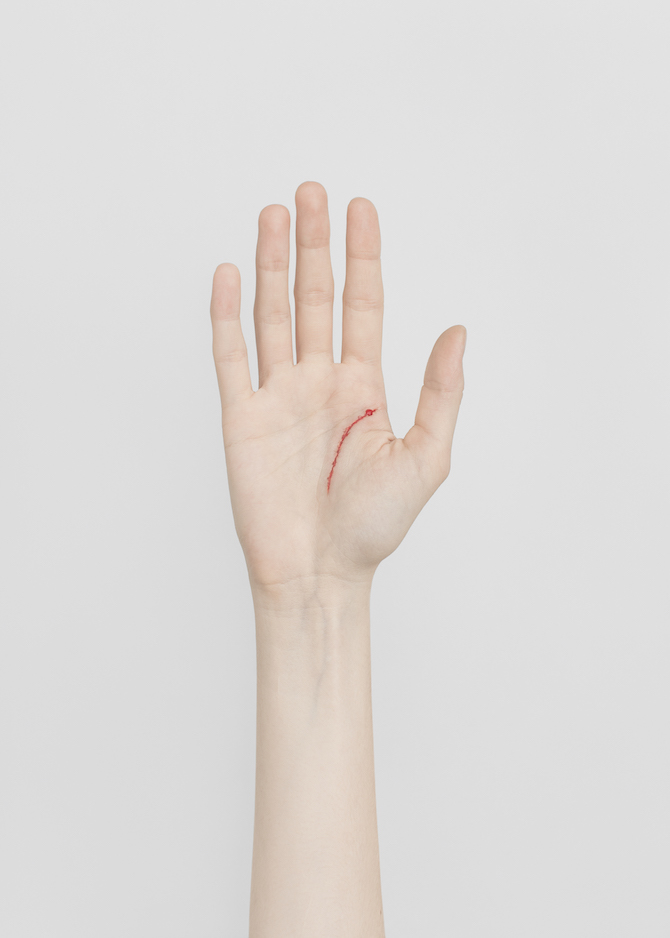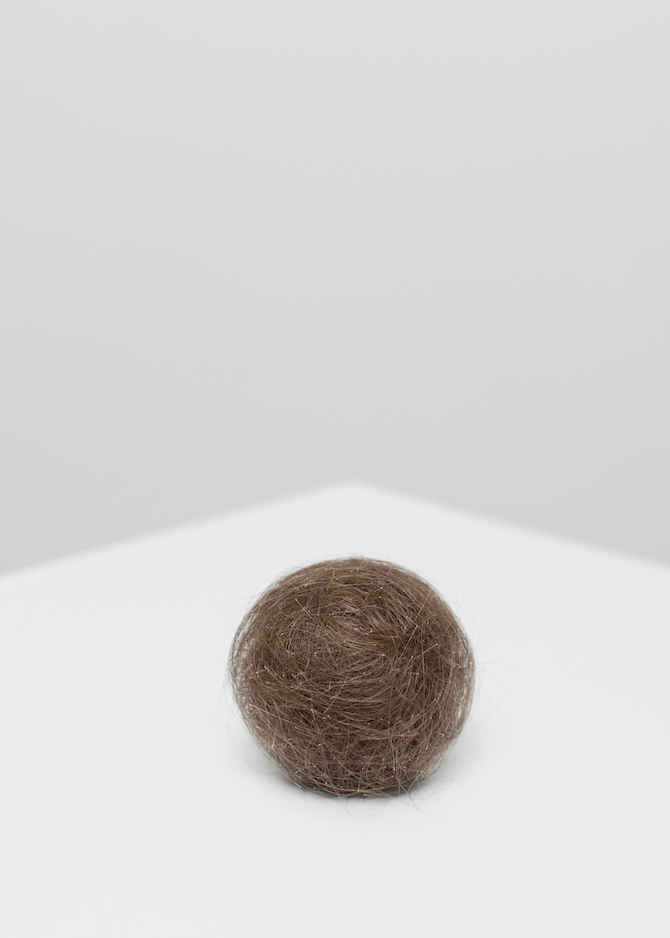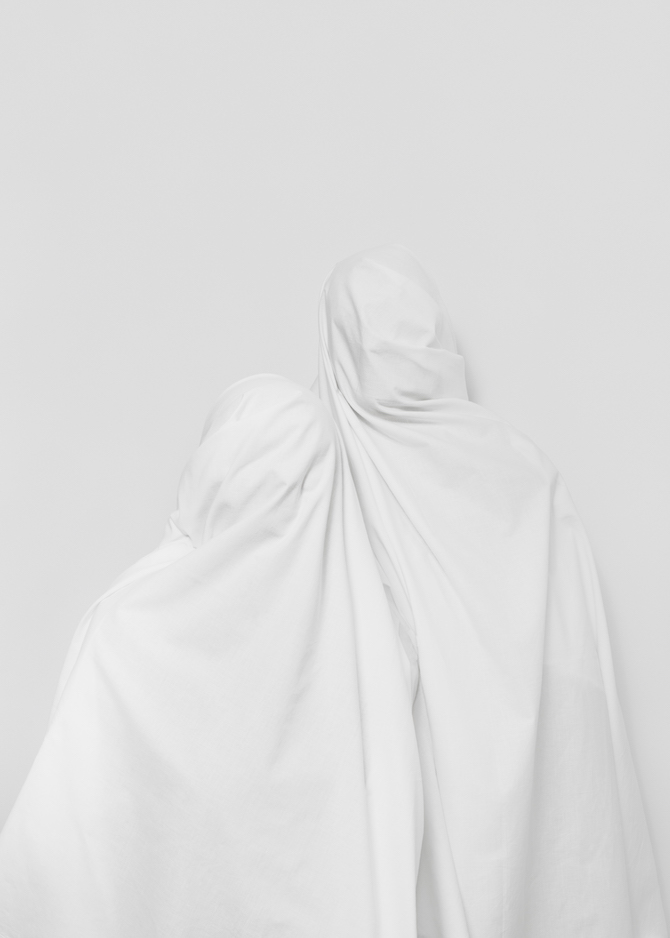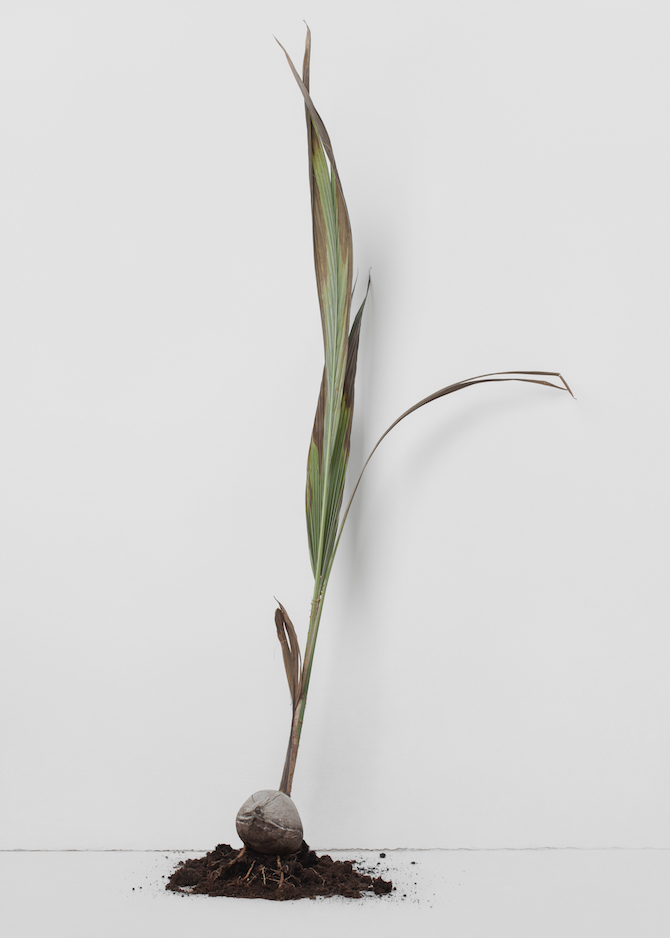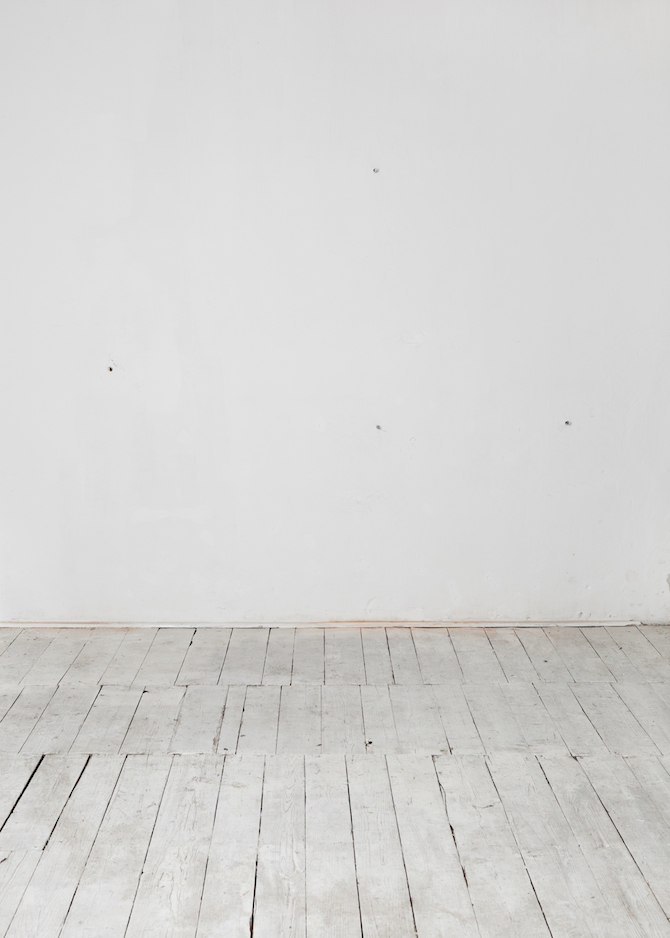 All images © Marta Zgierska