Our trip to Robin's Nest Tree House Hotels in Hesse, Germany was filled with winding roads through small villages and eerie night routes. When we finally arrived on the mountain, where the treehouses are located, it was late at night and the forests were pitch black. We were finding our way to the cabin through the vast darkness, when we found owner Peter Becker sitting at a campfire.
The moment we walked into our treehouse, a warm and cozy feeling spread over us thanks to the beautiful wooden interiors and a flickering fireplace. The next morning, we woke up surrounded by nothing but lush greenery, large trees and quietness. After a rustic breakfast buffet that included homemade pancakes and fluffy scrambled eggs, we chatted with Becker – who's been a fan of Robin Hood since childhood – about how he came up with the idea for the treehouse hotels, the connection to the nearby Berlepsch Castle and his new life in the woods after spending many years in the big city…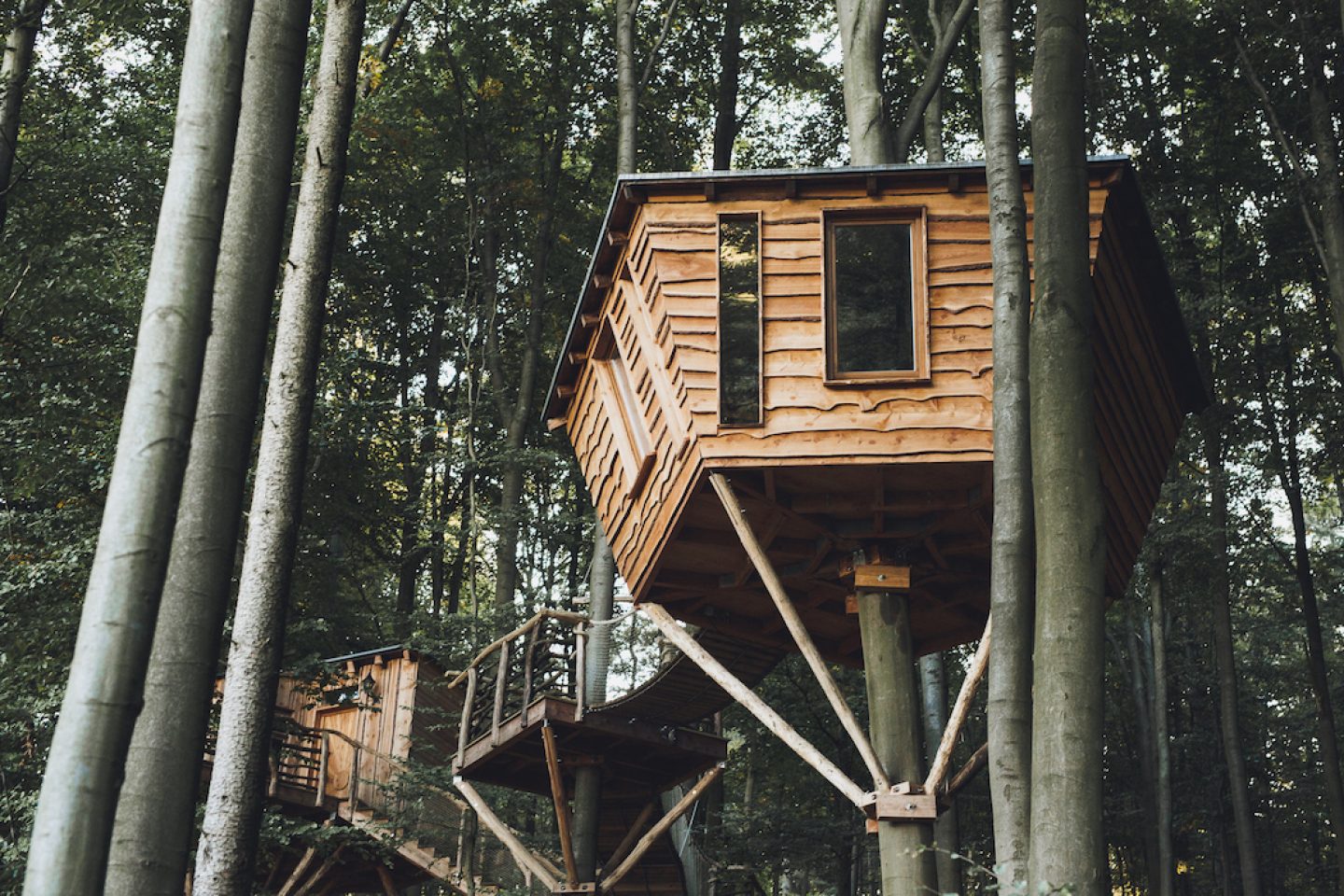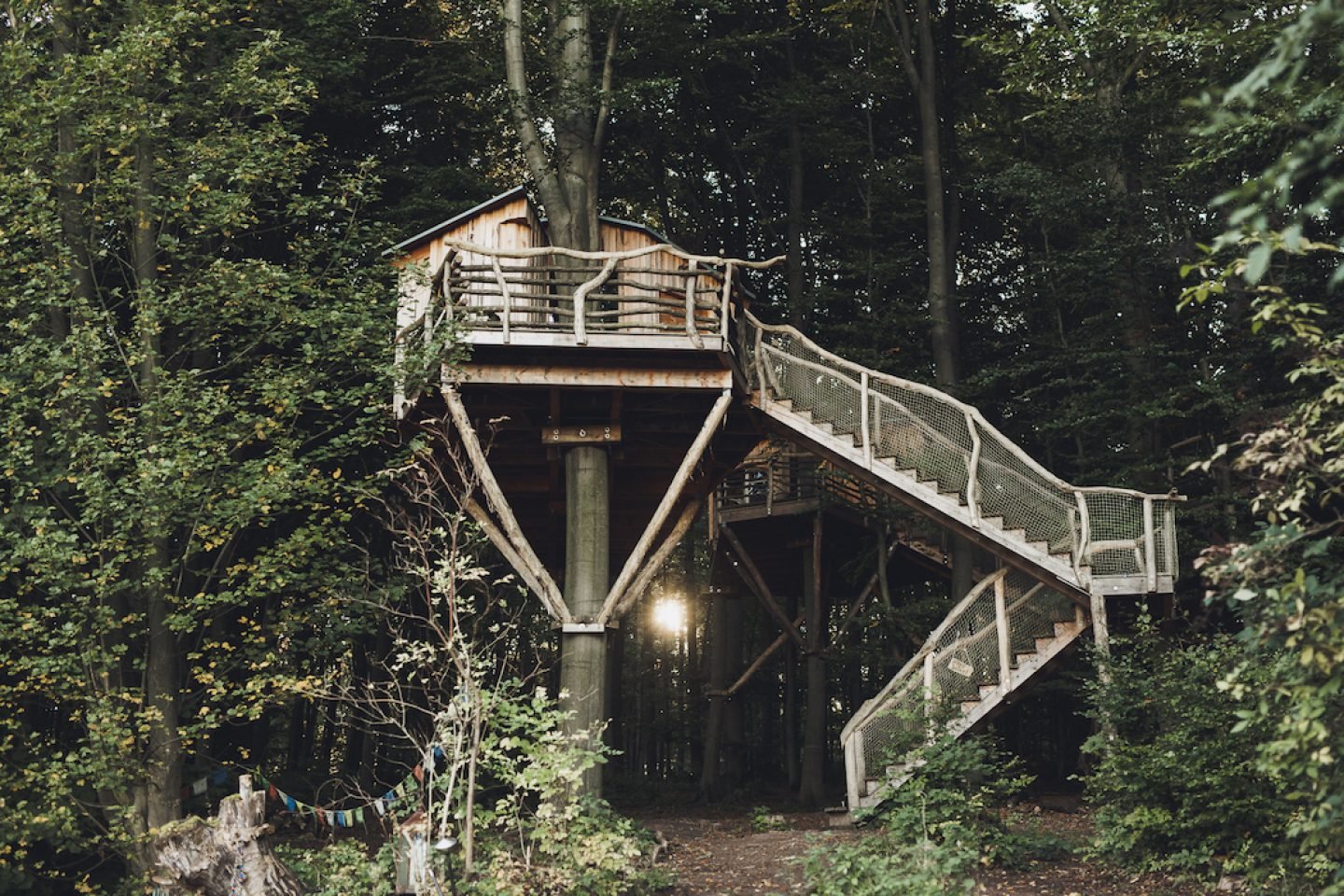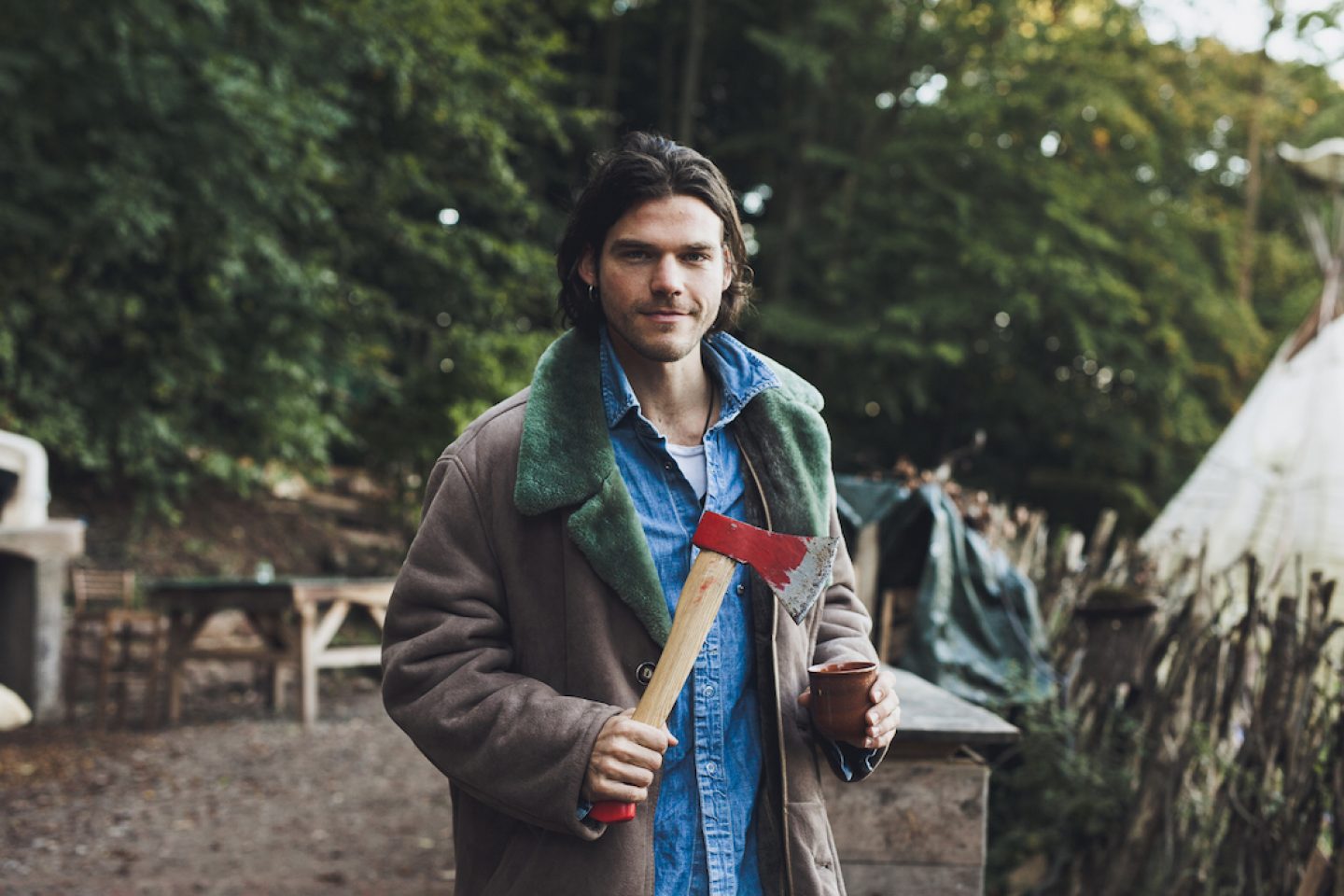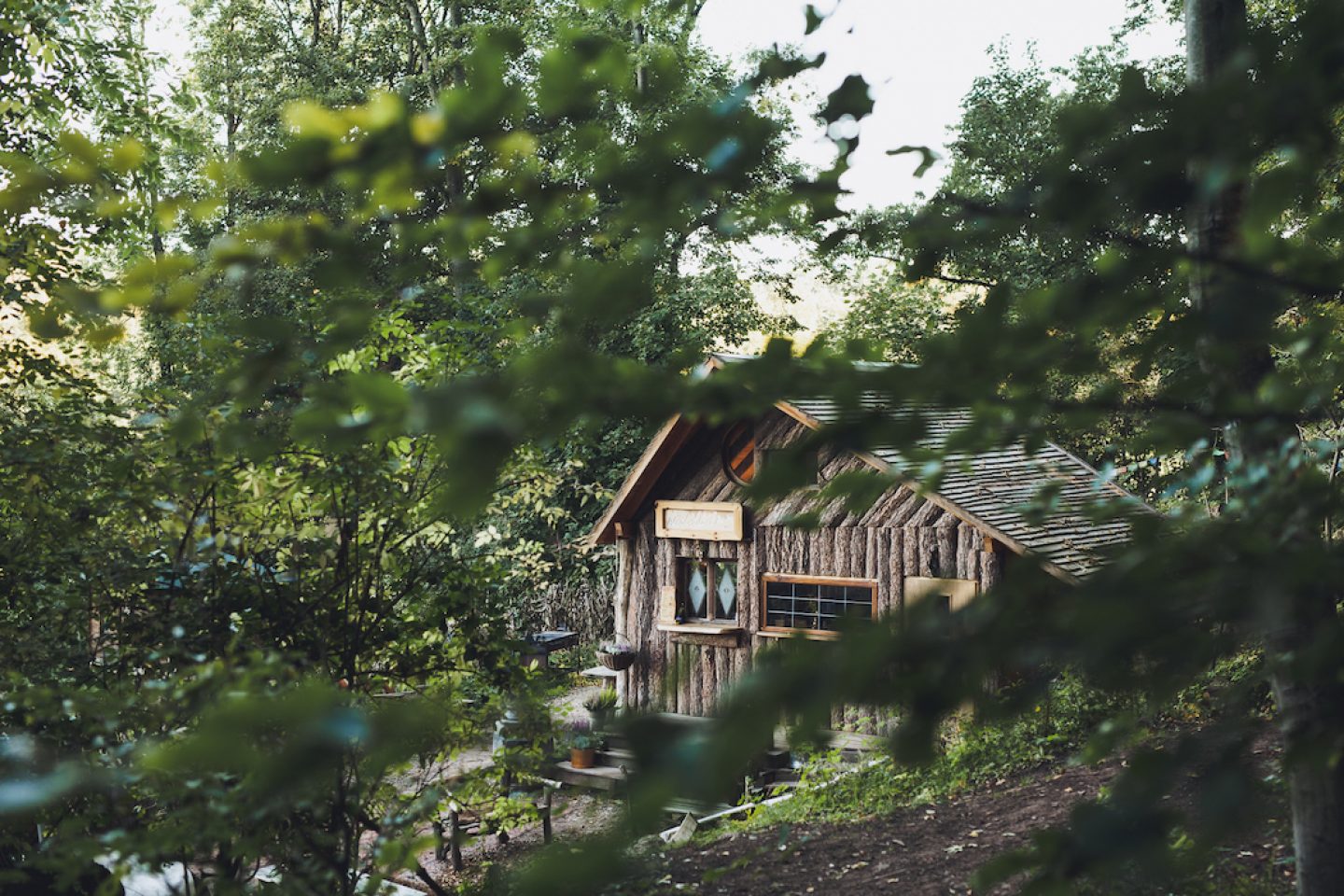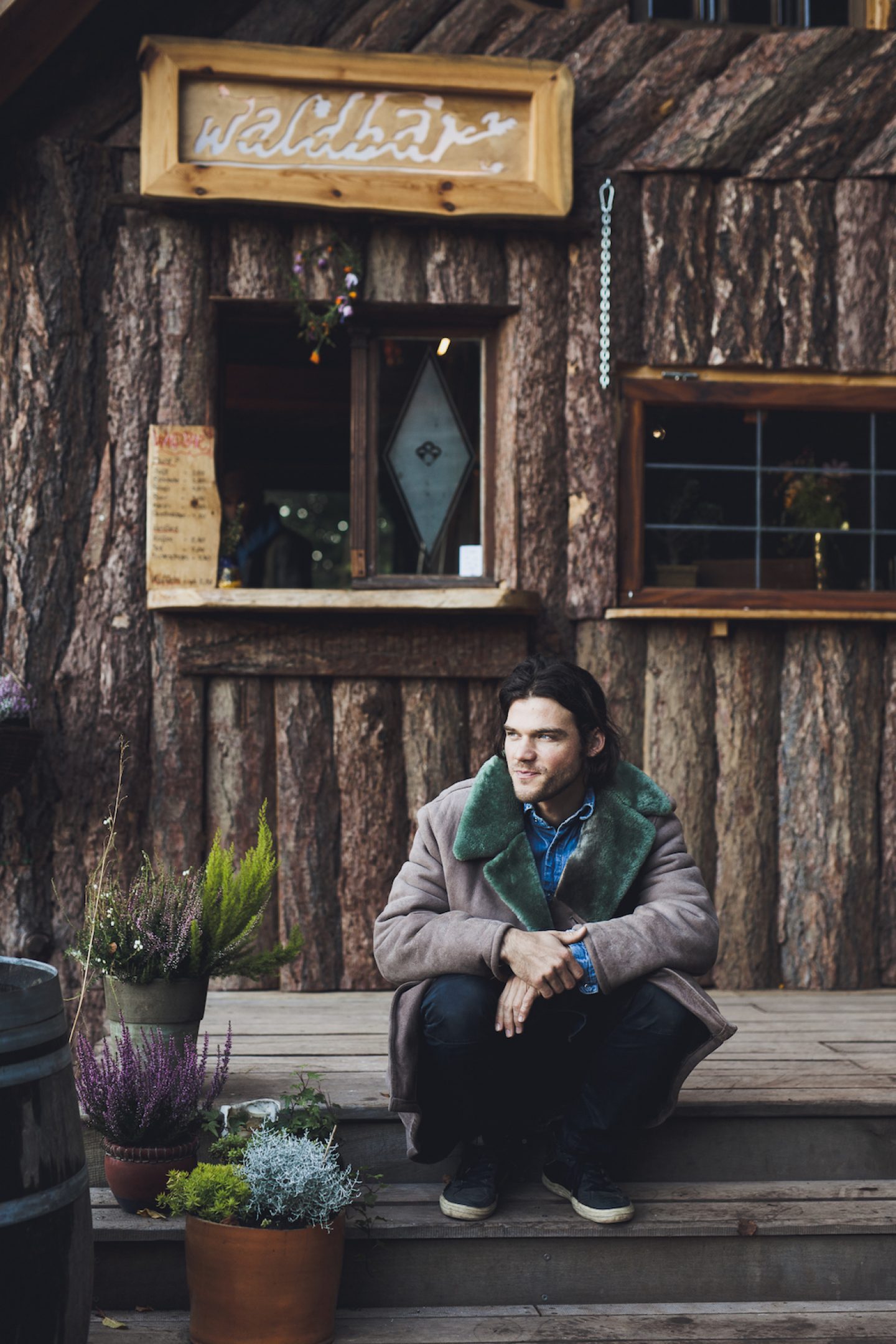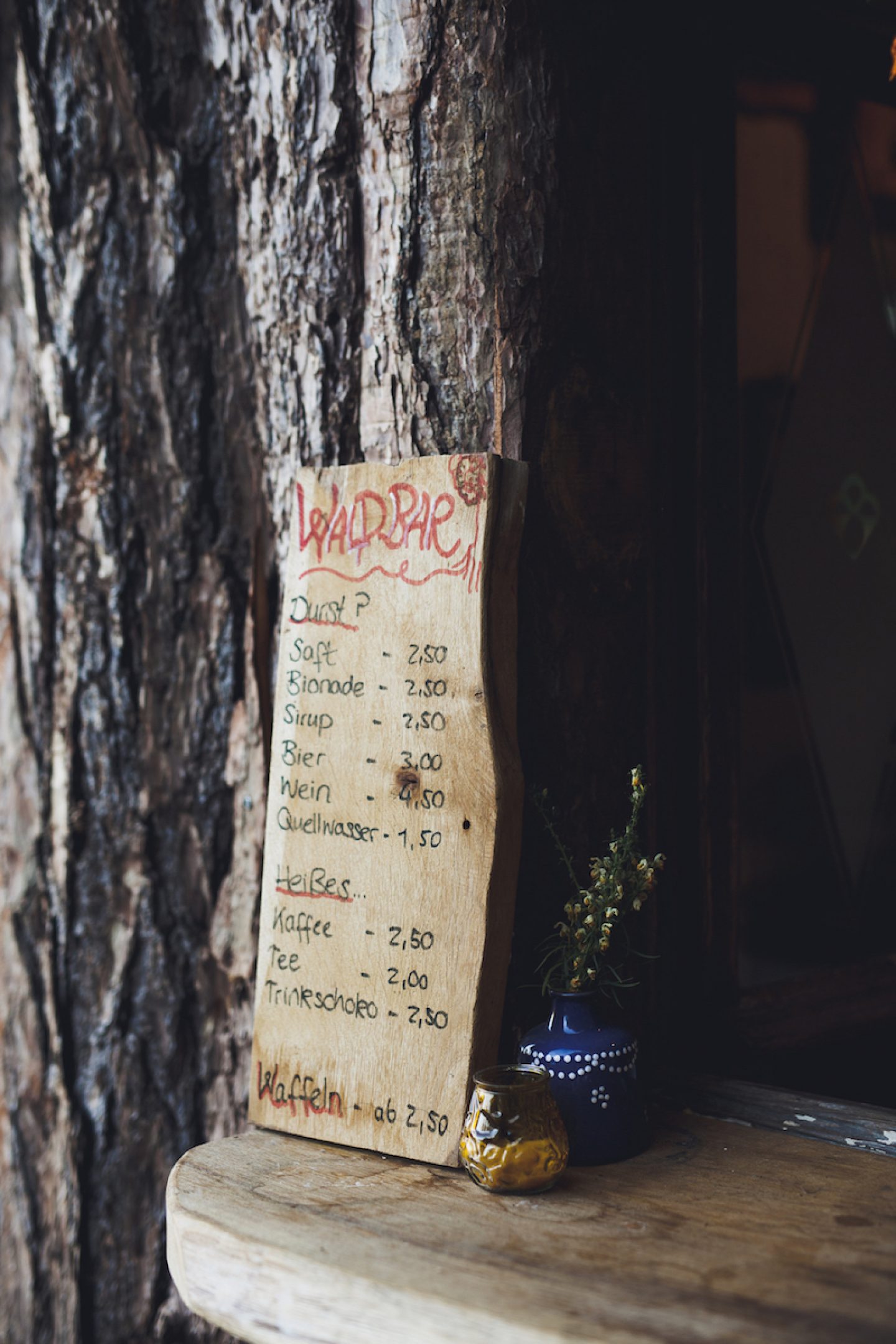 Who's behind 'Robin's Nest' and how long did it take to build the treehouse hotel?
Peter Becker: It's a one-man show. Last year when we first opened, I was running the hotel all on my own. This year, I had some friends helping me during the high season, but I definitely need some employees… All in all, it took us six months to build the treehouses, we were a team of 12-15 people and even worked during a snowstorm in the winter.
What were you doing before?
Peter Becker: I lived in Berlin for about seven years where I had a small bar and gallery on Reichenberger Straße. For three years, a friend and I were running it together – I managed the bar, the gastronomy and events while he was in charge of the art. Berlin was my base, but I also backpacked to a lot of countries and was used to sleeping in nature.
That's when I rediscovered my connection to nature after all these years in the big city.
How did you come up with the idea of a treehouse hotel?
Peter Becker: It was some time after my last trip to Nepal, when I felt like I was missing something in the city. I didn't want to start a new project in Berlin and, more and more, I was toying around with the idea of moving back to where I grew up. First, I thought about taking over my father's recycling company, where I also did my apprenticeship, but that didn't work out. So then I was thinking about opening another bar in Berlin with a friend and we already had some ideas. When he came to visit me here, we went into the woods – and it sounds a bit cheesy – but we were lying in a beech forest clearing to do some brainstorming and at some point, I was looking into the trees and thought,
"How cool would it be to have a treehouse right here?"
Seconds later, I was already making the connection to the Berlepsch Castle. I've spent much of my childhood here and knew that Fabian von Berlepsch was running the castle now with two restaurants. Two days later, we were sitting in his garden, where I told him about my idea, and he was excited about it as well– and so everything came together.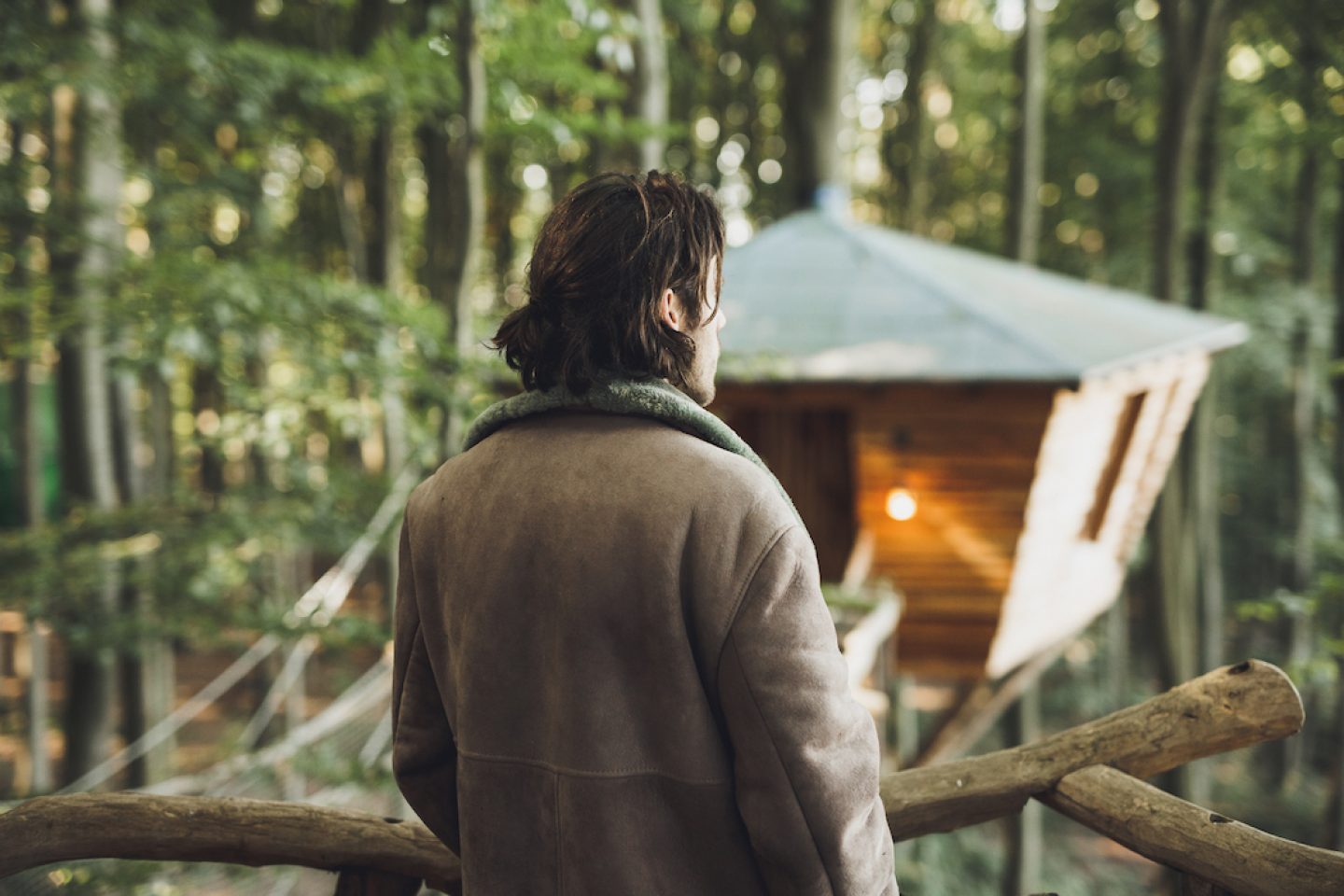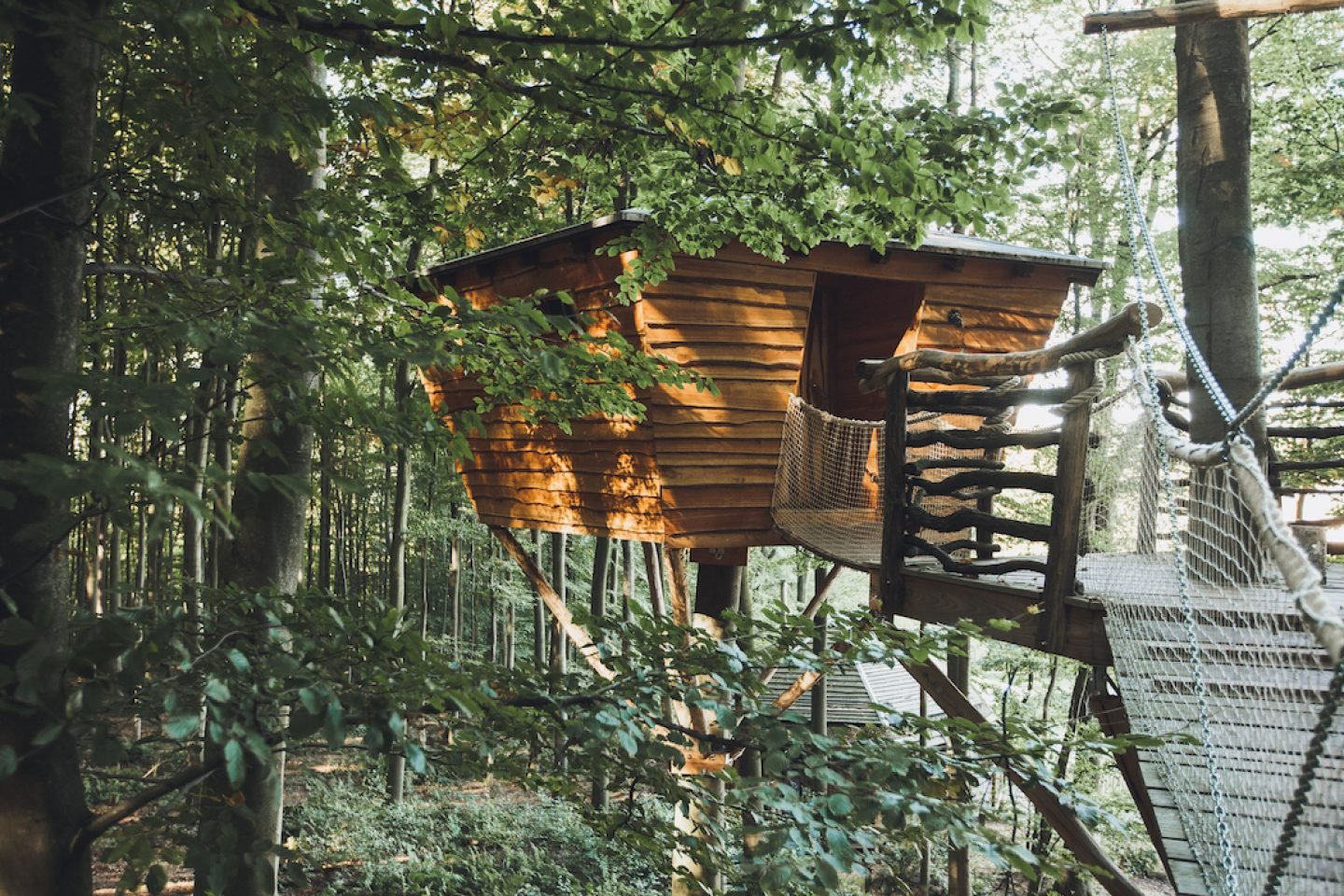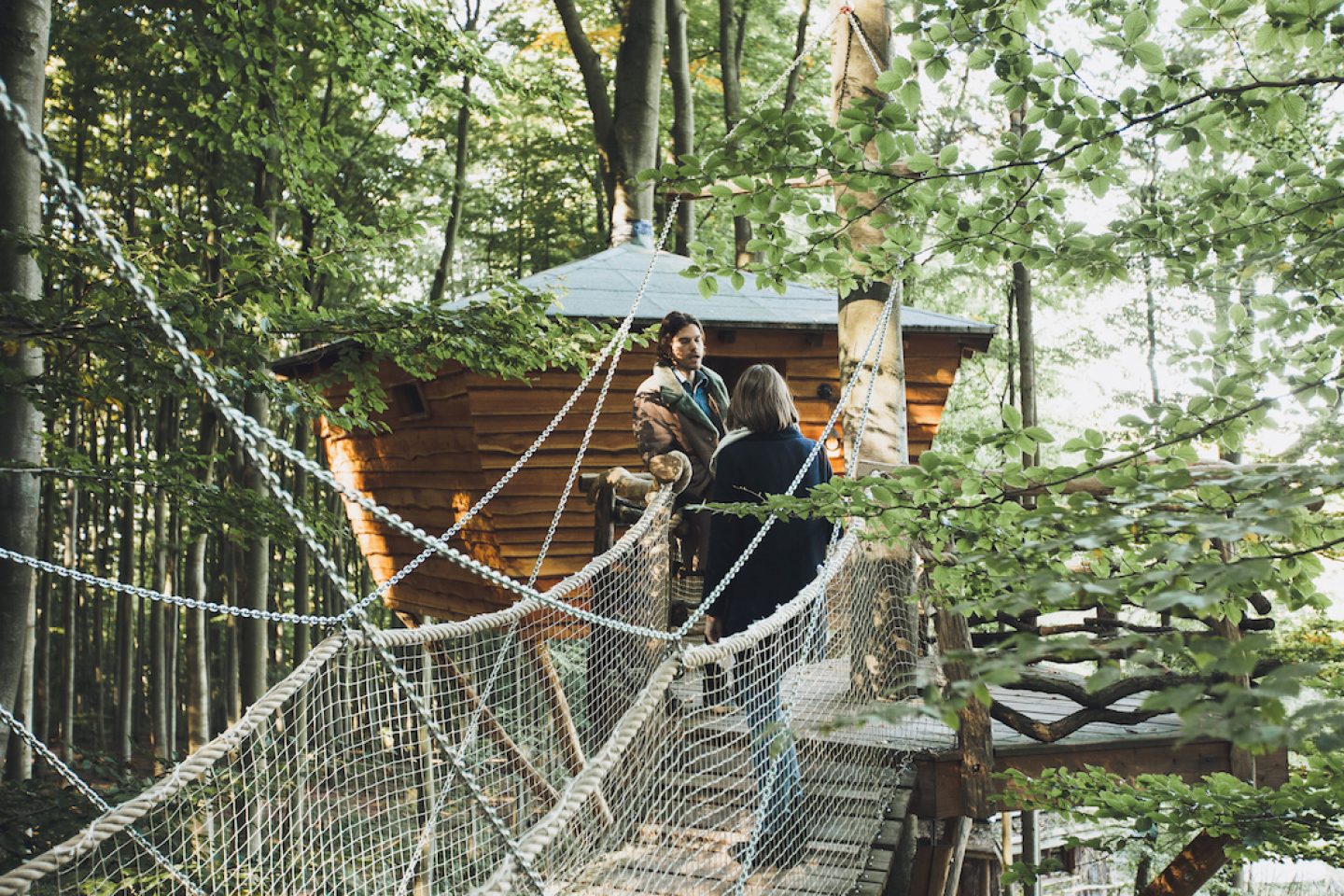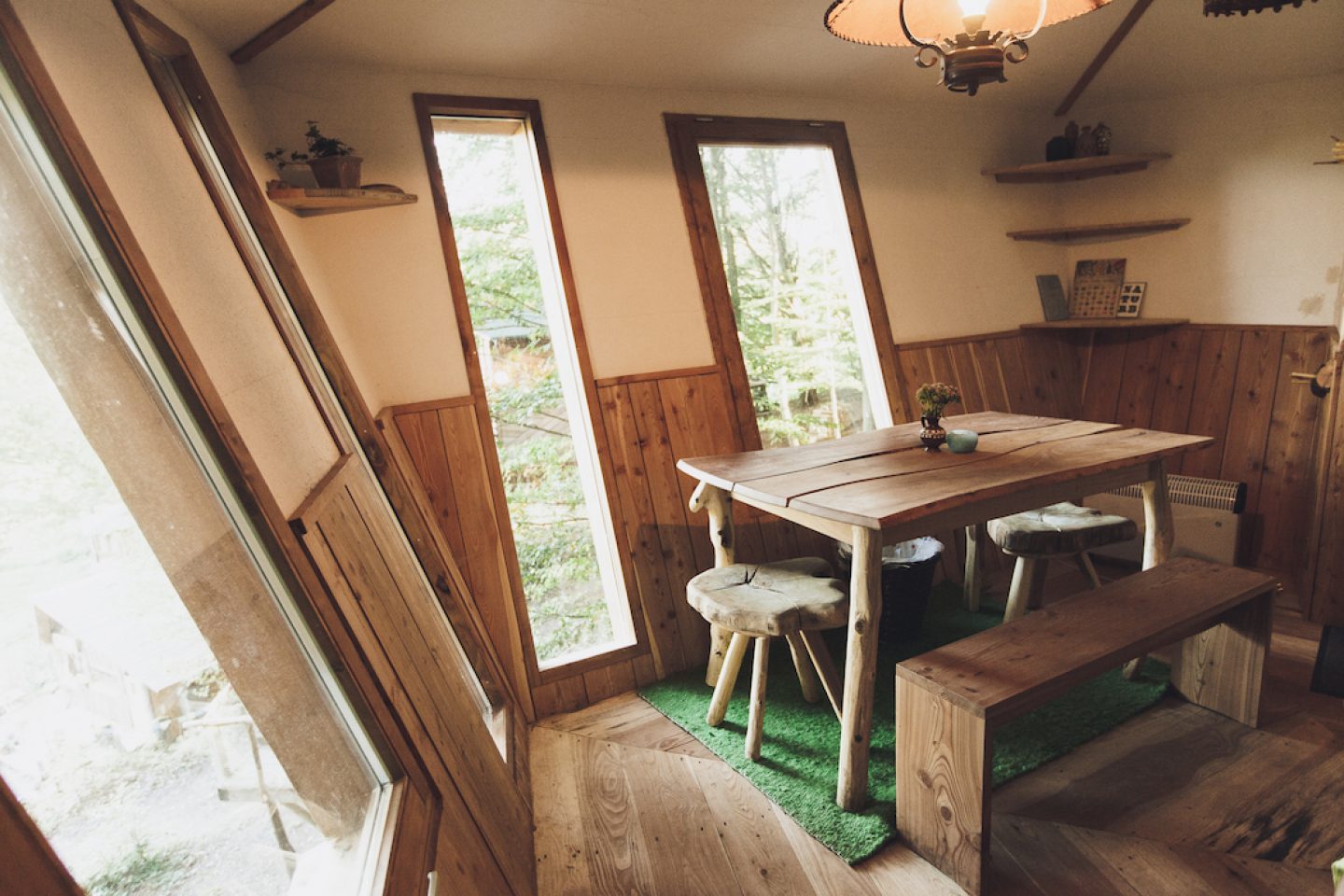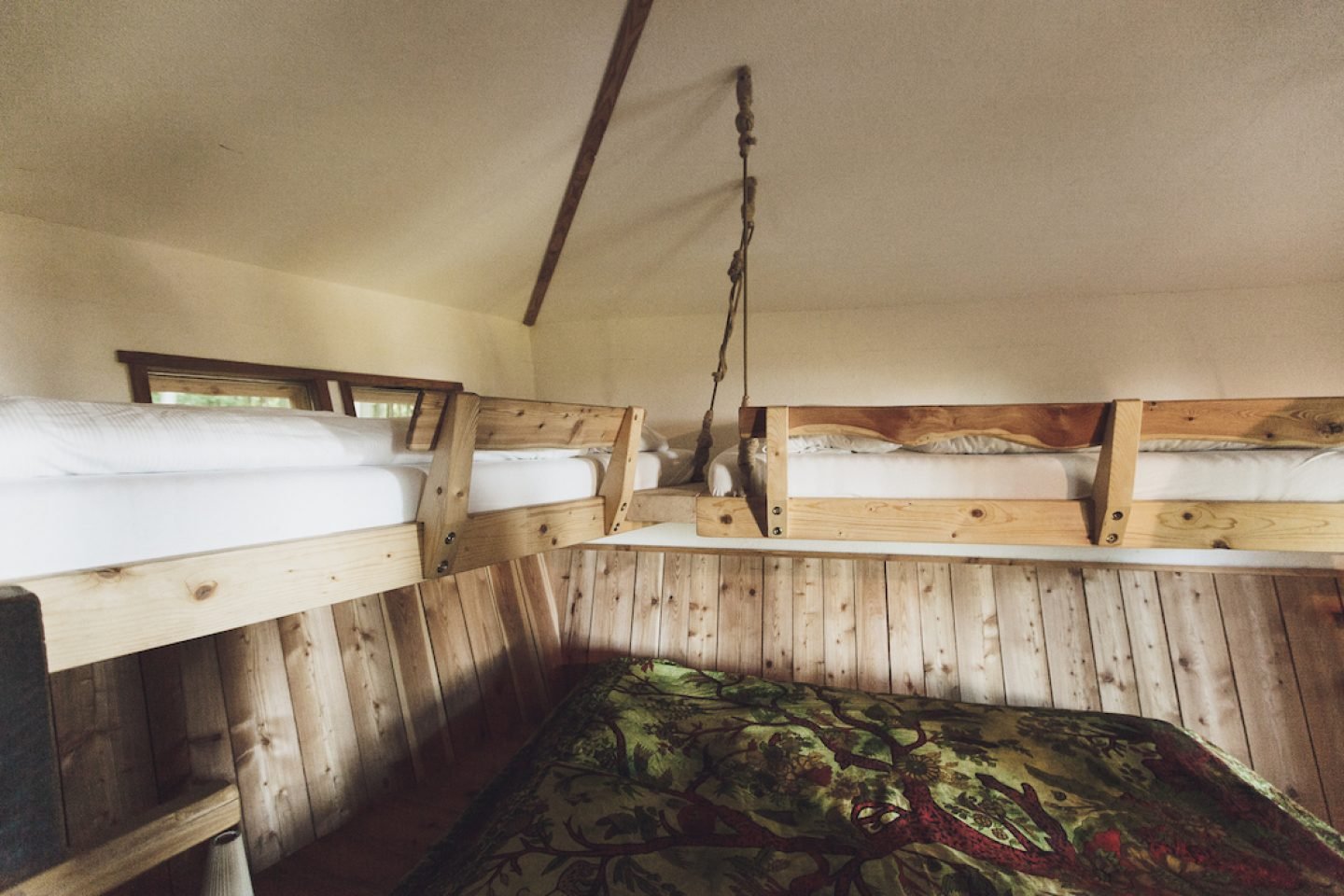 What does a typical day look like for you?
Peter Becker: It's definitely a full-time job – there's always something to do. If I want to relax, I really have to take time off and look for a substitute who has my back. In the morning, I wake up at around 7:30 and grab some bread rolls. The breakfast for the guests is ready at 9:00 and we chat a bit until people check out around 11:00. Then I start to clean the treehouses depending on how many new bookings there are, which can take 2-3 hours. Later, new guests arrive to check in. Afterwards, I go shopping or check bookings, and in the evening, there's dinner for everyone. Most of the time, we have a barbecue and sit around the campfire with guests.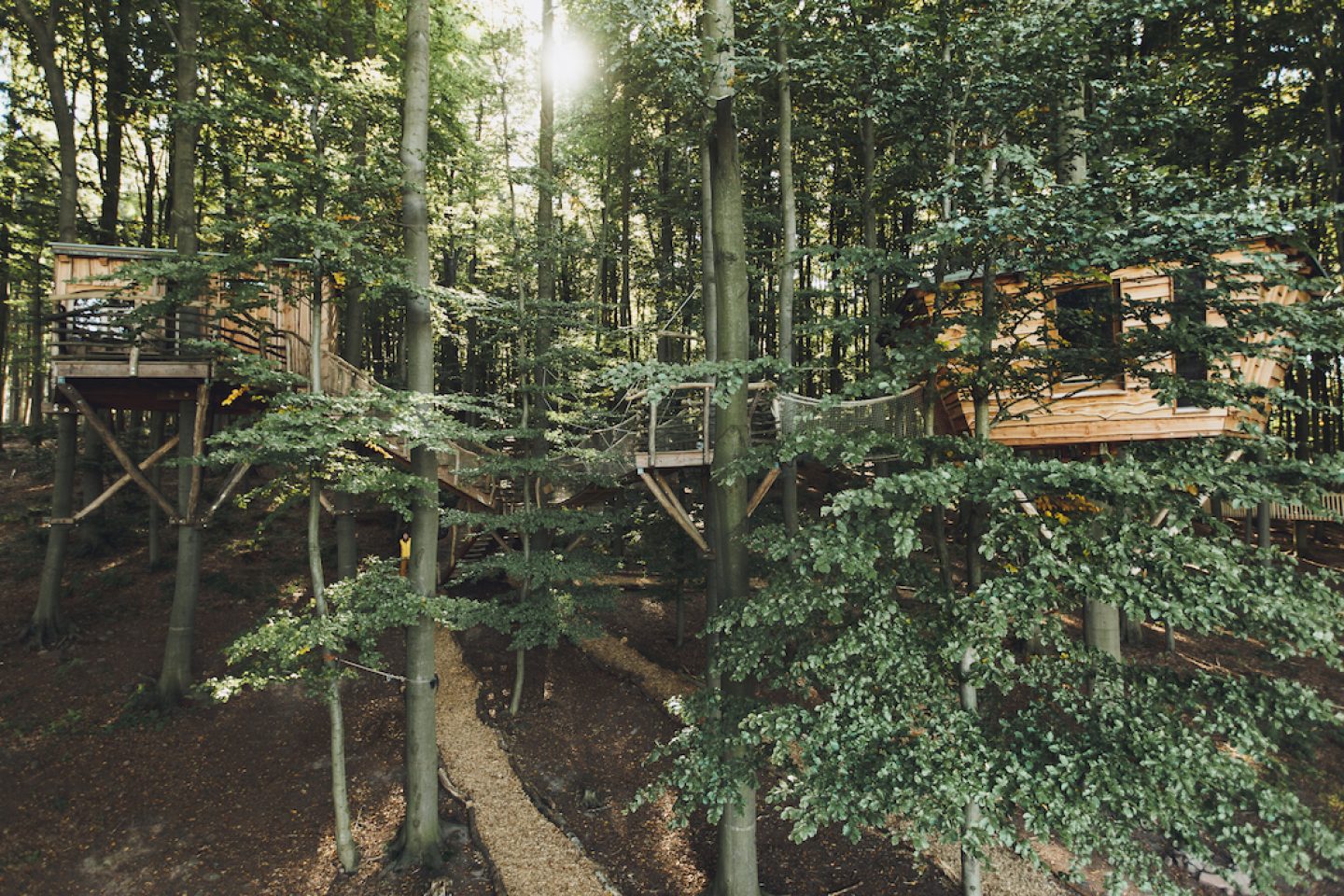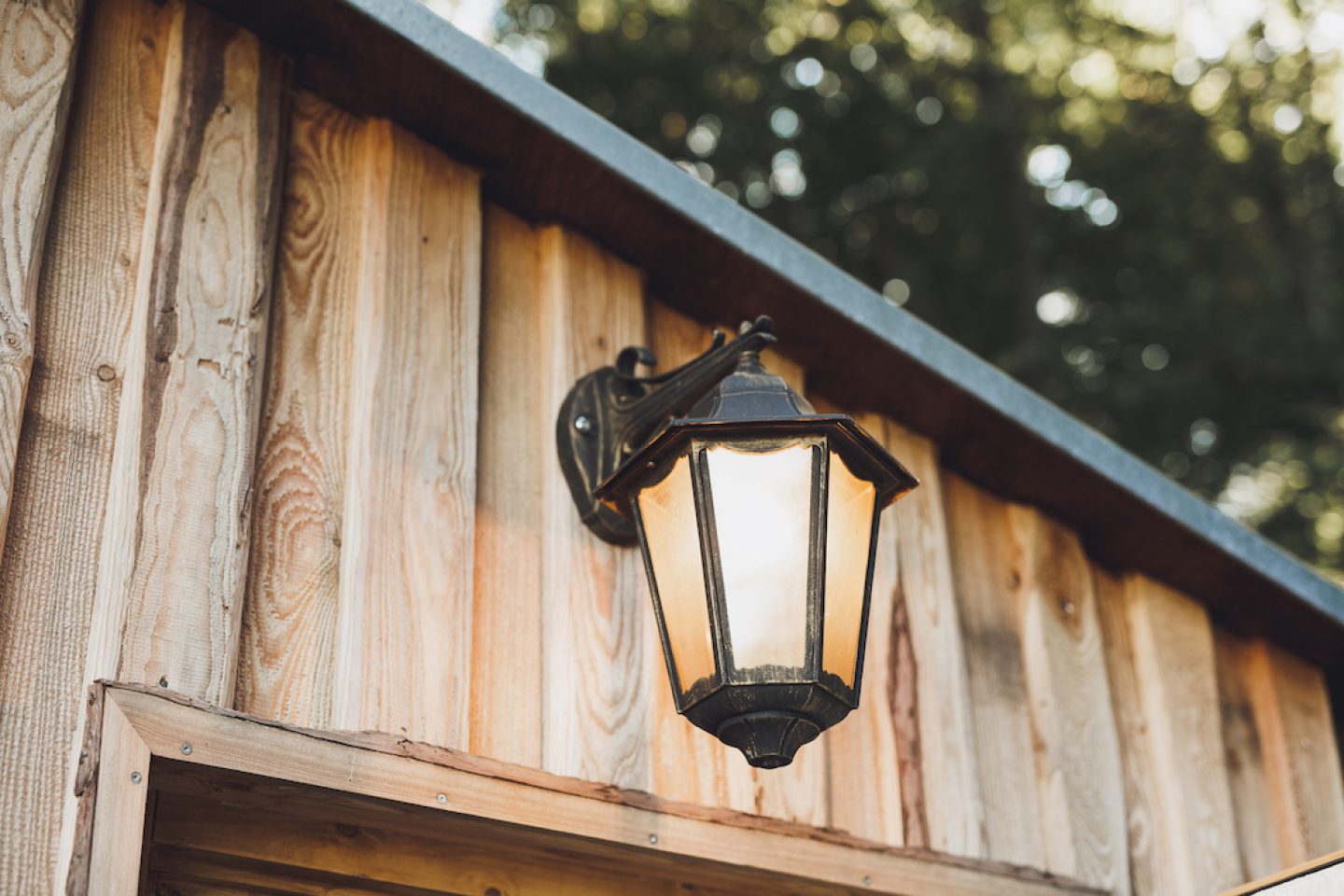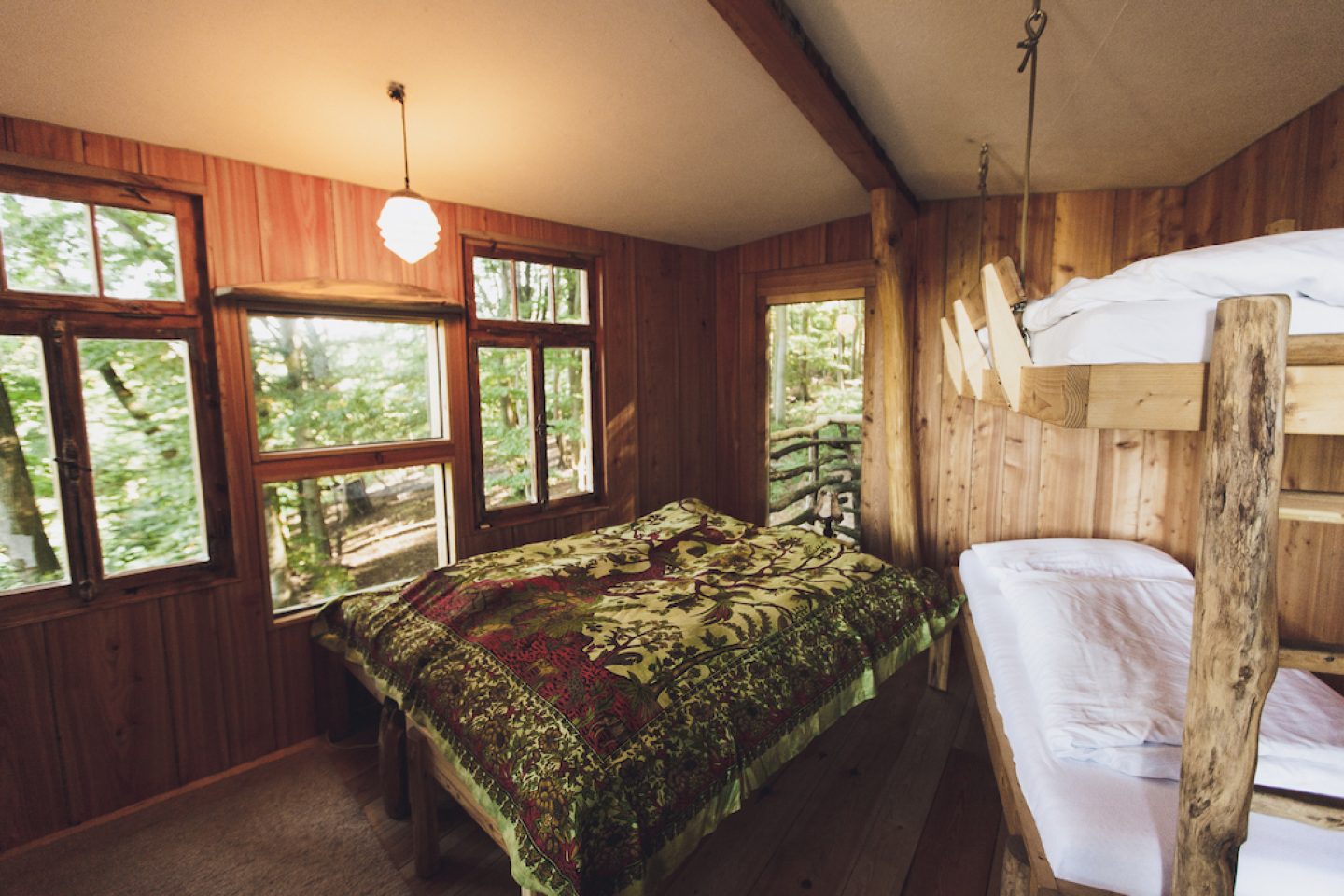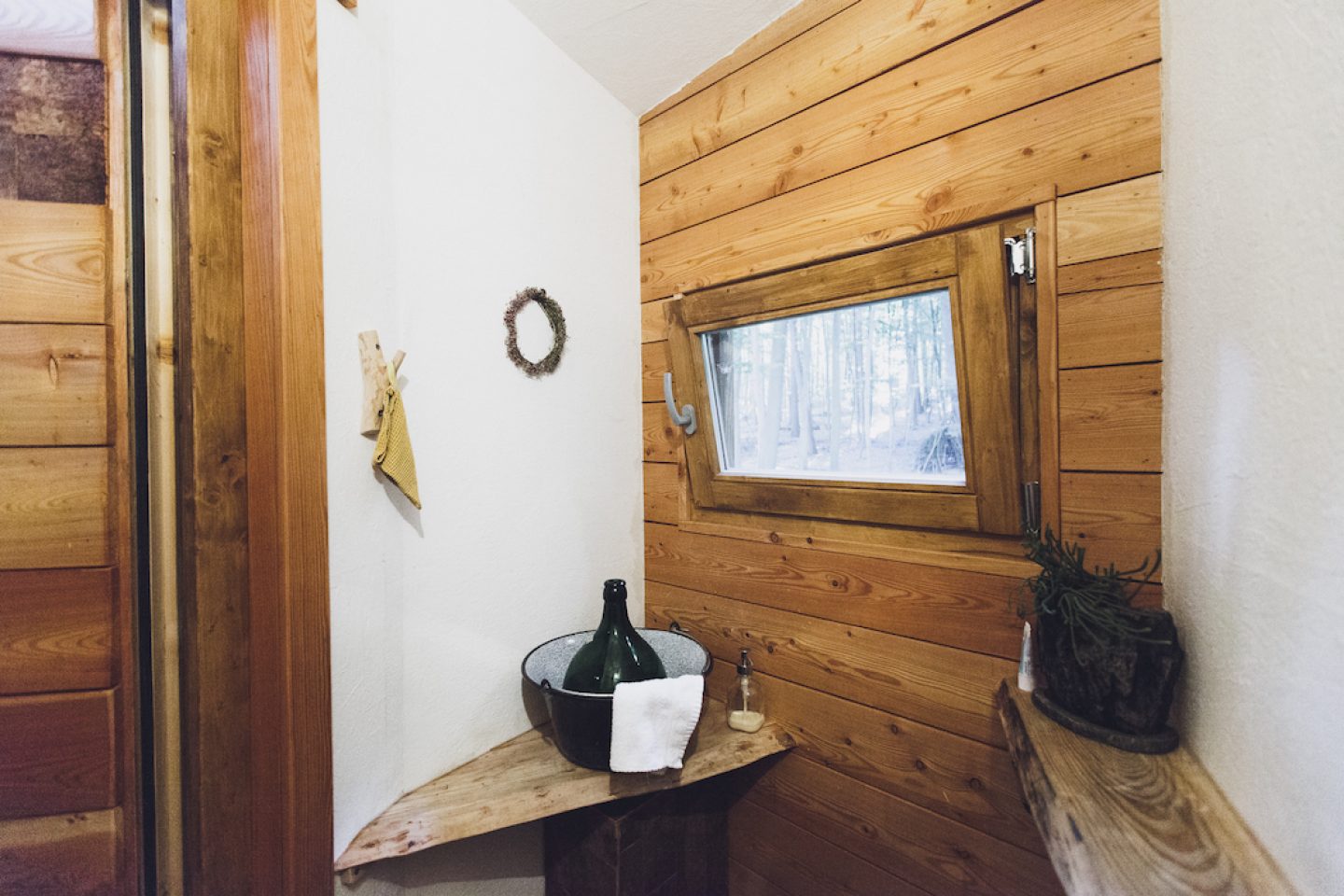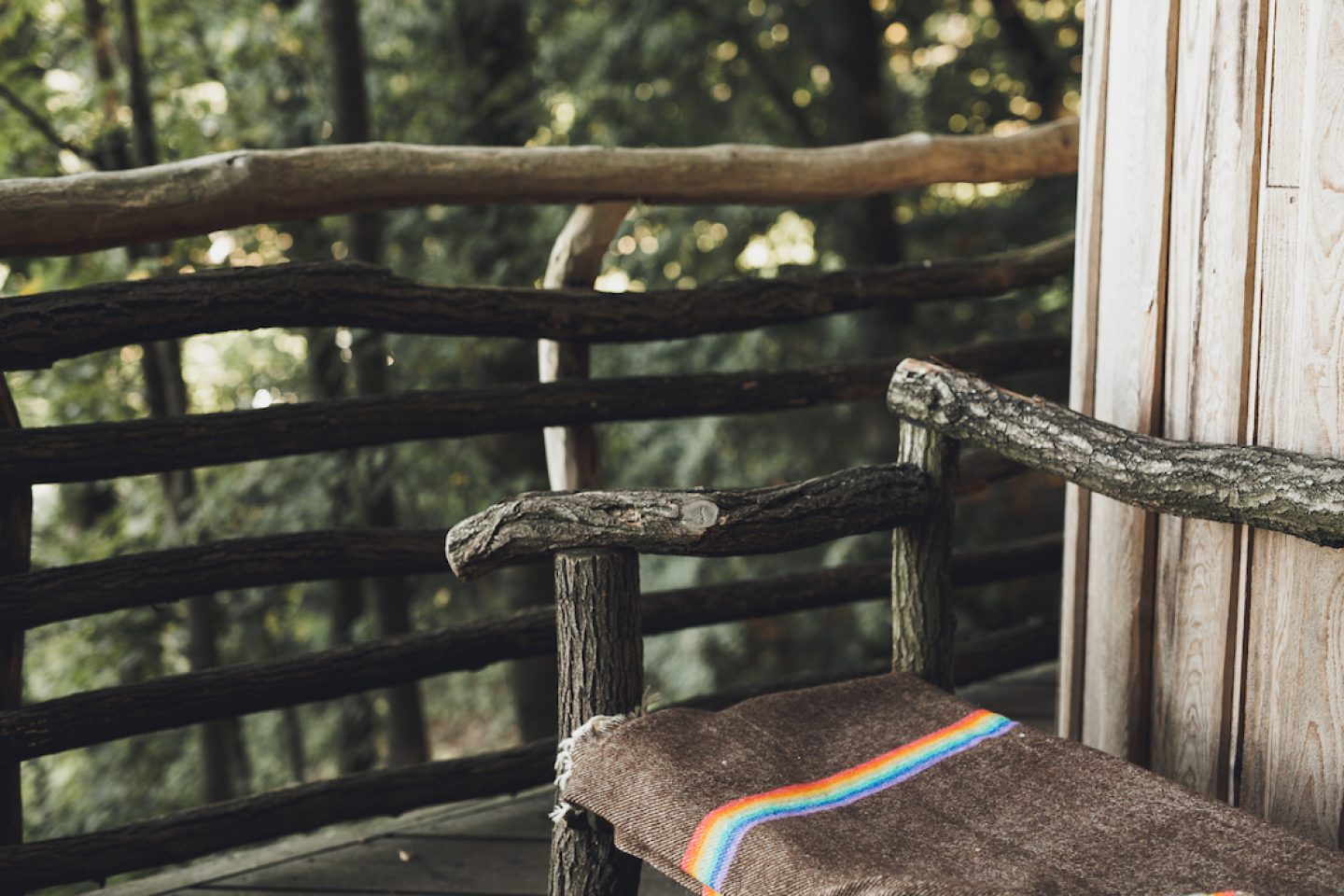 Is there anything you miss about city life?
Peter 
Becker: Most of all, I miss my friends in Berlin. I also still have family there, like my younger sister and godchild. Sometimes, I miss the social environment and the culture. It's a totally different life out here – you're with the guests, but you're also on your own. When there are bookings, you rarely get a quiet moment.
A lot of people ask me, if I'm lonely, and all I can say is that I'm totally happy when there's nobody here, because it happens less and less.
Where are your guests from and which treehouse do they book the most?
Peter Becker: A lot of guests are coming from Berlin. From artists to teachers and doctors, it's completely mixed. There're also a lot of families with children. People generally come from all around Germany. The treehouse hotels built directly around the tree are the favorites – people want to be high up in the trees. There's one other hotel like this in Germany, but they don't have three of them…
What's next?
Peter Becker: We're allowed to build ten treehouse altogether and that's also the goal, to have a small village of treehouses. But first, the next project will be a natural spa. Therefore, we are going to turn a pond into a pool to swim as well as set up jacuzzis and a sauna. Next year, we are also going to install warm showers and flush toilets to bring even more quality into Robin's Nest.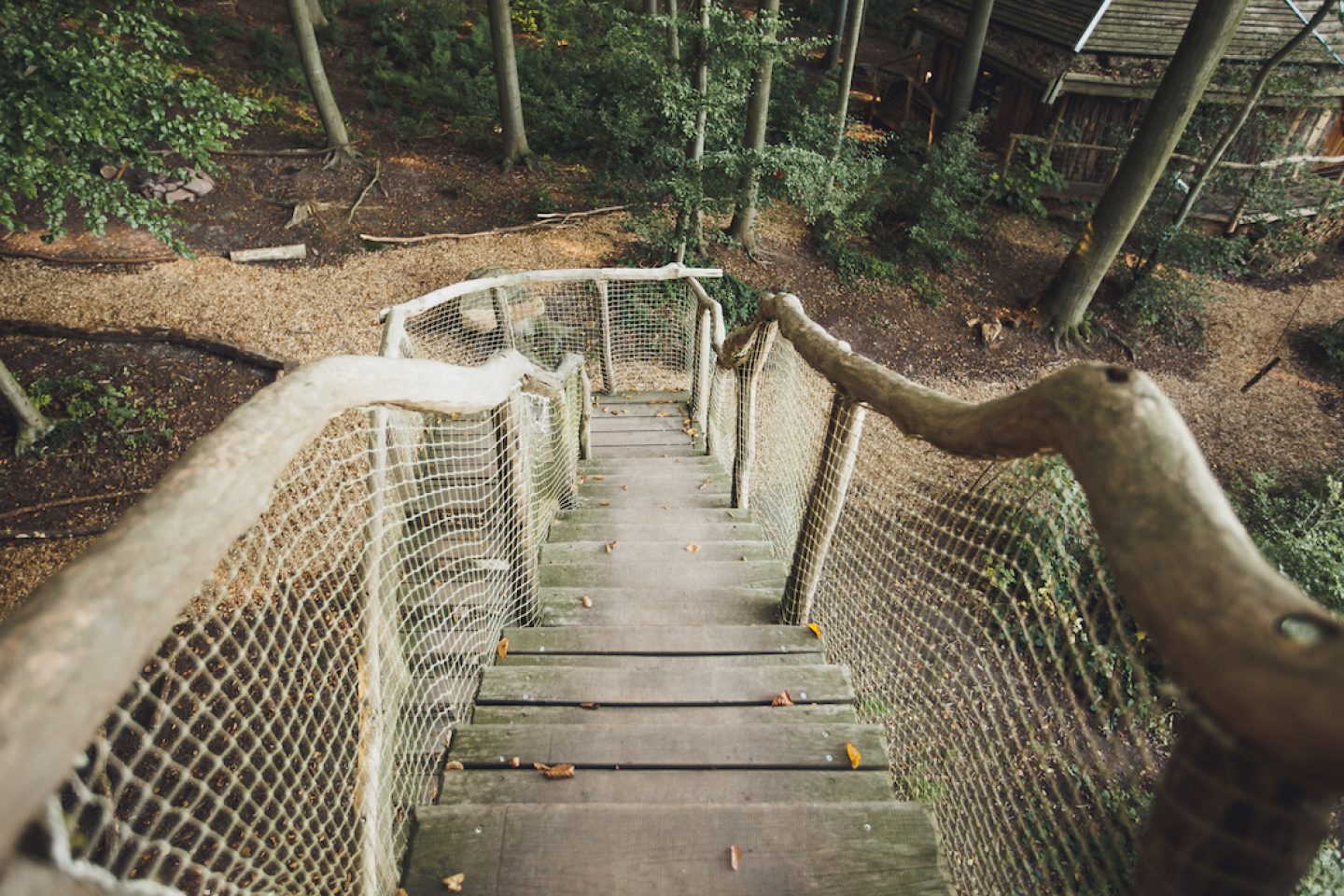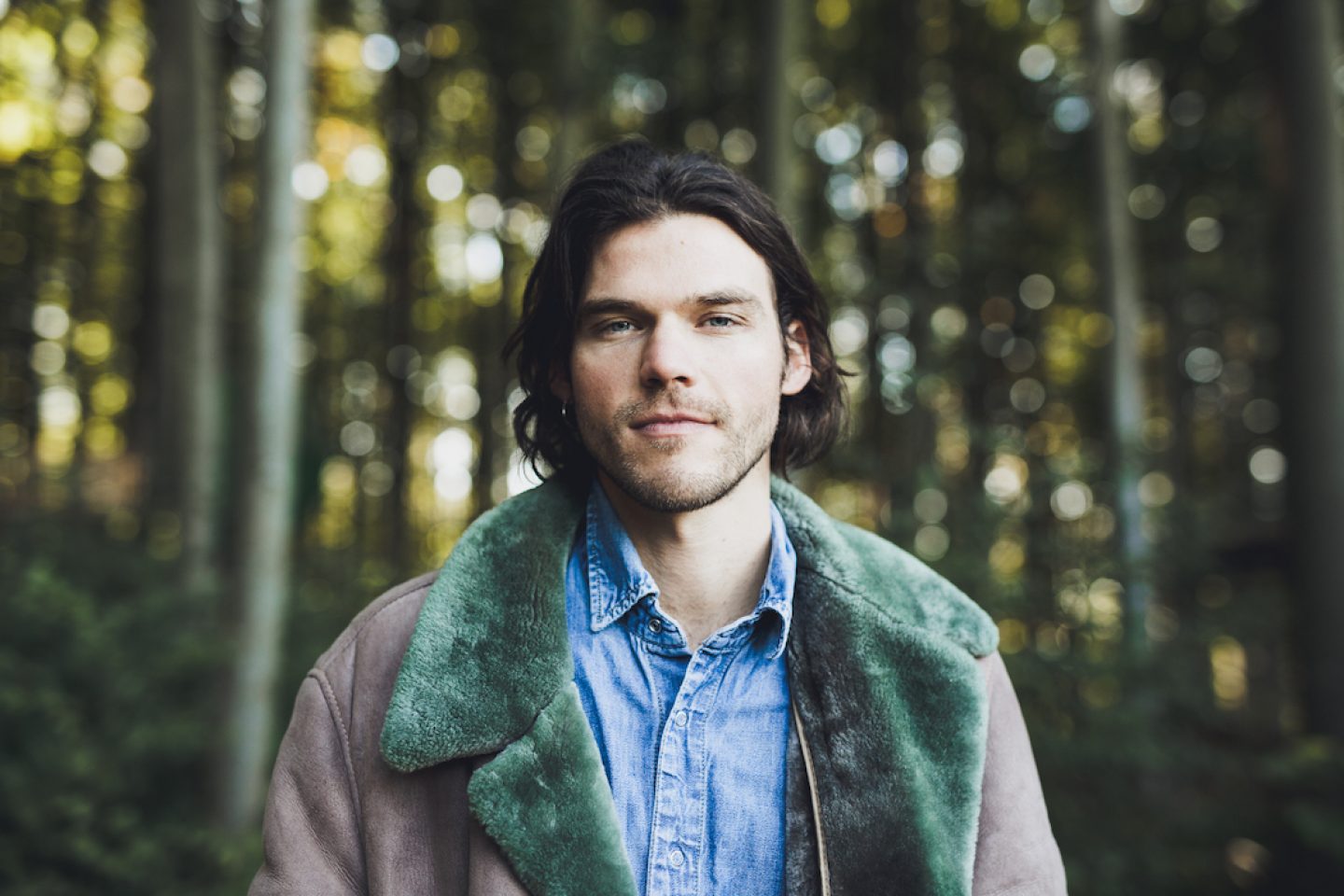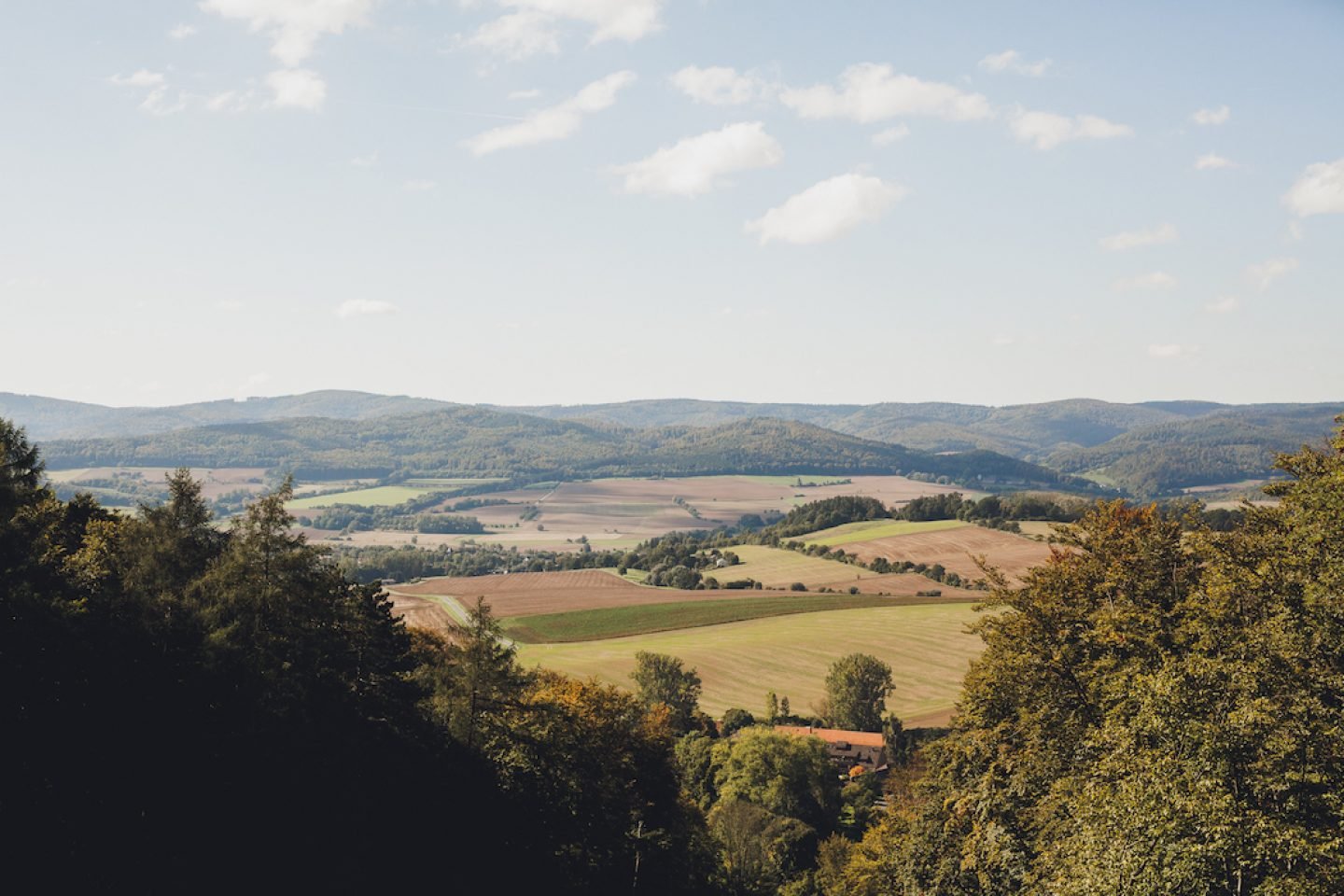 There's no Wi-Fi here. Was this done on purpose?
Peter Becker: Yes, it's a conscious decision so that people who come here can see and feel the nature without their smartphones. But maybe in the long term, I won't have a choice anymore other than to set up Wi-Fi as well. Of course, there're also a lot of advantages, because sometimes we also have to look something up or guests ask when the next train is coming… But I really think that there's also a trend towards exploring nature and going to vacation destinations within Germany. When I ask people why they've come here, they tell me that they've already been to Spain and Italy ten times, but they haven't explored their own surroundings. That, and the adventure of sleeping in a treehouse…
Robin's Nest
Berlepsch 1
37218 Witzenhausen
Get 10% off your booking with the code 'Robins Nest IGNANT' (only until November, 2nd 2015)
_
This interview was condensed and edited by Charmaine Li.
Photography by Ana Santl, Interview and Text by Jessica Jungbauer