A Road Trip From Austria To Norway
In July 2015, we were invited by Mercedes Benz to be part of an incredible road trip, starting in the Alps of Austria, through Eastern Europe and Scandinavia and finishing after more than 4000 km at the North Cape in Norway. A group of bloggers and social media experts headed off with a fleet of Mercedes GLE models to cover a trip that promised to be a true on-the-road experience.
From the beginning it was clear that such a trip is not only about destinations, it's about the feeling of being on the way. A feeling that was different for every single one of us. Either you enjoy the feeling of driving a powerful car on some smooth concrete or you just look at things beside the road. From lonely bus stops to high-rised buildings, strangers walking along the roadside, kids waving from bridges, your attention is what determines your route. Sometimes, we turned off our GPS for a while, went off-the-road and found things that we didn't even expect to see: Abandoned hotels, nice and quiet lunchstops or the most peaceful lakes. Driving a car through half of Europe can definitely be surprising.
During the first days, all of the cars and drivers kind of followed their own pace until we reached our daily destinations one after another. As soon as we found ourselves in the remote areas of Finland and North Norway, we became aware of being one big expedition, so we drove our vehicles as a convoy straight up to the North Cape.
On our last day, we all stopped by a road that went on to the horizon in both directions with no traffic at all. Standing in the middle of this road made us realize that what we had to leave behind is just the same as what lies ahead of us as long as we just carry on traveling – a lesson for life.
You can find more photos of this trip on our livestream on instagram @ignant_livestream where we post photos from behind-the-scenes. Short stop at ICC Berlin/Germany for some shots with the GLE 250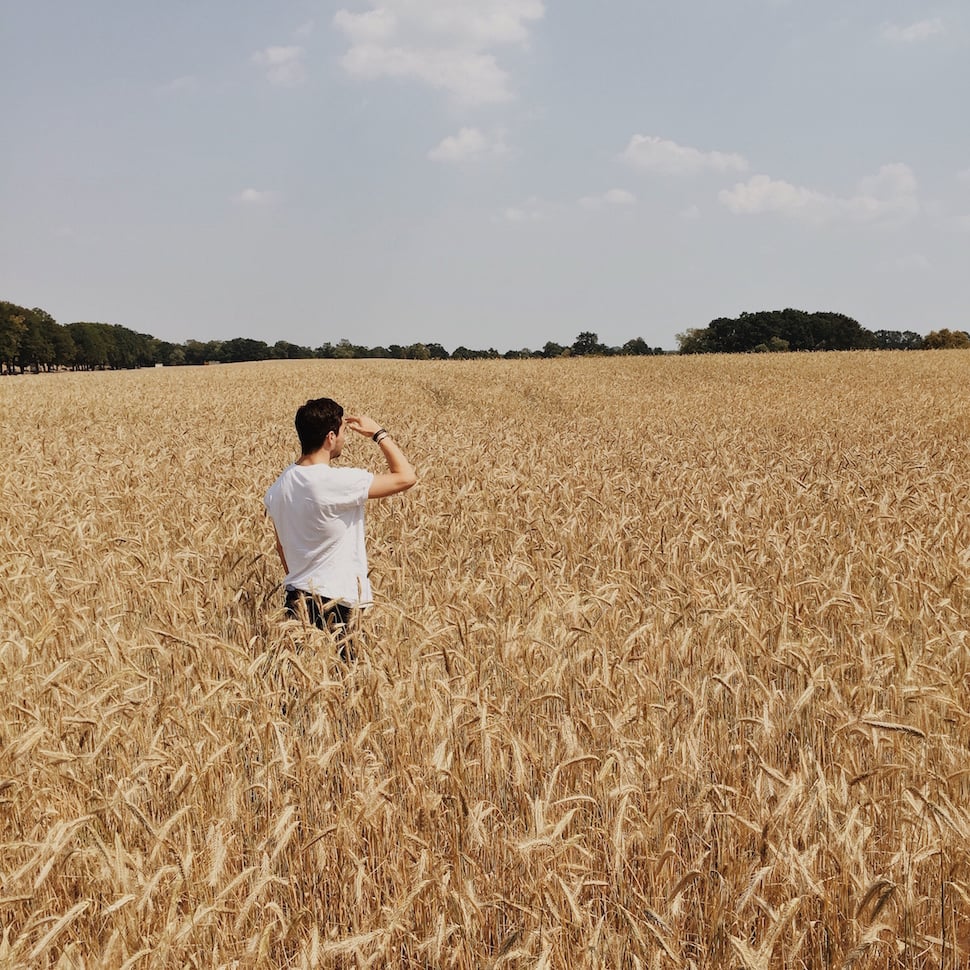 Turned off the GPS and followed our own direction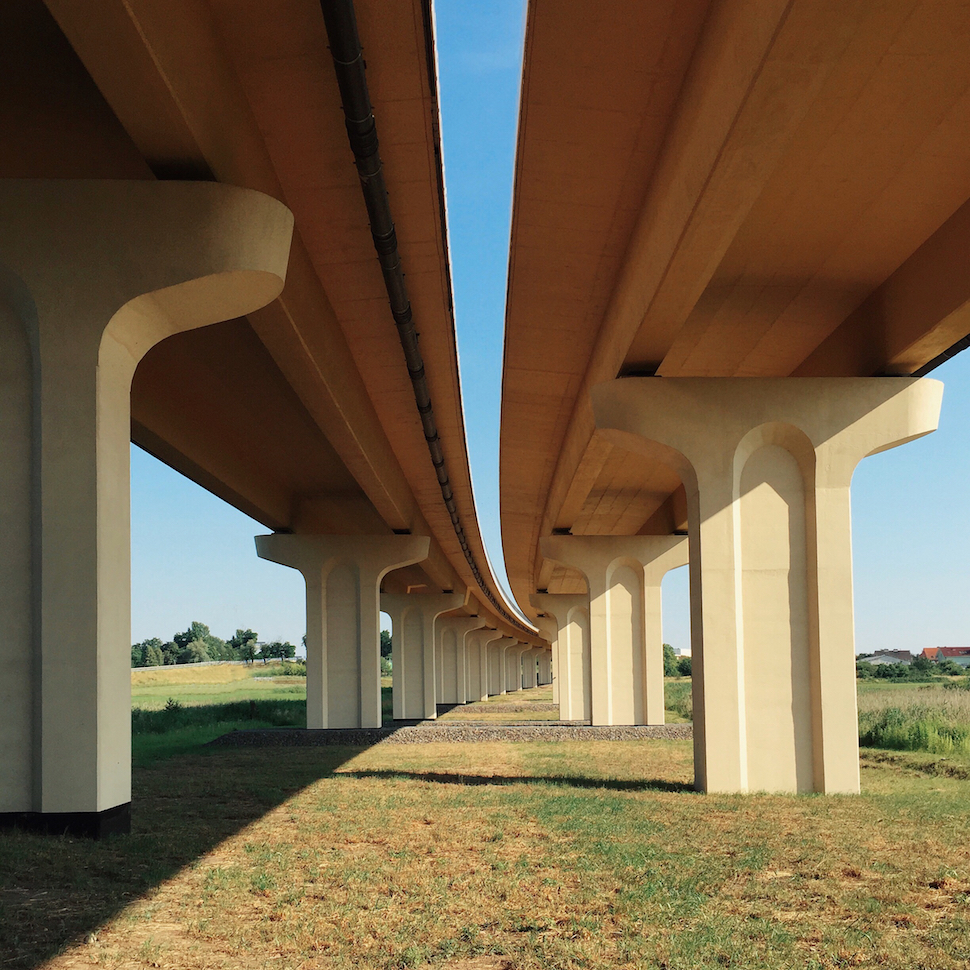 A bridge near Swiebodzin/Poland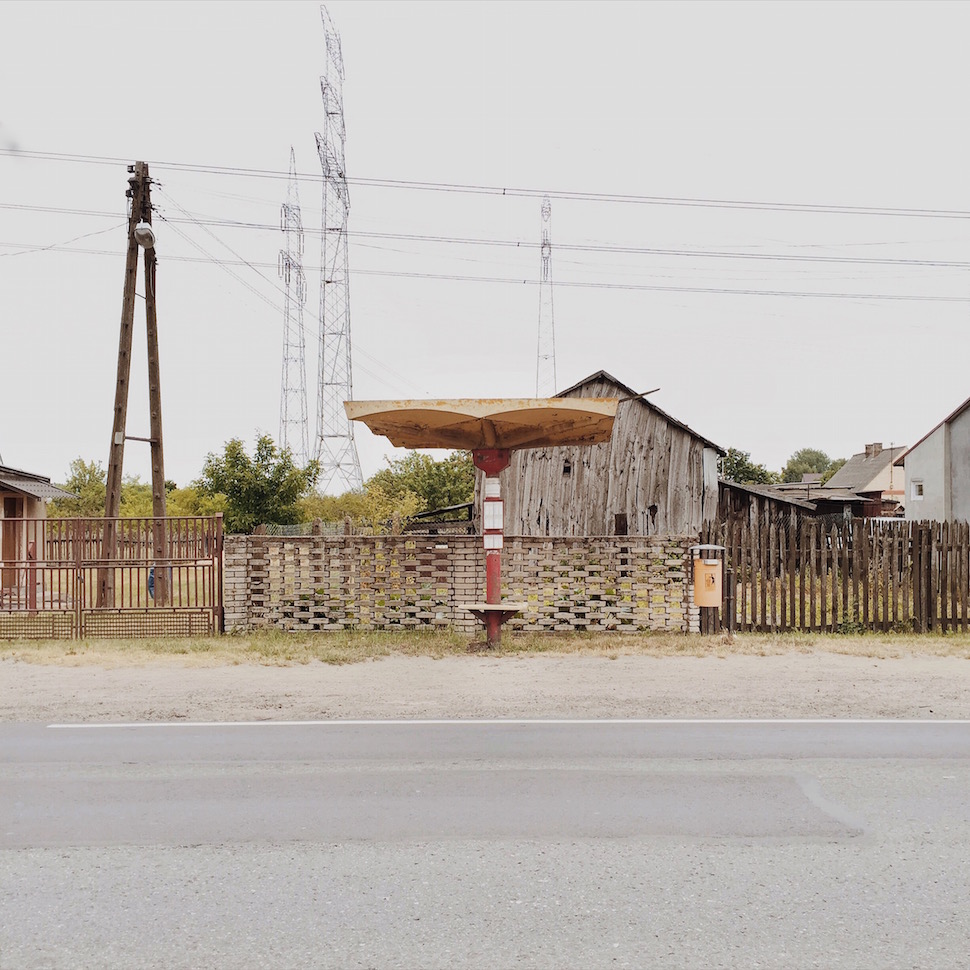 A lonely bus stop somewhere in Poland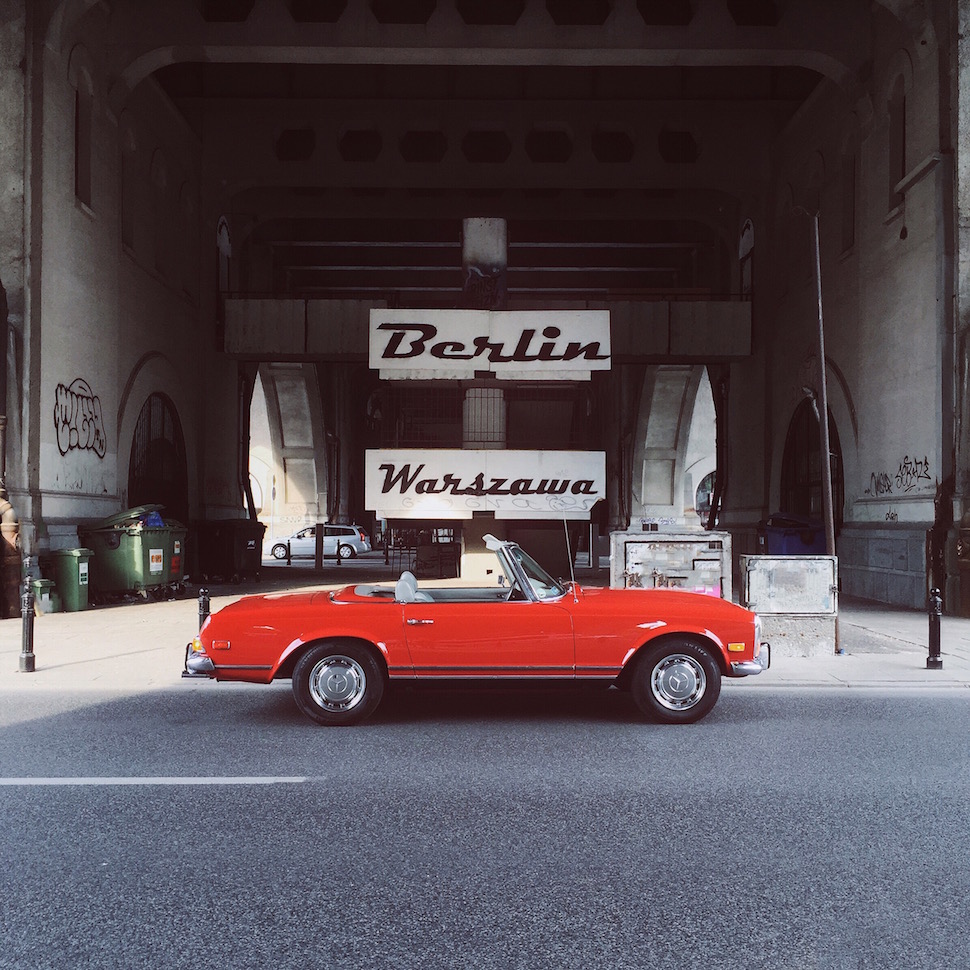 Mercedes Pagoda symbolically parked in Warsaw/Poland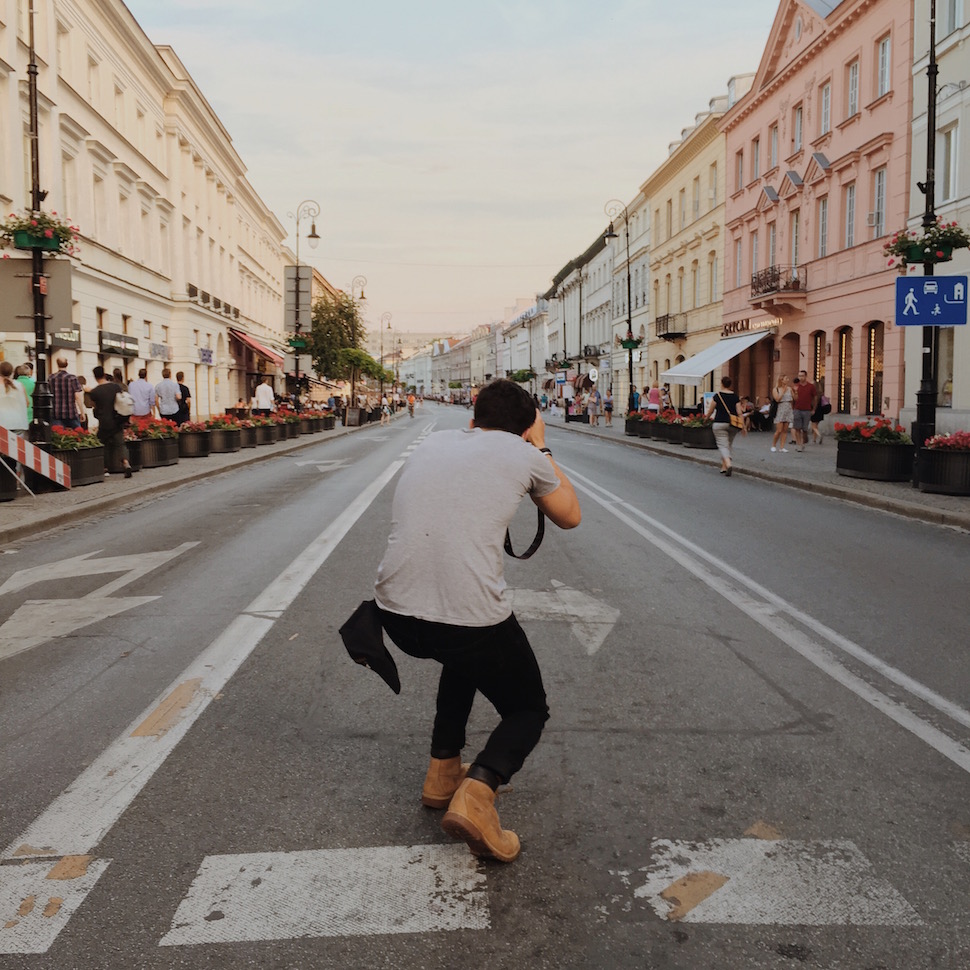 Exploring the streets of Warsaw/Poland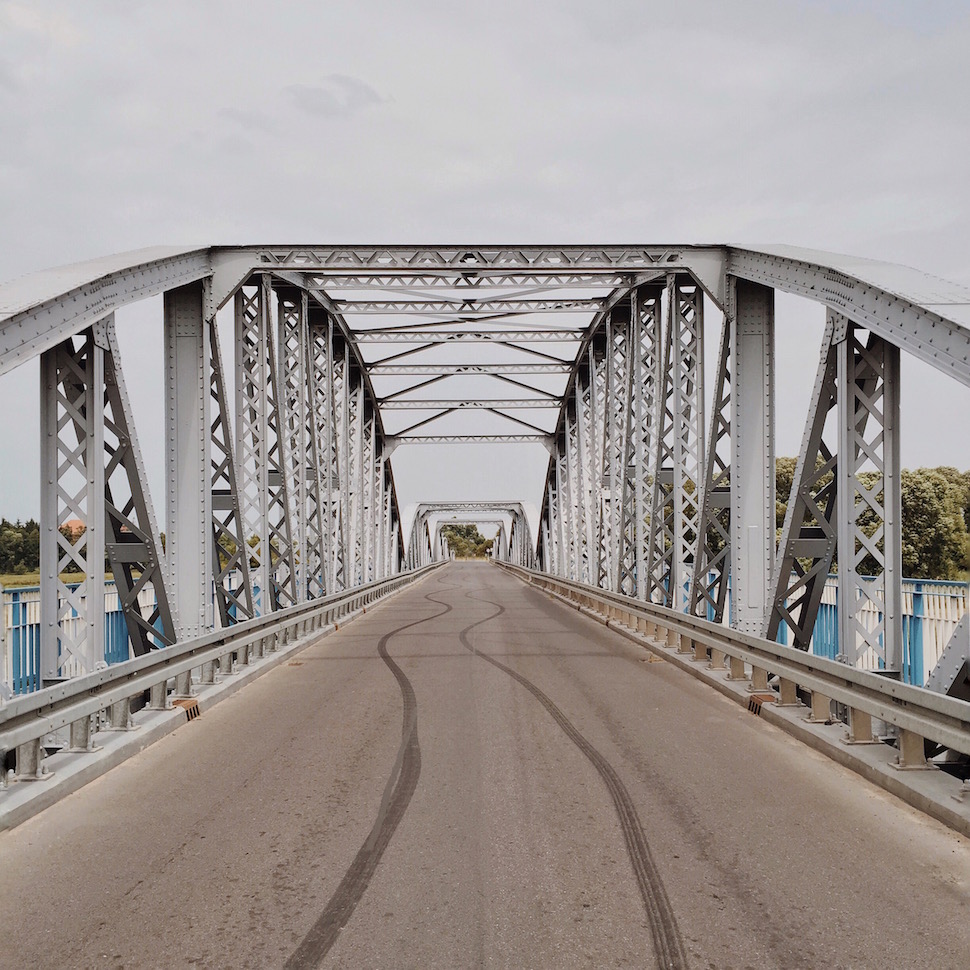 Don't drink and drive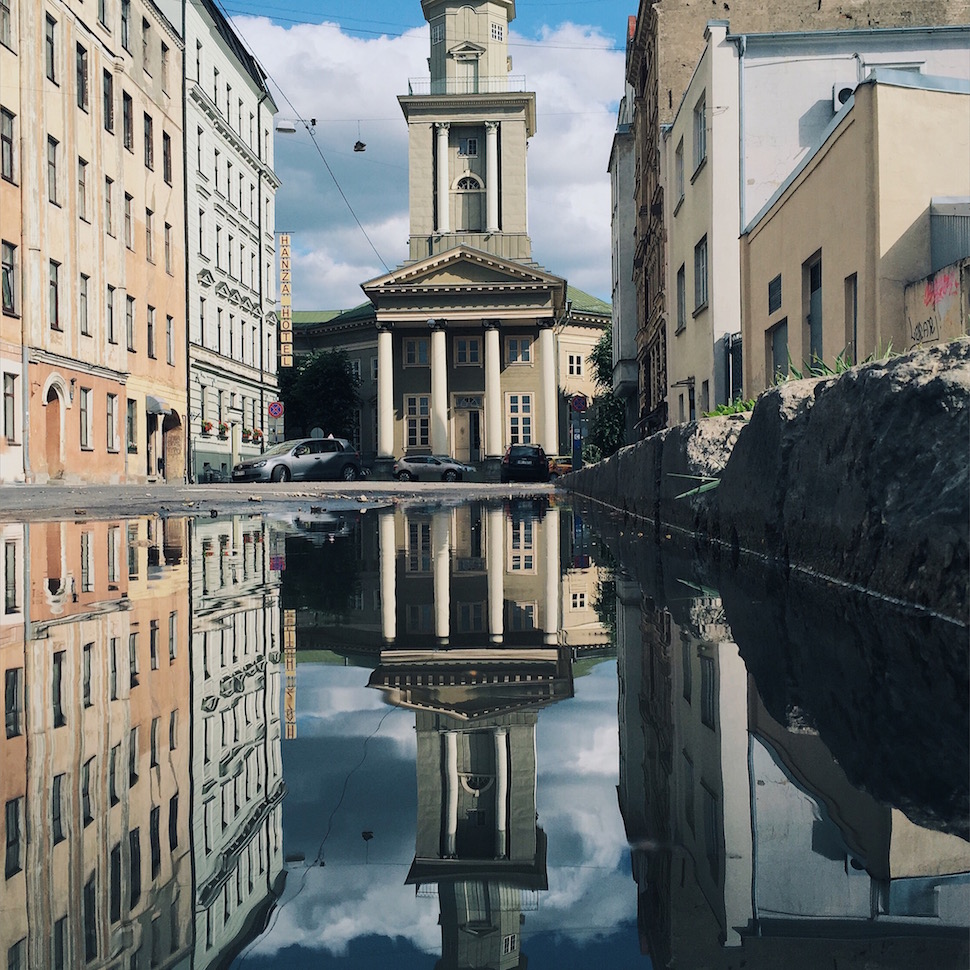 Riga/Latvia after the rain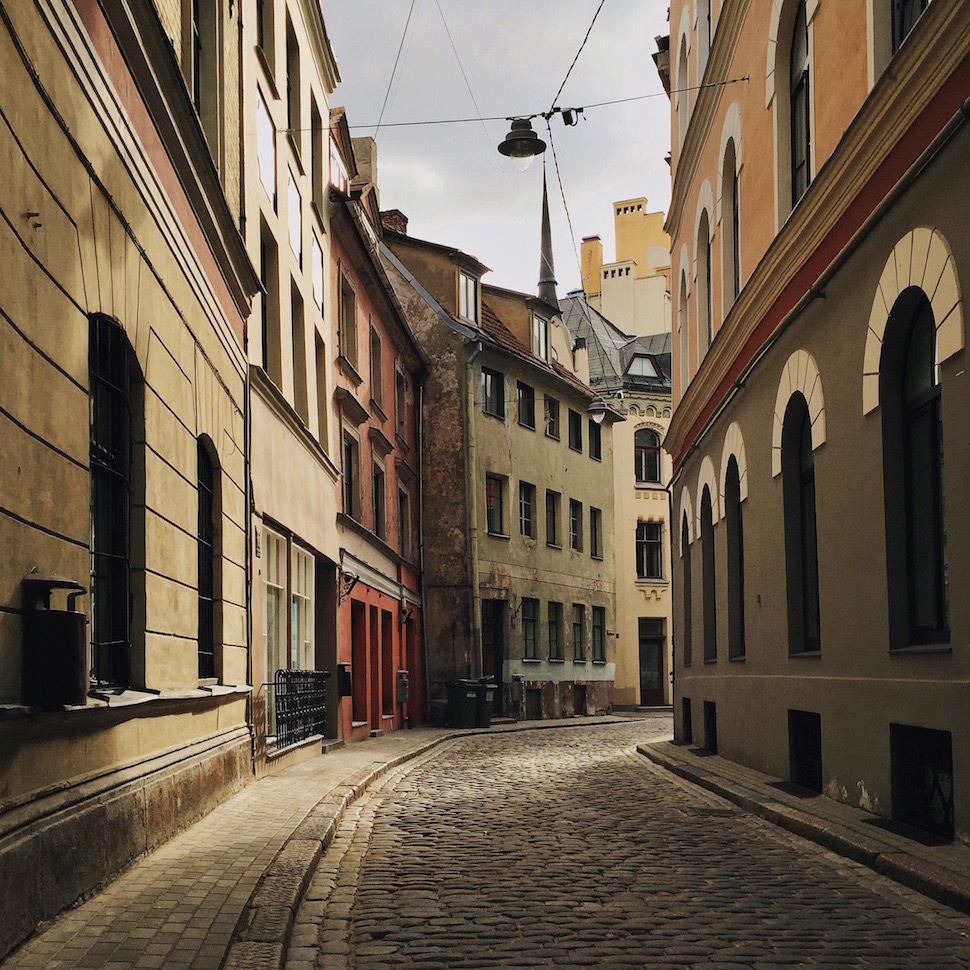 Old town of Riga/Latvia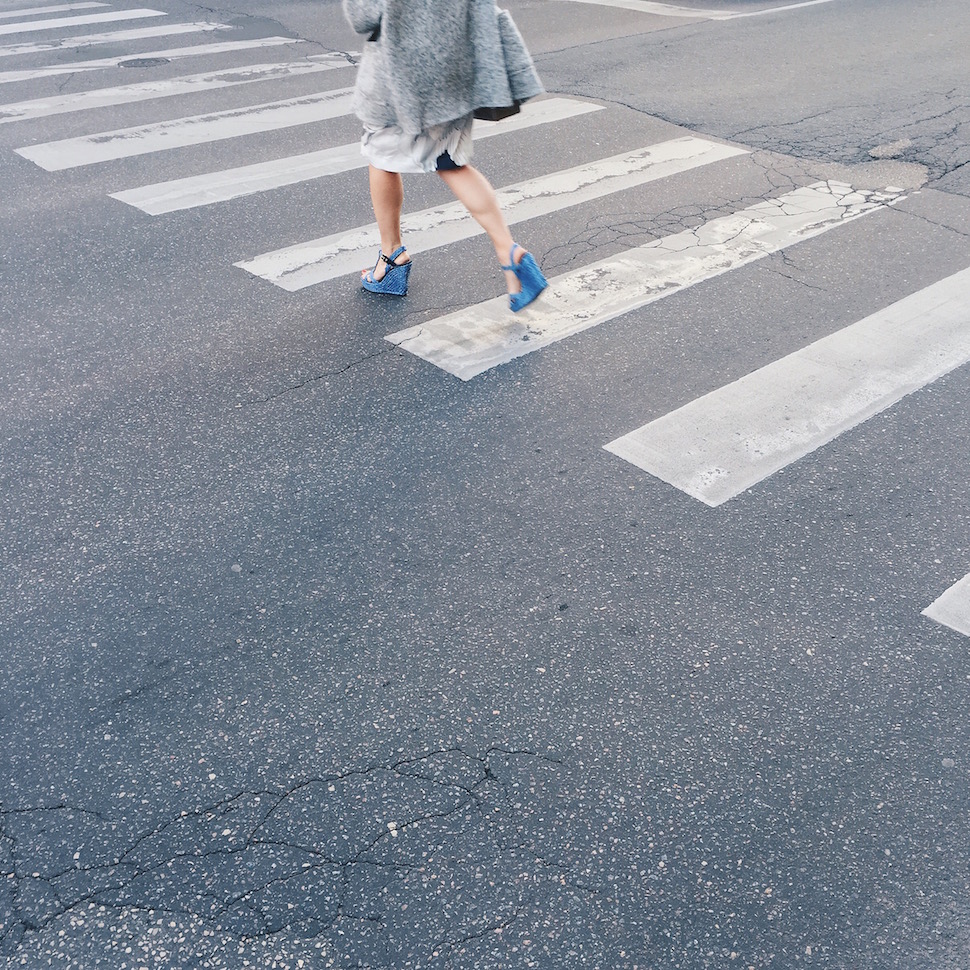 The Latvian dresscode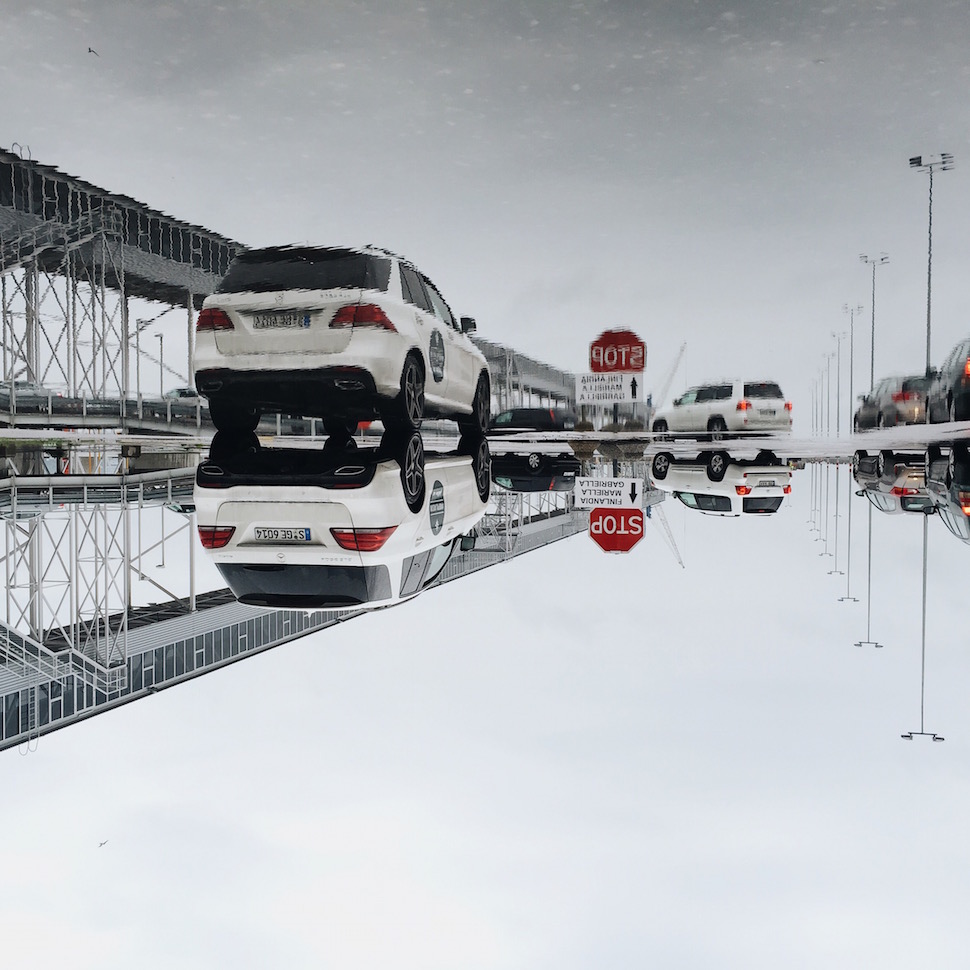 Waiting for the ferry in Tallin/Estonia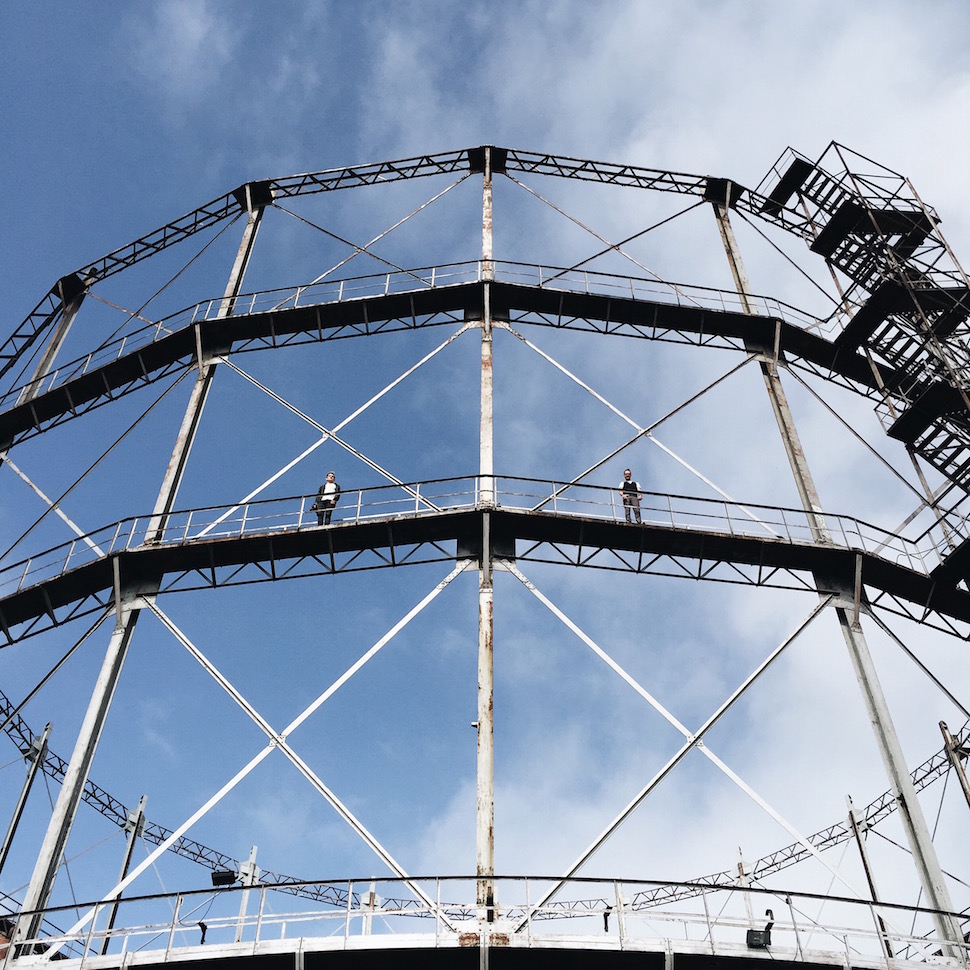 Climbing an old gasometer in Helsinki/Finland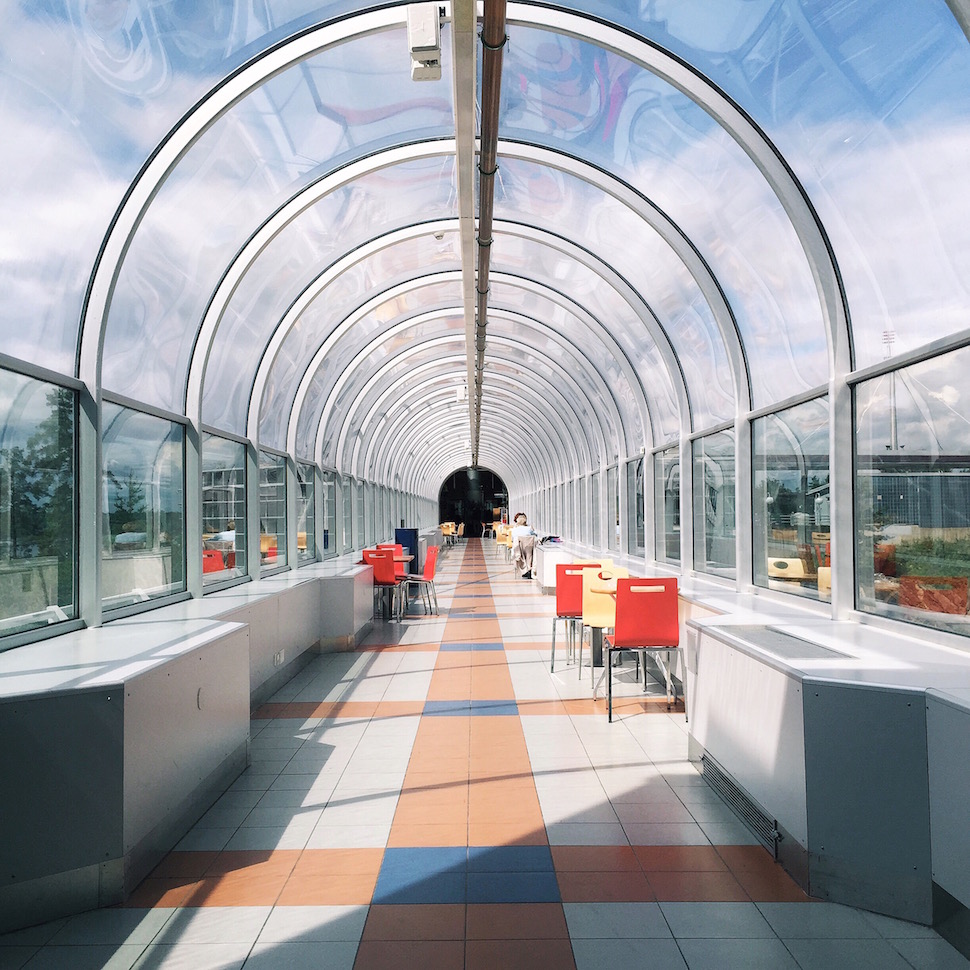 Coffee break somewhere in Finland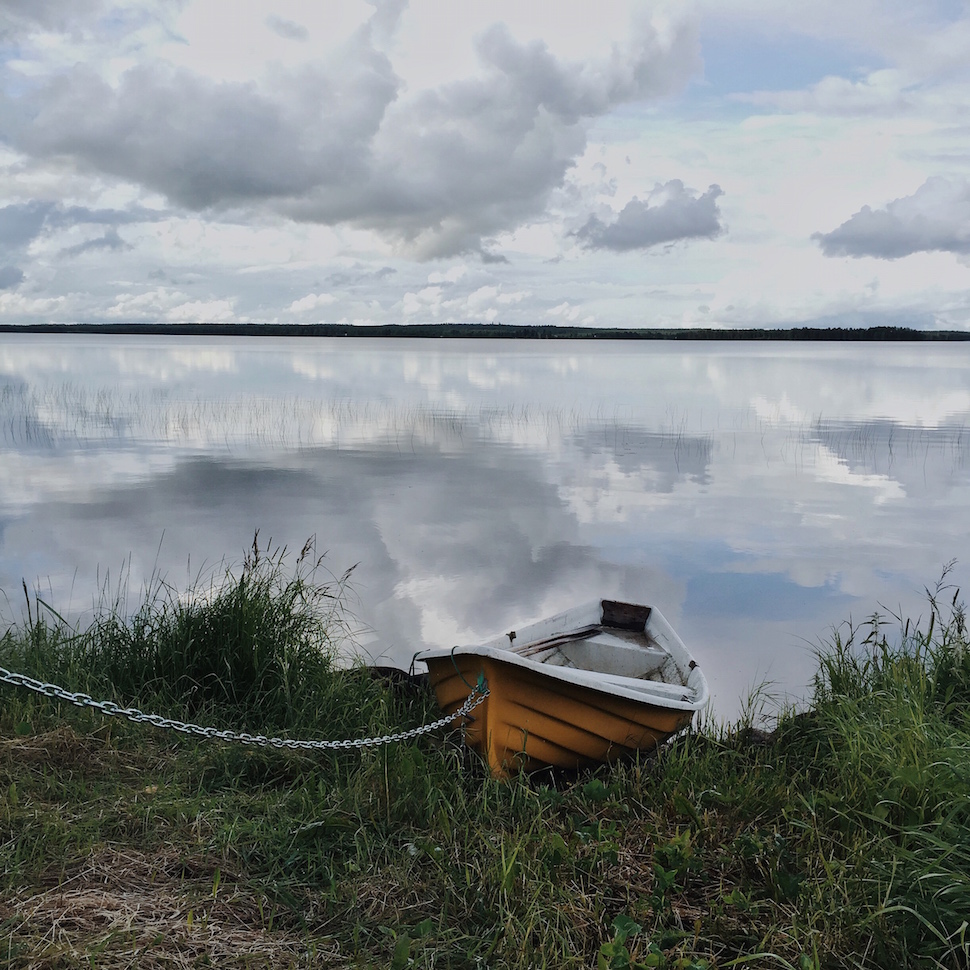 Finlands calmness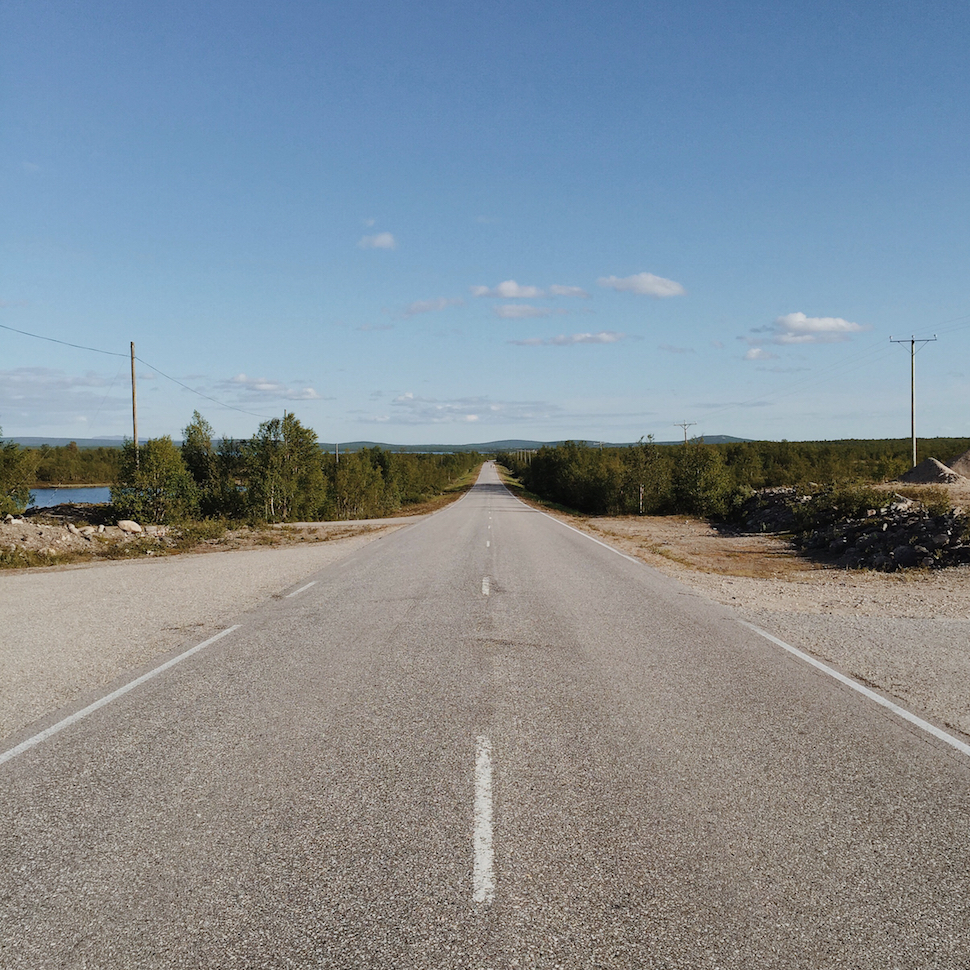 Never-ending roads of Lapland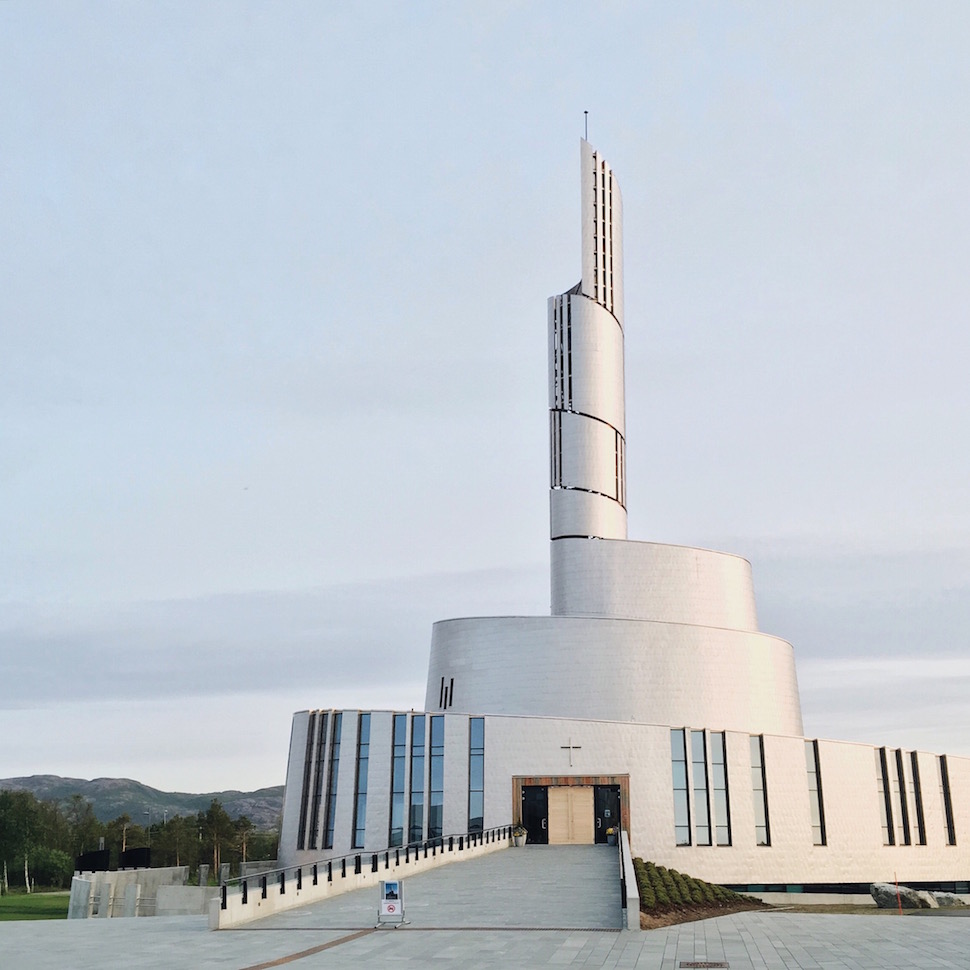 Northern lights Cathedral in Alta/Norway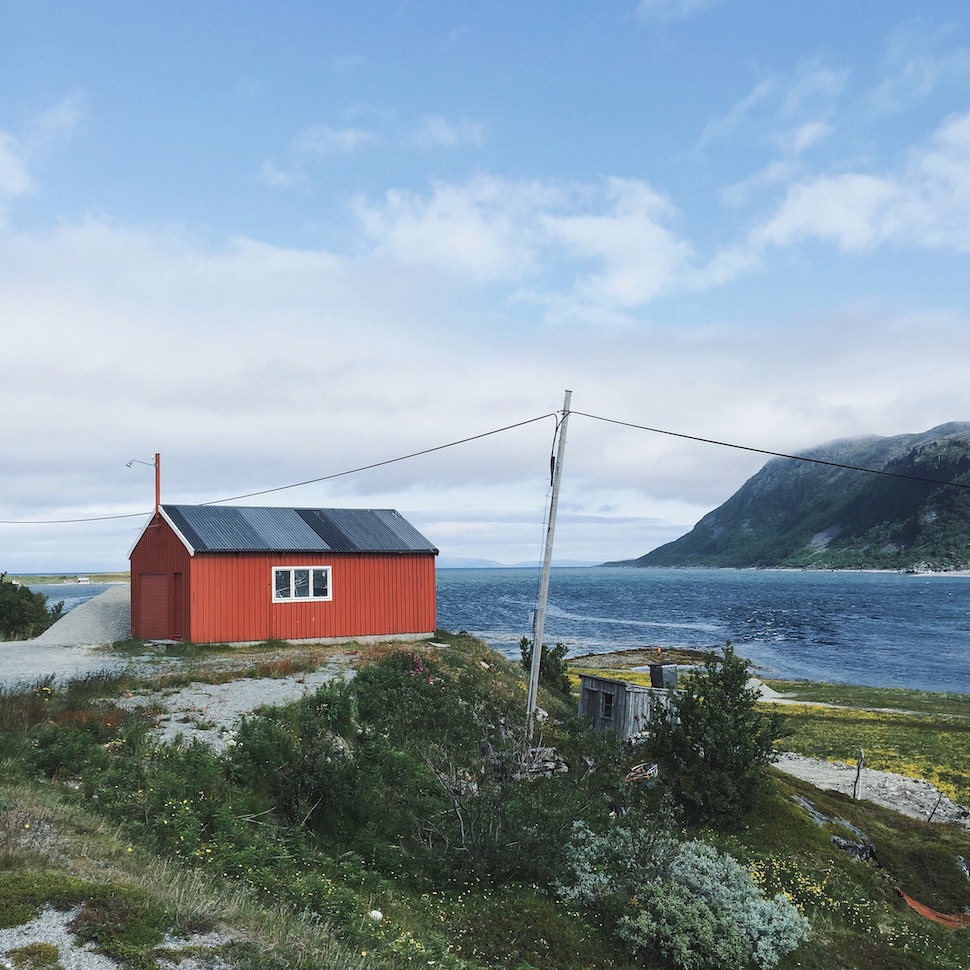 One of the many fjords in Norway that we passed by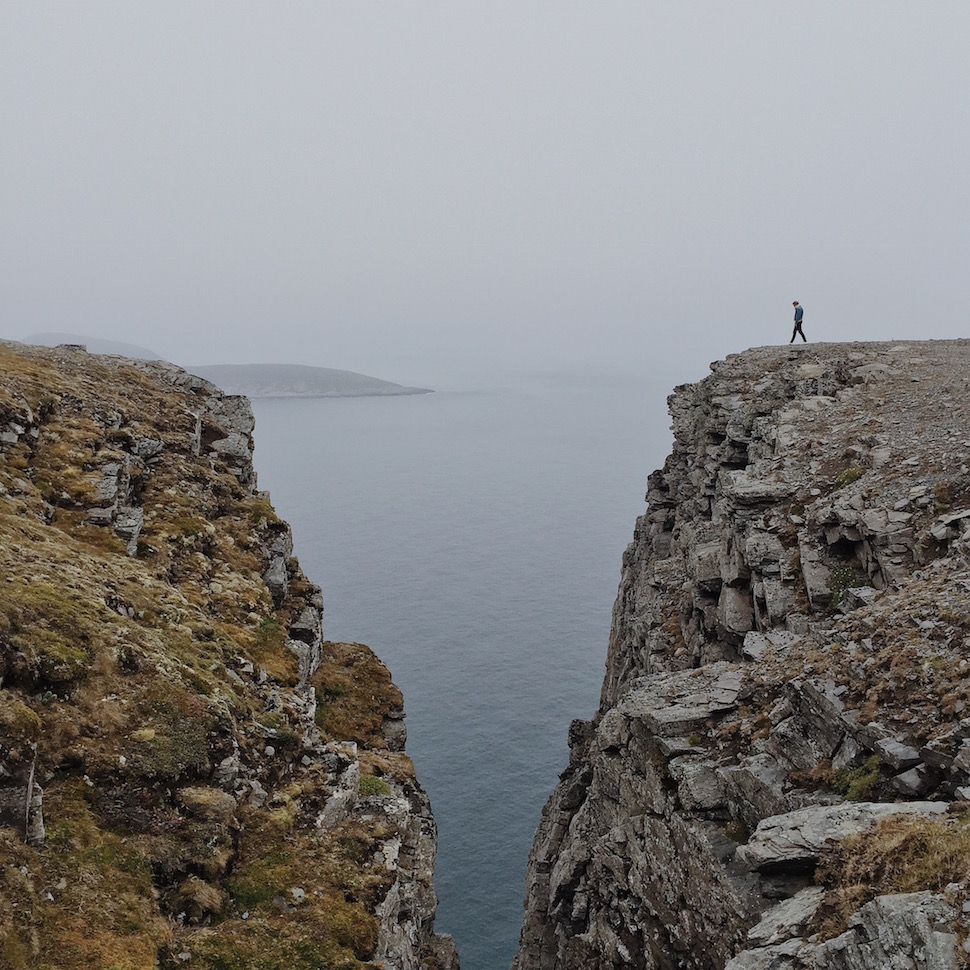 Finally made it to the North Cape on the most foggy day
All images & text by Konrad Langer