Intimate Strangers by Hemya Moran
In Hemya Moran's work 'Intimate Strangers' she suggests randomly chosen strangers to have an intimate acquaintance. She takes photographs with them in their private space; their living rooms, bedrooms, bathrooms, back yards, and any place that's scorched with their personal memory. The encounter is singular and short, and harbors a sensation of its infinite possibilities, a unique and magical moment overpowering the everyday stale and automated existence.
Hemya Moran states: "In every encounter I stage an intimate moment, an artificial acquaintance. I'm looking for affection in estranged environments, occupying a contradicting position both distant and involved, repulsed and attracted, feeling a sense of belonging and of loneliness all at once, affection experiencing both empathy and a struggle of domination.
During the course of my work I was able to produce these intimate moments in various environments, situations and with different individuals, to create privacy everywhere and closeness with anyone. In a relative short period of time I've managed to create an industry of intimacy."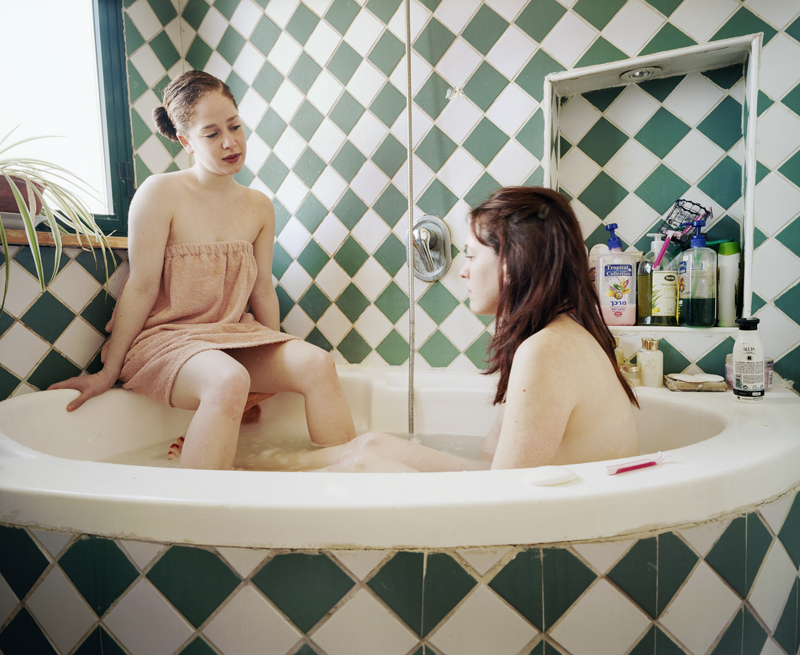 Sisters No.2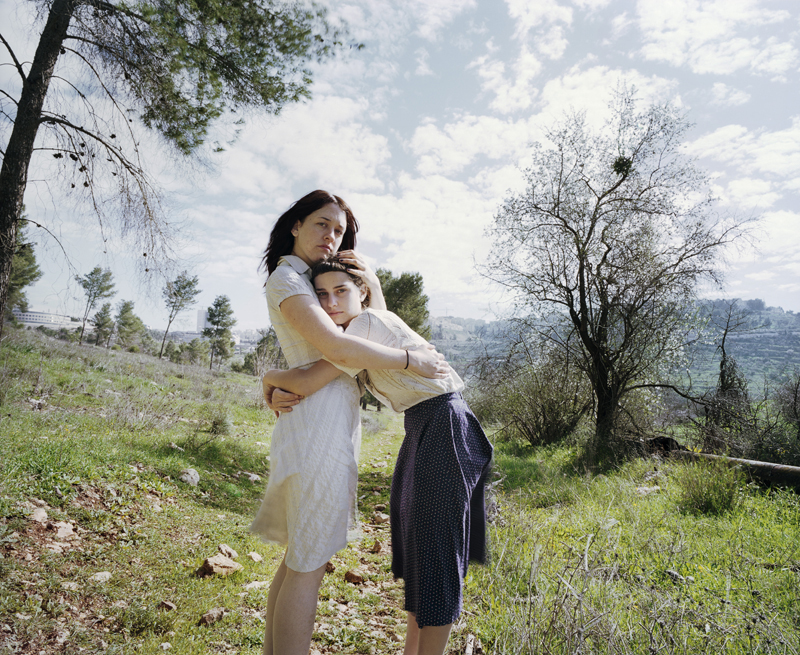 Sisters No.7
Sisters No.4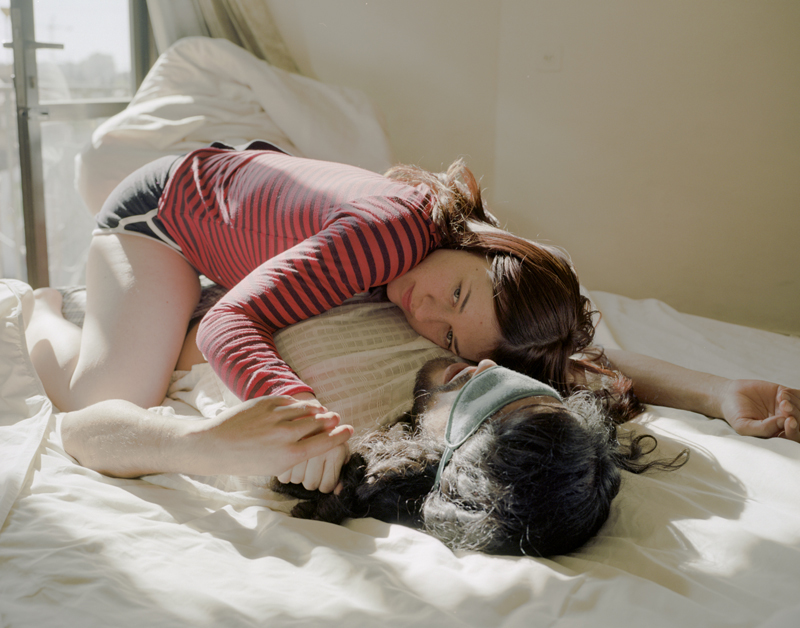 The Lovers No.5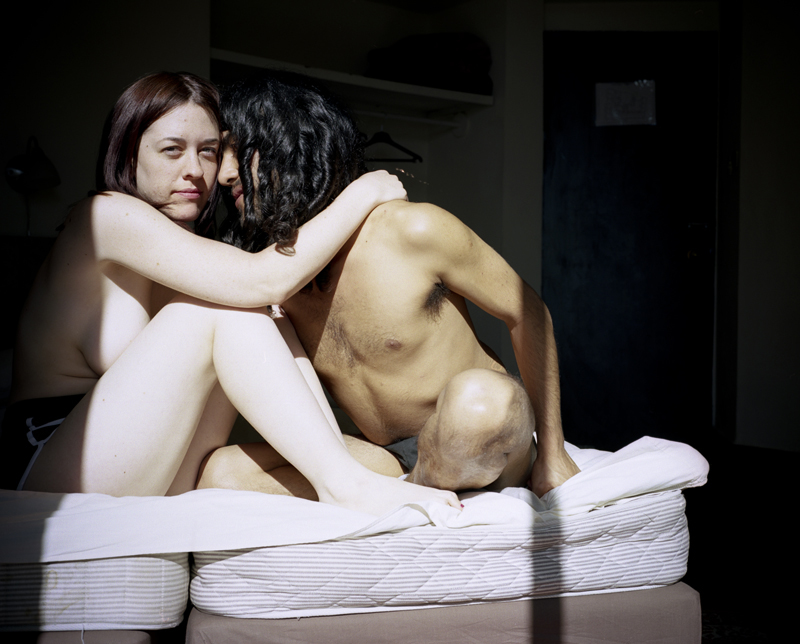 The Lovers No.3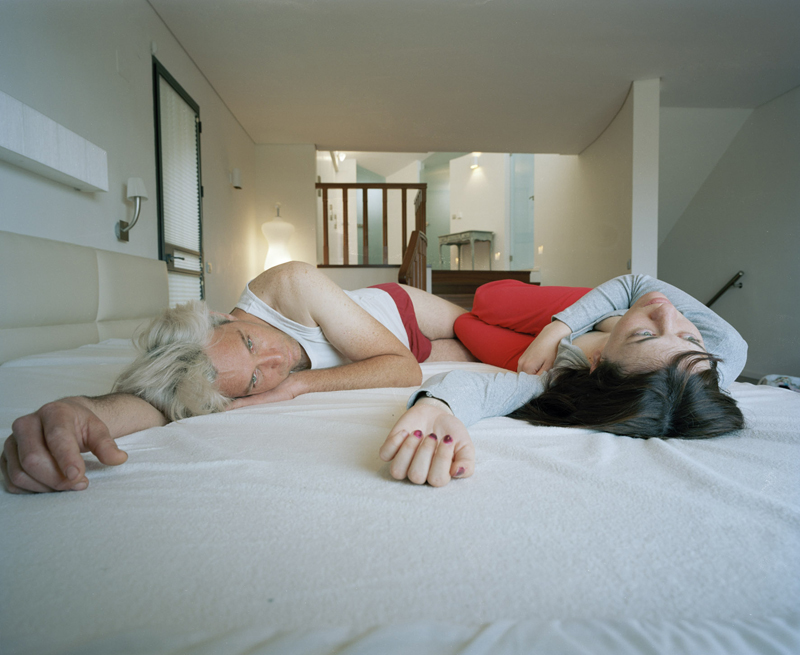 The Lovers No.1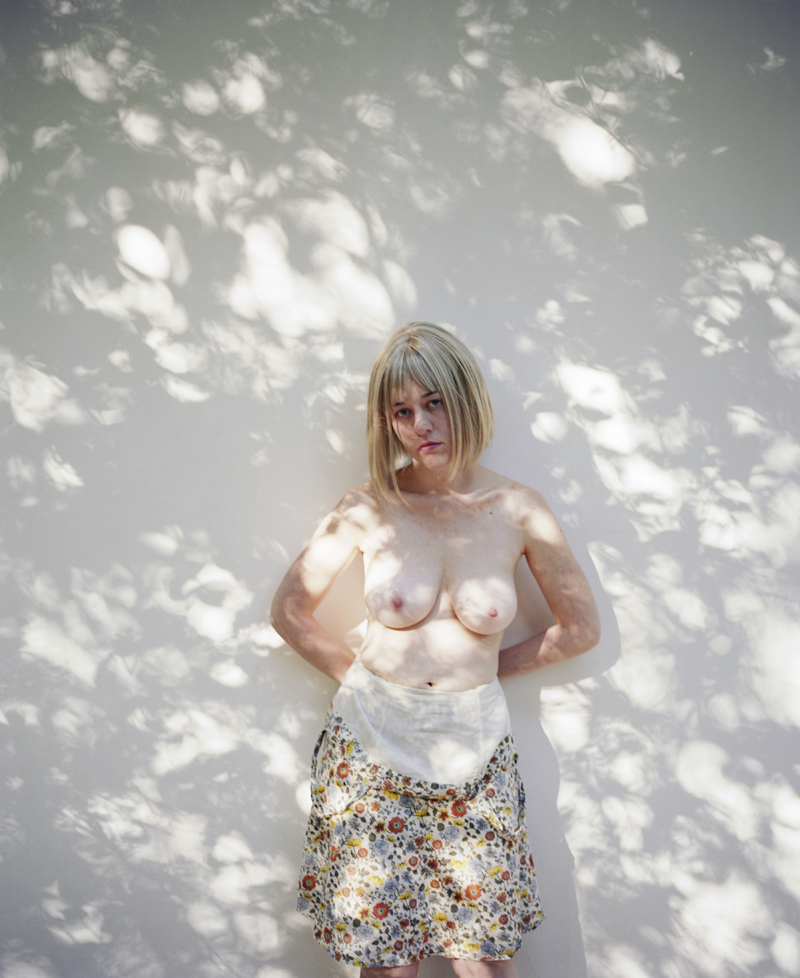 Summer Youth No.2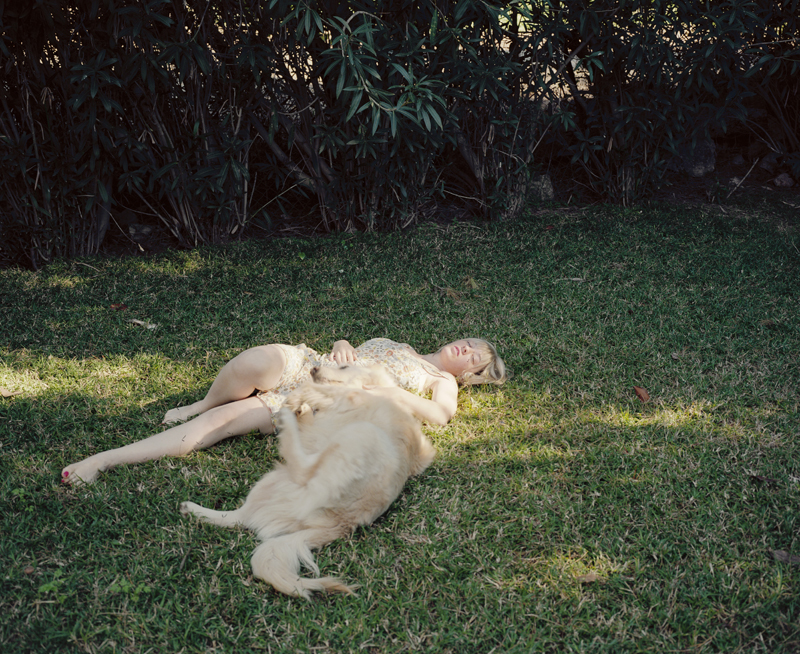 Summer Youth No.1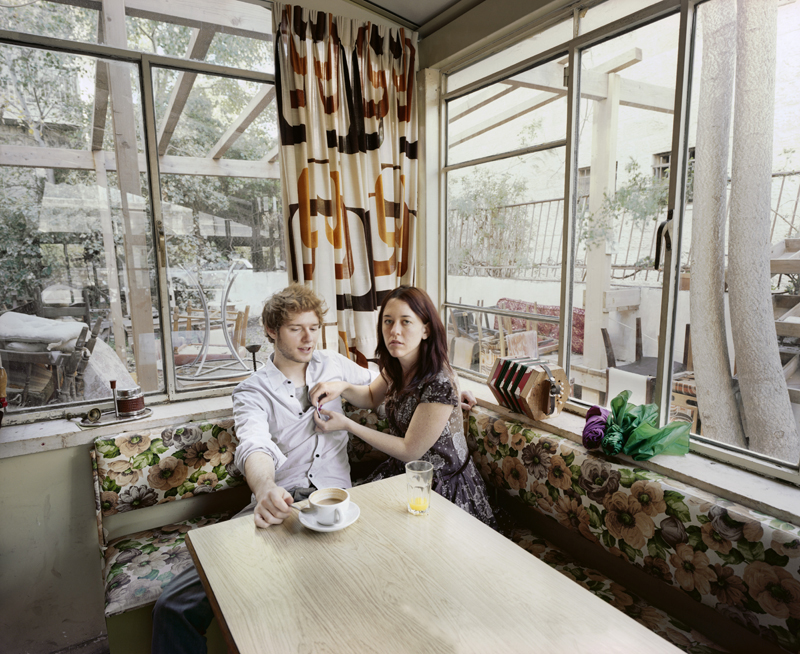 The Girlfriend No.1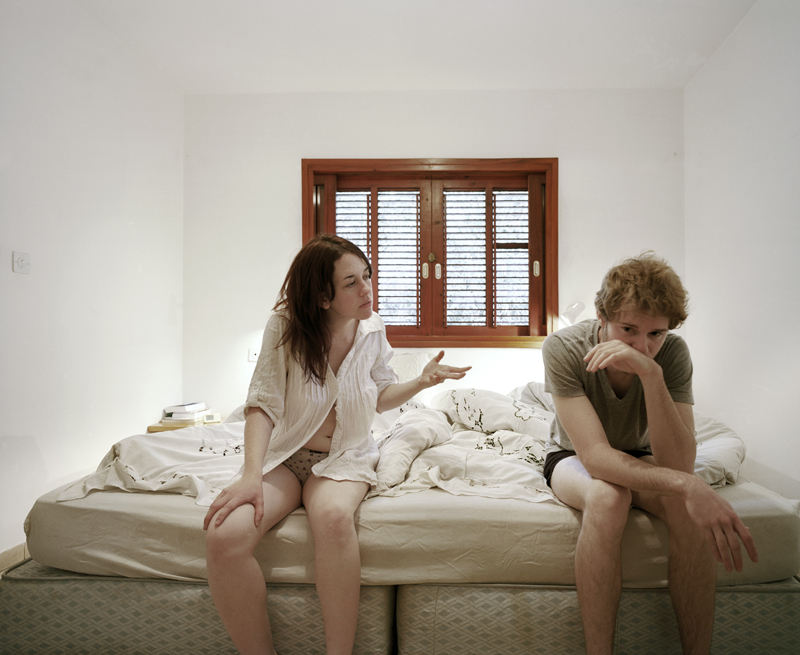 The Girlfriend No.2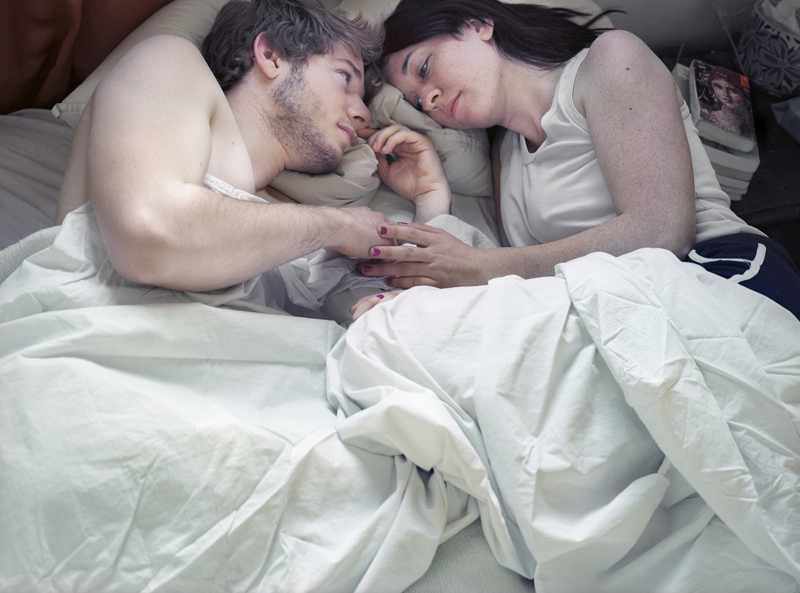 The Girlfriend No.3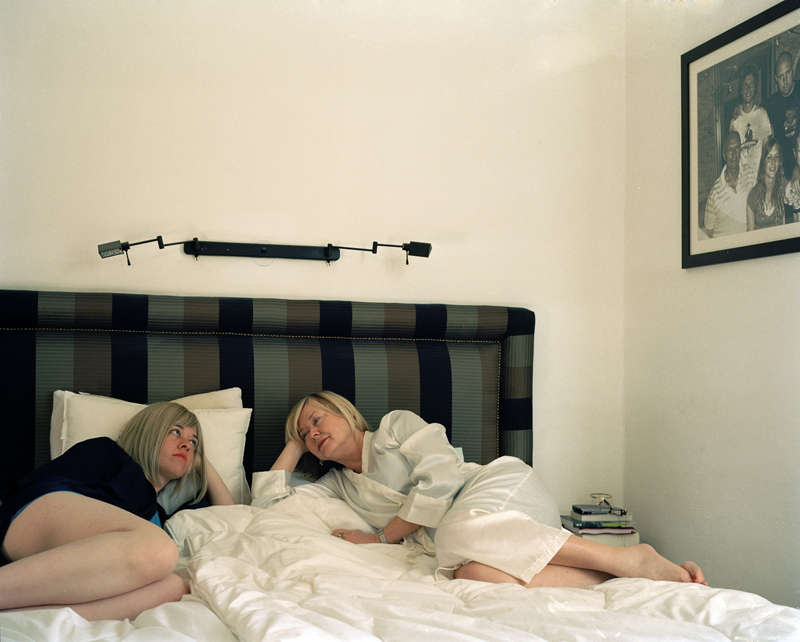 The Beloved Daughter No.6
Second Date
All images © Hemya Moran