When we visit illustrator Michela Picchi in her home and studio in Berlin, we're immediately taken by her light-filled open space and her warm and welcoming character. Looking at her works, one might assume that Michela lived in a color- and playful flat, surrounded by her whimsical characters but the opposite is the case. Her studio is white and clean which is a much needed contrast to the bright and colored illustrative world she unfolds on her Laptop, as she tells us. She just relocated to Berlin in January while she used to live in London and Hong Kong, originally she's from Italy.
We met Michela at her studio and home to talk about her career and how her everyday is reflected in her bright and colorful artworks.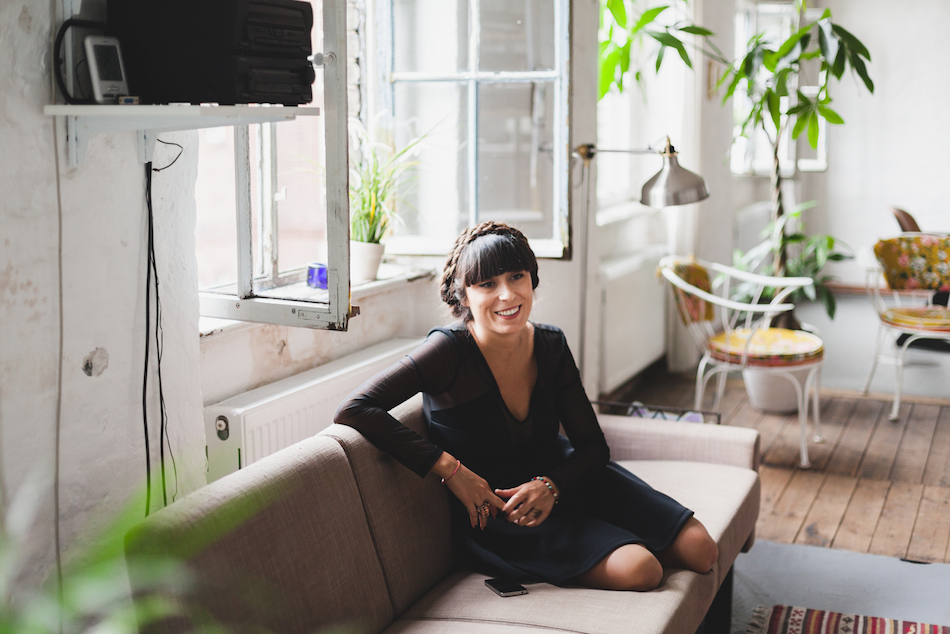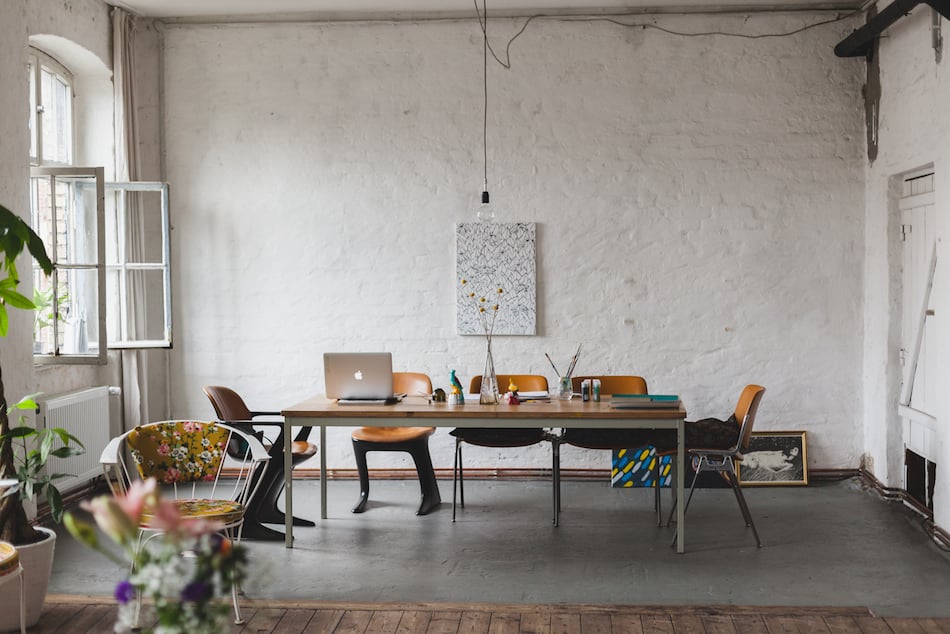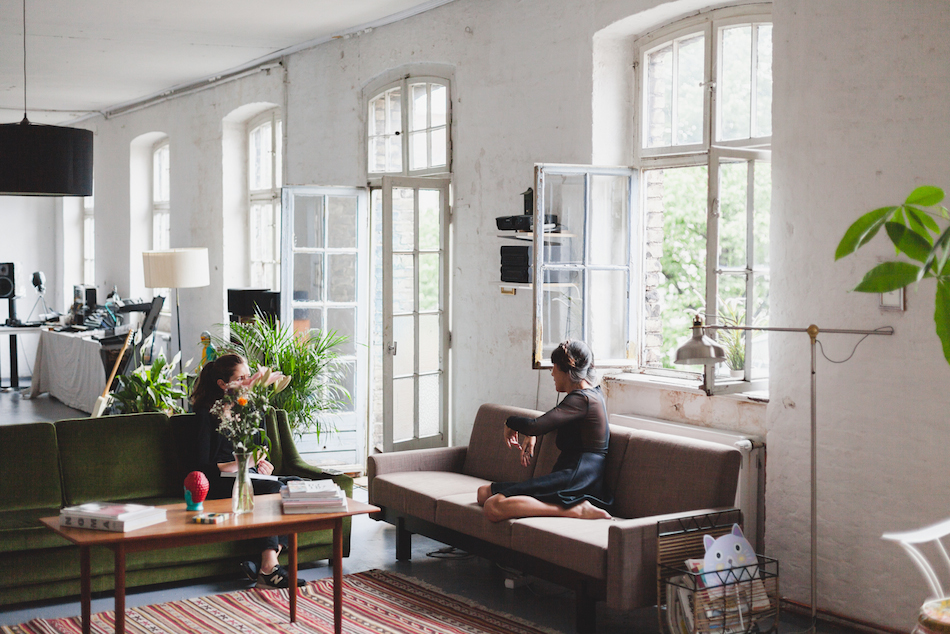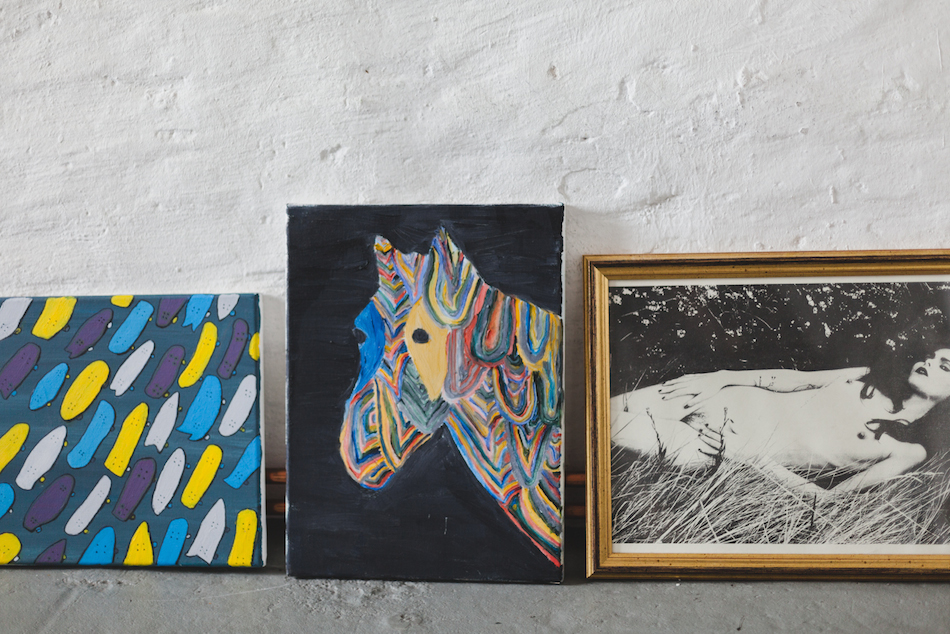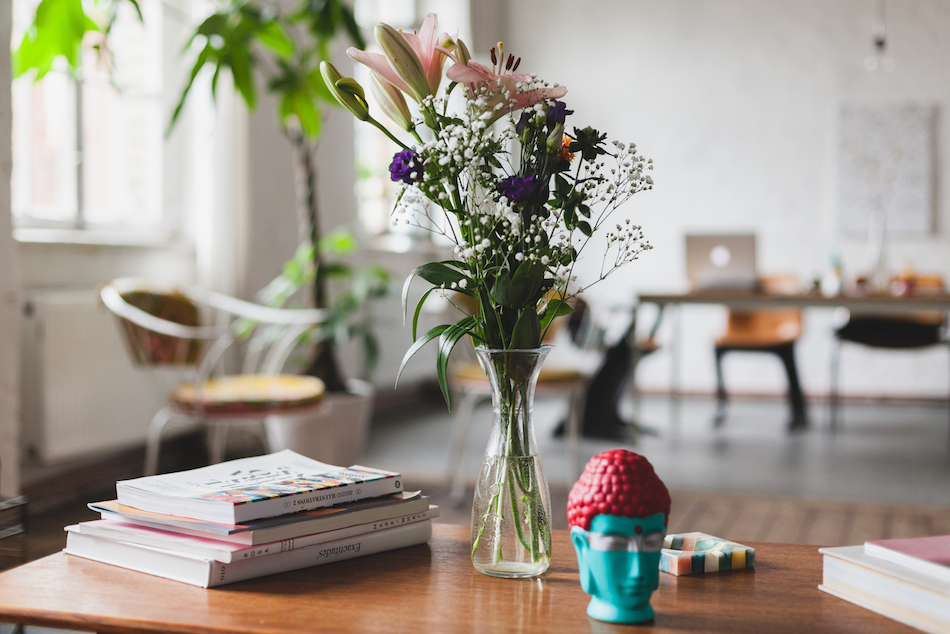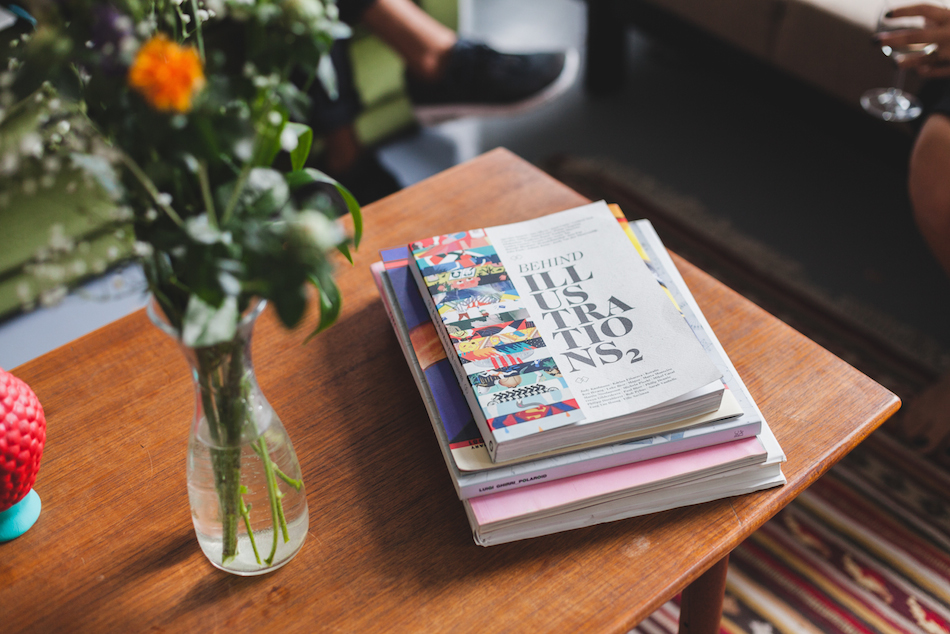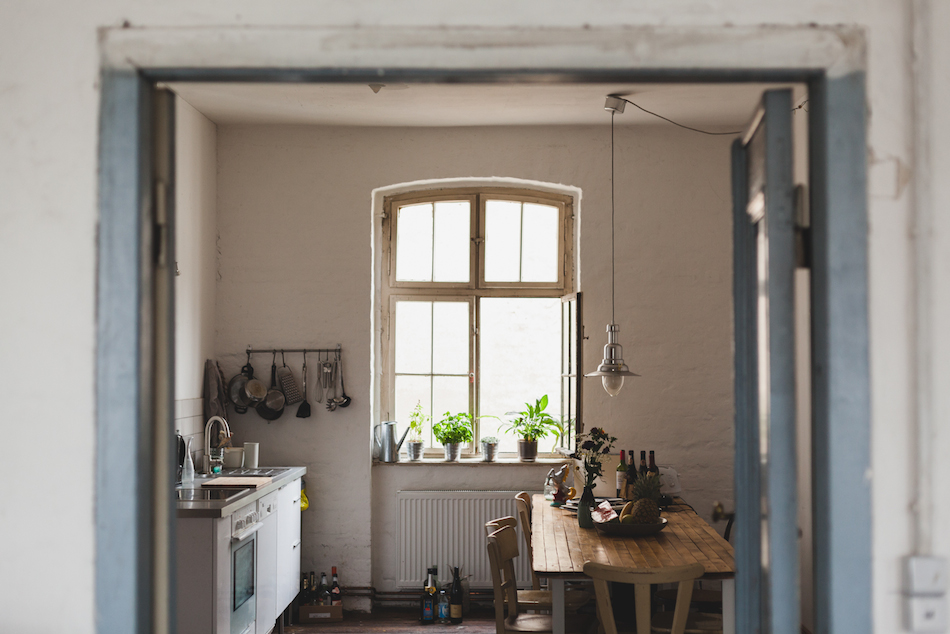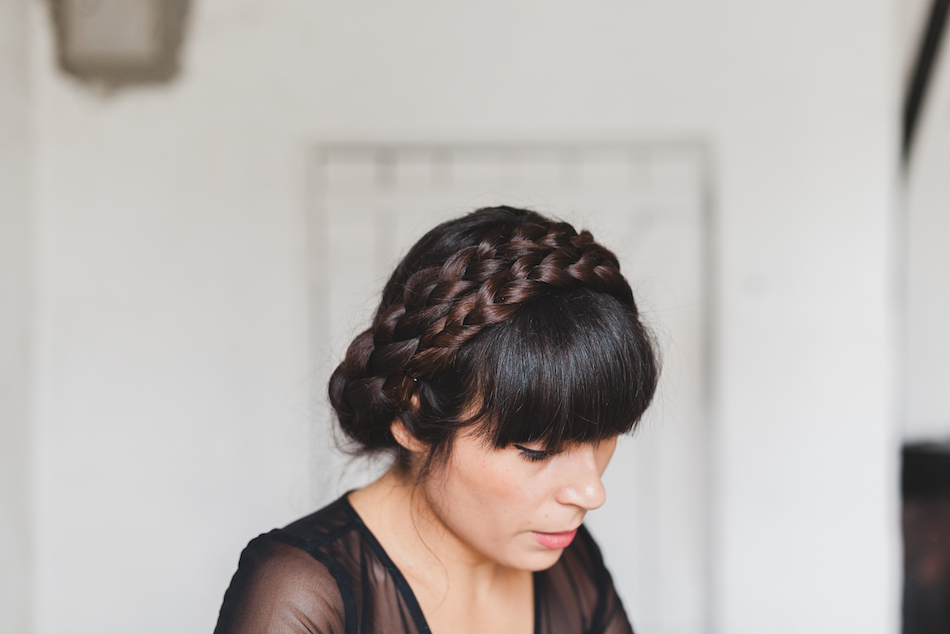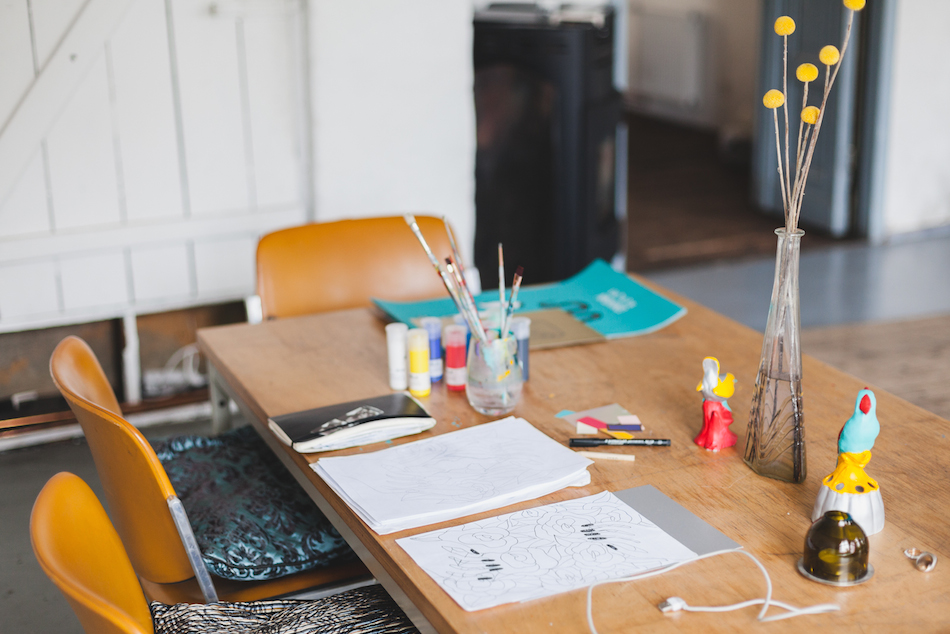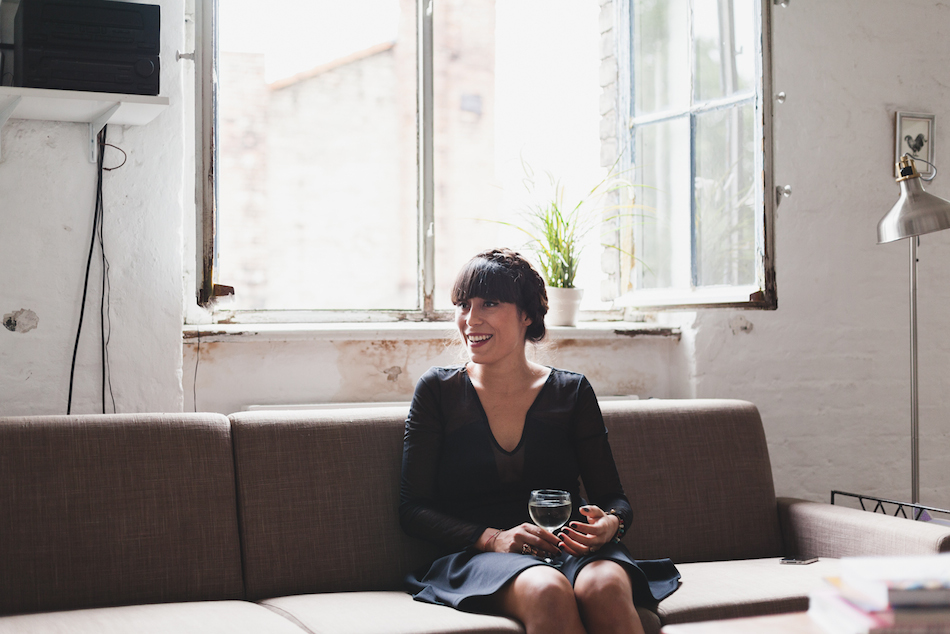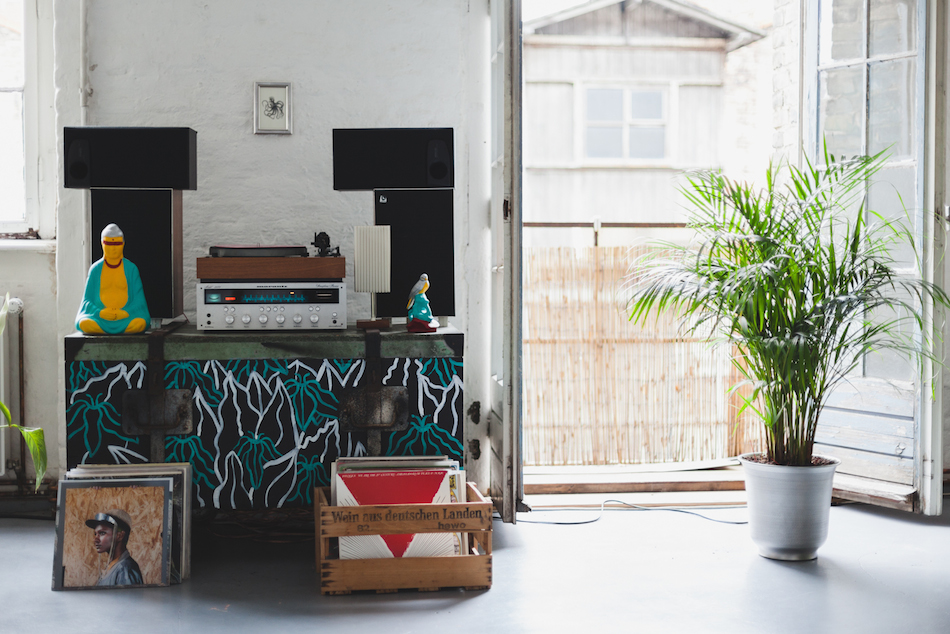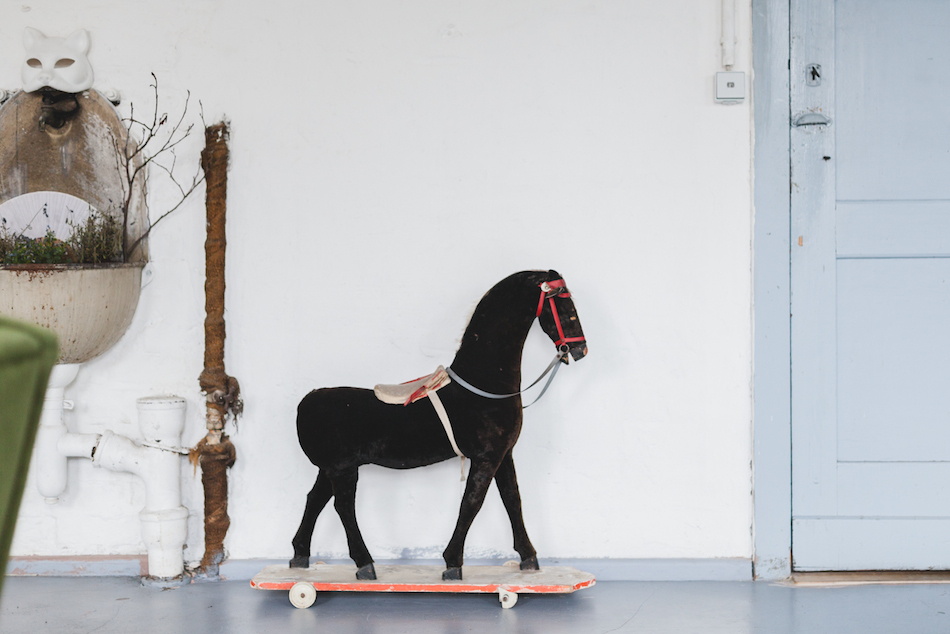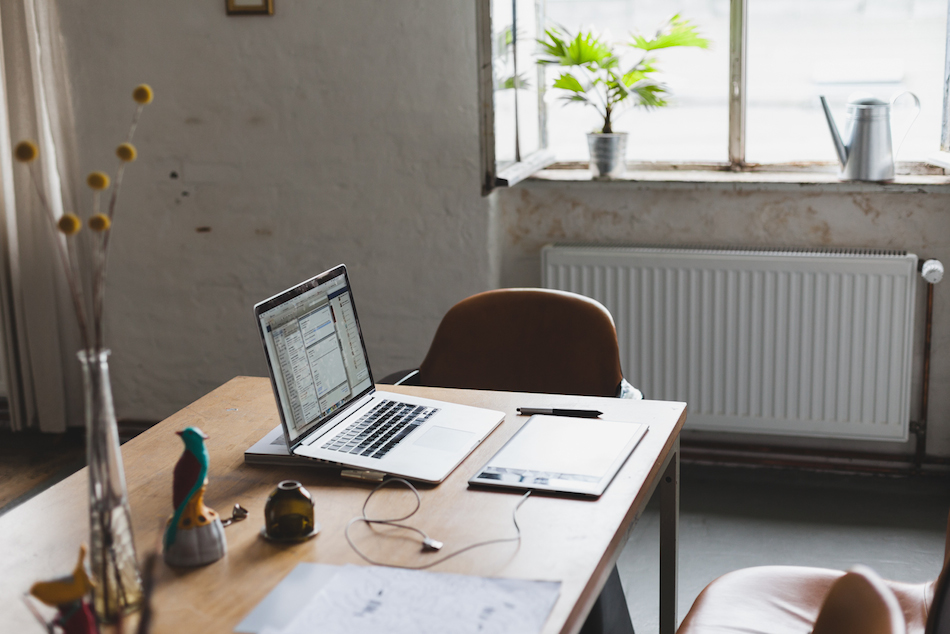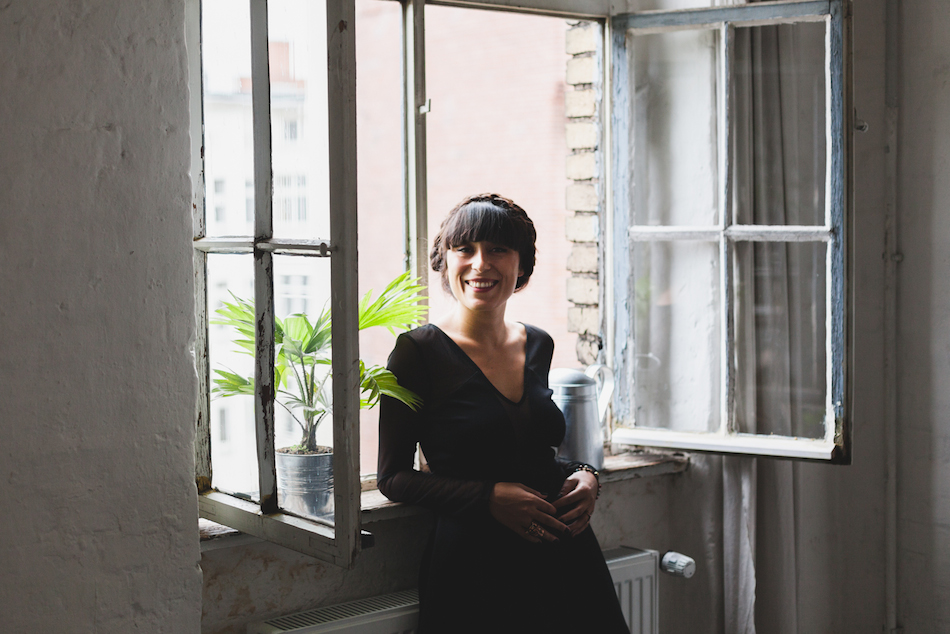 When Michela started her career as an artist, she had already received a degree in political and economical studies. Though she soon realized that her true passion was to be found in the world of graphic design. After she finished her studies in graphic design, she spent some time analyzing the market, trying to find a unique characteristic for her works. She developed an always recognizable color palette consisting of only six different colors that she uses for each and every artwork. So if you ever spot a combination of bright turquoise, yellow, pink, purple, black and white you can be certain it originates from the pen of Michela Picchi. Michela herself describes her works as 'colorful, shiny and a little bit dreamy.'
The combination of dreamy motifs and characters such as fairies, butterflies and flowers and her strong color palette is the perfect match, giving her works an intense and vibrant twist. Her client list includes Fendi, American Express and Nike. She draws inspiration from music, songs and covers that she likes. As she tells us, she always picks one song while working on an artwork that she listens to in repeat until her piece is finished. "Music is always around in some way anyway", Michela states.
She just finished her contribution for the Girls Reframed exhibition in London. Her next big steps will be to find an agency that will represent her.
Photography by Ana Santl, Interview & Text by Caroline Kurze