Photographer Hartwig Klappert
We've teamed up with Architectural Digest to visit photographer Hartwig Klappert in his 600 square meters studio located in a brick building that used to be a factory until the mid-nineties. It is situated in the midst of Berlin but still completely secluded on a tiny island at 'Nonnendamm'. Klappert told us that the city built a bridge to the island just for him and the other artists residing in the building. It is so secluded that even though he has been working there for more than 30 years the mail often doesn't find its way to his mailbox.
When entering the studio we were instantly fascinated with the vast and sun-drenched rooms, the unique furniture designs that are mostly handmade by Klappert himself. And not surprising – works of art are found in every room. The black and white tiled bathroom felt somewhat familiar, which is due to the fact that the German movie 'Keinohrhasen' was shot there.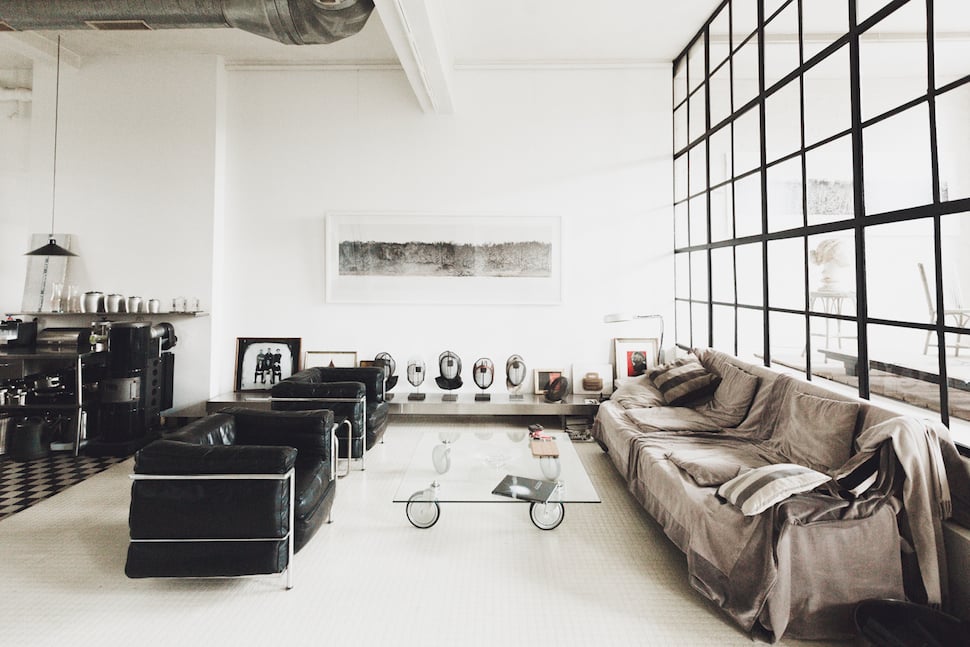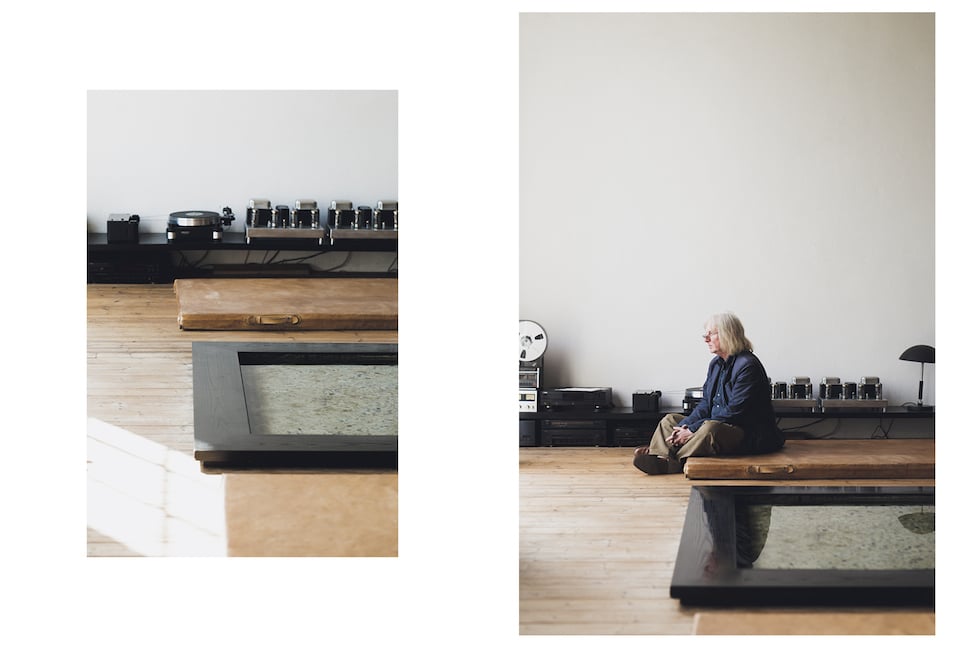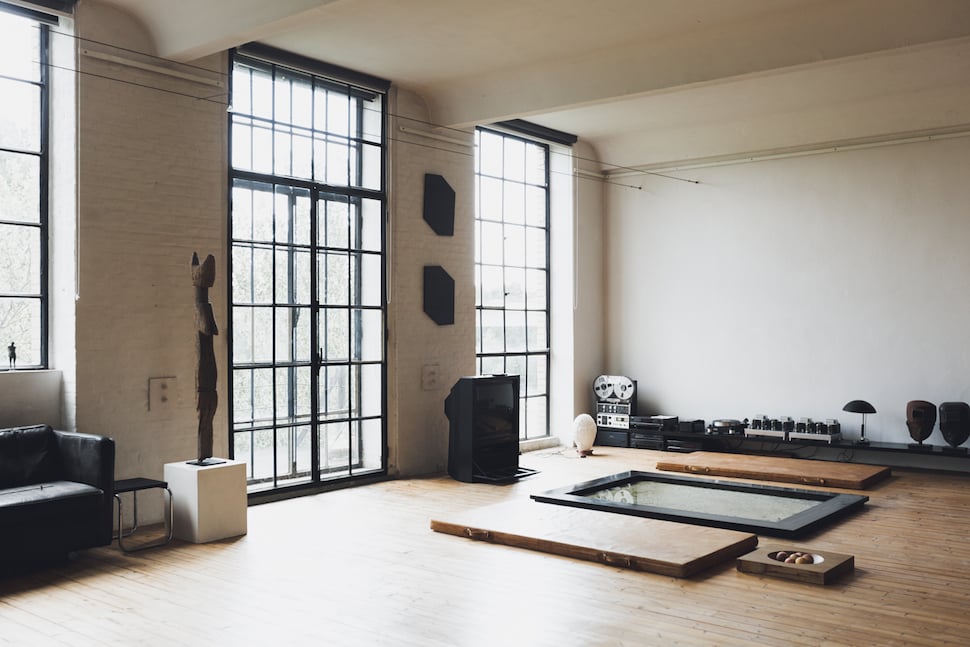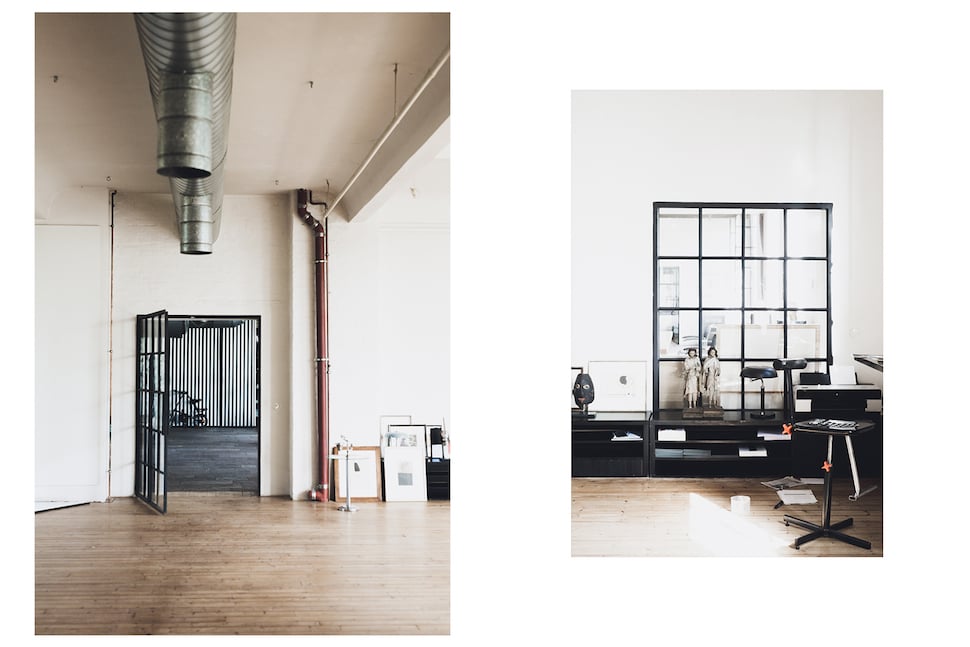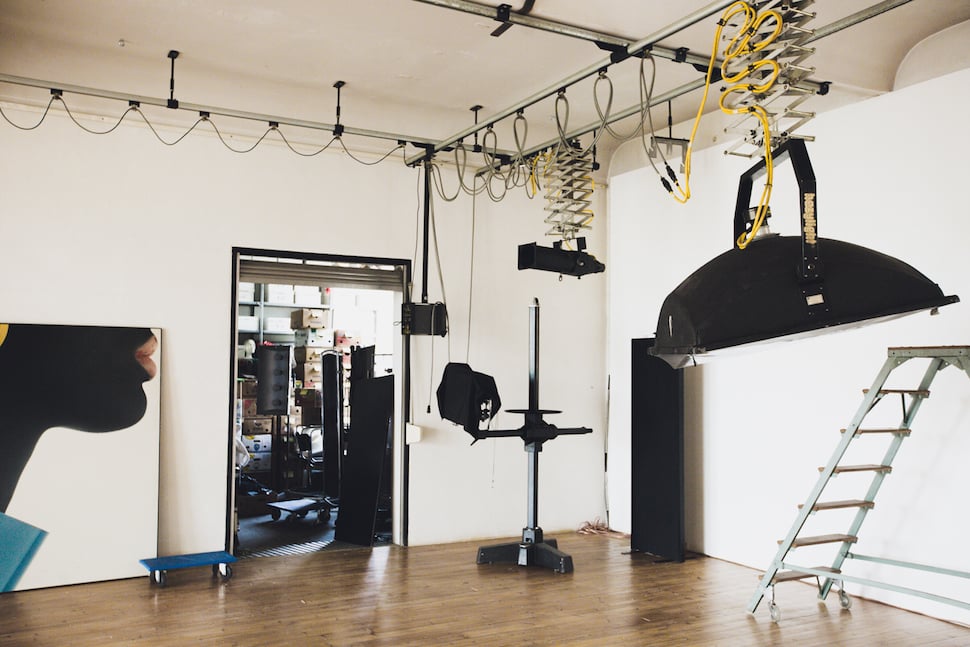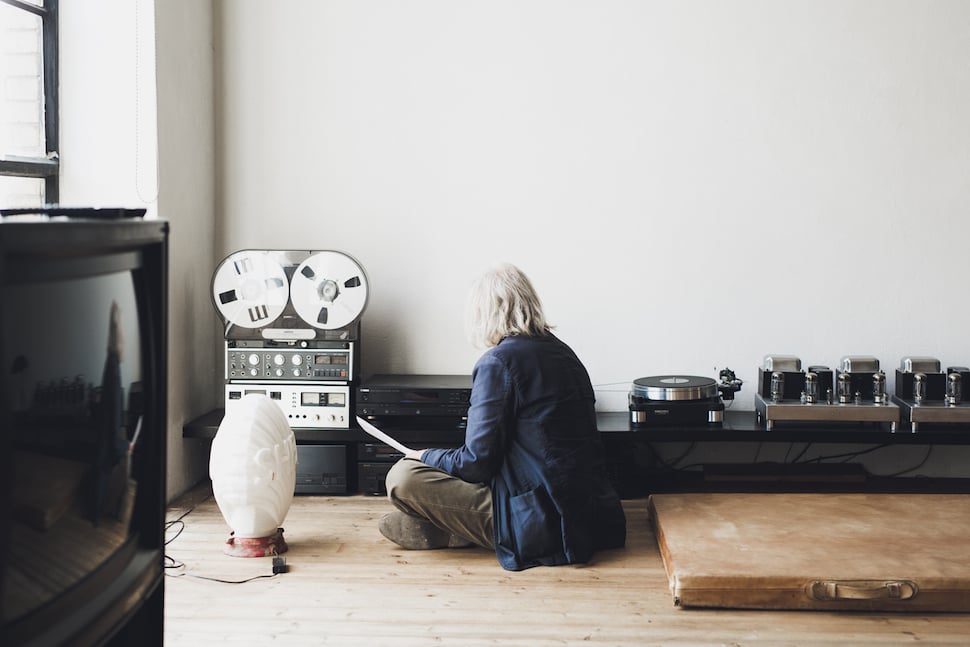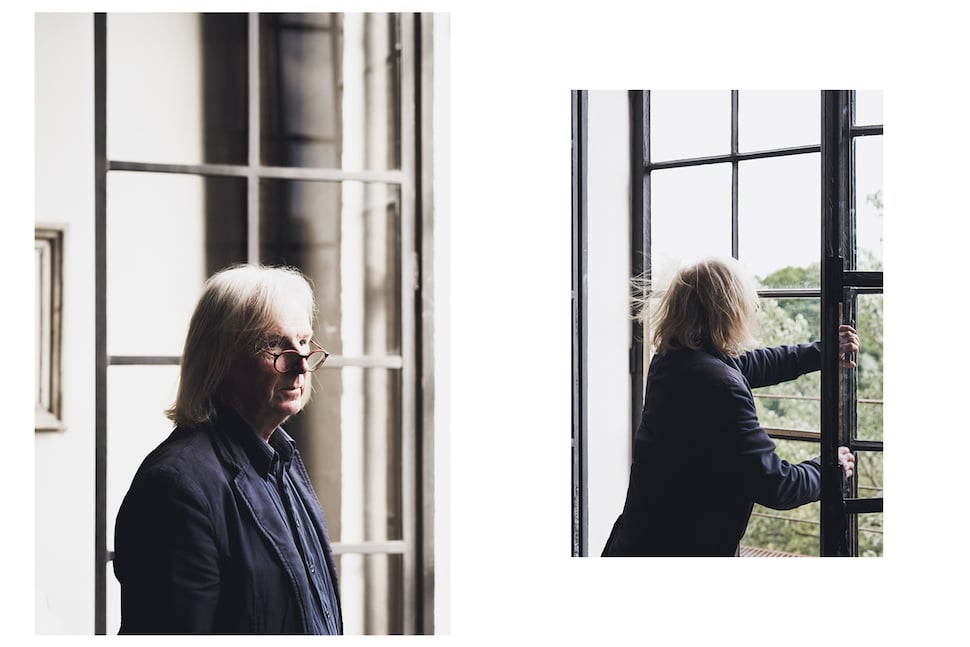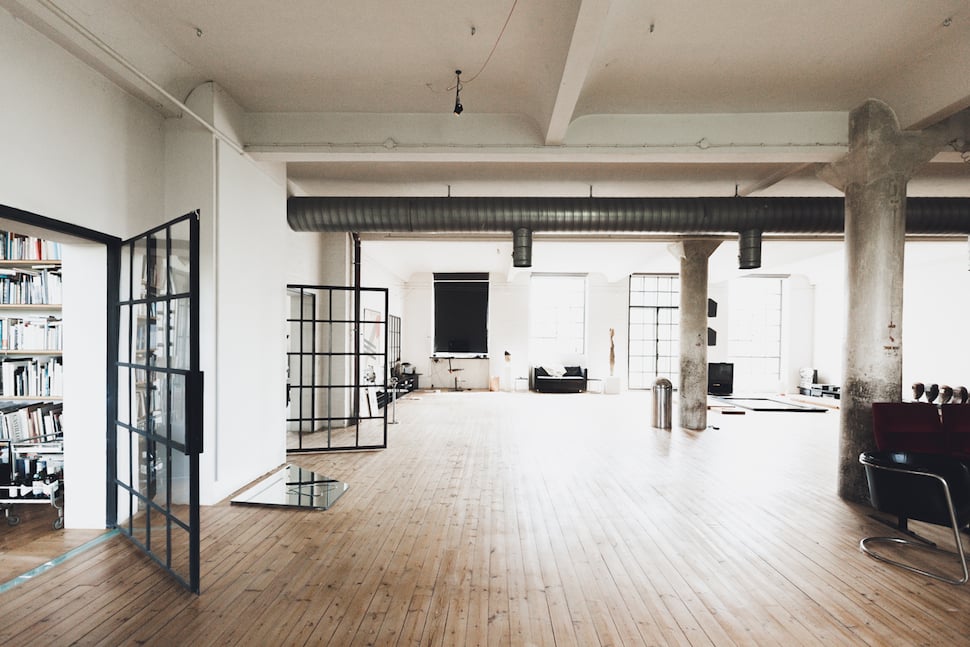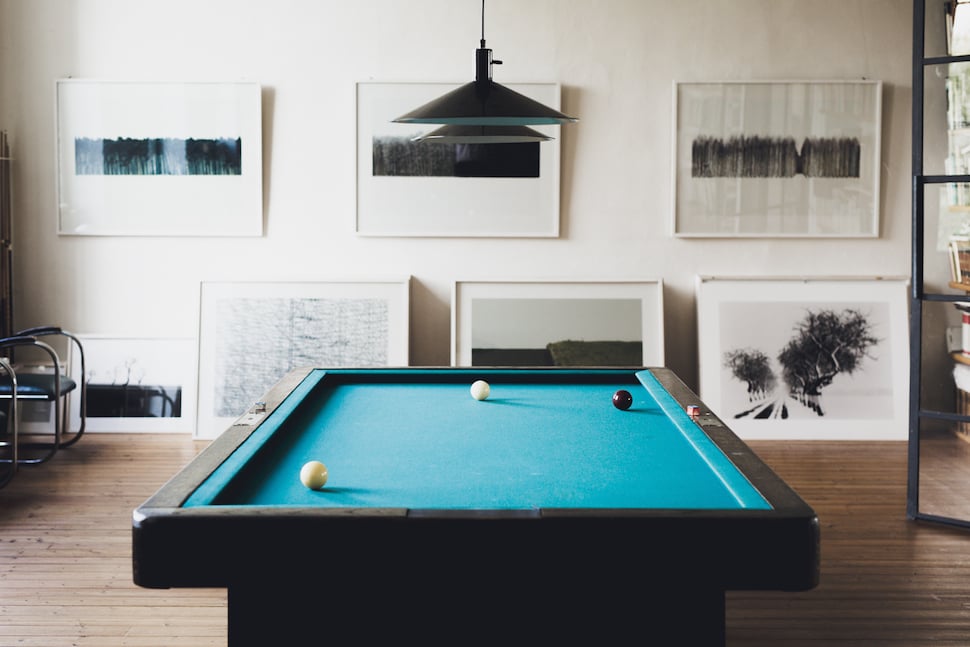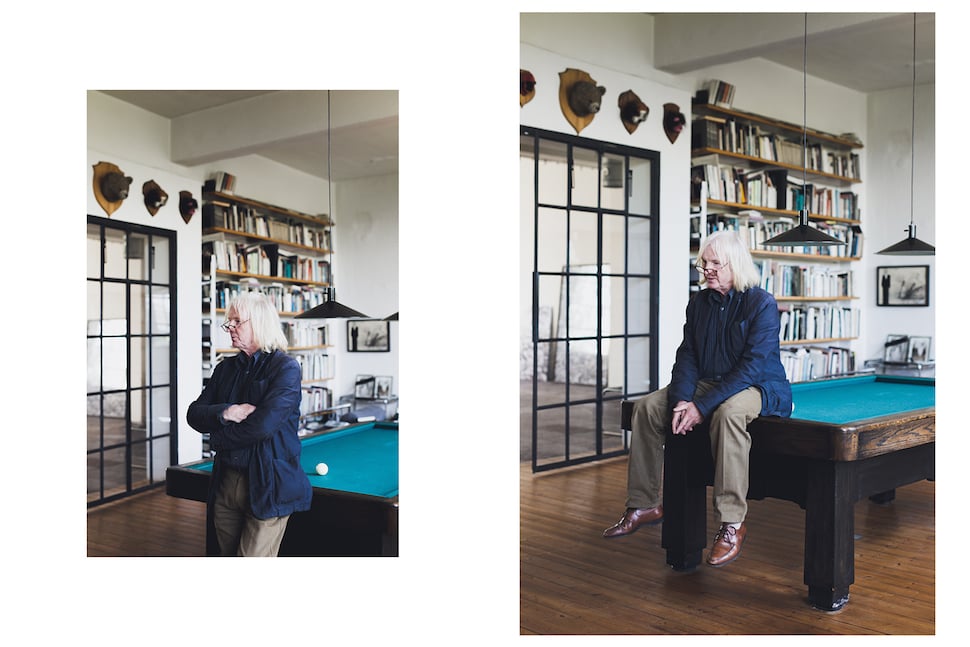 Klappert spent over five years renovating the space to make them what it is today. He mainly purchased vintage materials to preserve the unique character of the building, which was often connected with difficulties. When he wanted to buy five large factory windows from a vendor, he was required to meet the minimum order quantity of 85 pieces. These purpose-built windows are visible in most of the doors as well as the solarium.
He is also using vintage materials to renovate his current home in Brandenburg. Klappert likes to collect all kinds of things. We found games, props, sketchbooks and many other items in his floor-to-ceiling wall shelving units that he custom built himself. On the floor in front of the windows was a shallow water basin which, although currently empty, will gradually be engulfed by greenery. Next to it was a vintage stereo which fills the room with 'Morales' sound.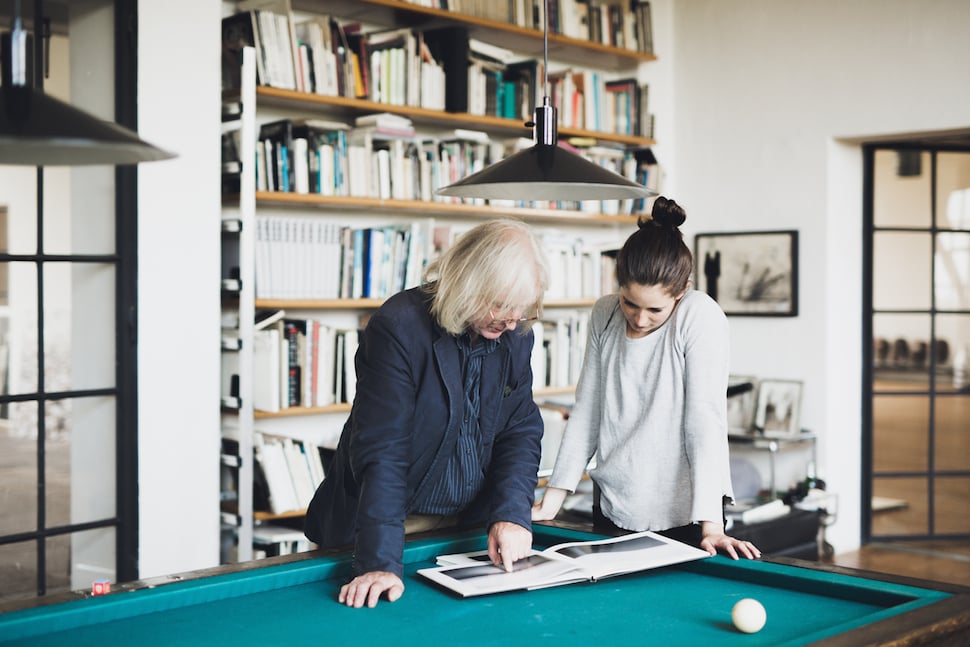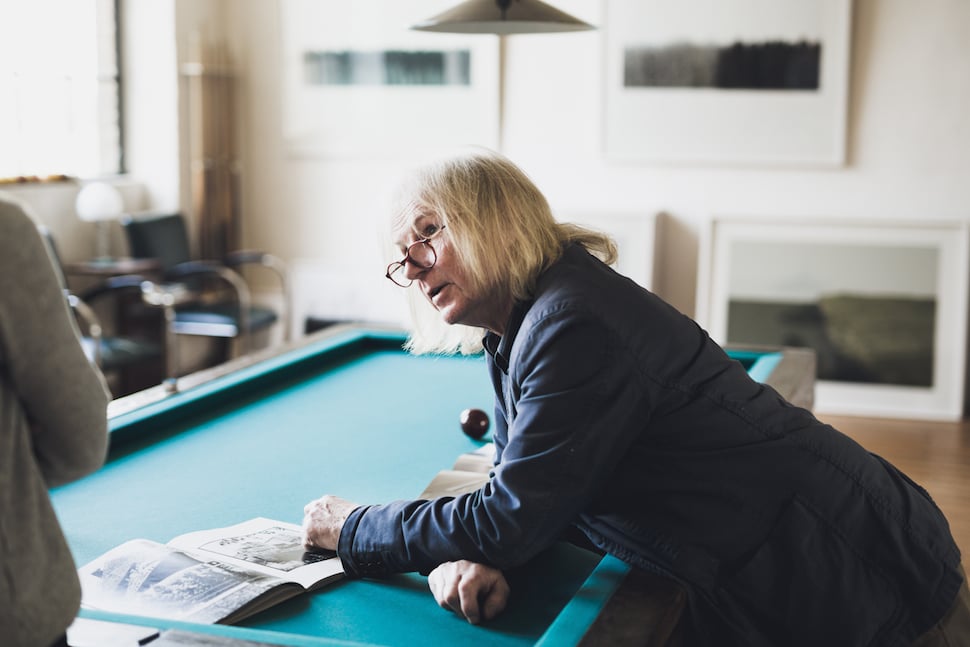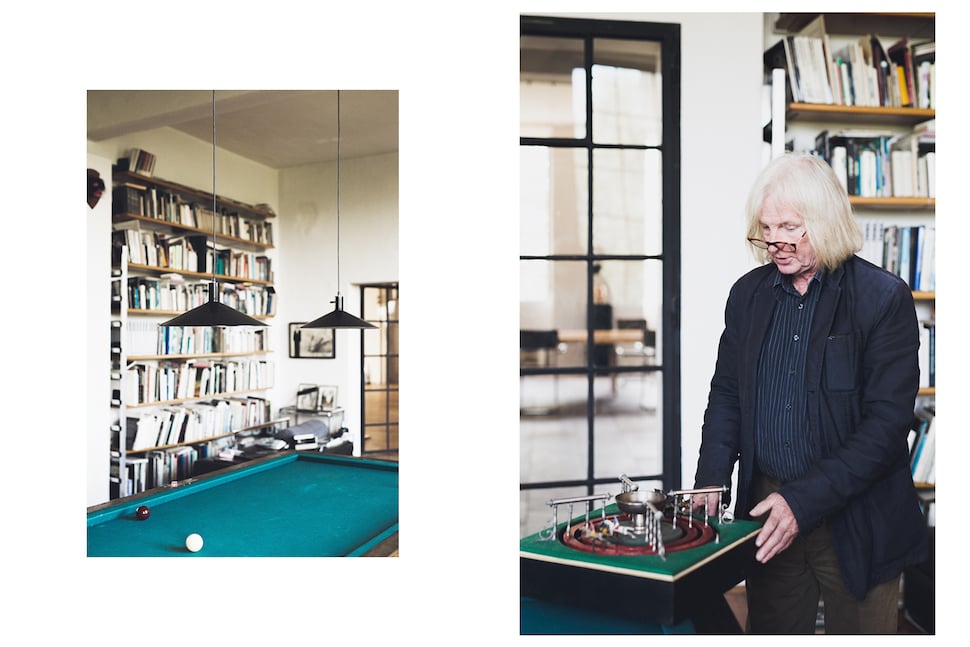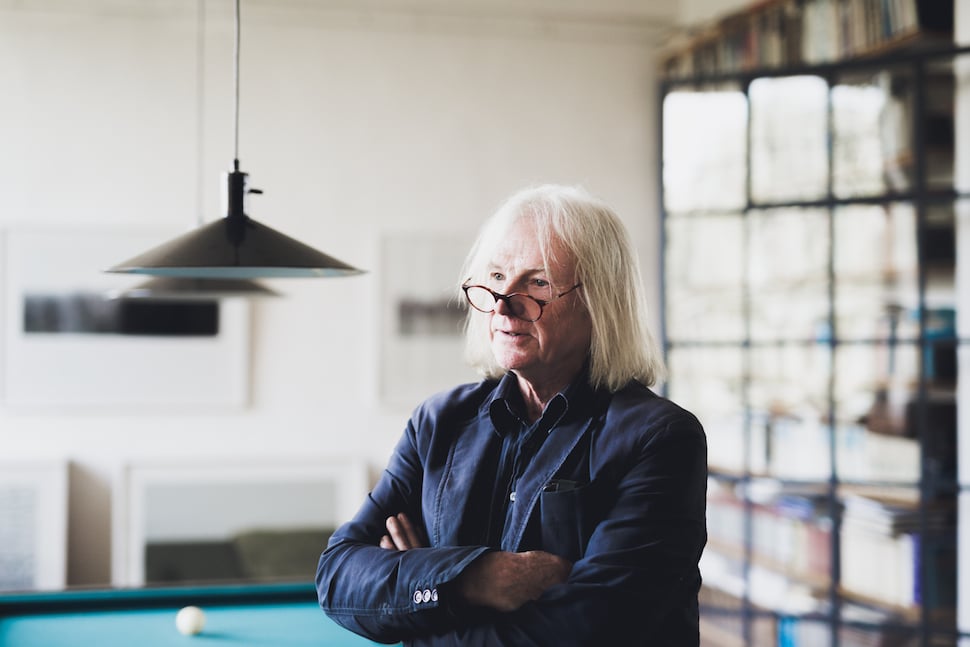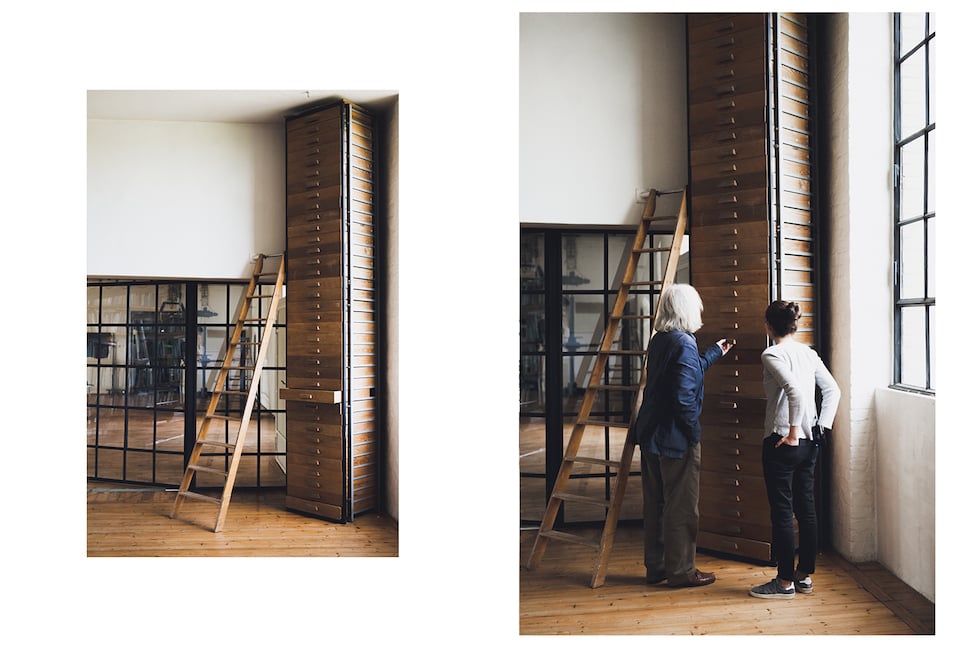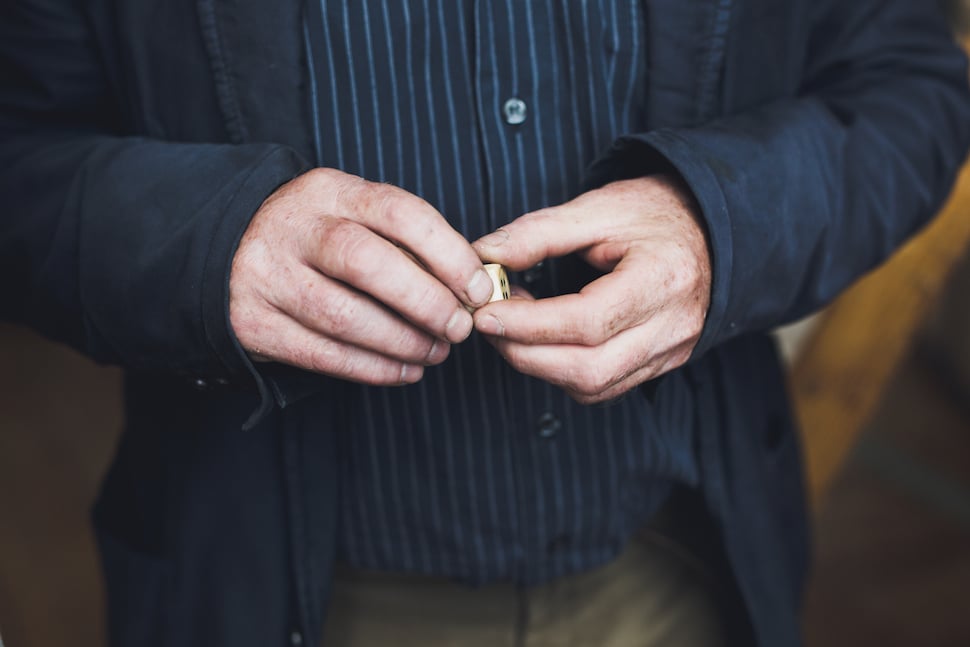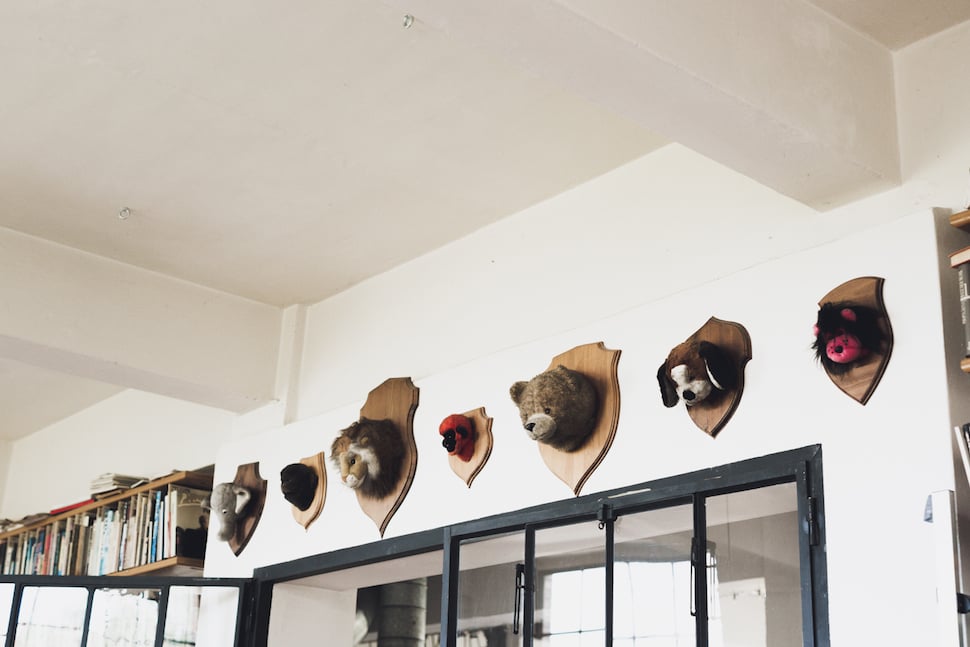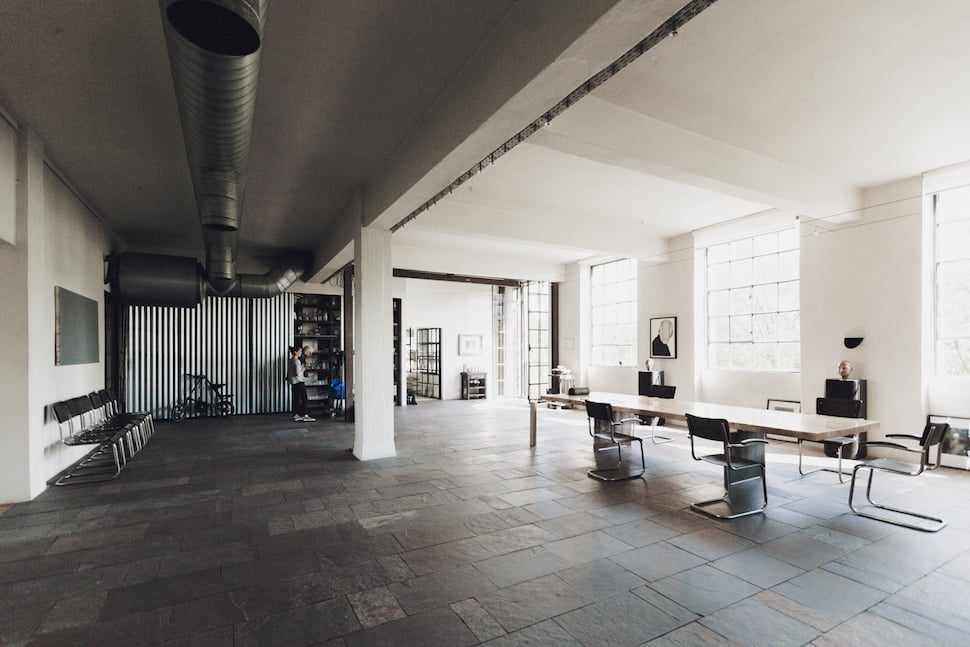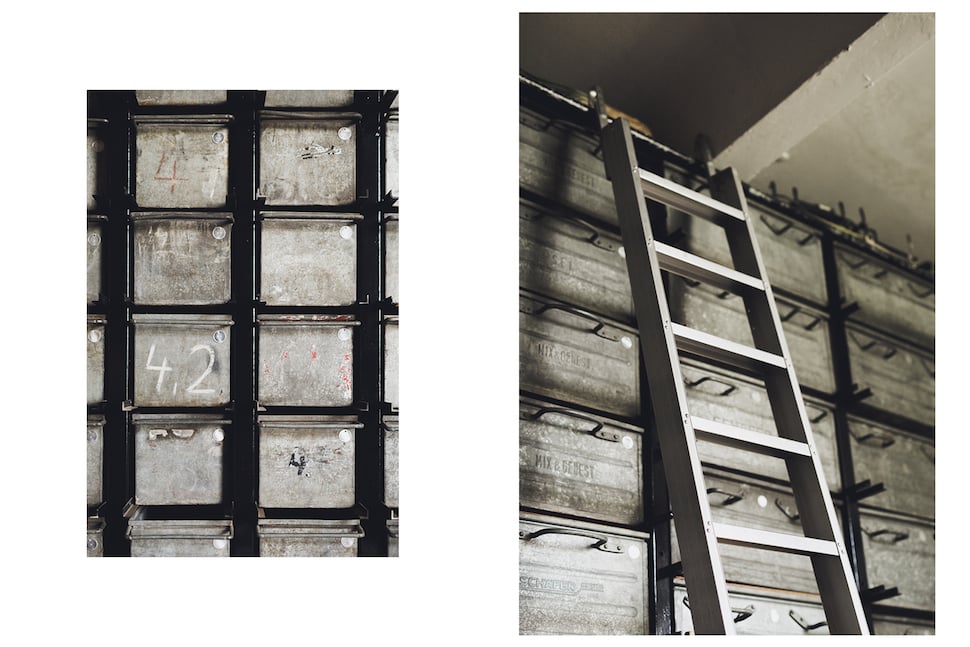 Klappert was born in Siegen and studied graphic design at UdK in Berlin. Afterwards he worked as an art director at an agency where he also met his wife. To compensate for the error-prone work of the staff photographer at the time, Klappert undertook the responsibilities of the staff photographer in addition to his existing responsibilities as art director.
He was lucky to find 4,500 DM hidden in his first apartment and spent it on his first Hasselblad for 2,200 DM. A little later he won a photo competition worth 5,000 DM and bought additional lenses "and from that point on I did nothing but taking pictures".
After leaving his job at the agency behind, he worked as a freelancer together with his wife, who was responsible for the styling. She also assisted in elaborating artistic and commercial projects.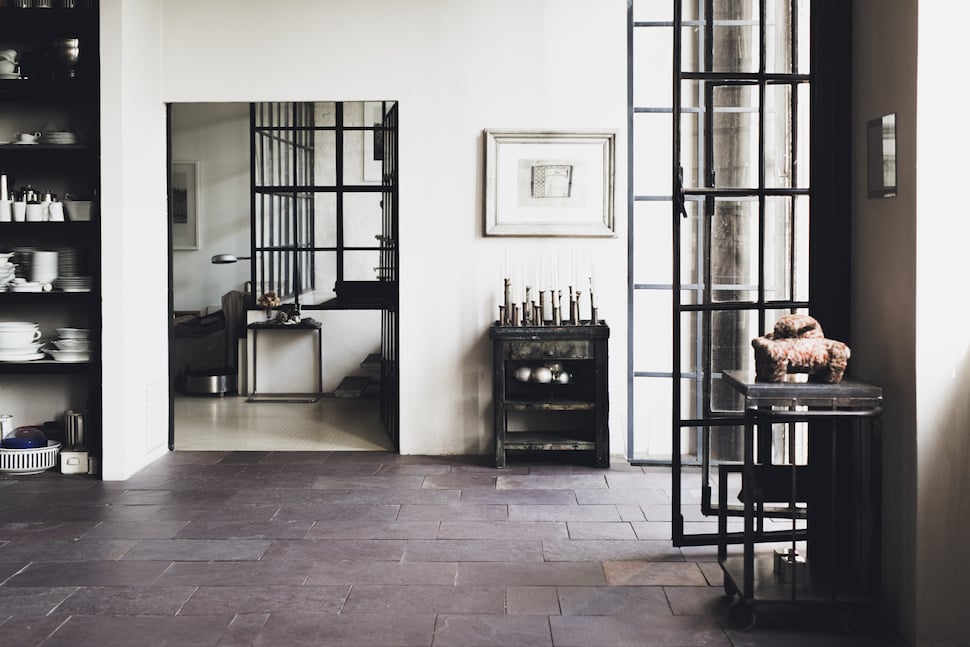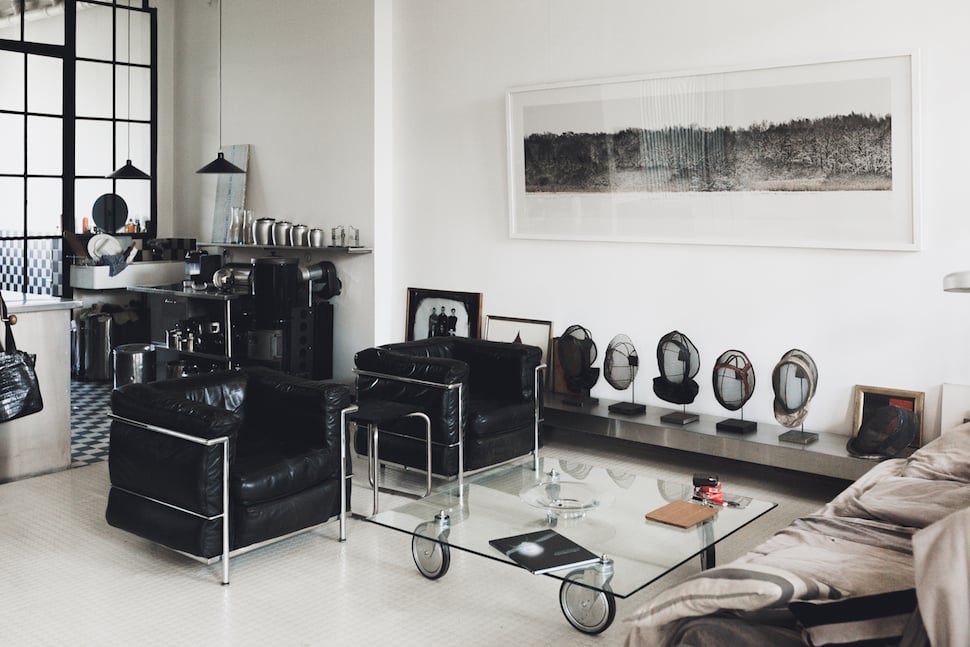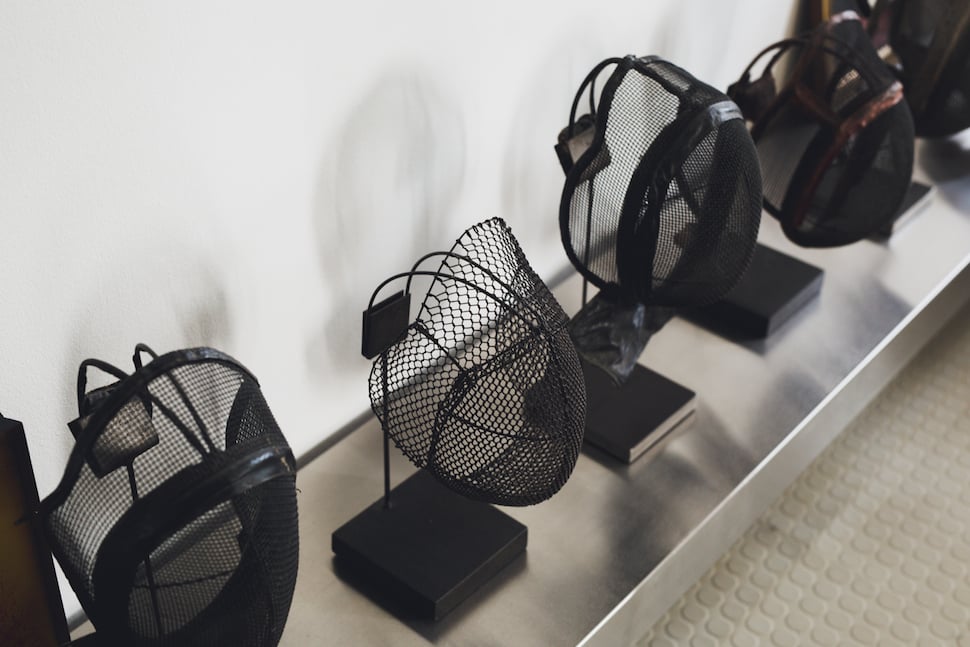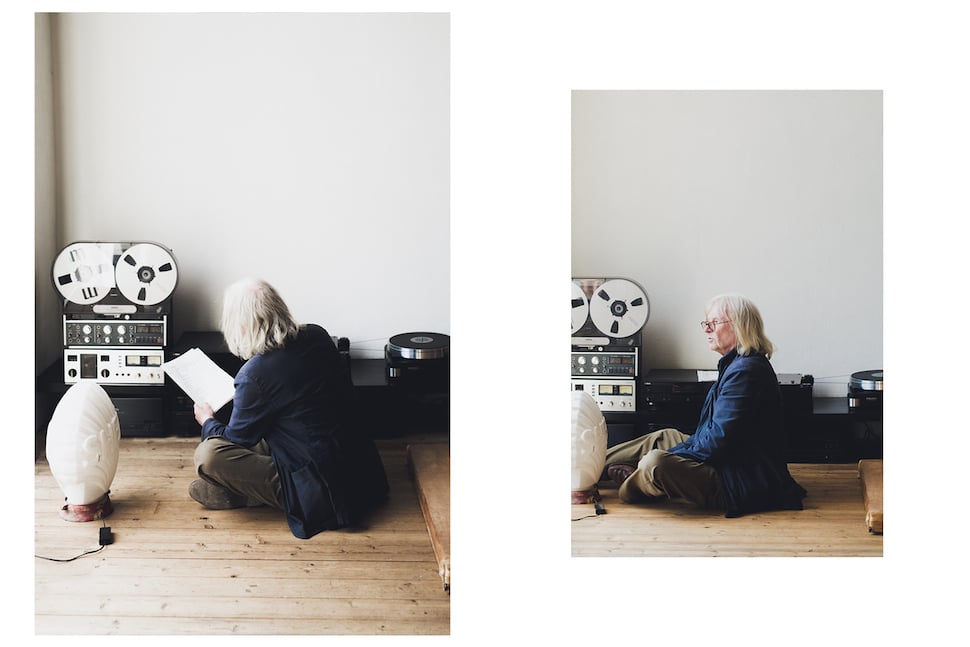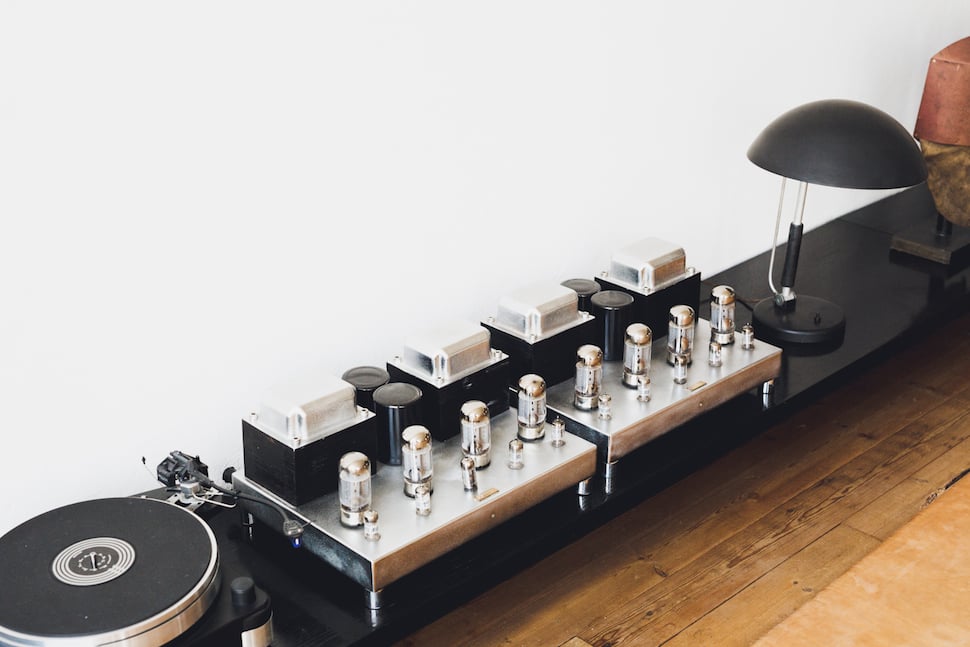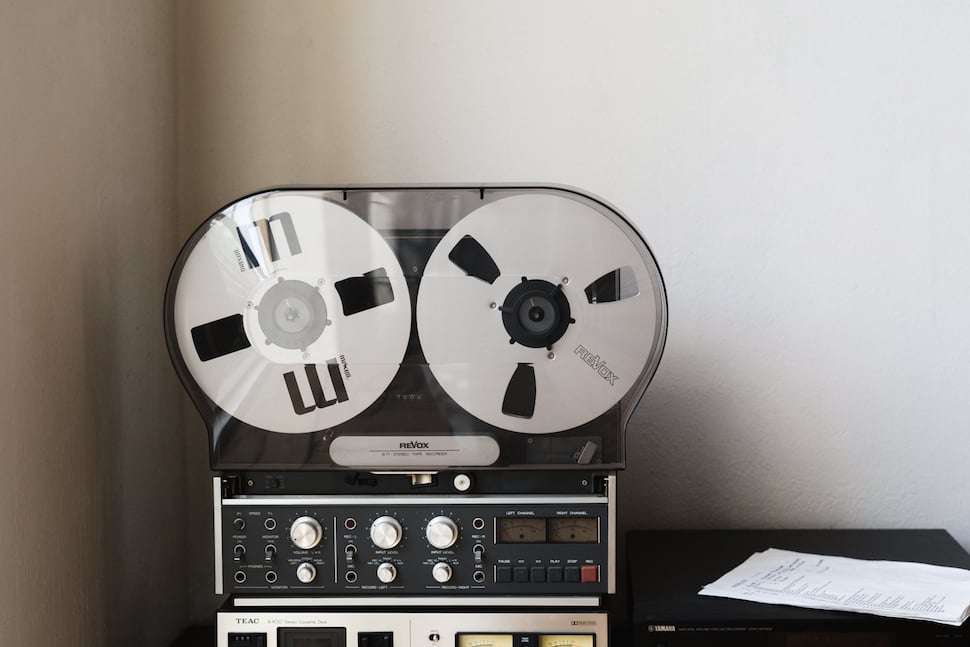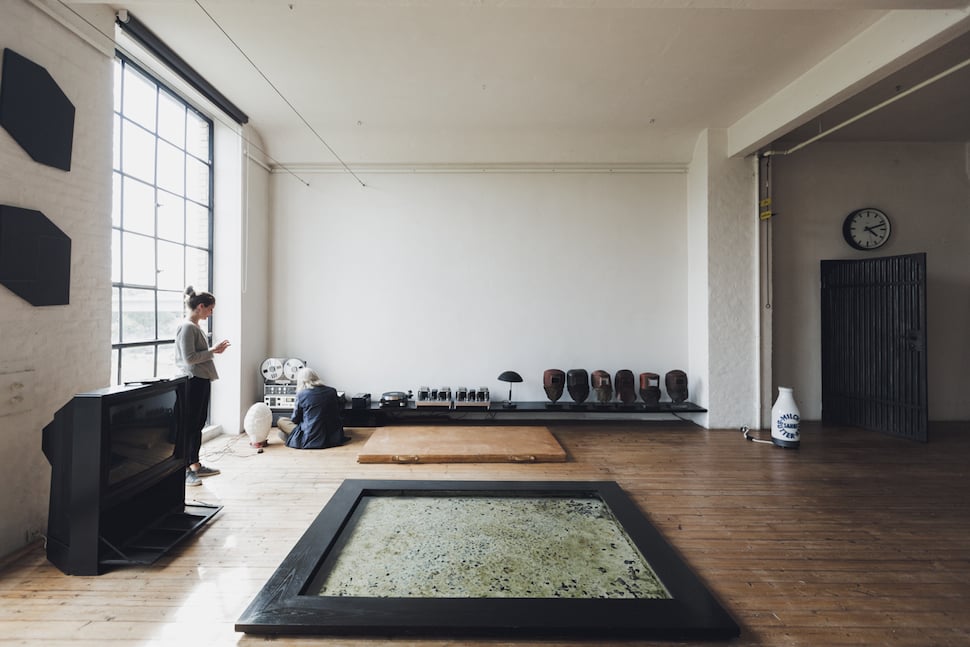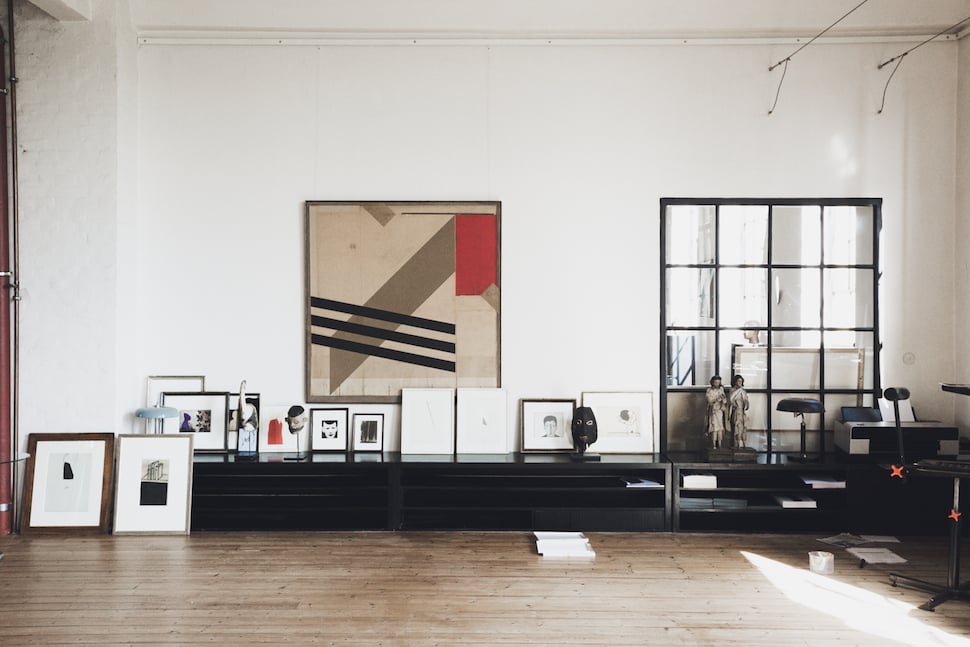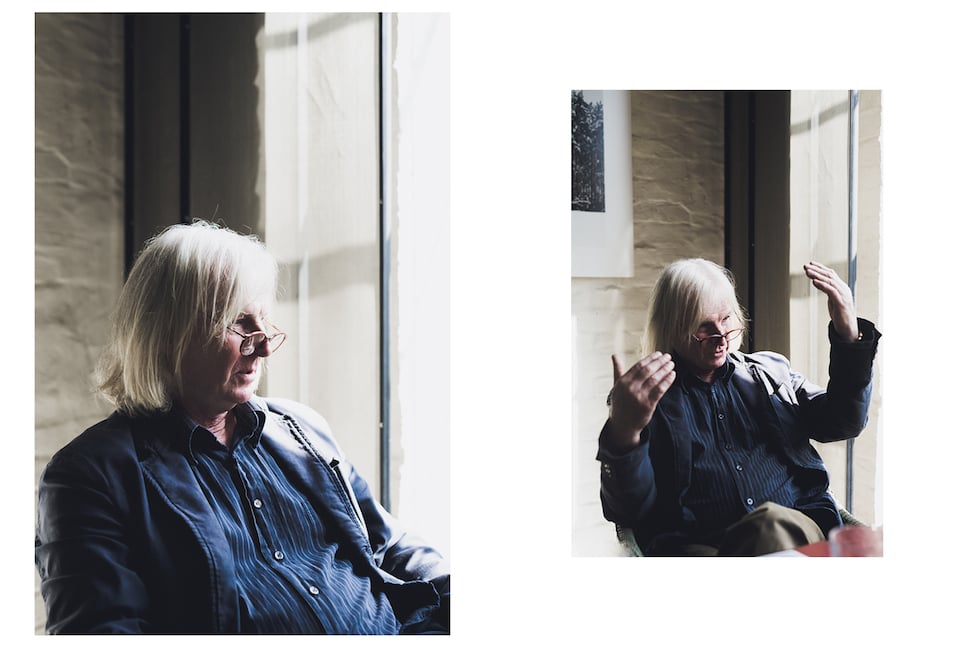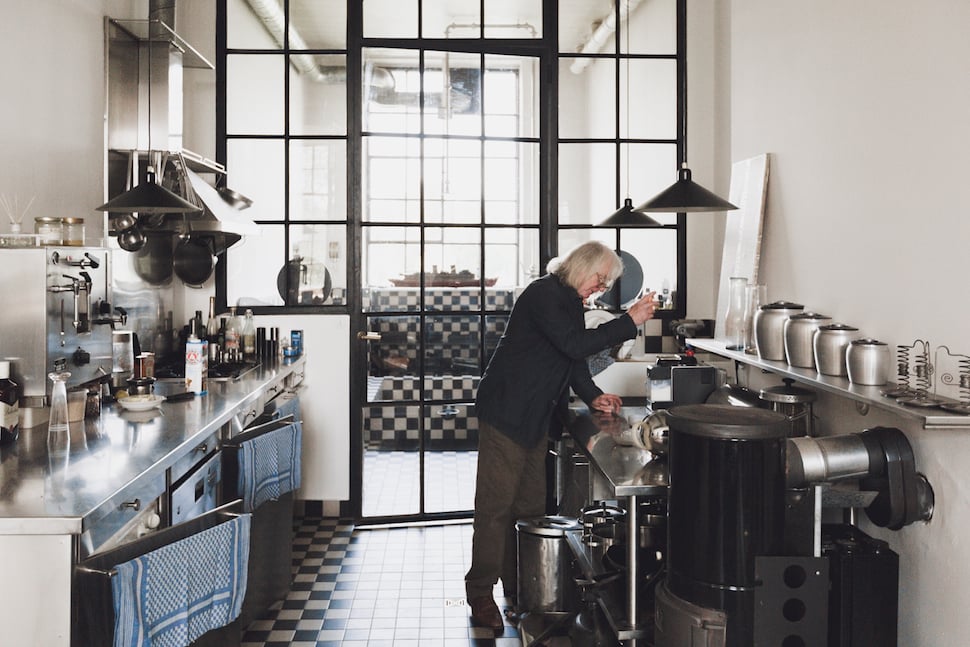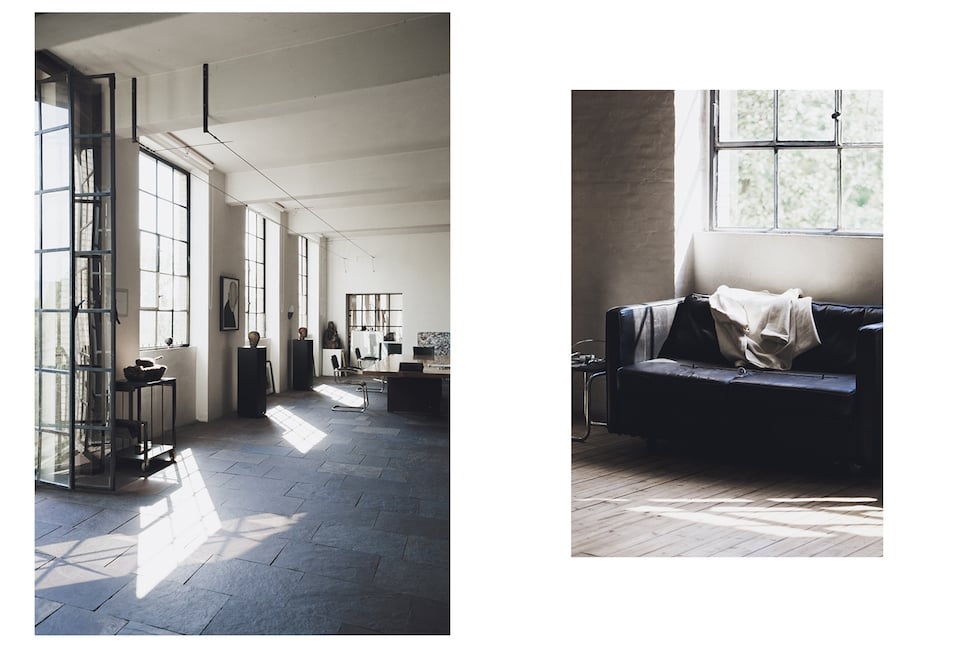 He quickly had his first clients, including a pharmaceutical manufacturer and a West German color manufacturer for which he did his first calendar; many more should follow. Since 1979 he received various awards for his many calendars. Currently he's working on a calendar for the Berlin's revitalization and cleaning, alongside he created a photo series showing area-covering, monochromatic mountains of trash.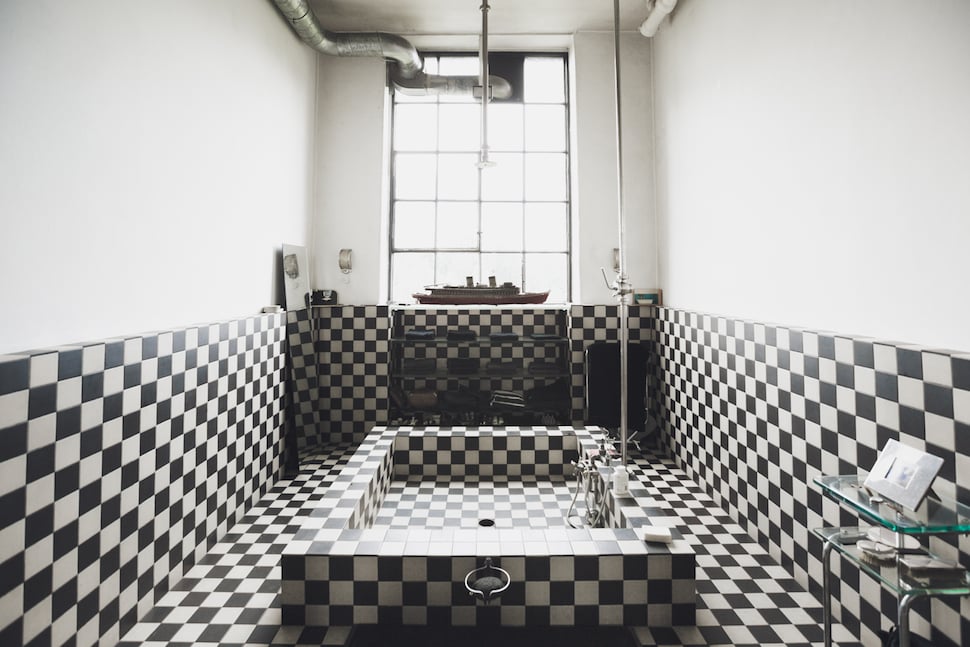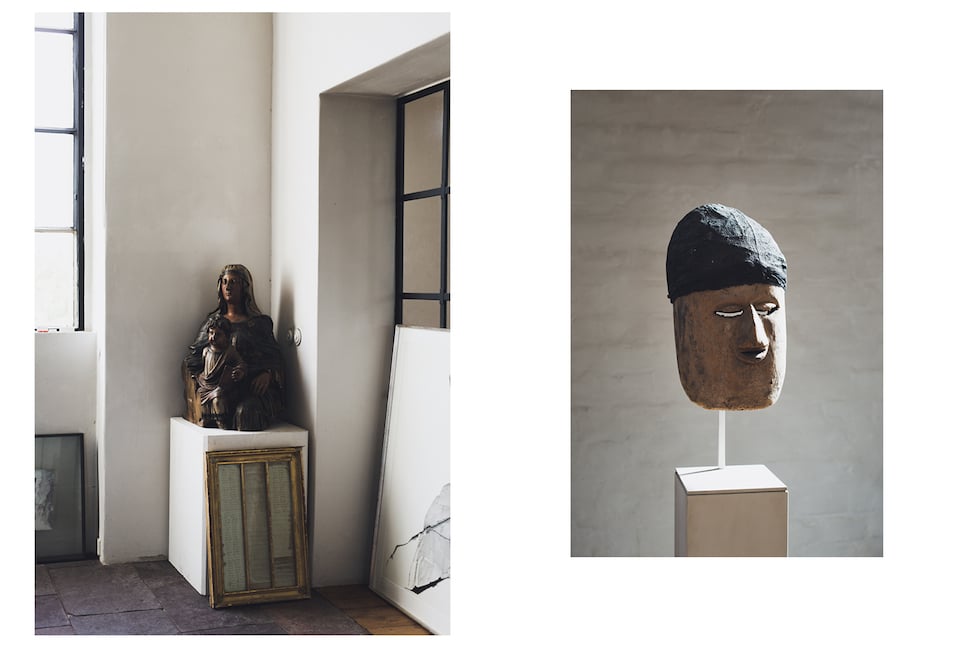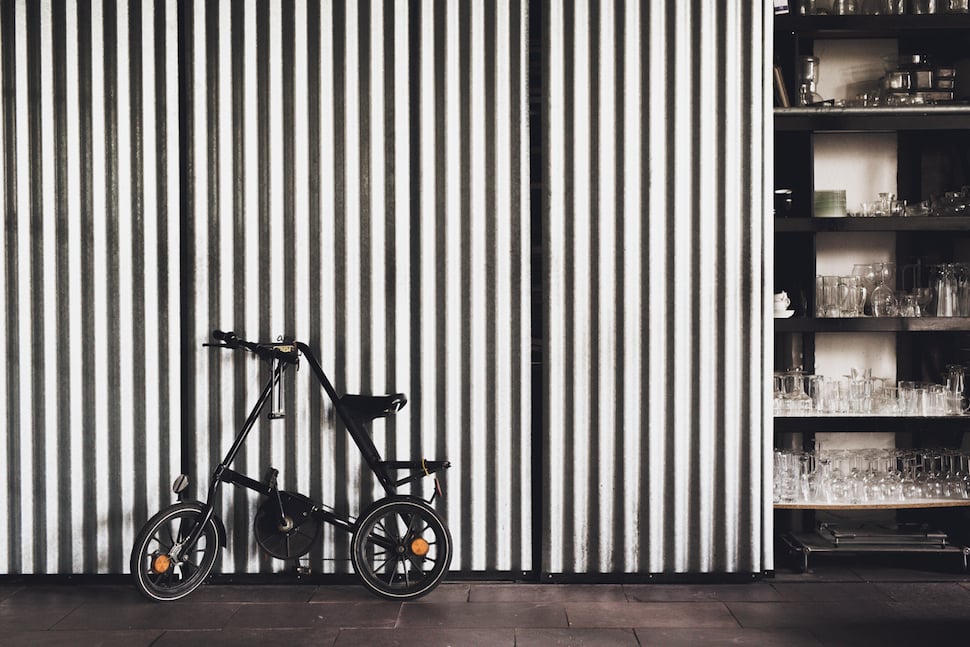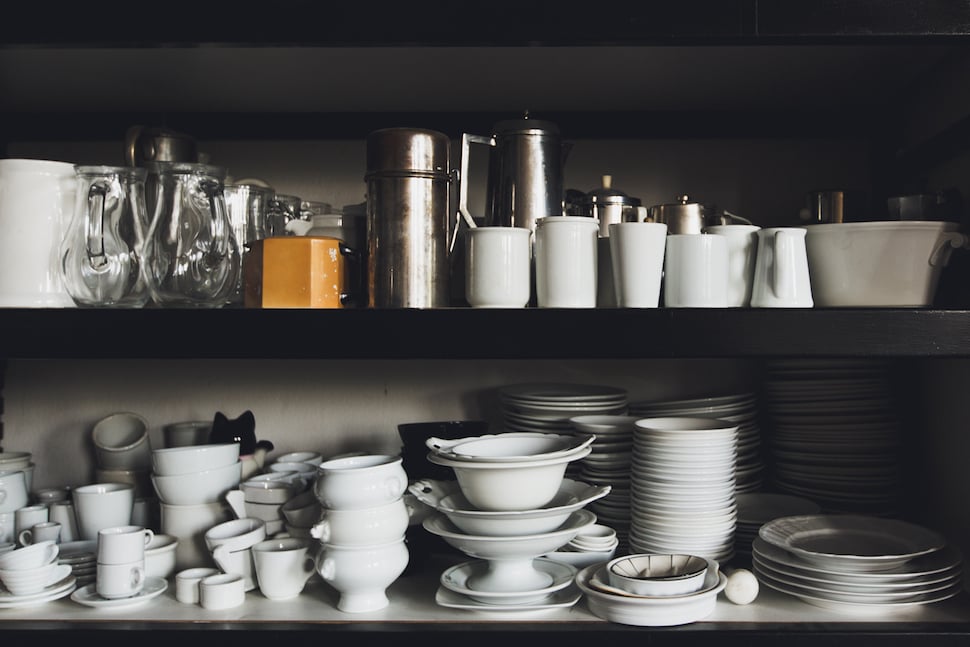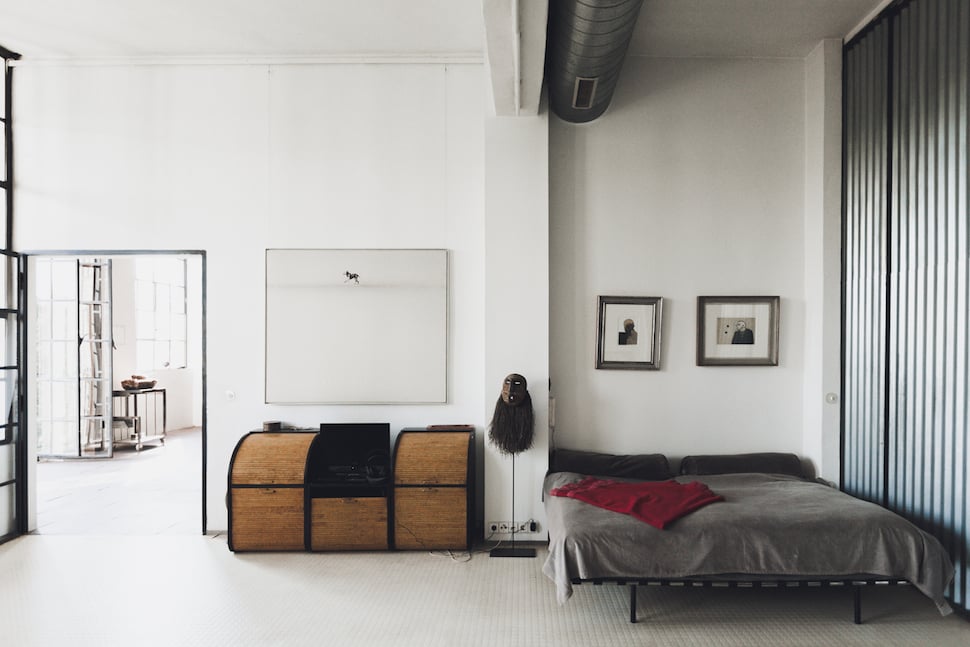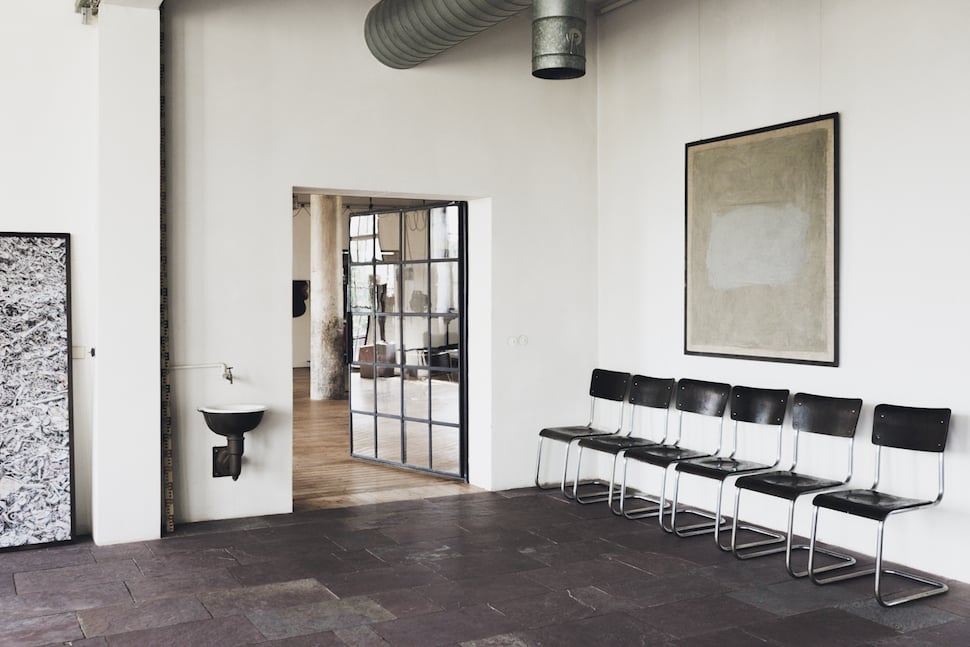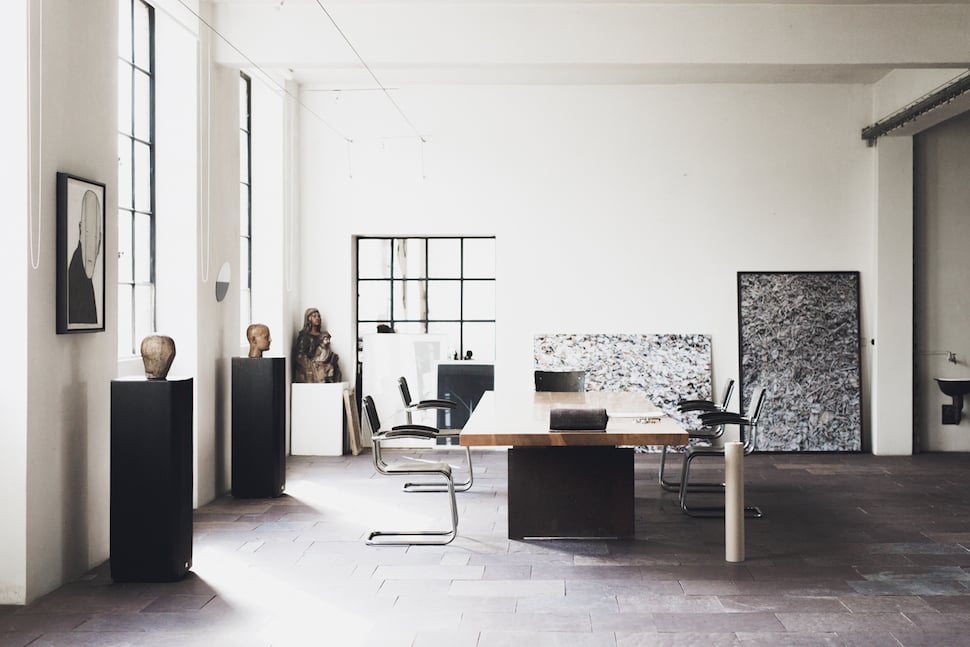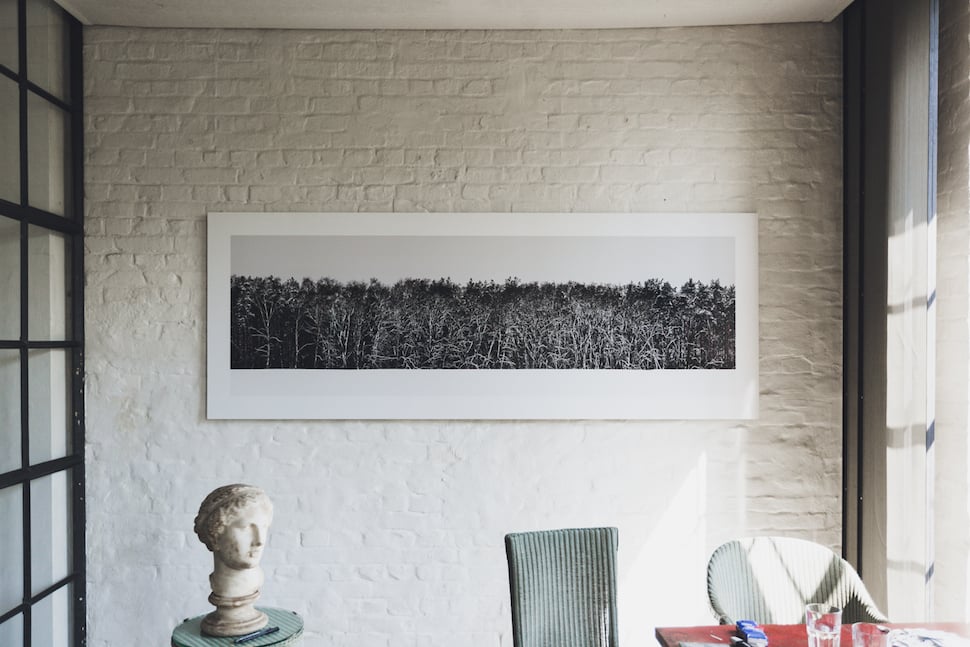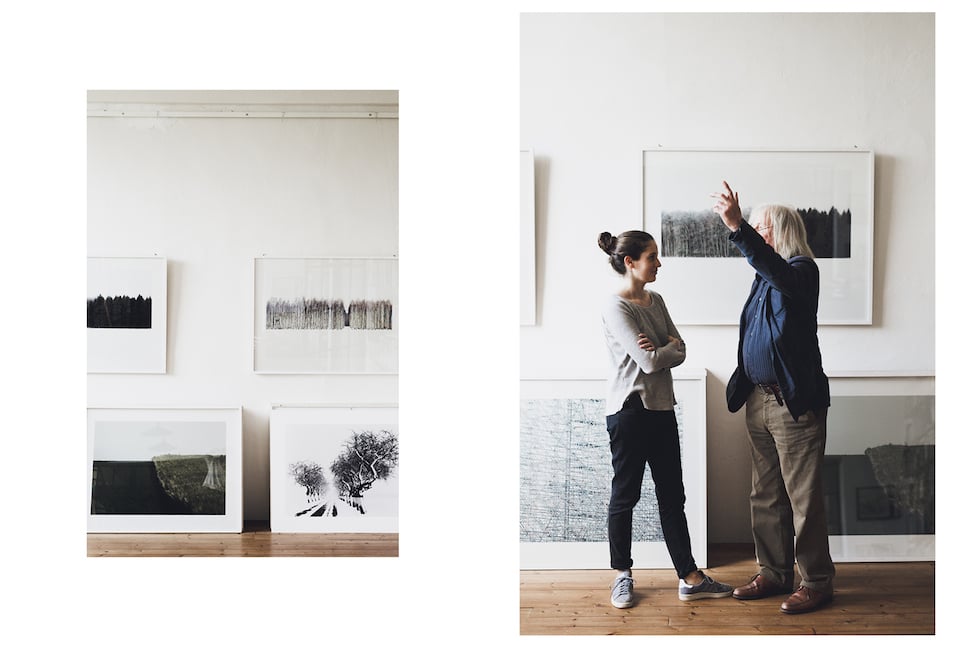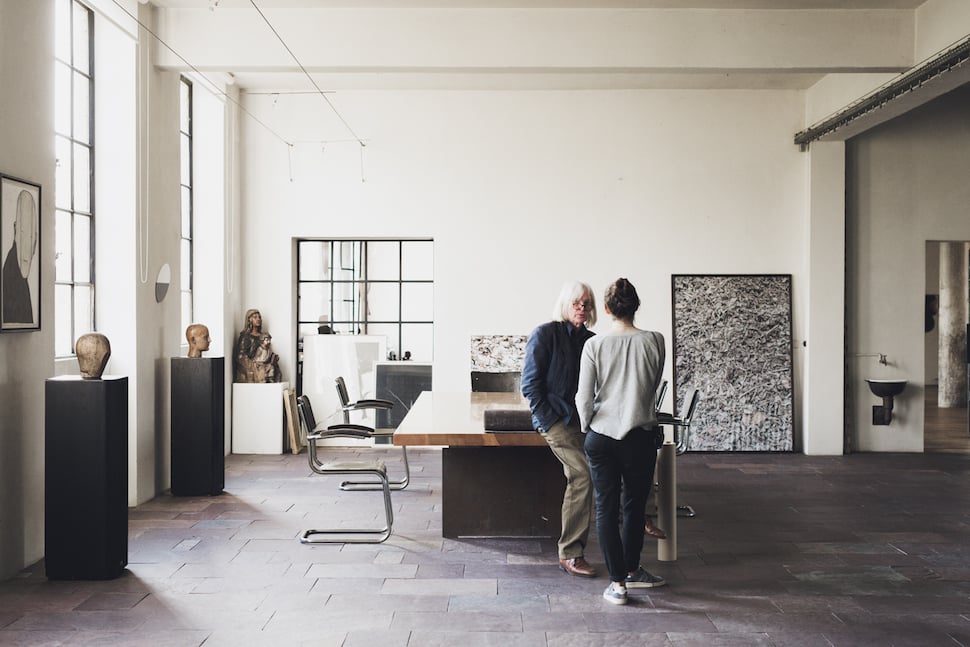 We also spotted large photo prints on his walls, that he captured close to his home in Brandenburg. They resemble silent, snowy landscapes and forests, places without a human trace, reduced in their form, color and light with an almost picturesque quality. On the wall of the poolroom various snapshots of his work is shown that he has created over the last ten years.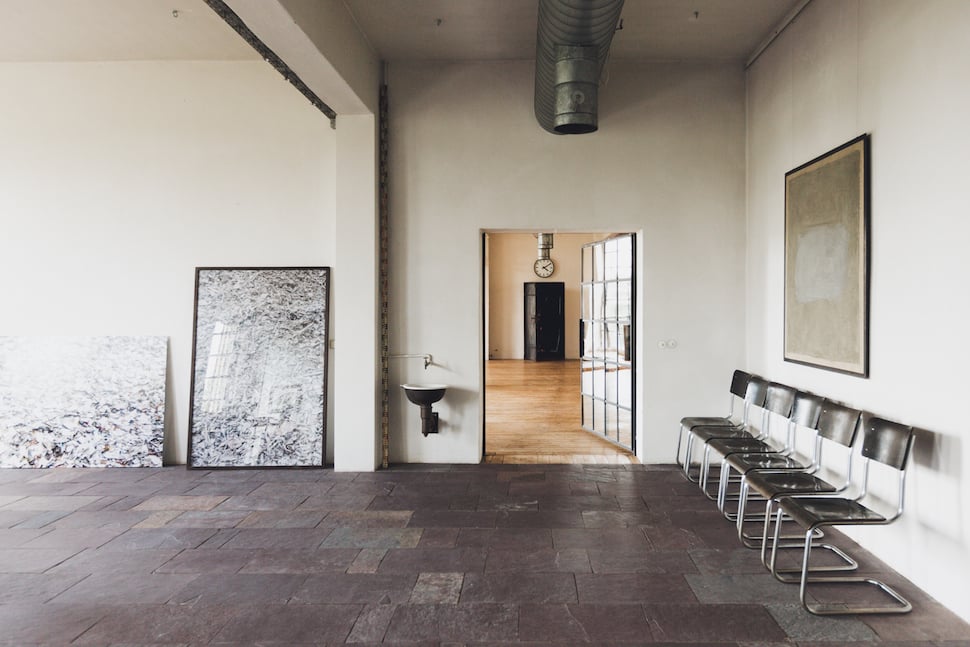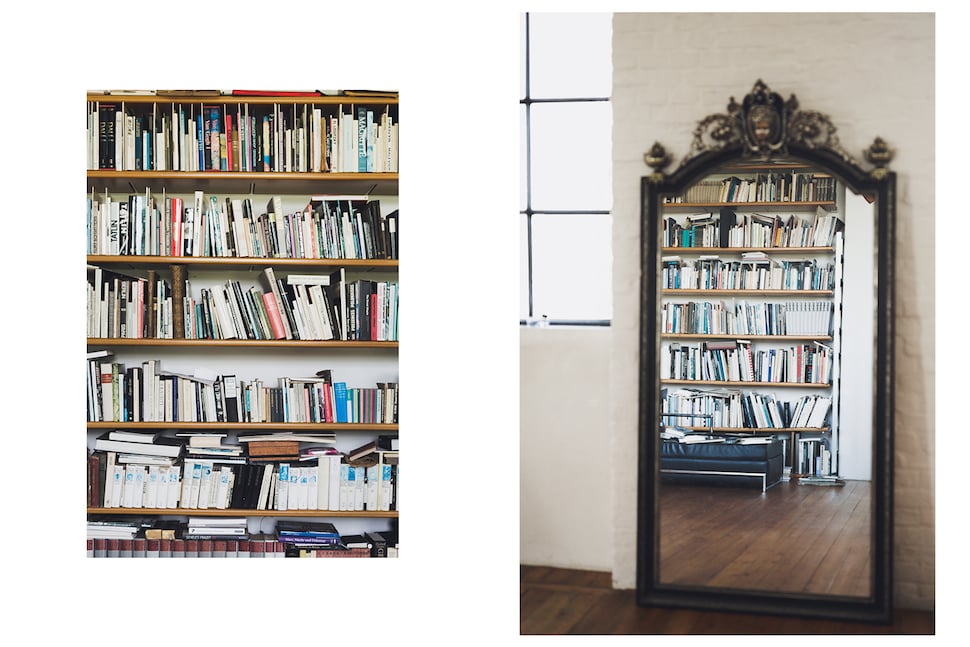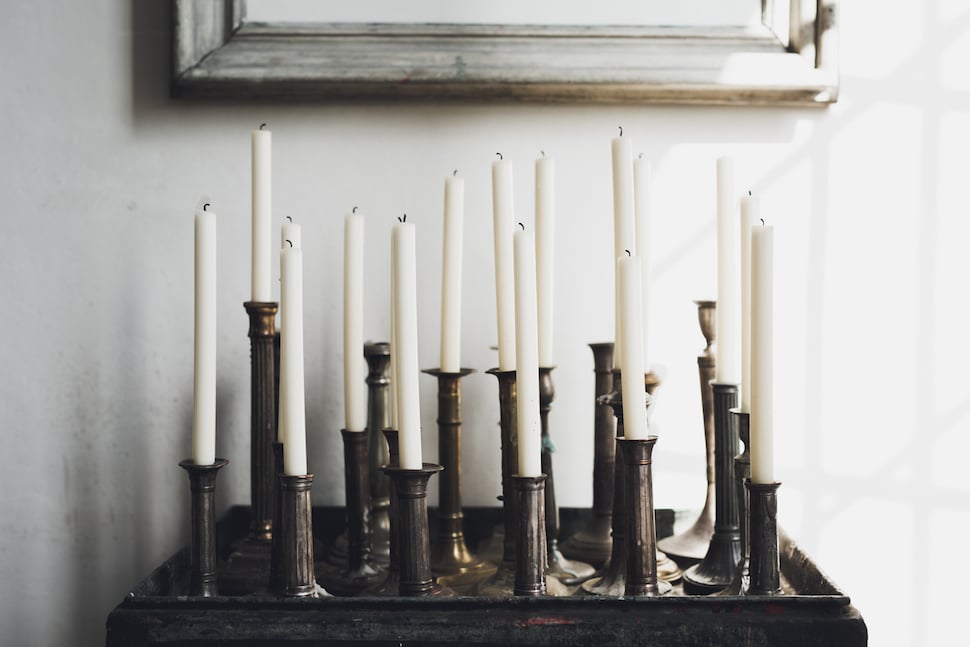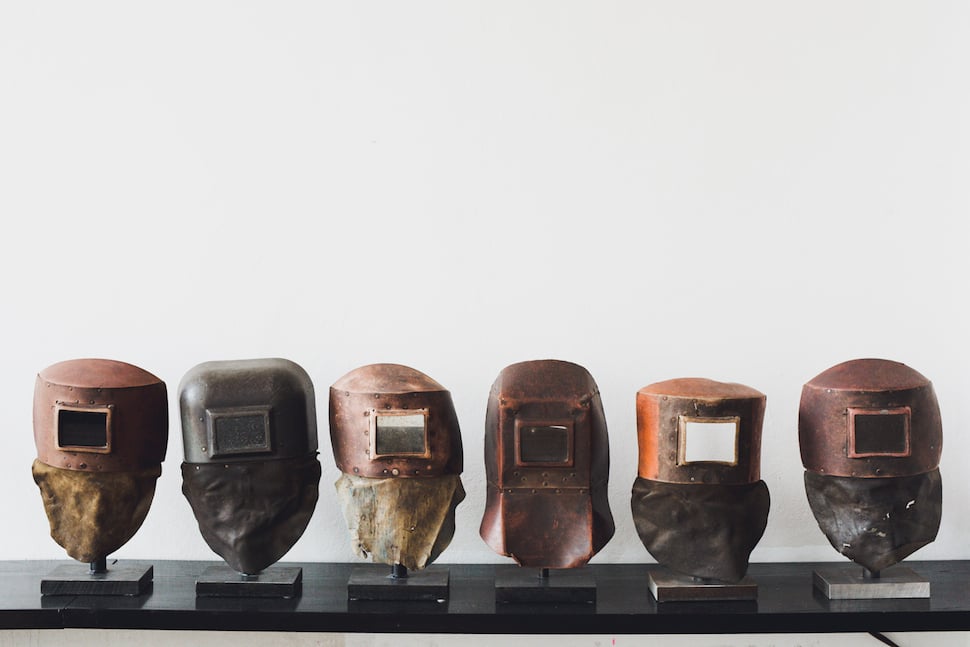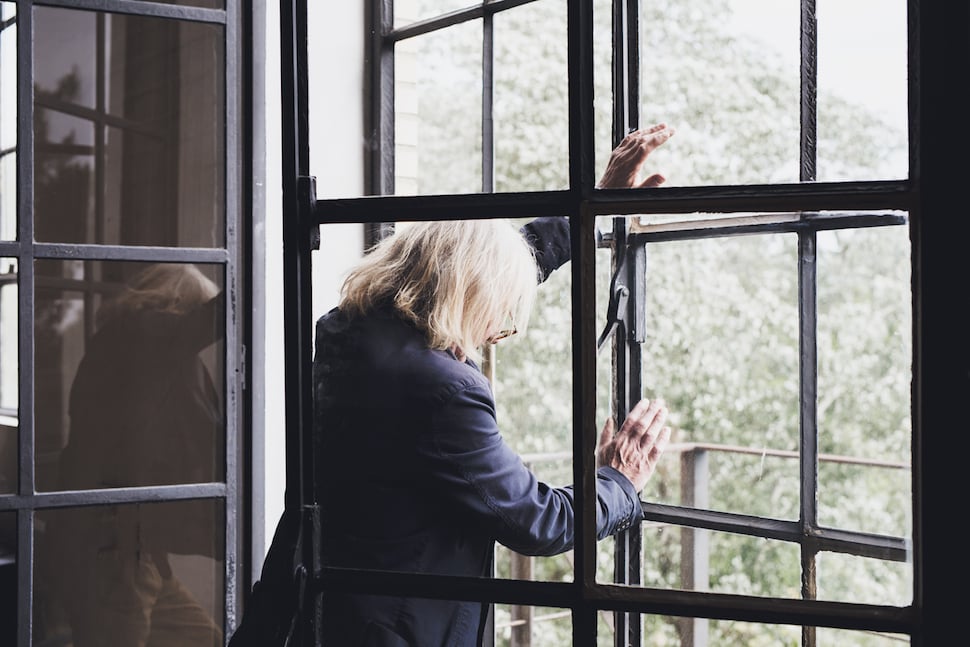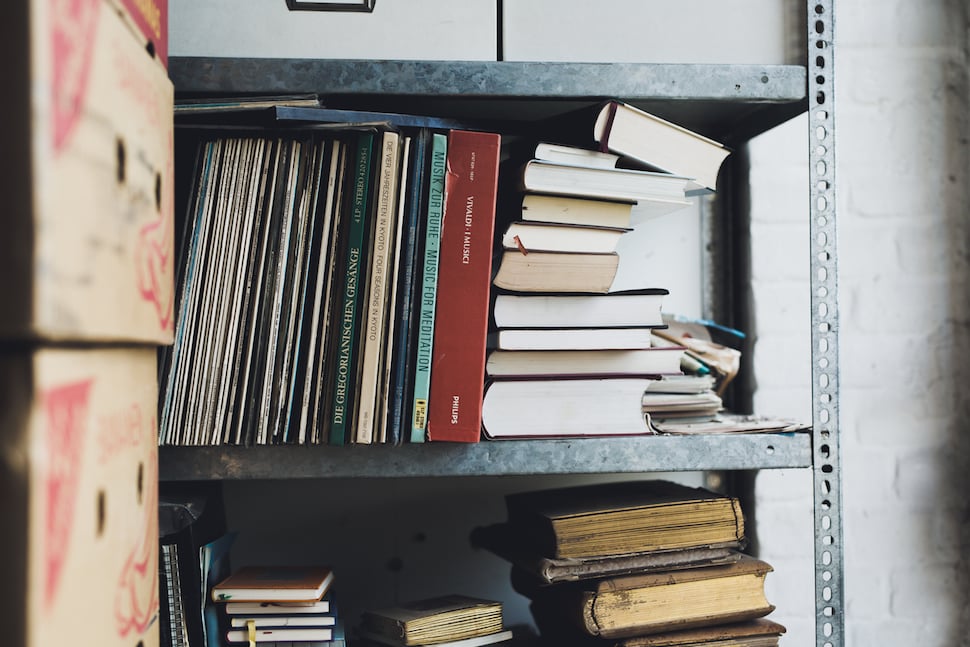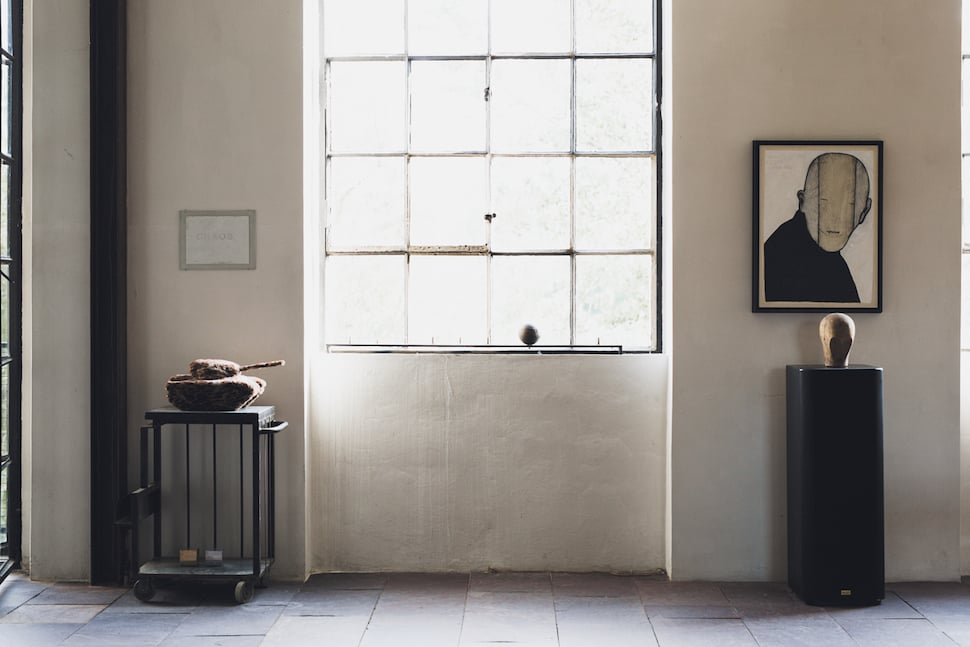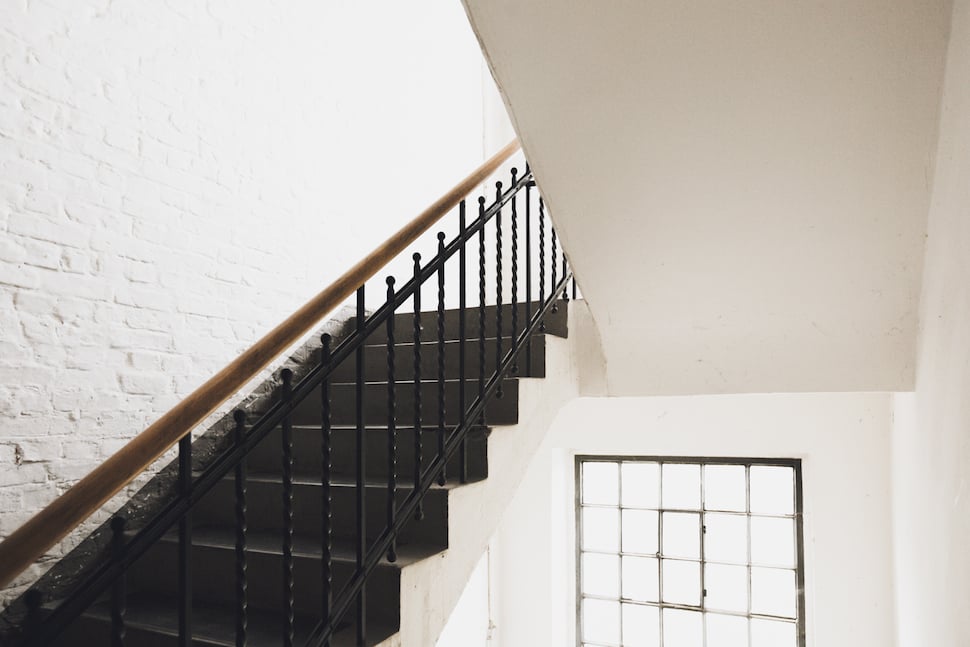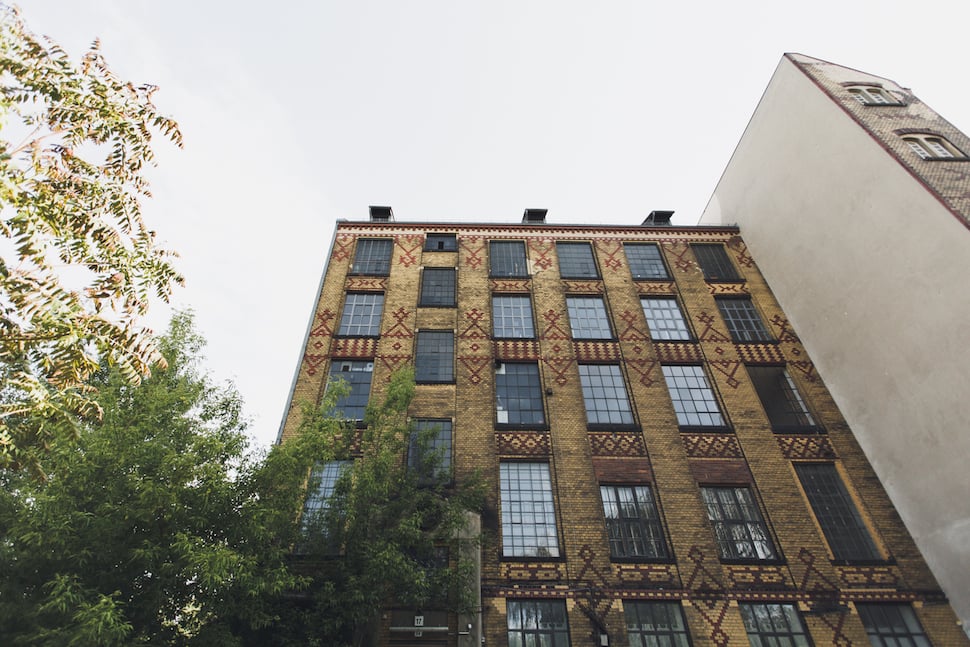 Klappert describes the secret of his success as a mixture of talent, luck and connections. He has always been a very open character, exploring the different facets of live. Back in the days he used to be the class representative and describes: "it was the worst if you had to go to the principal. Once I went to go see 'Who's Afraid of Virginia Woolf?' at the cinema and saw him sitting in the audience. The next day I went to the secretary and asked if I could see the principal. She almost had a stroke. I went in and said 'Hey, you saw the movie last night, right? I didn't get it, can we talk about it?' So we sat down and started chatting (laughs). From then on we met on a regular basis to talk about the latest movies. I was never afraid of people."
Reluctantly, we had to say goodbye to this amazing place while taking back with us the amazing stories that Hartwig Klappert shared with us. Thank you Hartwig Klappert for having us – it was a blast. You can see more images of our visit at Architectural Digest's website.

Photography by Ana Santl, Interview and text by Caroline Kurze