Topanga Cabin by Mason St. Peter
It all began with an invitation to see a friends cabin in Topanga Canyon. Mason St. Peter instantly fell in love with the place. There were a few cabins on the property but none of them was available to rent, so he decided to just build his own little hut.
The owner of the property encouraged their project so they started clearing the site, cataloging the materials and beginning construction in the spring of 2011. They worked mostly on weekends, twice a month for 2 years and completed the cabin in 2013. An inspiration for everyone who dreams about owning a beautiful, secluded retreat.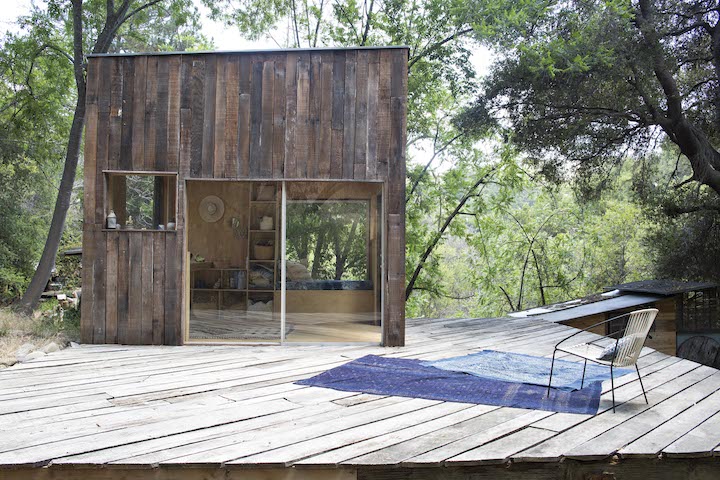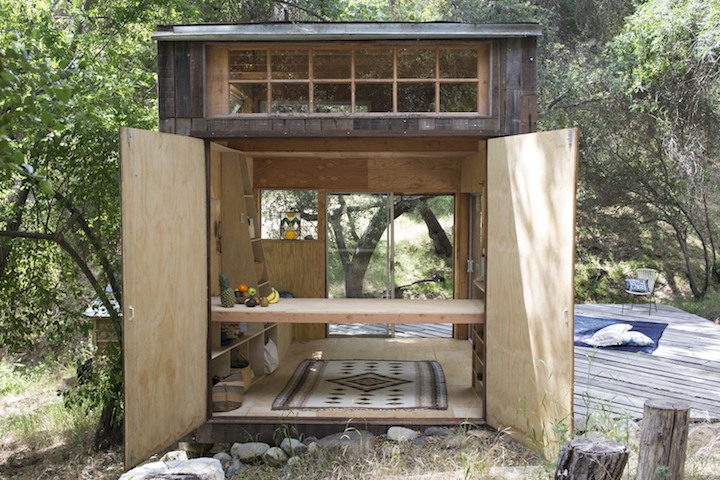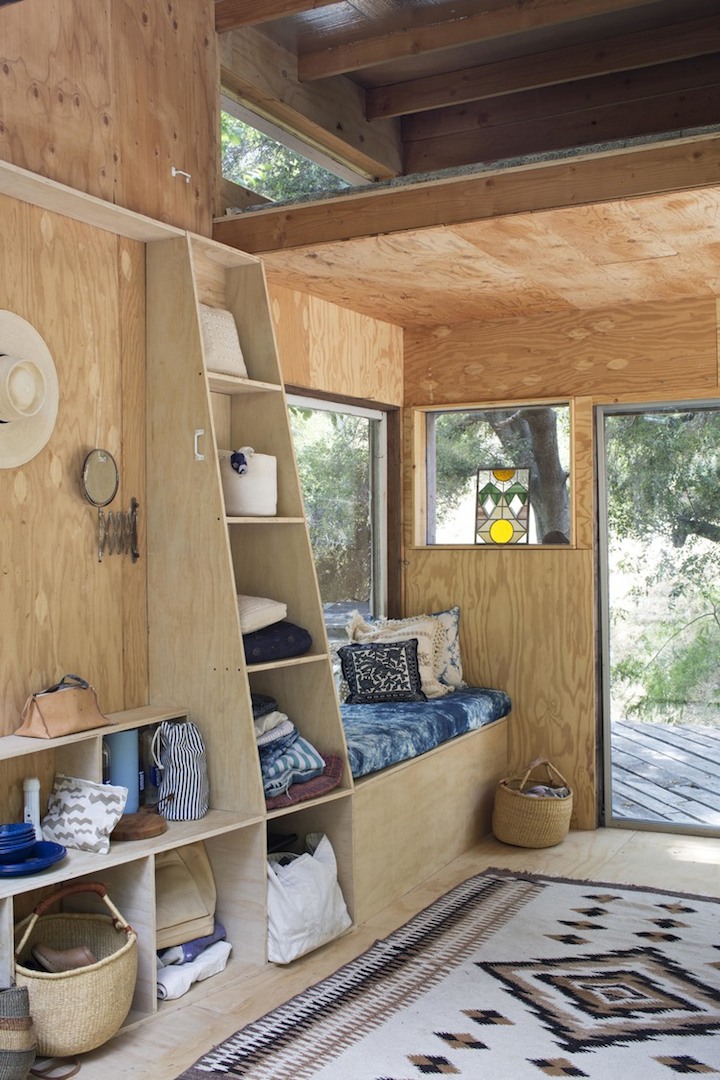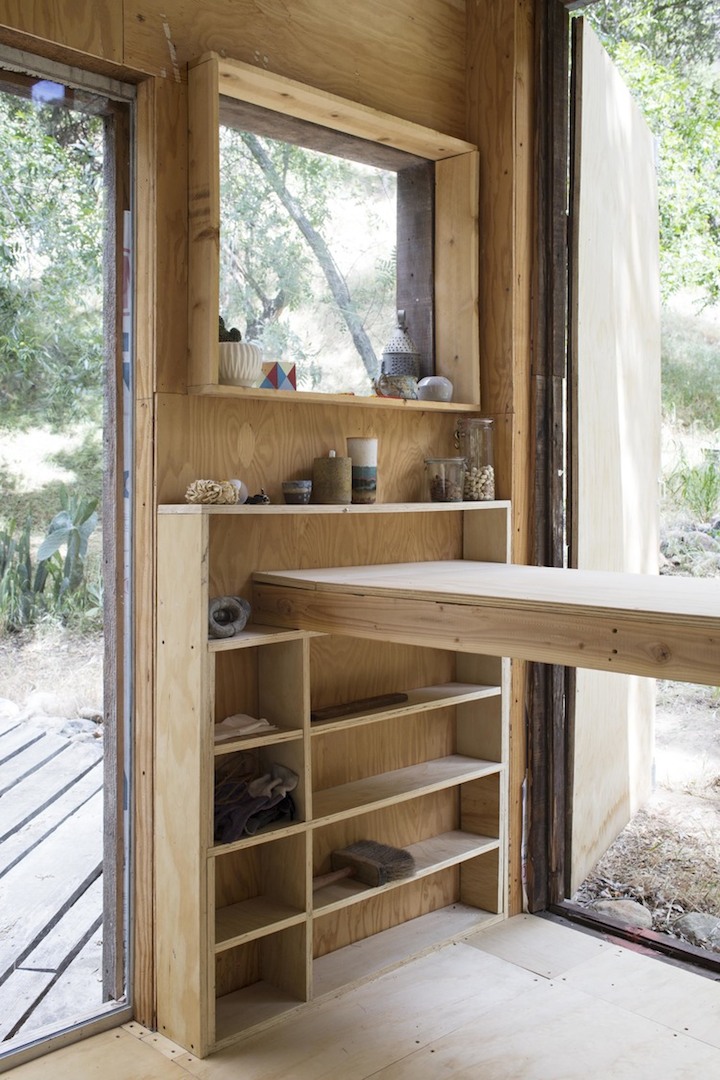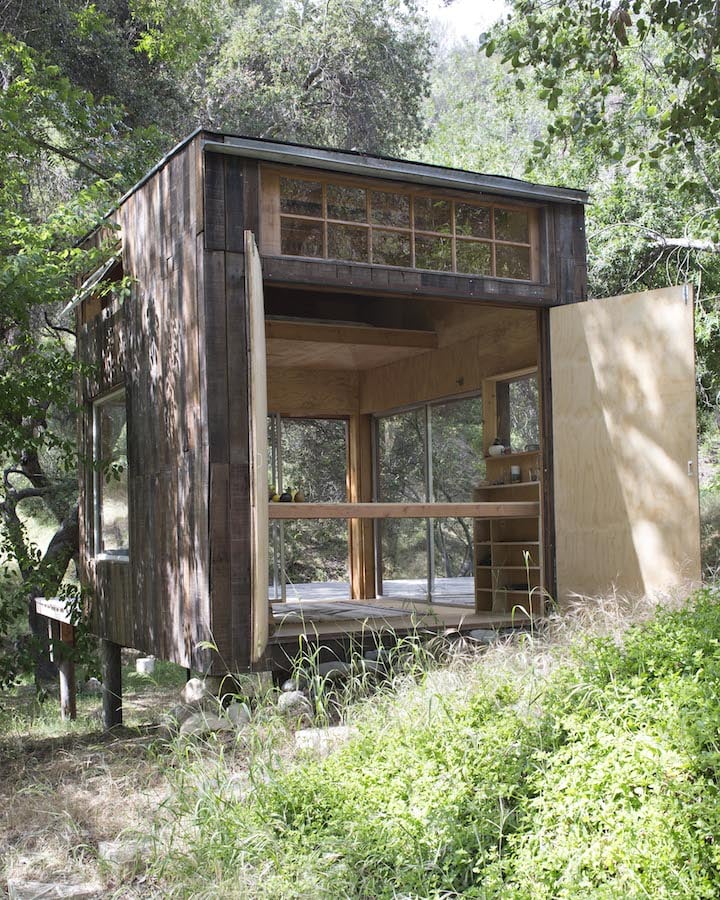 All images © Mariko Reed