Digital drawings by Kemi Mai
Kemi Mai aka Drawinds is an 18 year old artist painting with pixels instead of a brush. She's using Photoshop and a tablet to create her amazing expressive works. Specializing in female portraits, the British artist often sets her subjects against surreal settings, incorporating geometric shapes or nature elements. Kemi is a self-taught artist who has been painting for almost two years.
You can enter her Portrait Contest and if you're one of three lucky winners, Kemi will paint your portrait. Also take a look at her Instagram or if you'd like to purchase a print, head over to Society6.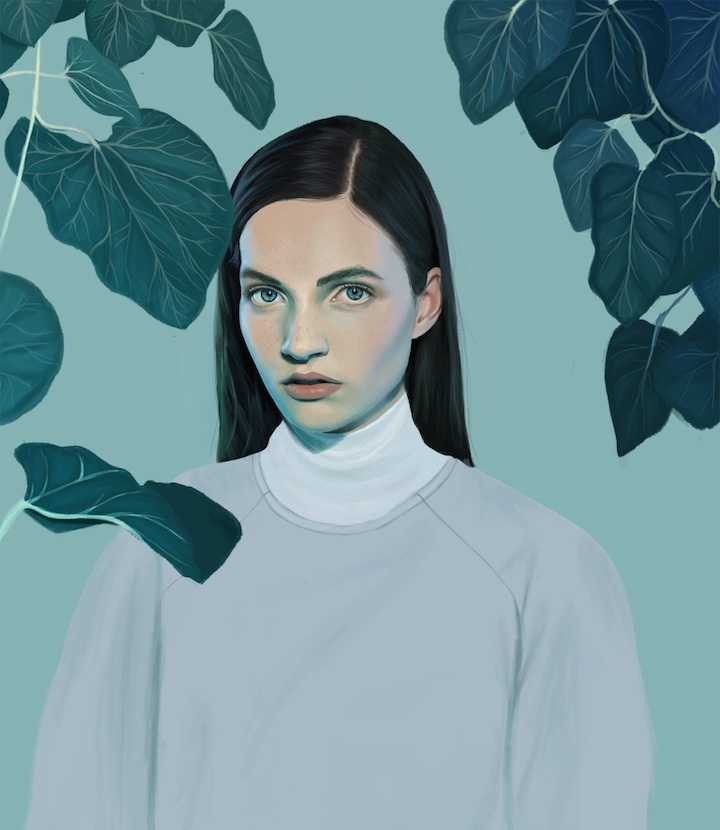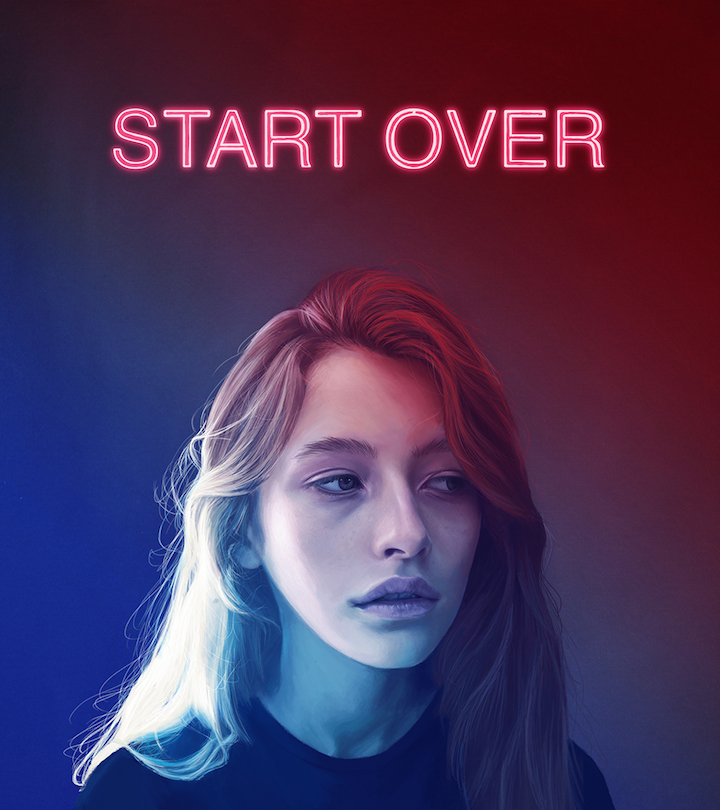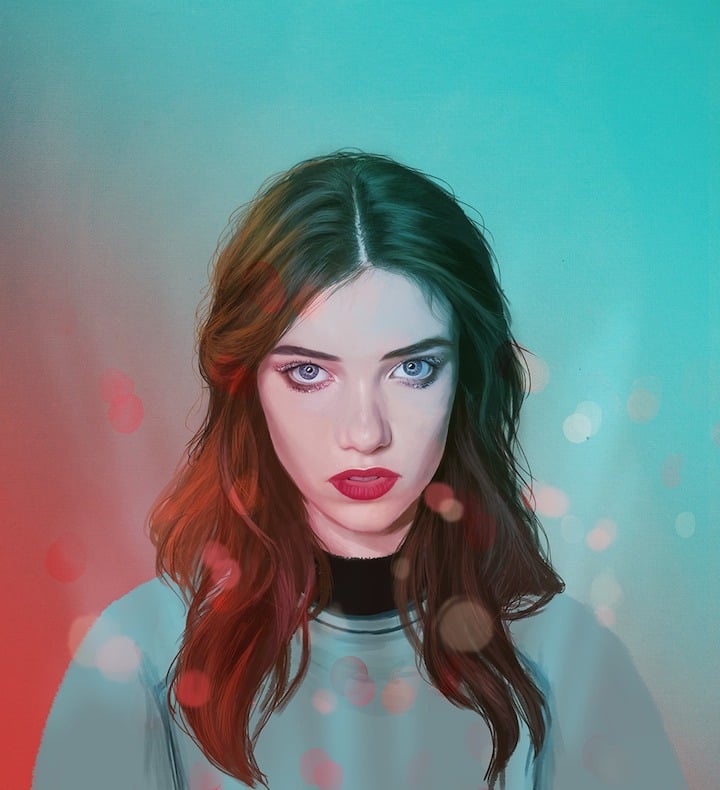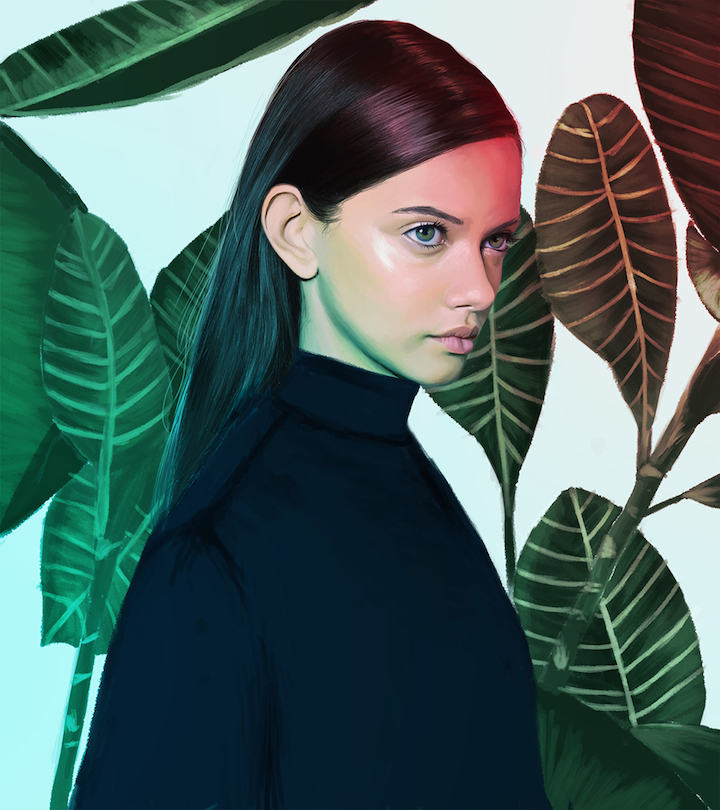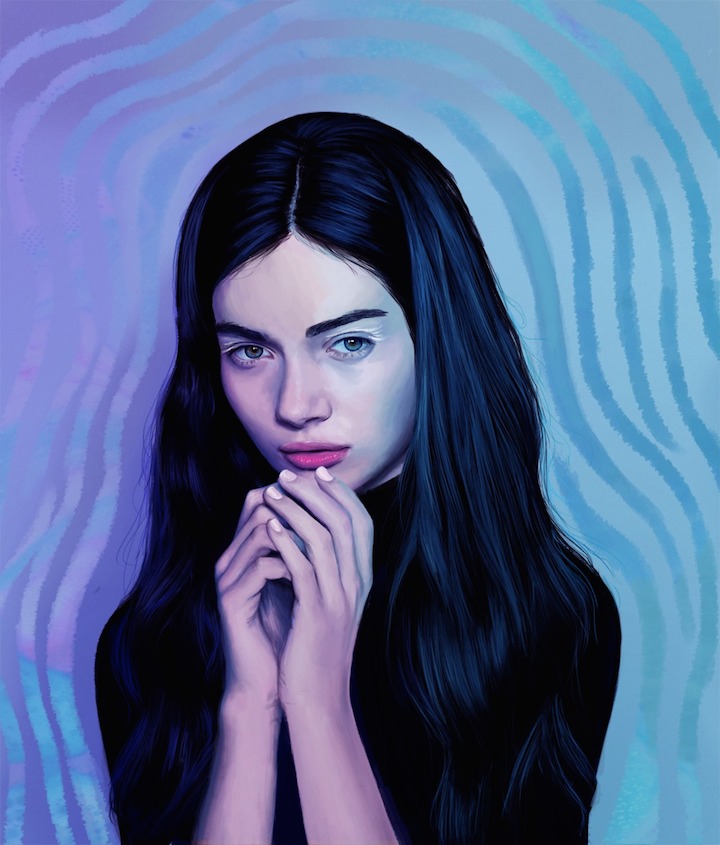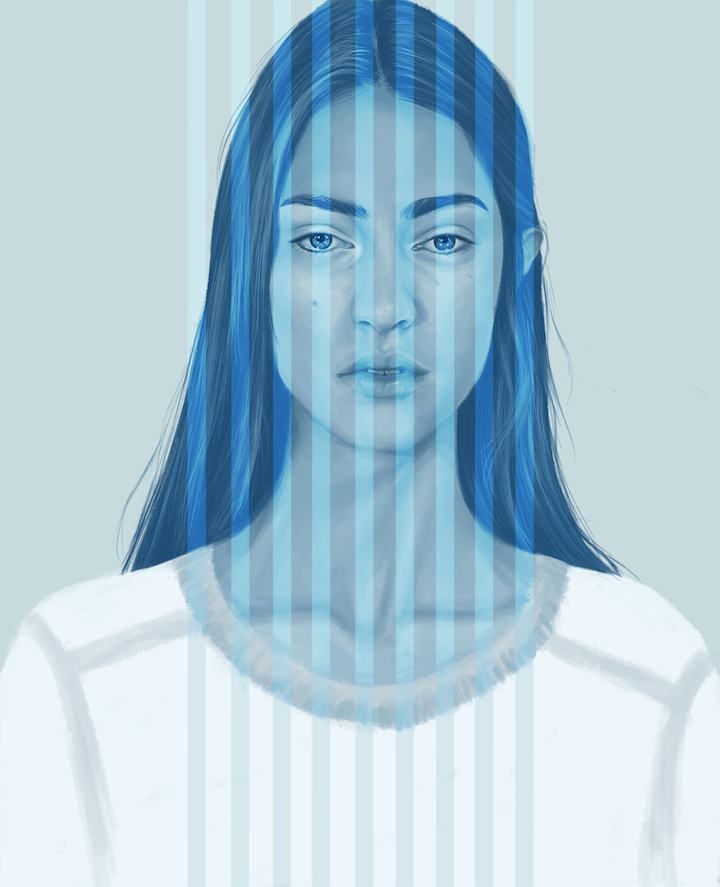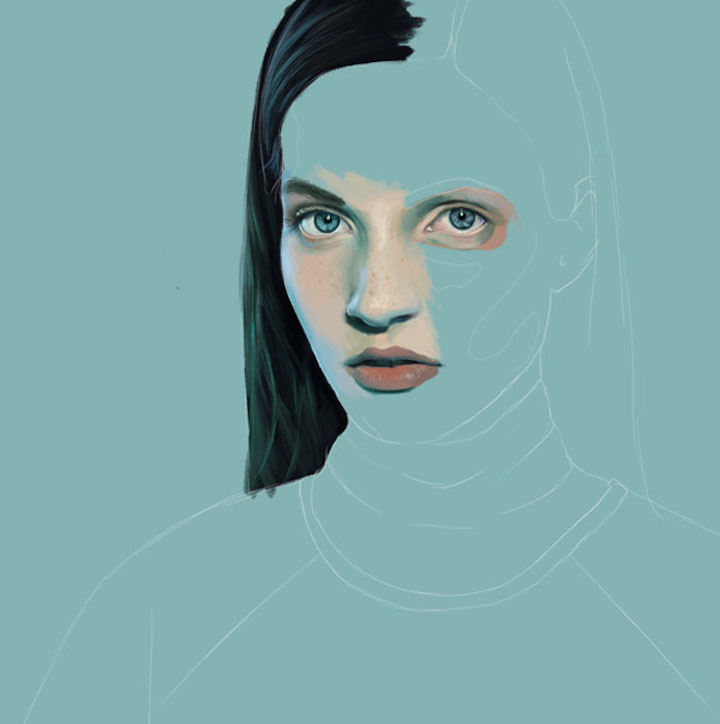 All images © Kemi Mai | Via: The Artful Desperado