Comfort Zone by Tadao Cern
Tadao Cern is a former architect who follows his passion for photography since 2010, after he took the risk to change his profession: 'that was one of my best decisions'. His brand new series 'Comfort Zone' is a work with real people and real stories.
None of the photos are staged and every single detail in them tells a different story about ourselves. He started this series because he was surprised how a certain place affects peoples behavior. During an everyday life we all try to hide our shortcomings and once you find yourself on a beach – you forget about everything and start acting in a totally different manner. 'Is that because everyone else around you is doing the same?' he asks. 'Why the same rules are not applied outside of the beach? You can get deeper and dig into this. And the more you think – the more new questions you get.' For further works and questions check out his Facebook Page and his Behance portfolio.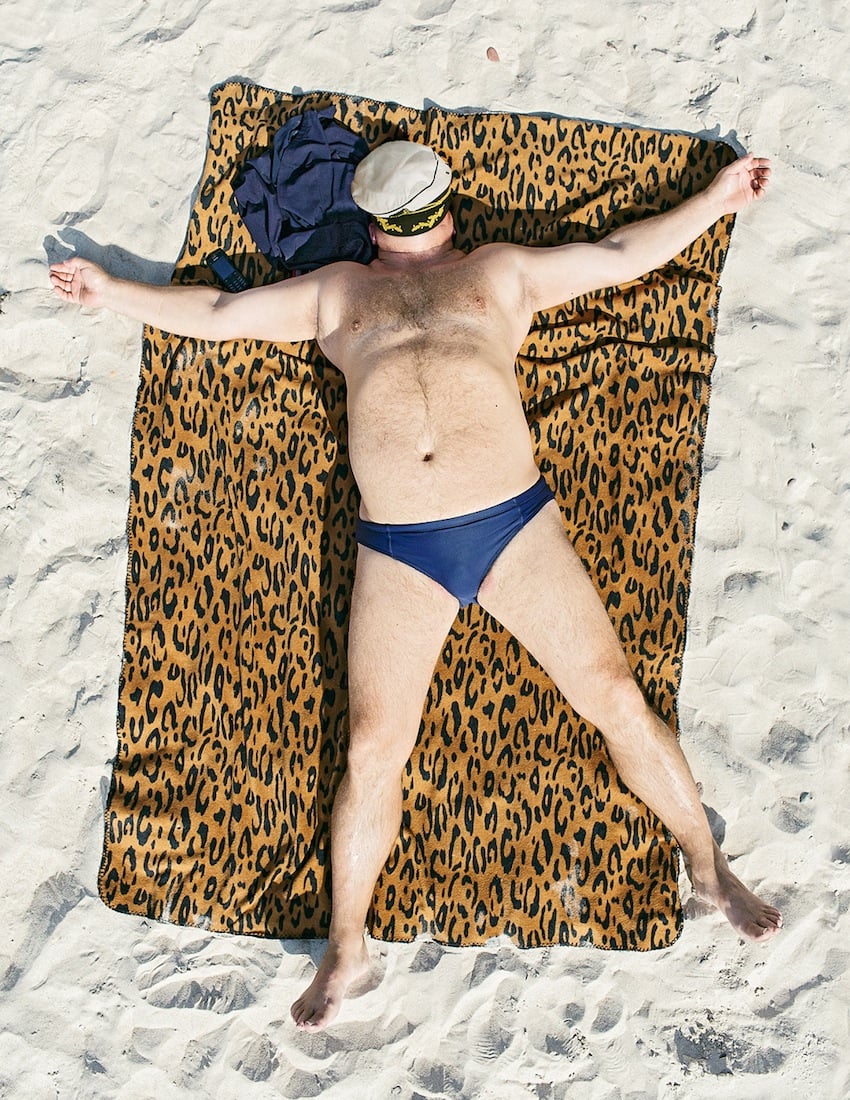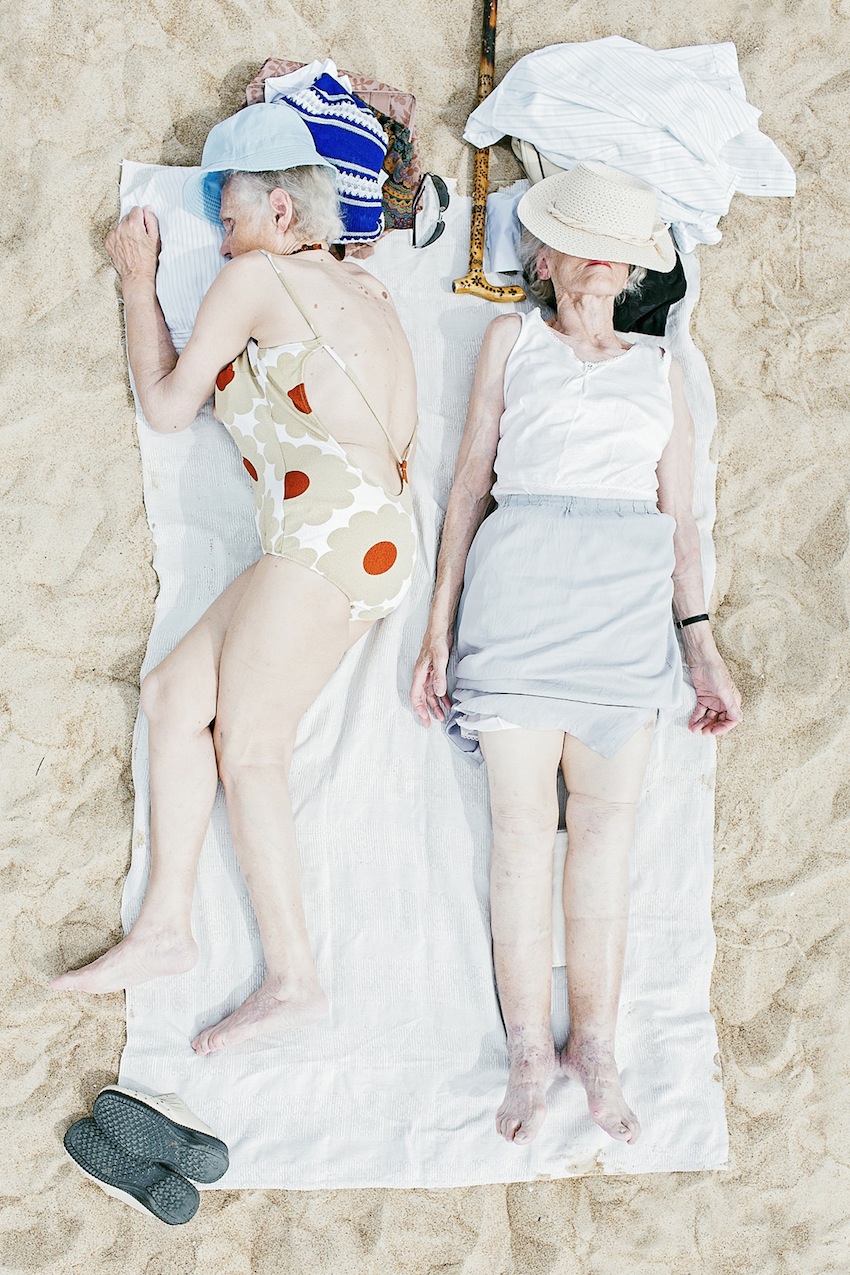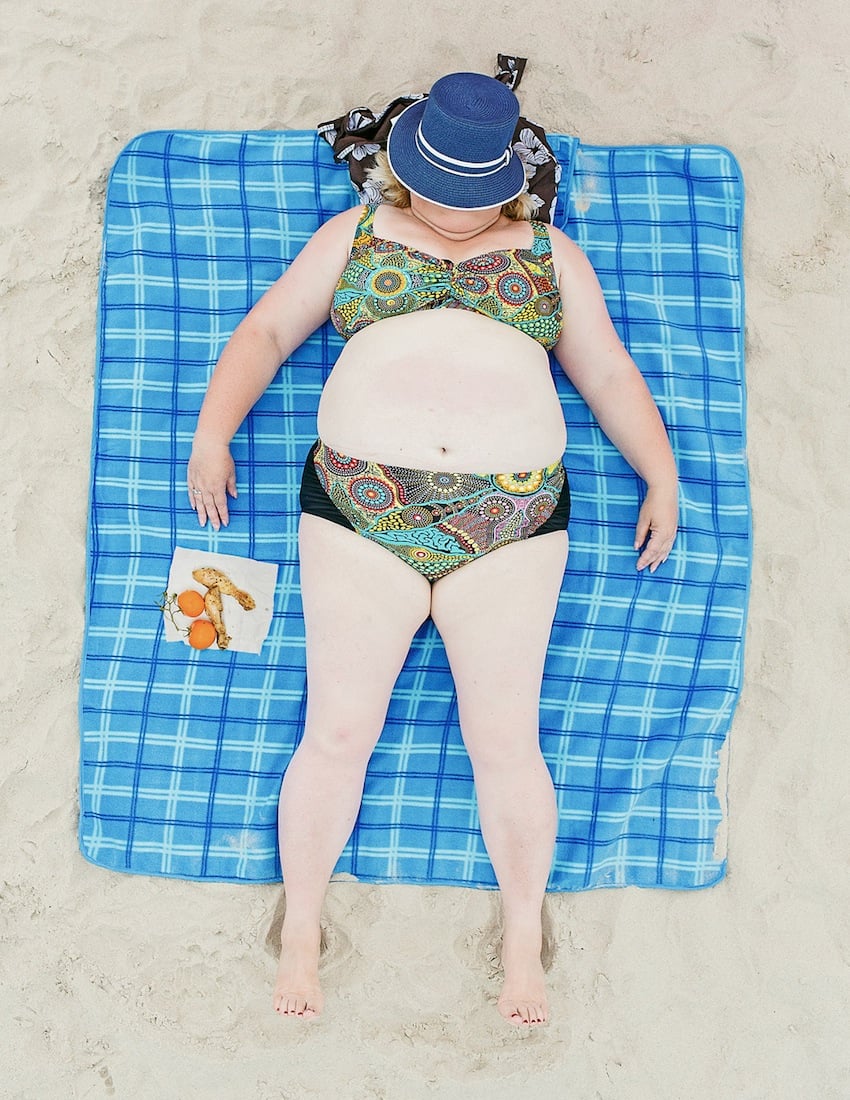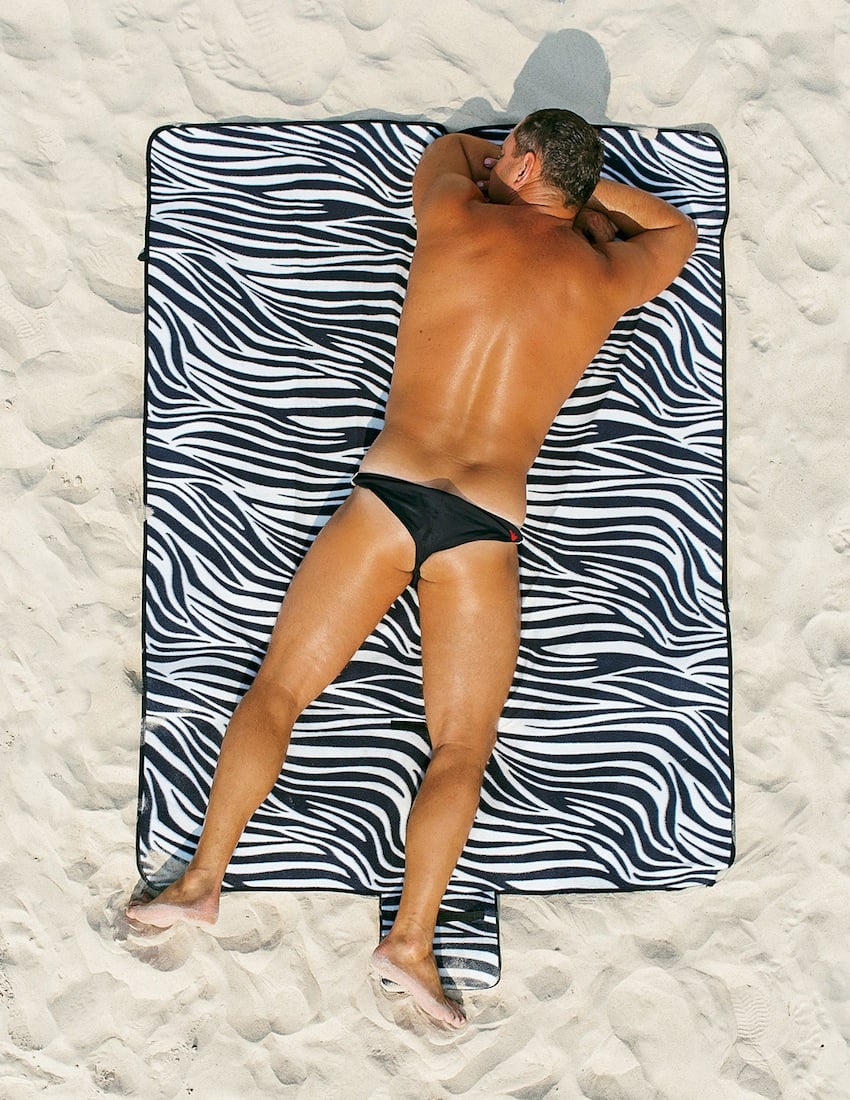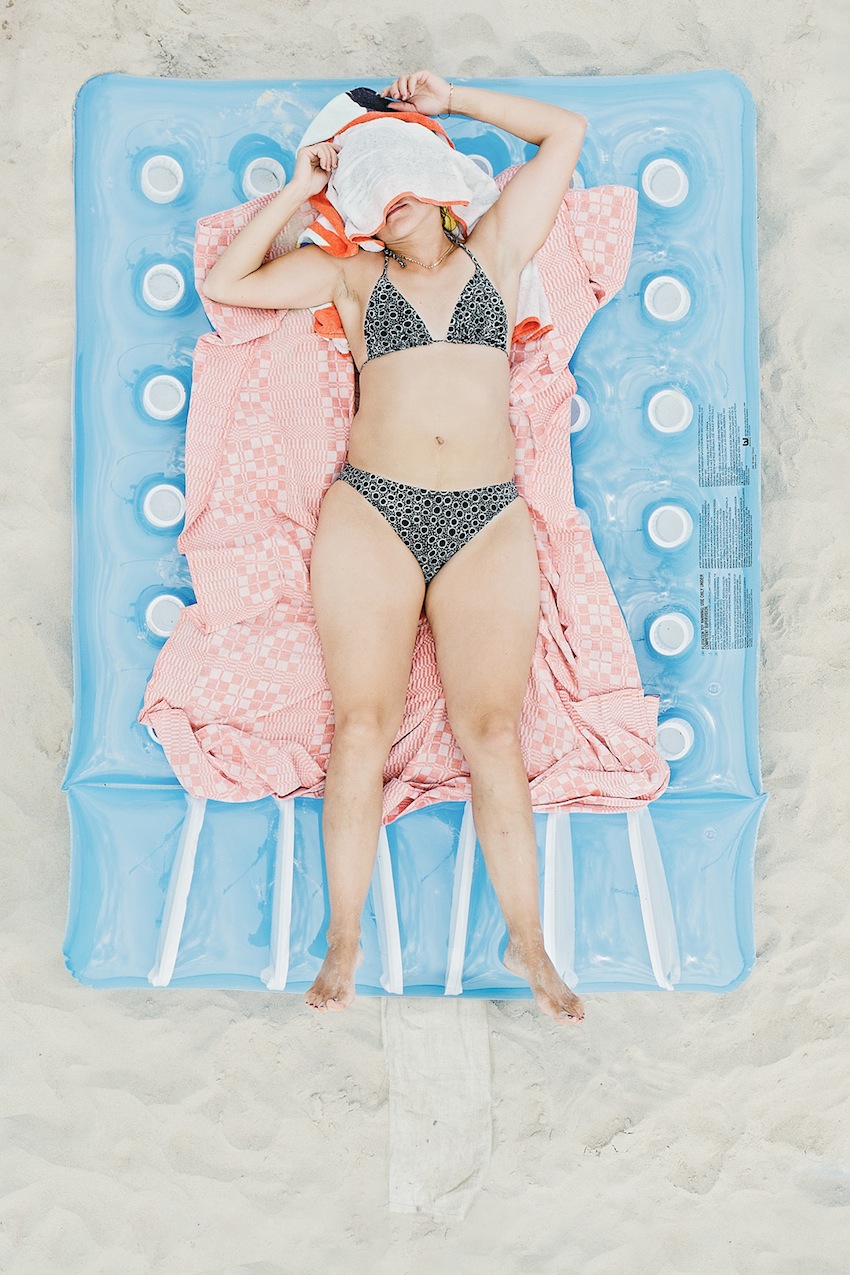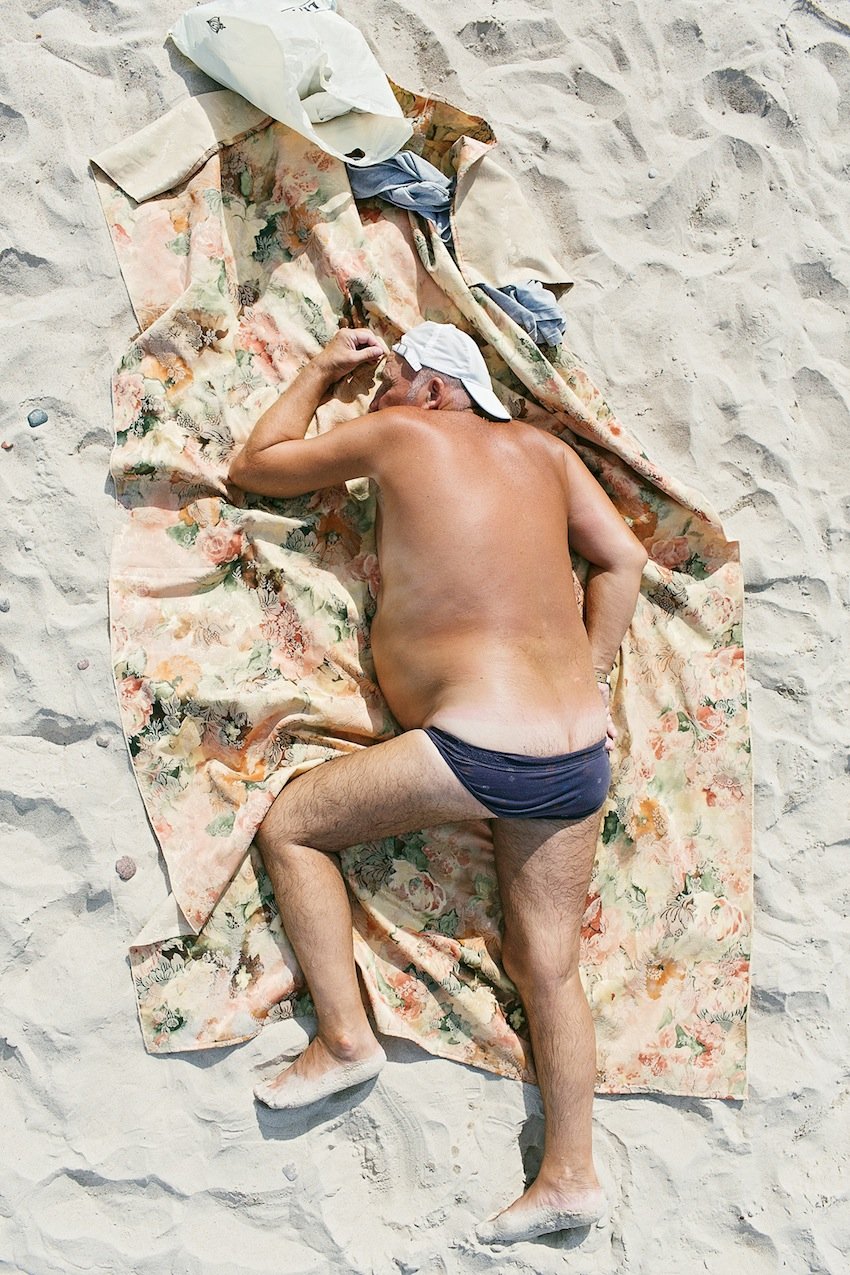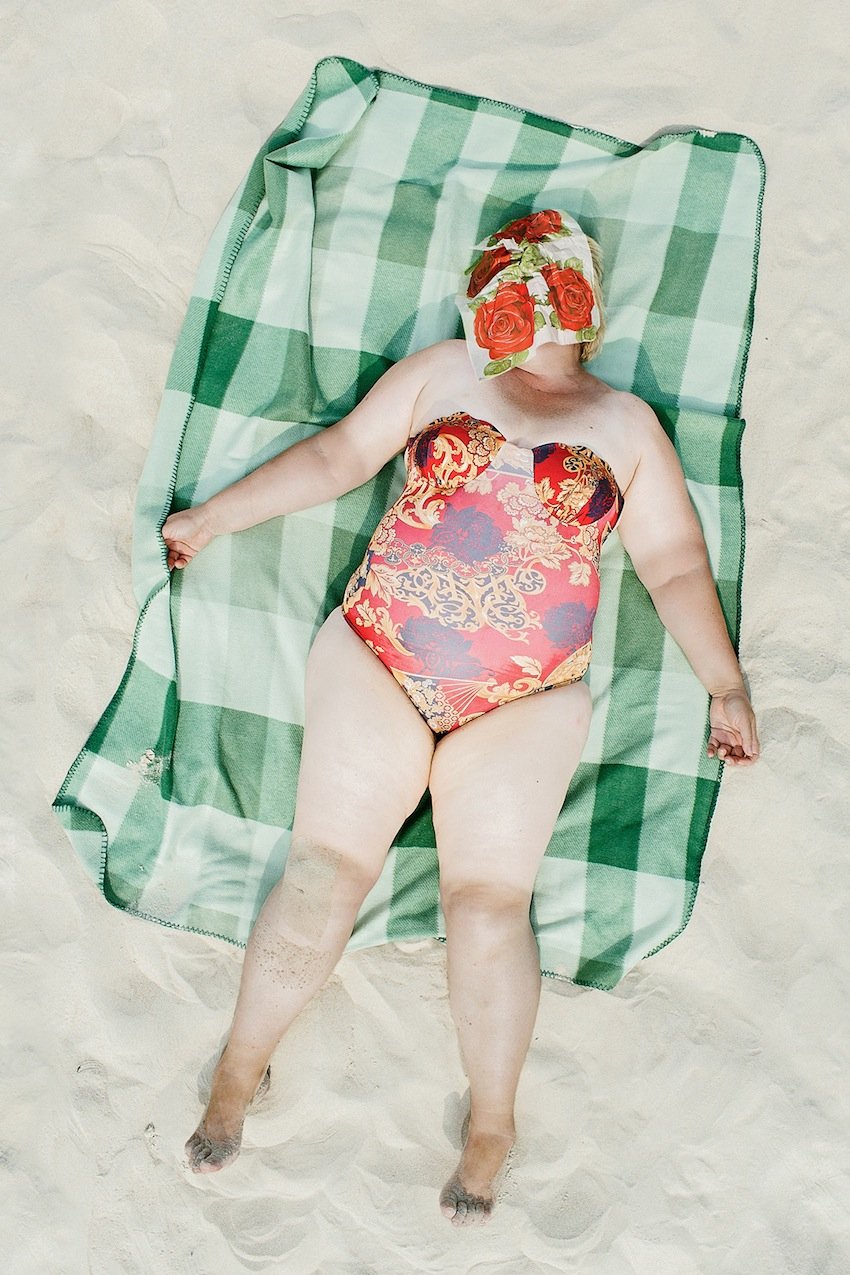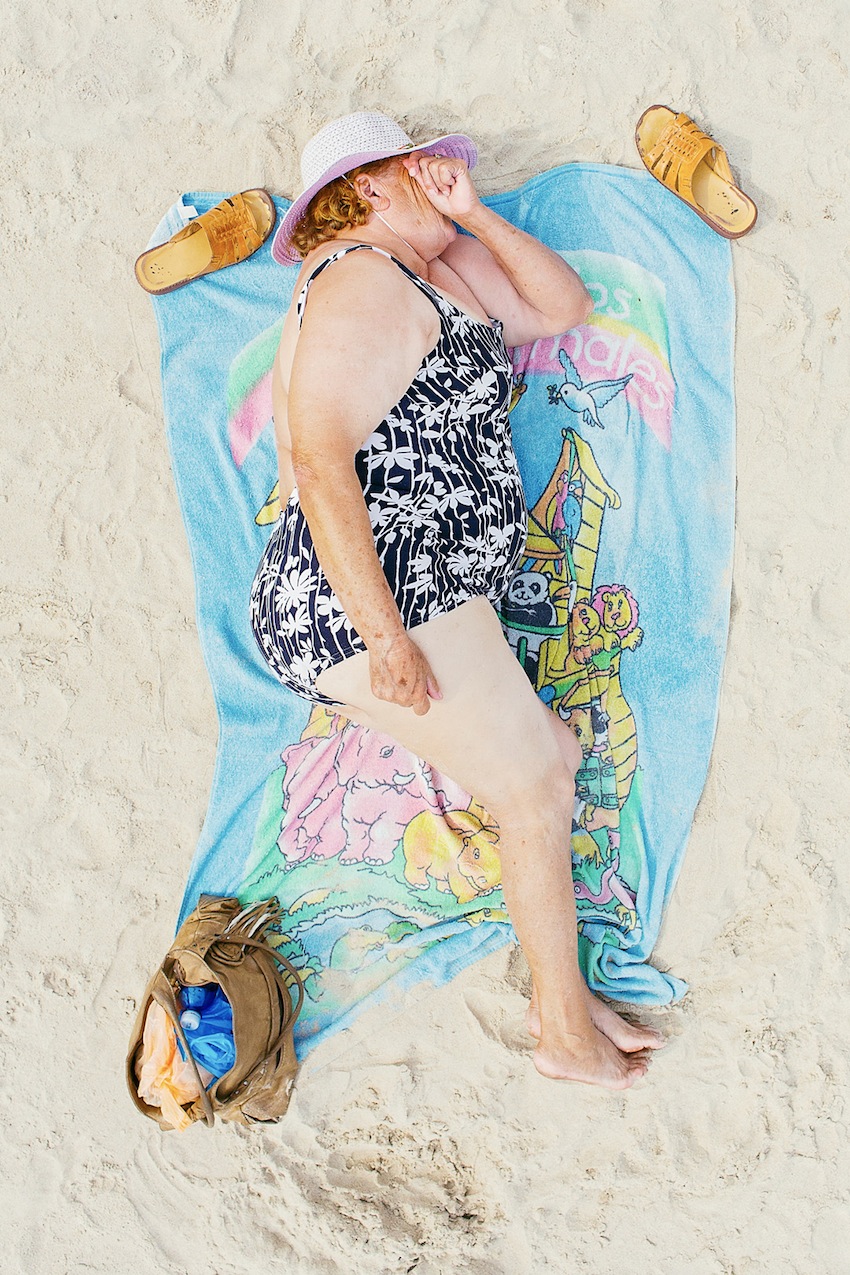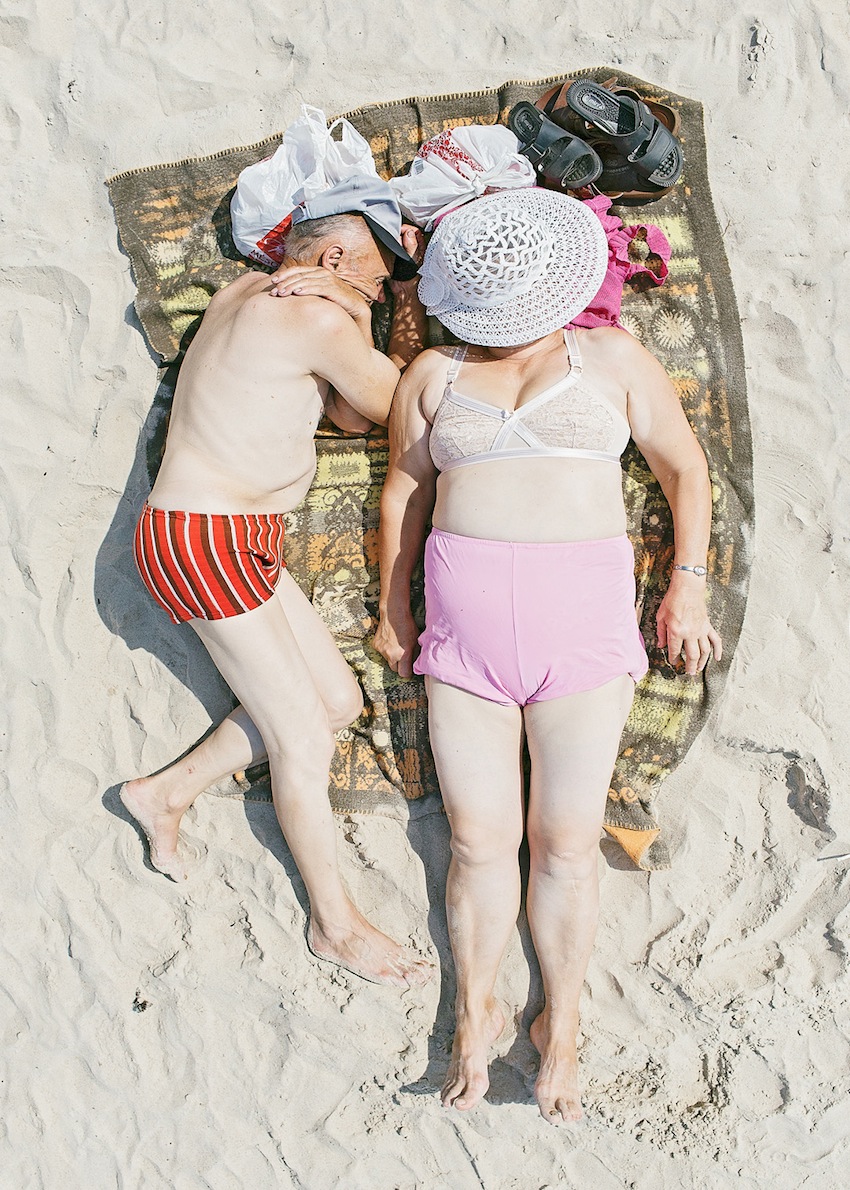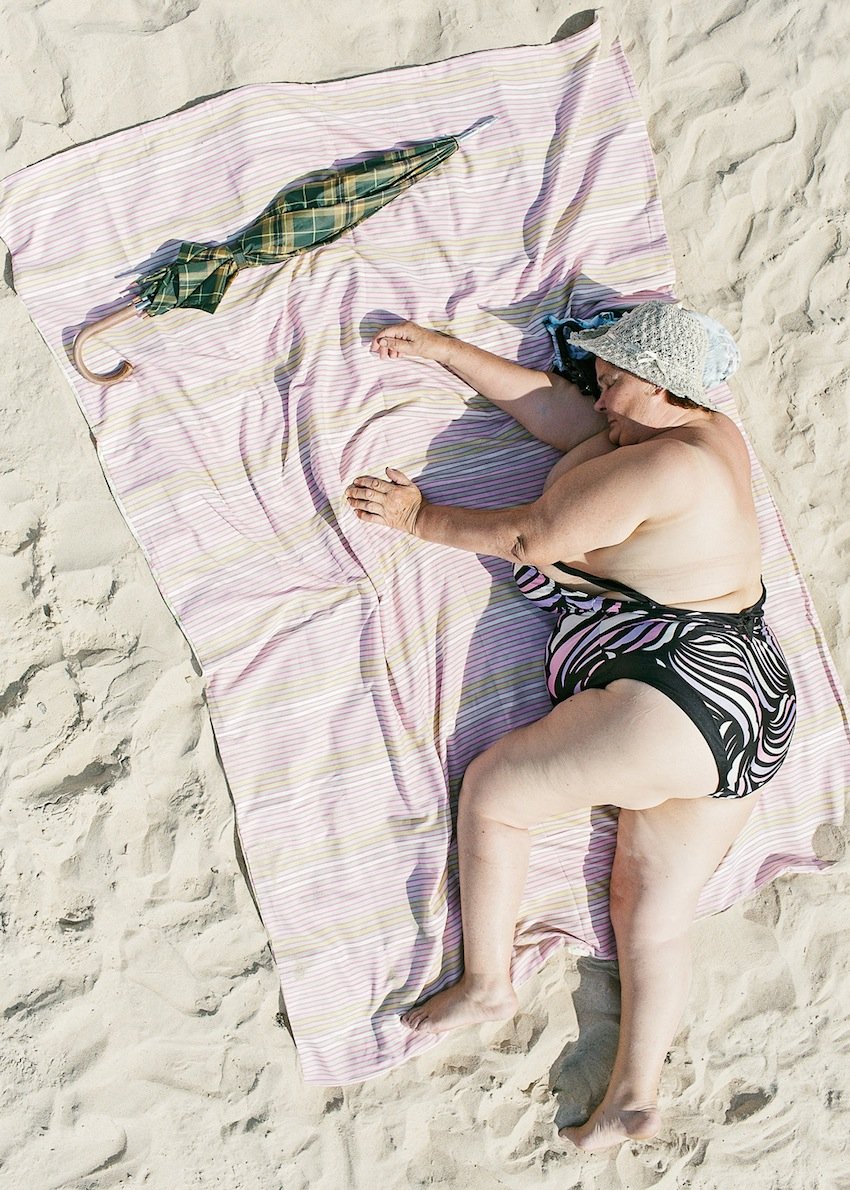 All images © Tadao Cern