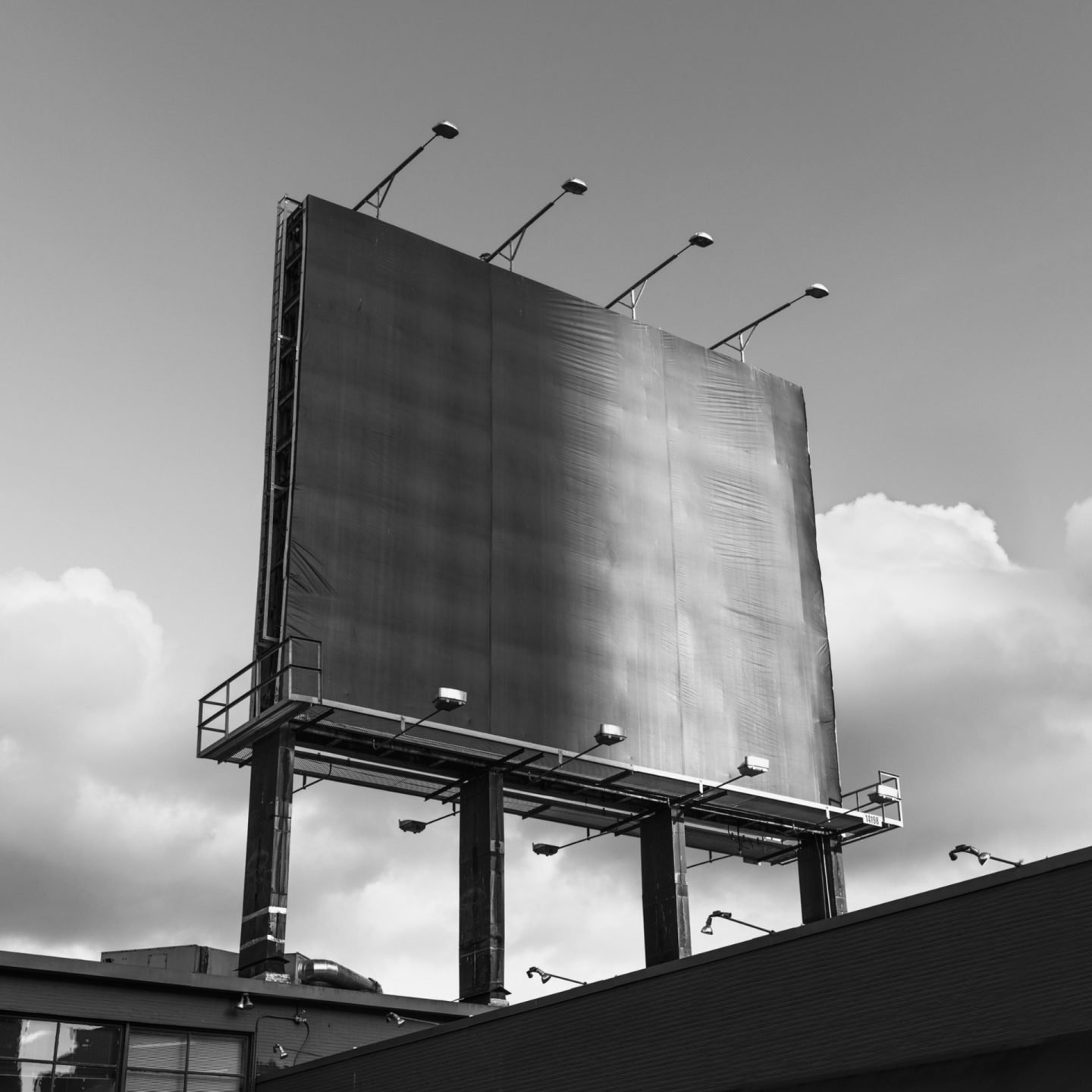 With Aporia, Photographer Andrew Waits Captures The Expression Of Doubt
In the mysterious black and white series 'Aporia', Californian photographer Andrew Waits documents our relation to the cityscape—particularly with regard to the anxiety of change, and the nebulous nature of urban spaces.
Aporia is defined as the expression of doubt; an irresolvable internal contradiction that occurs in a text, an argument, or a theory. It is also the title that photographer has given to this body of work that explores an urban environment in flux. "The confounding nature of the urban landscape and the cognitive gymnastics needed to justify or rationalize, it leads the viewer in and out of this purgative realm," Waits explains of the title. "A desire to explore the underpinnings of such an environment, and how it demonstrates itself on one's psyche, is at the core of this work."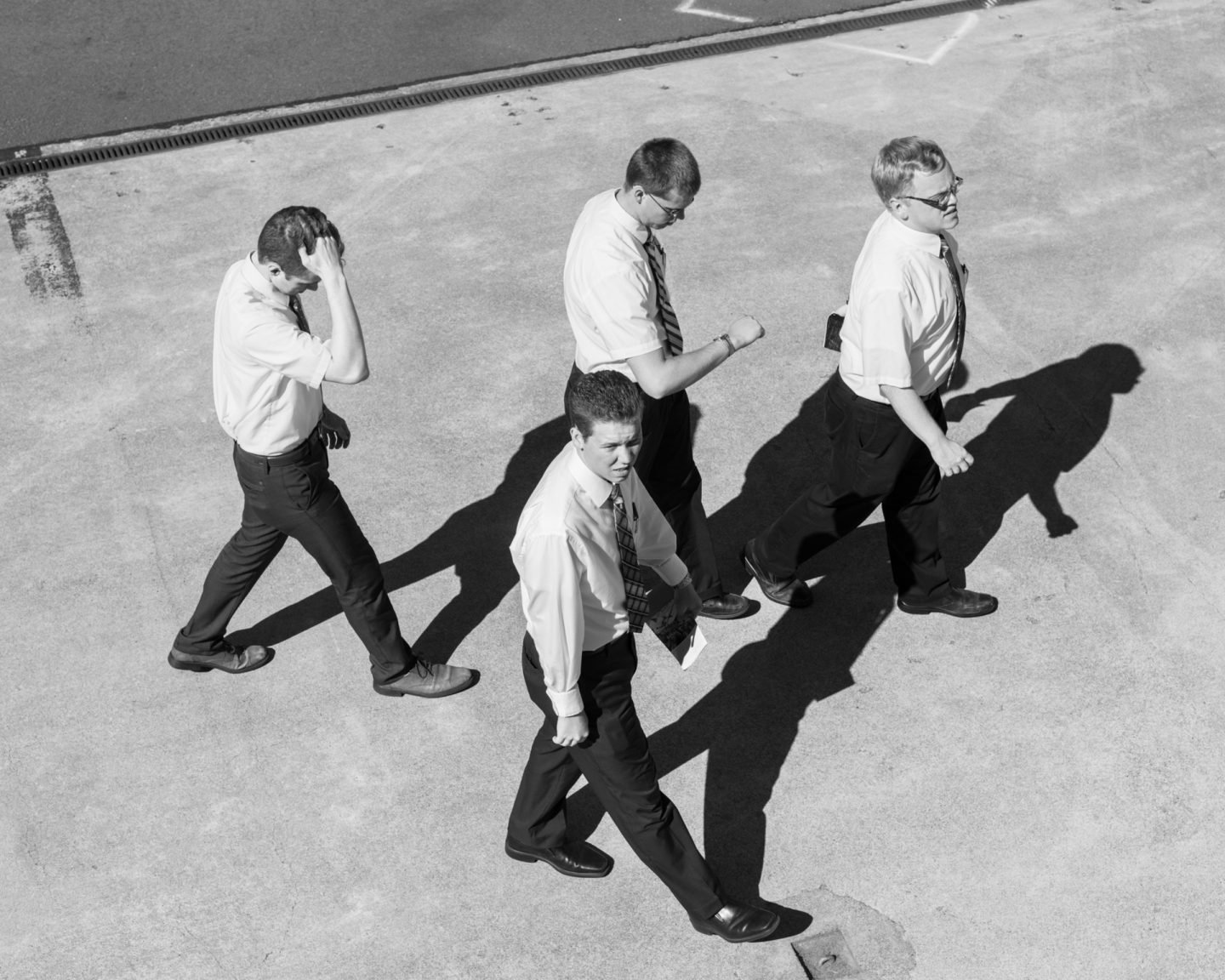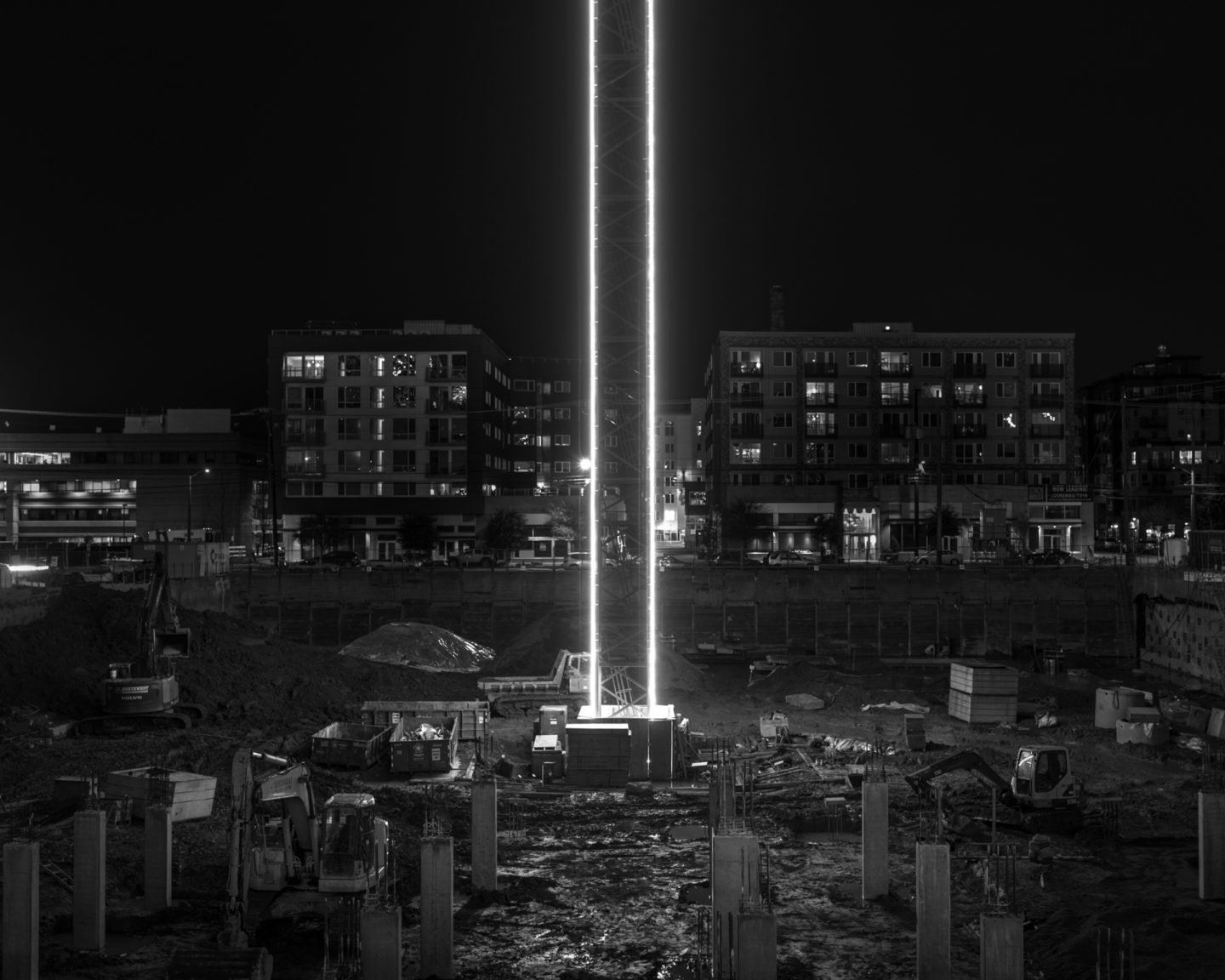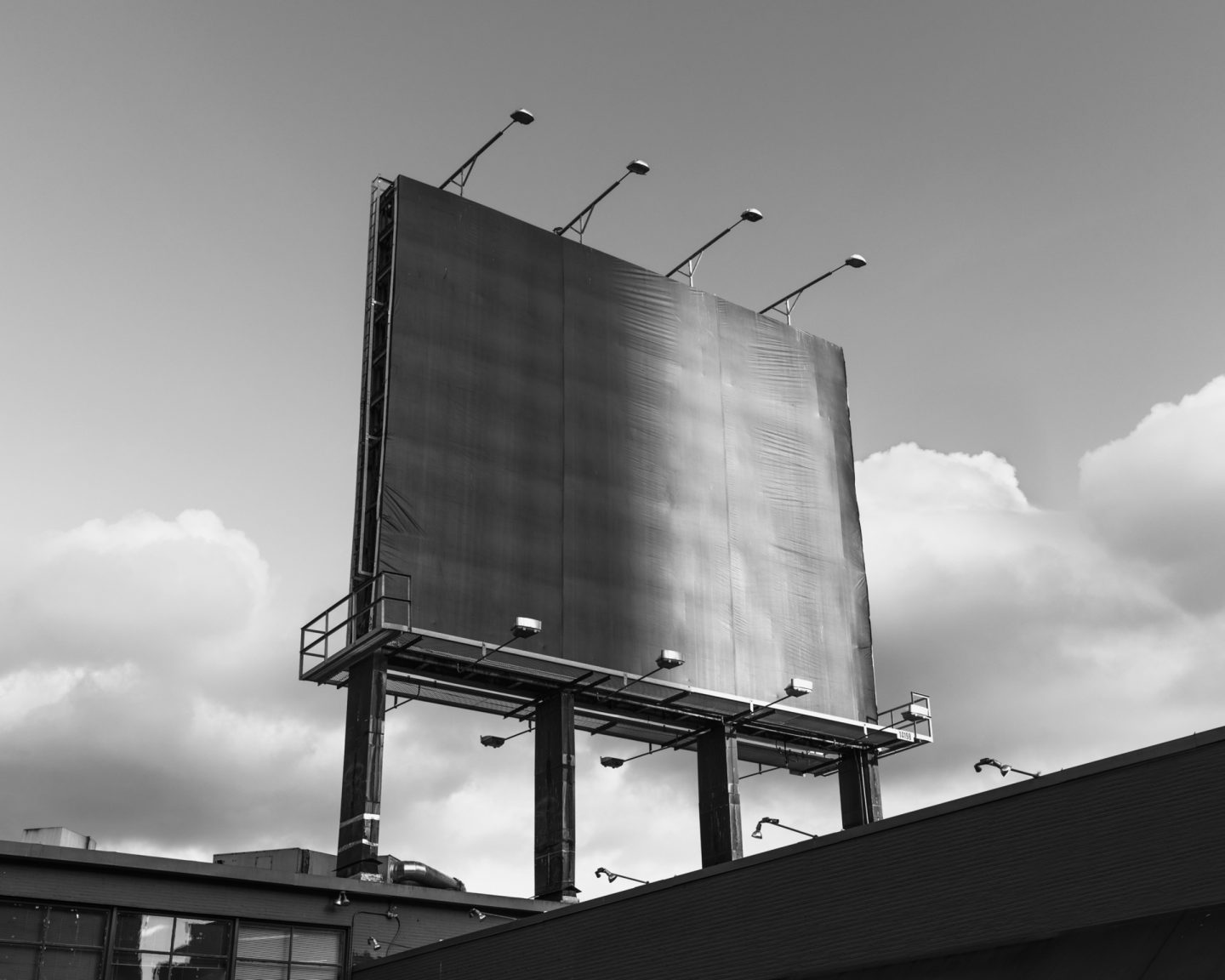 What is the truth of the metropolis, and our relationship to it? In such cities, buildings are built and buildings are demolished. Shops open and shops close. People come and people go. "Aporia was created in a specific city, yet speaks to the phenomenon of rapid growth being experienced in many urban locations around the world," Waits continues. "When surrounded by such an environment, the cultural and physical landscape feels stretched to its limits." The series is not necessarily an attempt to make a point about the harmful or deceitful nature of urban spaces, instead, it is a fictional narrative that hopes to offer an entry point to understand what lies beneath the contradictory front of a city. "There is a limit to what can be observed in an environment so deeply woven with complexity," he says. "For the most part, we are disconnected from the underlying mechanisms of the system in which we live. This series attempts to highlight this disconnect and struggle for understanding." In doing so, it can shed light into what lies beneath the collective psyche of a population.