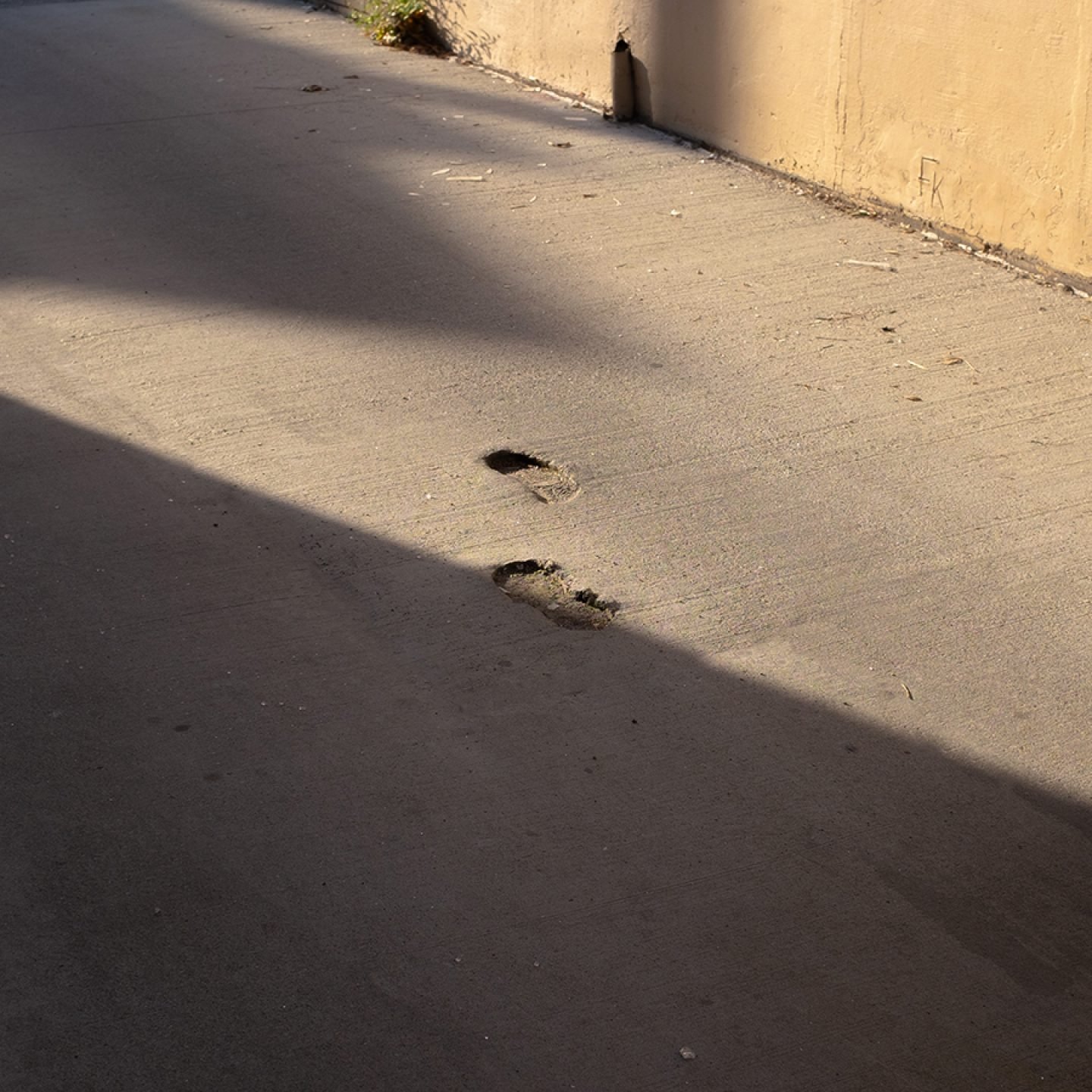 Some Things Last A Long Time: An Ode To The Loss Of Photographer Daniel Ribar's Best Friend
As a way to process the grief of losing a close friend, Detroit-based photographer Daniel Ribar created the documentary series 'Some Things Last a Long Time'. It is a beautiful and sincere portrayal of the loneliness and confusion that comes with this profound experience, where landscapes and portraits become a powerful allegory.
The ongoing photographic project is a way for Ribar to process the many questions he has about the incident that are still left unanswered years later. "I still think about what was hidden in plain sight, and wonder what more could have been done," he shares with IGNANT. "It's this consistent questioning, still lingering 11 years later, and the sorrow of knowing these answers will never be found." Ribar works with these unknowns, and the multilayered experience of loss, processing his questions through the act of photographing. He has spent years creating the below images, documenting tender moments on roads, by lakes, beaches, and mountains, compiling his photographic gaze into a body of work as a form of closure.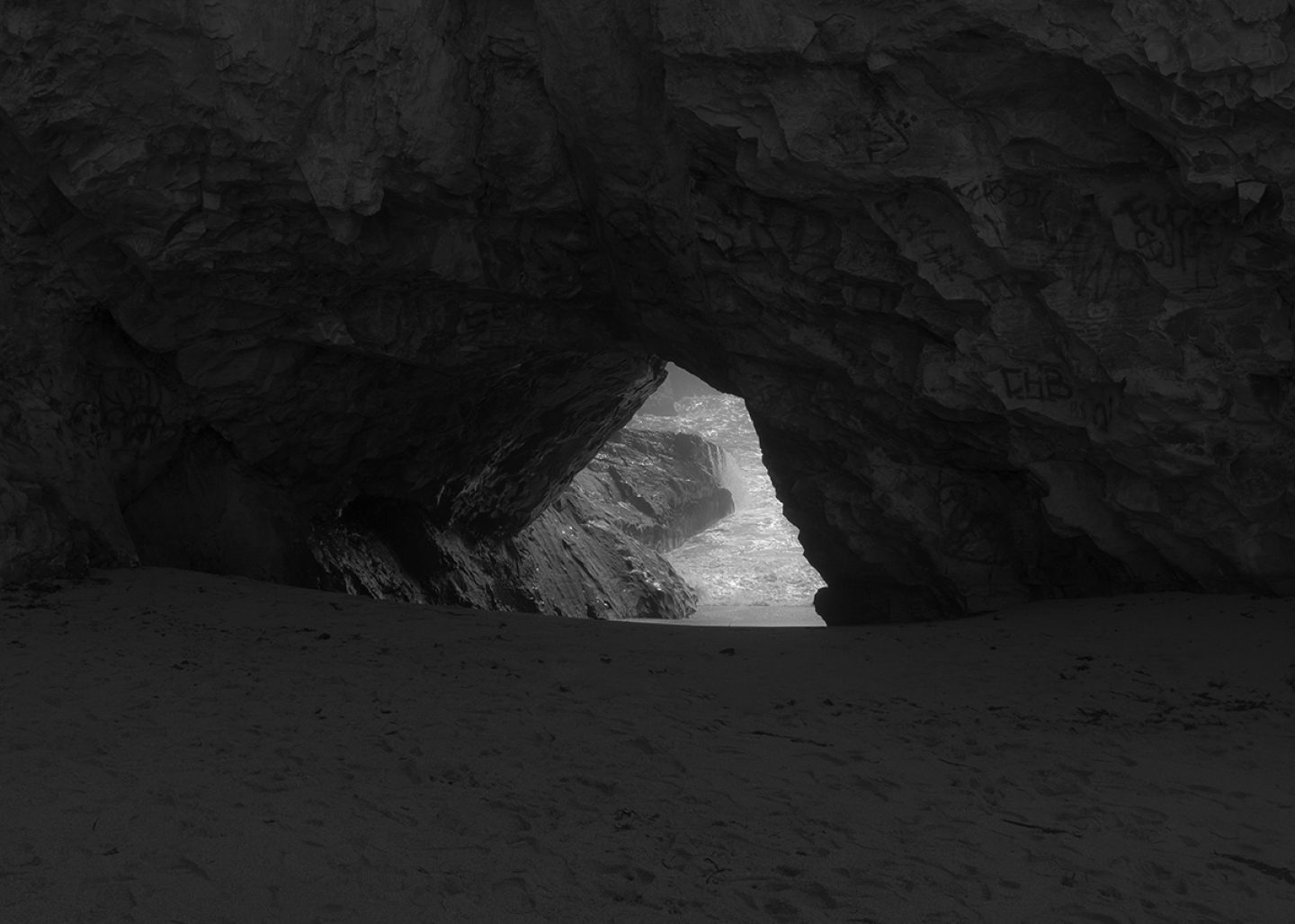 The intimate imagery balances the intangible concept of grief and vulnerability with various isolated physical environments. By viewing his striking, melancholic imagery, we learn of the loneliness, pain, and strength one experiences when battling something as difficult as grief. As Ribar continues, it is about "the unknowns of who he could have been, loved, or even raised. Questioning the ones he left behind and who they are now, without him in their lives."