Kitchen design company Reform has collaborated with a rising star of Danish design, multidisciplinary studio Aspekt Office, to create UNIT, a fresh and minimal kitchen design that caters to the changing needs of the contemporary home.
With our homes becoming offices, classrooms, and relaxation spaces all rolled into one, the COVID-19 pandemic has prioritized how we view and use our homes. As colors and sights in our rooms have gained an even bigger impact on our daily lives, the two Danish companies have attempted to reimagine how to use and enjoy the space where many start their days, or relish a pause after a day of screen fatigue: the kitchen. Designed with liveability and longevity in mind, their collaborative design 'UNIT' presents a conscious take on our work-from-home era, upgrading the minimal functionality of Scandinavian aesthetics while meeting the changing needs of contemporary living through light and warm designs—as well as generous surfaces for both work and food preparation.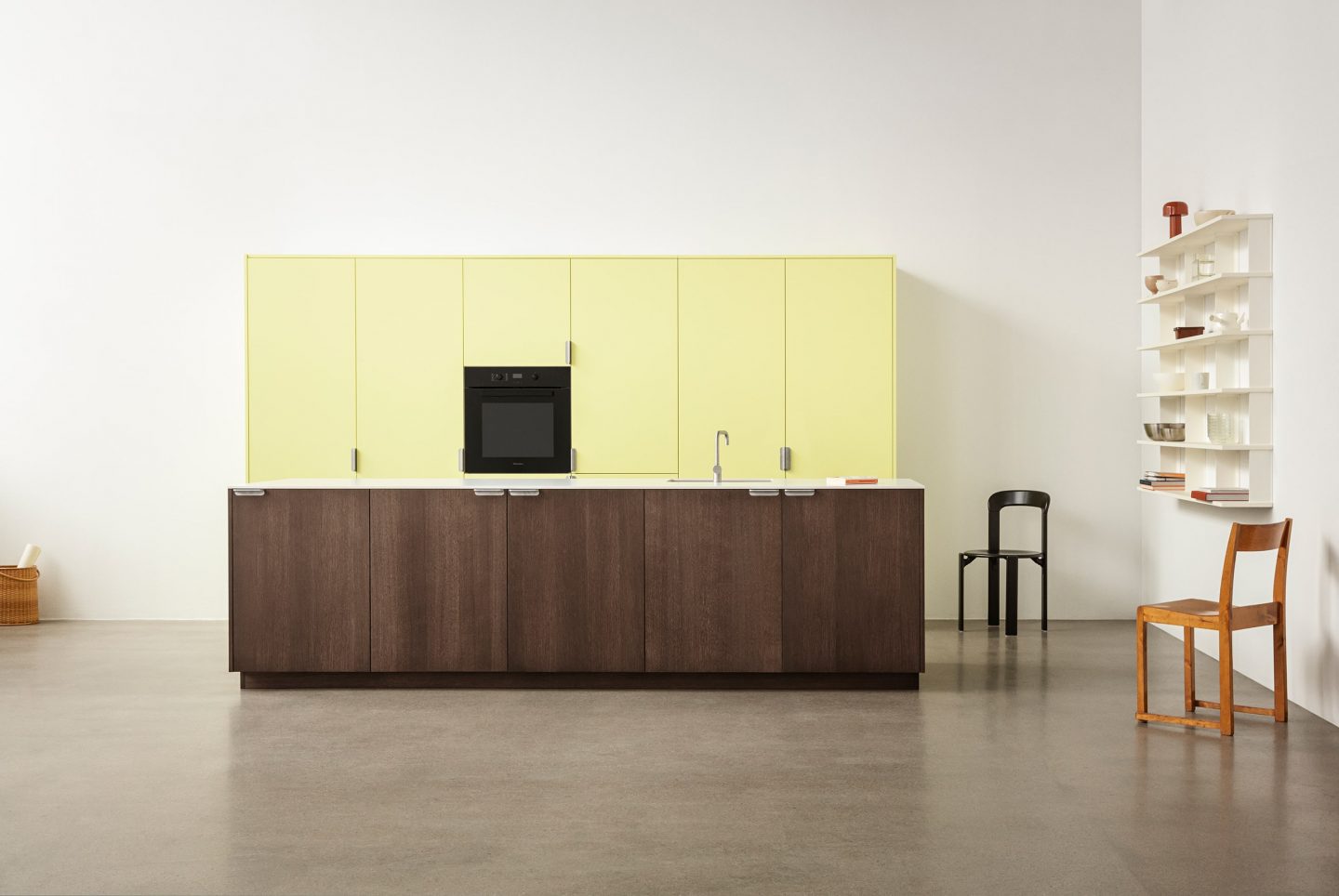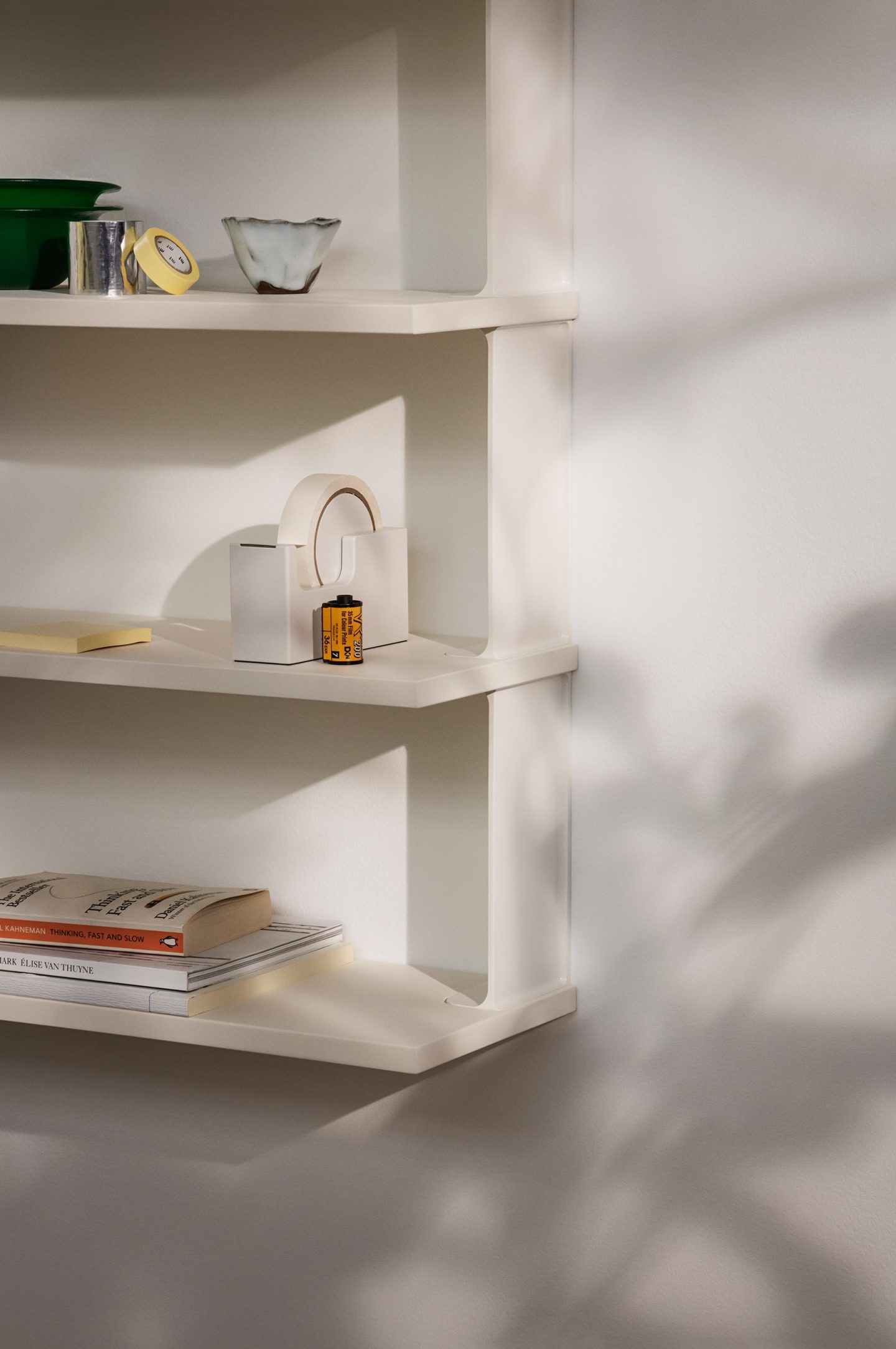 Fresh and vibrant, the welcoming and multifunctional kitchen design merges different resilient materials and colors together, adding subtle contrasts between the elements—from countertops in laminate, silestone, and solid wood, to fronts in natural and dark oak, to a selected palette of matte textured paints, including anthracite, sand-gray, white, green, and yellow. "We have played with a mix of materials and colors in the design while still keeping a minimal expression," explain the founders of Aspekt Office. "The color selection is a mix of vibrant and toned-down colors, creating a wide range of options for the user."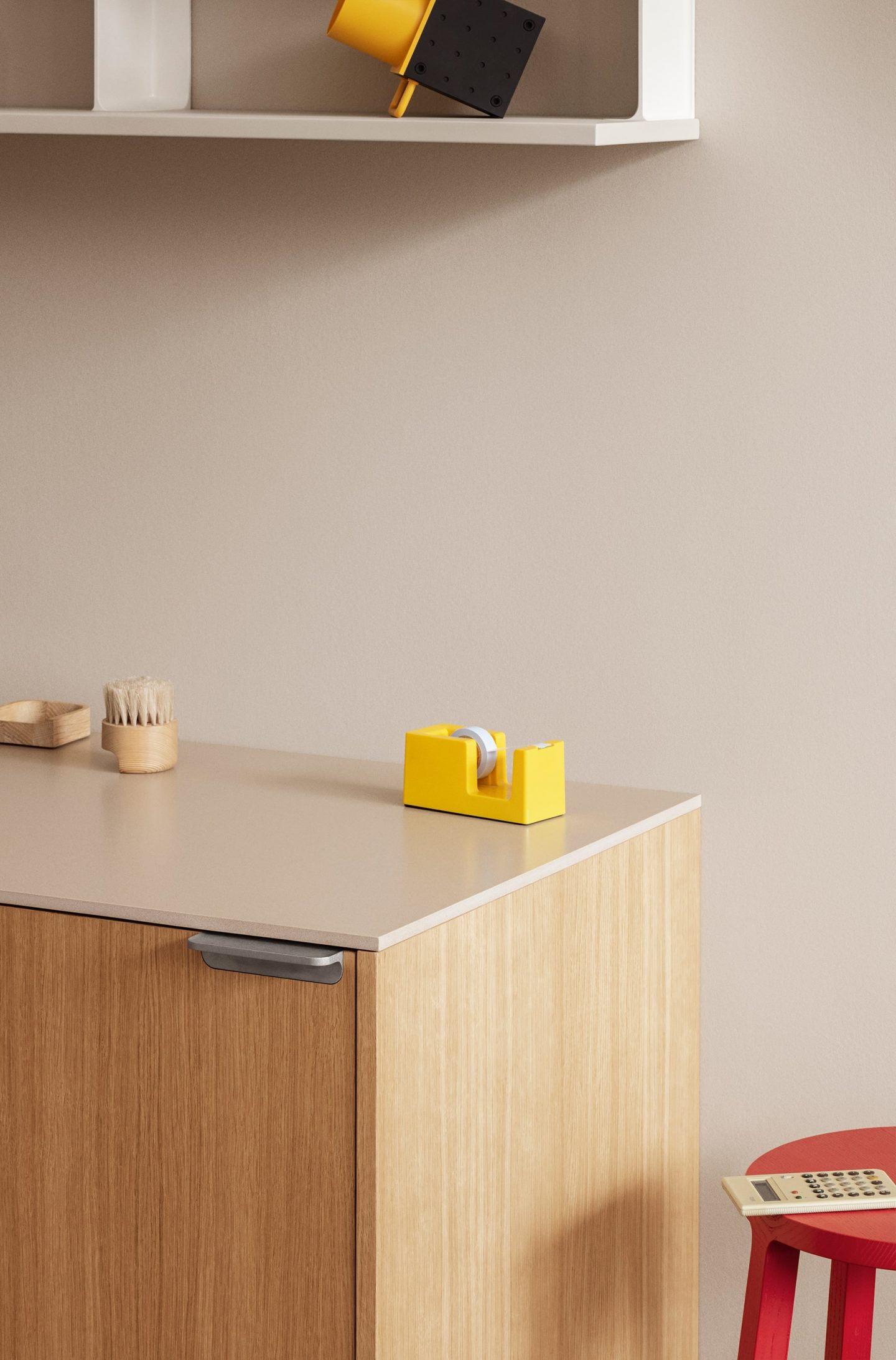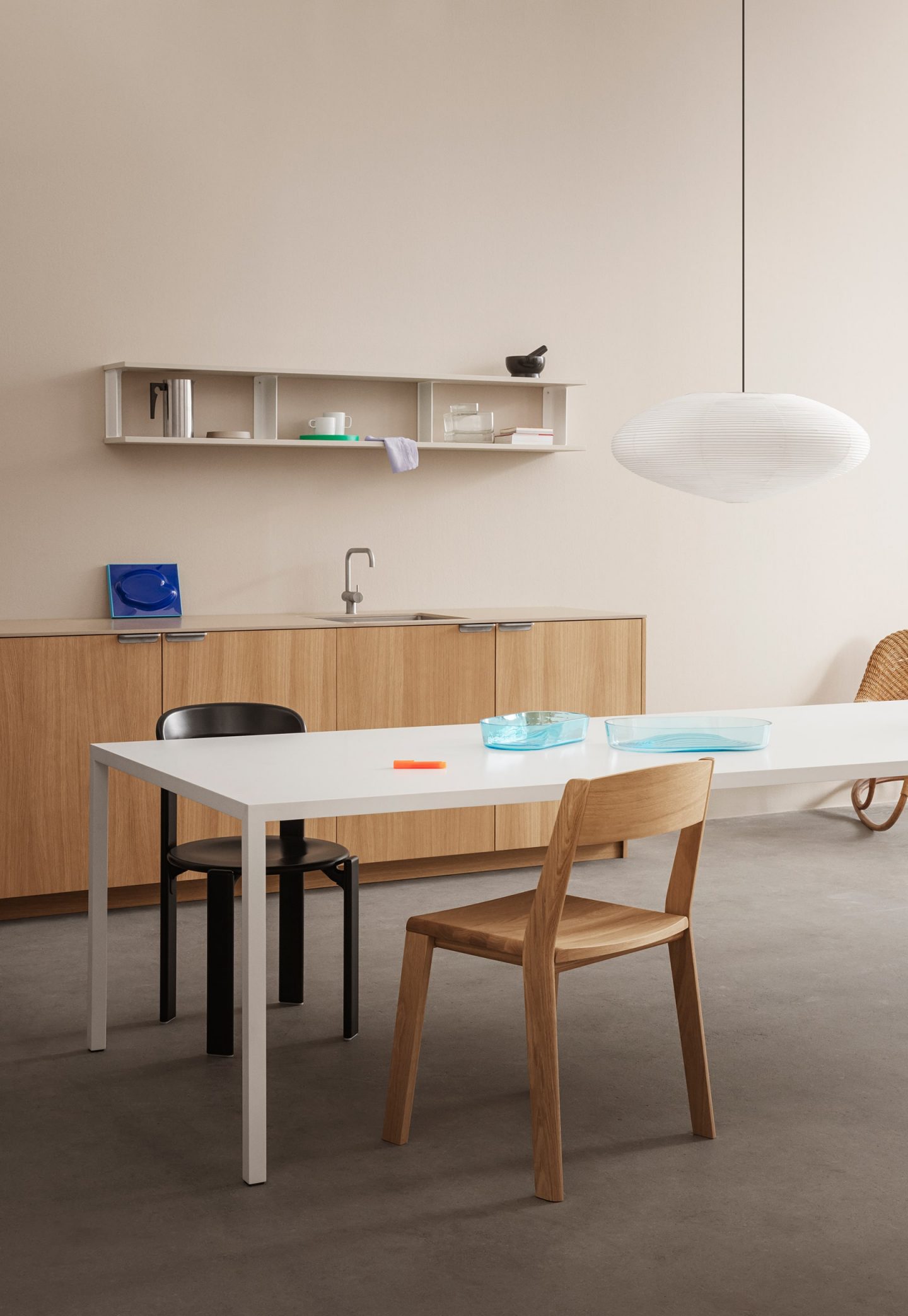 Taking center stage in the design are the die-cast aluminum handles conceived by the Copenhagen-based studio. "Back in the 50s and 60s, it was popular to have a well-designed handle. We wanted to bring that idea into a modern context," they continue. "Our design could be seen as a bridge between a traditional kitchen with handles and a handless kitchen. We have tried to keep the handles as minimal as possible, but it's still a detail you can see." Complementing the overall kitchen-office atmosphere is an open shelving system that matches the kitchen front and adds a sense of lightness to the room, converting it into a modern living space with a refreshing take on wall storage.