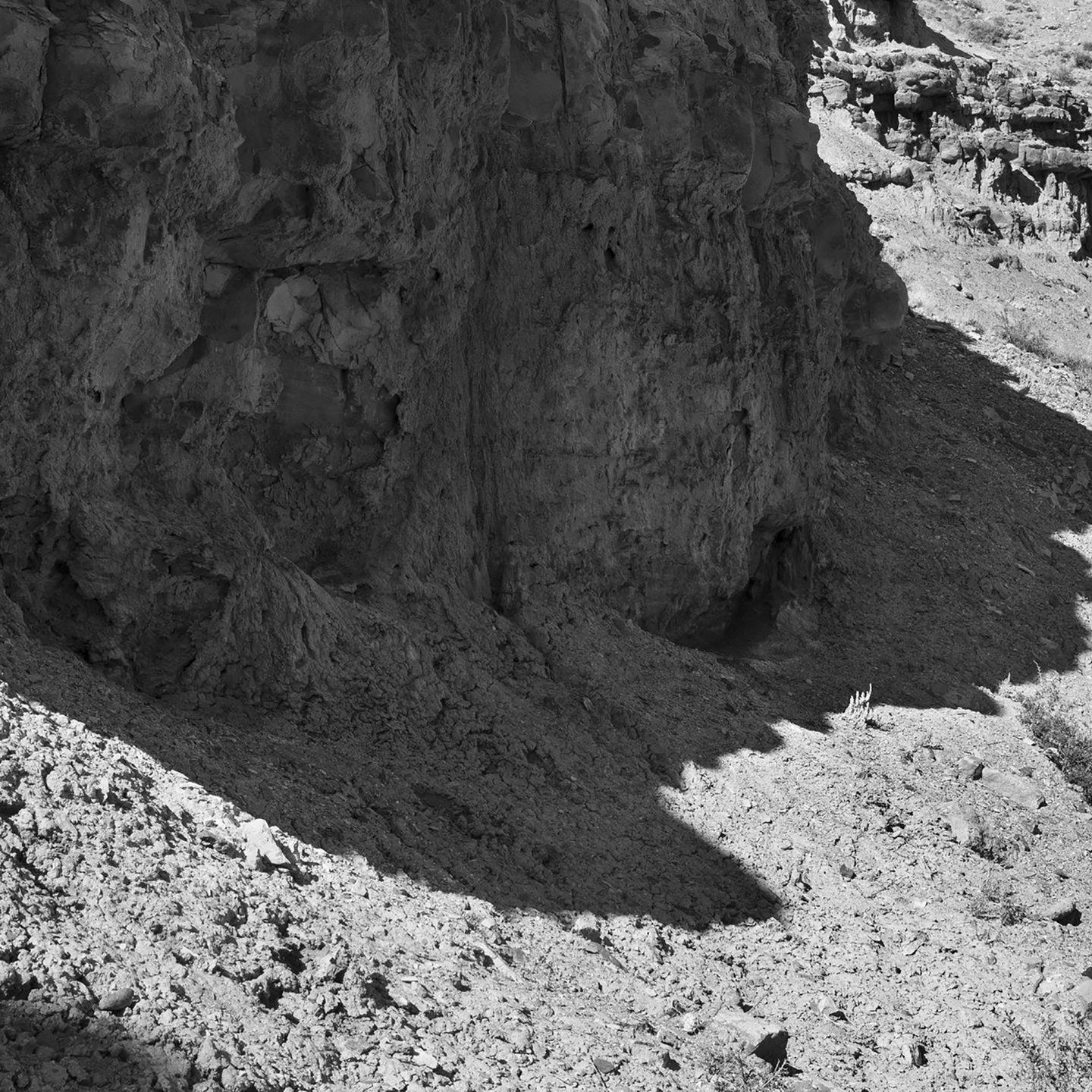 Masculinity Manifests Strangely In Kristine Potter's Exploration Of The American West
Much of Kristine Potter's work is concerned with performances of masculinity, and her photo book Manifest continues this theme, taking its readers deep into the American West in search of cowboys.
Begun in 2012, the project was shot over a period of three and a half years, during which time Potter explored the western slopes of Colorado in search of this archetype of masculinity. Her interest in this "Wild West" persona was sparked by familial history—her great-great-grandparents were traveling sharpshooters who performed with Buffalo Bill—and was further spurred on by a desire to recode Western myth.
As the story goes, cowboys came to the American West and conquered it. The violence of their actions romanticized by images of a landscape that had given way to them. As is often the case, the reality of the relationship between the two is far more complex; as Potter suggests, perhaps it is not man's manifest destiny to control the West. Manifest places masculinity on a spectrum, freeing it—at least in part—from its shackles to this mythology.
Captured using a large format camera, the original photographs were shot in color, and later digitized and turned to black and white. Such nuanced post-production gives the collection of images a visual strangeness that is difficult to pinpoint. Though documentary, they take on an experimental element in print, making the men that populate the book appear tightly bound to the landscape, but somehow adrift from reality.