An annular Spanish villa was transformed into a large-scale installation by Dutch designer Sabine Marcelis for luxury watch label, A. Lange & Söhne. Titled '24 Hours', the piece utilized the circular building and an abundance of natural light to create a luminous and reflective timepiece.
Designed by Belgian architects Kersten Geers and David van Severen of Office GDVS, the villa is part of Solo Houses, an ongoing project in the mountainous region of Matarraña in Spain. This architectural endeavor consists of 15 buildings to date, each designed by an emerging international architect. Geer and van Severen's concrete and glass building was designed with environmental harmony in mind; "since the surrounding landscape is so impressive, we felt that the architecture should be invisible, merely emphasizing the natural qualities of the natural surroundings", explain the architects.
The 45-meter diameter of the hollow circular building provided the perfect space for Marcelis' timepiece, created to celebrate the release of A. Lange & Söhne's Datograph Up/Down 'Lumen', in collaboration with Openhouse Magazine. '24 Hours' draws together light, color and form in an explorative sundial that works by way of a cleverly placed obelisk. Situated at the center of the courtyard, the colored mirrored glass obelisk tells the time by casting light of different hues around the space throughout the day.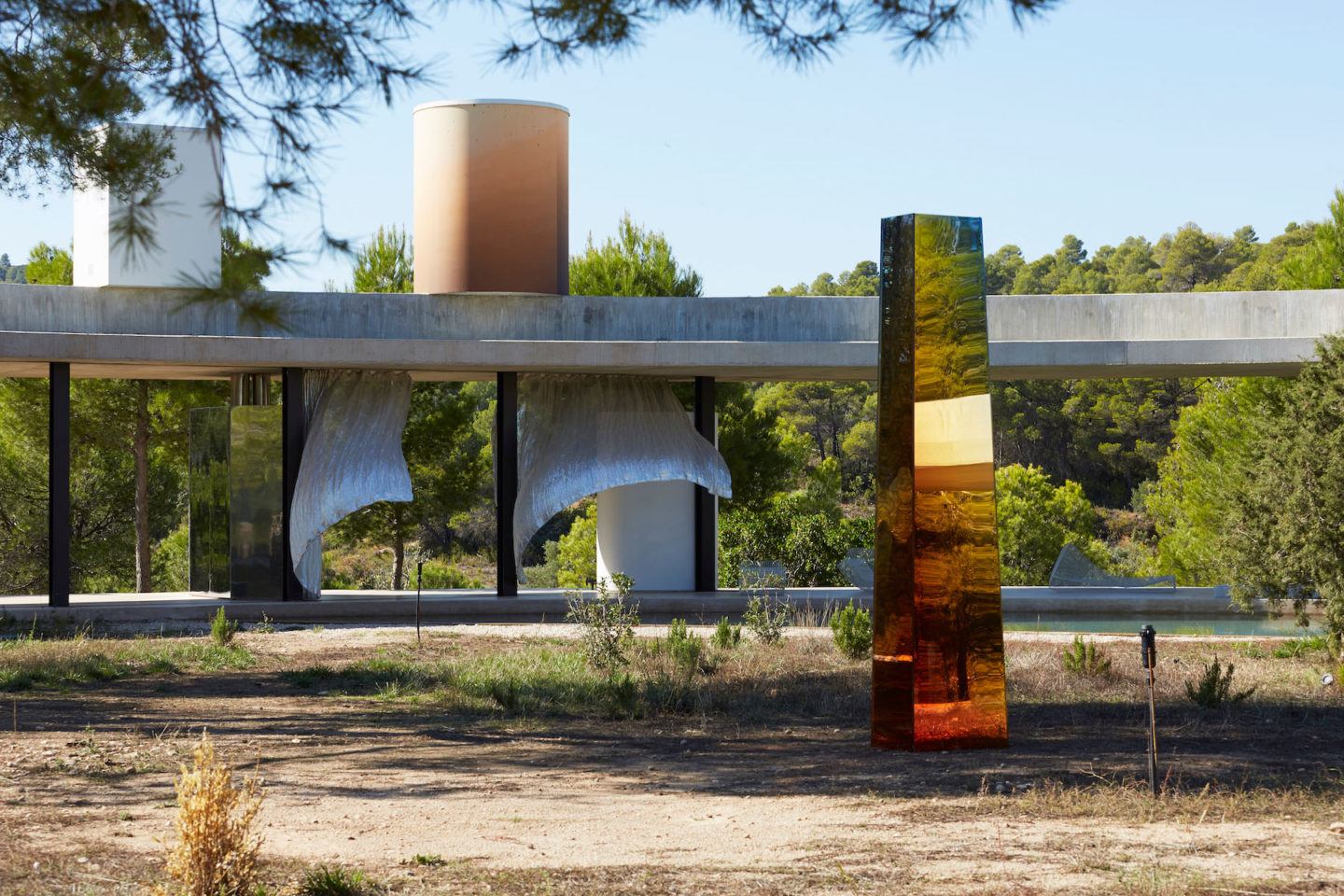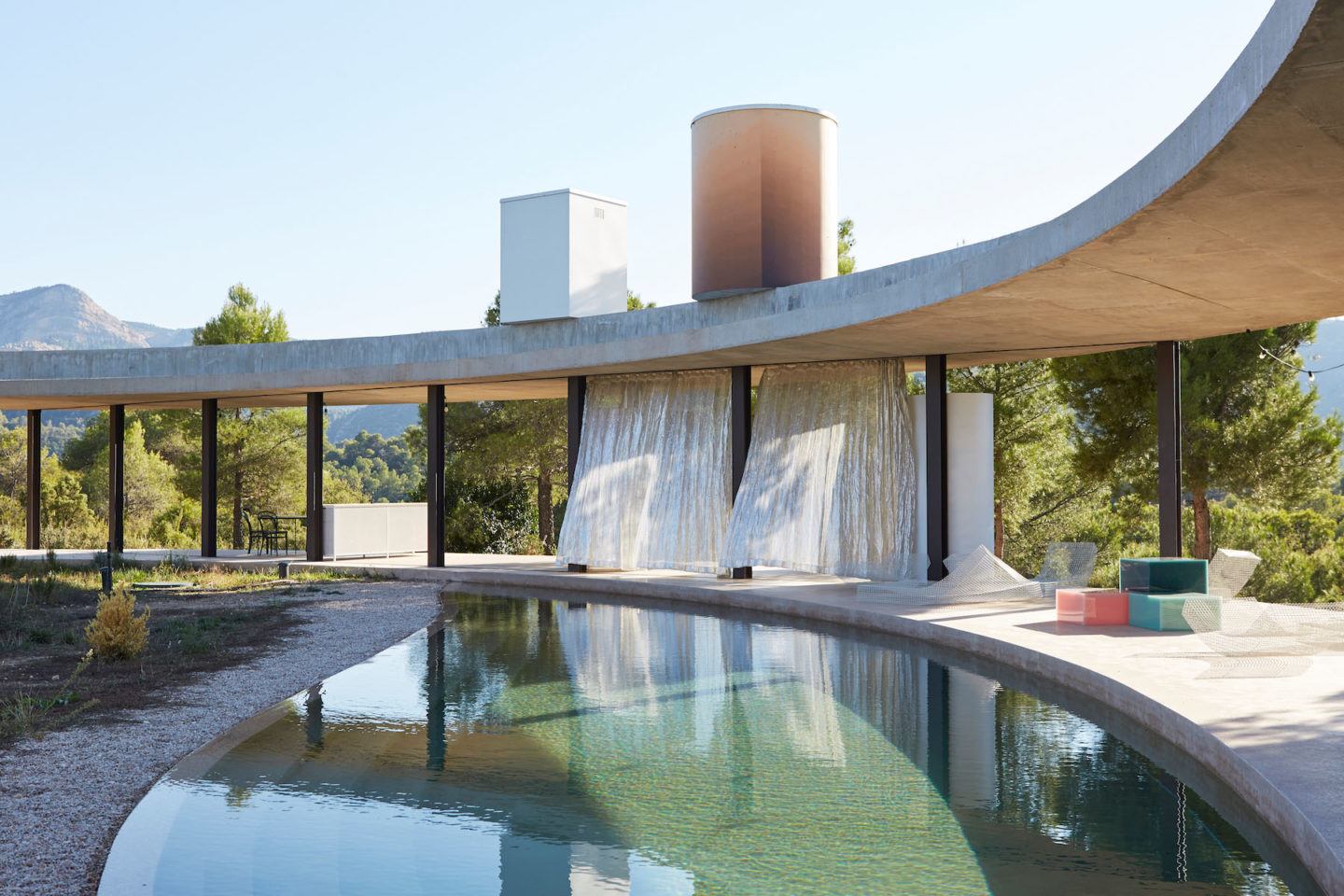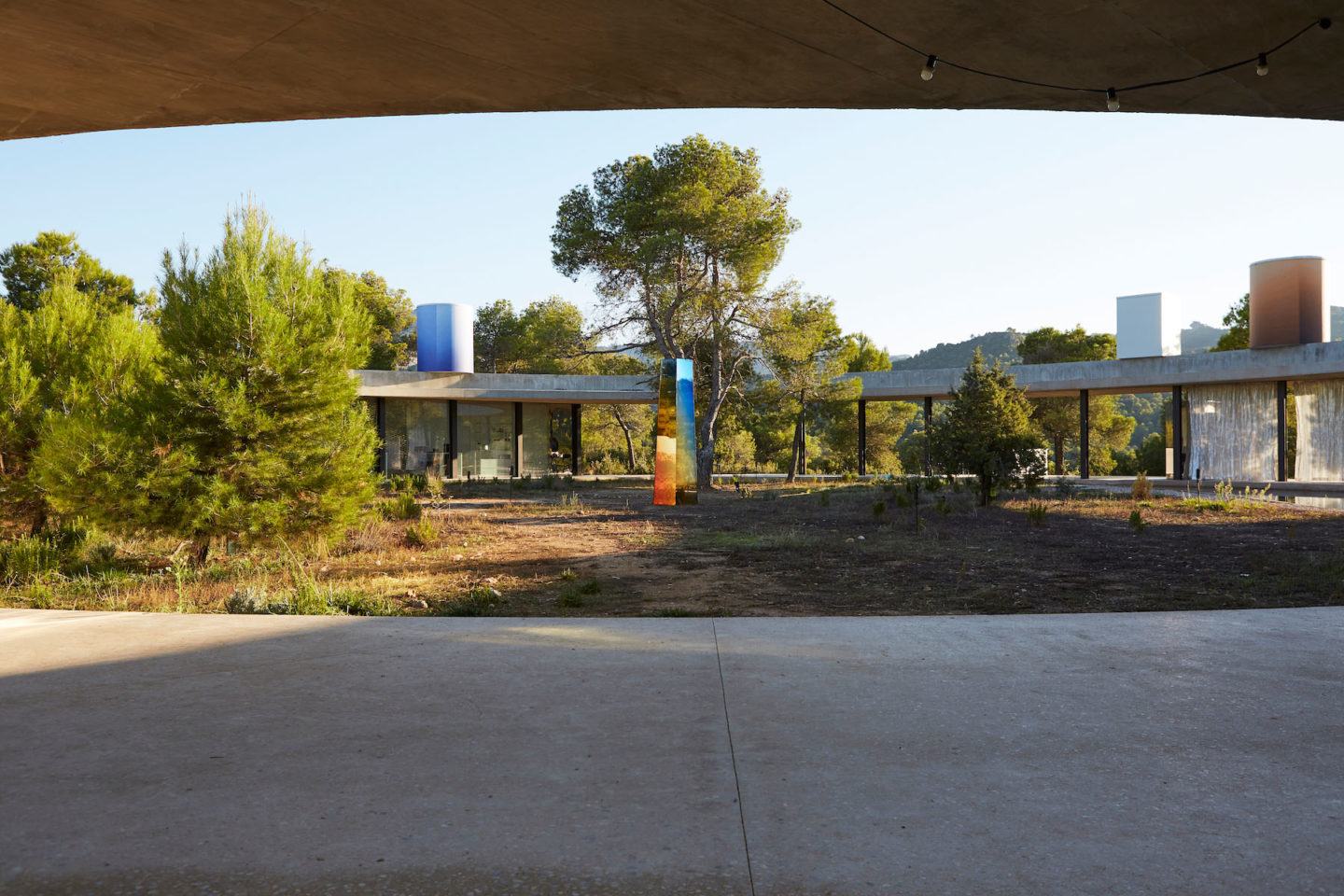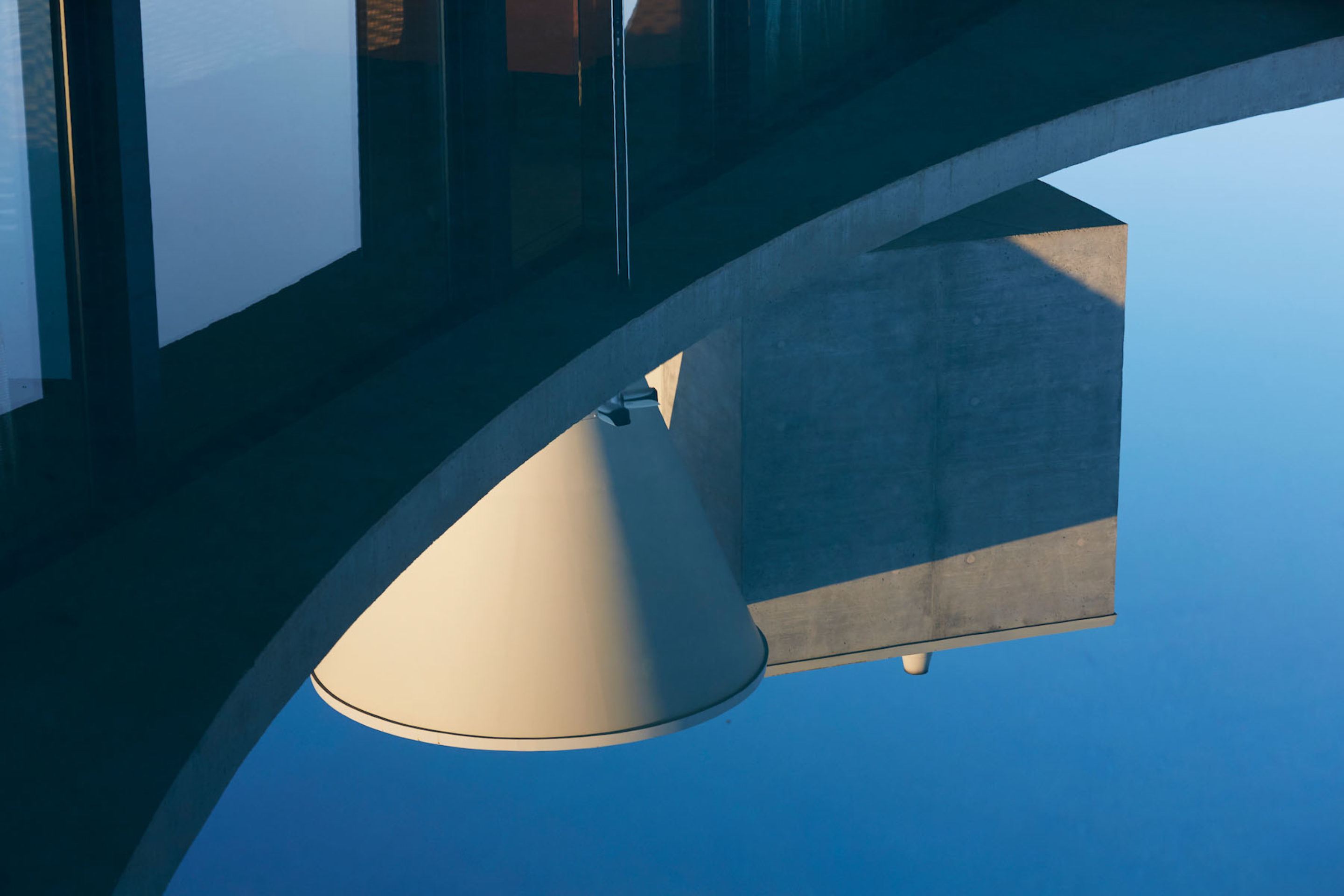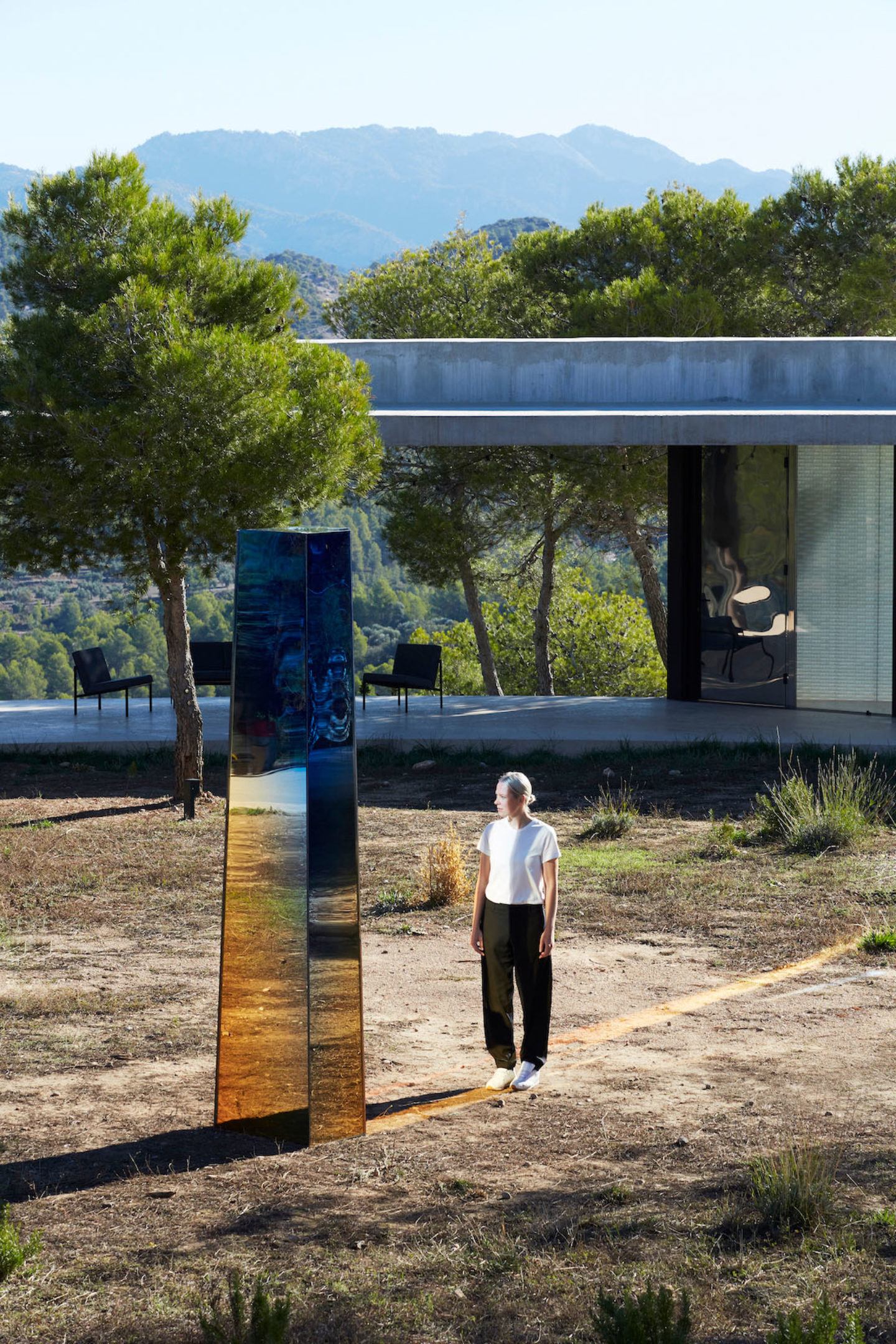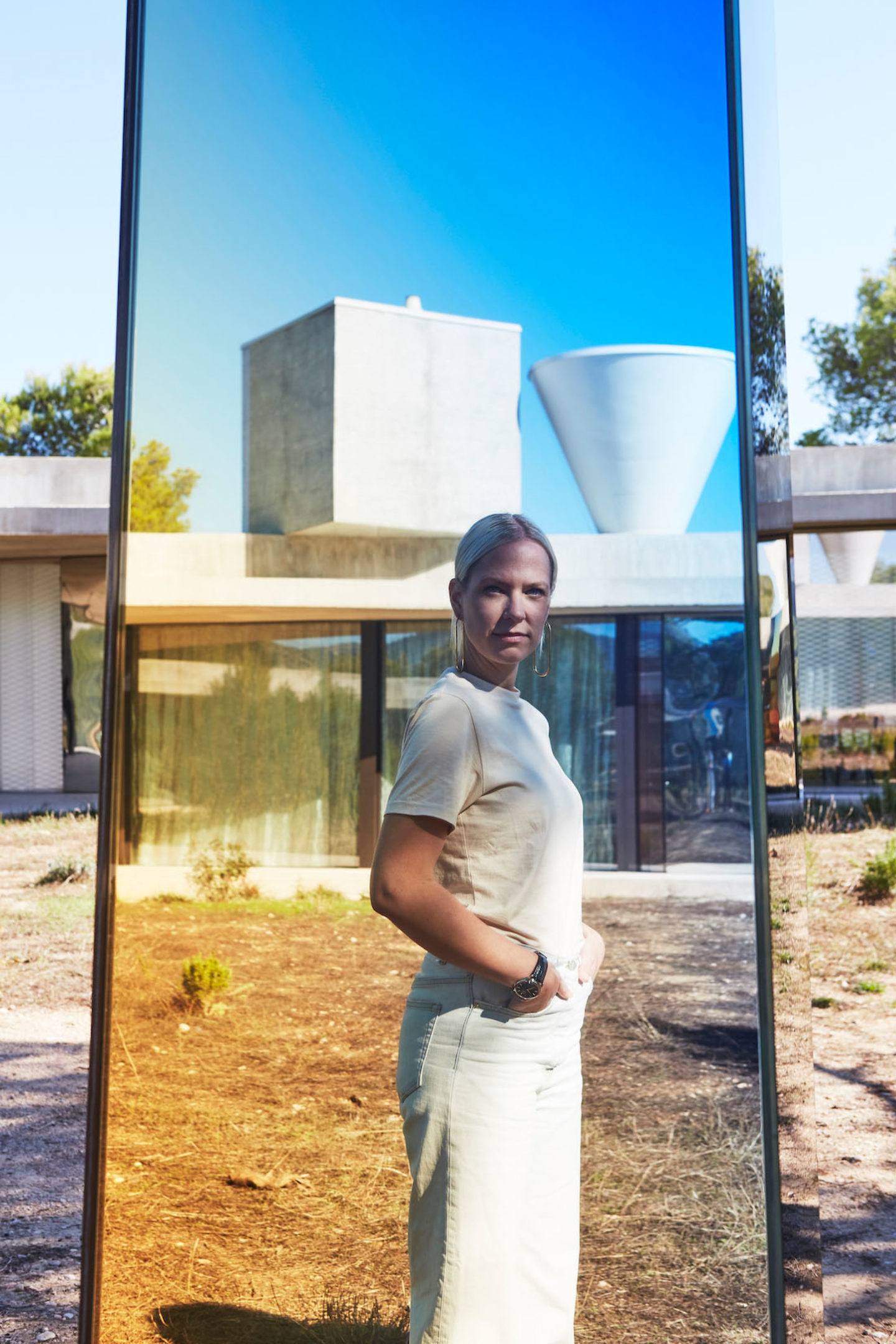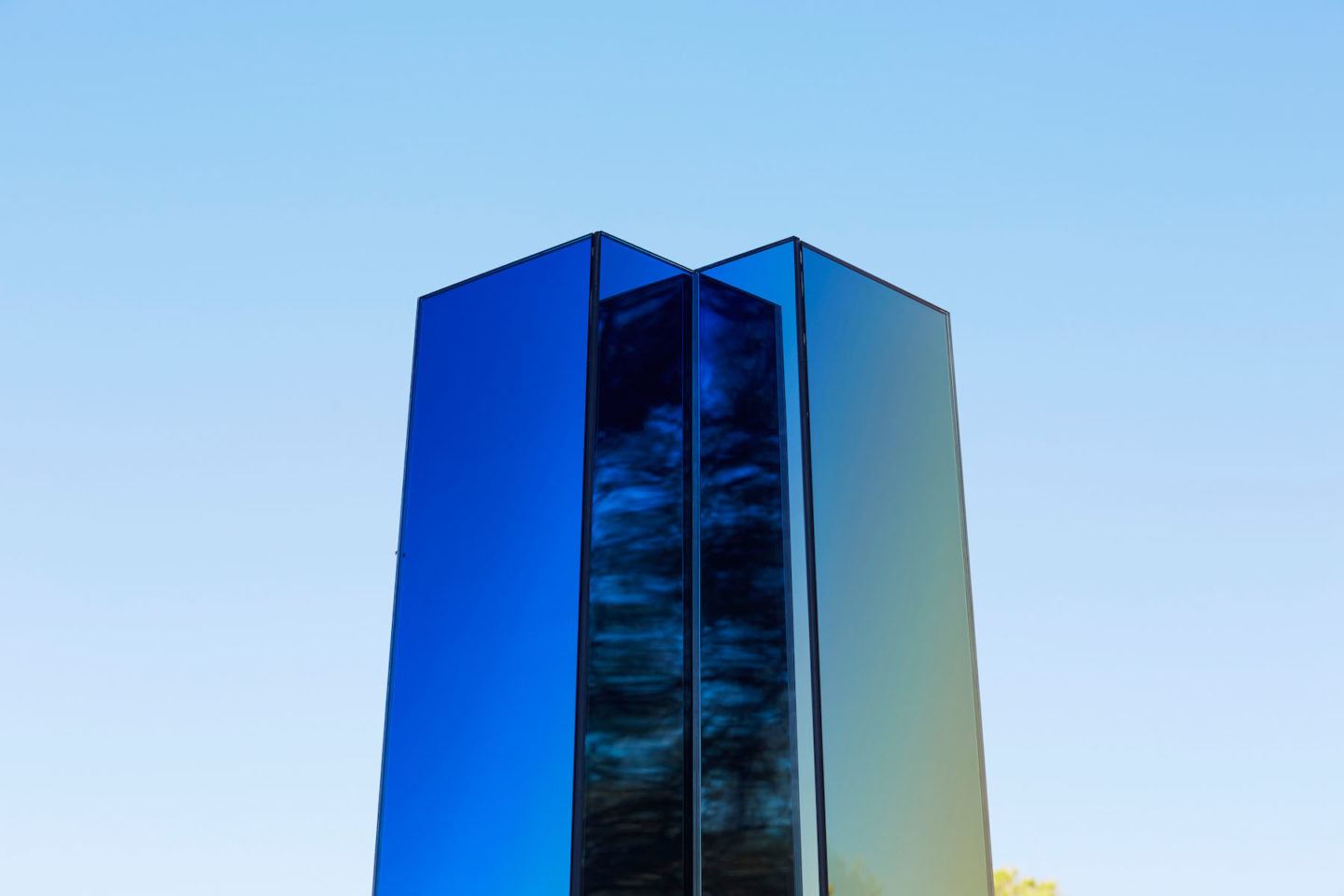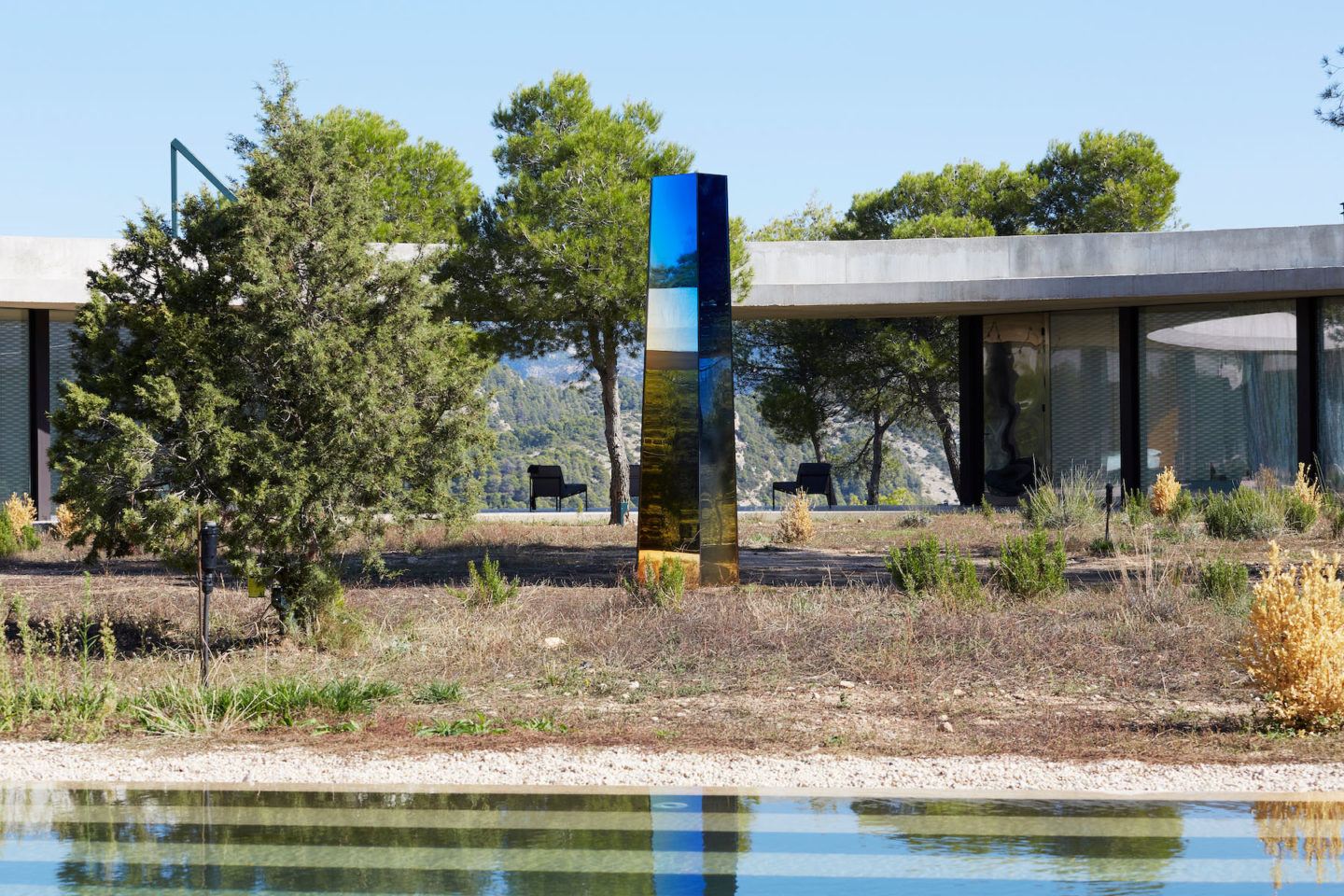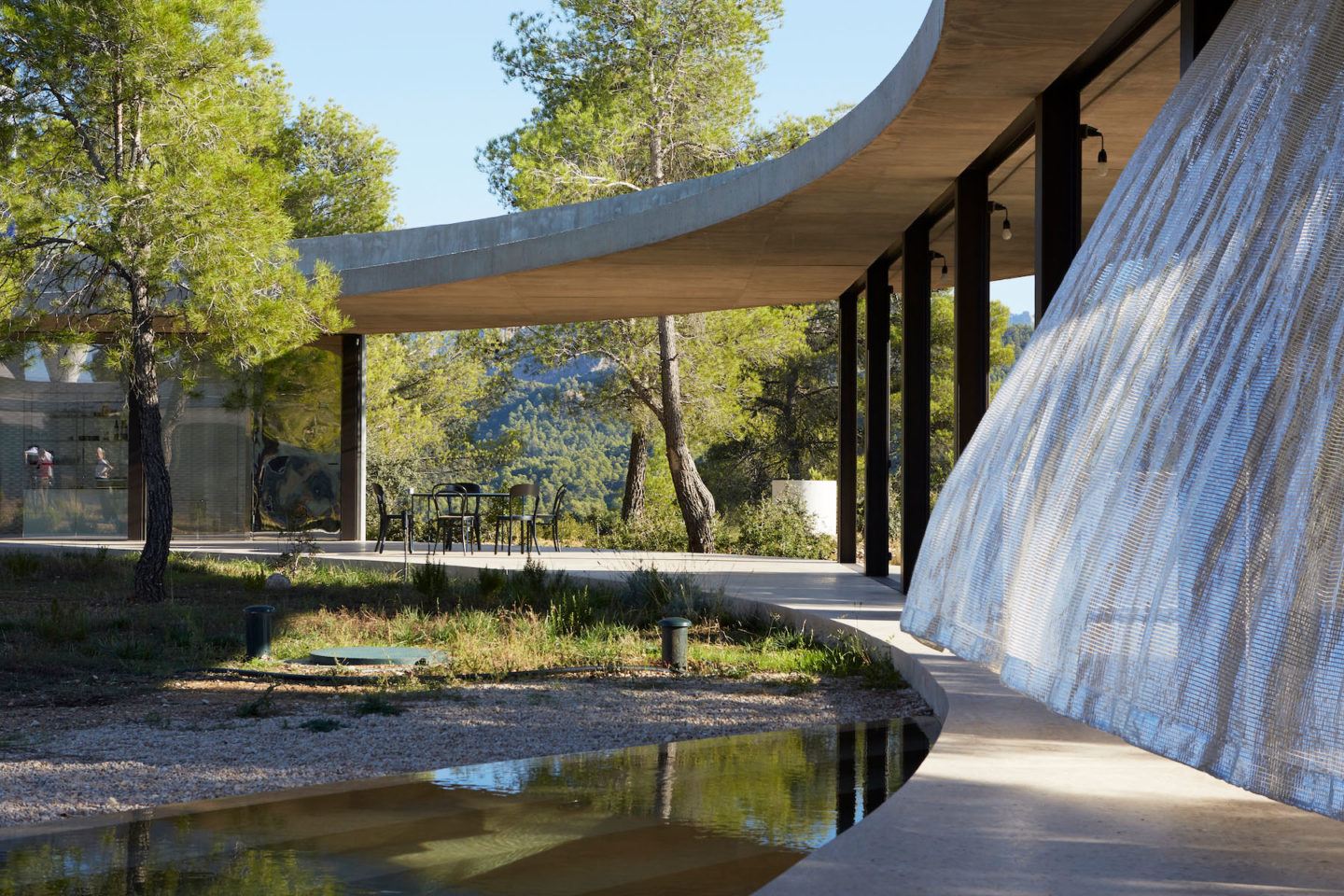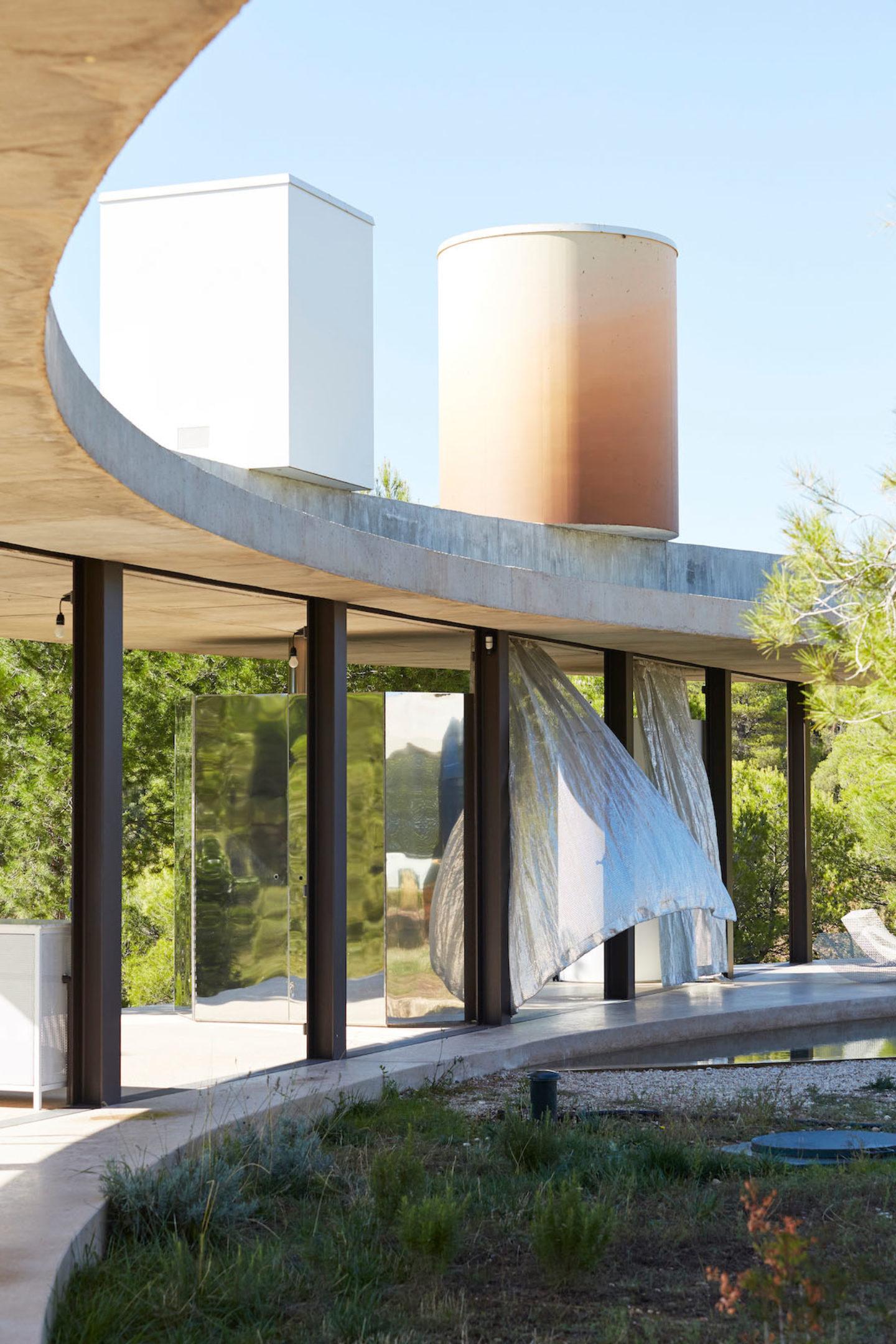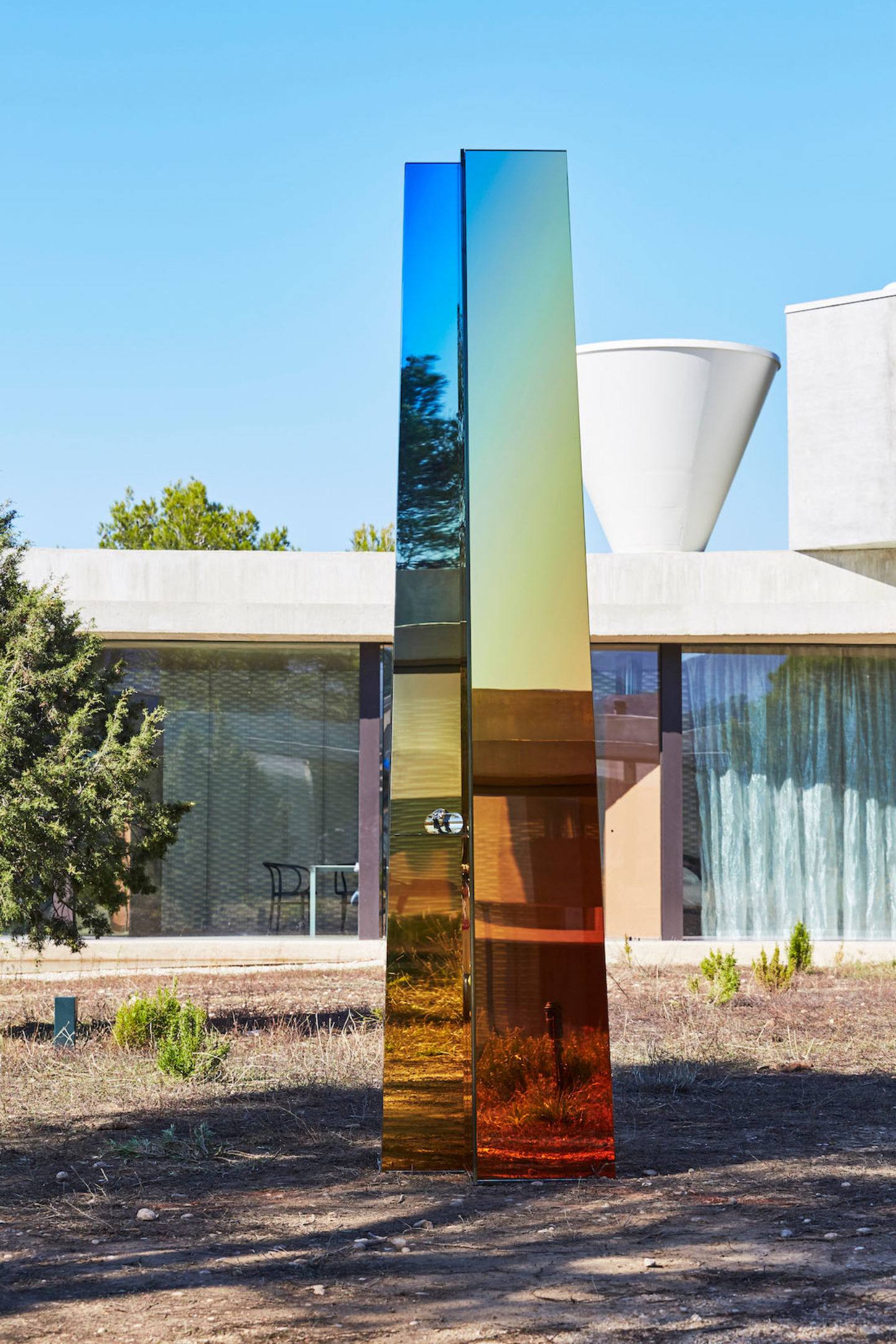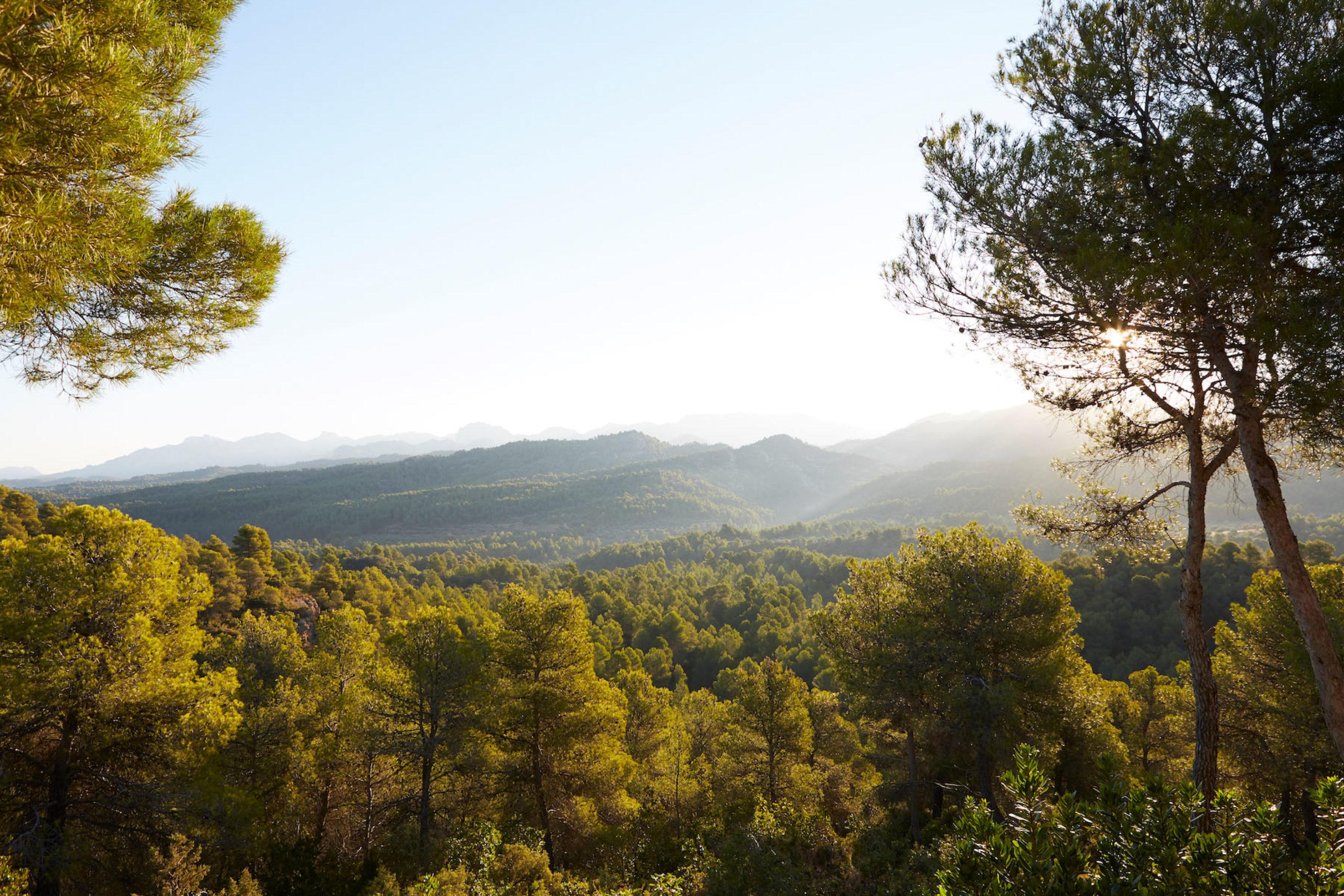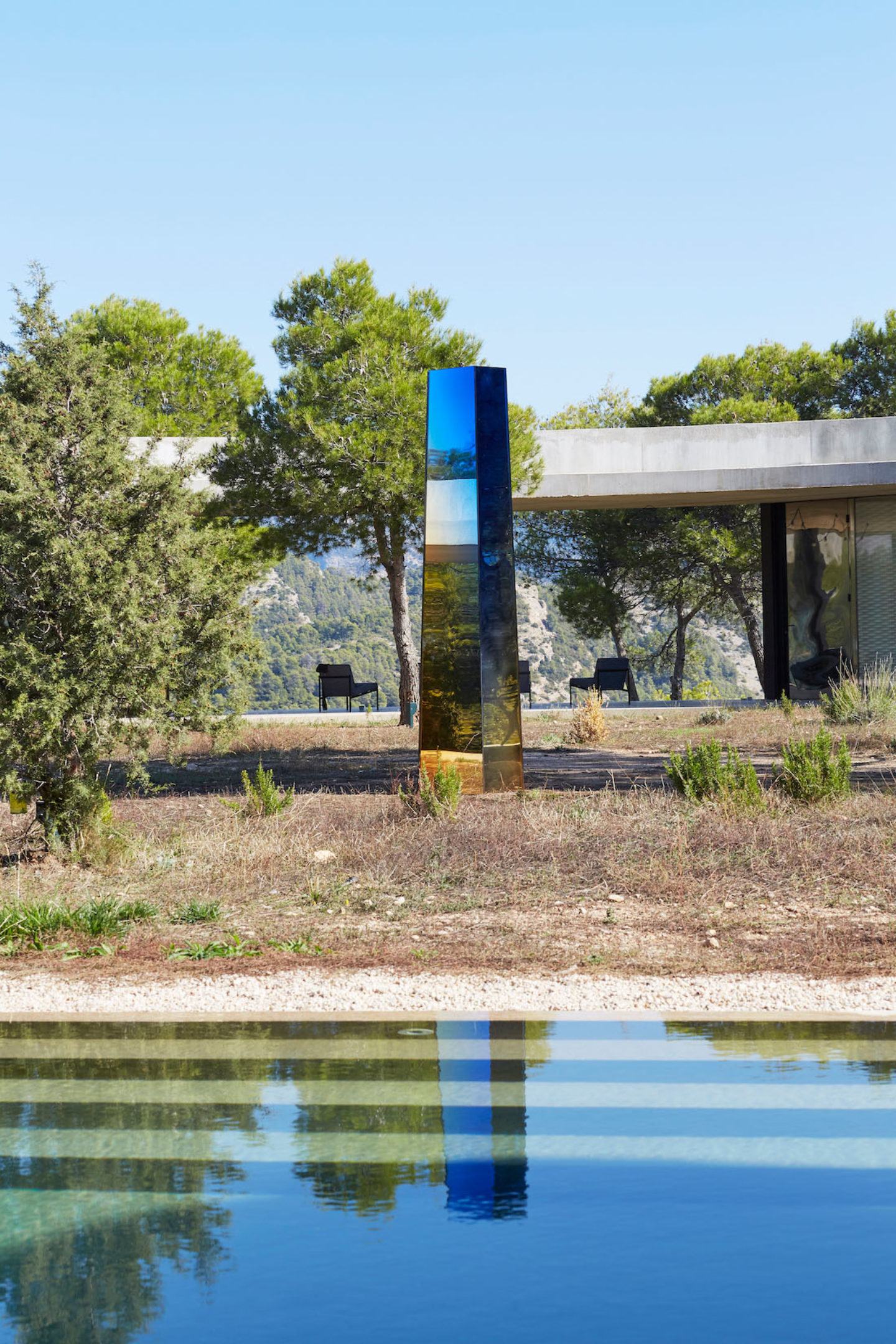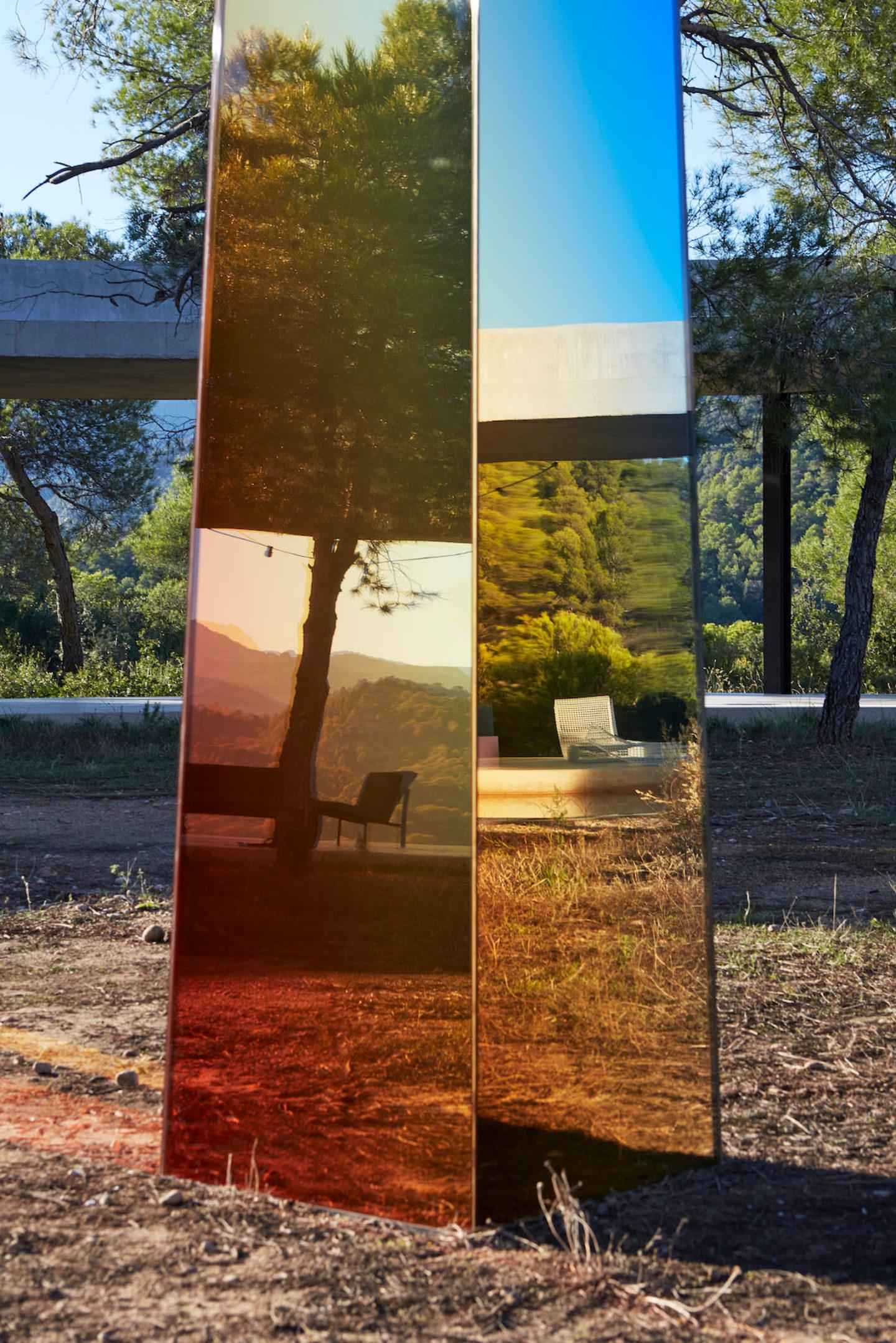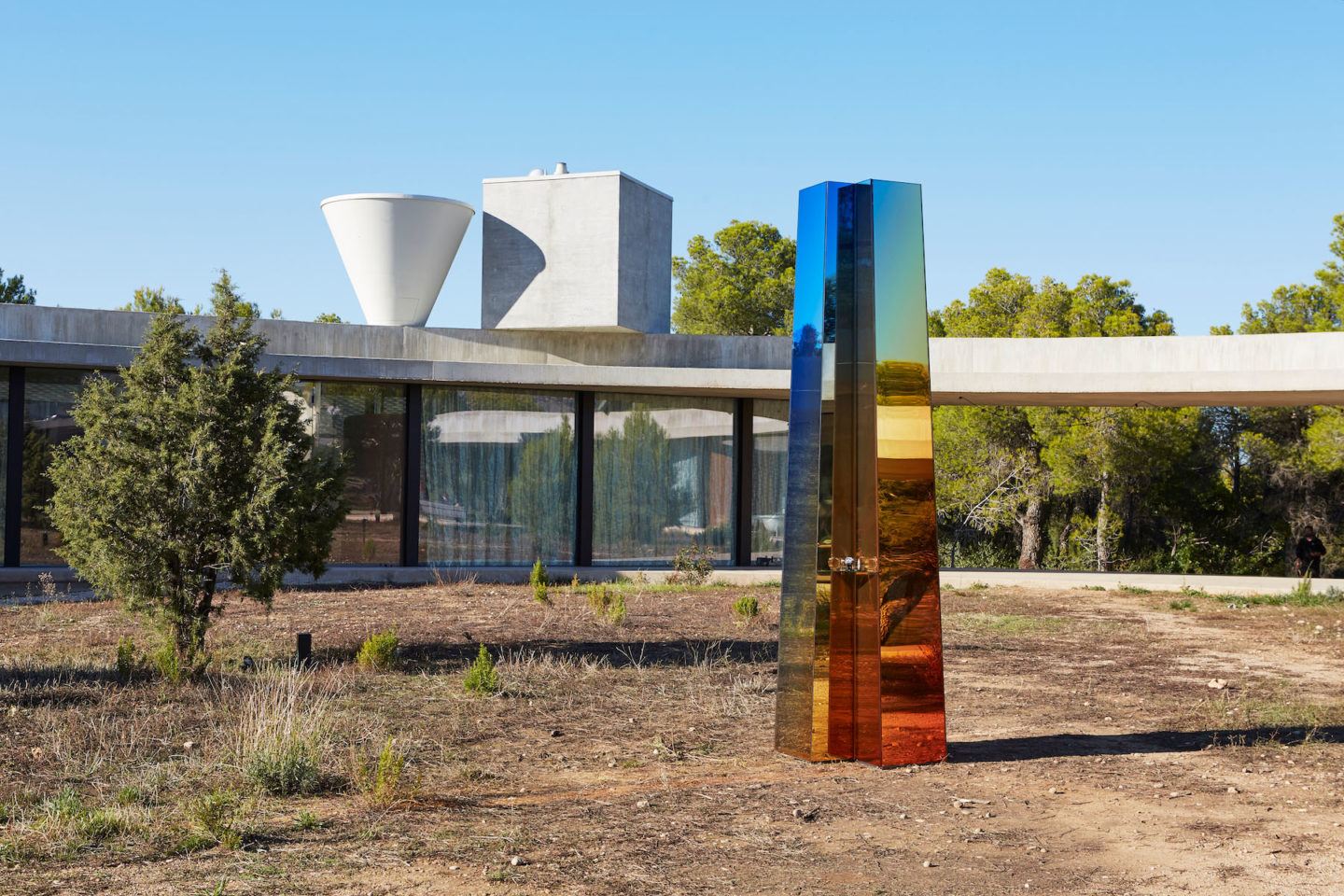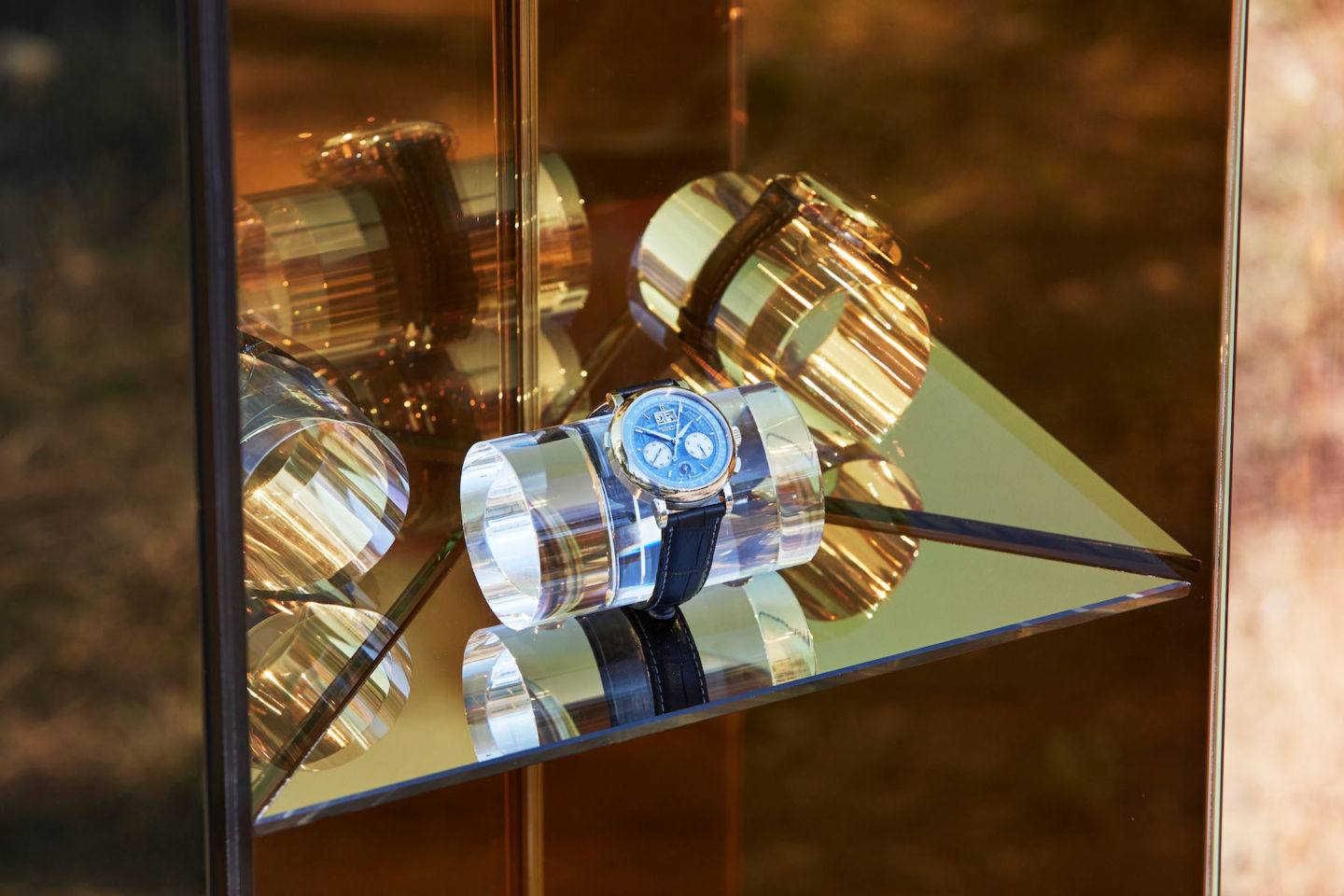 The Datograph Up/Down 'Lumen' by A. Lange & Söhne has more than one face. Changing with the light in the course of 24 hours, it reflects the vibrant atmosphere of every moment. From understated technicity through architectural elegance to a mysterious aura, it projects a captivating impression at any occasion—with a passion that never sleeps.