The annual international award, A' Design Award and Competition, celebrates and showcases the most innovative new works from designers, architects and design-focused companies the world over.
The show's entries are anonymously judged by a jury comprised of internationally renowned creative professionals, academics, and press members—ensuring the judging process is both critical and fair. Winning entries receive a host of benefits, from press and recognition, to showcase spots in an international exhibition, publication in yearbooks and potential inclusion in the World Design Rankings. To learn more about what is in store for the top entries, check out the Winners' Pack.
The 2018 award show's number of winners totaled 1962, from 100 countries, and across 99 design disciplines. Every year, the A' Design Award is announced every year on April the 15th. In honor of the numerous talented winners from the past years of A' Design Awards, we have rounded up 20 of our favorites below. Inspired? If you're working as a designer and missed out on this year's entry process, it's not too early to start thinking about entering the next round. The 2019 competition is now open. Interested designers, artists, architects, and companies can register and submit their works here.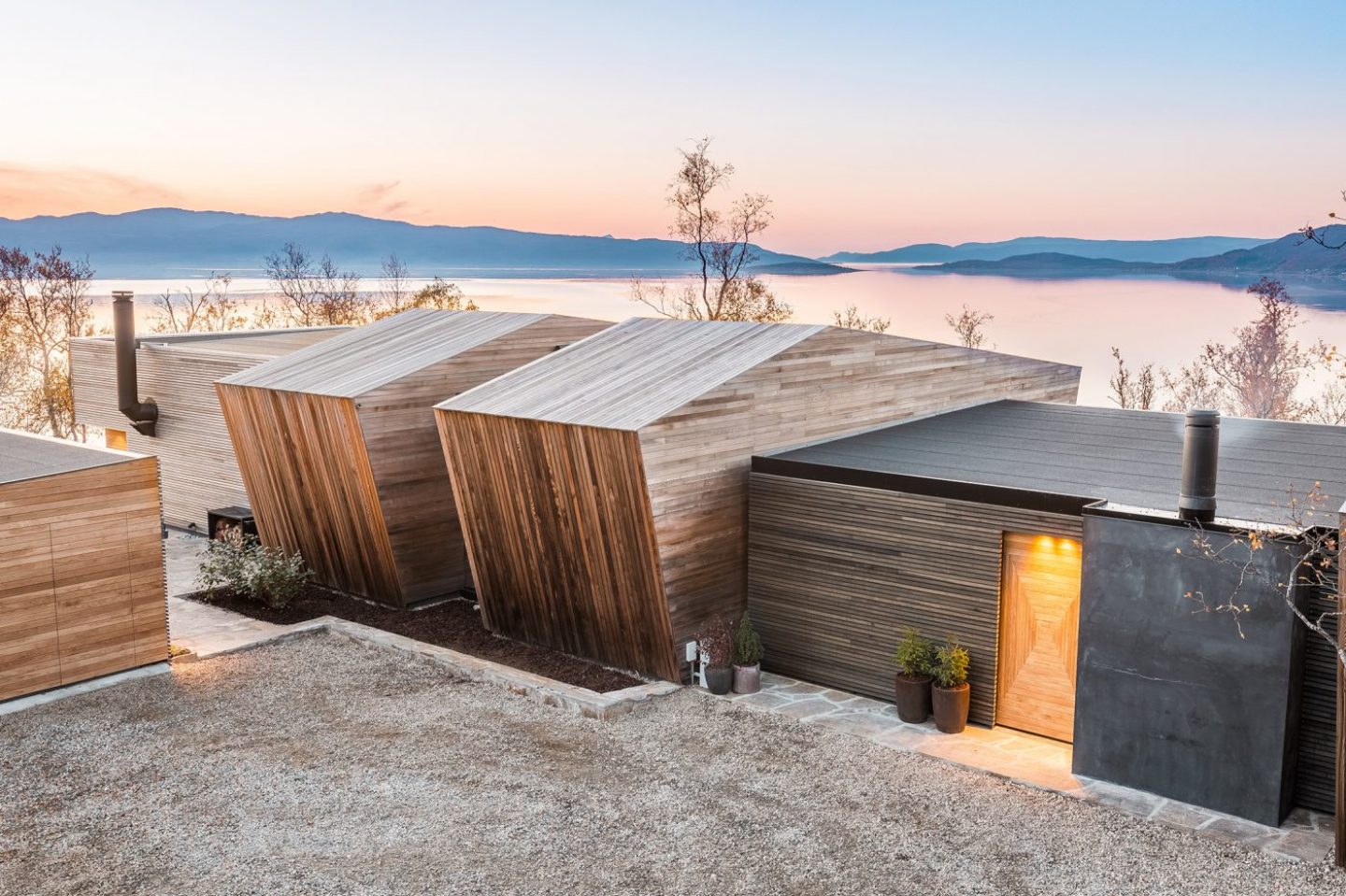 Platinum A' Design Award Winner for Architecture, Building and Structure Design Category in 2017
Iron A' Design Award Winner for Furniture, Decorative Items and Homeware Design Category in 2017
Golden A' Design Award Winner for Architecture, Building and Structure Design Category in 2017
Silver A' Design Award Winner for Architecture, Building and Structure Design Category in 2017
Silver A' Design Award Winner for Furniture, Decorative Items and Homeware Design Category in 2016
Silver A' Design Award Winner for Architecture, Building and Structure Design Category in 2016
Golden A' Design Award Winner for Interior Space and Exhibition Design Category in 2016
Golden A' Design Award Winner for Architecture, Building and Structure Design Category in 2017
Gold A' Design Award Winner for Architecture, Building and Structure Design Category in 2018
Bronze A' Design Award Winner for Furniture, Decorative Items and Homeware Design Category in 2017
Golden A' Design Award Winner for Architecture, Building and Structure Design Category in 2017
Golden A' Design Award Winner for Furniture, Decorative Items and Homeware Design Category in 2016
Bronze A' Design Award Winner for Furniture, Decorative Items and Homeware Design Category in 2016
Silver A' Design Award Winner for Architecture, Building and Structure Design Category in 2016
Golden A' Design Award Winner for Furniture, Decorative Items and Homeware Design Category in 2016
Platinum A' Design Award Winner for Architecture, Building and Structure Design Category in 2016
Silver A' Design Award Winner for Furniture, Decorative Items and Homeware Design Category in 2017
Platinum A' Design Award Winner for Architecture, Building and Structure Design Category in 2017 – 2018
Golden A' Design Award Winner for Furniture, Decorative Items and Homeware Design Category in 2016
Silver A' Design Award Winner for Architecture, Building and Structure Design Category in 2016