Oftentimes, we stumble upon artworks that stem from the same idea but have very different visual outcomes. That's why we set up our 'Two of a Kind' series – to see how two artists working with the same starting materials can transform them in their own unique way.
This edition has a Francophone feel, as we sent off packages to the Parisian designer, illustrator and art director Leslie David, and to the French photographer, set designer and art director Marie Valognes of Mise En in London. See what they came up with below…
_
LESLIE DAVID
Leslie David's design studio encompasses everything from identity and packaging design to film and animation. When she's not busy working for her clients – an illustrious list including the likes of APC, Comme des Garçons and Hermès – she can be found undertaking personal projects such as exhibitions and collaborations, such as co-managing the children's music festival Stéréokids. Follow her on Instagram to keep up with her prolific portfolio. We were lucky enough to borrow a bit of Leslie's time for this Two of a Kind series, for which she was drawn to the phenyl oxalate ester inside the glow sticks, experimenting with the liquid to create these eye-catching stills.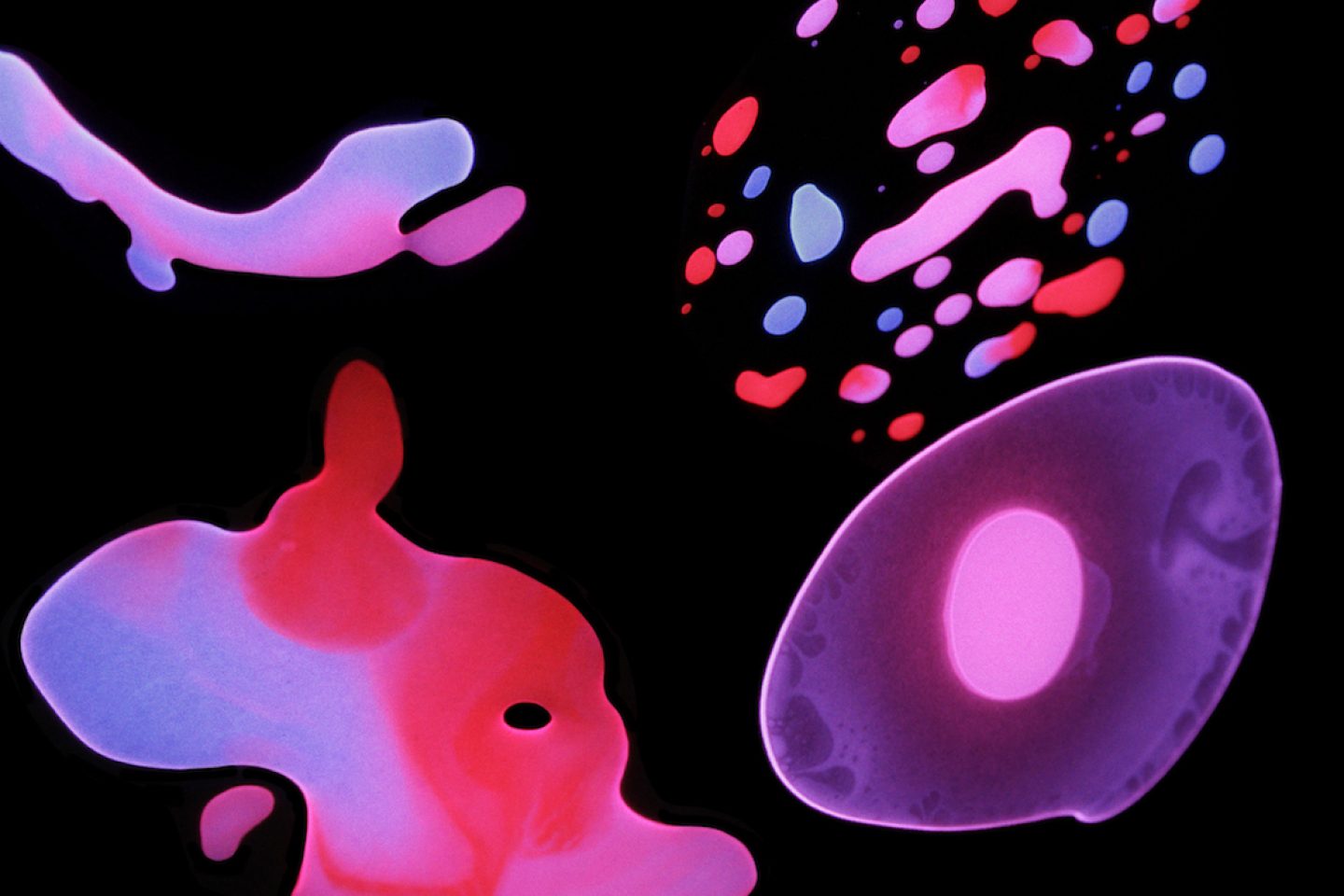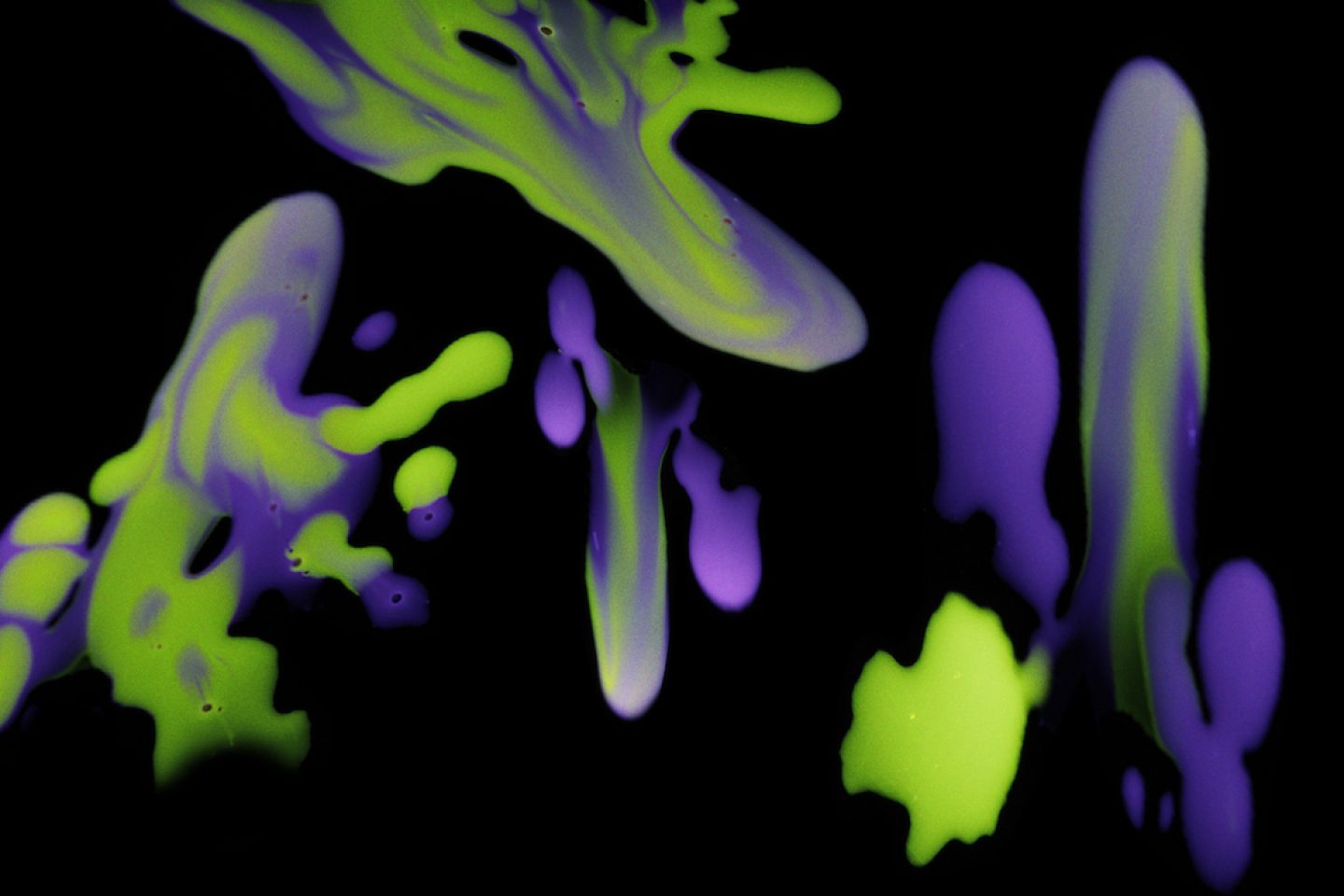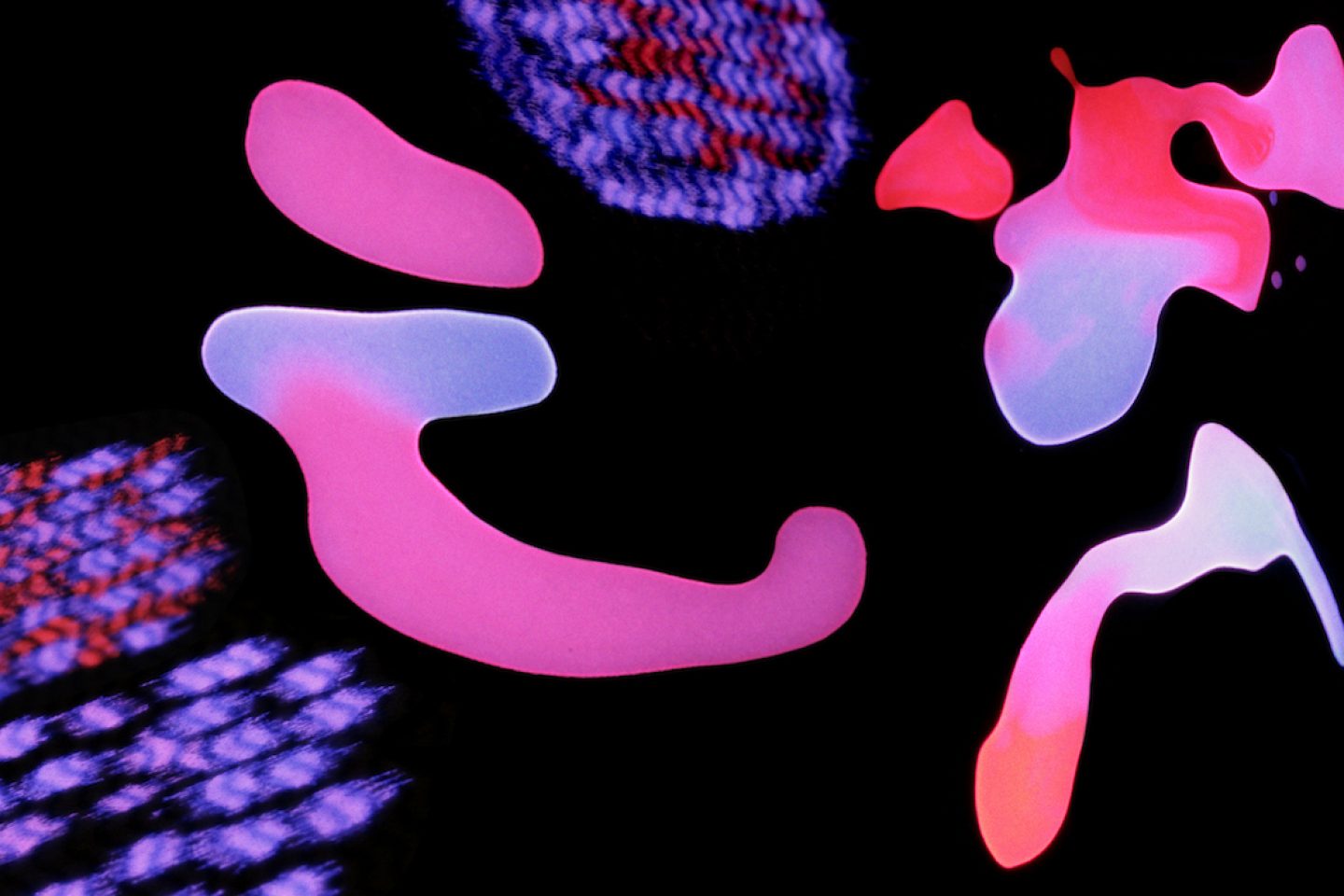 _
MARIE VALOGNES
The London-based multidisciplinary creative tour de force Marie Valognes – whose work we've previously featured on iGNANT – combines her photographic skills with set design and art direction within her image making practice under the name of Mise En. We recommend following both her inspiring Instagram channels. For this Two of a Kind, Marie took a sculptural approach, illuminating the circular forms found within the objects we sent with subdued sunlight.