A Townhouse Renovation Prioritizing Indoor-Outdoor Flow
adamo-faiden gave a 1970s Buenos Aires townhouse a complete new look with a three-part refurbishment. A triple-storey glass enclosure was built at the back of the building to provide a connection between the public space outside and the private sphere within the house. By activating the air circulation, this architecture concept ensures isolation in winter and air supply in summer.
With the aim of fabricating a multi-purpose room based on changing habits towards domestic ecology, the architects turned the basement space into an innovative living area.  As a finishing touch, adamo-faiden expanded the 'Fernández-House' with a pool and a pavilion surrounded by tall plants. "A light pavilion creates a habitable double-facade system that extends the back limits of the house, mediating between exterior and all the interior instances of it", explained the architects.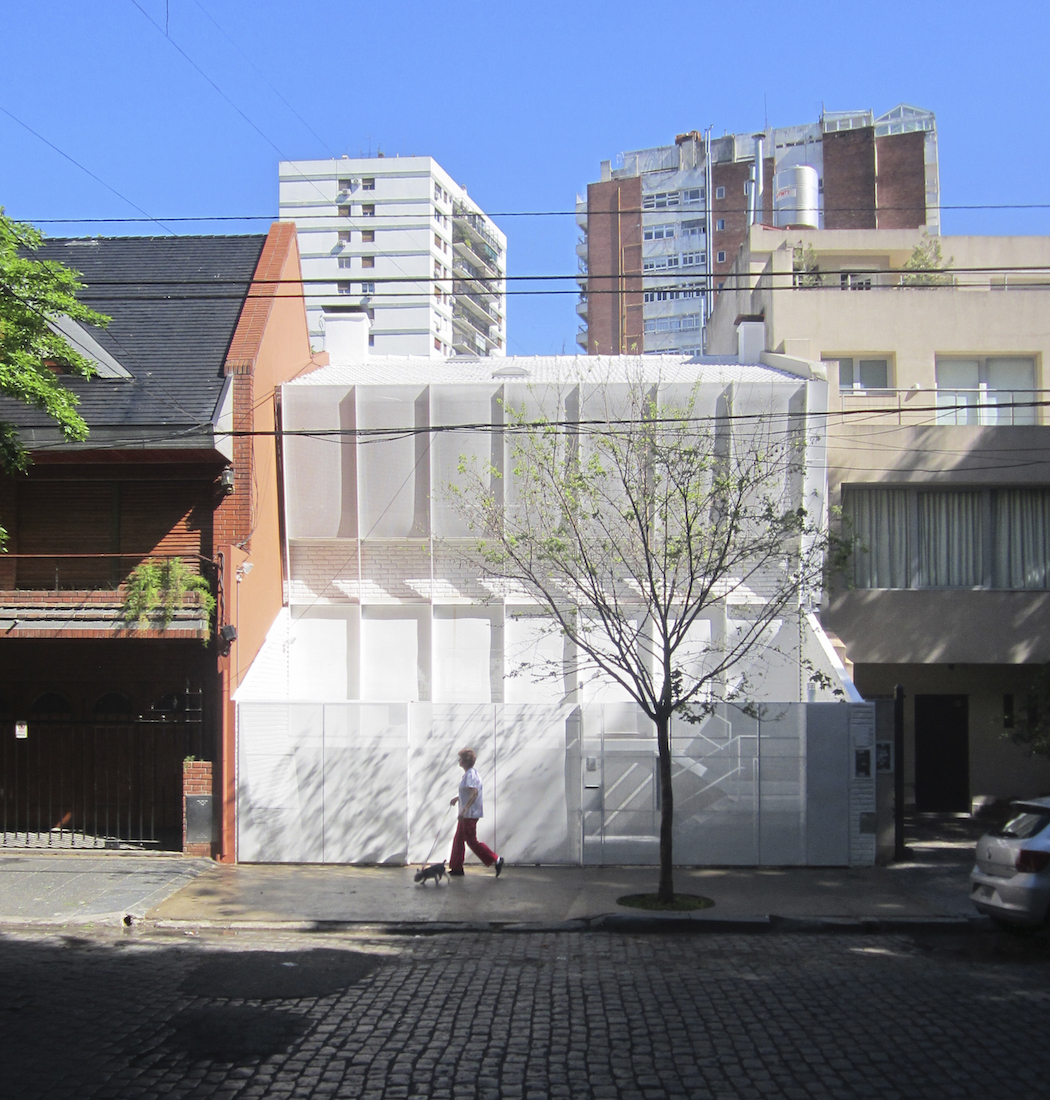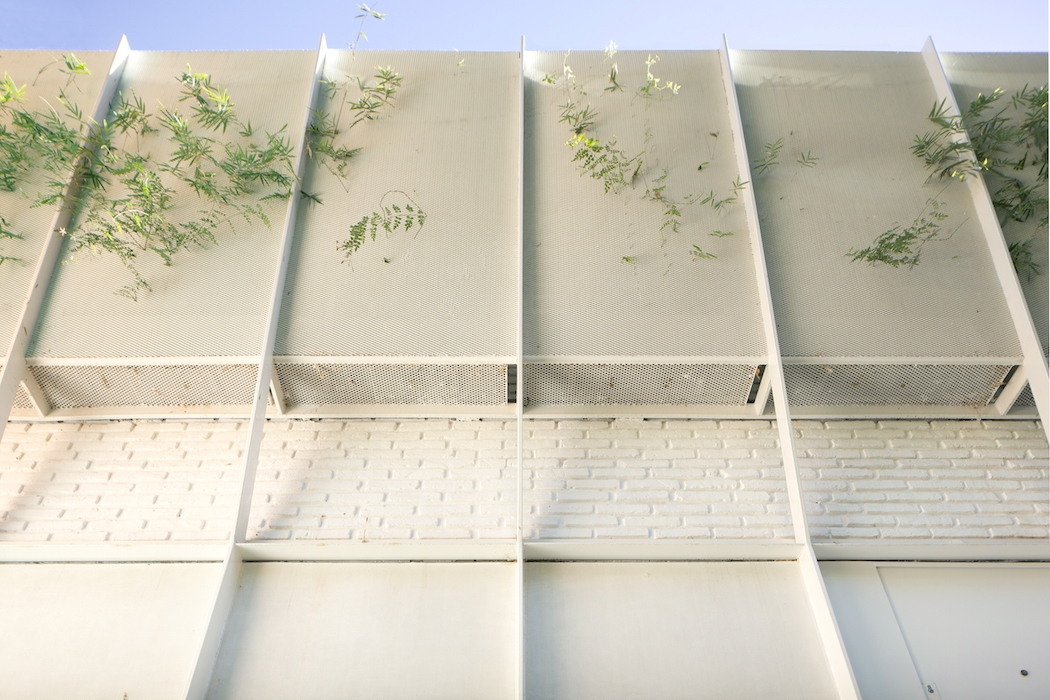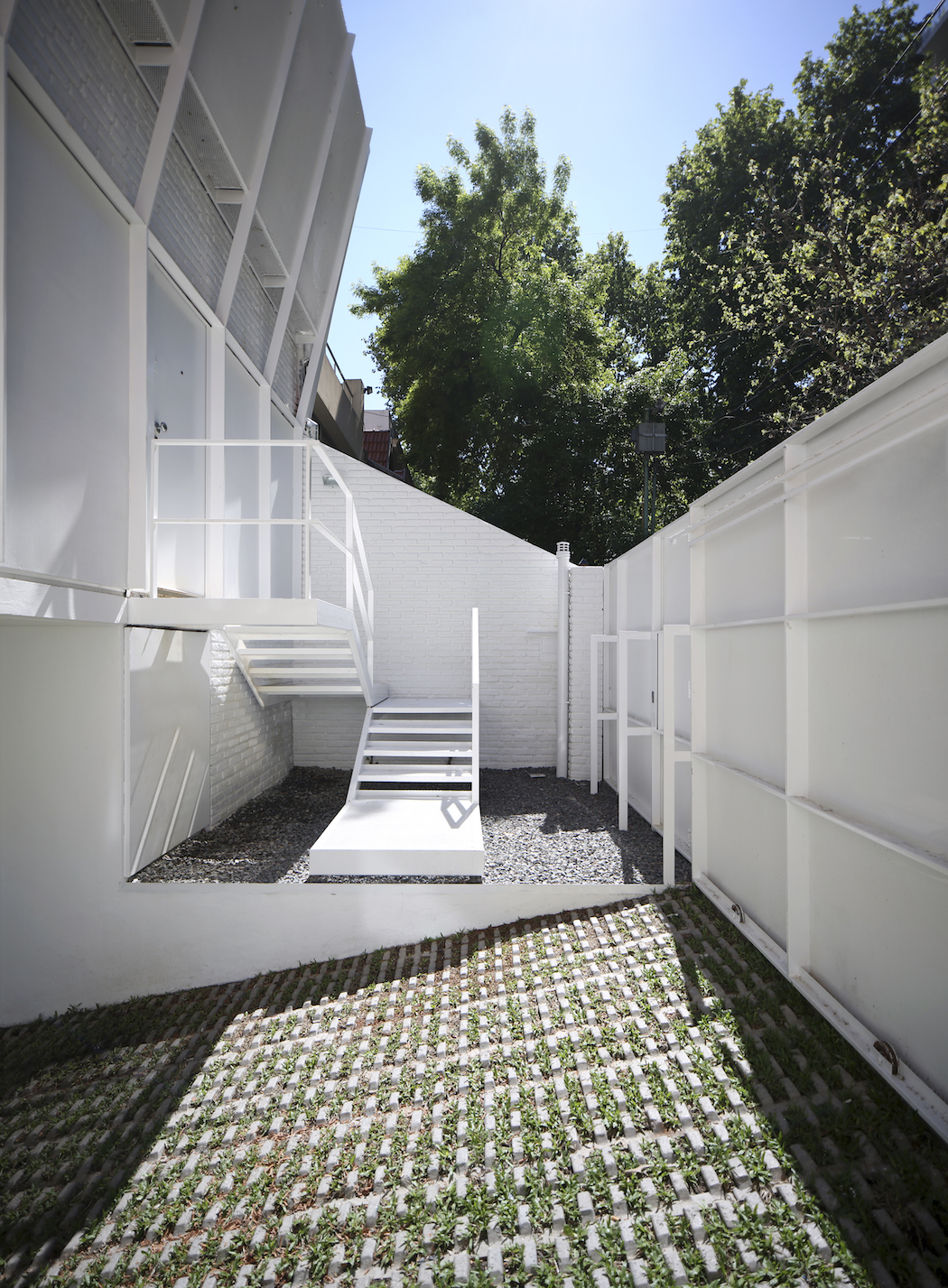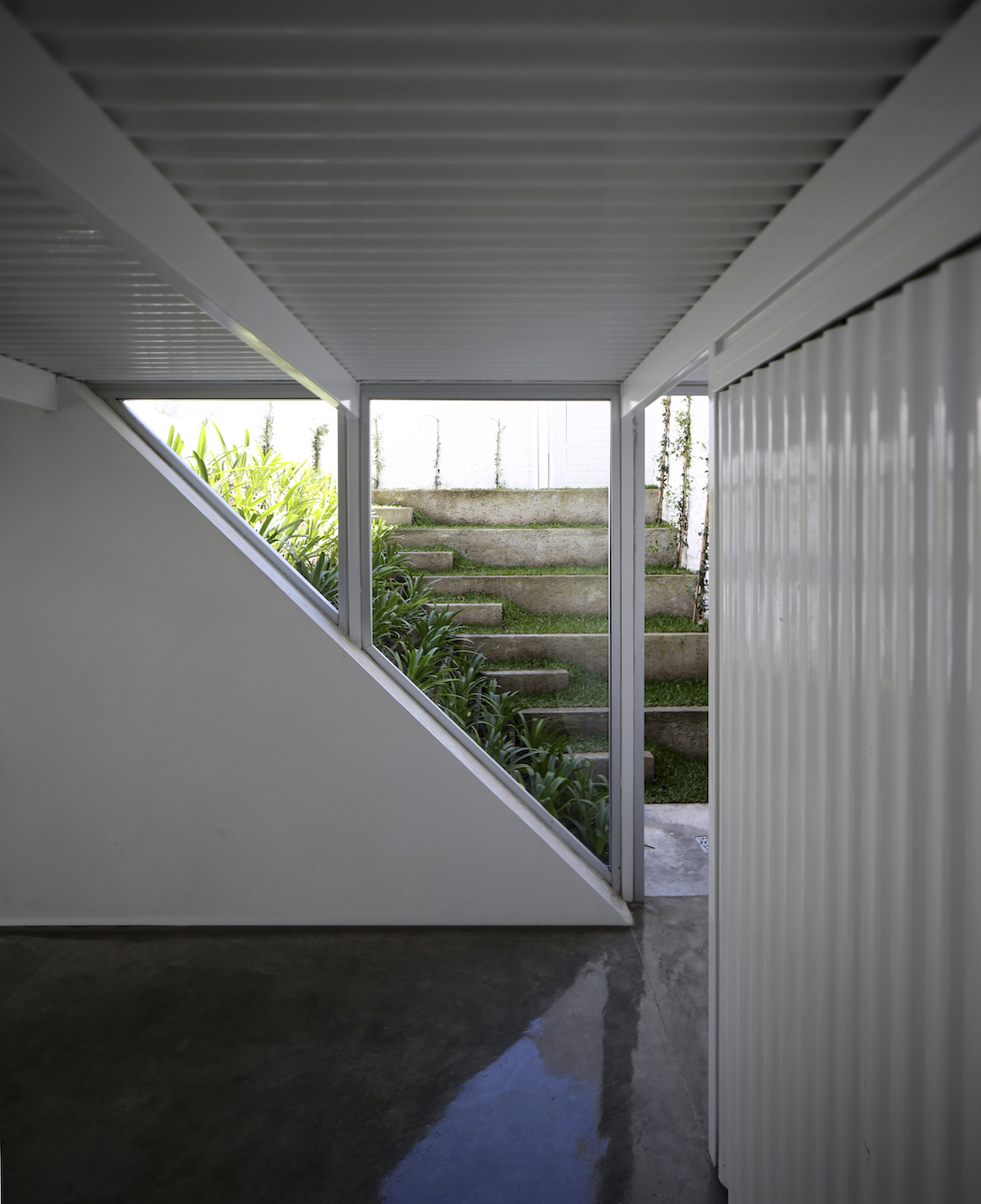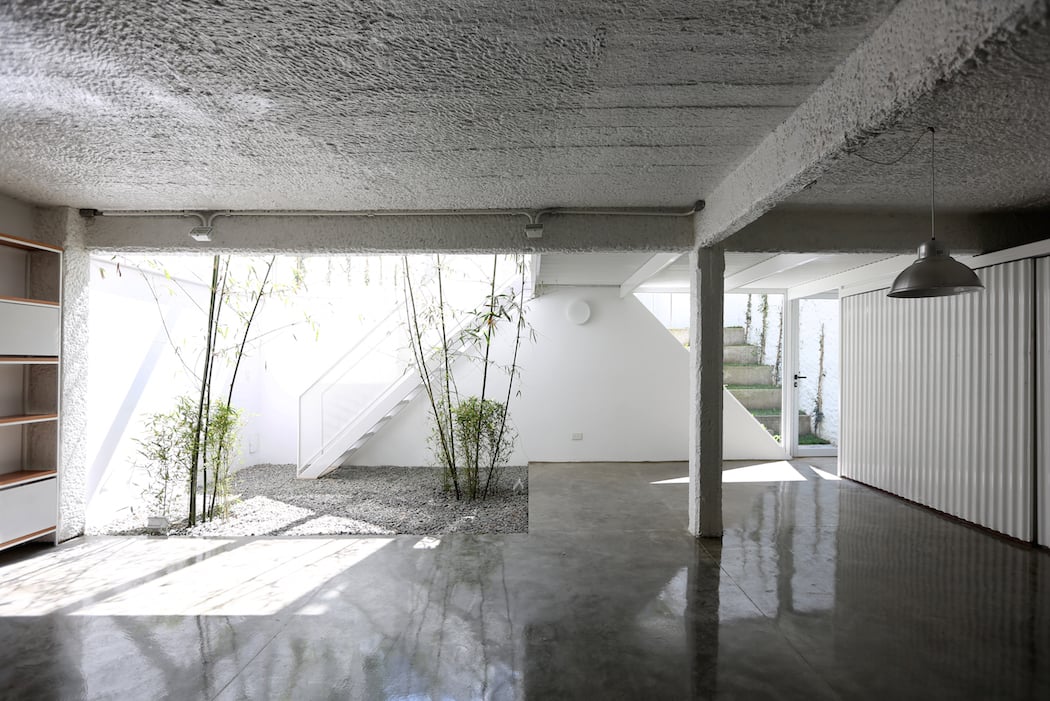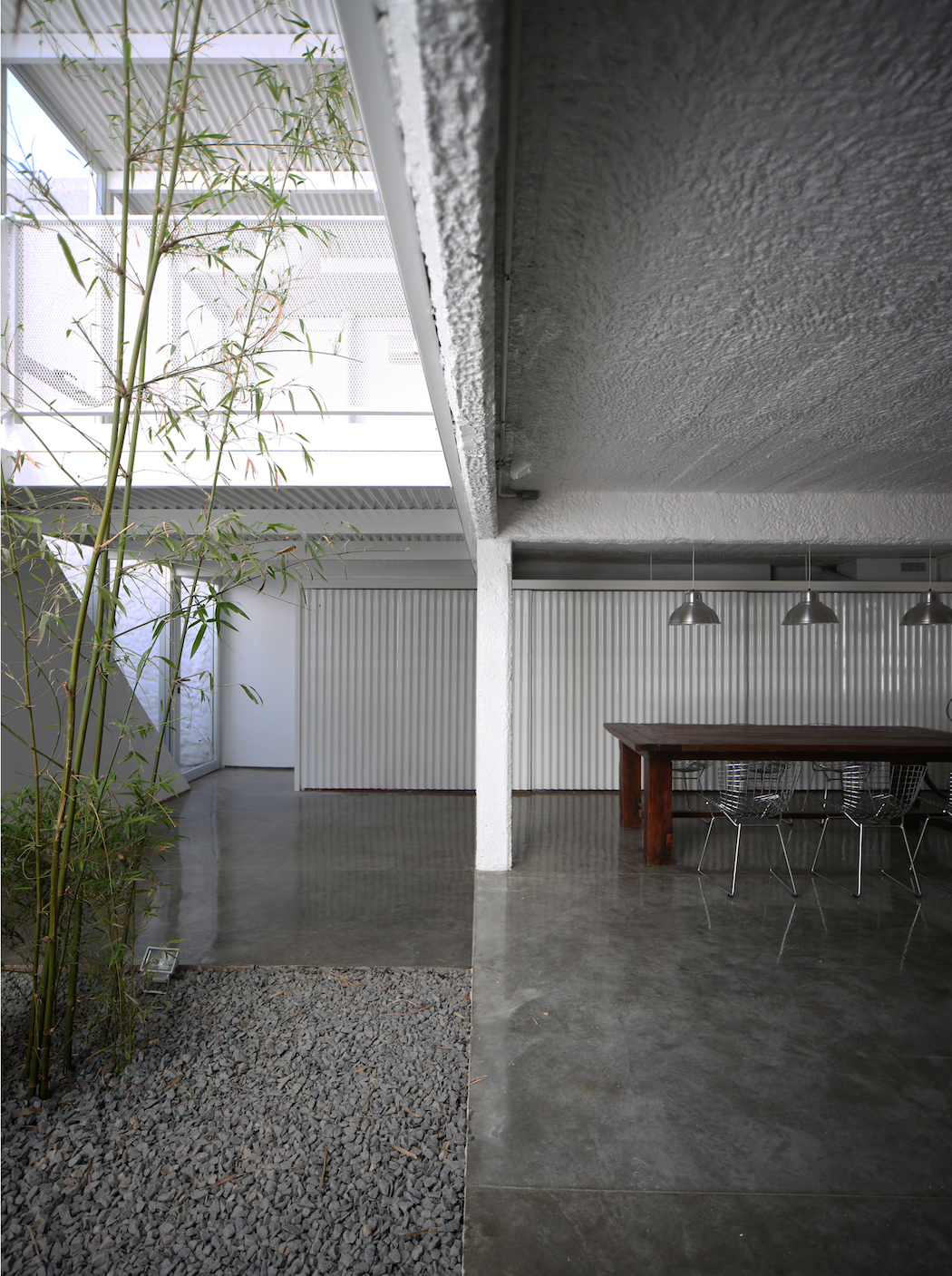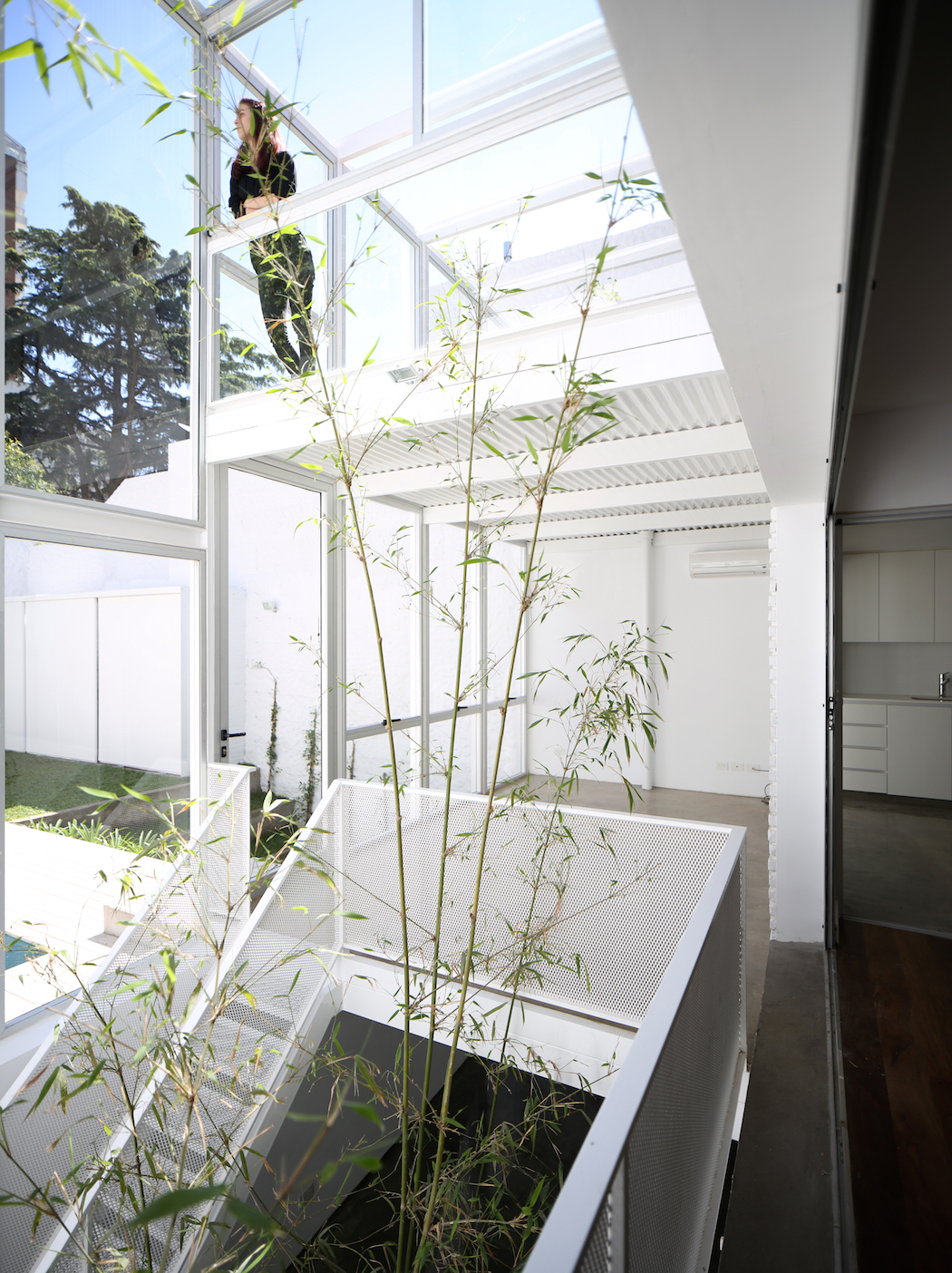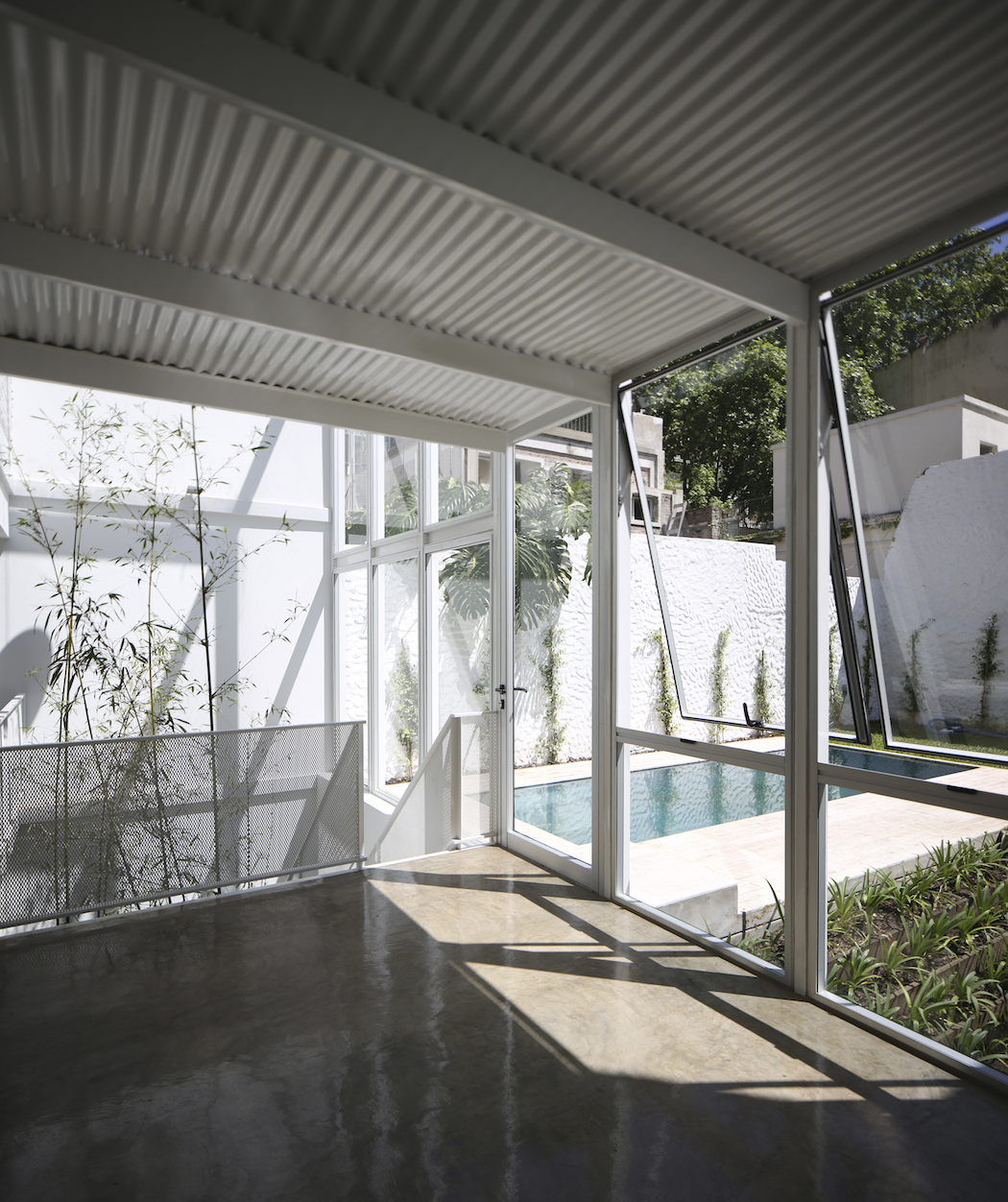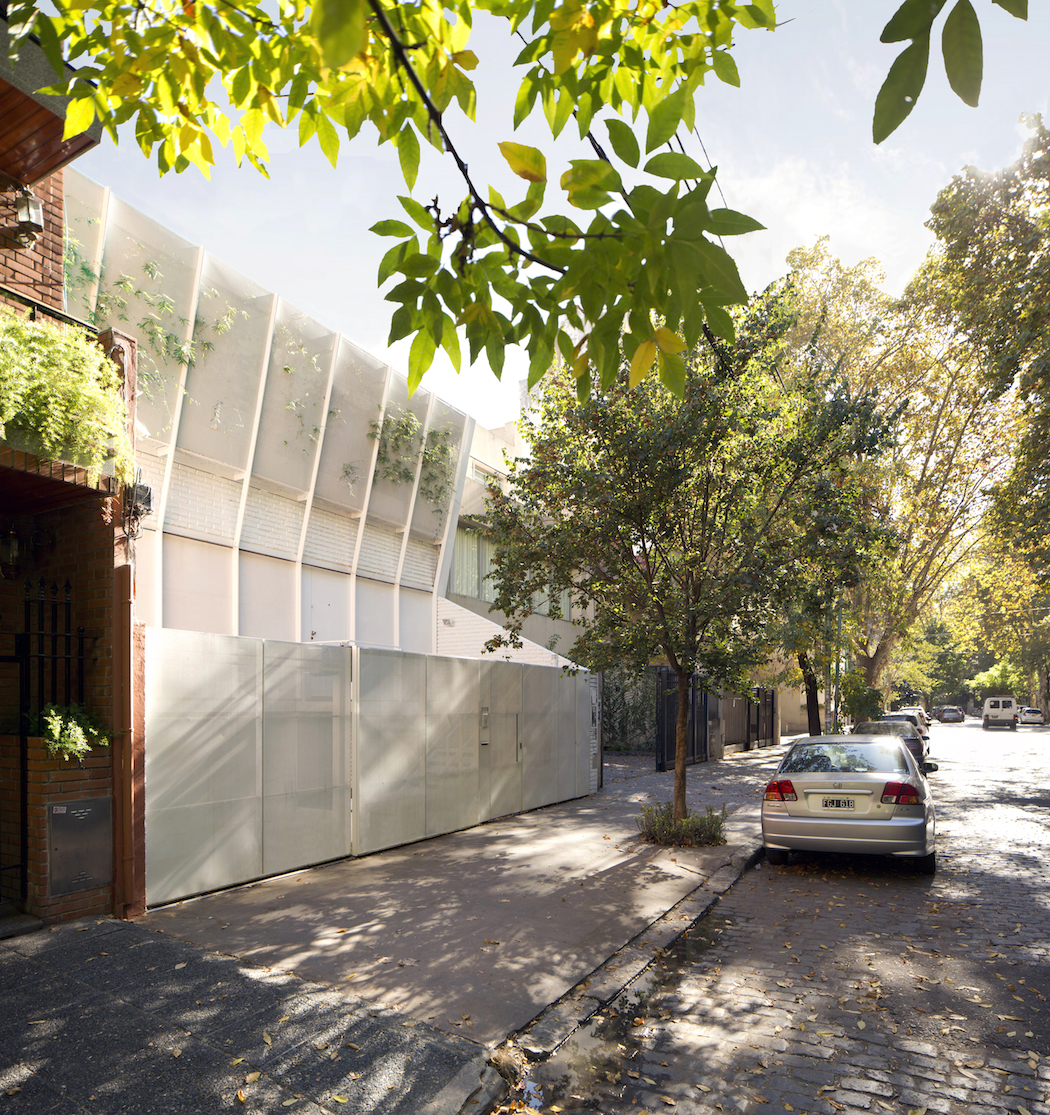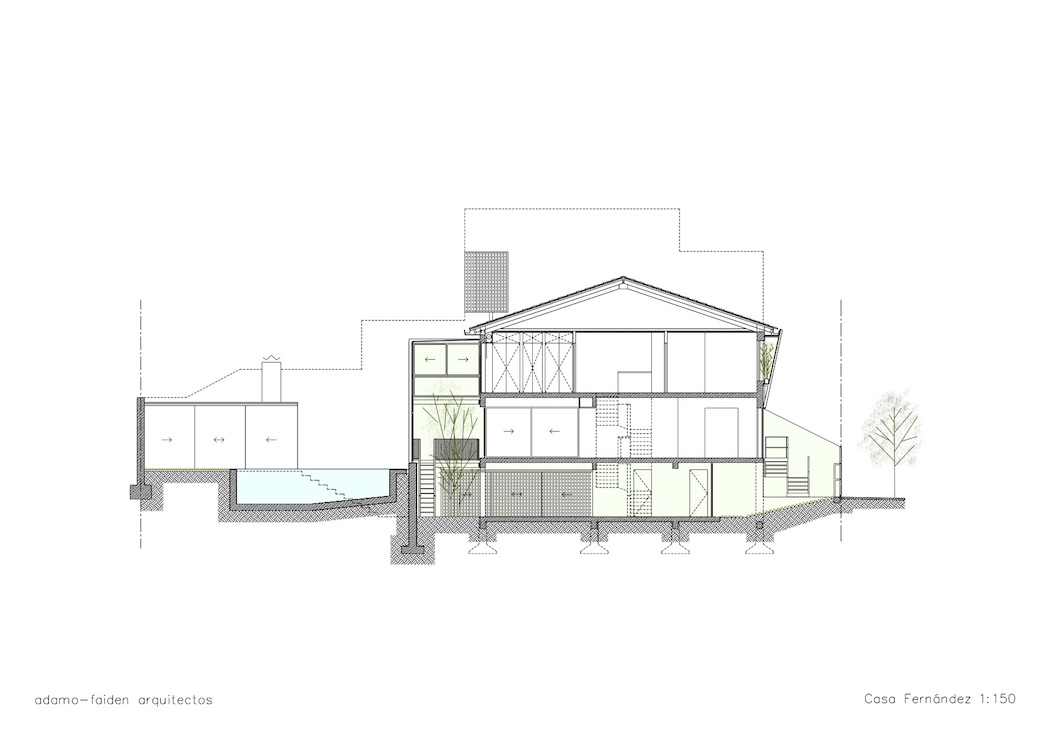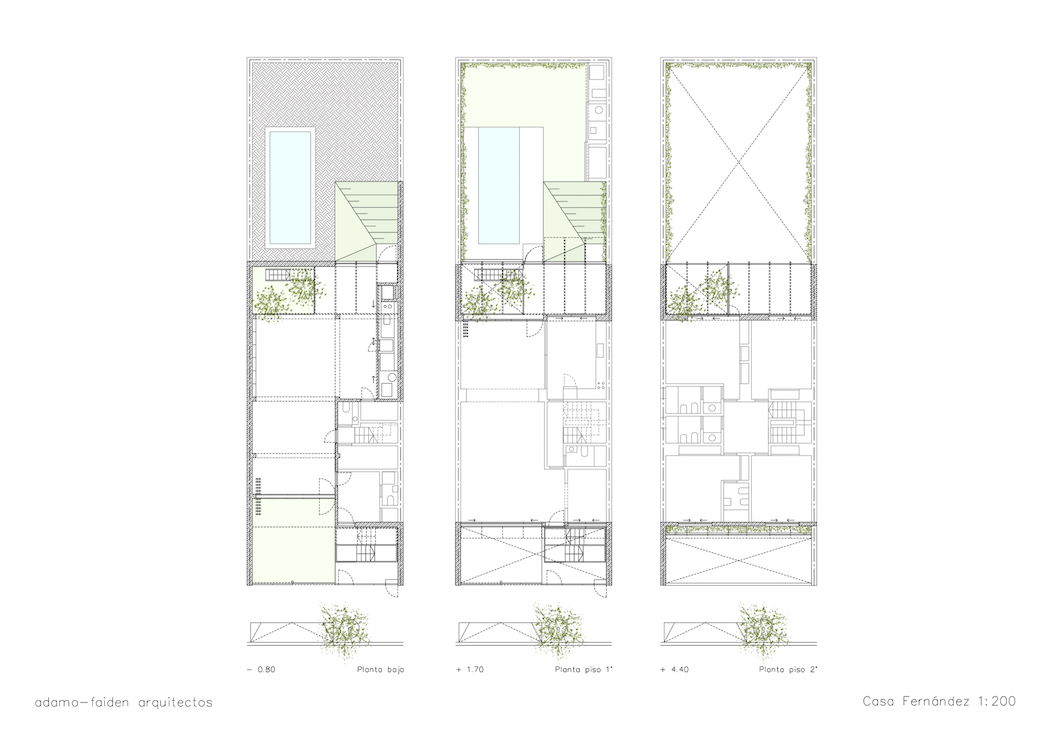 All images © Courtesy of adamo-faiden