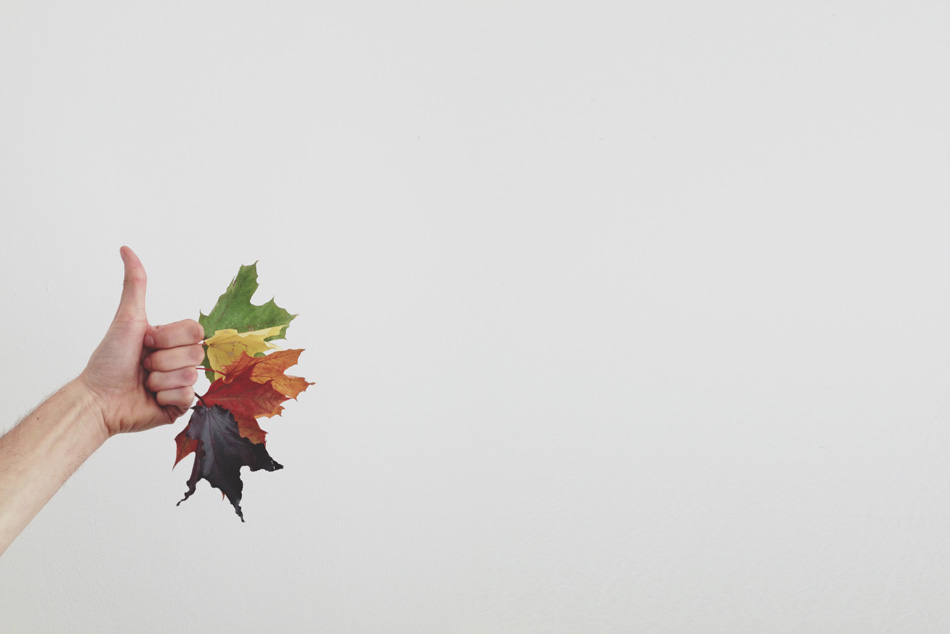 iGNANT is a Berlin based interdisciplinary blog featuring photography, arts, architecture and design. Since its launching in 2007 iGNANT steadily built up a strong esthetical identity, attracting readers from all over the world. We reach a wide range of people that are looking for inspiration as well as new impulses in trend and lifestyle. In 2011 iGNANT won the Golden Lead Award in the category 'Weblog of the Year' and was also nominated for the Grimme Online Award.
CONTENT
We provide our readers with daily updated articles on architecture, arts, design and photography. We look for the unusual and extraordinary to create a unique universe filled with inspiring stories and pictures.
FEATURES
We produce content, creating artist portraits, travel reports, location tipps, event recaps, cooking recipes and more in our categories: Work in Progress, iGNANTravel and Monifaktur. Our focus is clearly on the imagery mood of the pictures as well as on the genuineness of the story.
READERSHIP
Our readers are innovators and adopter buyers. They are strong opinion leaders in their own social groups, are forward thinking and highly interconnected.
> 350.000 unique users per month
> 1.000.000 page impressions per month
> 40.000 fans on facebook
> 10.000 iGNANT iPhone app downloads
> 6.500 follower on twitter
> 18.000 follower on Instagram
> 4.200 follower on tumblr
ADVERTORIALS
iGNANT is creating custom-made blogposts for your products. Our partners obtain the possibility to spread their content to a larger audience and specifically address readers within our target group. Price: On request
OTHER PROMOTION TOOLS
iGNANT is an expert in social media and has, besides the blogposts, many other possibilities to place content. We can edit a facebook post, raffle products in the WIN! category or spread content on a new international level by featuring it in categories like iGNANTravel. Price: On request