Latest Articles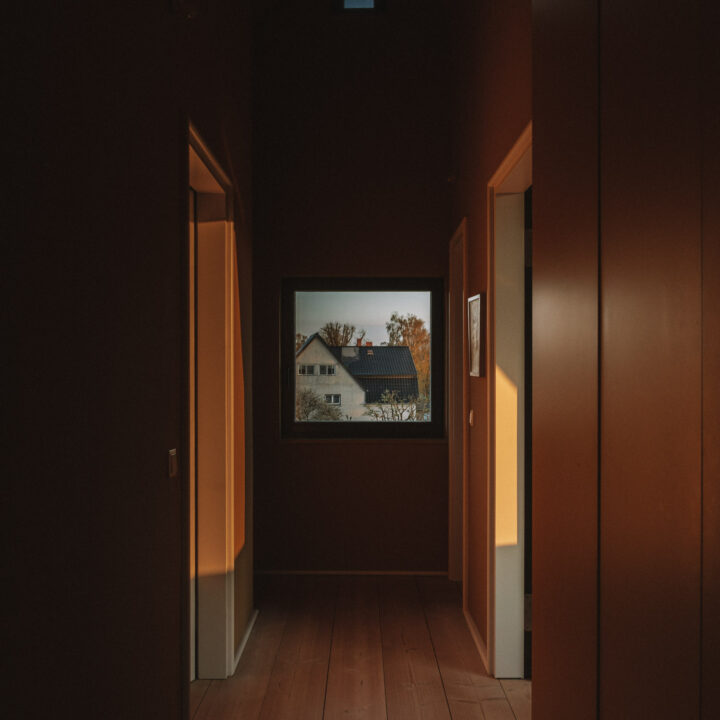 We were invited by Landfolk, a specialized bookings platform akin to Airbnb but for design lovers, to spend a weekend...
Read More
Photography
German photographer Eva Abeling takes us on an intimate visual journey as she unveils an exclusive editorial for IGNANT, 'Mallorca...
Read More
Design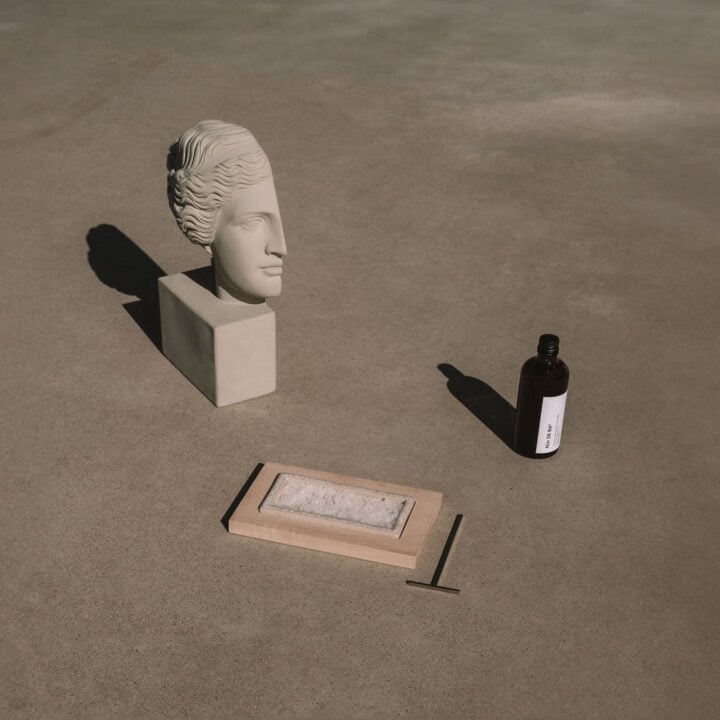 An essential condiment and the indisputable treasure of the sea, salt is a ubiquitous ingredient in our daily lives. But,...
Read More
Architecture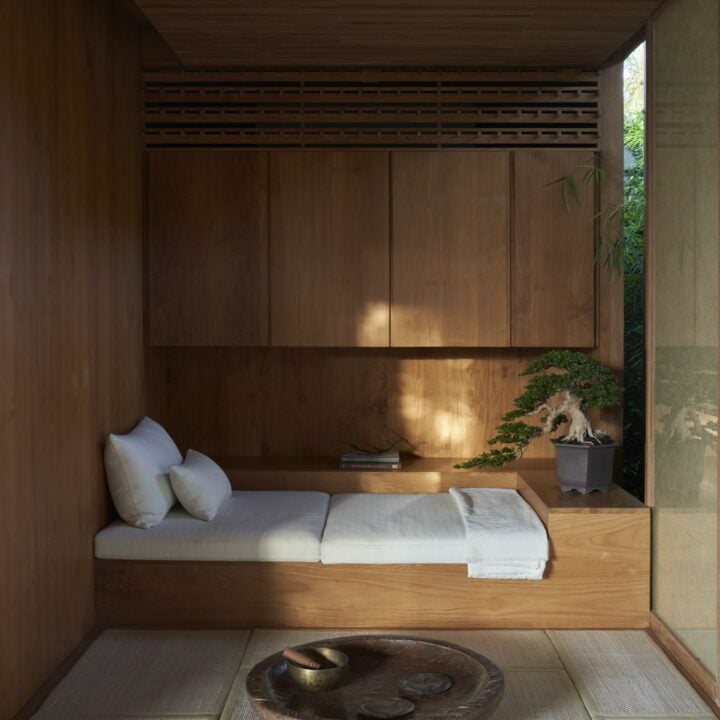 Minimalist yet rich in texture and vision, 'Her' is a beautiful new Balinese, Japanese-inspired, private studio situated in an idyllic...
Read More
Art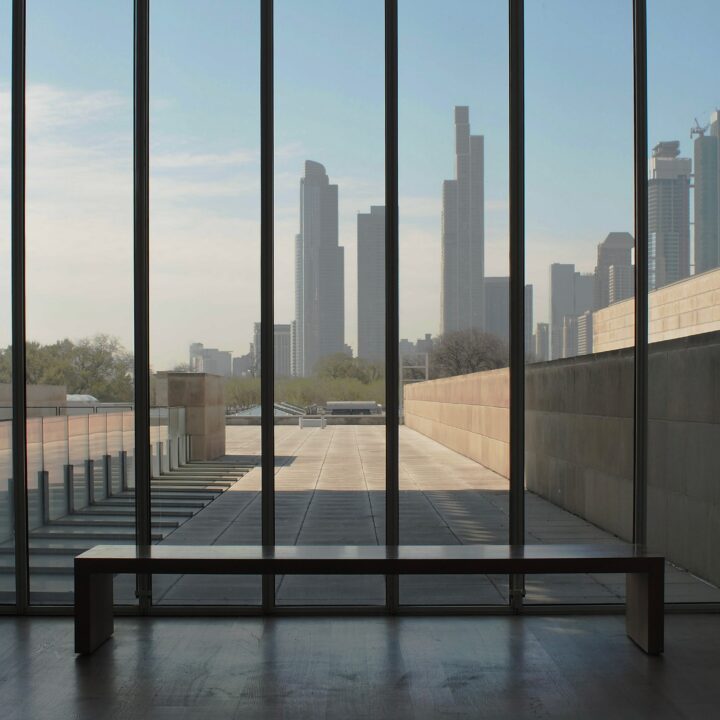 Chicago has long been a hub of artistic expression, where a dynamic blend of established institutions and emerging artists unite...
Read More
Travel
Since fall of last year, the picturesque town of Ericeira has had a new restorative getaway: 'Aethos'. Nestled along the...
Read More