We were a group of Instagram photographers invited by Samsung Mobile Germany and Tourism Ireland to explore and photograph Ireland with our Samsung Galaxy S6 and Galaxy S6 edge on a four-day trip. Based on our interests and visual aesthetics, we split up into two groups. One group explored the cities of Belfast and Dublin while the other group went down south, focusing on the beautiful landscapes of the Kerry and Cork region.
In the end, it wasn't surprising that we all came back with many pictures show and stories to tell.
The landscapes of Ireland's southern region were steeped in a magical atmosphere. There were morning mists above green hills, foggy coastal views as well as long and winding roads that seemed endless. We made many quick stops to take pictures, especially at the remote Caha Pass. We promised that the next time we came here, we'd definitely bring a skateboard along to skate down the roads.
"There were morning mists above green hills, foggy coastal views as well as long and winding roads that seemed endless."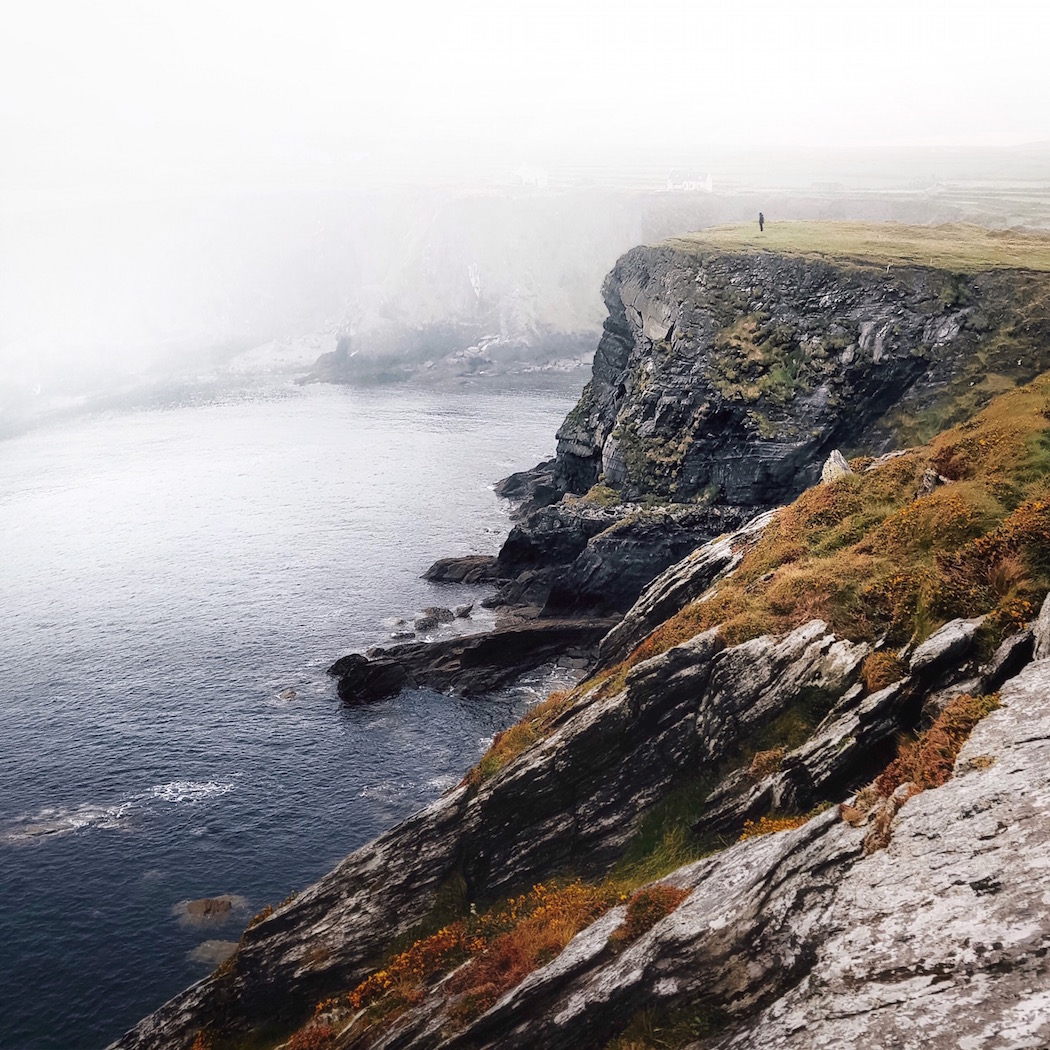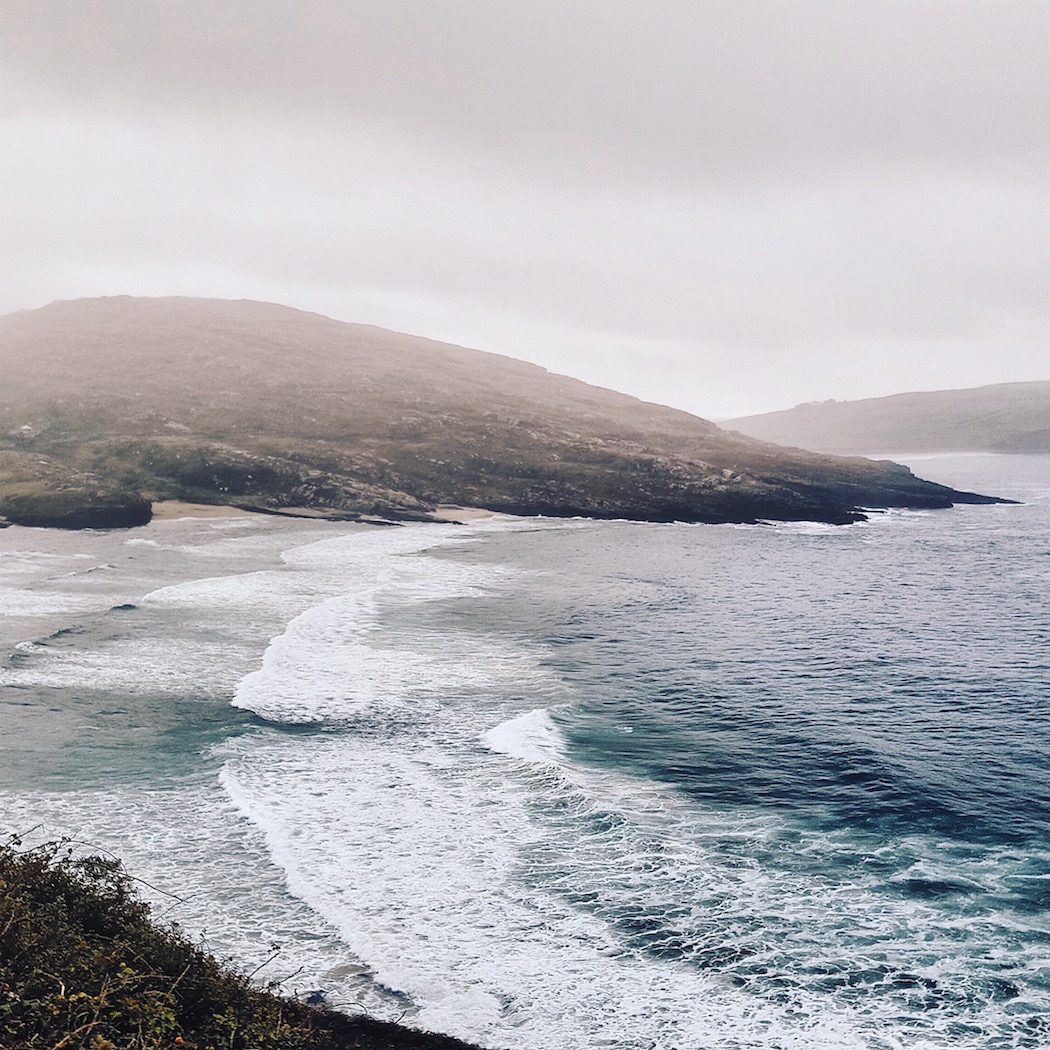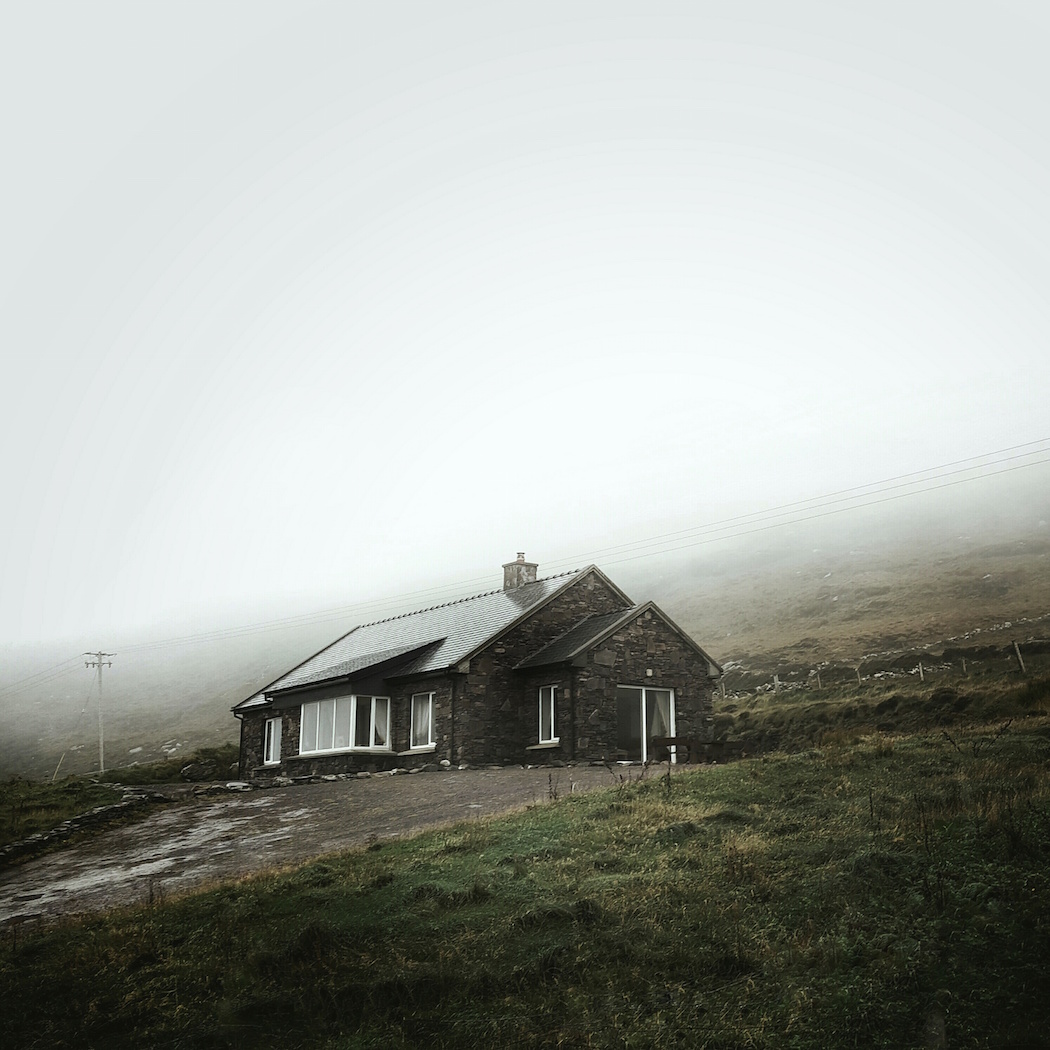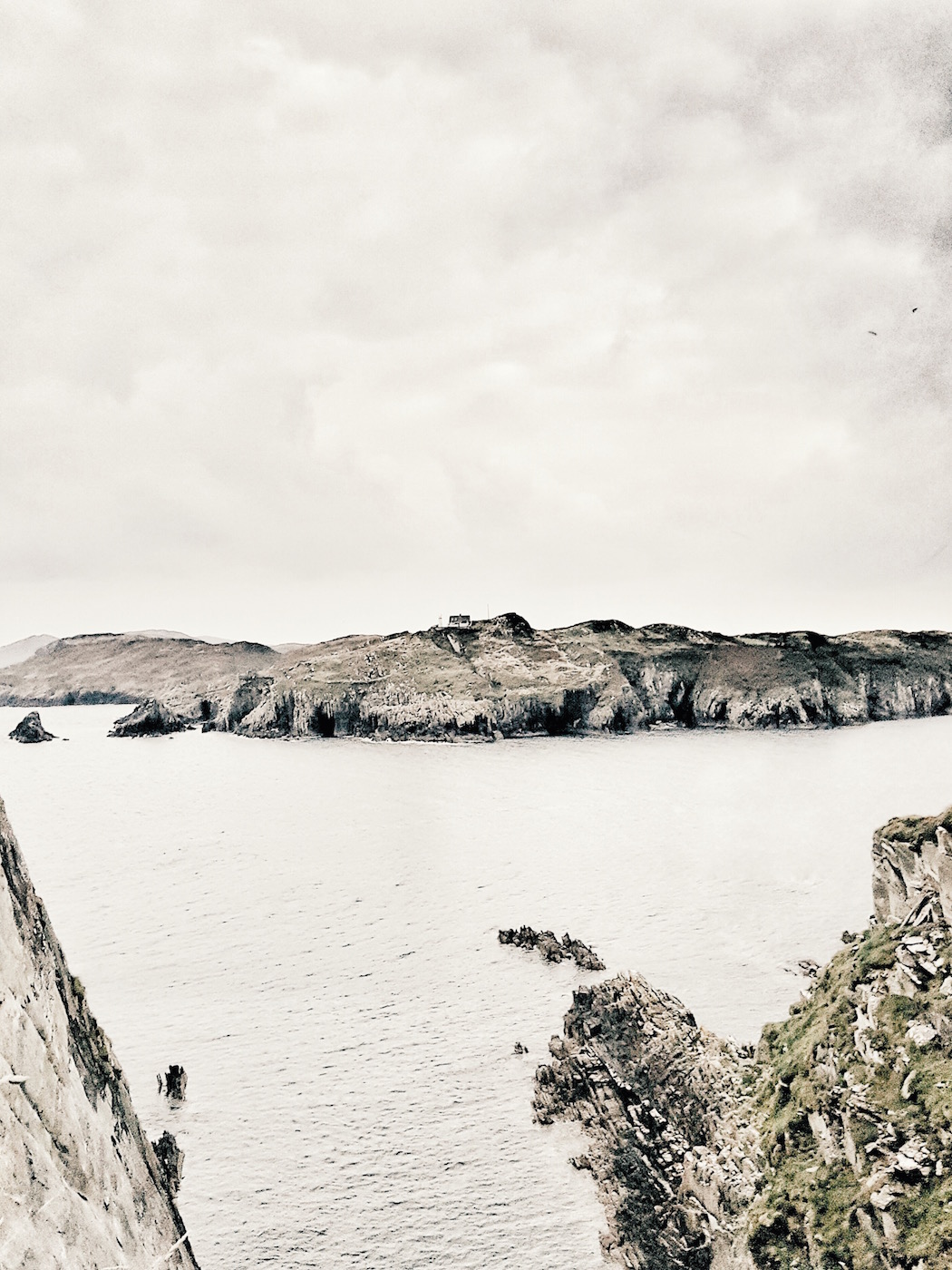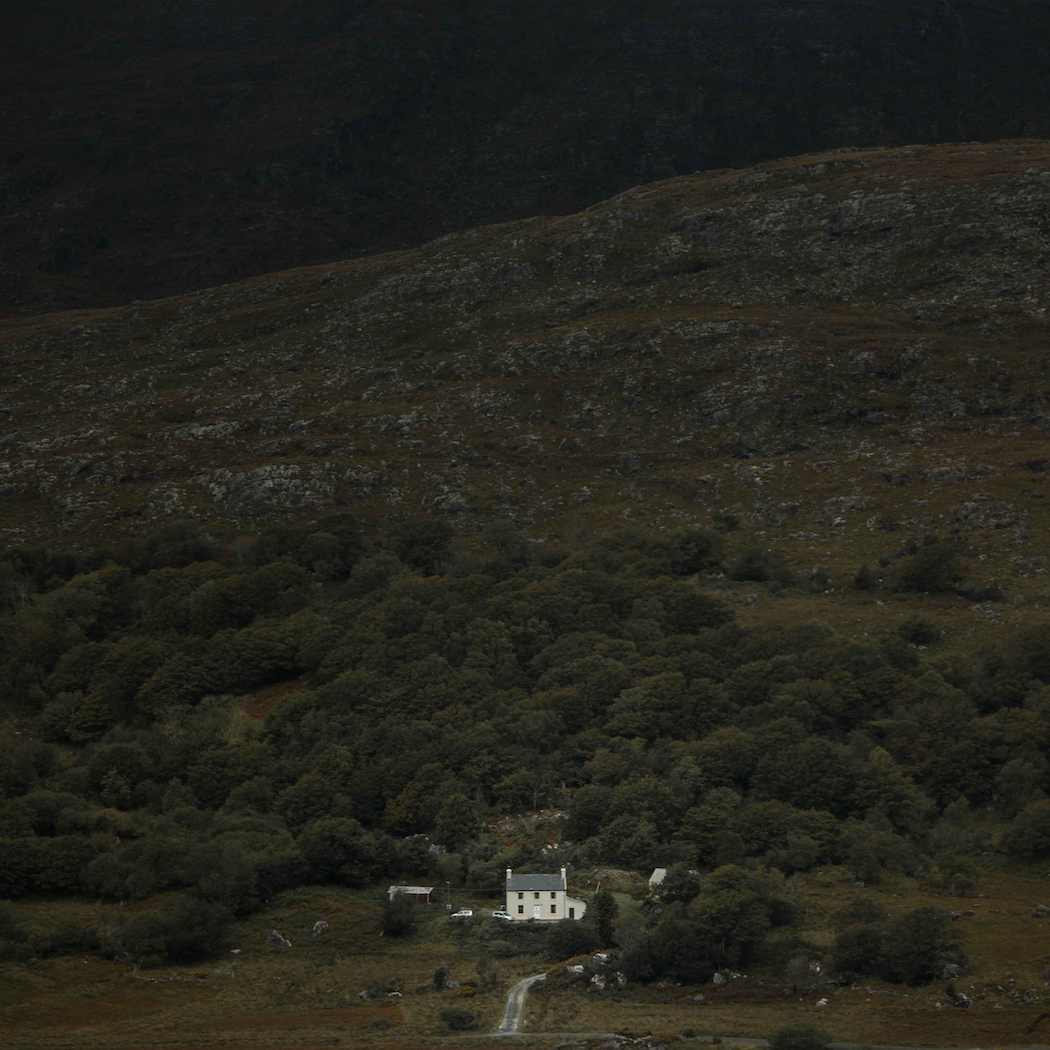 KiIlarney National Park in the county of Kerry and Lough Lyne Hill in West Cork offered us some mystic forest walks that we had in mind before heading to Ireland. A few of us even got lost for a bit while trying to find the perfect spot to capture the landscape from above.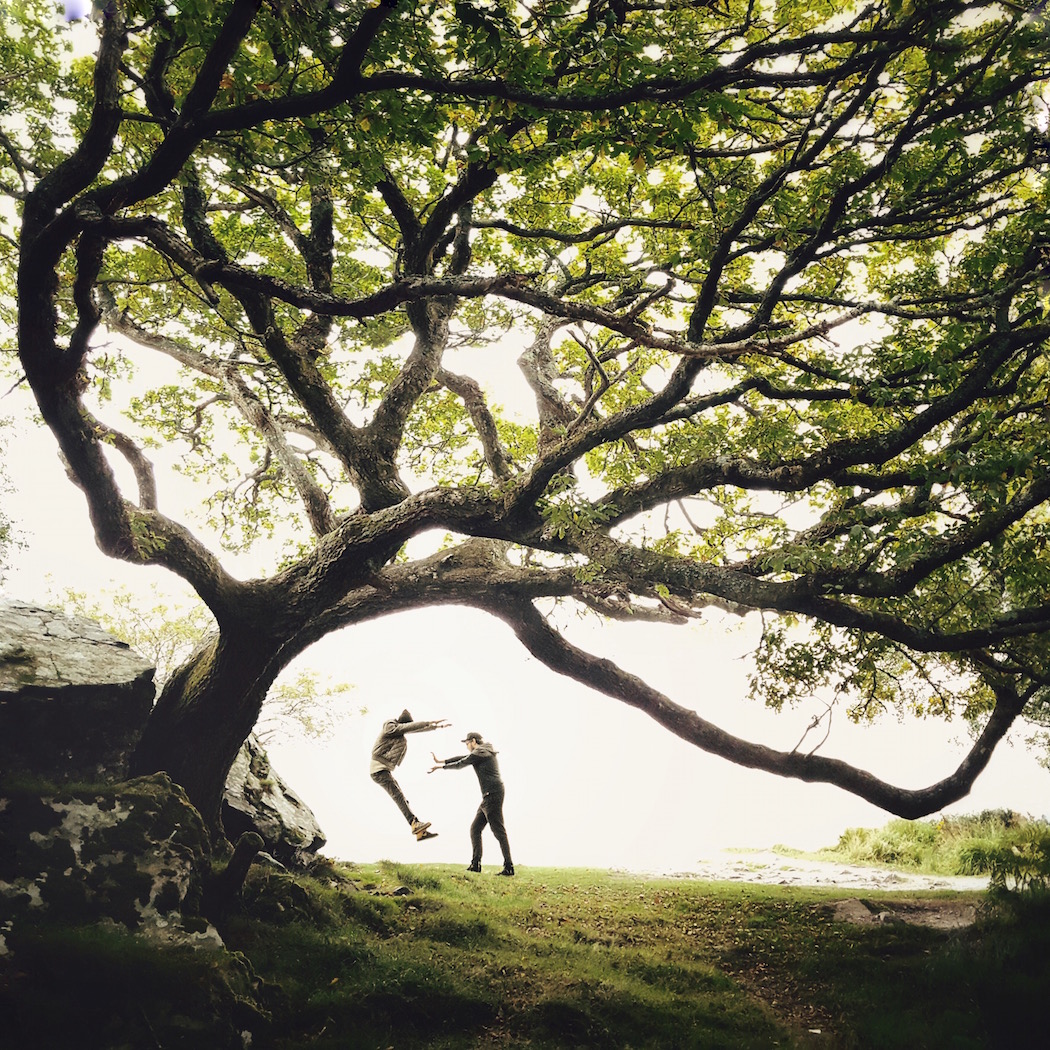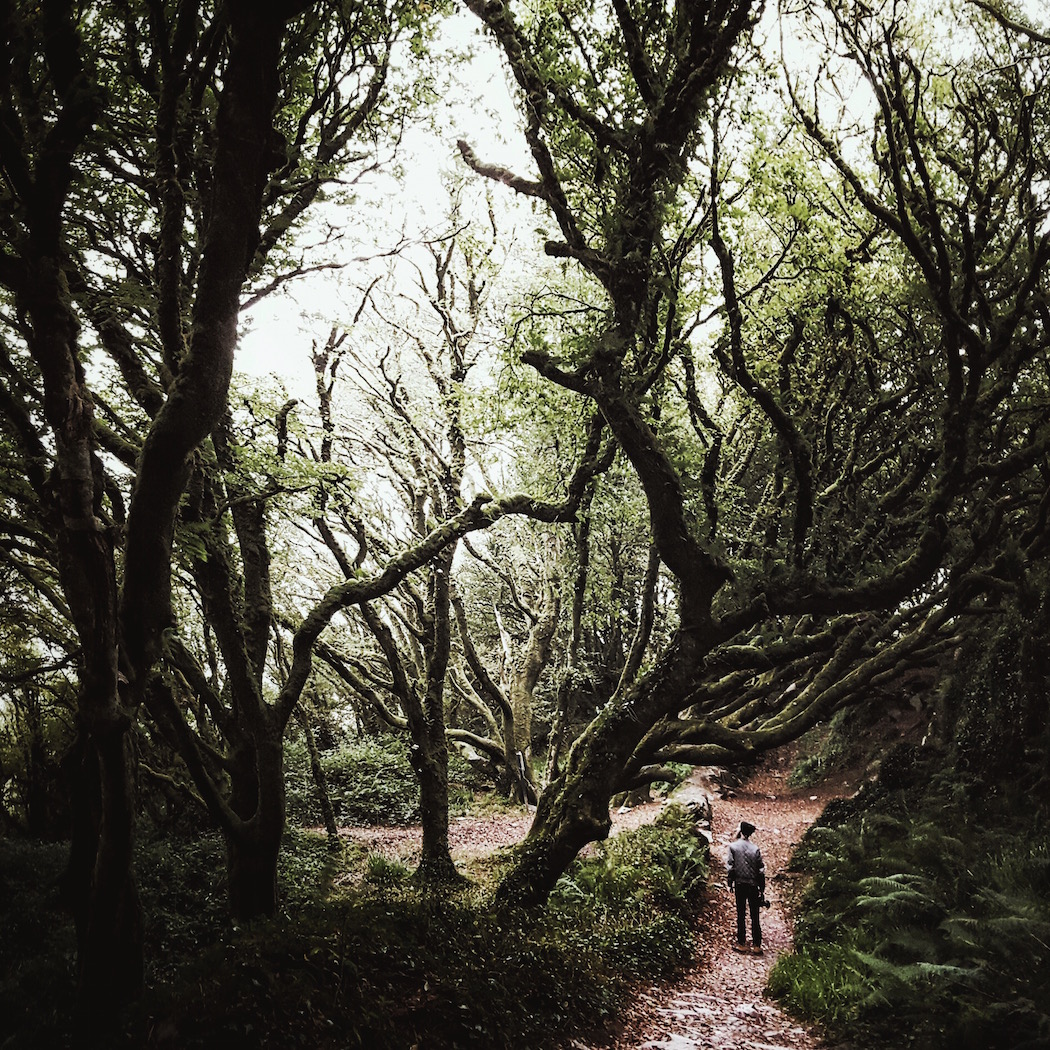 The fog was a constant companion. On some islands in the south-west we couldn't see more than five meters around us, it felt like we were in the film Sleepy Hollow.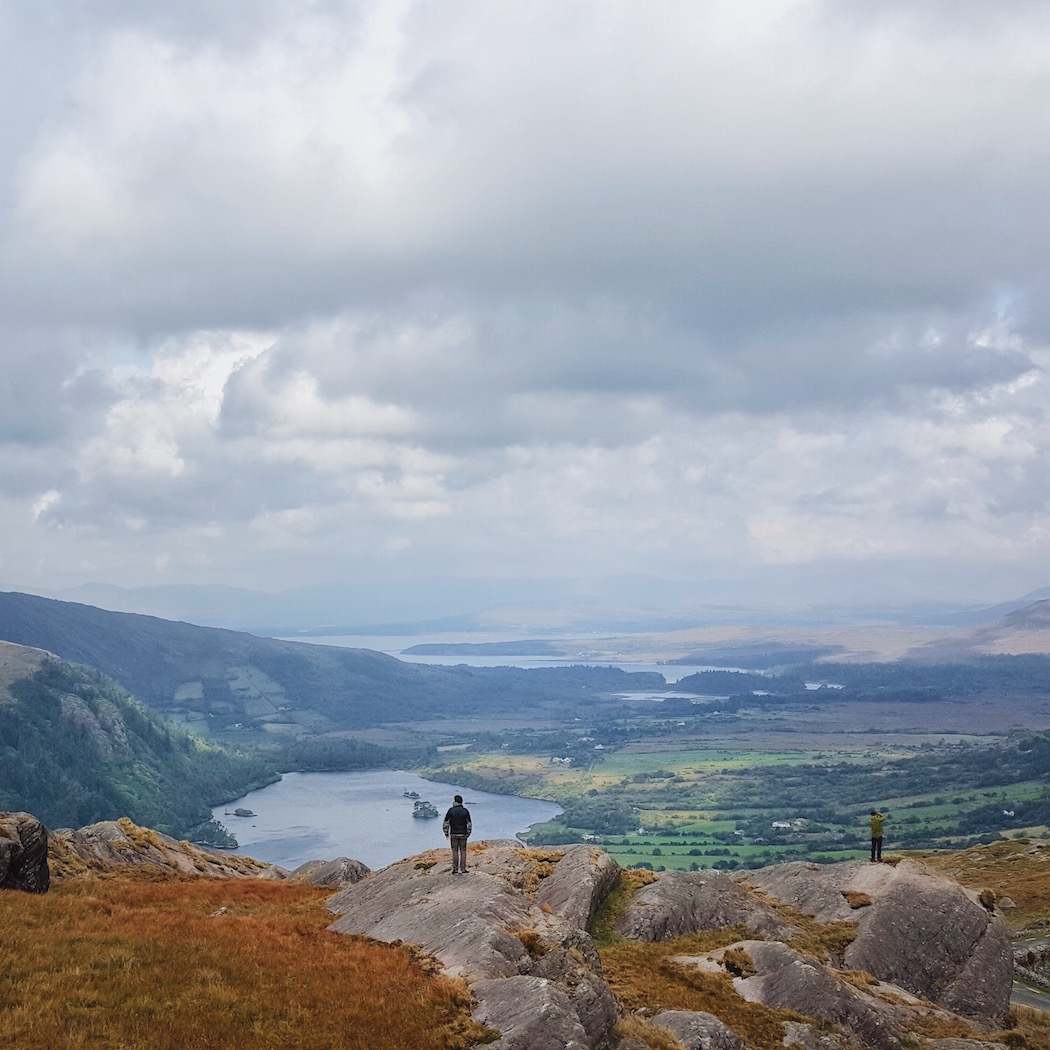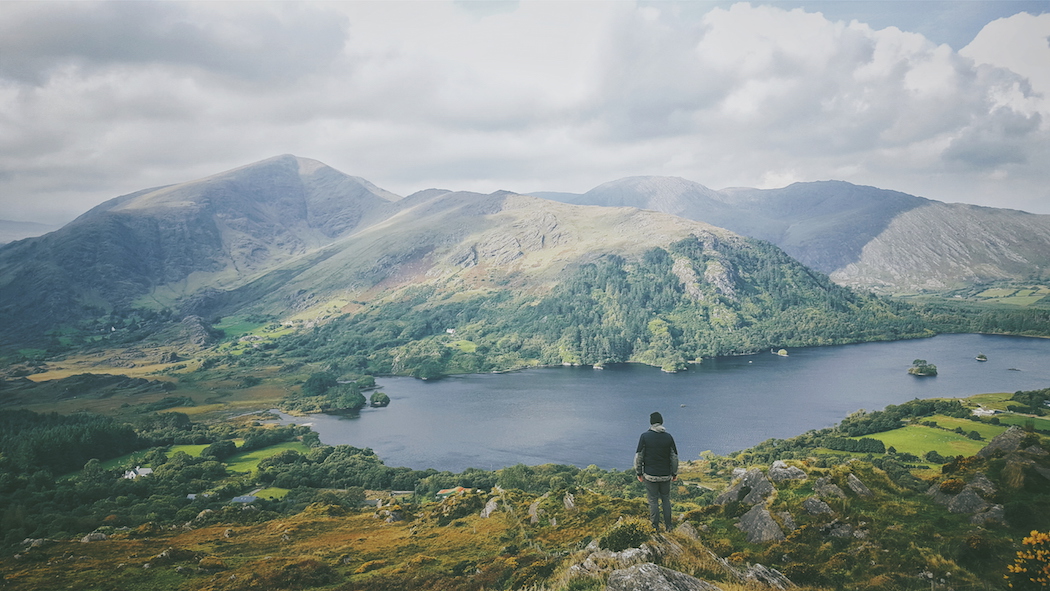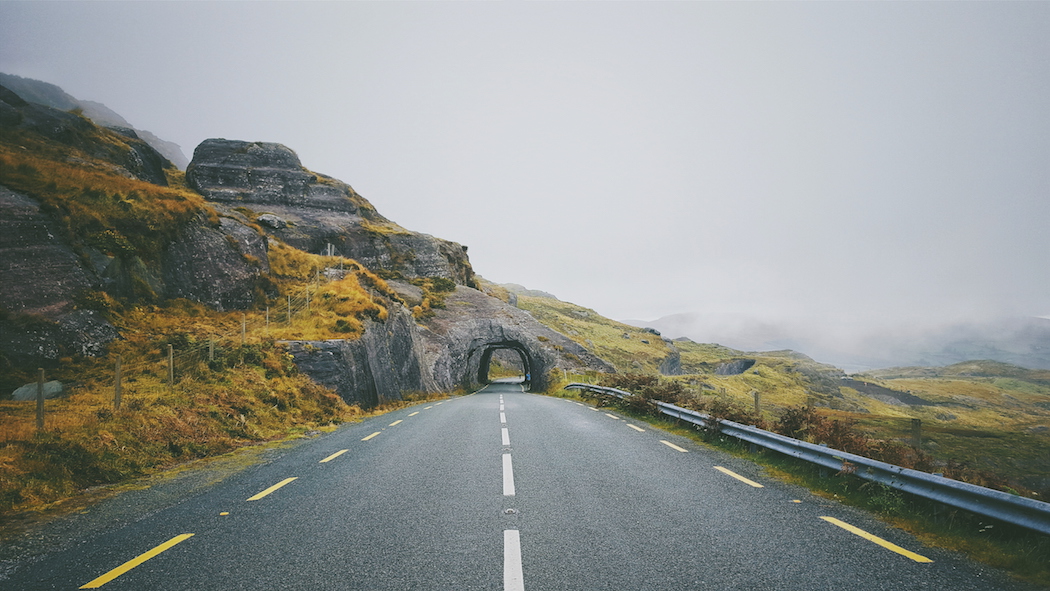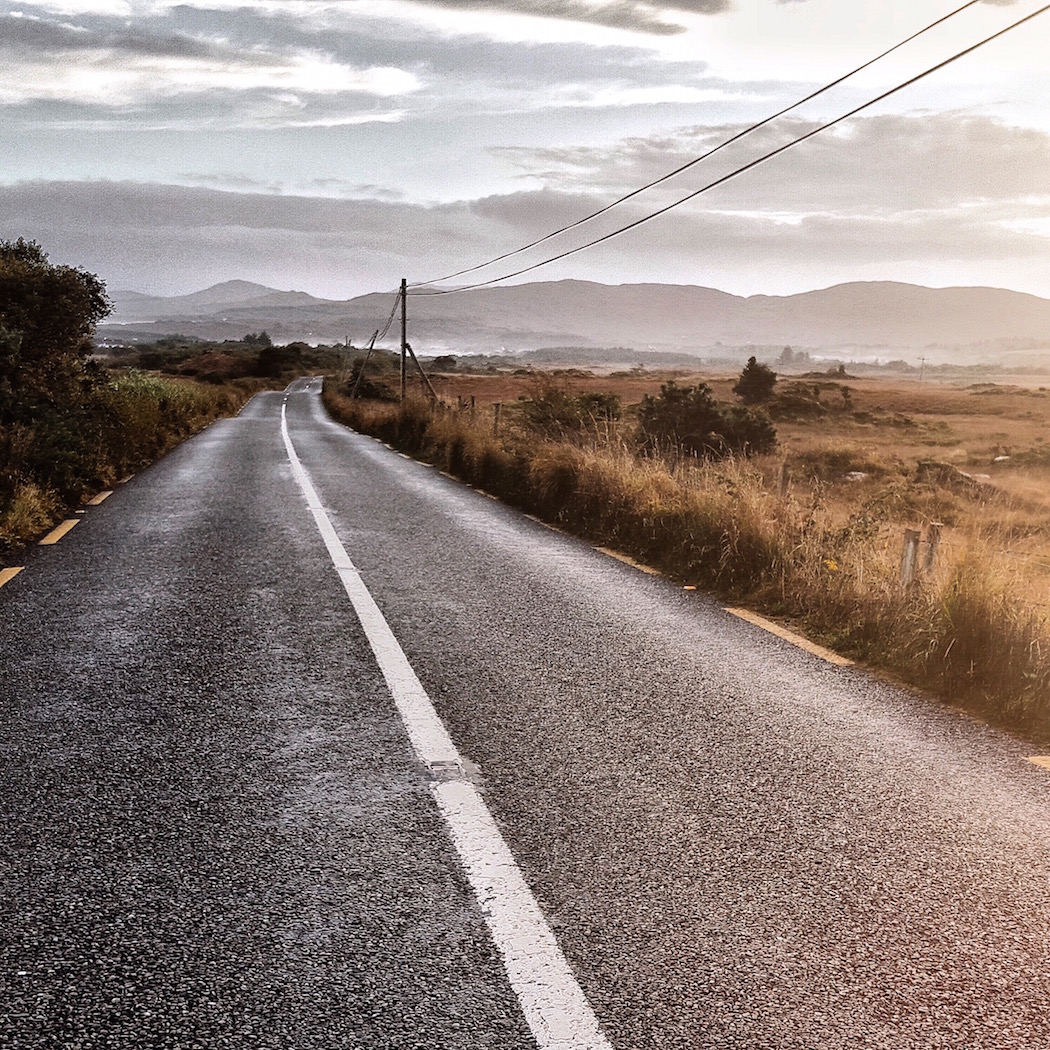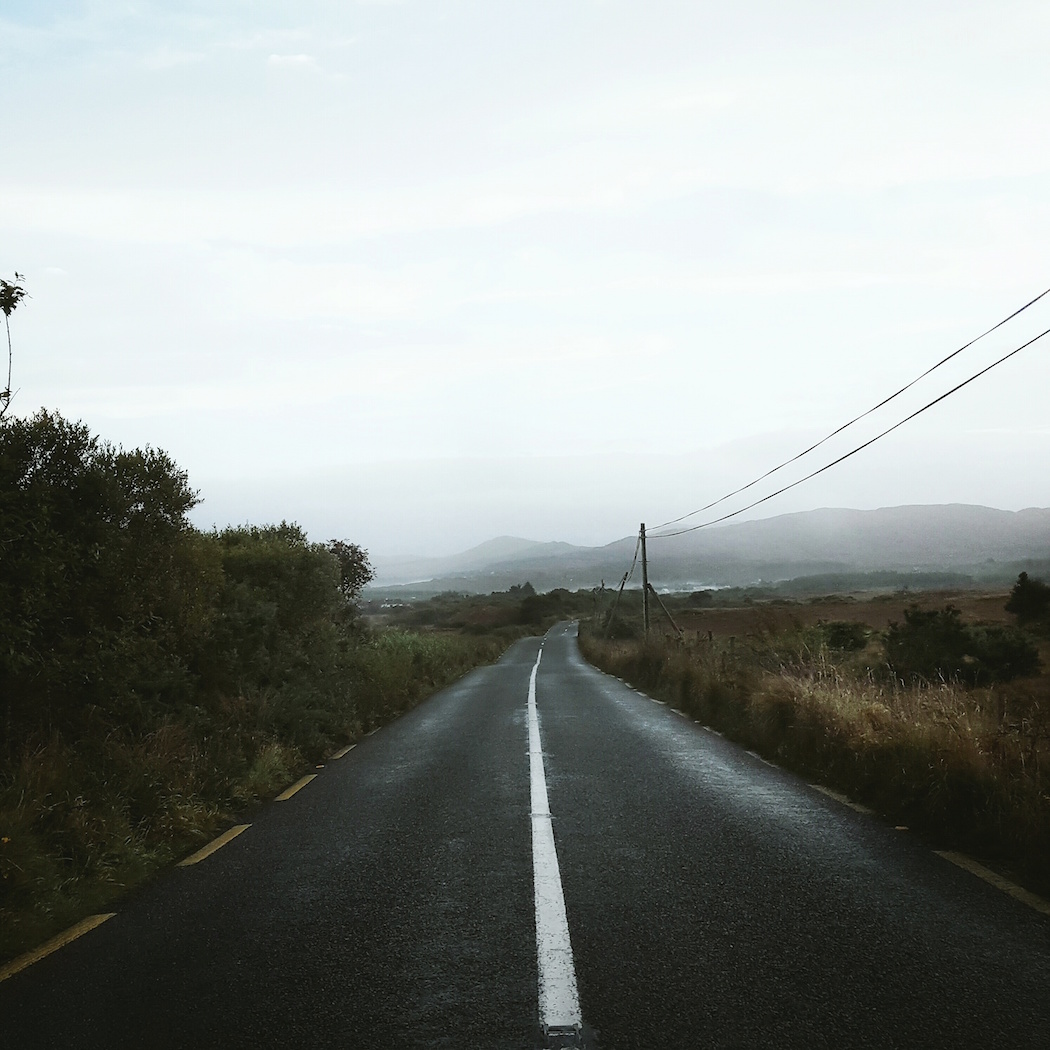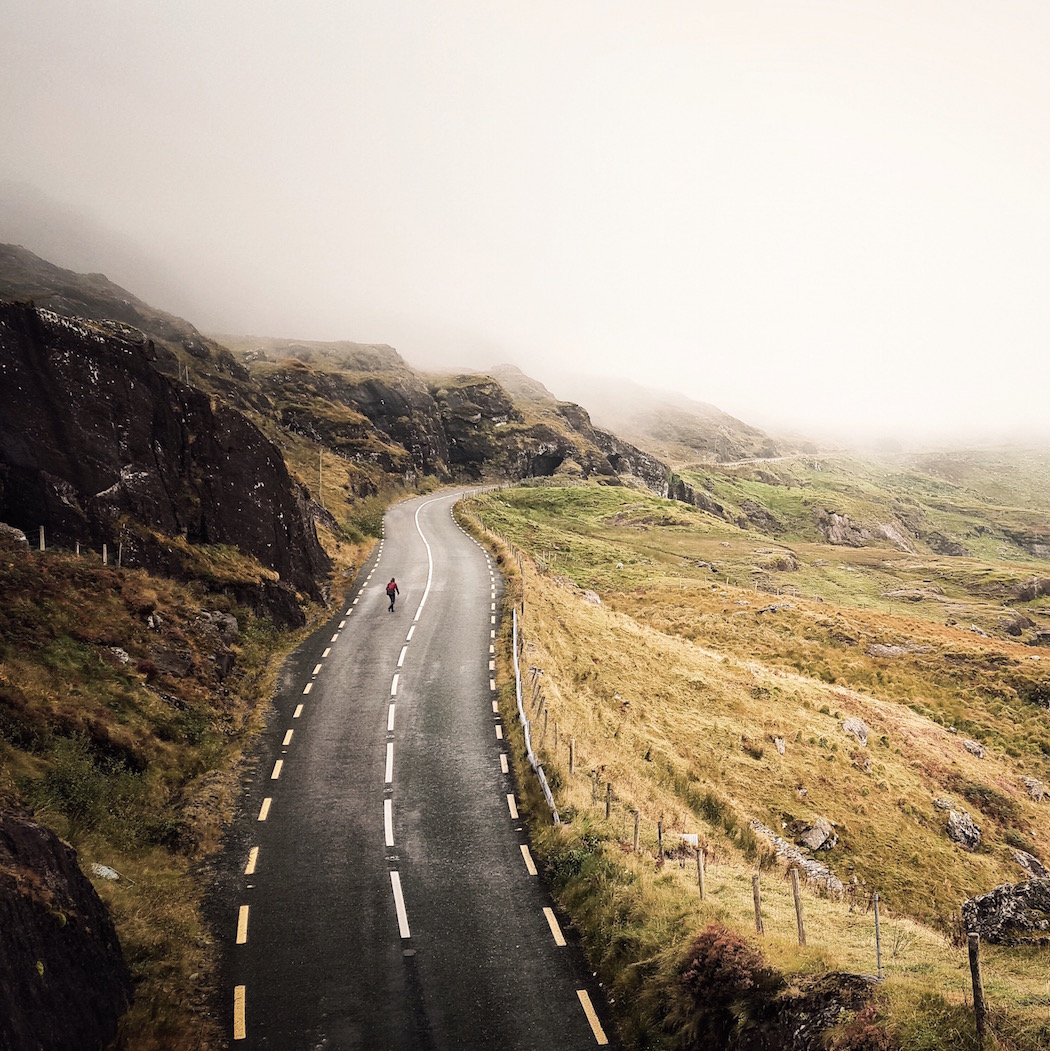 But it wasn't all hazy atmospheres the whole time. Several times the sun would break through the clouds for a short but absolutely magical moment. It gave us an idea of how this part of Ireland would look when bathed in sunlight.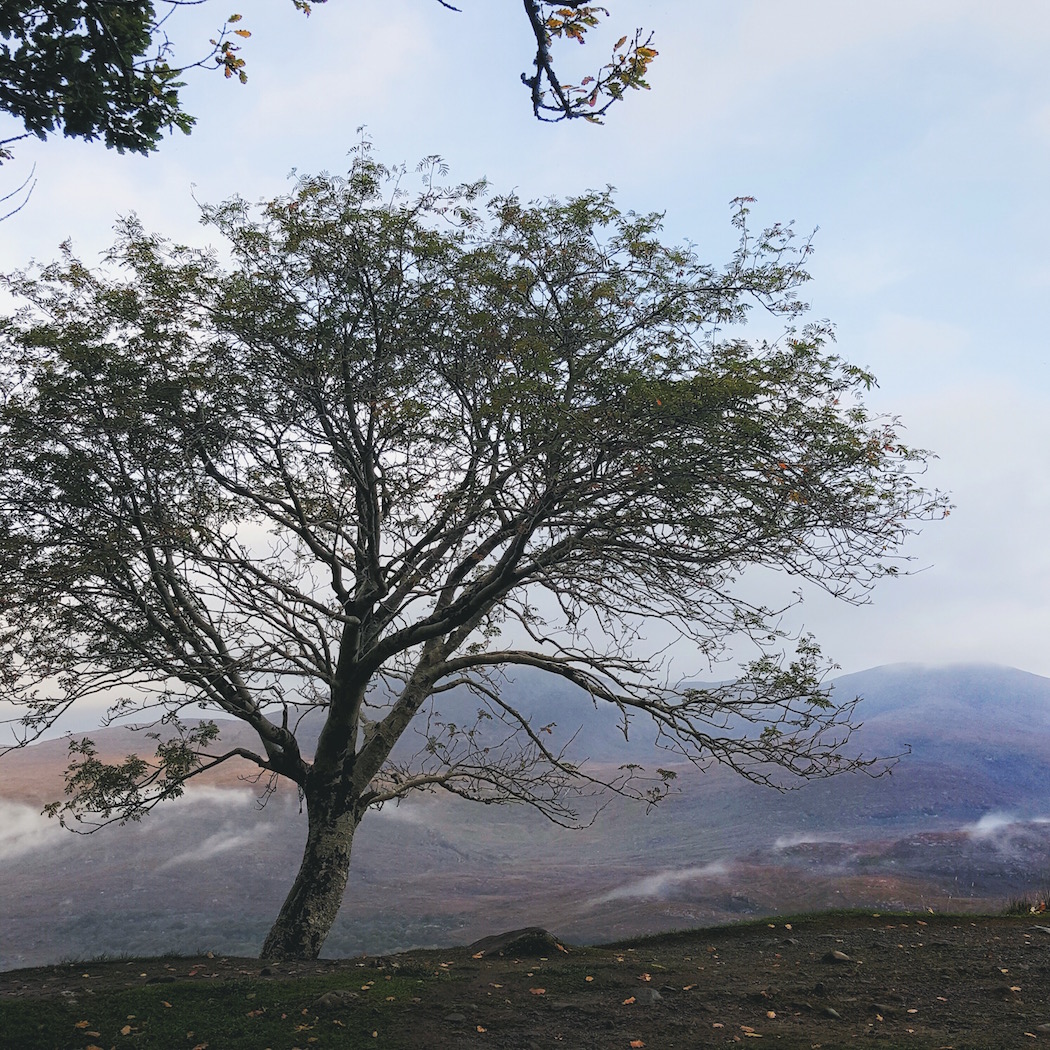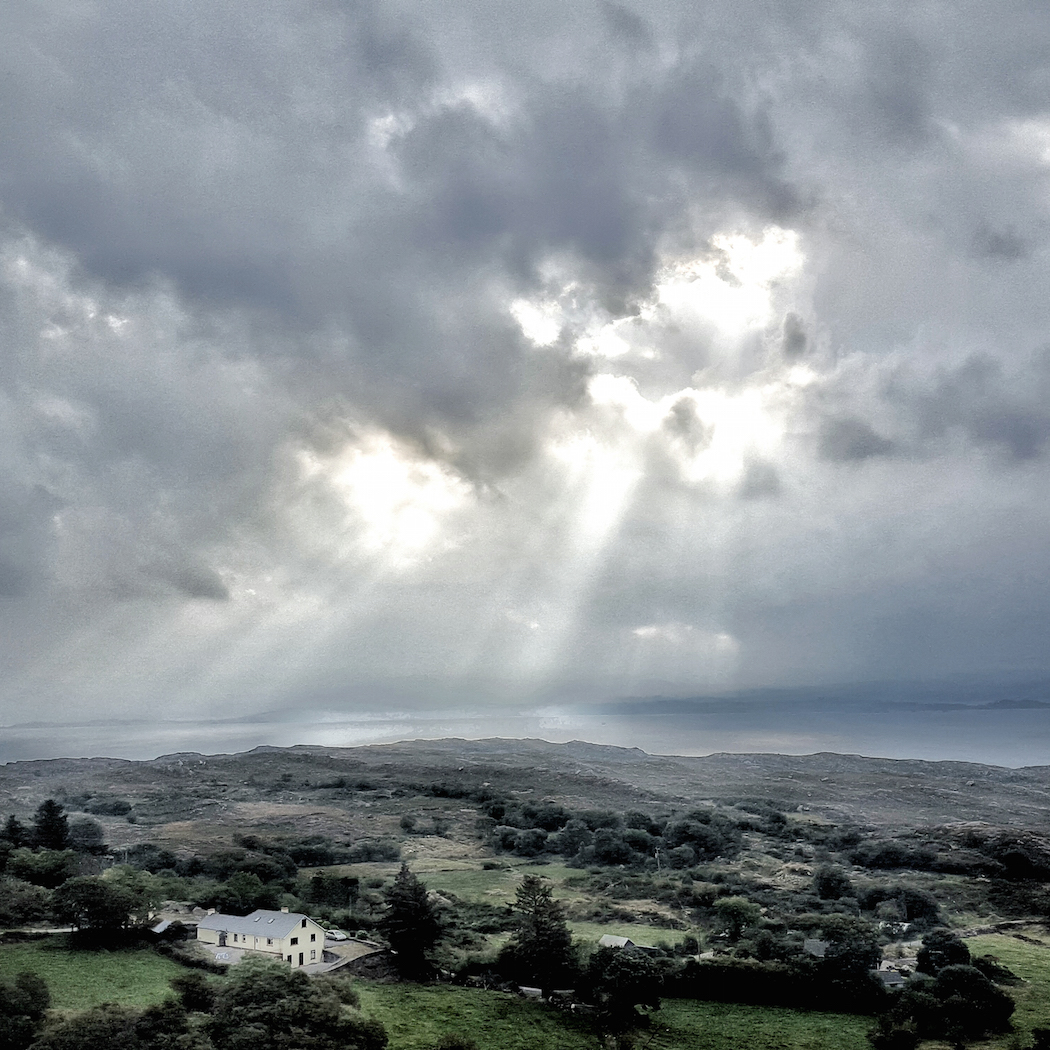 Thanks to calm lakes, wild horses, a mix of lush colors, beautiful foggy scenic routes and the best fresh food from the region, our journey to the South of Ireland was an unforgettable one.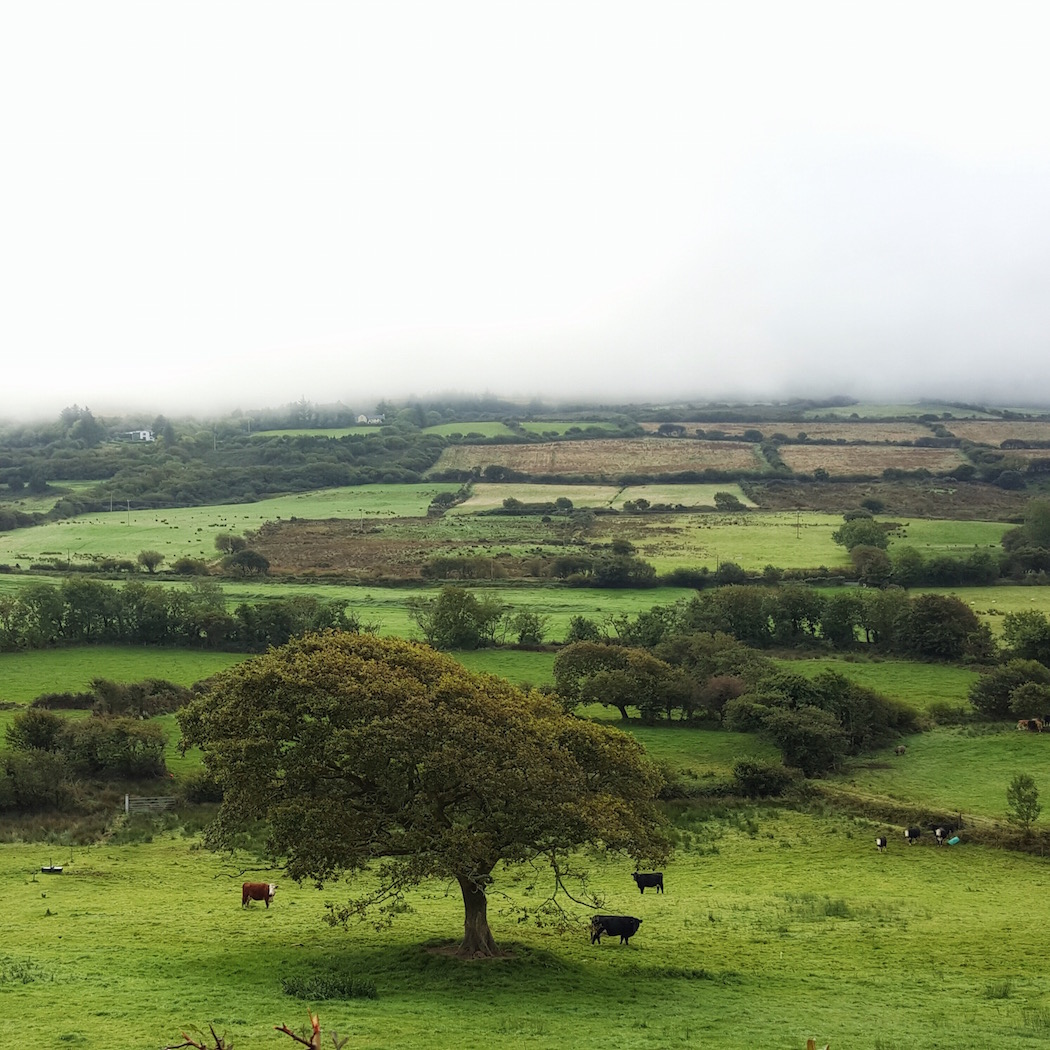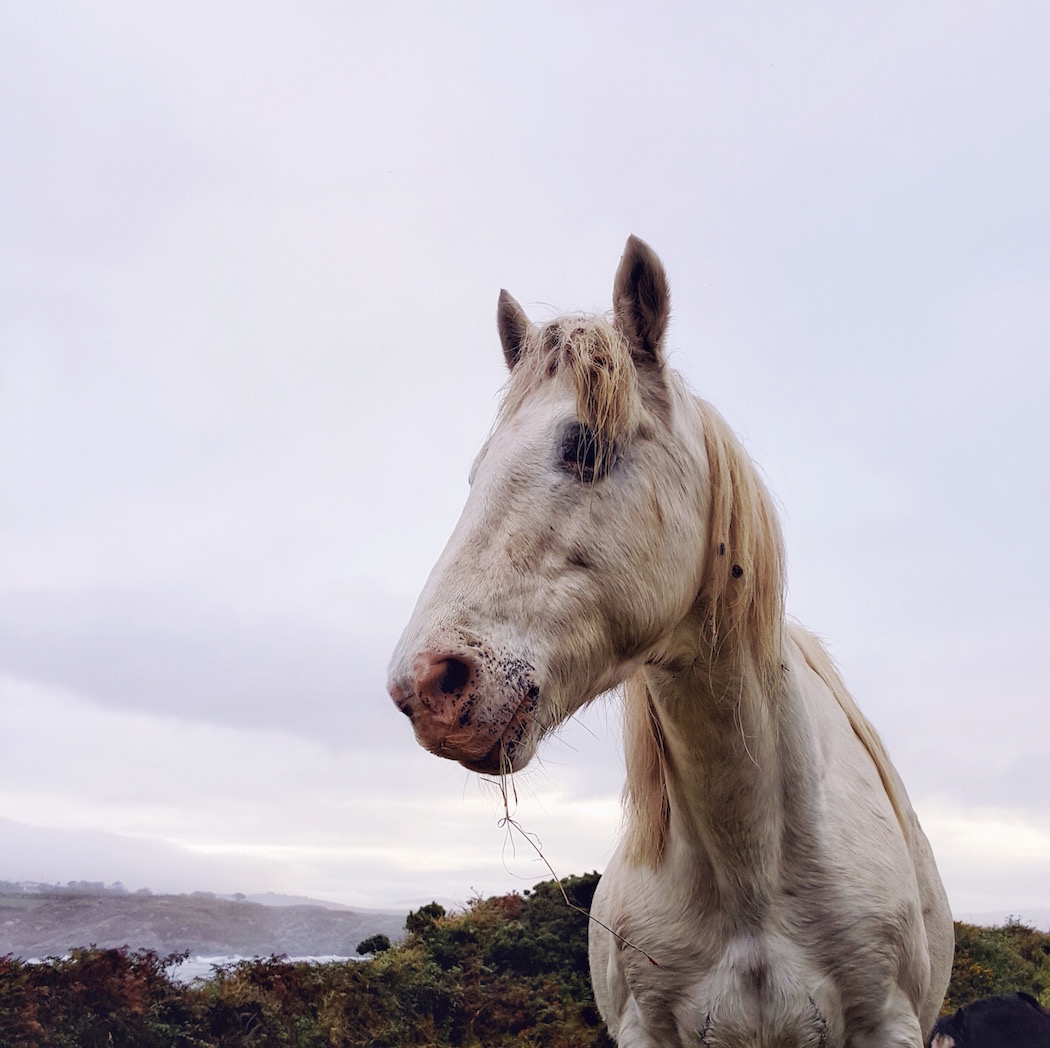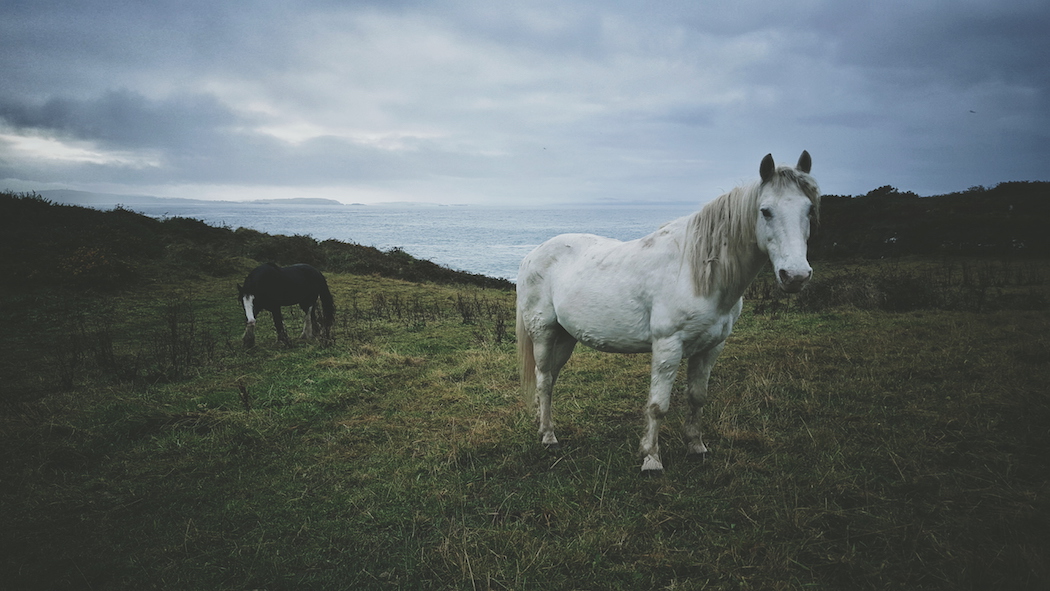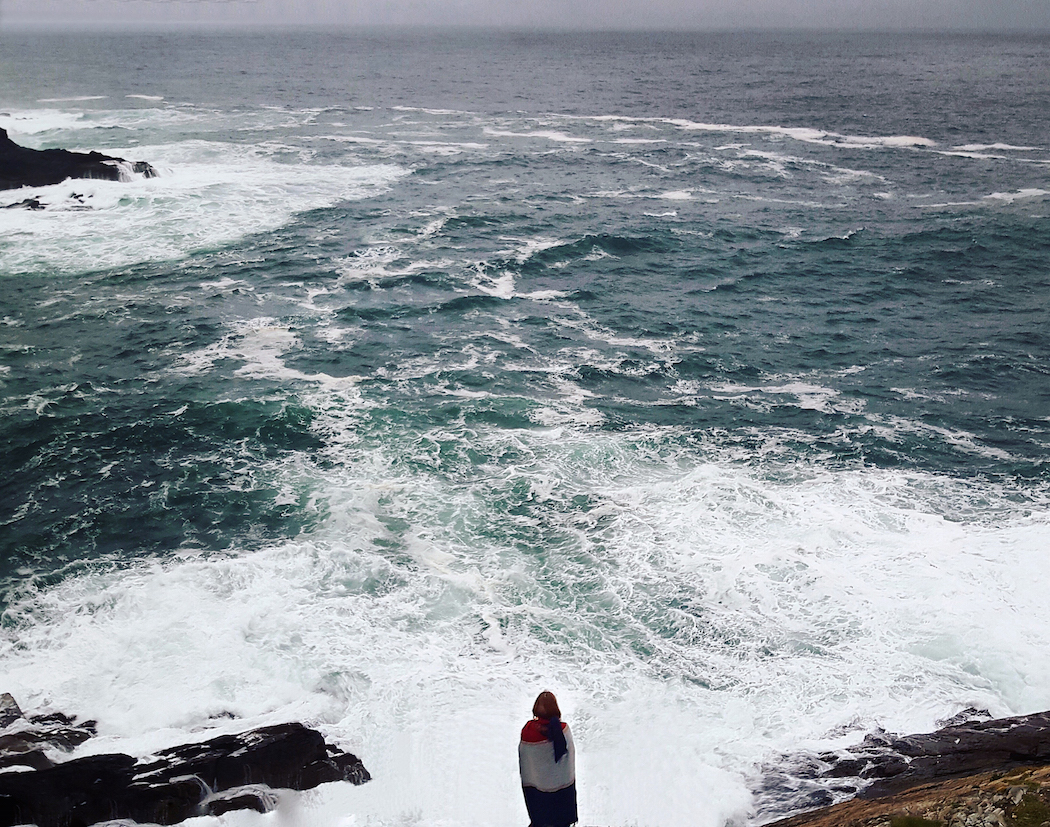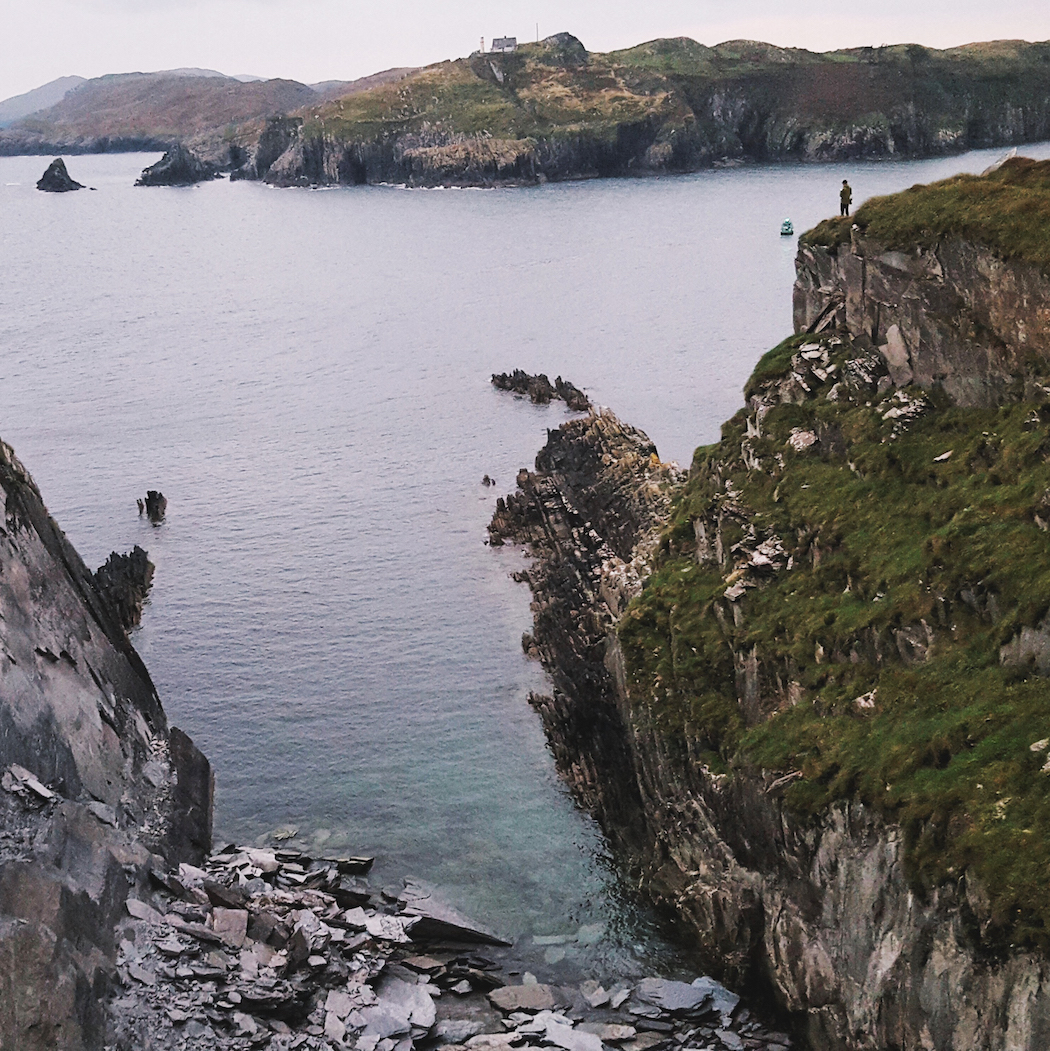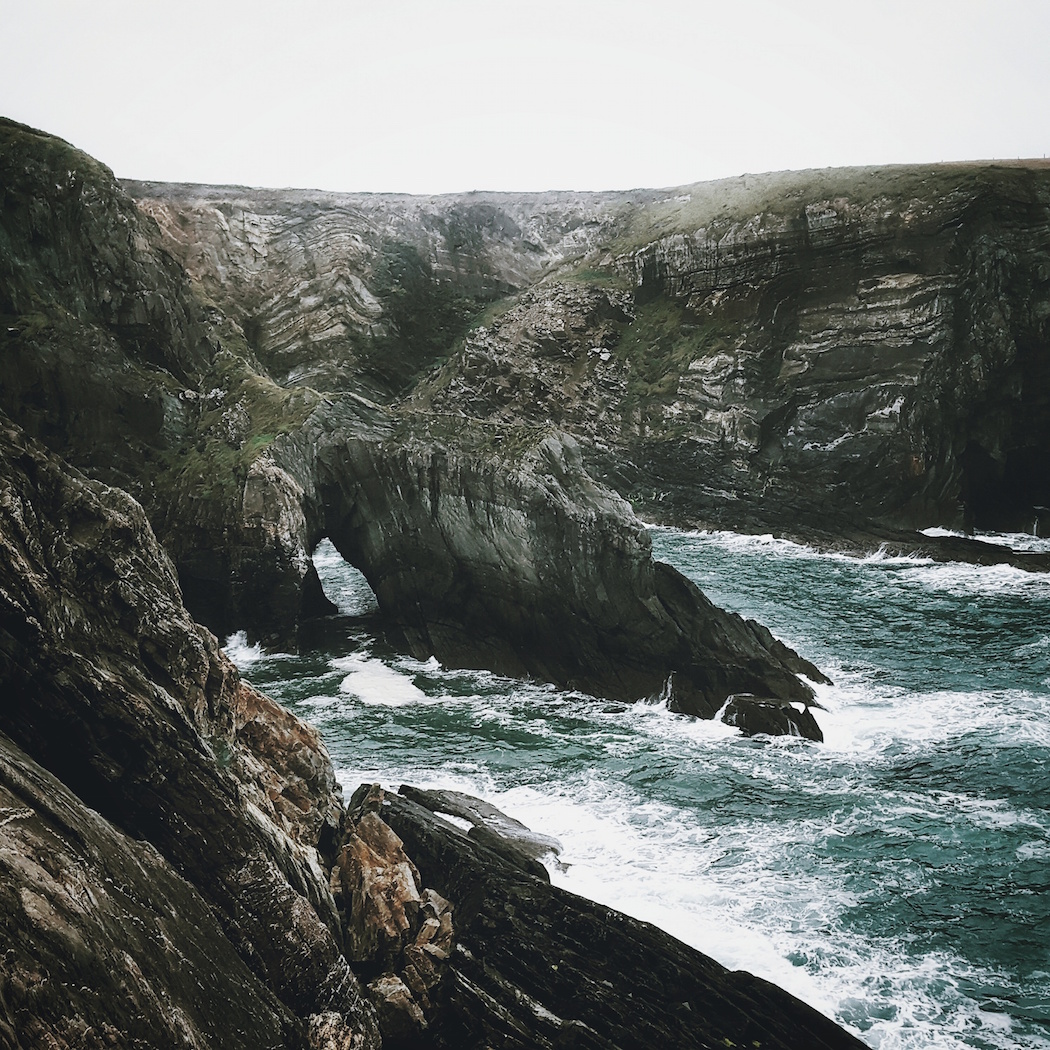 On a lovely sunny Sunday morning without a cloud in sight, we thought, "This can't be Ireland." Before coming here, all we heard from people was that we should bring some clothing for wet weather – and now we were staring at a reflection of the sun at the shimmering facade of Titanic Belfast, our first stop in the capital of Northern Ireland.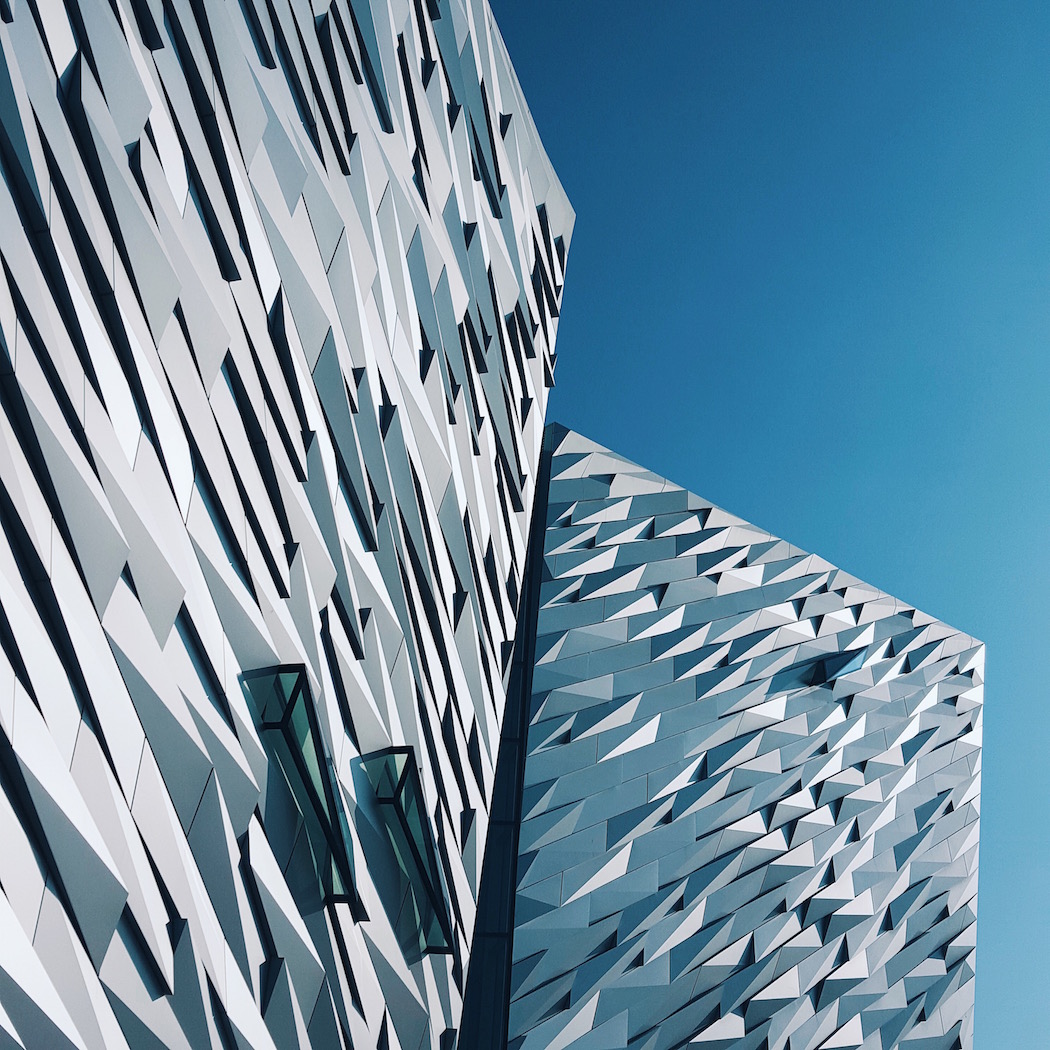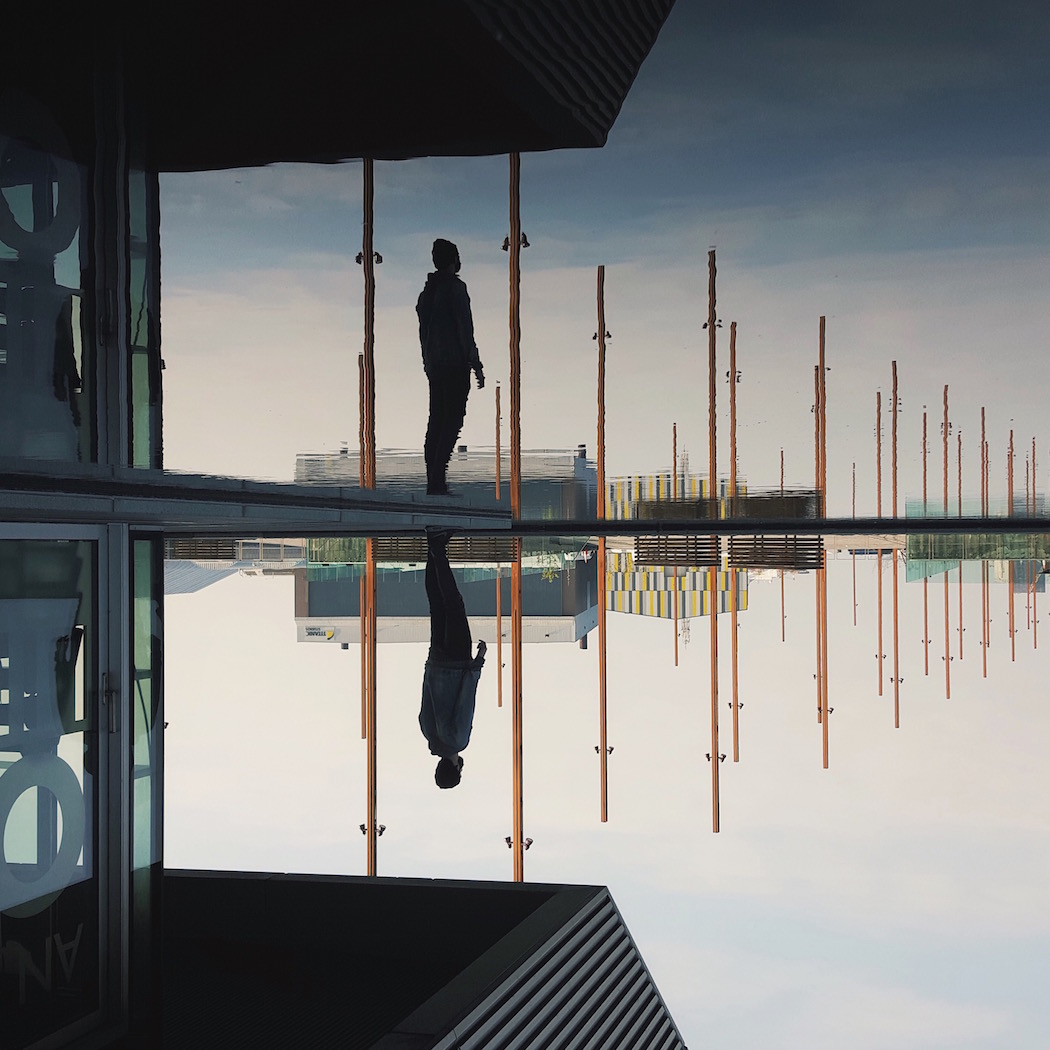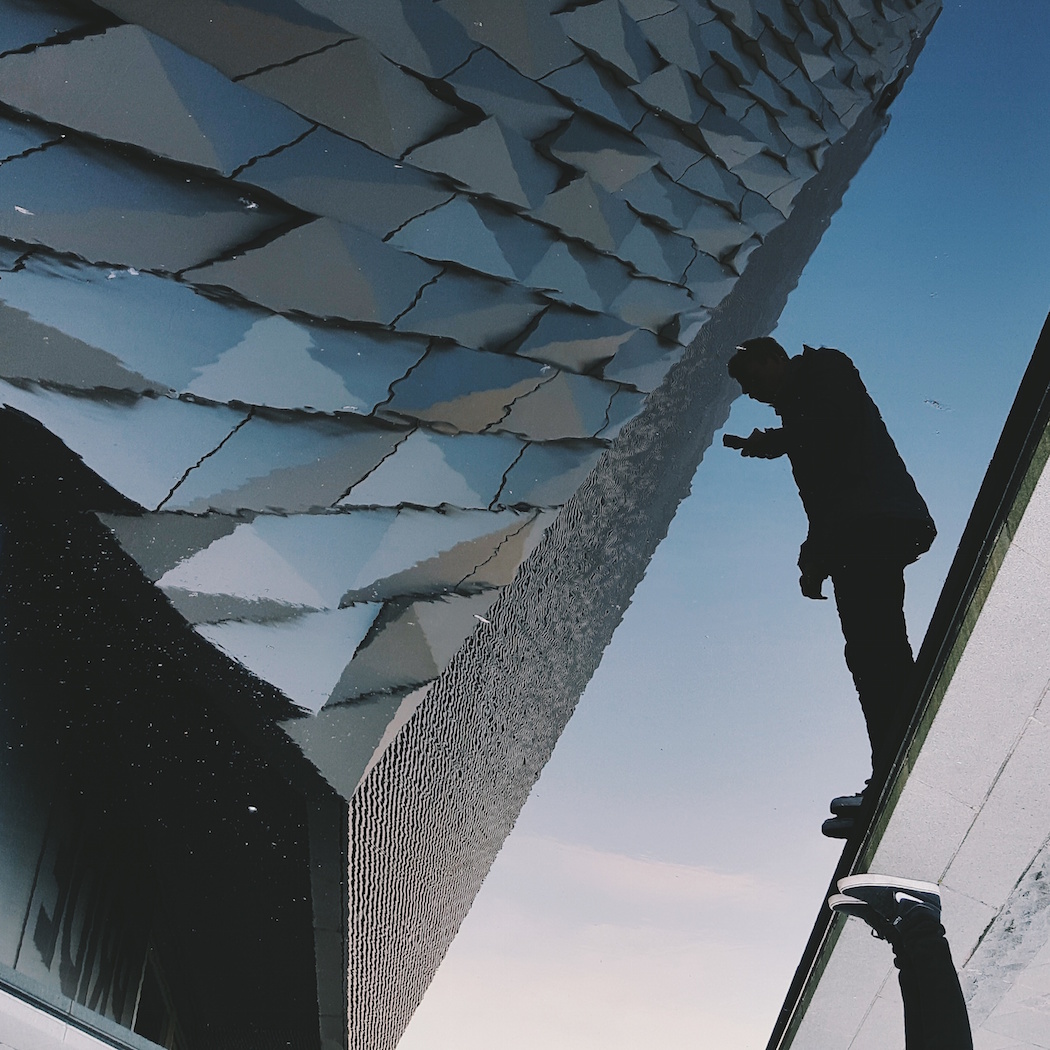 While we were exploring the tourist attraction only from the outside, we decided to get a deeper look into the history of the Titanic, the world's most popular ship, at its original docklands. Standing in the middle of the old mint-colored pump station, we could literally feel the hard industrial work going on about a hundred years ago.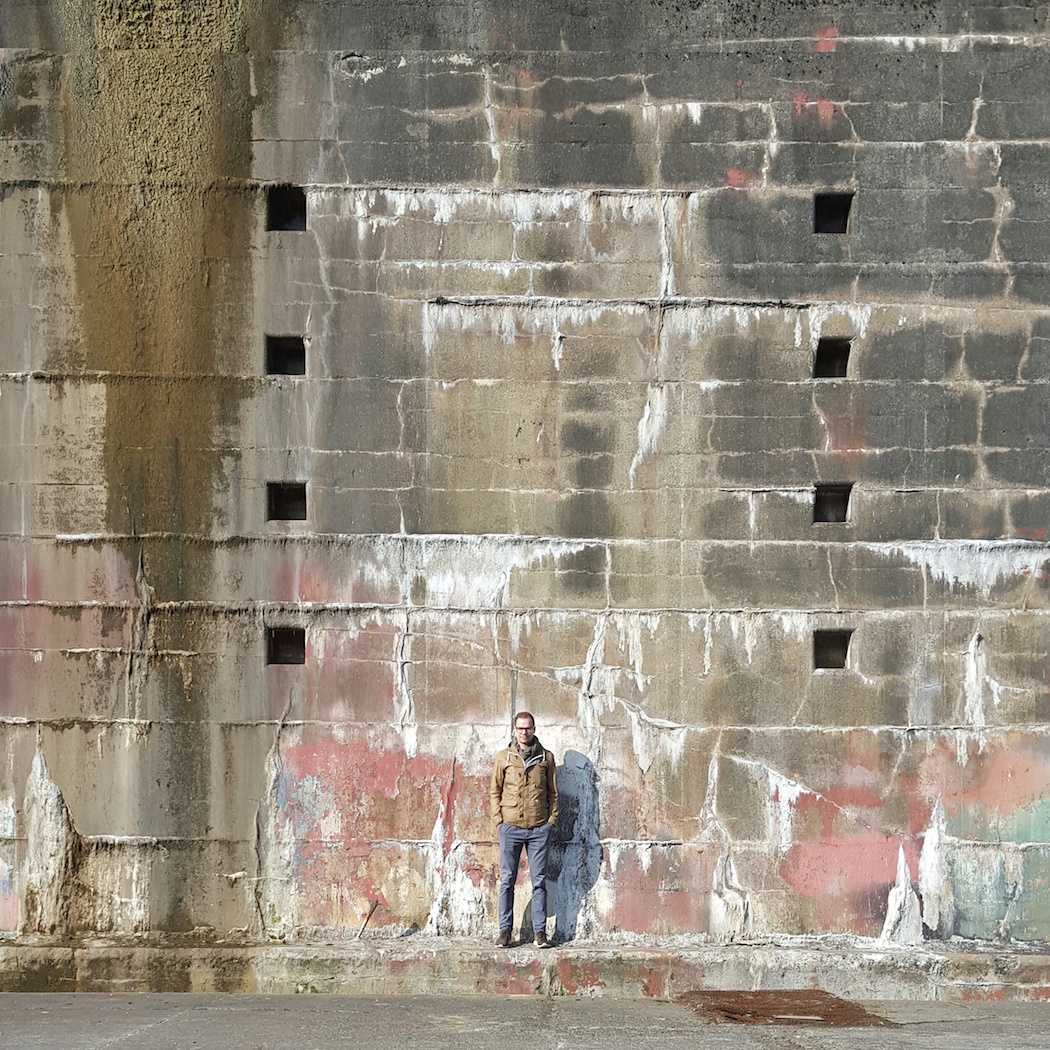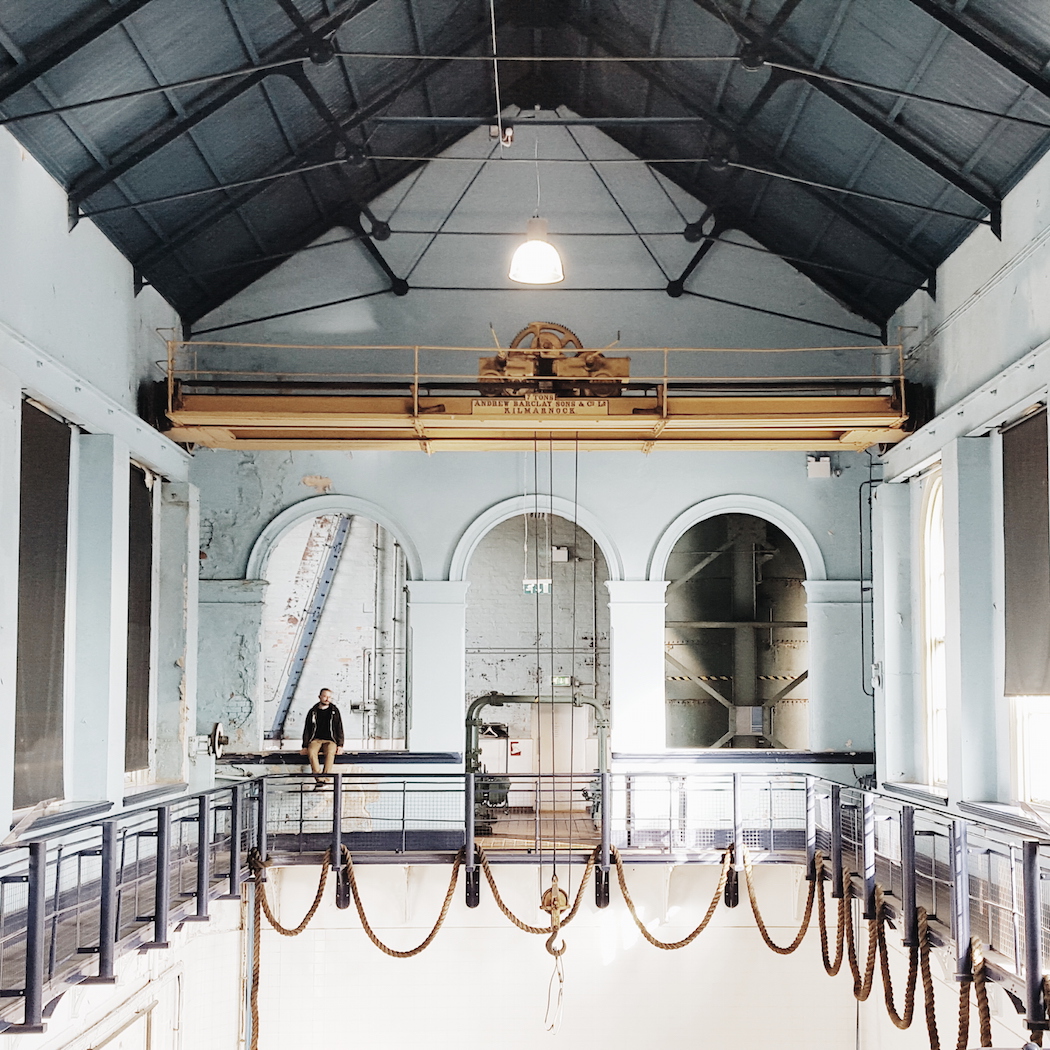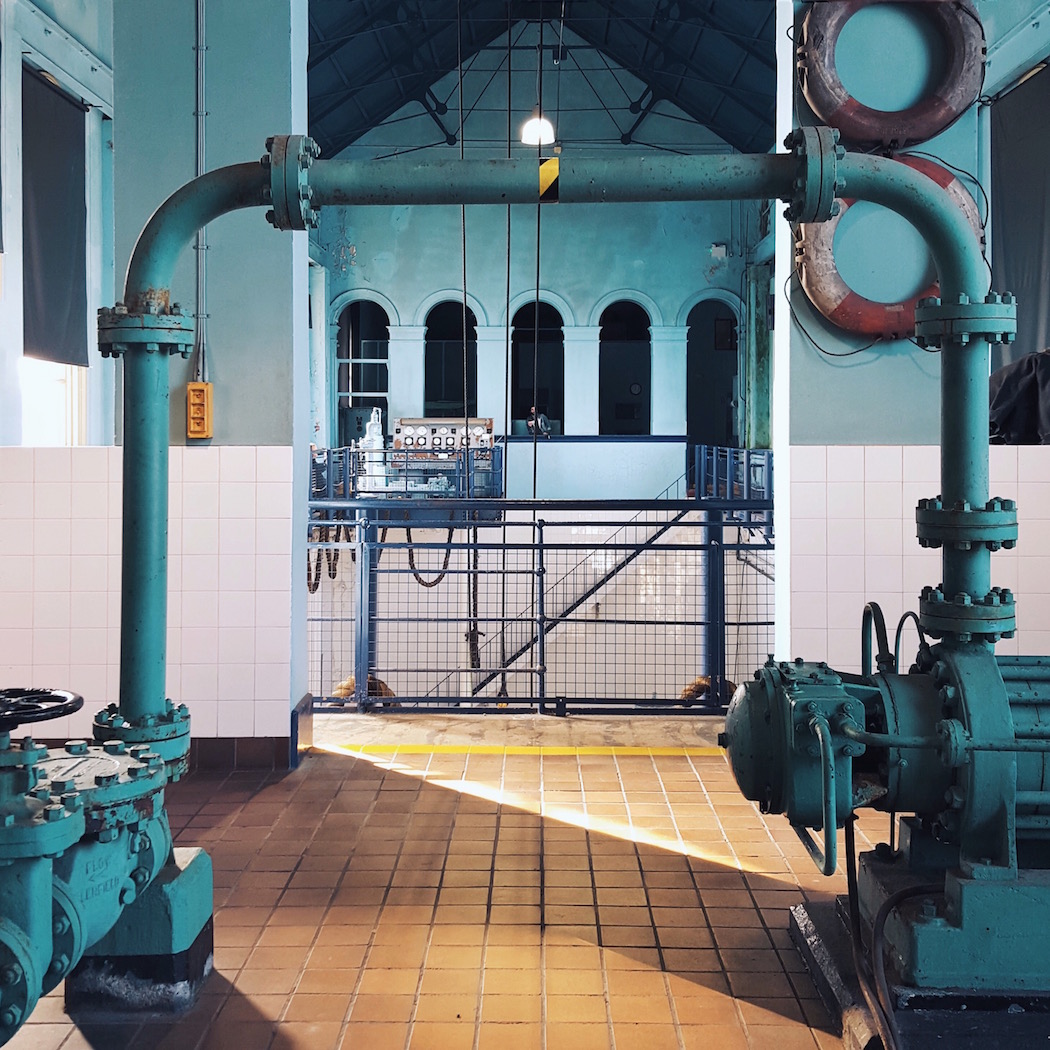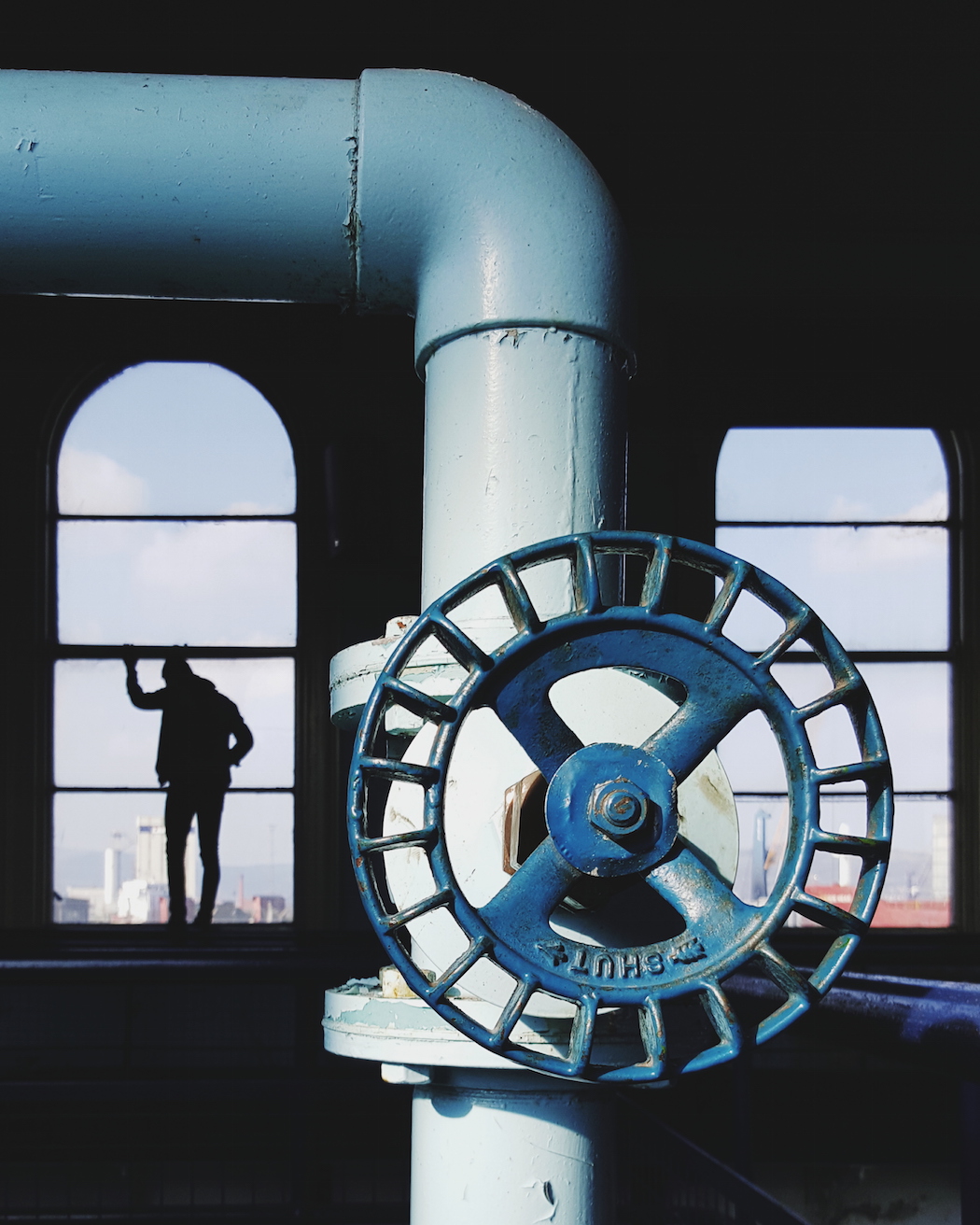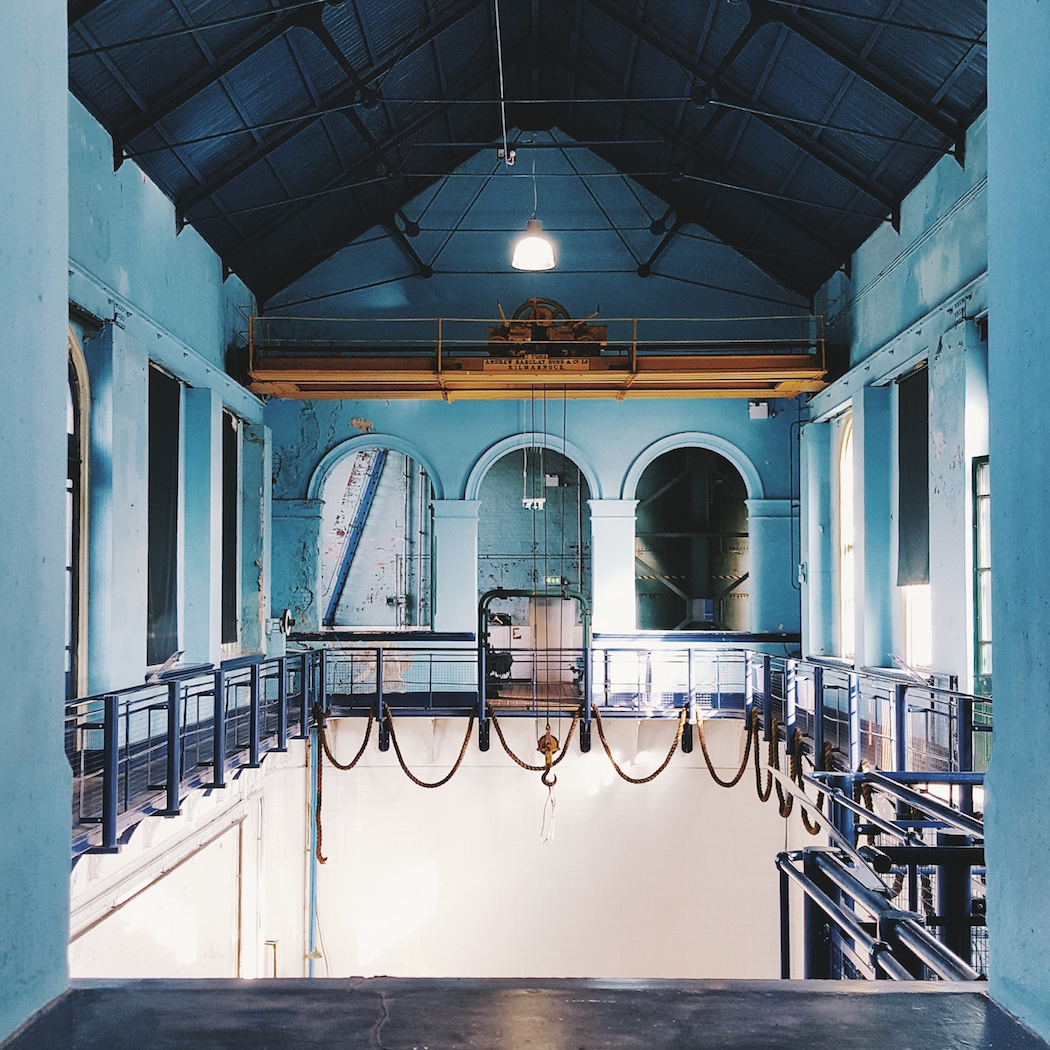 Belfast is known for its colorful murals and street art. They really add a cool atmosphere to areas in the city center, such as the Cathedral quarter with its famous pubs and narrow alleys.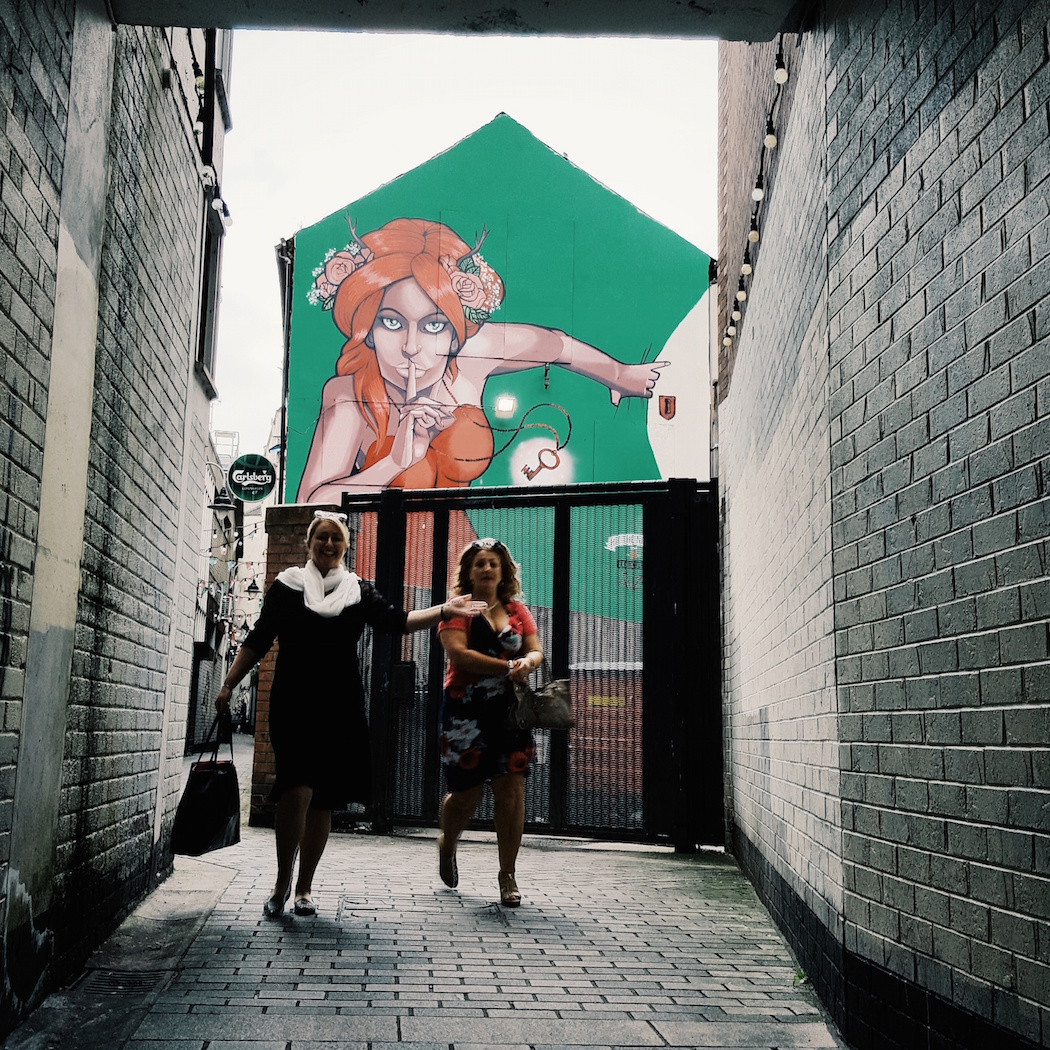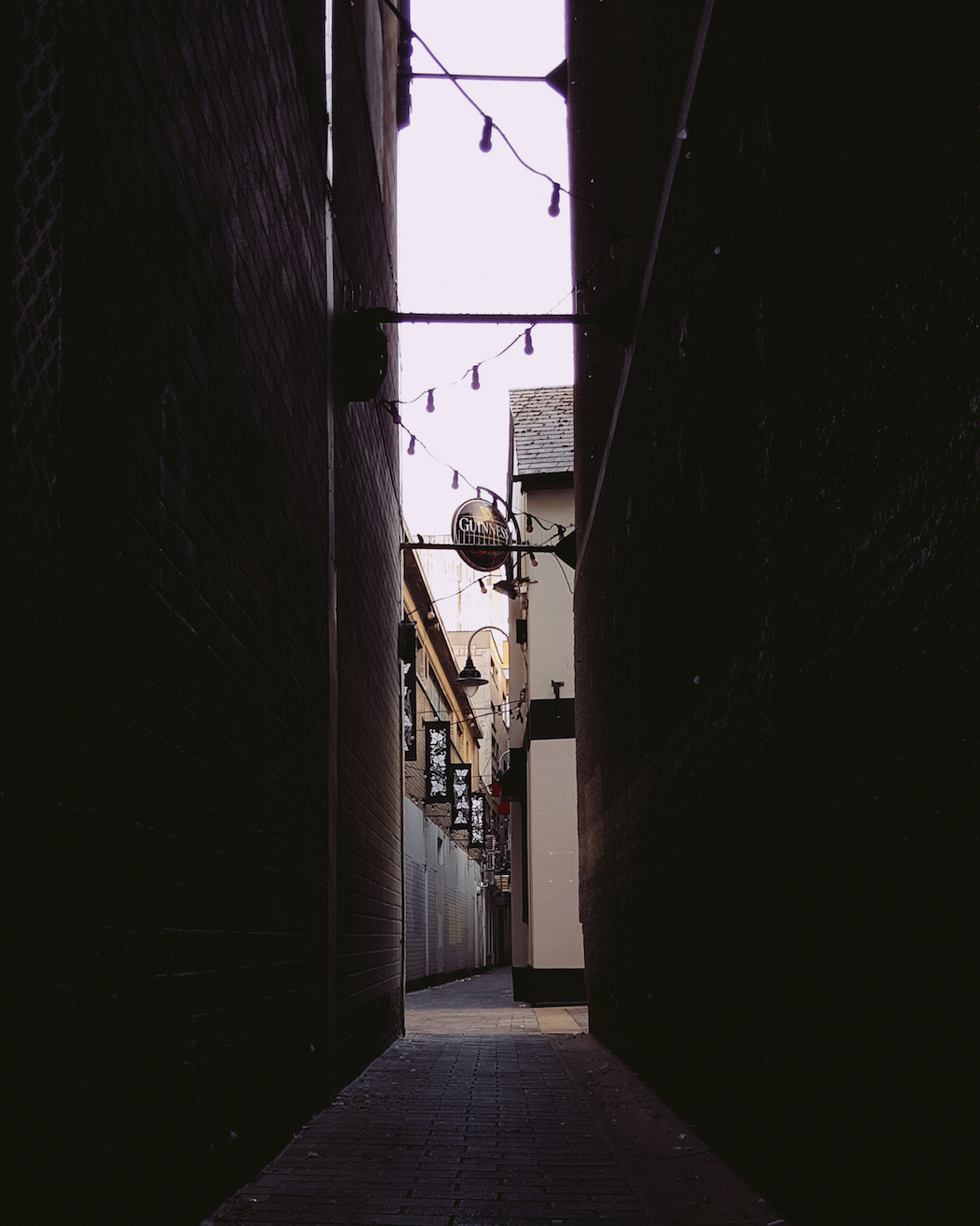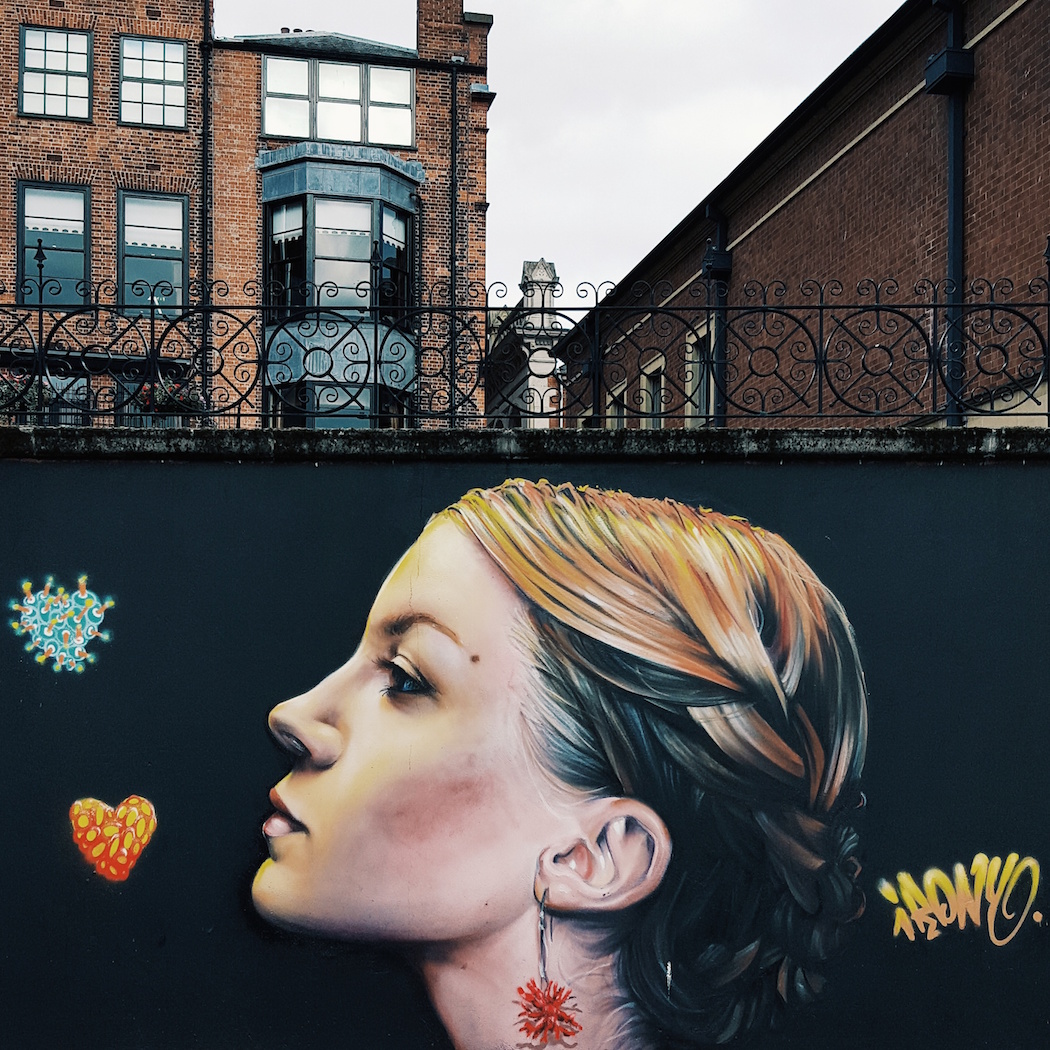 Whether crossing a road or cutting a corner, you're constantly bumping into things you don't expect in Belfast. This could be anything from a modern piece of architecture, street food market or an old prison.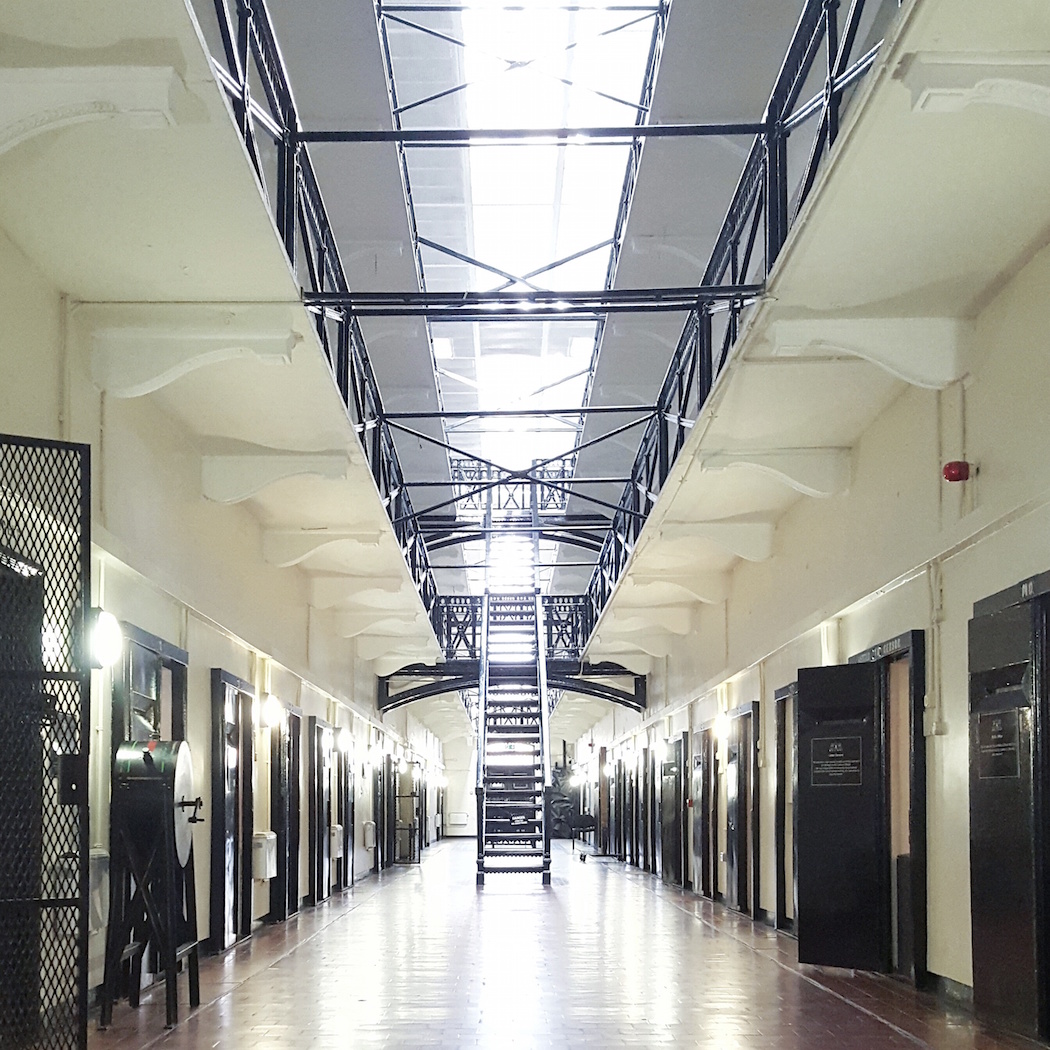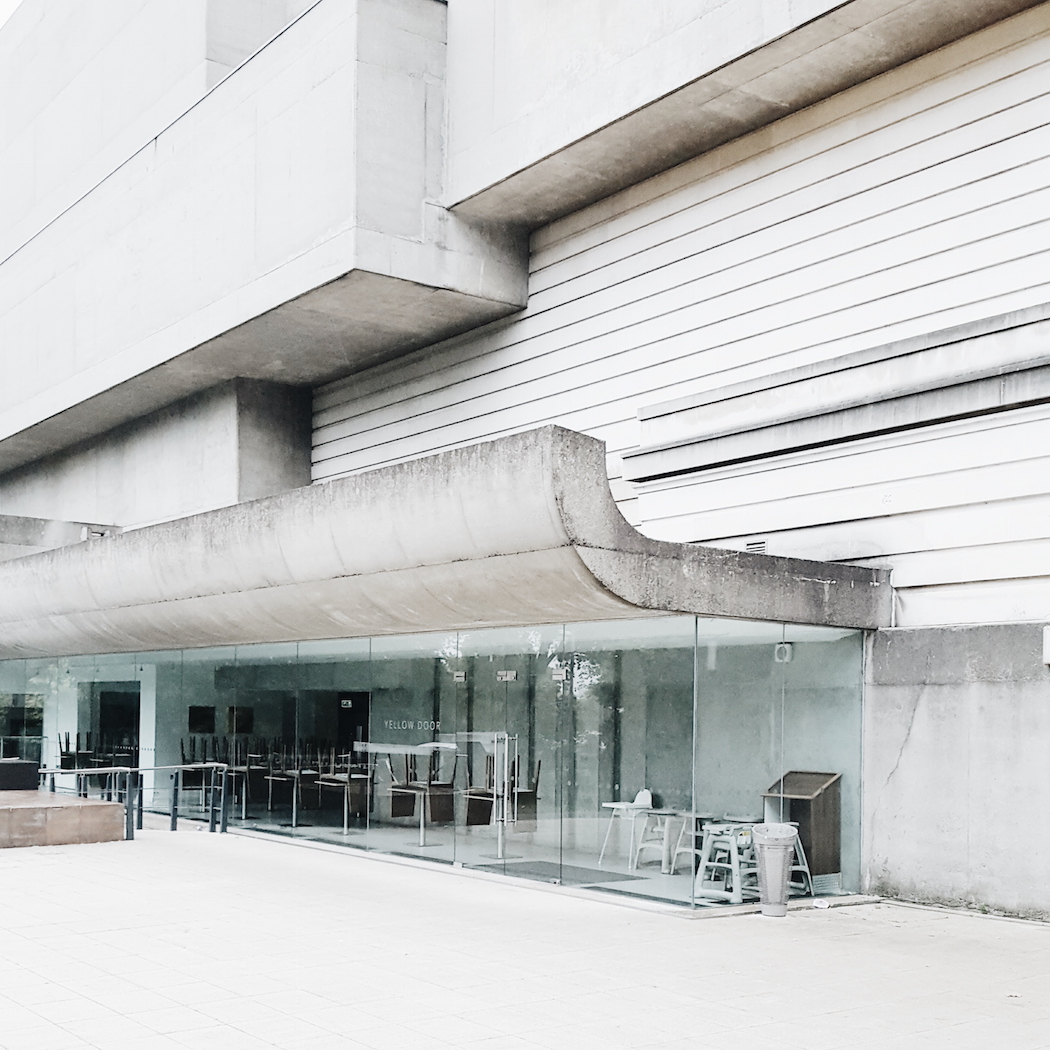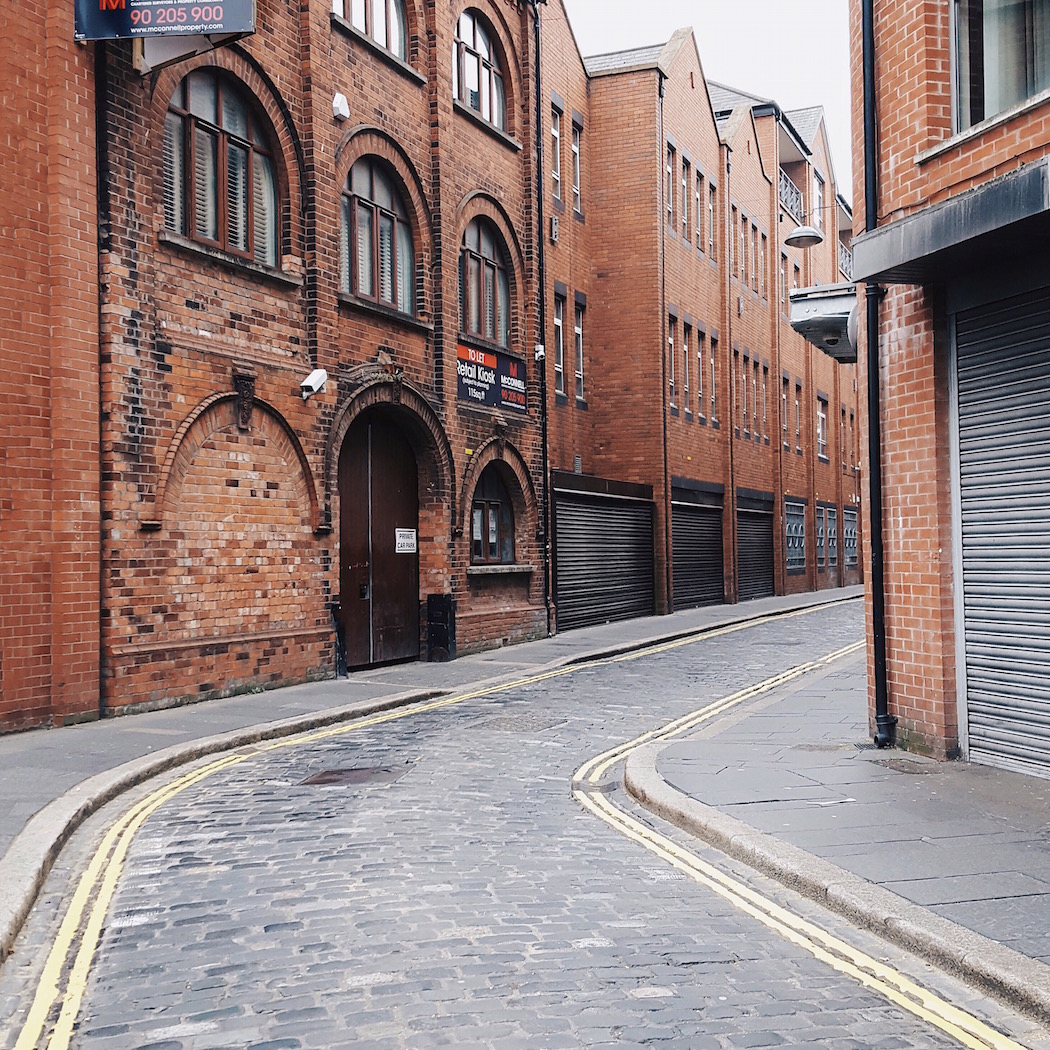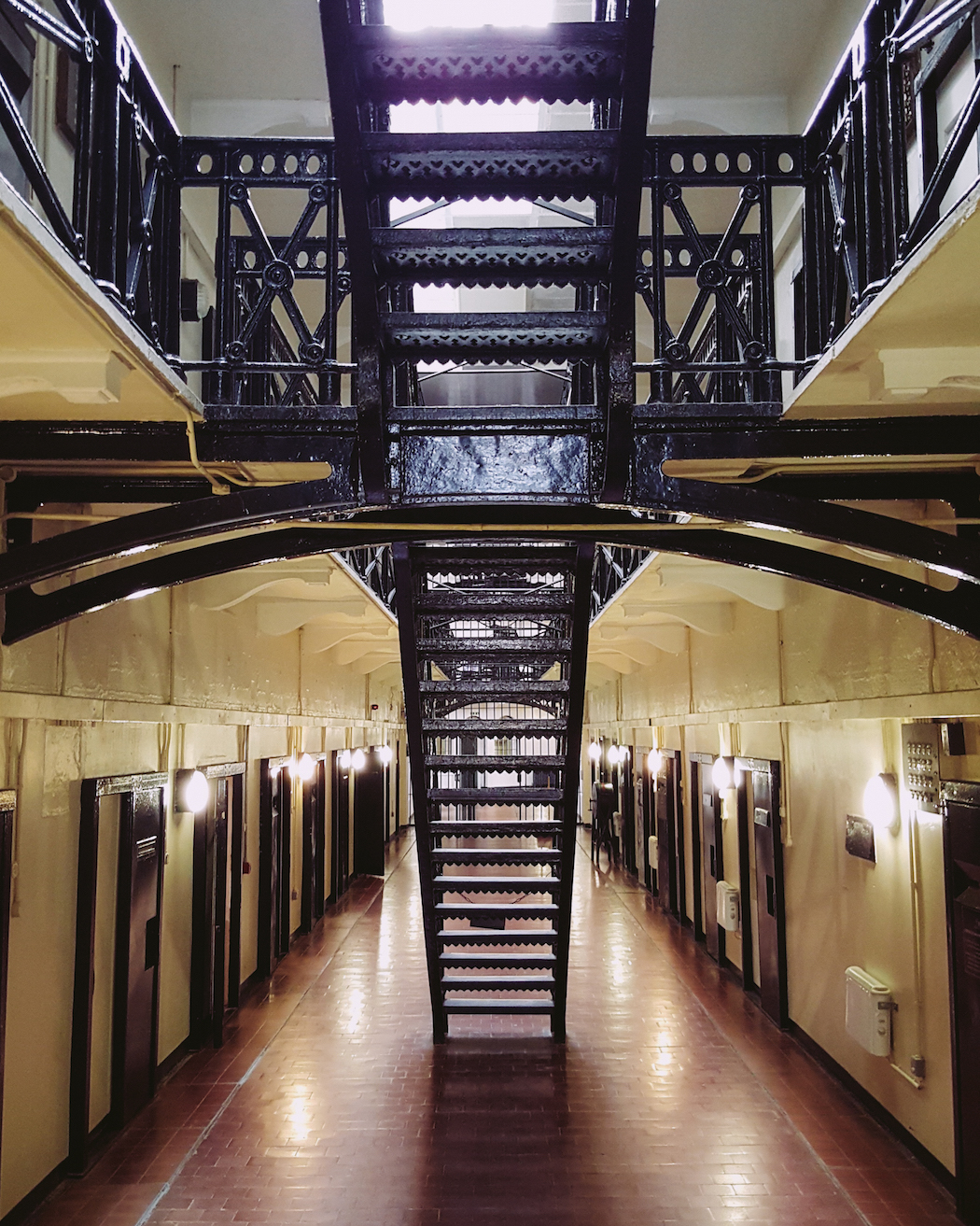 Less than 10 minutes after arriving in Dublin, we found out that our hotel was the perfect spot to lookout on the cityscape. From the rooftop area, we could see the brickstone facades and colorful doors of the surrounding area. Another ten minutes later, we went down to capture all these unique streets and buildings with our phones ourselves.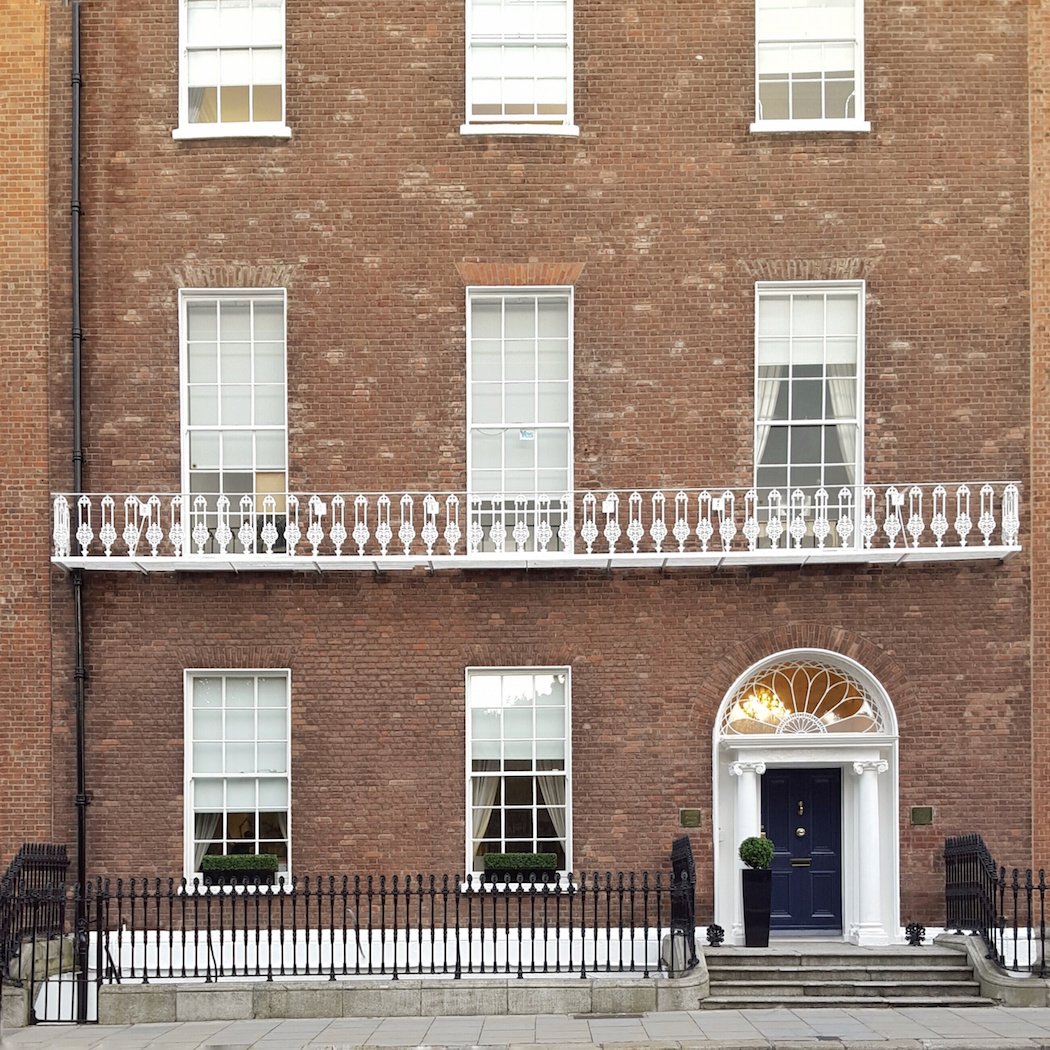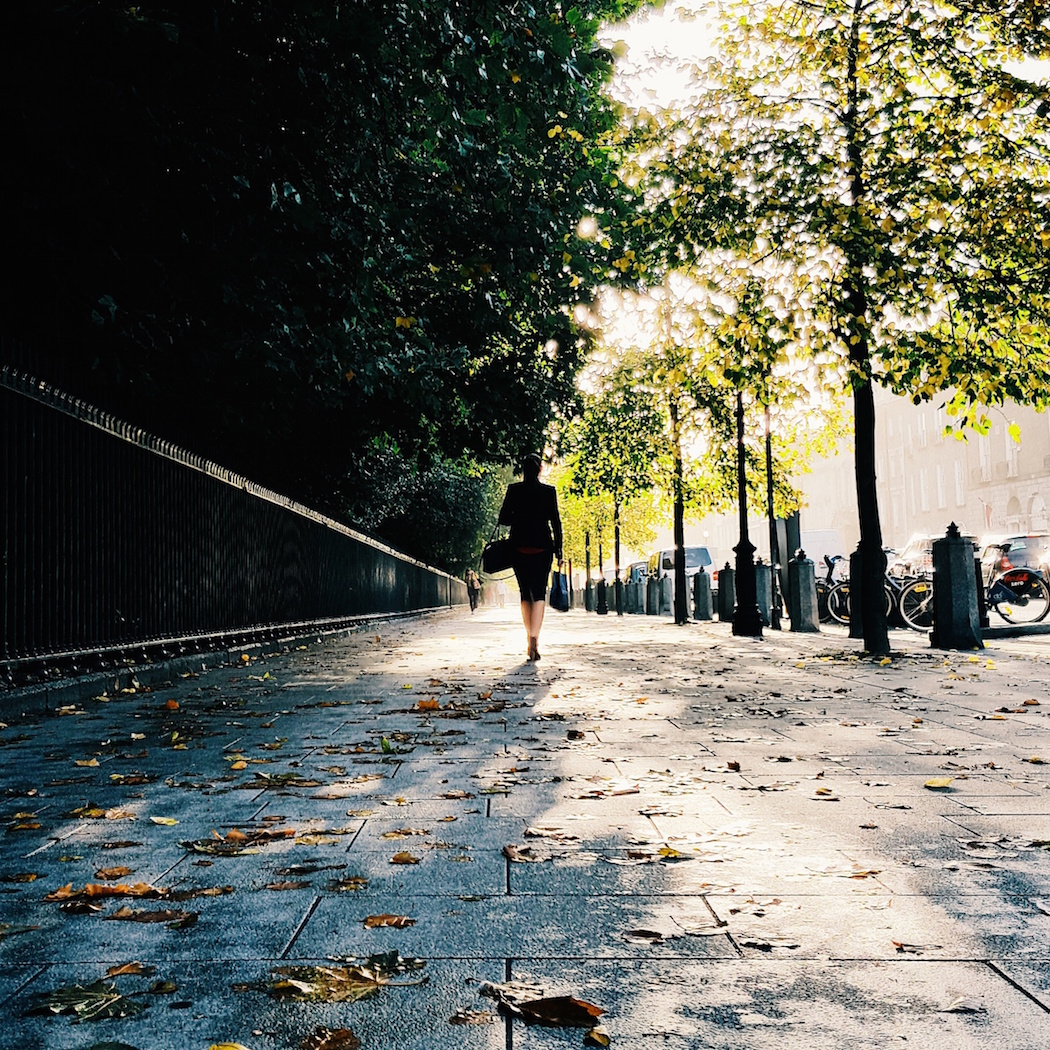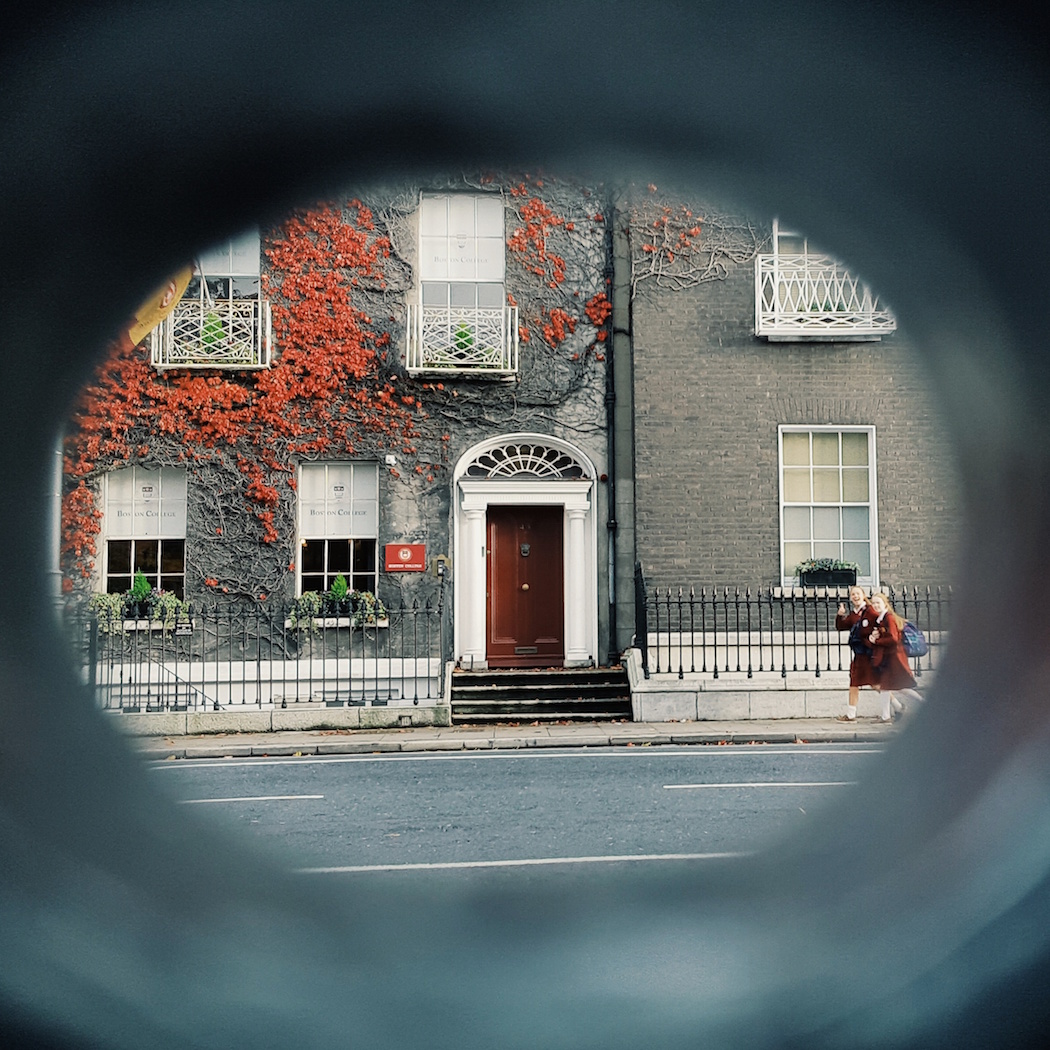 And again, the docklands caught our eyes. Old industrial buildings were situated next to very modern ones.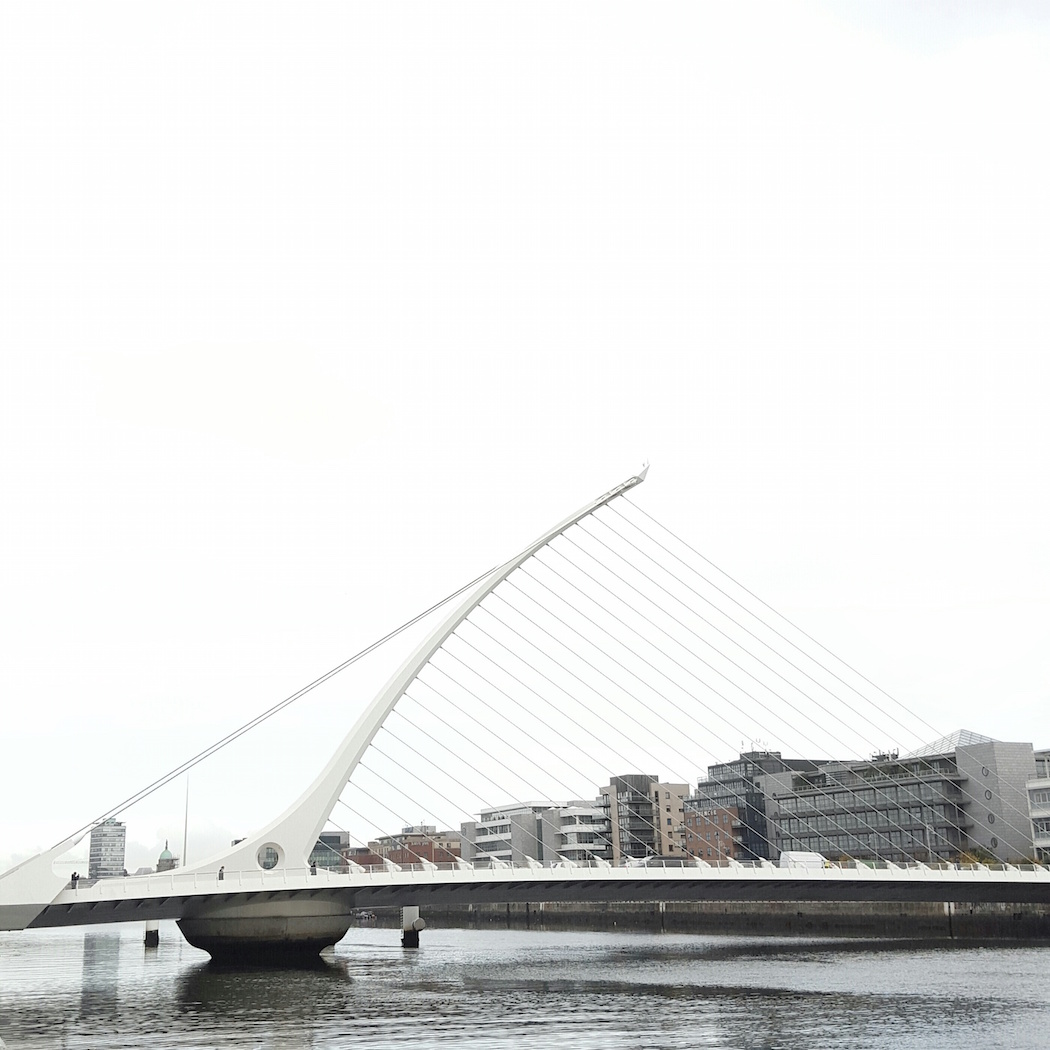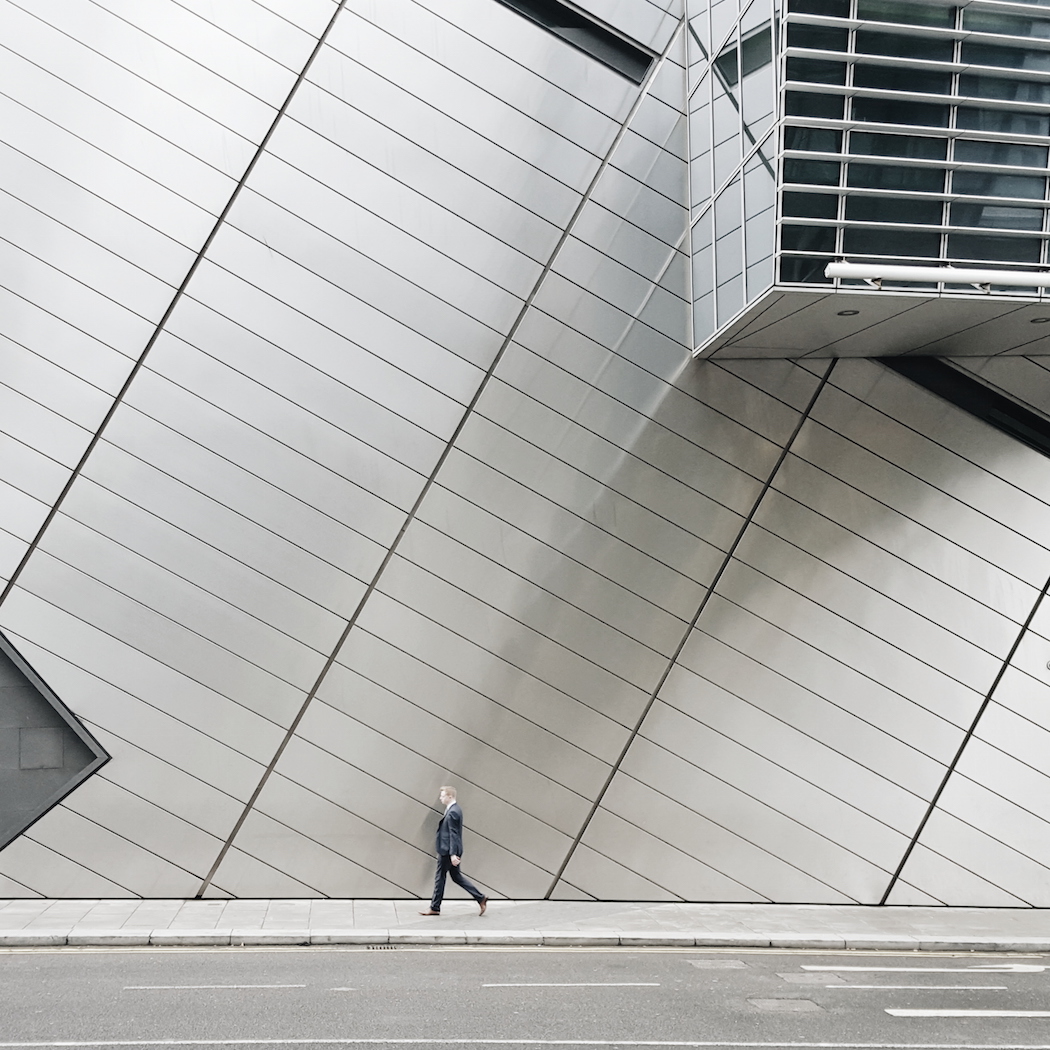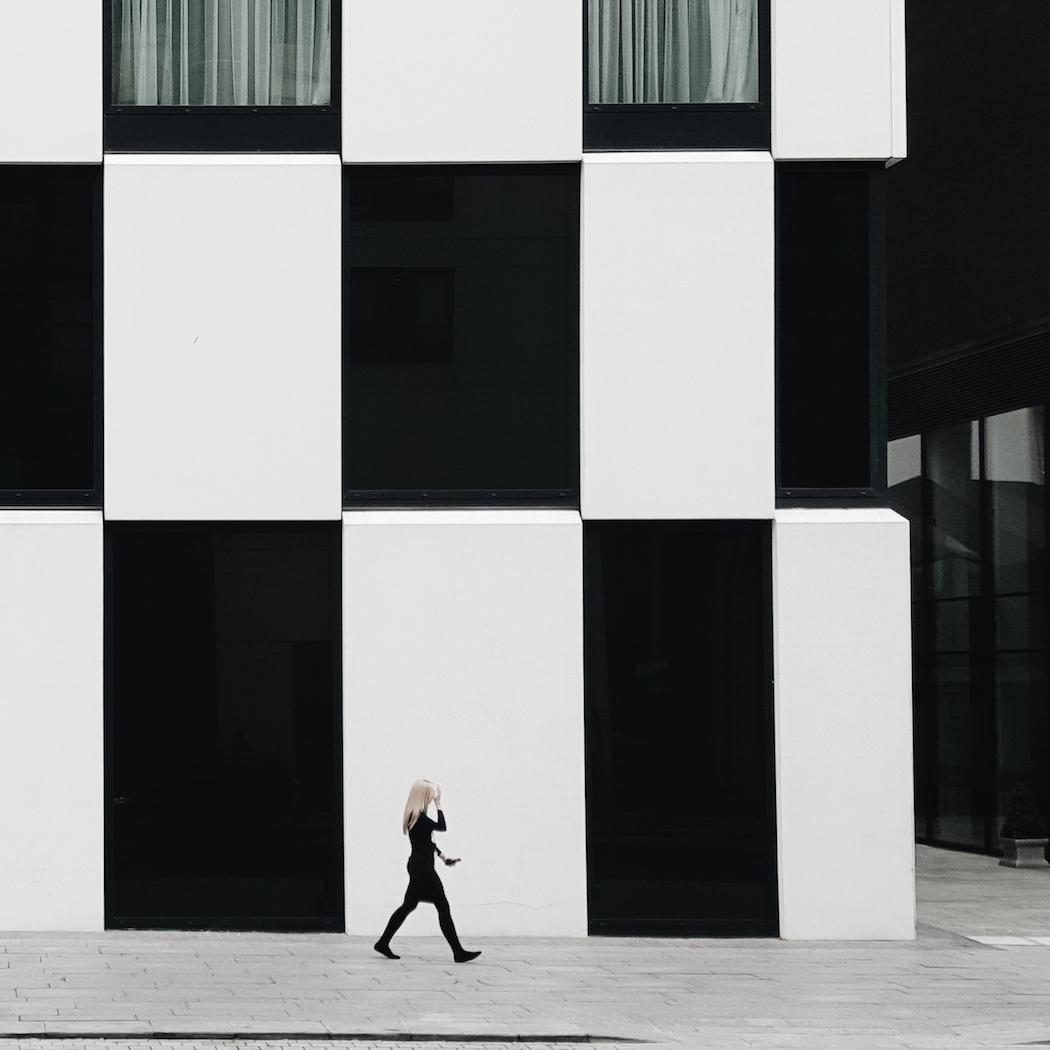 After a long day of taking photos in Ireland's capital city, we ended up in Dublin's Temple Bar district, which was definitely the right place for a cool Guiness and to catch the last rays of the sun.