#ignt_selfportrait Winner Yohan Kim
Every Thursday we announce a certain topic via a hashtag, afterwards you'll have 4 days to make a photo working with that topic and upload it to your Instagram using the hashtag. Who shot the best image will be featured as our Insta Fav in the following week. This weeks topic is #ignt_melting and here are a few rules and tips:
– Please only submit your own photographs to the project and keep them in a square format. Any image tagged until Sunday 0.00 am MESZ is eligible to be featured right here.
– If you want to submit your photo, use the hashtag #ignt_melting and upload your photo until Sunday the 14.06 on your Instagram account. Have fun and good luck, we can't wait to see your submissions.
South Korea-based mobile photographer Yohan Kim won this feature with her submission to our last weeks hashtag #ignt_selfportrait. Thank you for all your submissions.
Follow: @aboutyohan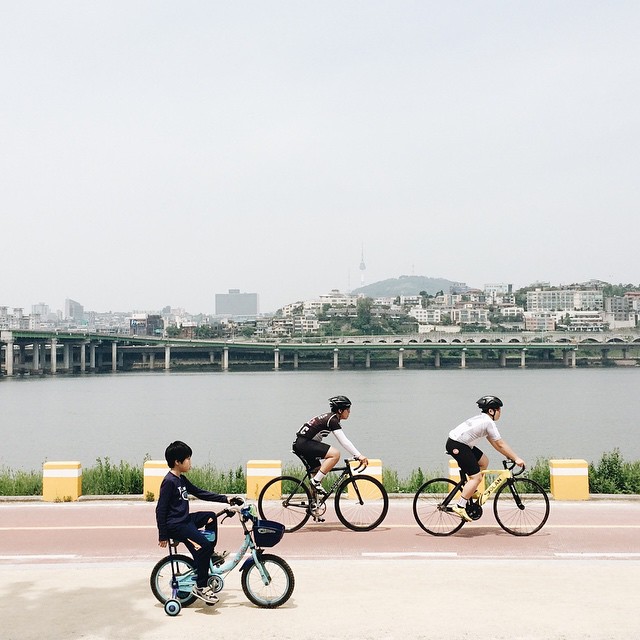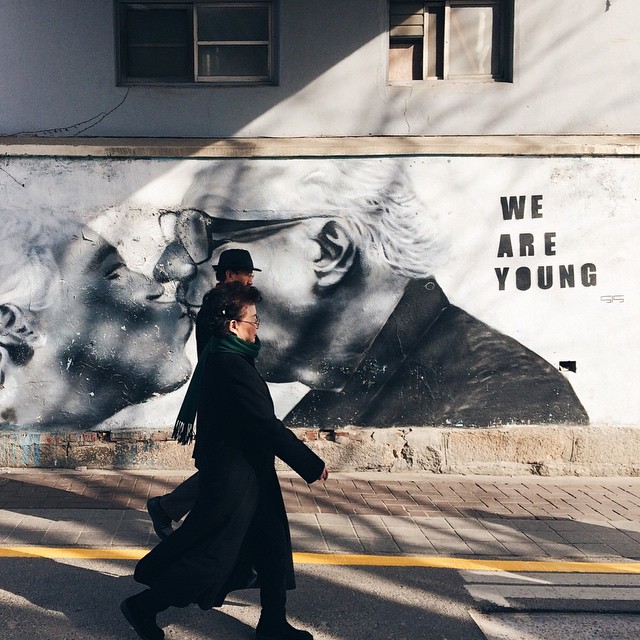 When and where did you take the picture? Tell us a little about the idea behind it.
I took that picture when I was on a trip to the beach with my family. I was expecting a blue sky and a colorful sea but when I arrived, it was all cloudy and gray. I was disappointed. But while I was walking around and taking pictures, I thought that the gray sky could be a great background for a portrait so I gave it a try and I really liked how the picture looked!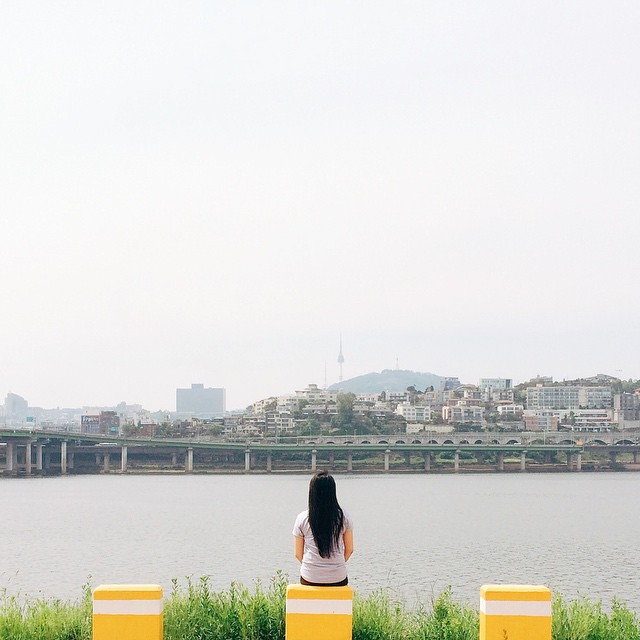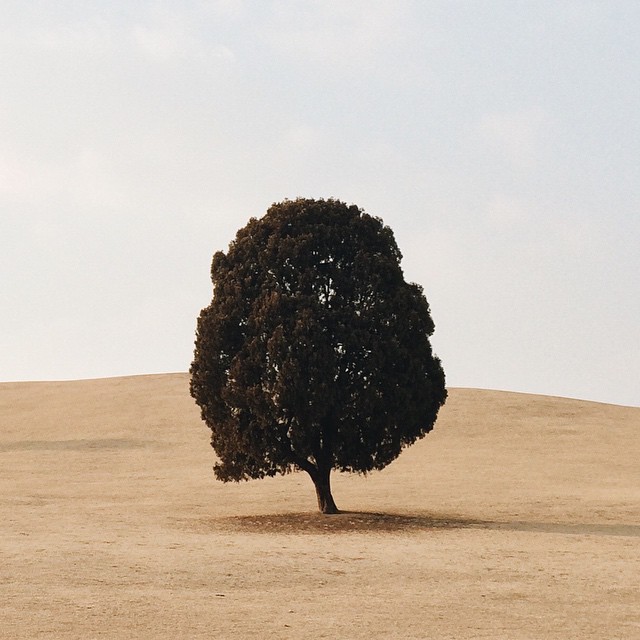 Where are you from? How does that place influence the way you photograph?
I'm Korean but I was born in Argentina and moved to South Korea when I was in middle school. Streets like Seoul are really busy and crowded compared to Argentina, so it pushed me to be more attentive to simple and classic places.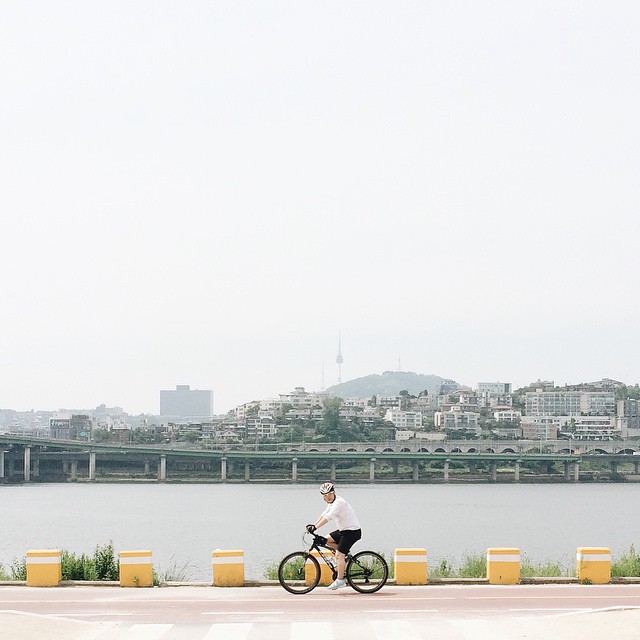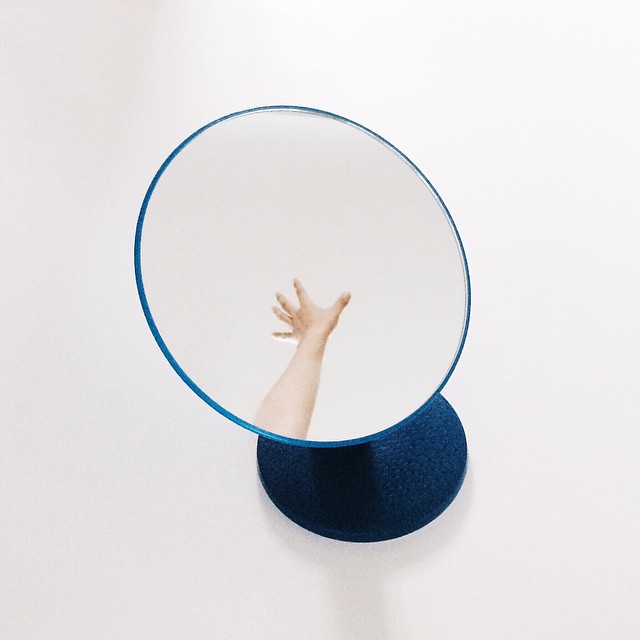 Who and what are the things that inspire you? 
People around me like my family, friends and teachers inspire me everyday! :)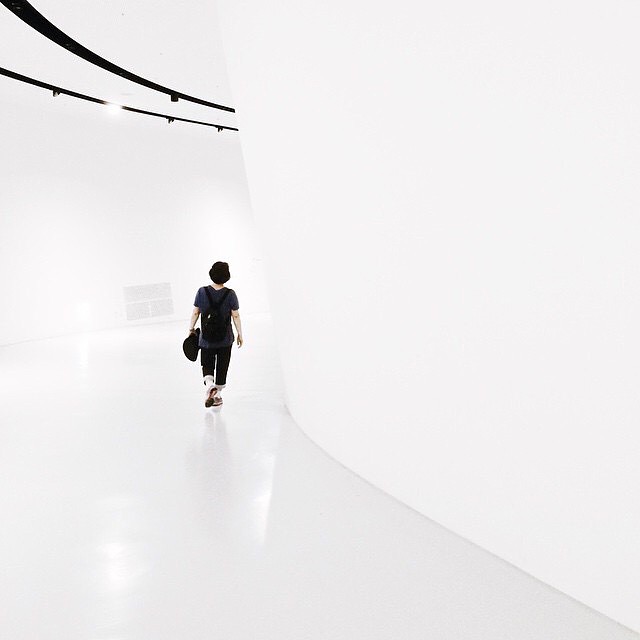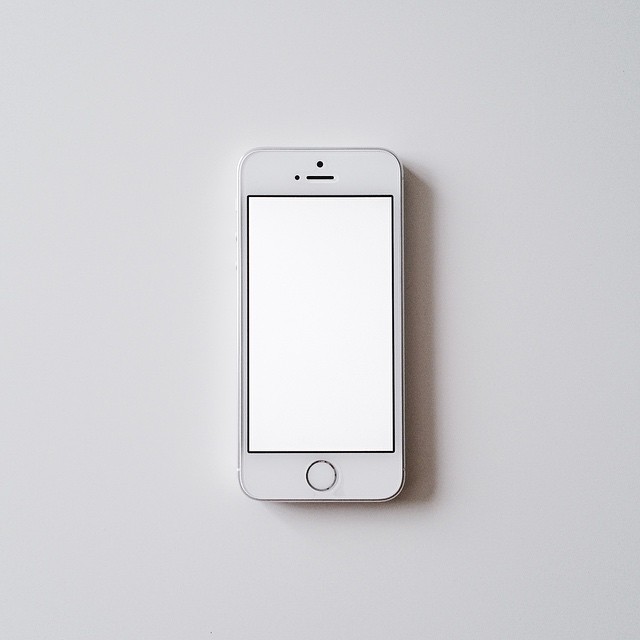 Your favorite Instagrammers?
My favorites are @piluro, @mkmicho, @mentaylunares and @strang2r! Their pictures are awesome!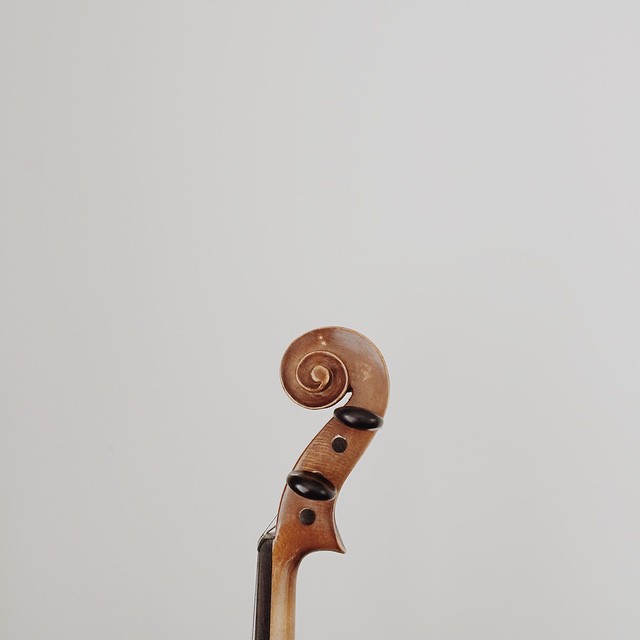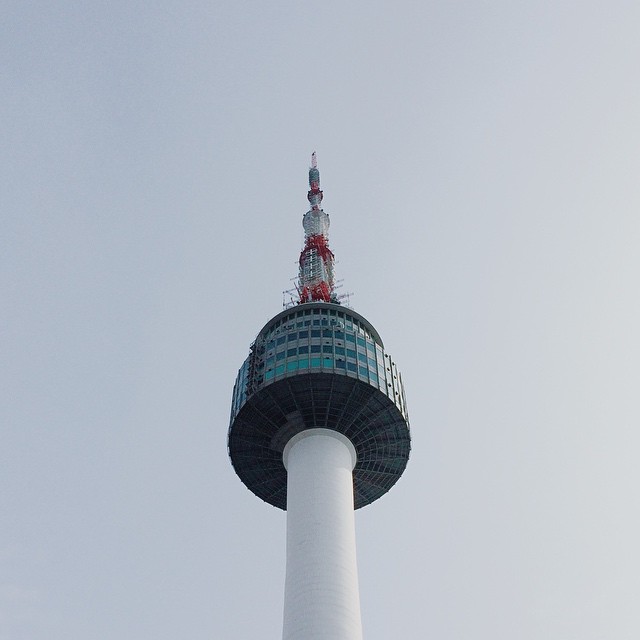 Which Apps do you use to edit your pictures?
I only use VSCO cam and sometimes the Instagram tools to add some brightness and saturation.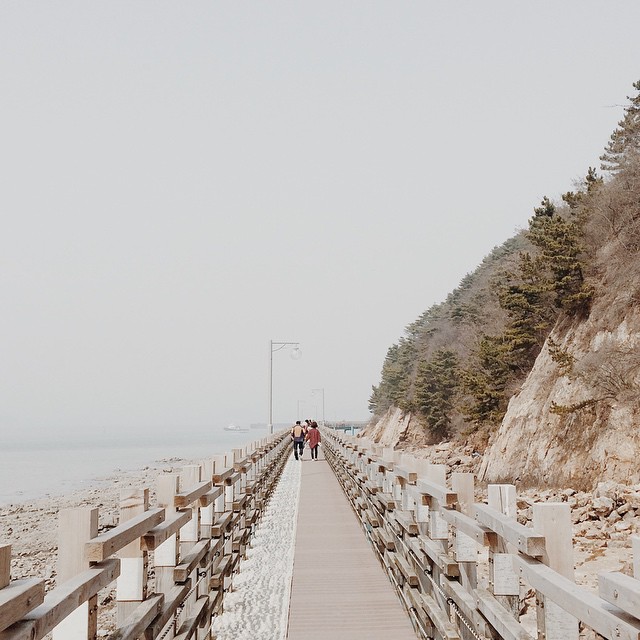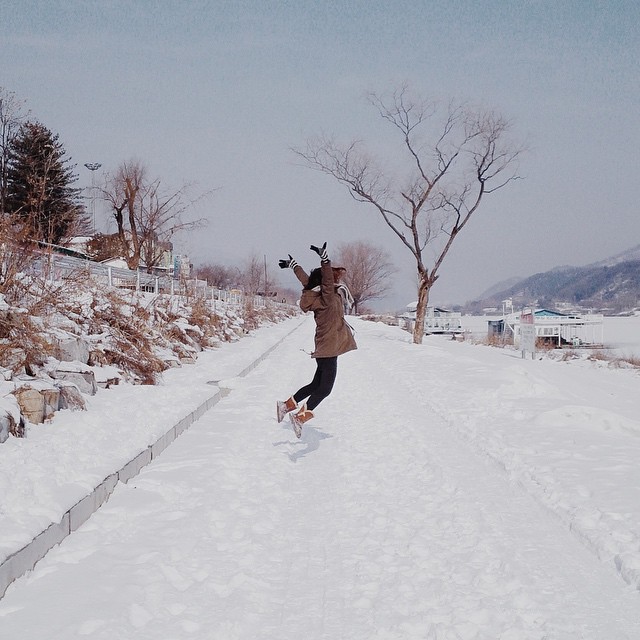 Tell us a little about your everyday. (Family, friends, work, etc.)
During the weekdays, I mostly spend time at school studying. During the weekends, I like to spend time with my family and friends! Also I like traveling and exploring new places!